Hi everybuddy!! Golly!! I am sooper'cited to share with you my soopersnazzy picturestories of me plus Mirabelle plus our friendlypal, Marcell all dressed up for Halloweeningtimes as 'mazing Sooperheropeoples!! Yes!!
So basically and stuff, longtimes a 'go we got to choose what we wanted to dress up as!! Yes!! We talked lotsn'lots 'cuz we had to choose something alla us could be all together!! Course!! 'Ventually I picked to be THE DOG KNIGHT BATTYMAN, Mirabelle picked THE BATTYGIRL, plus Marcel got to be ROBIN THE BOY!! Soopercool, amirite!!?? 😊😊😊
This picturestory is from when we all tried our costumeclothes on for the first in evertimes!! Yes!! Pretty good, butt not 'zackly perfectal yet!! Nope!! For the NEXT picturestories, we fixed up alla our maskybits!! Marcel got a whole new one, PLUS AWESOMETIMES HAIR, plus new cuffs!! Mirabelle's mask got all kindsa fixing up so it fit her little brainmelon, plus mine got lotsa stuff added so it would fit my gigantical brainmelon waymorebetter too!! Oh!! I got new matching cuffs too!! Yesssssssssss!! See if you can tell the difference!! 😊
Just so's you know alla our soopersuits were made by PADDY K who lives in our buildinghouse!! She made them just like she makes progfessional-type skaterperson plus dancerperson costumeclothes!! They were PERFECTAL, guys!! For reals!!
Mum plus Pop made alla the maskybits, cuffs, belts, plus the batty symbols too!! Yup!!
Plus Marcel's Mum took alla these sooper'mazing picturestories with her snazzy camerabox!!
Here is more picturestories from when we tried them on for the firstest time!! It was in a spooky woodsypalce in the skeleton of an old factorybuilding!! Perfectal for Halloweeningtimes, amirite!!?? Prolly!! You will see!! ...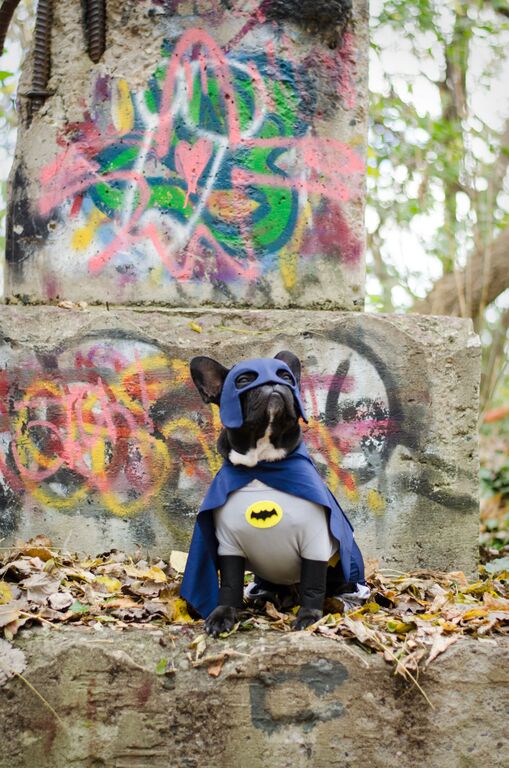 Now here are some picturestories from when alla our costumeclothes got all fixed up perfectal plus when we went to a badguy allyplace full of scribblybits so we could do soopercool poserating!! Yes!!
Plus here are 'couple more picturestories from when we went TRICKEYTREATING, guys!! Yes!! Everybuddy was sooper'cited to see us, plus we got lots'nlots of yummysummy treats!!
Shanksh everybuddy!! P:lus soopershanksh to PADDY K plus MARCEL's MUM too!! ❤❤❤