MONDAY MORNINGTIMES!! (Photos and links)
GOODMORNINGTIMES, GOODMORNINGTIMES, EVERYBUDDY!! 😊😊😊
Yes!! Golly!! It is 'MAZING to see your faceparts a 'gain 'cuz we have not seen them since the Fridaytimes for crying out Pete!! IKNOW!!
Seriousface... how is everybuddy doing!!?? Are you AOK!!?? Did you have sooperfun weekendtimes and stuff!!?? Sure hope so 'cuz me plus Mirabelle sure did!! ......................
We got to go onna whole buncha soopercool exploradventures to shinynew parks and stuff!! Sure did!! Plus the wilderwild is crazybananas beautifullish nowabouts, guys!! Yes!! Check t out!!
Sure hope you got to hang out in the outsideplace with The NatureMama too!! Sure do!! 'Cuz it is the bestest in the Fallingdowntimes!! Yes!! Lookit alla the scrunchyleafs allover everywheres!! Hee hee!! We make so much noisiness exploradventuring the wilderwild it is UNPOSSIBLE to sneak up on Steve the Deer!! Pretty much!! Ha ha!! ............
Anyhoozle..... I have 'cided this is gonna be a 'mazing Mondaytimes, 'cuz know why!!?? 'Cuz we get to hang out with YOU GUYS a 'gain!! Yup!! Plus there is a whole buncha sooperfun stuffs goings on, so let's get started, K? K!!
If we stick together plus share lotsa HappyHeartHugs with extra lovings, this shinynew Mondaytimes is gonna be.... AMAYZAZING, amirite!!?? 'Course!! You will see!! 😊😊😊
SCRUNCHYLEAF MONDAYTIMES.........
HERE WE GO-GO-GO!! H💜 H💜 H💜
Monday, November 14 is...
WORLD DIABETES DAY!!
The theme of World Diabetes Day 2016 is "Eyes on Diabetes. The year's activities and materials will focus on promoting the importance of screening to ensure early diagnosis of type 2 diabetes and treatment to reduce the risk of serious complications.
WORLD DIABETES DAY falls every year on 14 November and is a day when millions of people around the world come together to raise awareness of diabetes, and what it's really like to live with the condition. It's a global campaign led by the International Diabetes Federation (IDF) with activity taking place around the world.
GUYS!! GUYS!!
I am sooper'cited to say my Pop's picturemovie MISSING MOM won a 'nother award, guys!!
Truestory, POP plus his bestest friendlypal ROB MCCALLUM made a picturemovie called MISSING MOM that just won the BESTEST DOCUMENTARY a 'ward at the FOREST CITY FILM FESTIVAL, guys!! Isn't that 'mazing!!?? IKNOW!! Plus it has won a whole buncha other awards too!!
Just so's you know, you can't watch it just yet, butt in the 2017times you will get to!! YES!!
Talking 'bout PICTUREMOVIES... it is times for a 'nother sooperfun episode of...
Archie Brindleton's NAME THAT PICTUREMOVIE!!
Yup!! I am gonna say some sooperfamous wordybits from a sooperfamous picturemovie, plus YOU try to guess the name of the picturemovie, K? K!! Here we go-go-go!! *AHEM*....
"Show me the dollarpennies!!"
Did you guess!!?? Awesometimes!! If you do not know yet, check at the bottom of this page!!
Hi guys!! For this BACKFLASH I am gonna share alla the sooperfun picturestories from when we got to visit MELISSA MILLET from IN DOGS WE TRUST and ULTIMUTTS!! Yes!! She is the bestest in everywheres plus she was teaching me lotsa brainlearnings!! You will see!! 😊💜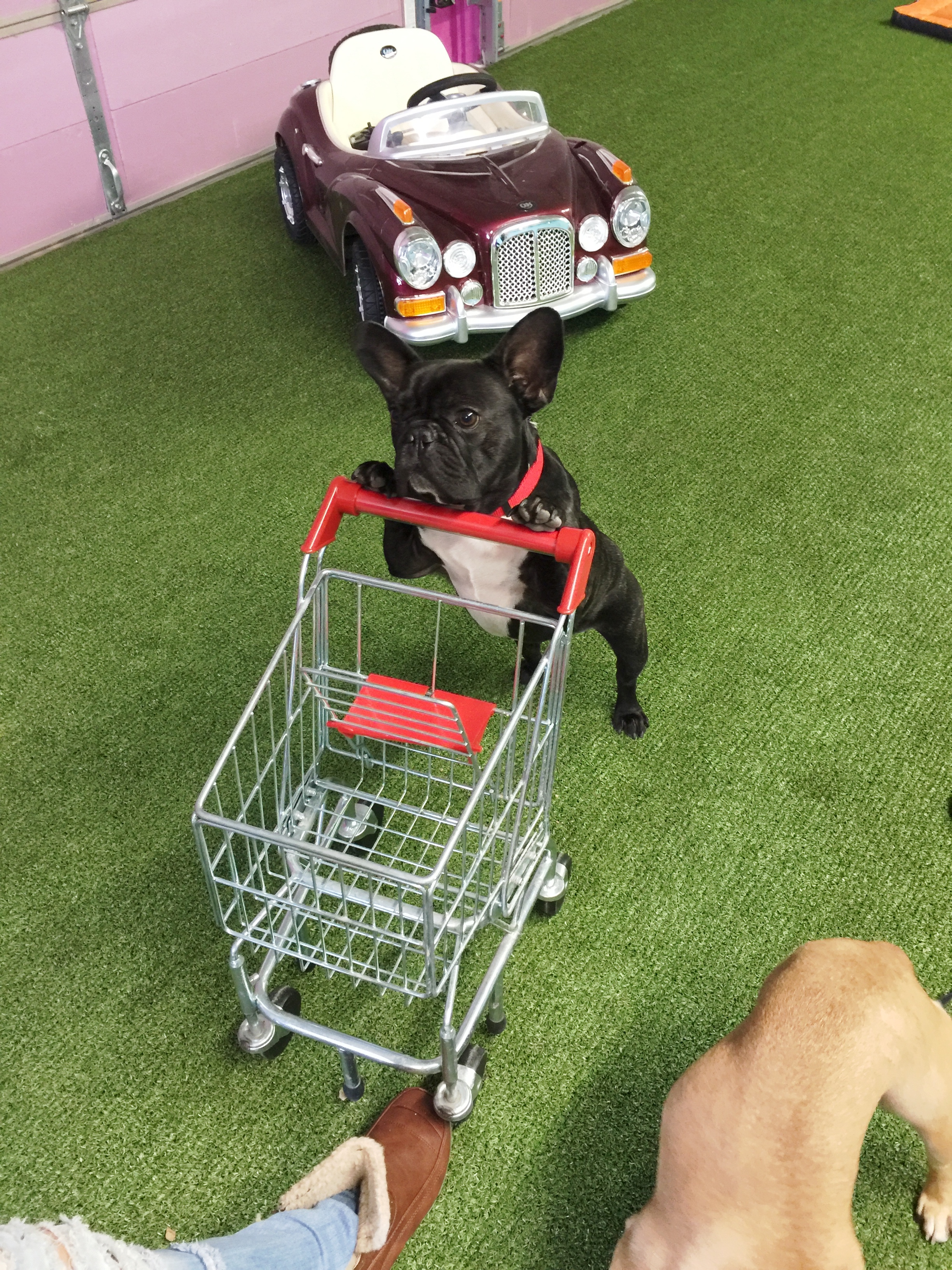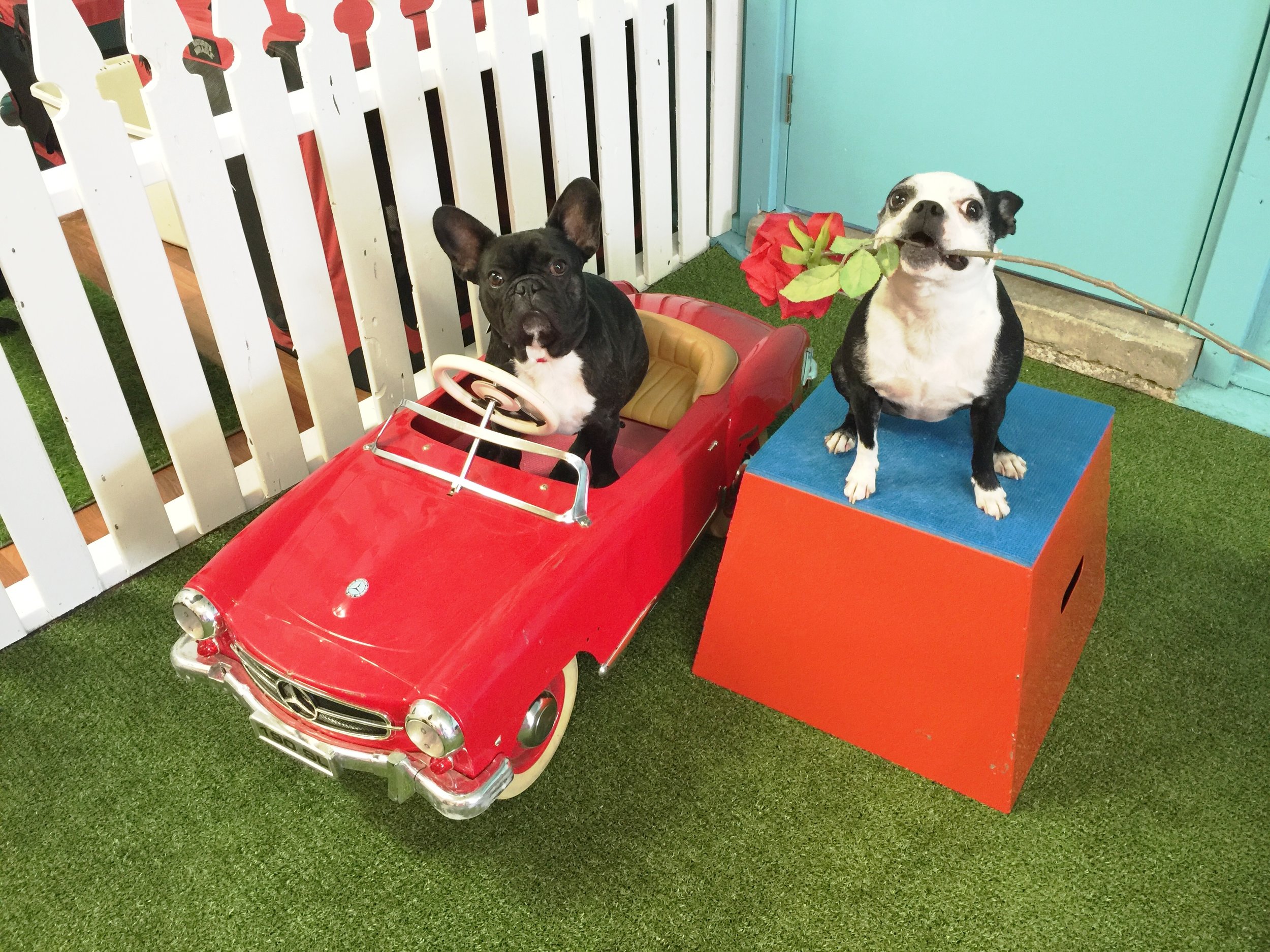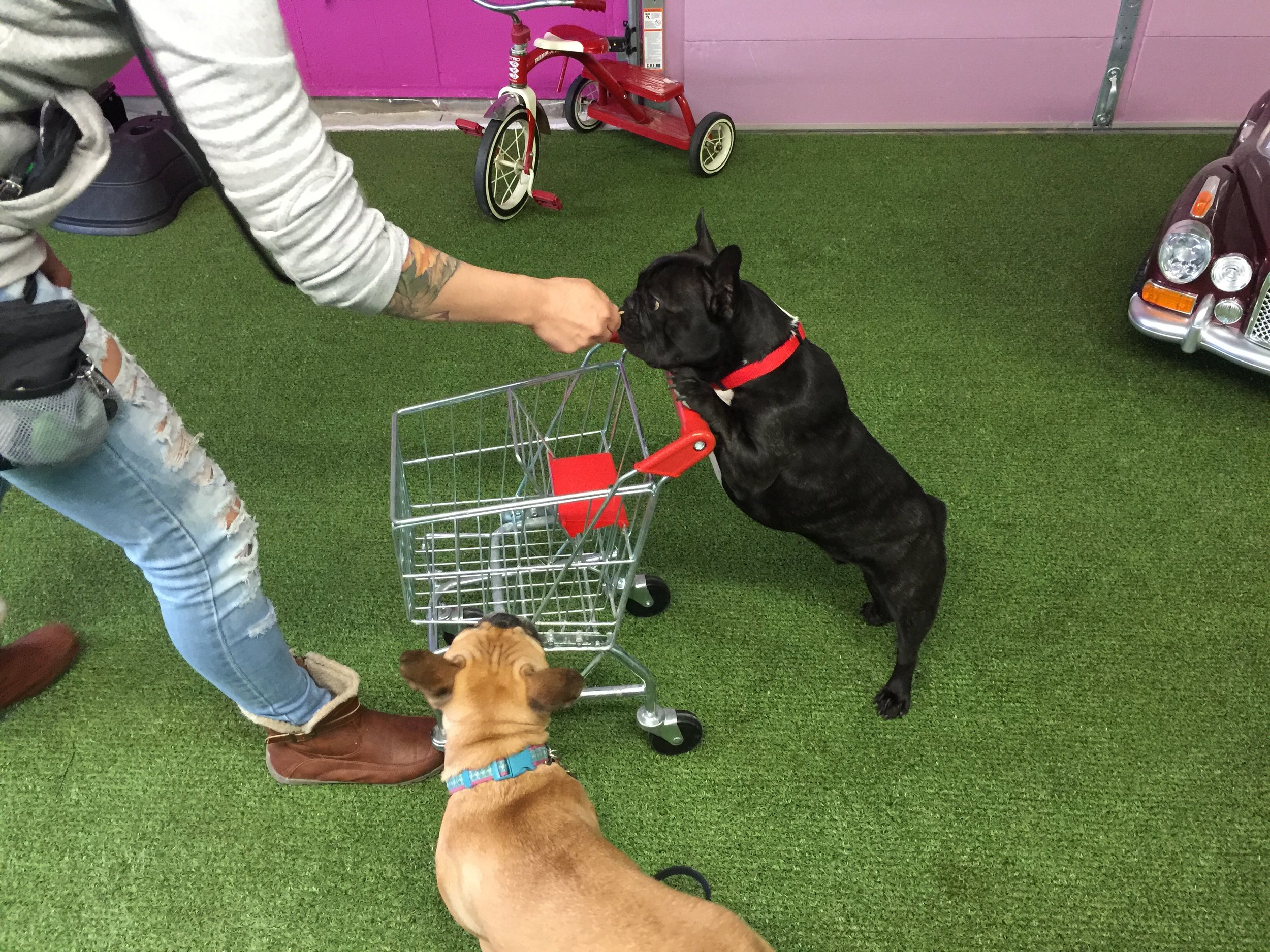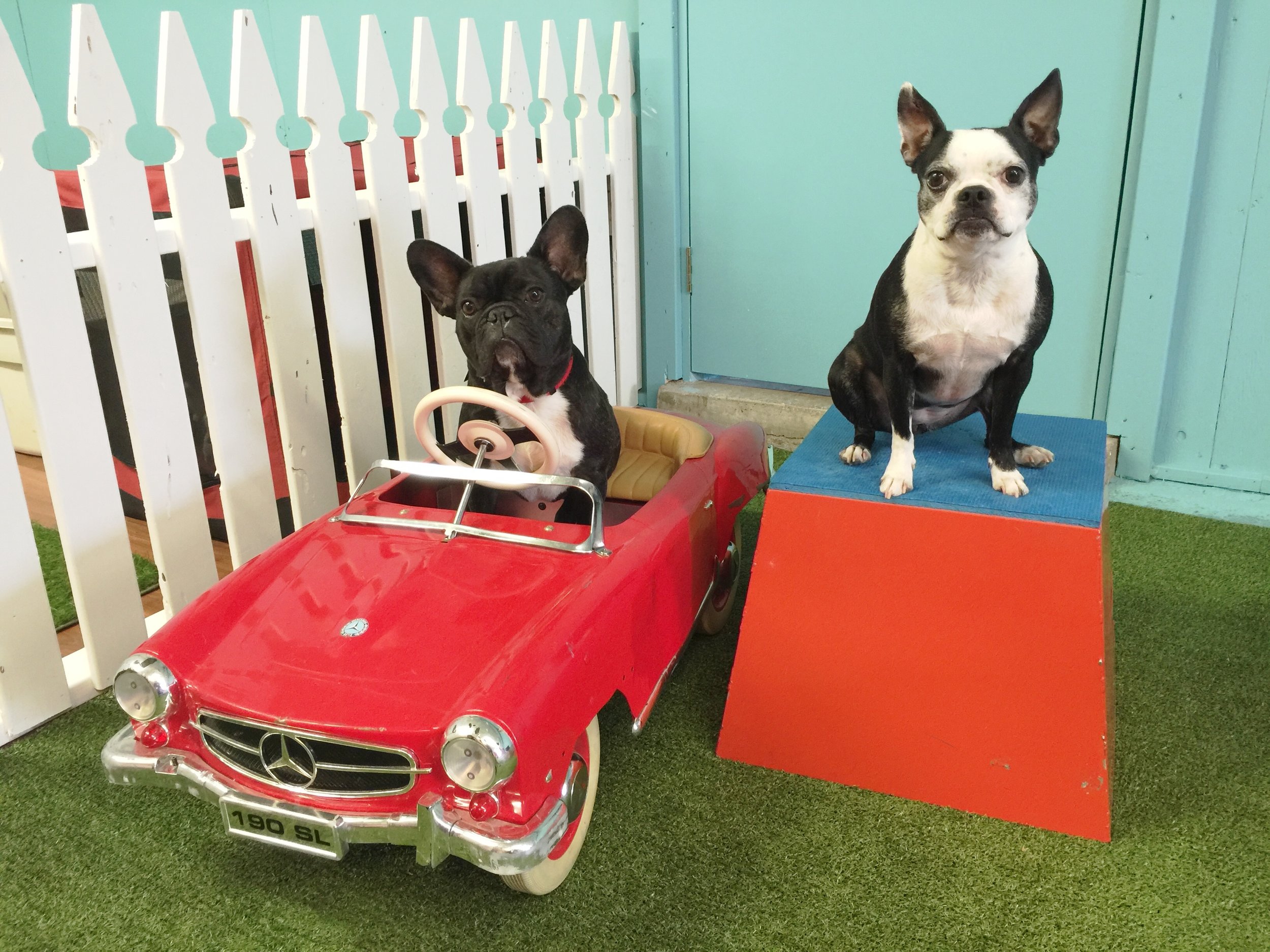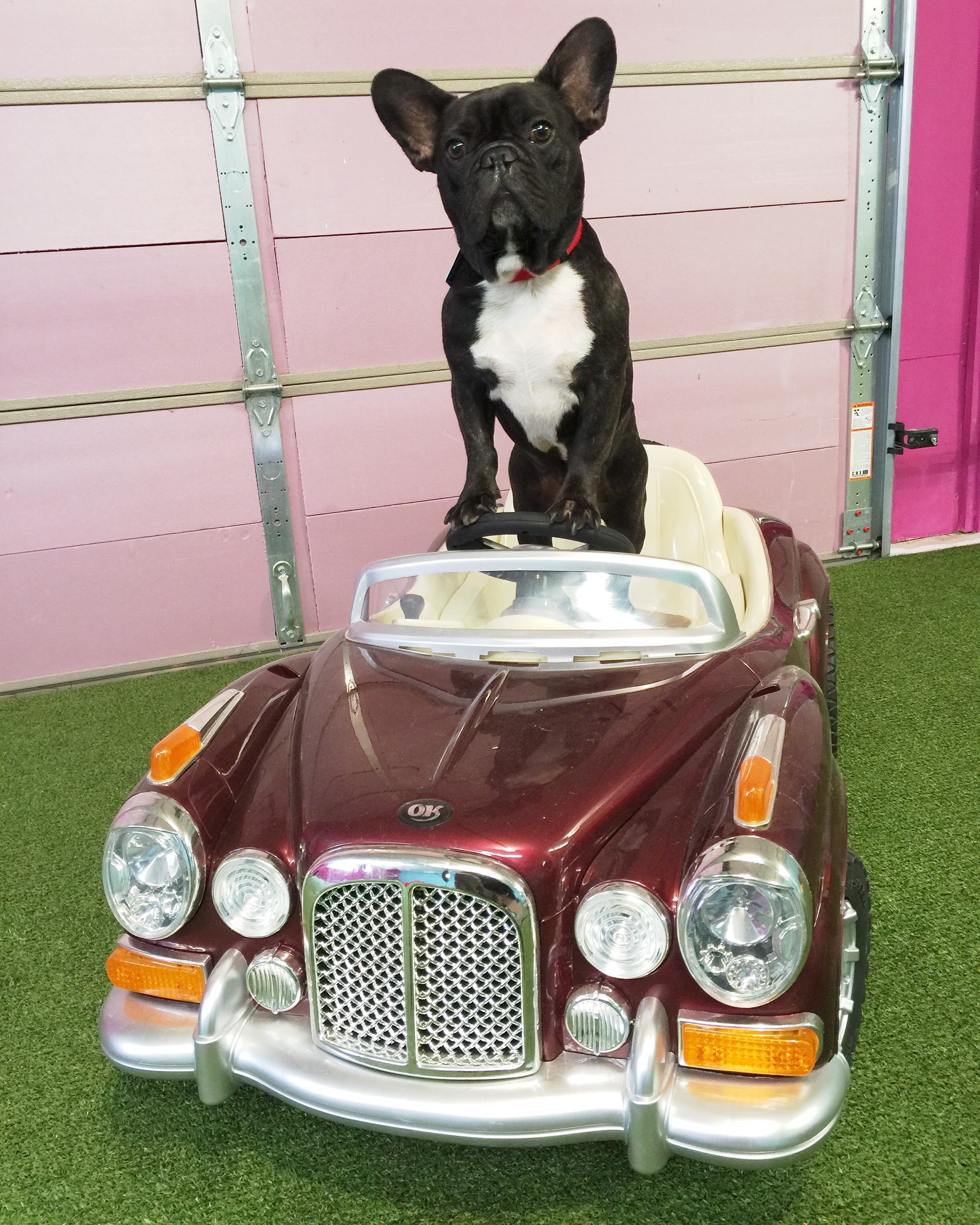 If you are artsyfartsy, plus would like to make Archie Art to have put on display in the Arch Gallery, that would be the soopercoolist!! Just send good picturestories or a copy of your Archie art or even a high res photo Pop can make into a picture painting to...
mrbrindleton@gmail.com or mail it to:
Unit 15, 467 Baker Street,
london, Ontario, Canada, N6C 1X9
Plus just so's you know: this morningtimes NAME THAT PICTUREMOVIE was...
HappyHappyMondaytimes, everybuddy!!
See you latertimes, K? K!!
H💜 H💜 H💜