Great googilymoogily has our mailingbox been sooperbusy for the last littlewhiles!! Seriousface!! We are wayfarbehind for sharing picturestories of everythings that has showed up in our mailingbox, PLUS... Mirabelle got some sooper'mazing giftypresents for her birthdaytimes too, so we are gonna share with you alla Mirabelle's birthdaytimes stuffs that friendlypals brought to her PLUS everythings that came in our mailingbox for her too!! Check it out and stuff!! .................
WHOA!! That is lotsa giftypresents plus letterlopes and stuff, Mirabelle!! Yup!!
That is 'MAZING!! Lets have a soopergood looksee at what is inside everythings, K? K!! ............
LIBBY WILKINSON
Firstofalls lets have a looksee at the bagalope that Libbywilkinson gave to our MIrabelle for her Birthdaytimes number Tooth!! ..........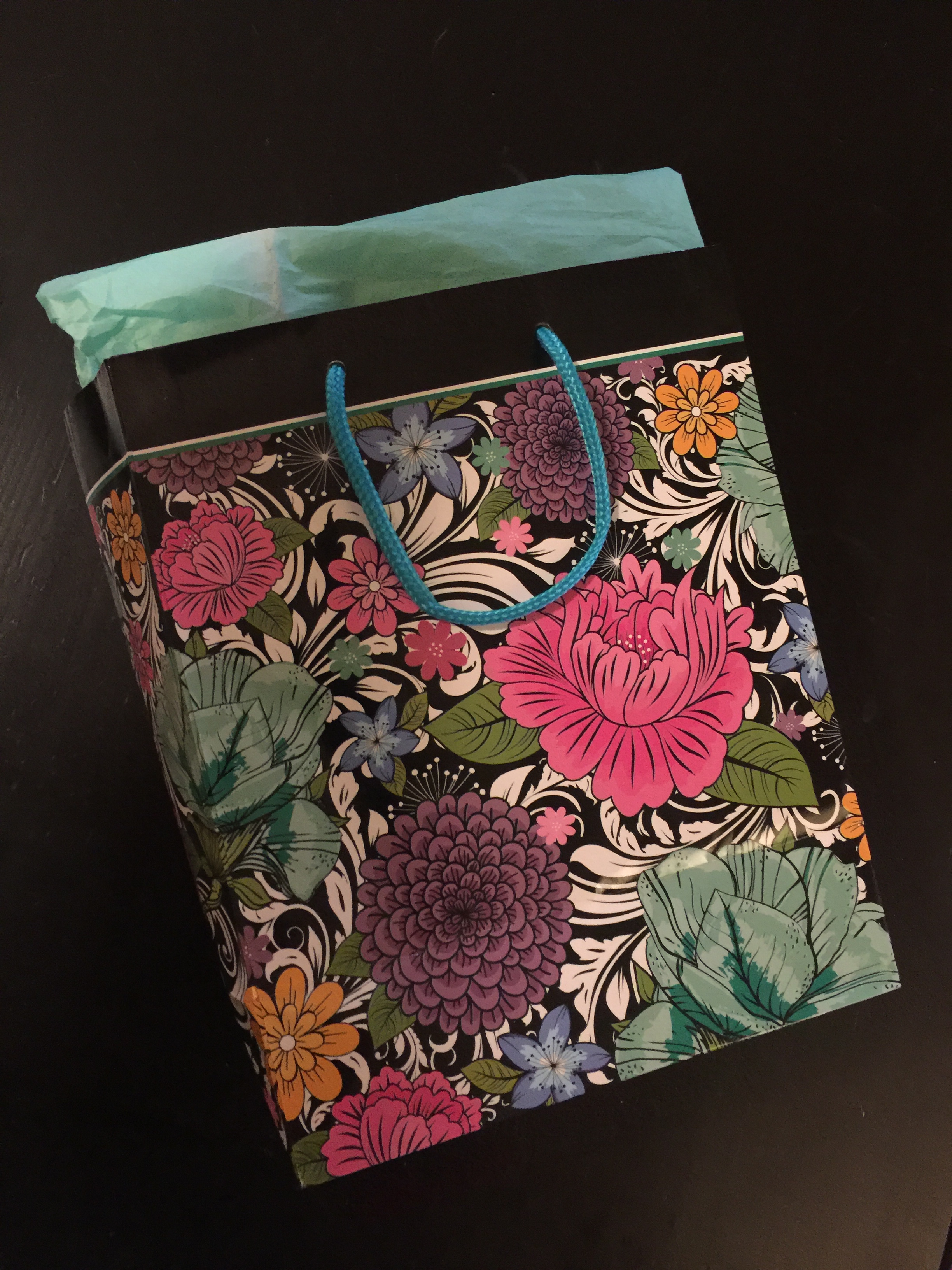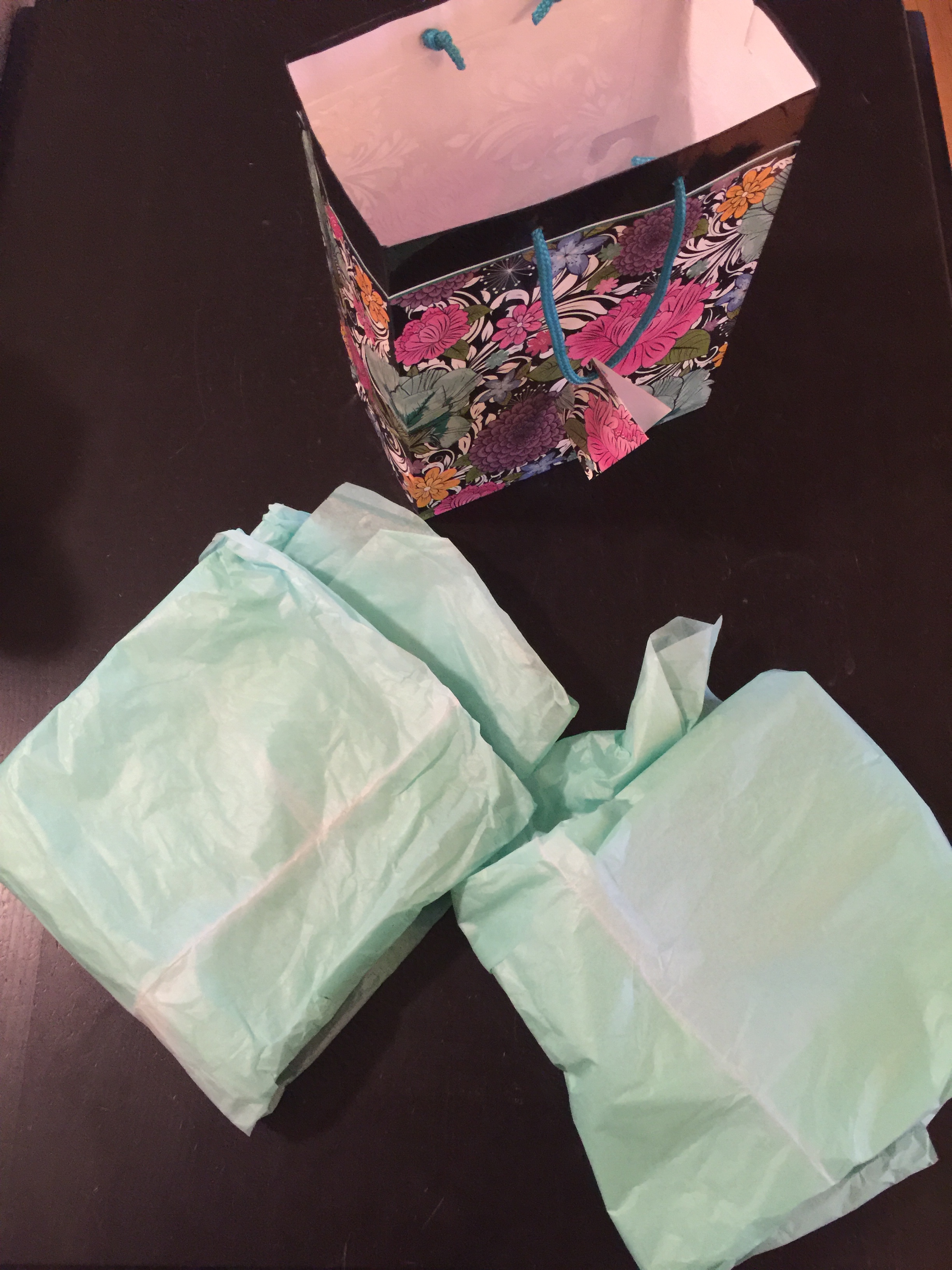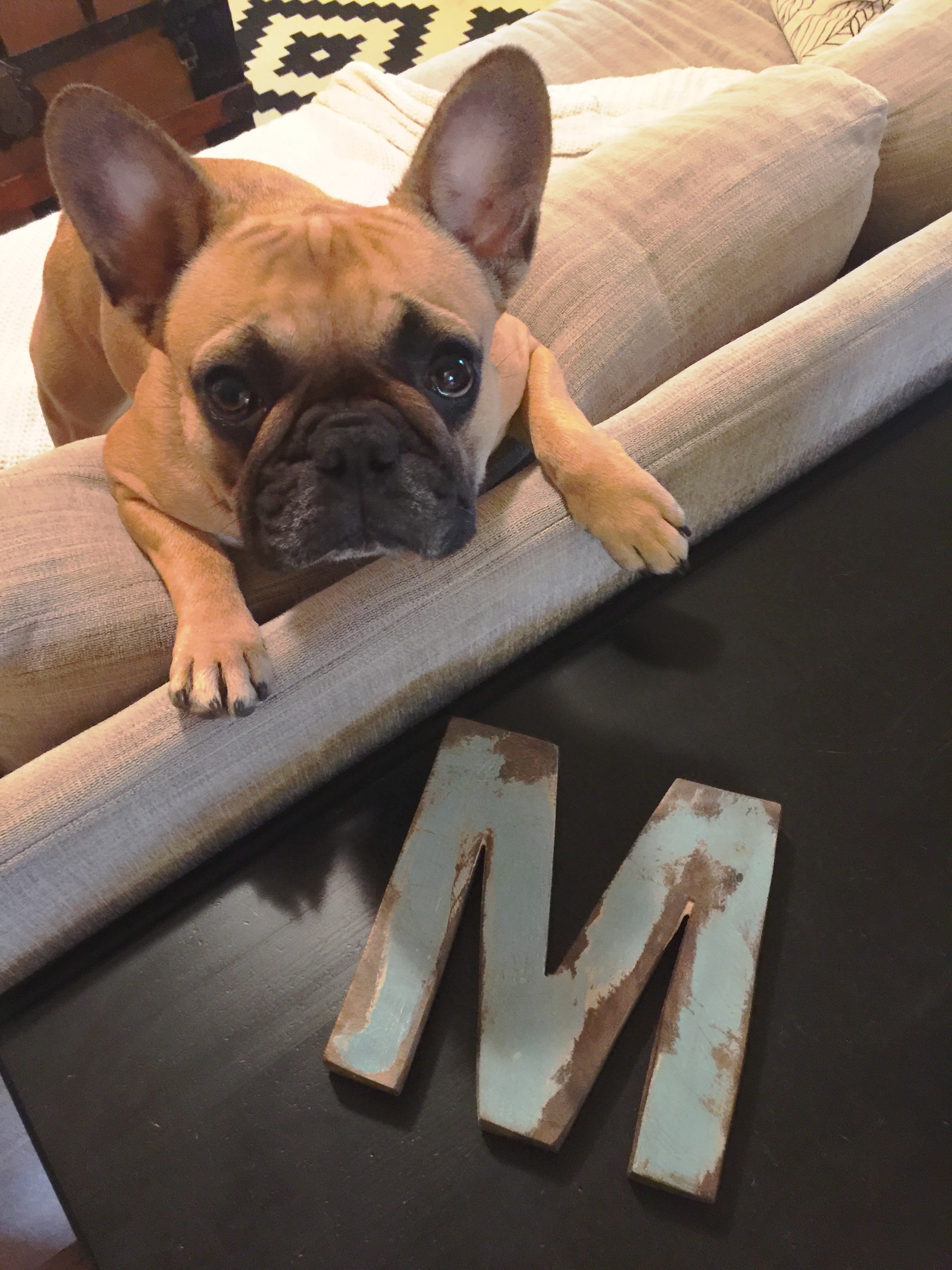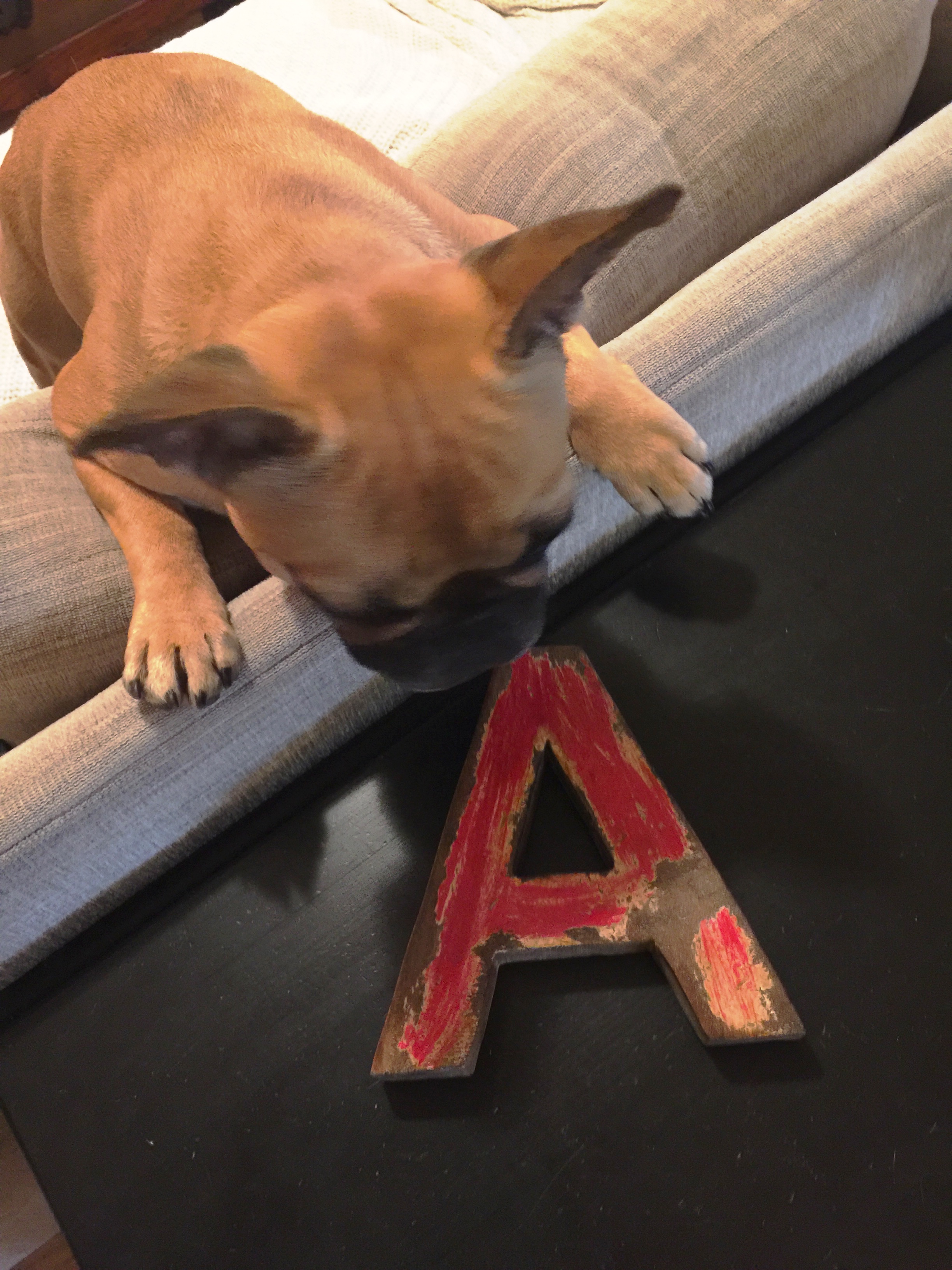 COUSIN ELLIE
This sooper'mazing bagalope full-up with giftypresents came from our CousinEllie plus her Mum plus her whole entire familypack!! Looks like there is lots'nlots innit, so let's have a soopergood looksee, K? K!!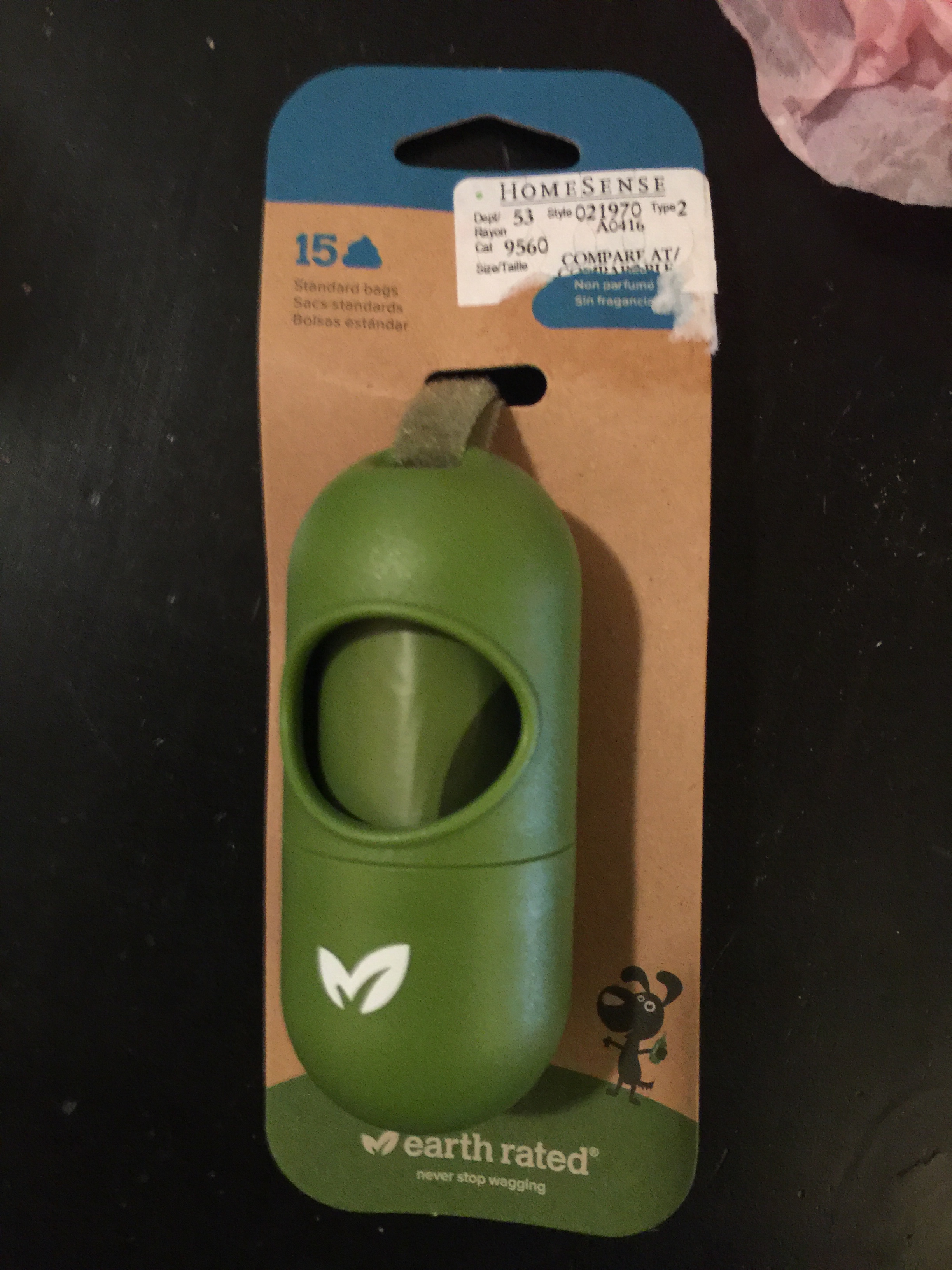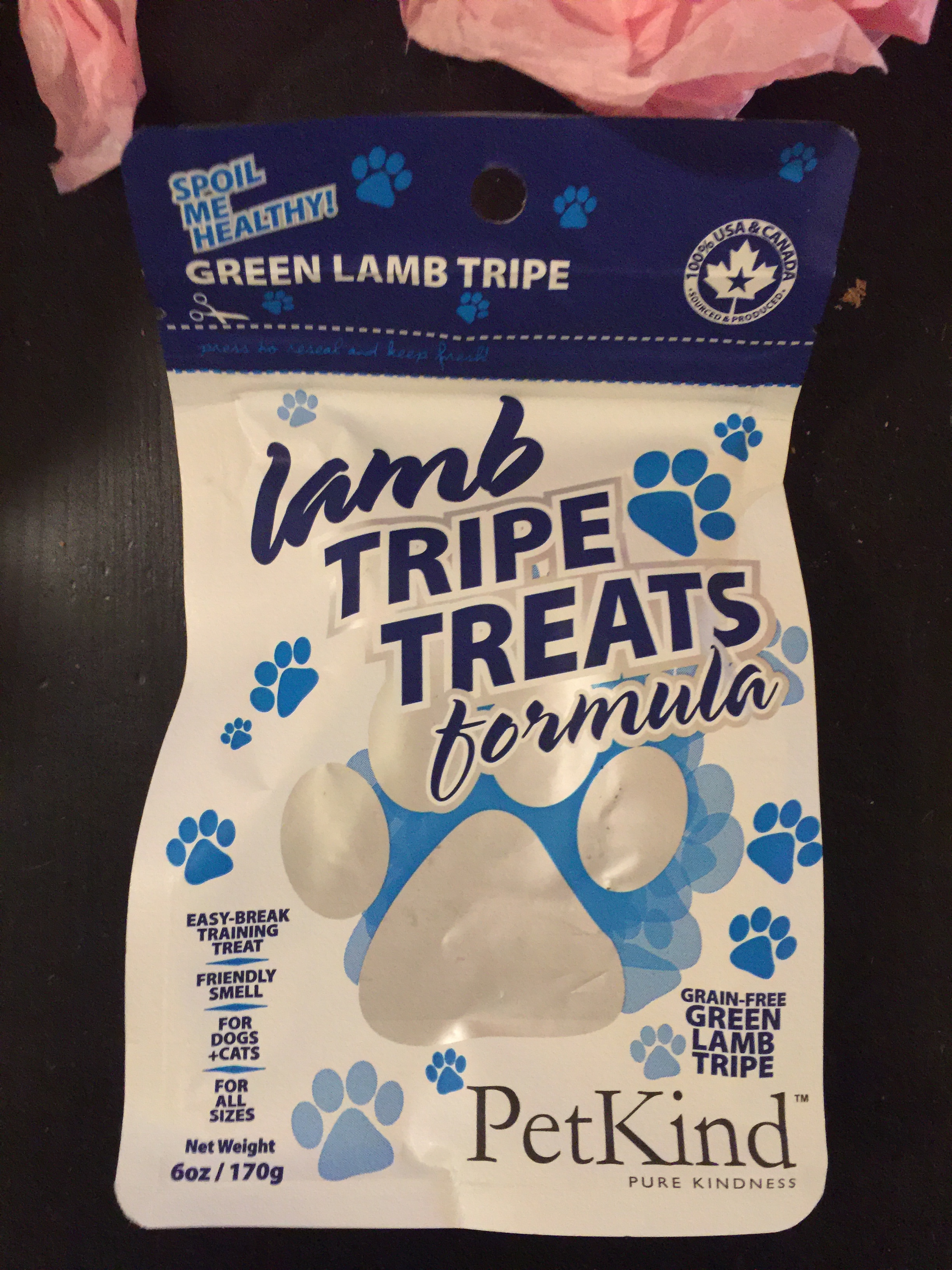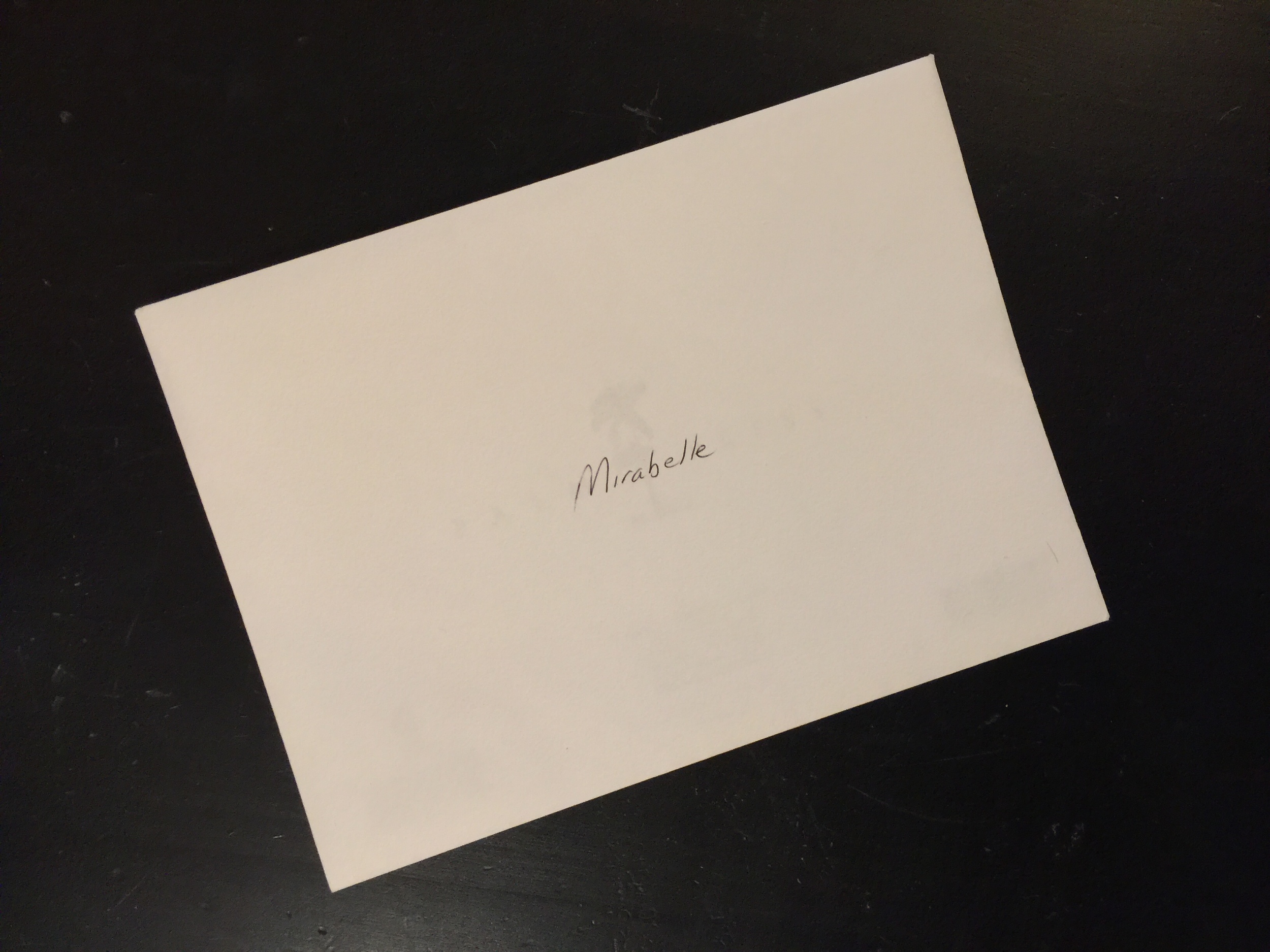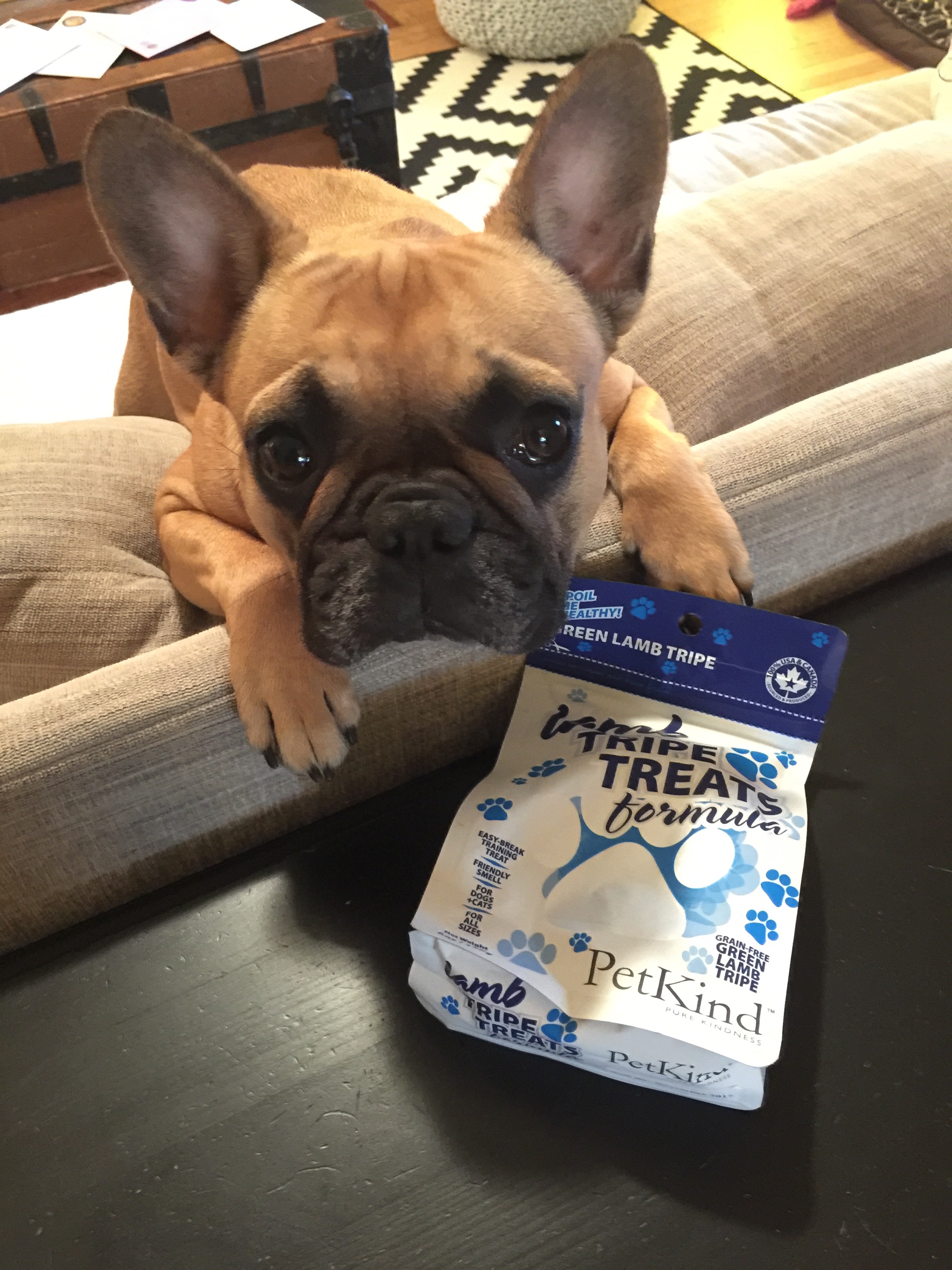 Now lets have a real good looksee at alla the letterlopes that came to our mailingbox for MIrabelle's Birthdaytimes, K? K!! First one is from...
LYNN HEADRICK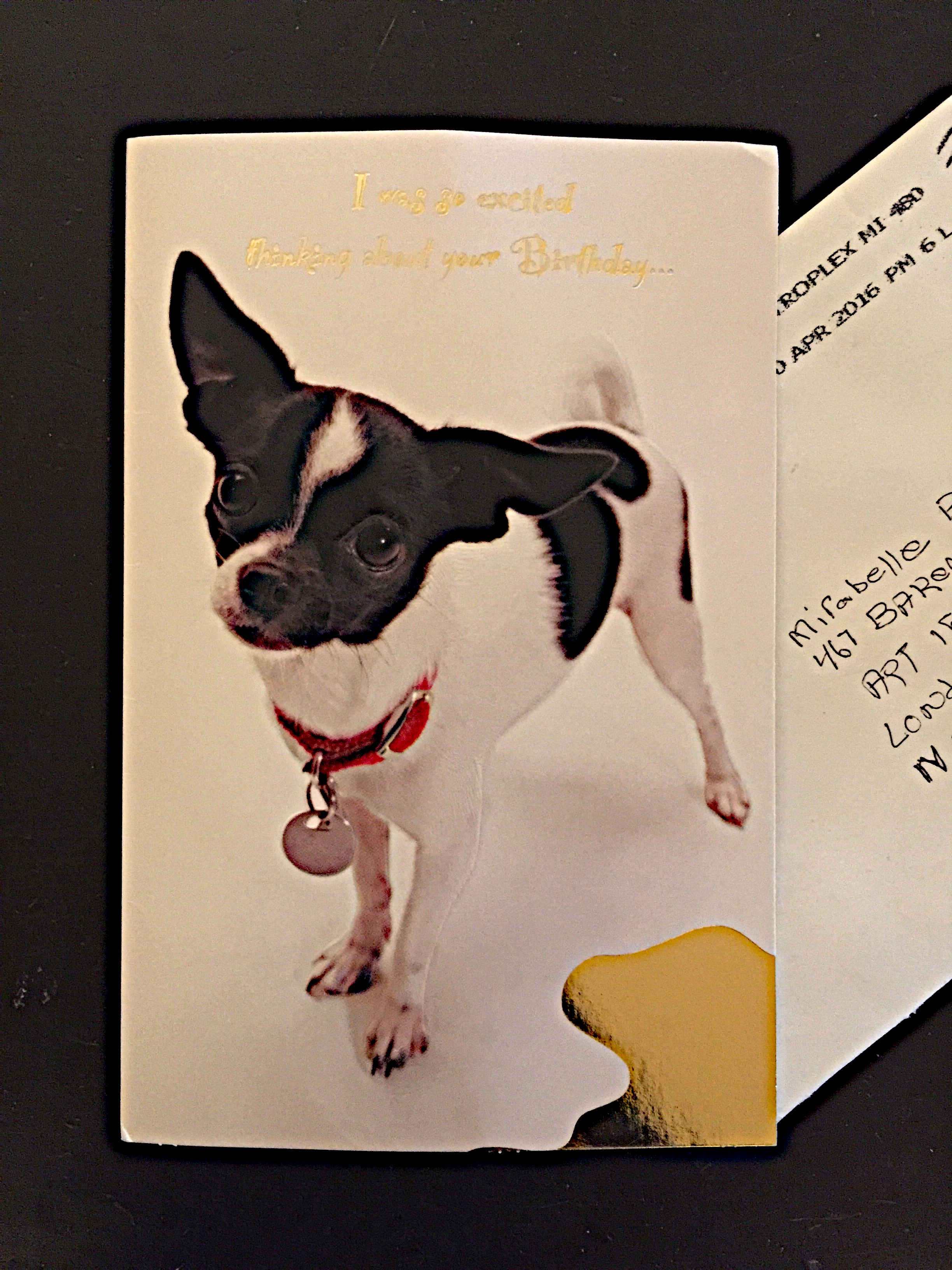 She alreadytimes sent a soopercool boxalope for Mirabelle's Birthdaytimes, butt this letterlope came from.....
KATHY ASPINALL PLUS MR HENRY
Lastest, butt not even close to leastest, this letterlope is from our friendlypal...
JAMEL REISSINGER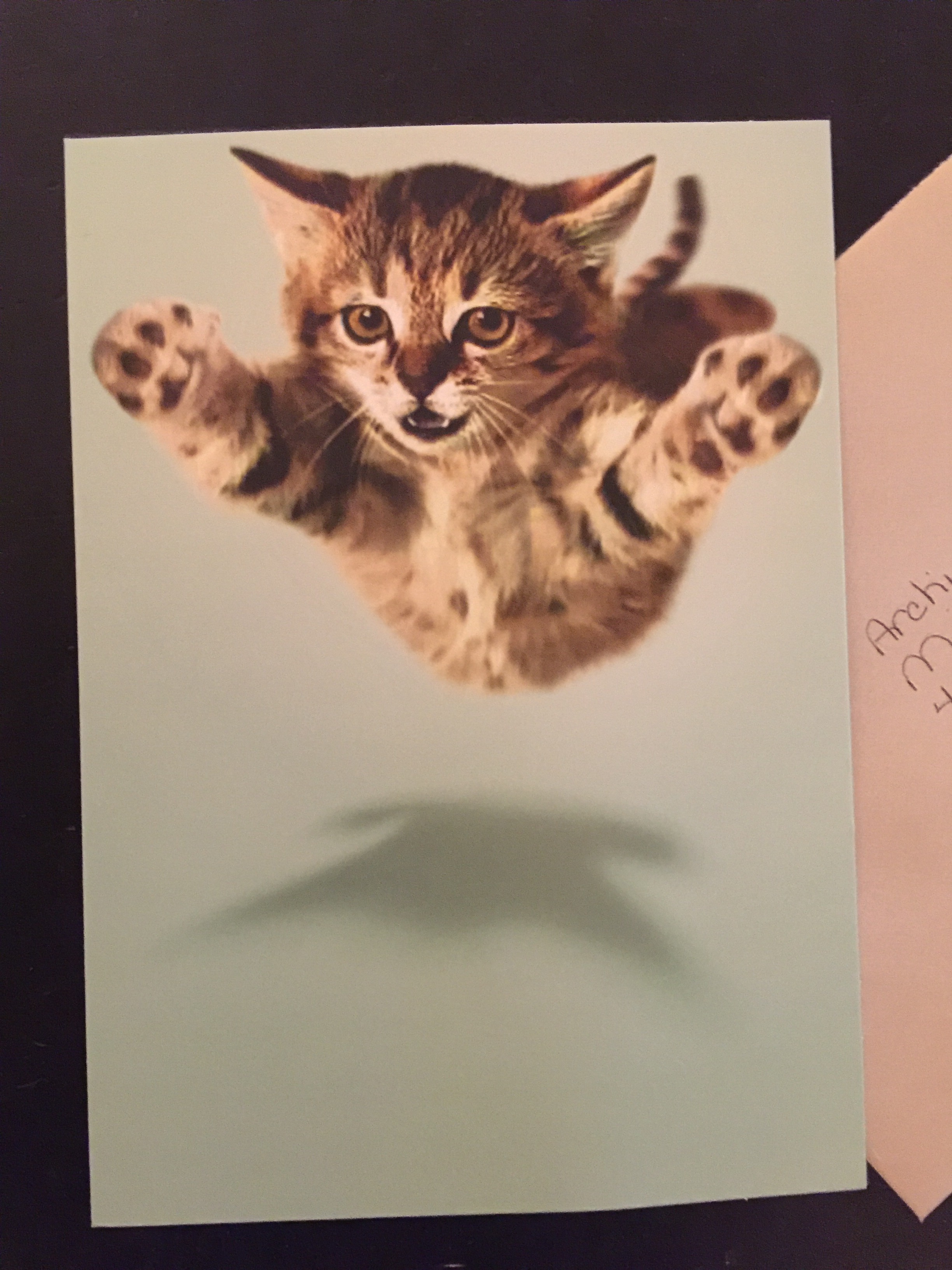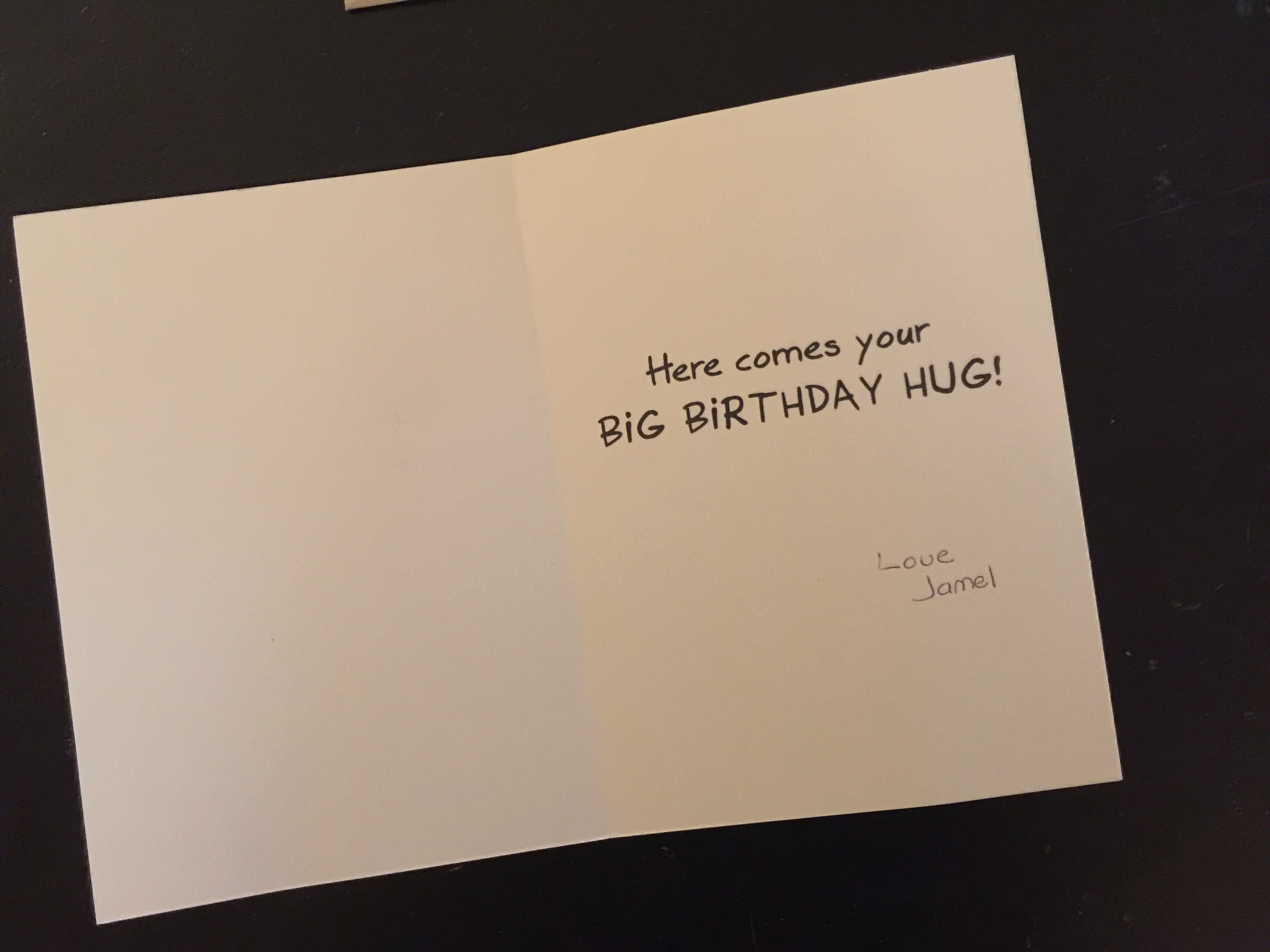 Golly!! That was 'mazing, you guys!! So soopernice of everybuddy!!
Mirabelle would like to say SHANKSH to everybuddy who gave her giftypresents, plus sent her somethings to our mailingbox plus even said HappyHappyBirthdaytimes wordybits to her here or on FayBo or even the Instatweet Twittergrams and stuff!! That was soopernice, plus she has big piles of HappyHeartHugs for alla you!! PLUS FACE-BOPPINGS NEXTIMES SHE MEETS YOU!! 😃
💜 💜 💜 LUVLUVLOVE YOU GUYS!! 💜 💜 💜