VICTORIA PARK (INGERSOLL)
Features:
Lotsa roominess for parking your rollycar!!
A Burblecreek goes right through!!
Gigantical baseballery fields
A Splashingpad when it is sooperwarm!!
Pavey walkingroads
'MAZING monkeyclimbers!! For reals!!
VICTORIA PARK
Park Review #527
Snort Index Rating: 3.5 SNORTS!!
331 Wellington Street,
Ingersoll, Ontario, Canada
Hi guys!! 😊😊😊
Parkmaster Archie Brindleton here, with a whole ' nother Park Review for sharing with you!! Yes!!
This times on "Parks I Have Been To!", me plus Mirabelle plus Pop plus SkyrollerBloo went allways to the INGERSOLLparts of my ONTARIOplace to see a 'notherVICTORIA PARK!! Truestory!! I am finding out there is a VICTORIA PARK in almostly every citytownsburg in all of my Canadaplace!! IKNOW!! That is 'cuz it is the name of the QUEENYperson in charge of the GREAT BRITAIN ENGLANDplace!! Yup!!
This VICTORIA PARK was perfectal for our exploradventure 'cuz it is part of a teensy bunch of parks all stuck inna row that follow a sooperpretty burblecreek through INGERSOLL!! Pretty neato, amirite!!?? There is VICTORIA PARK, plus YVONNE HOLMES MEMORIAL PARK, plus SMITH'S POND PARK in the middle!! Best part was we totally saw alla them!! YUP!! Was nice!!
Anyhoozle.... check out some soopercool picturestories with your very own lookingmarbles, K? K!! Here you GO-GO-GO!!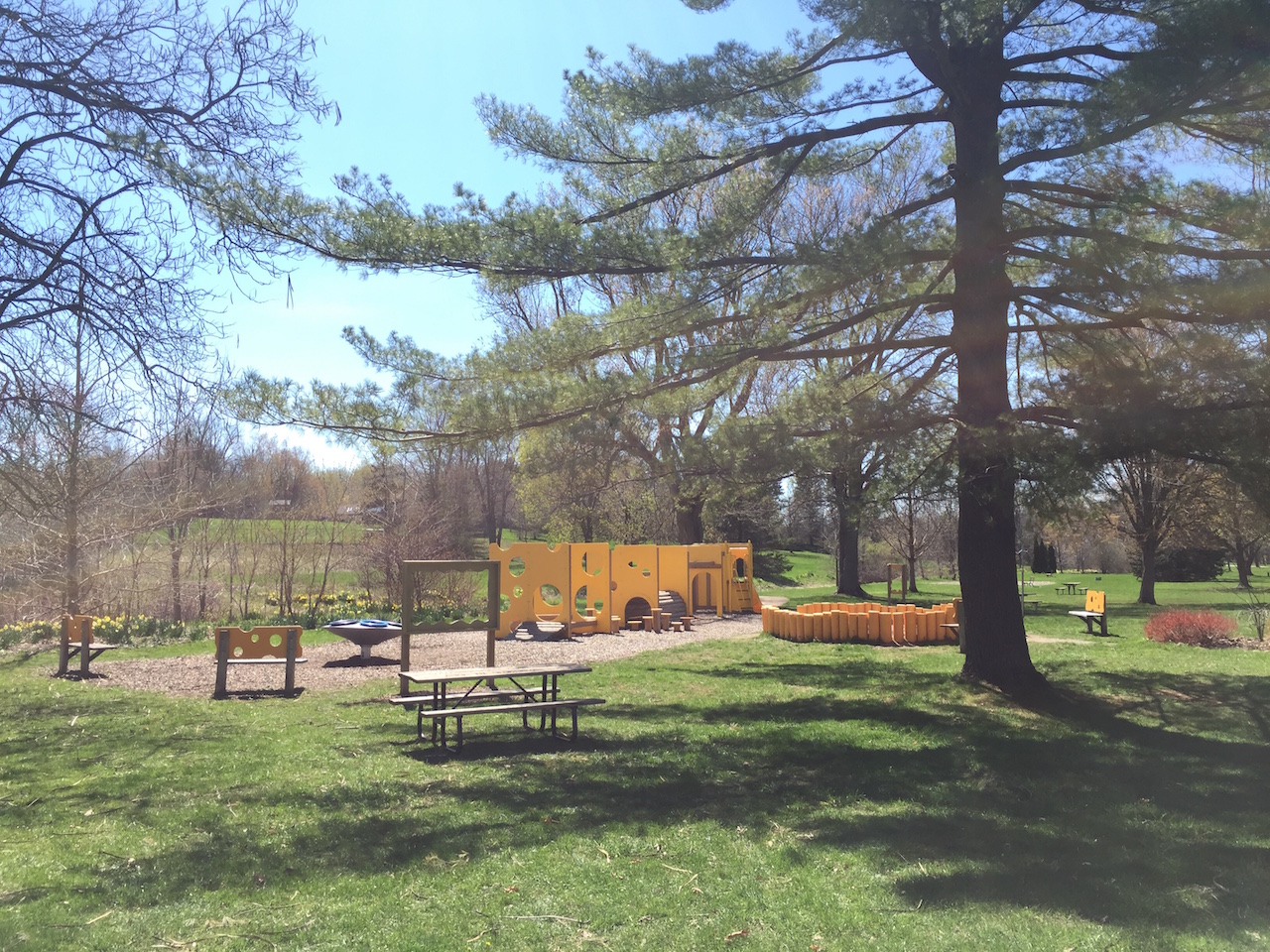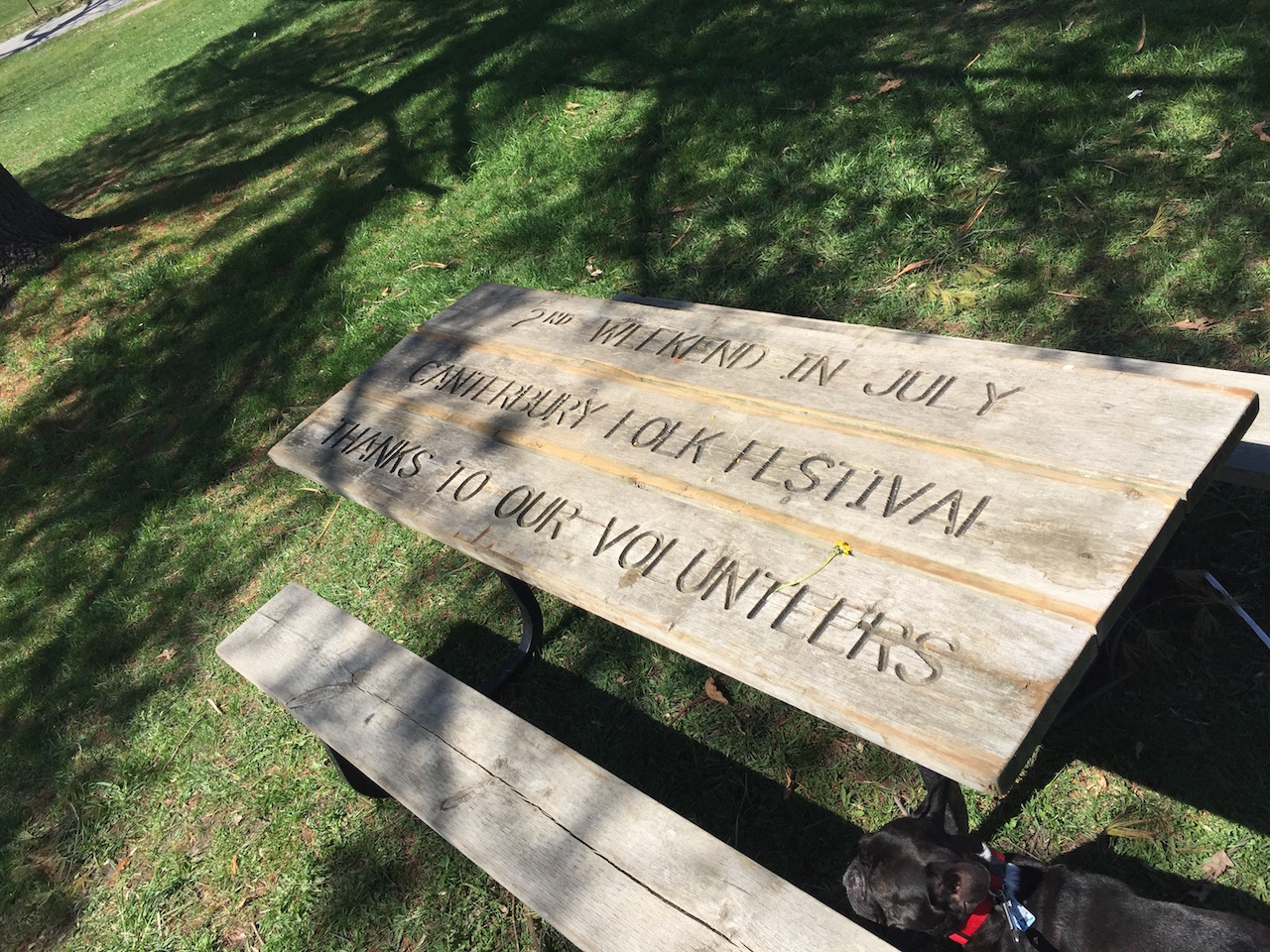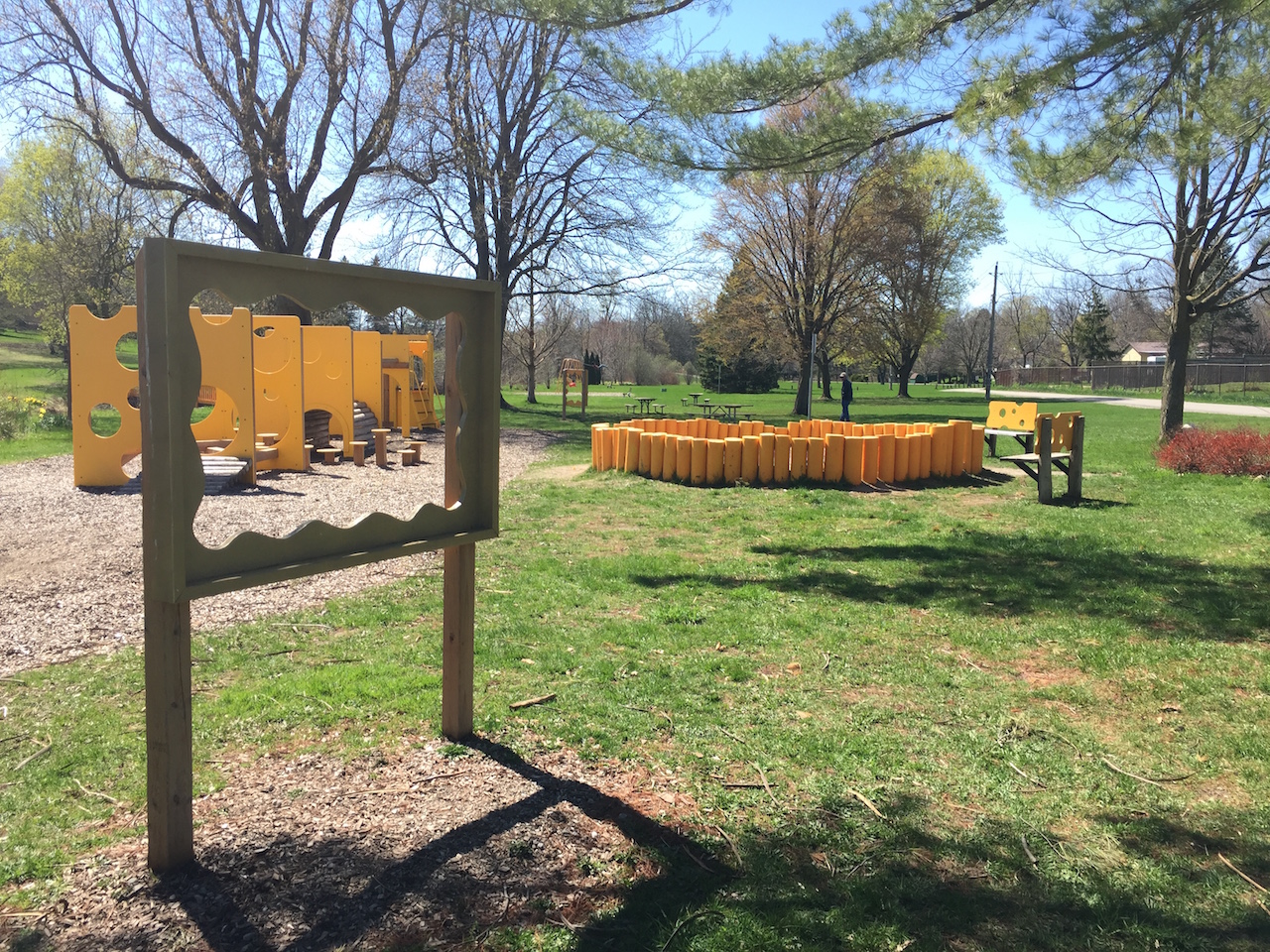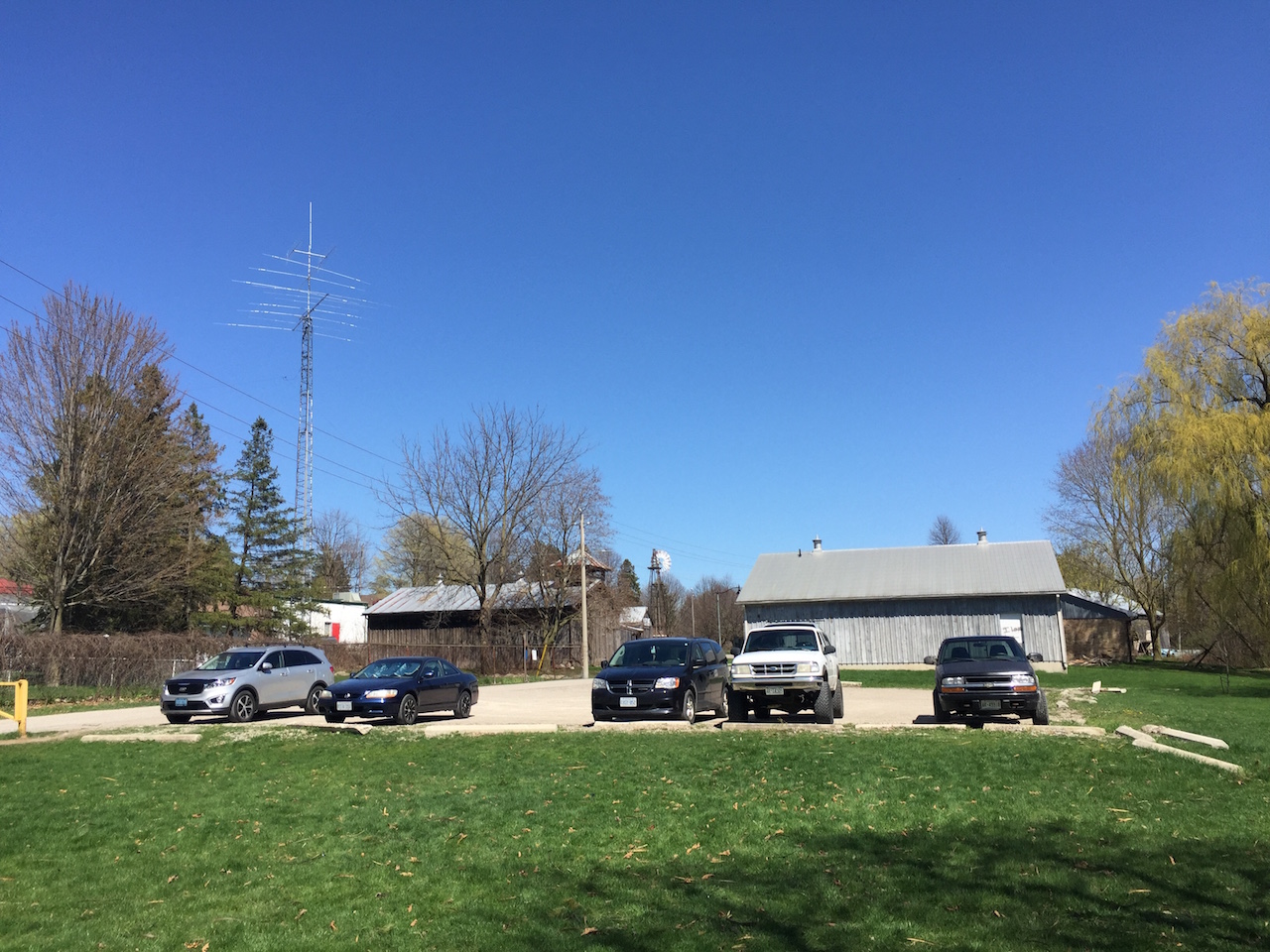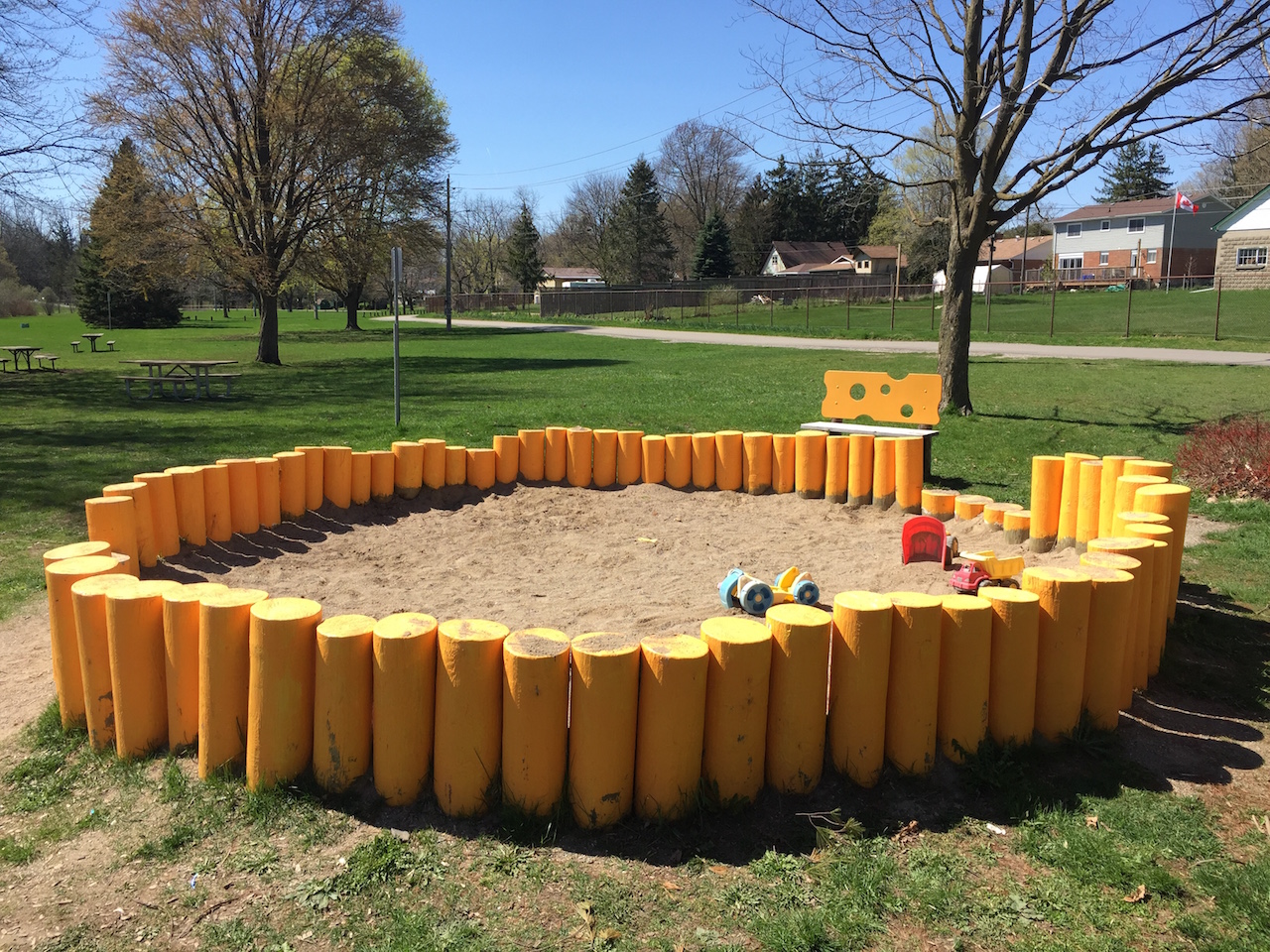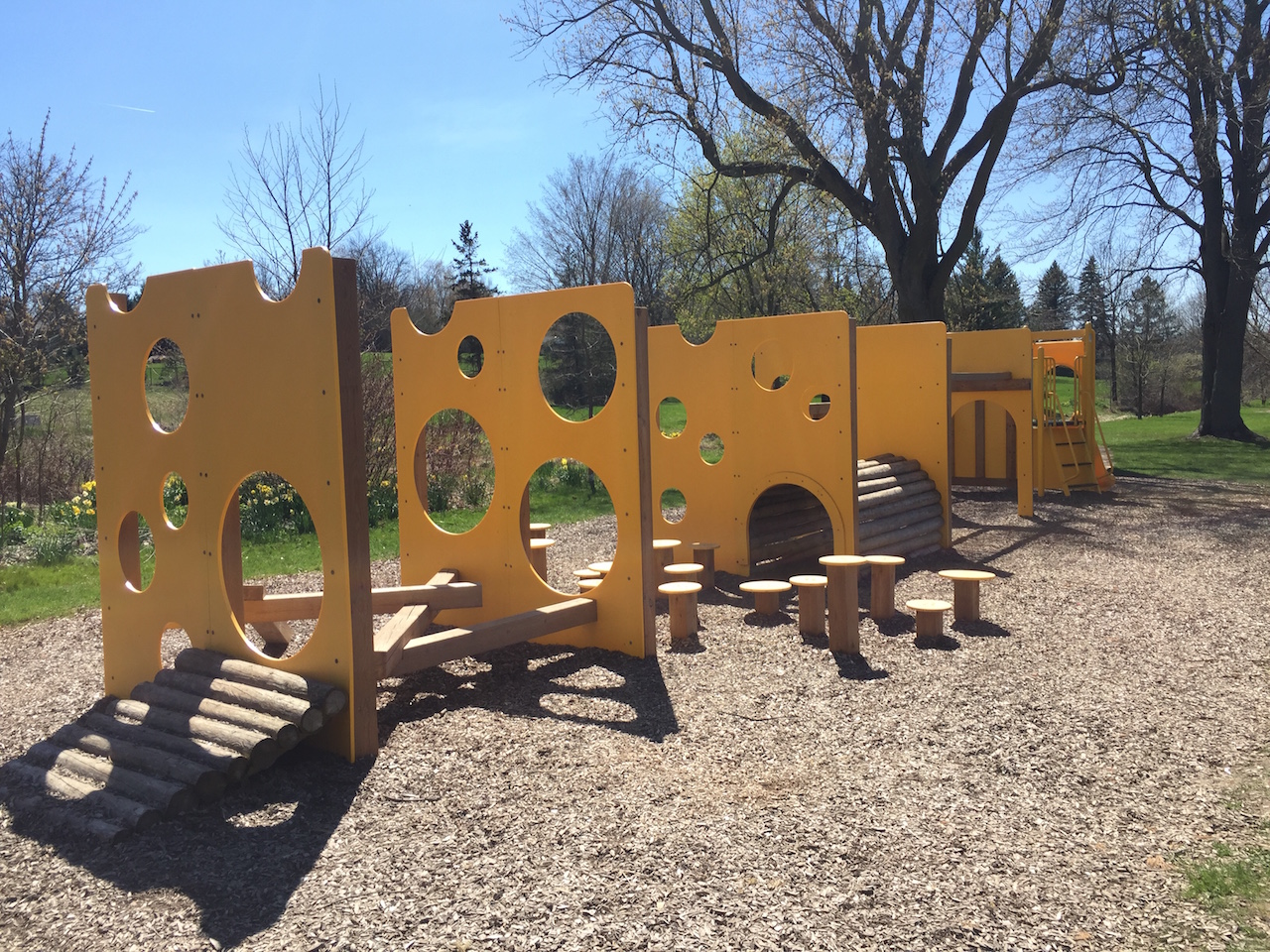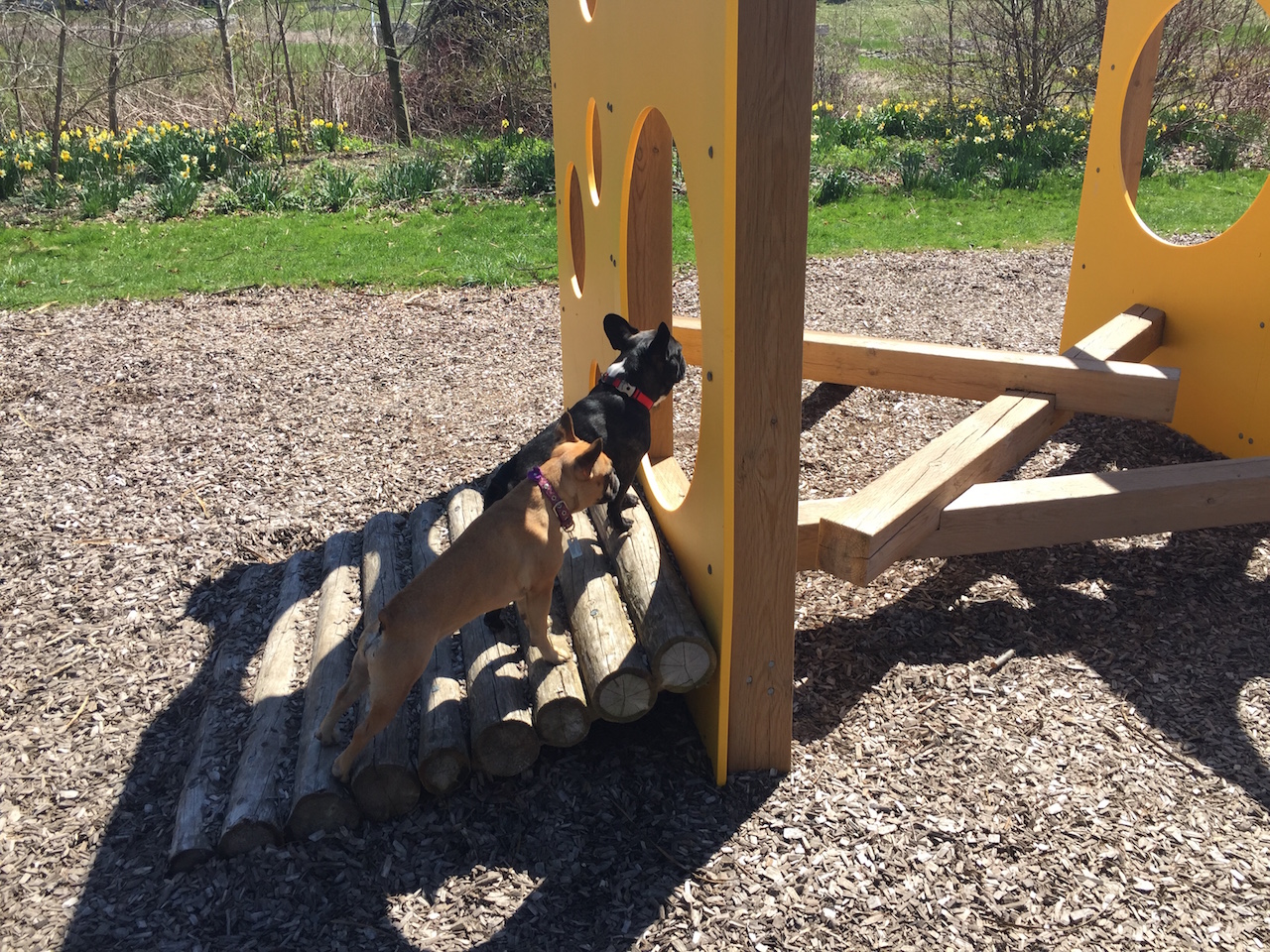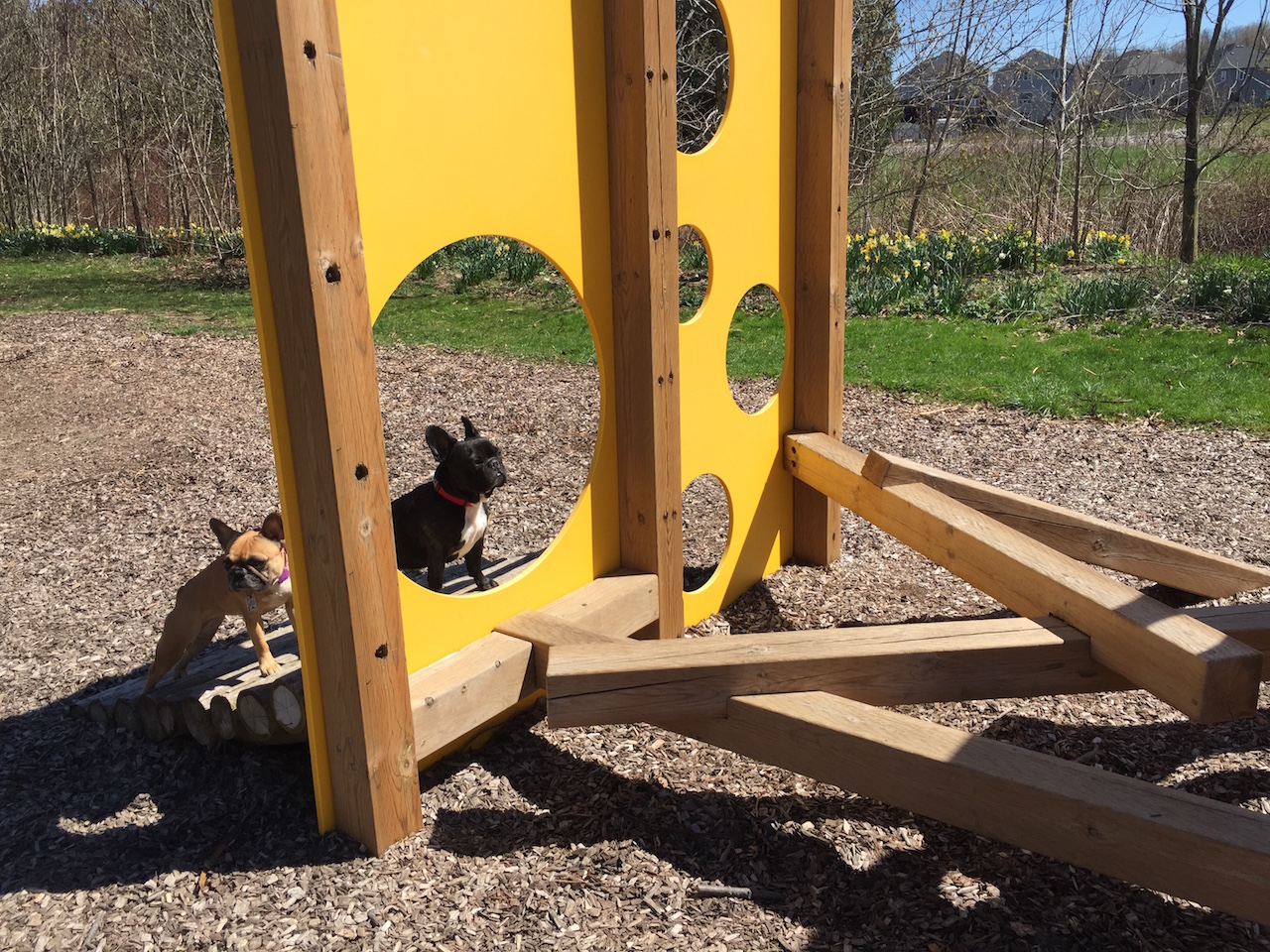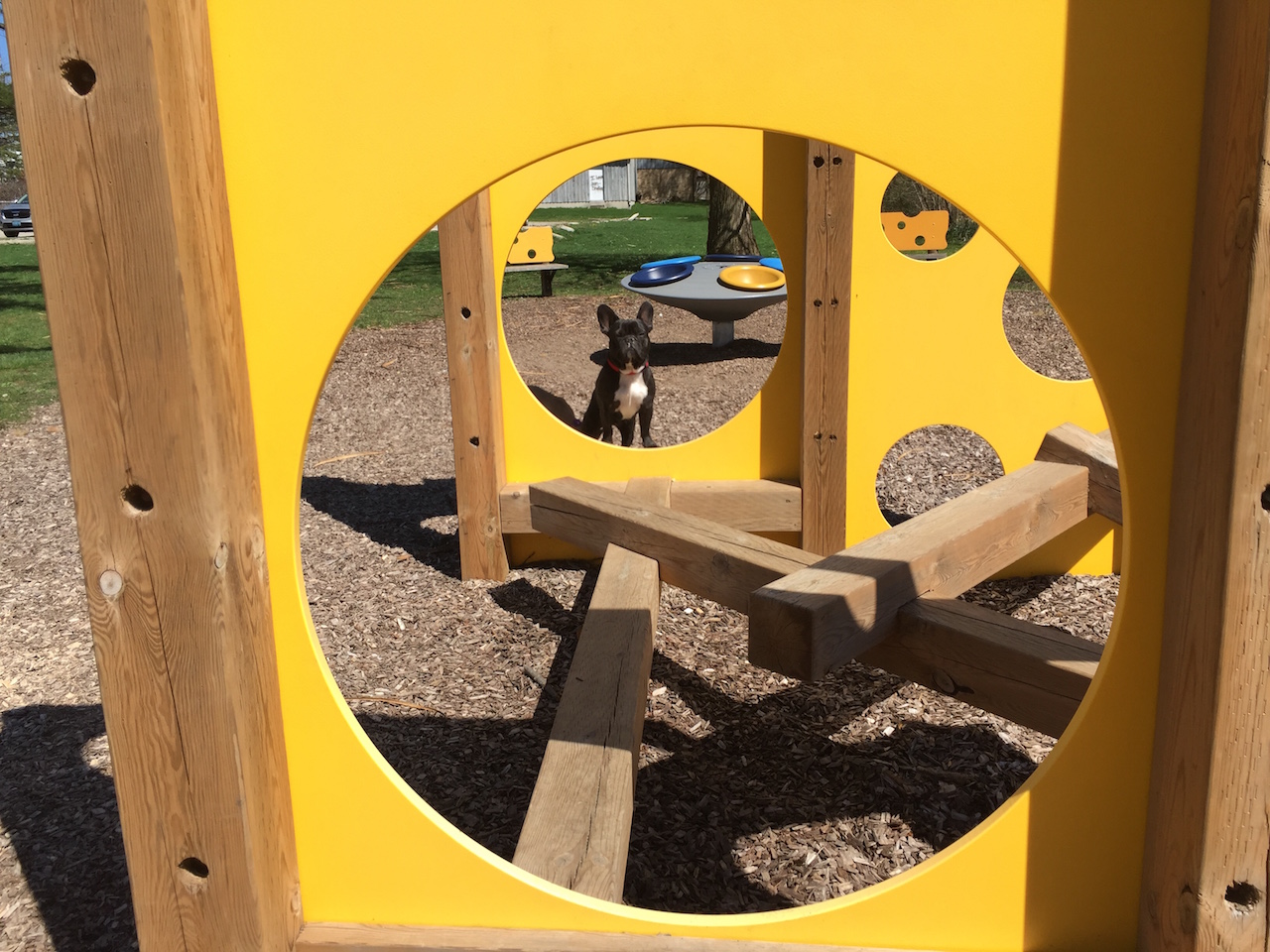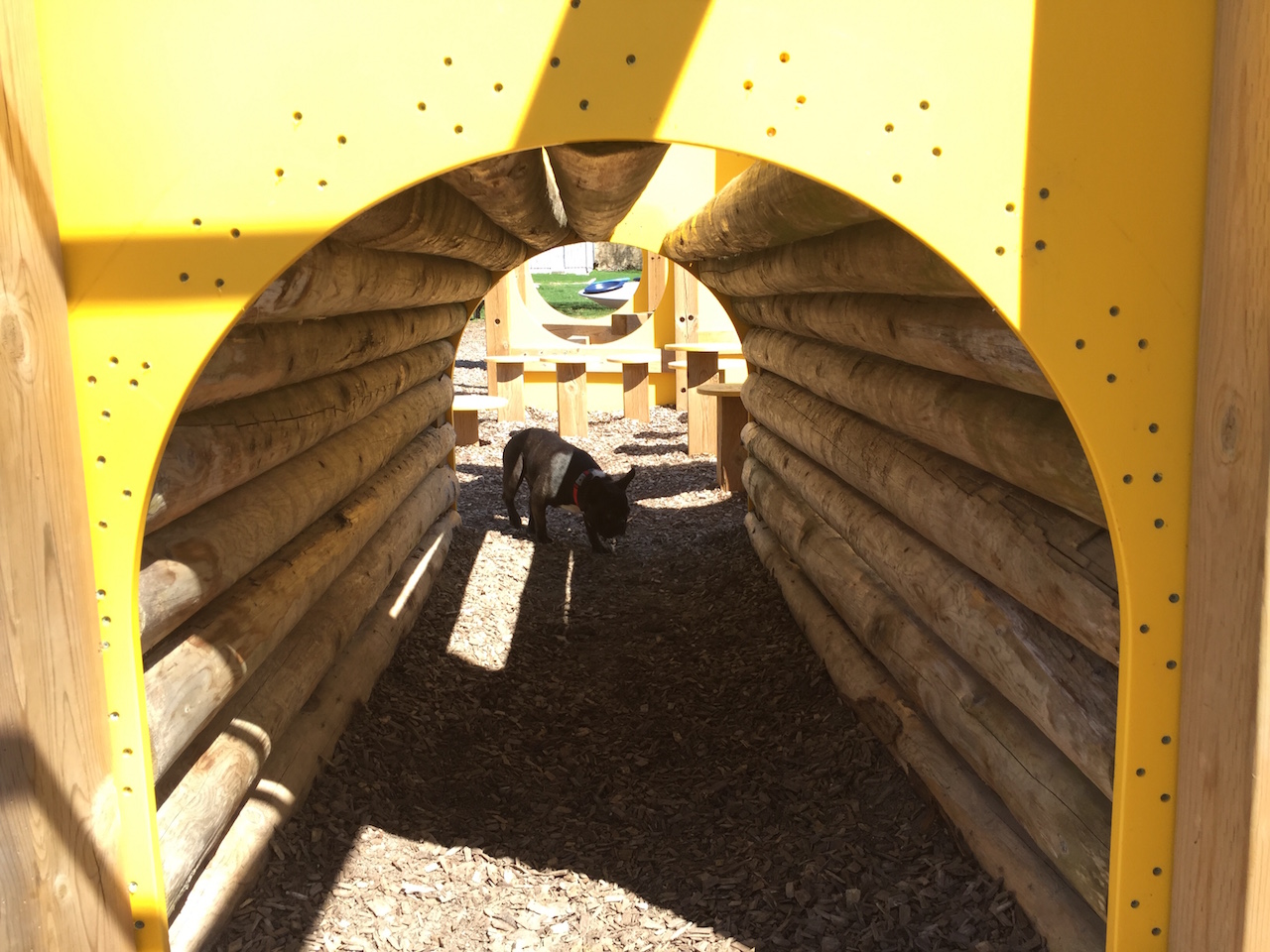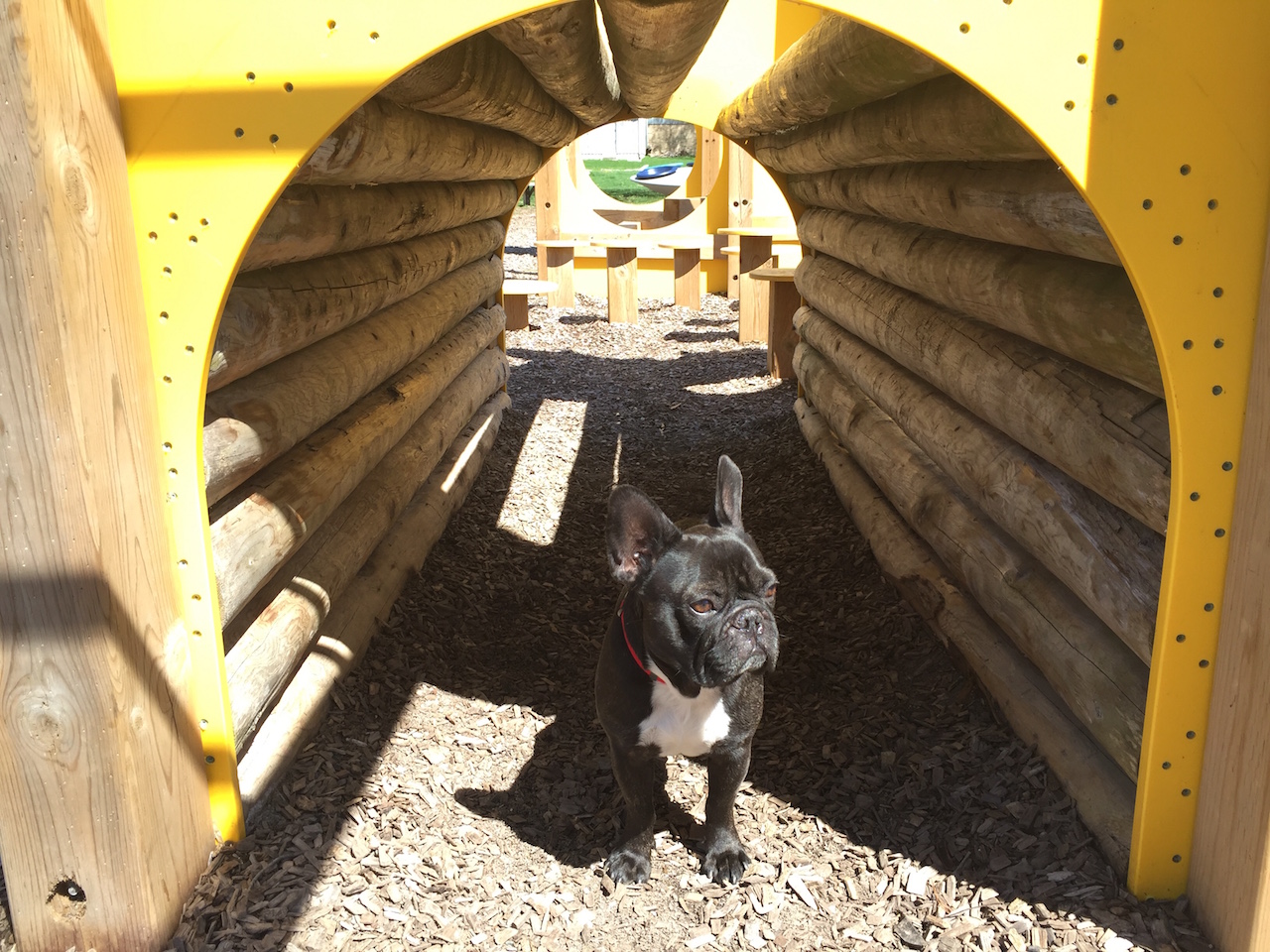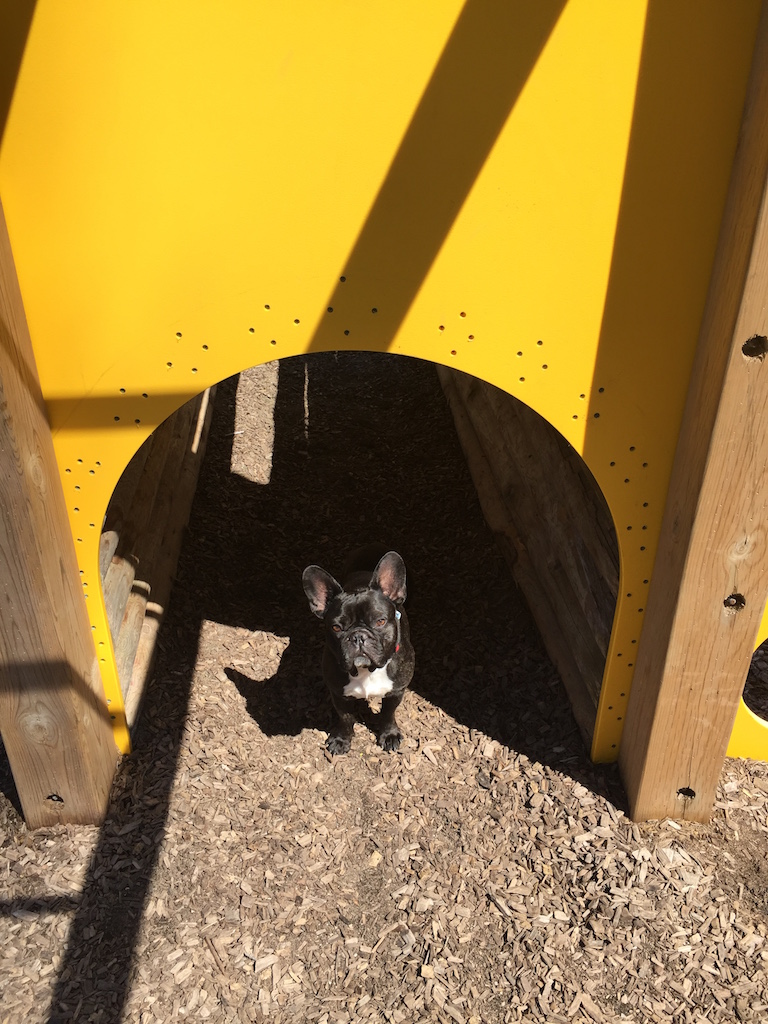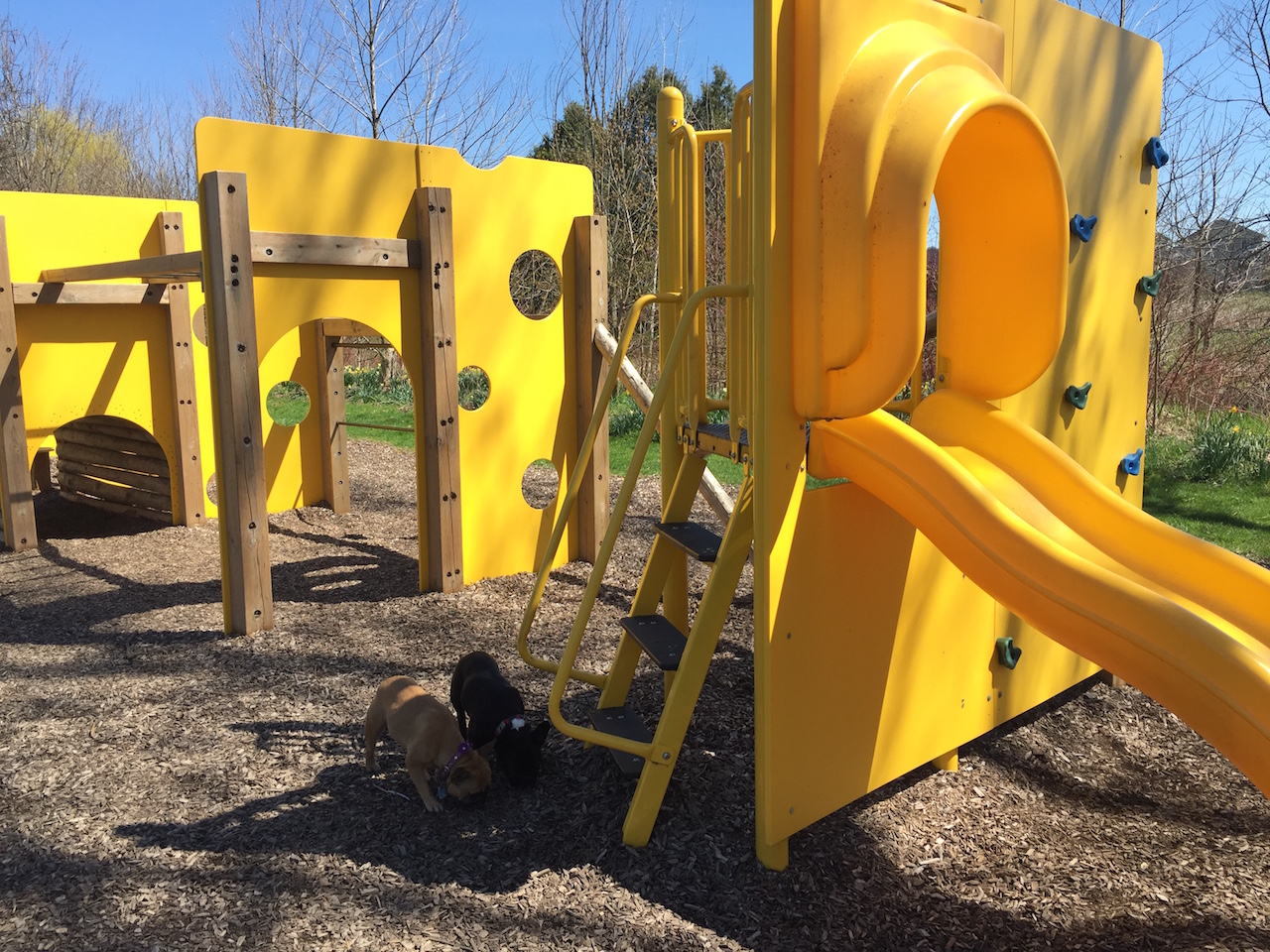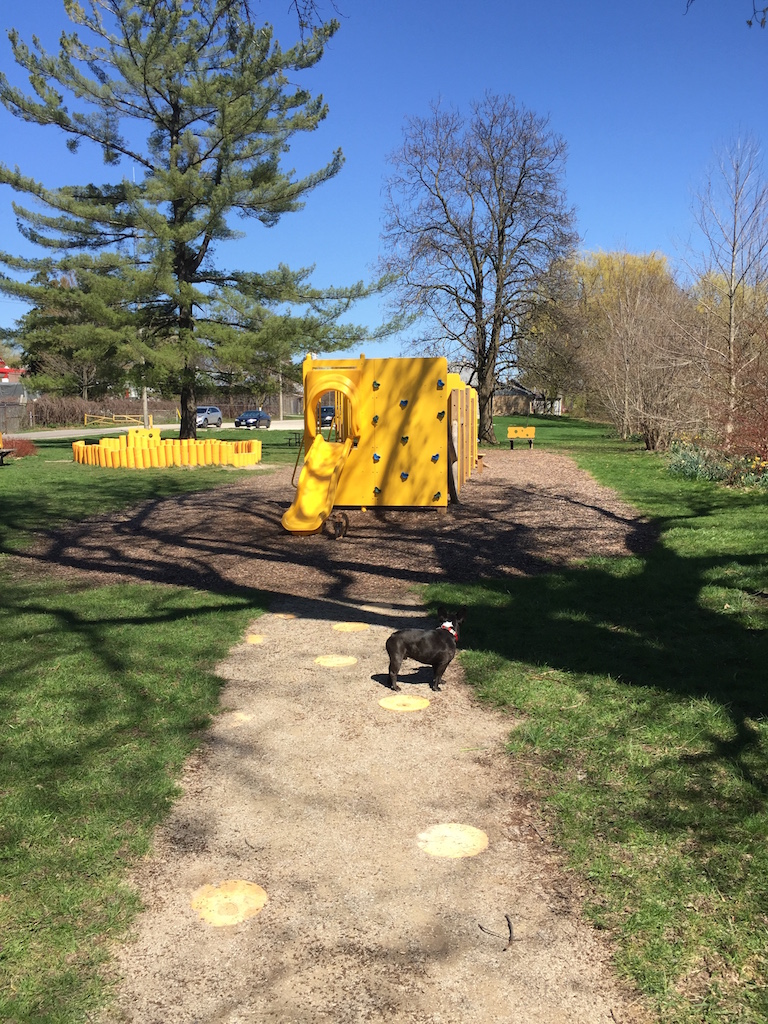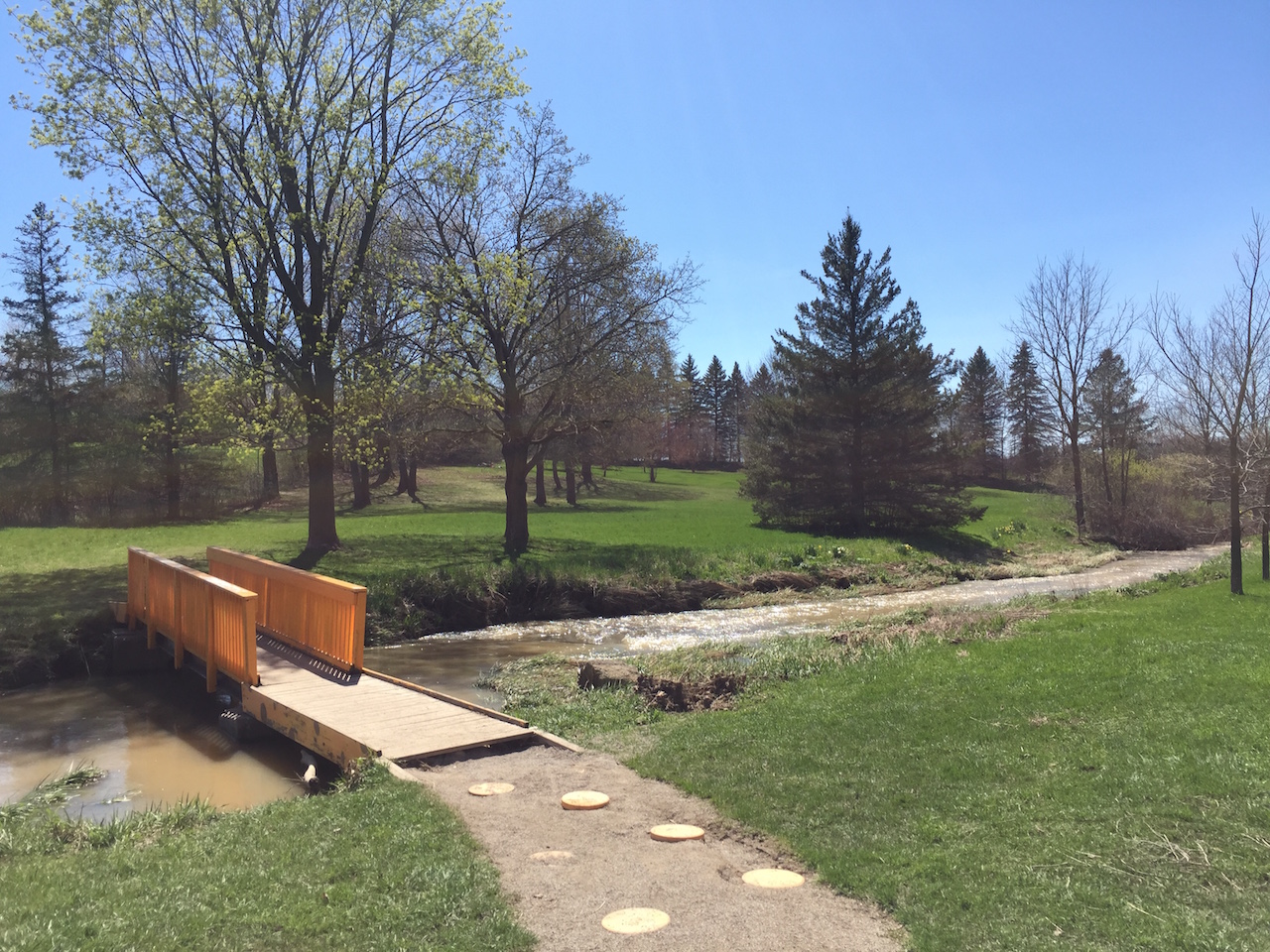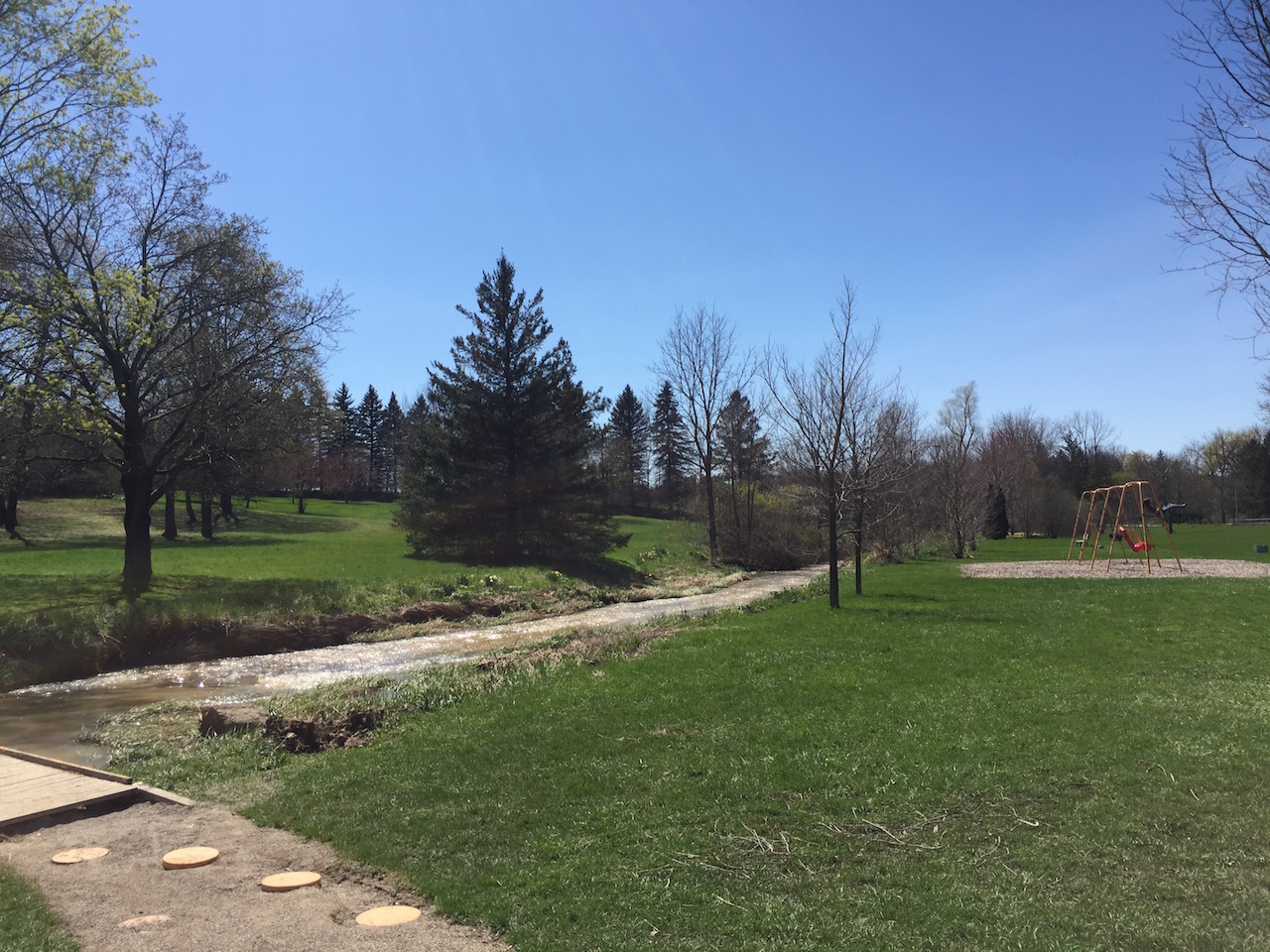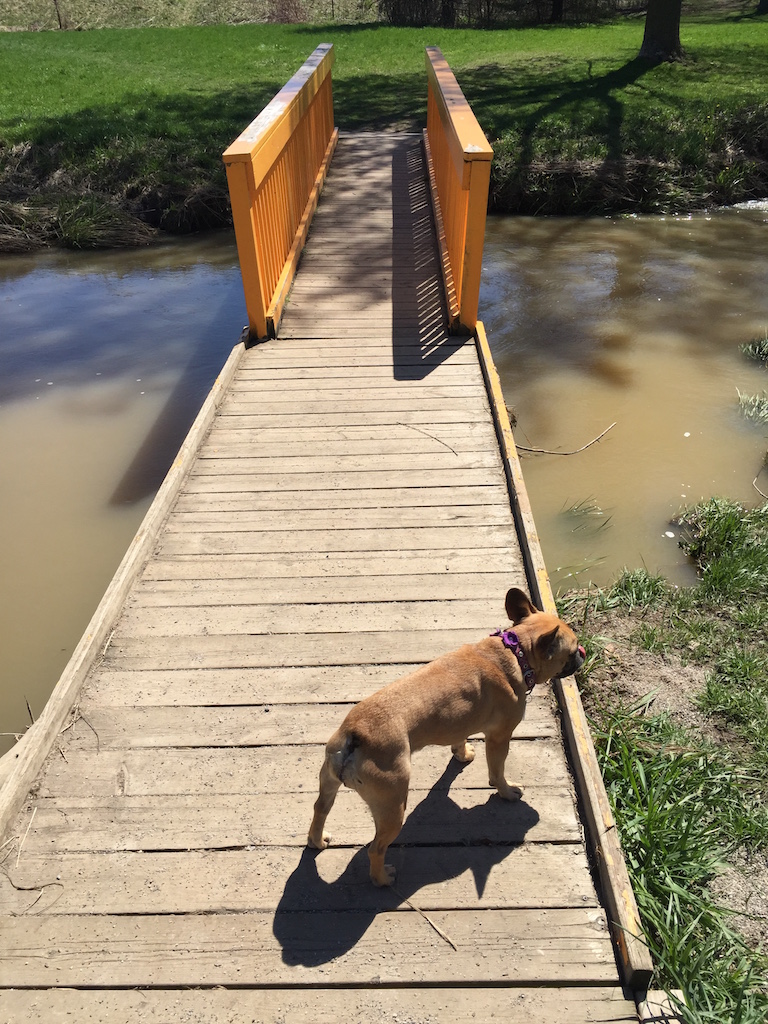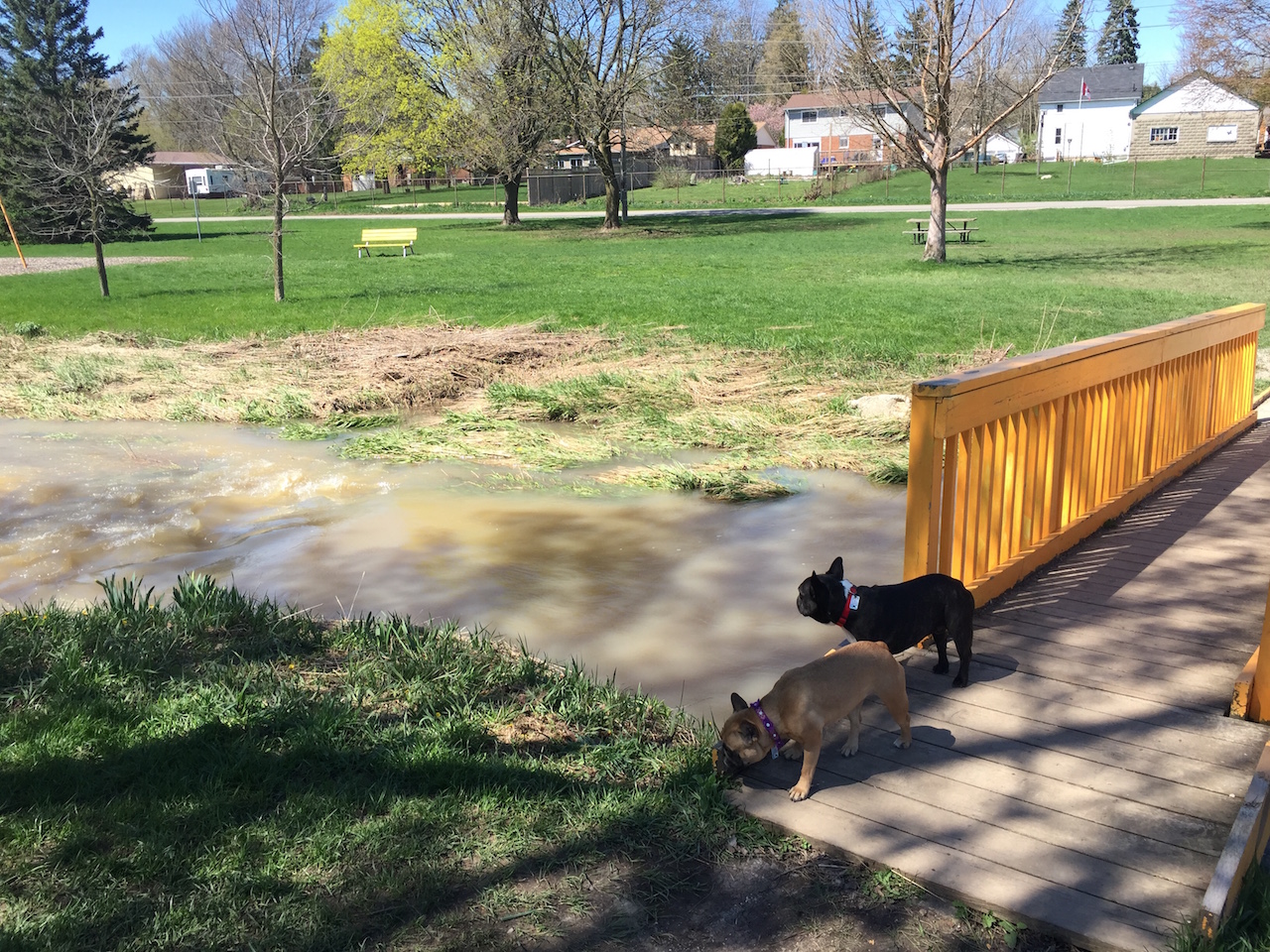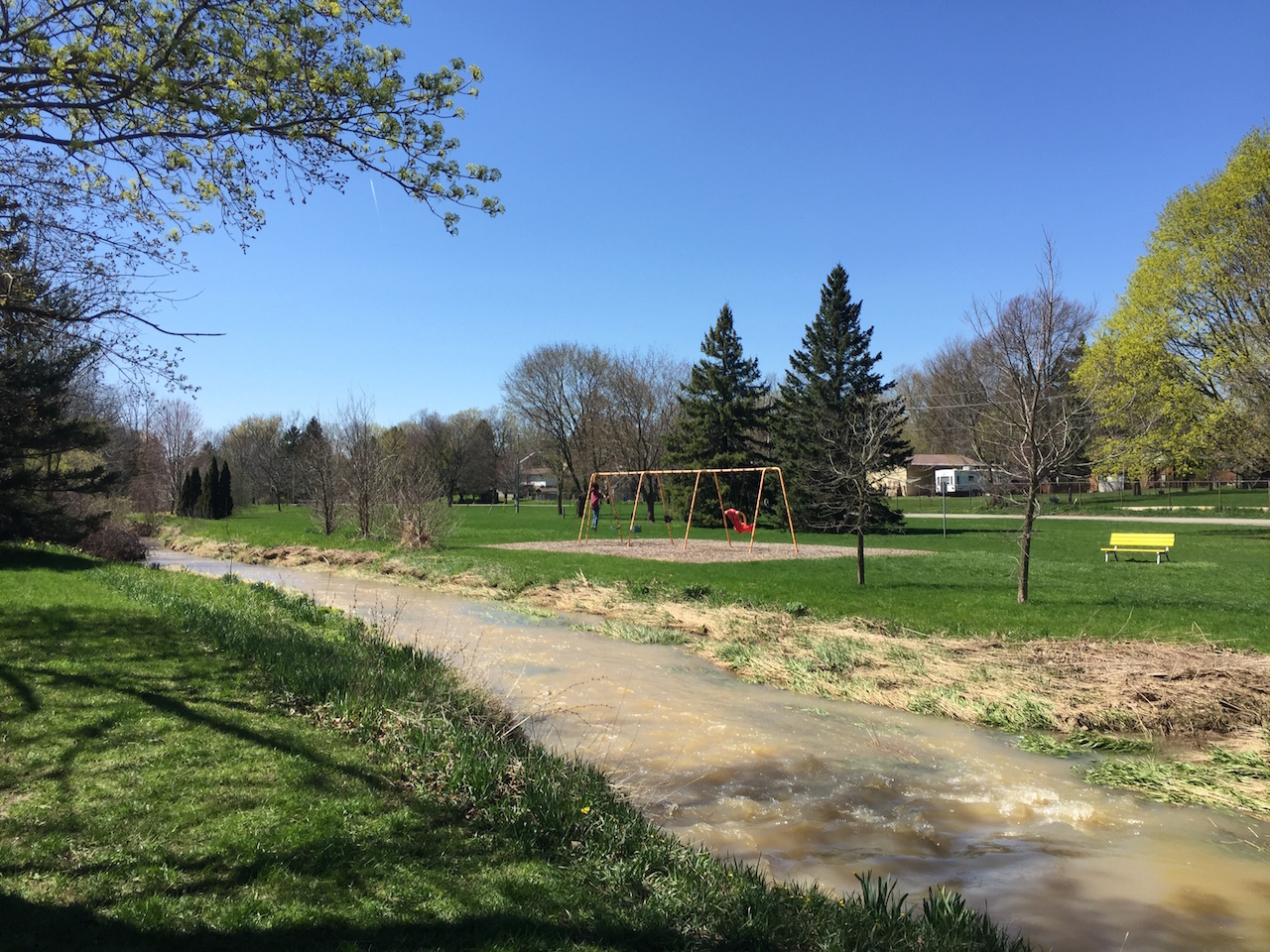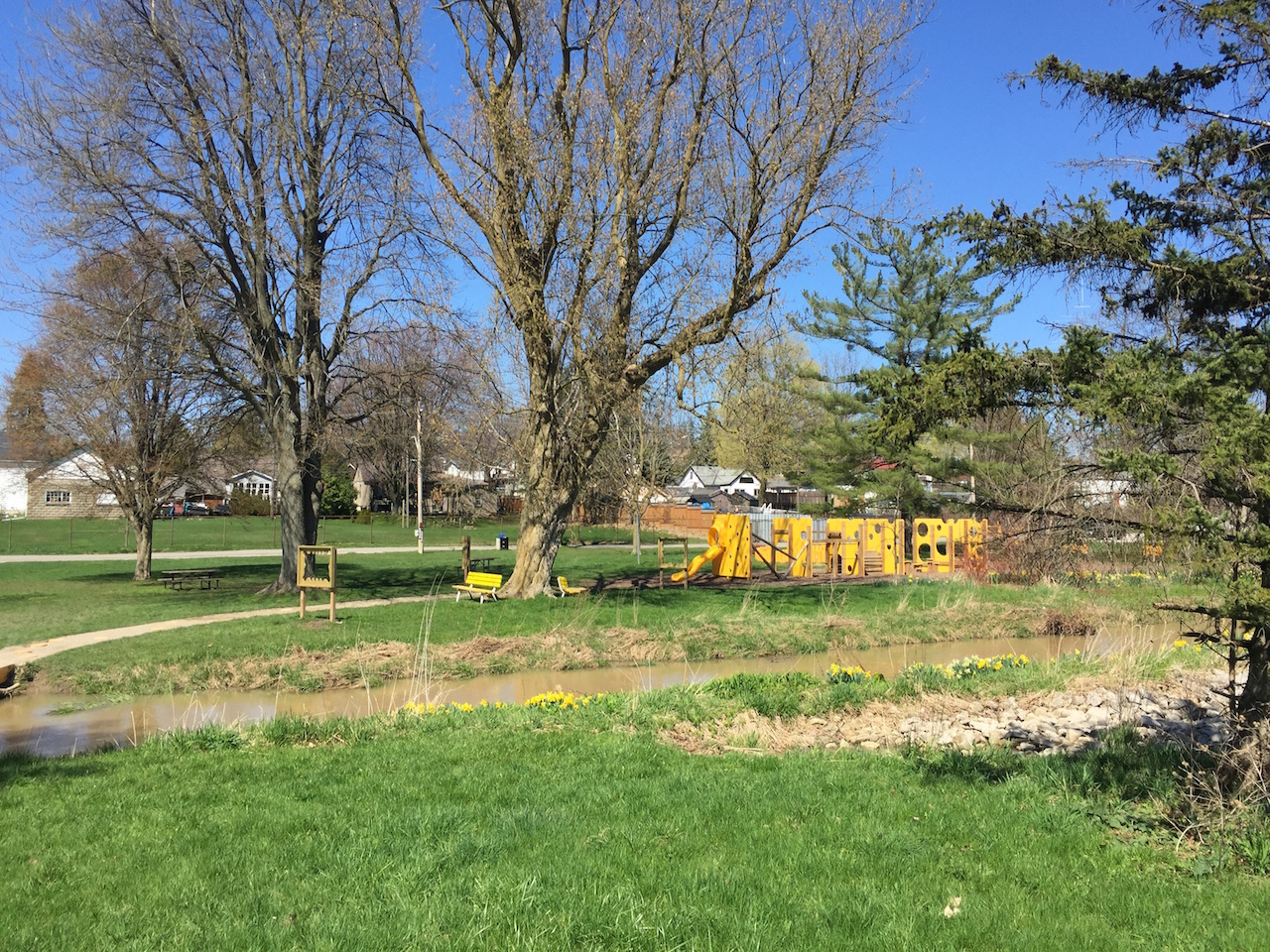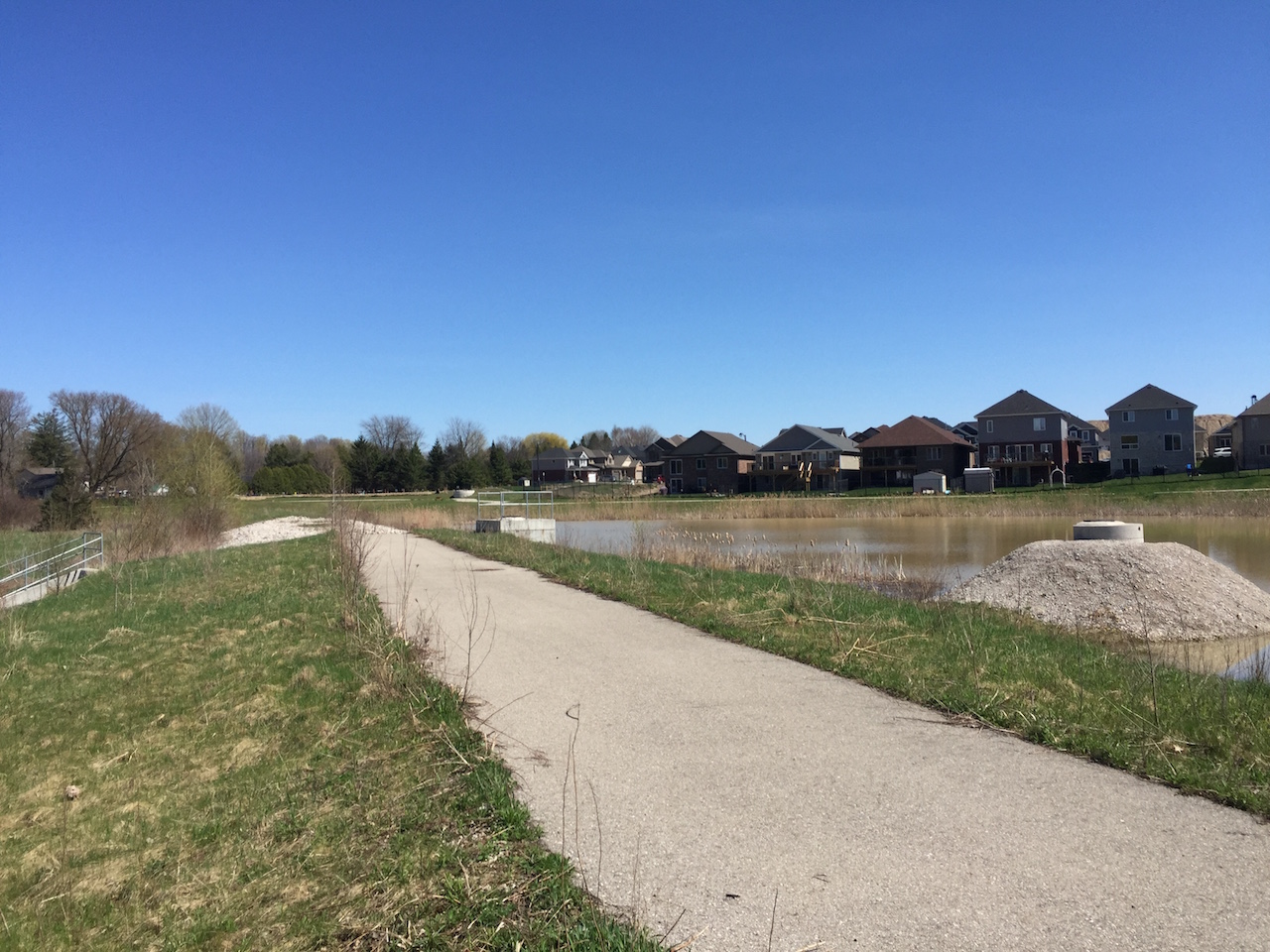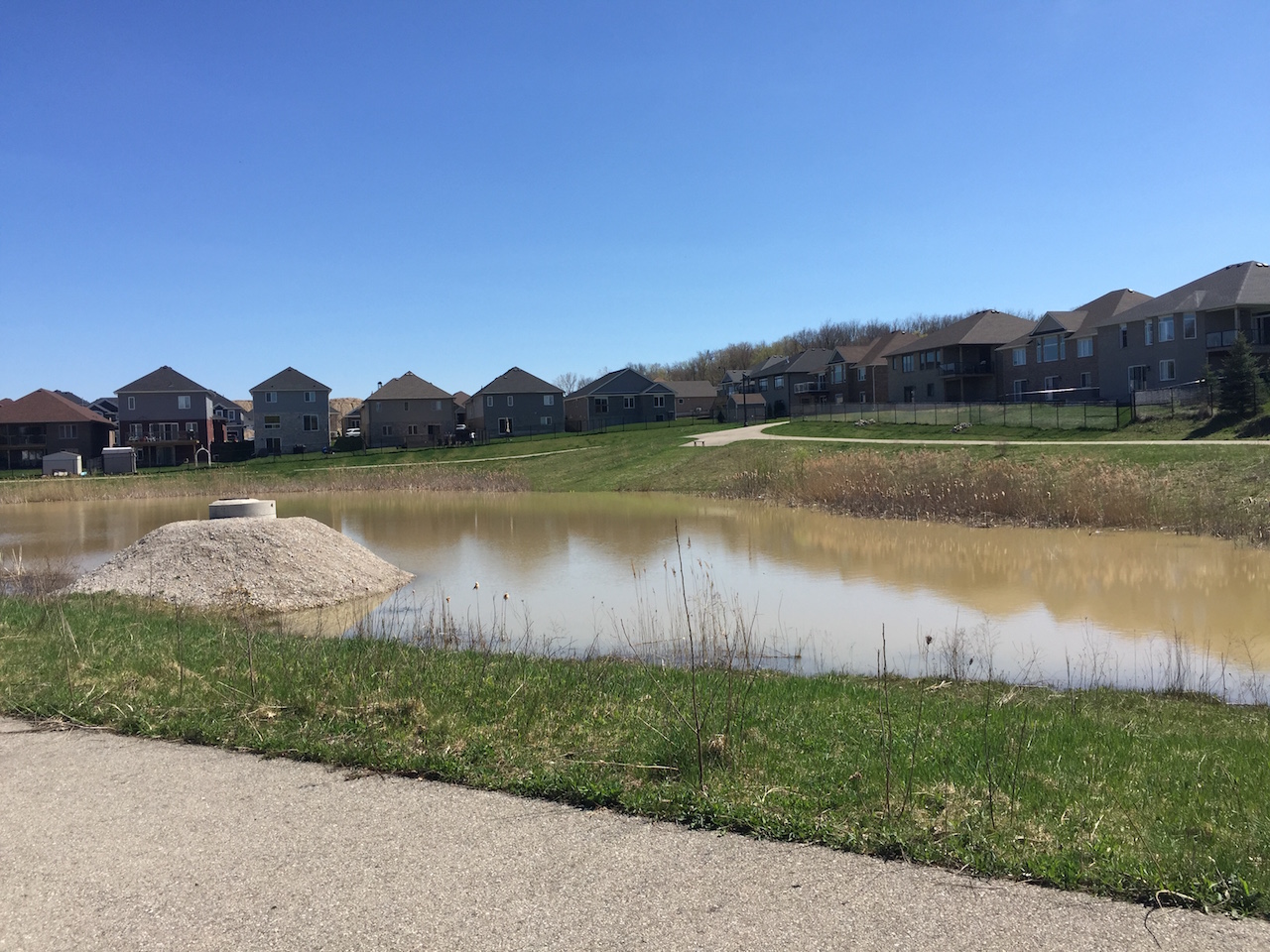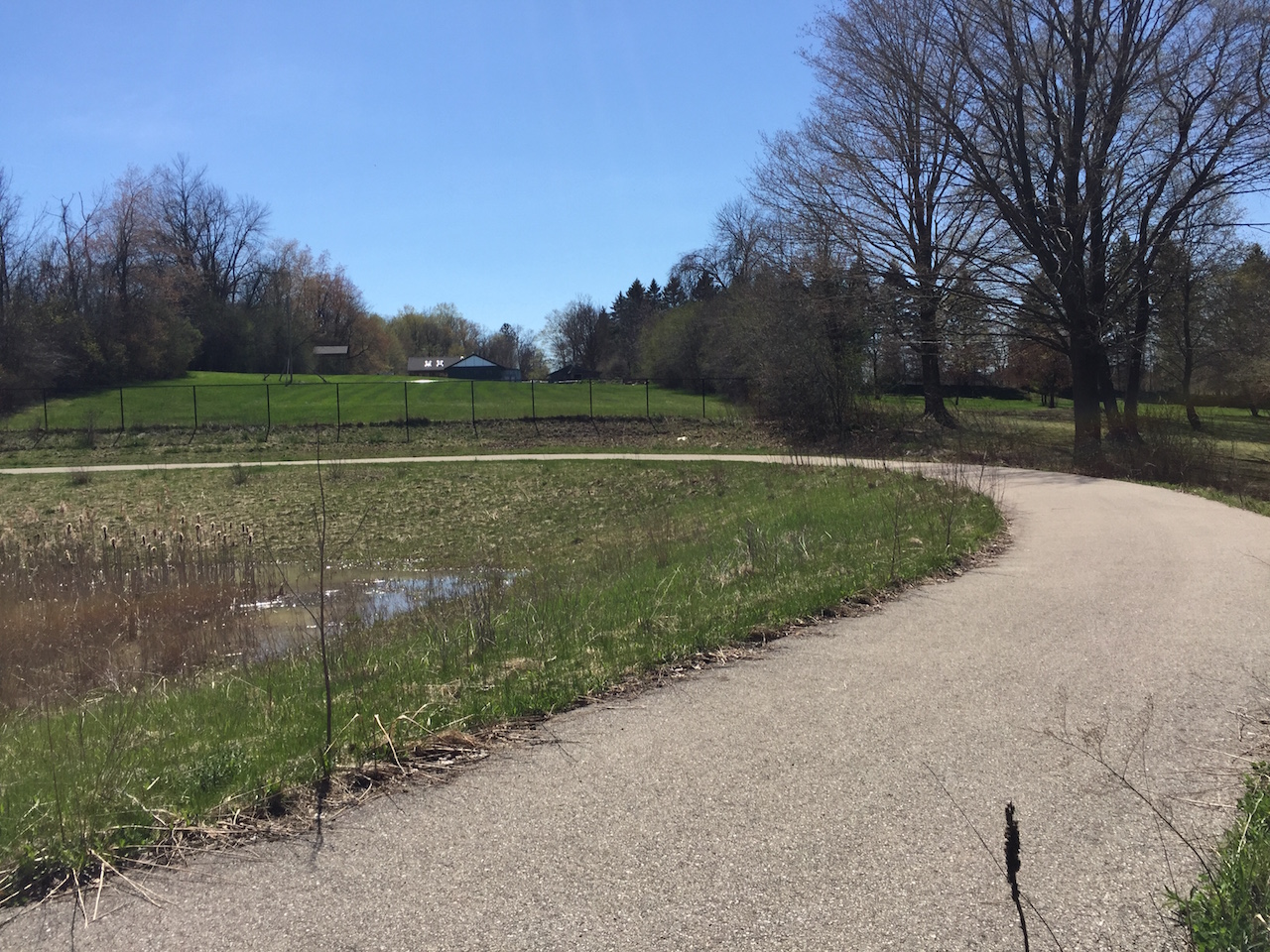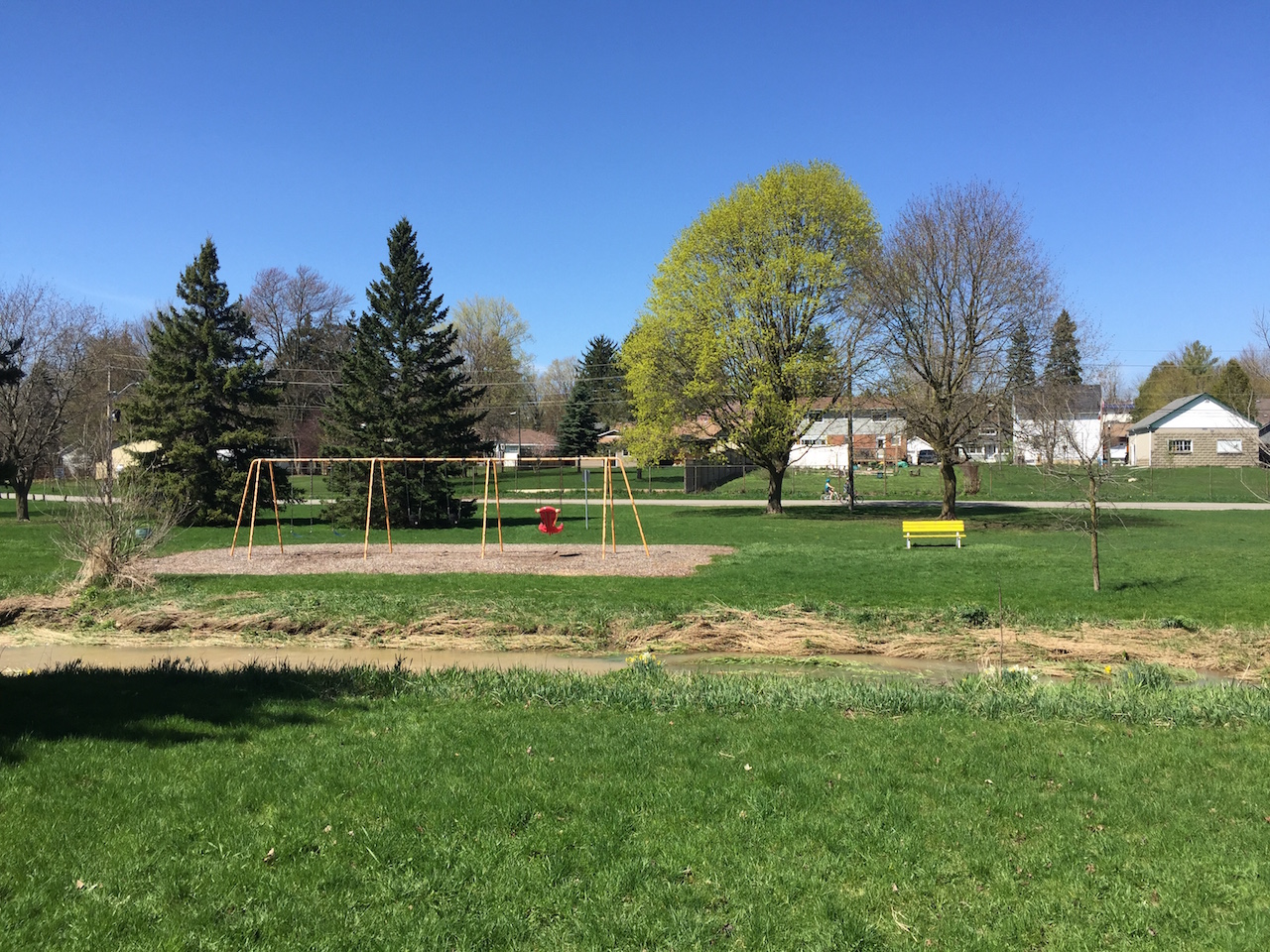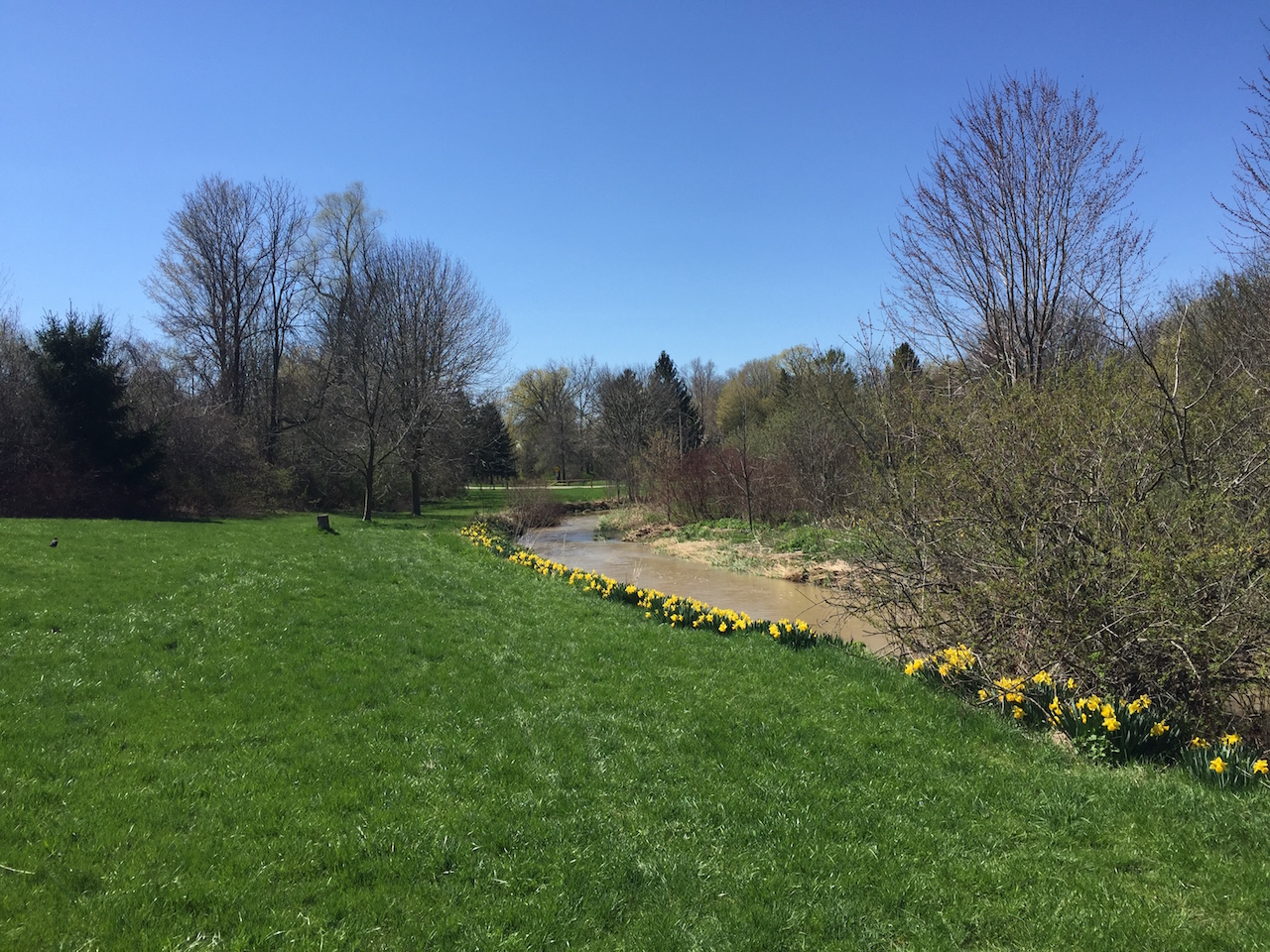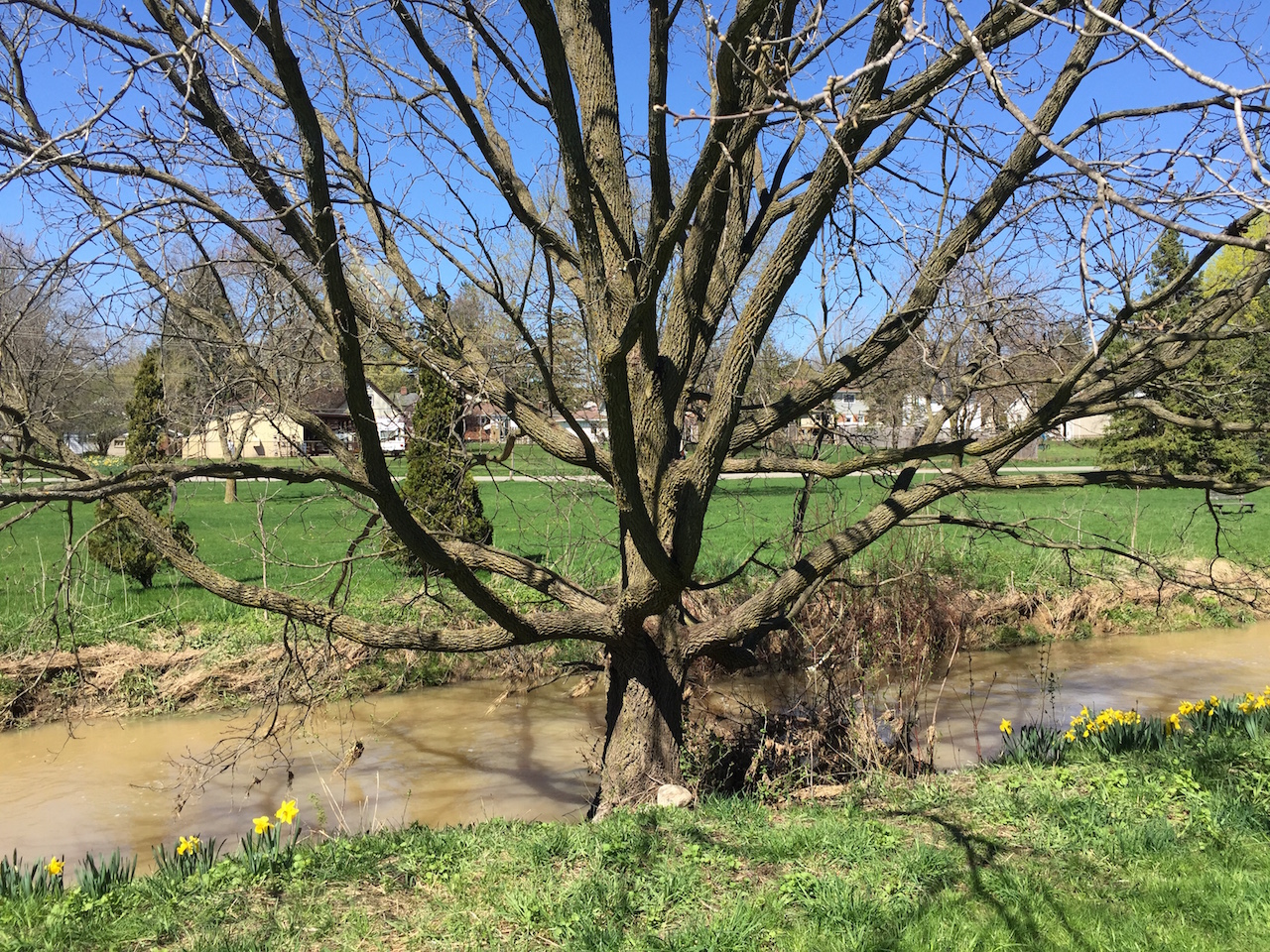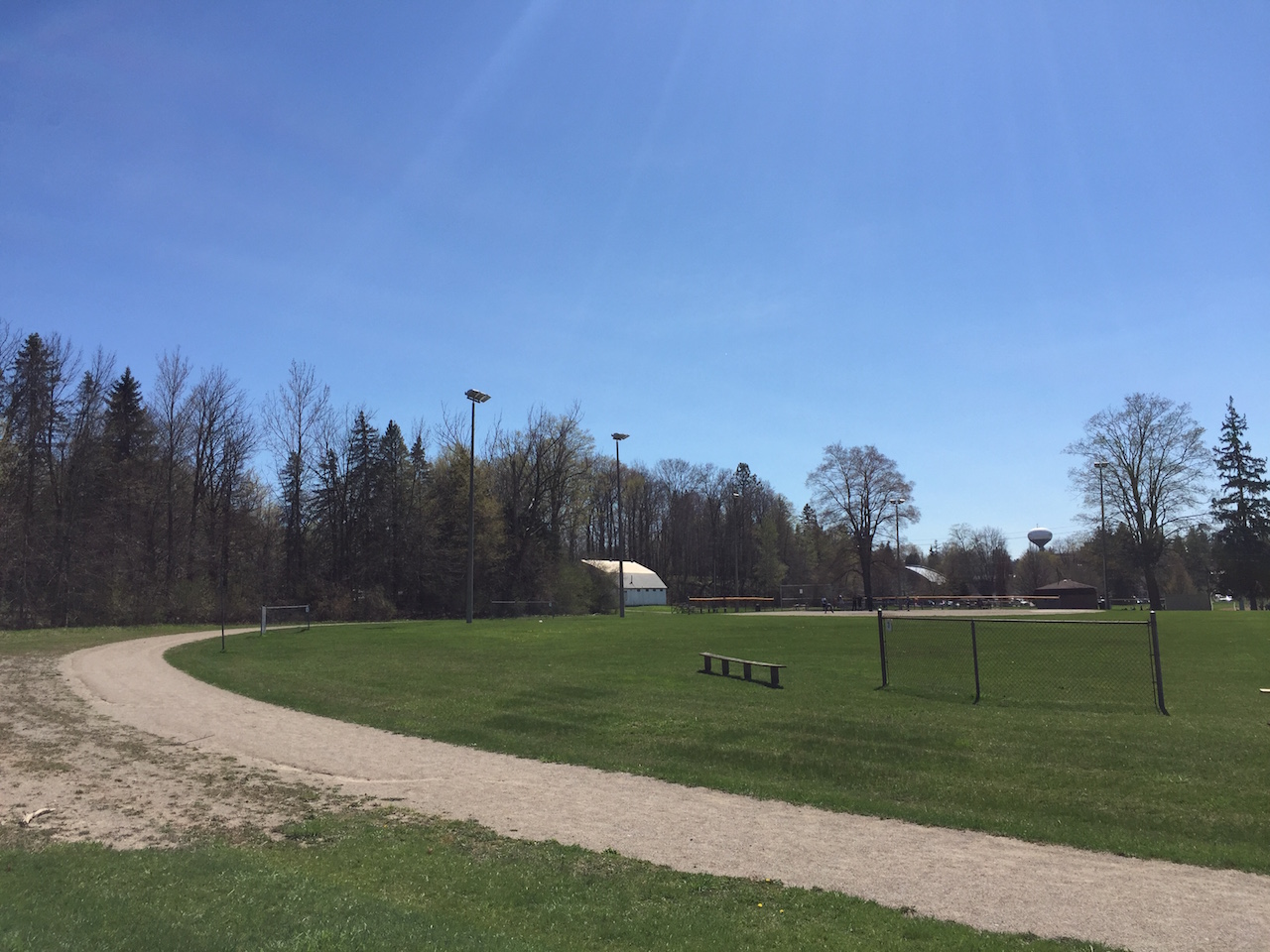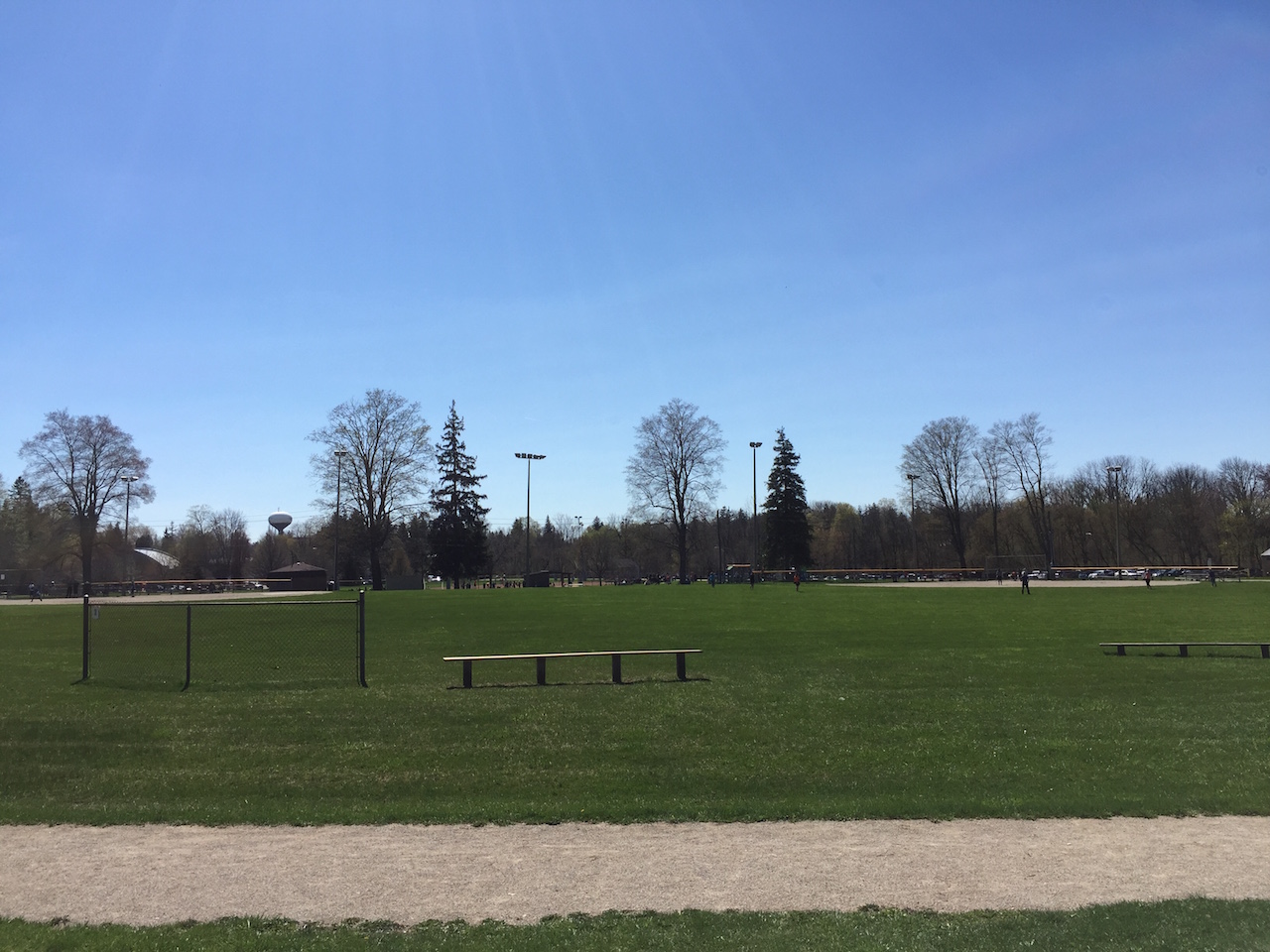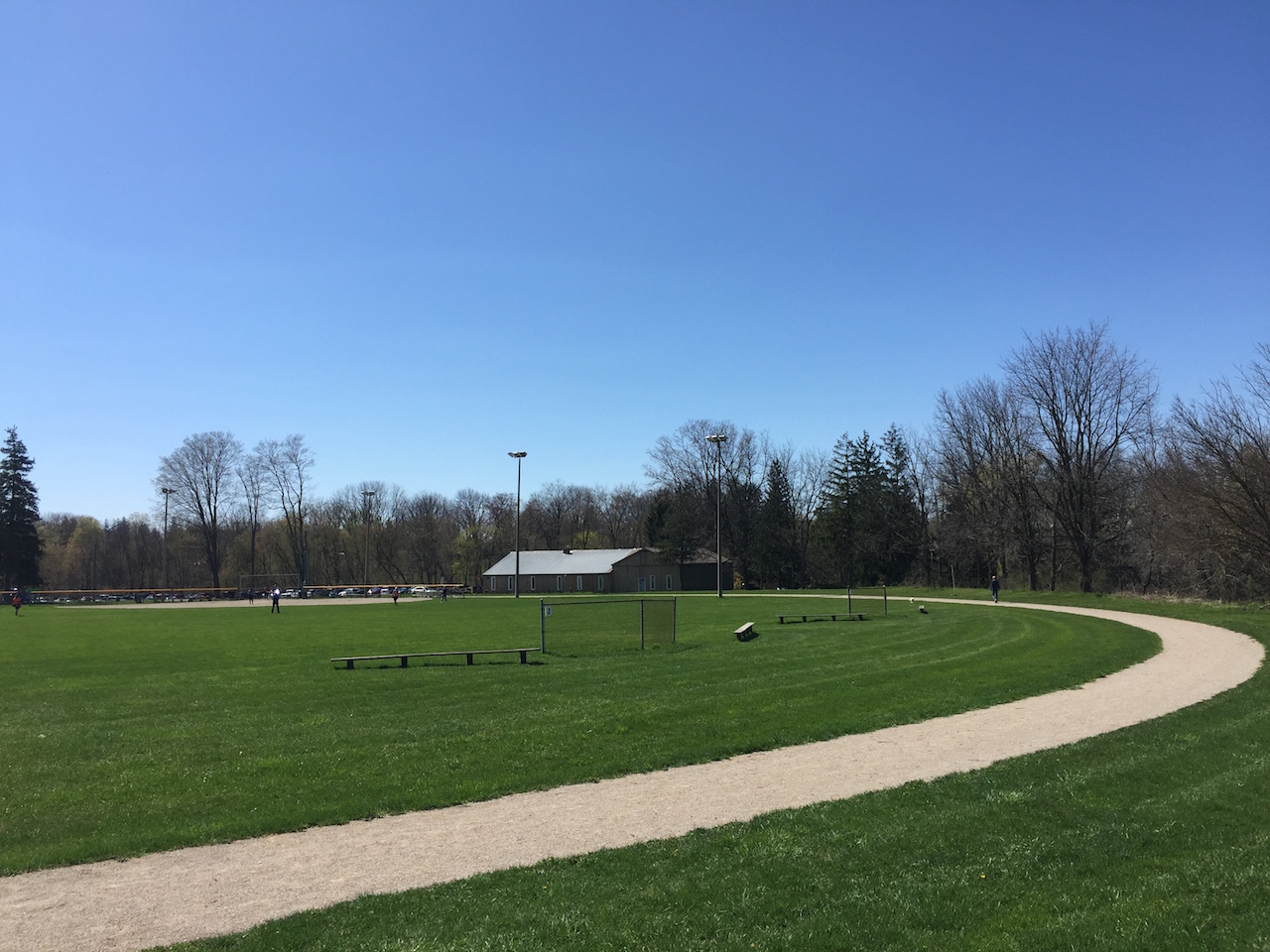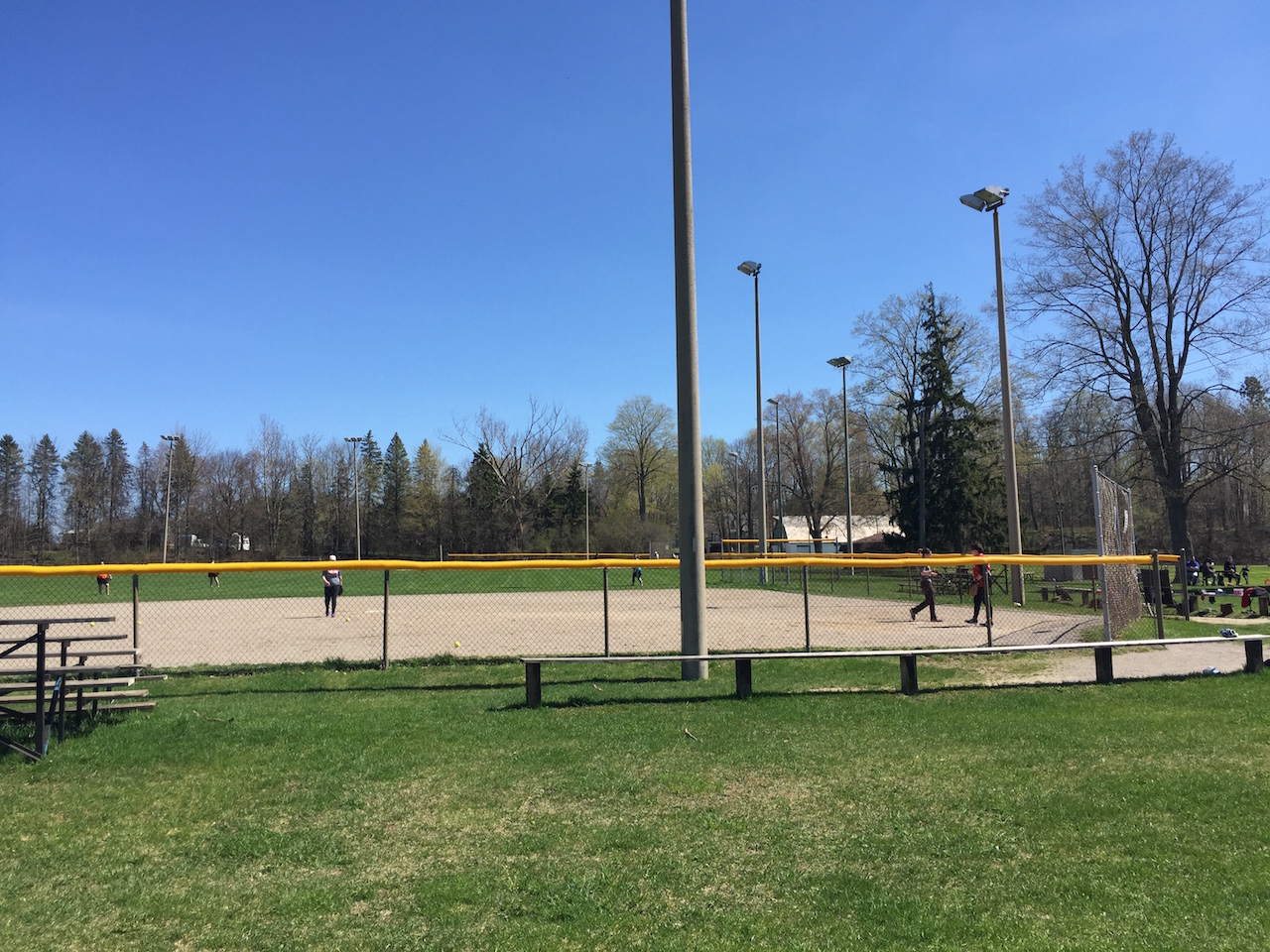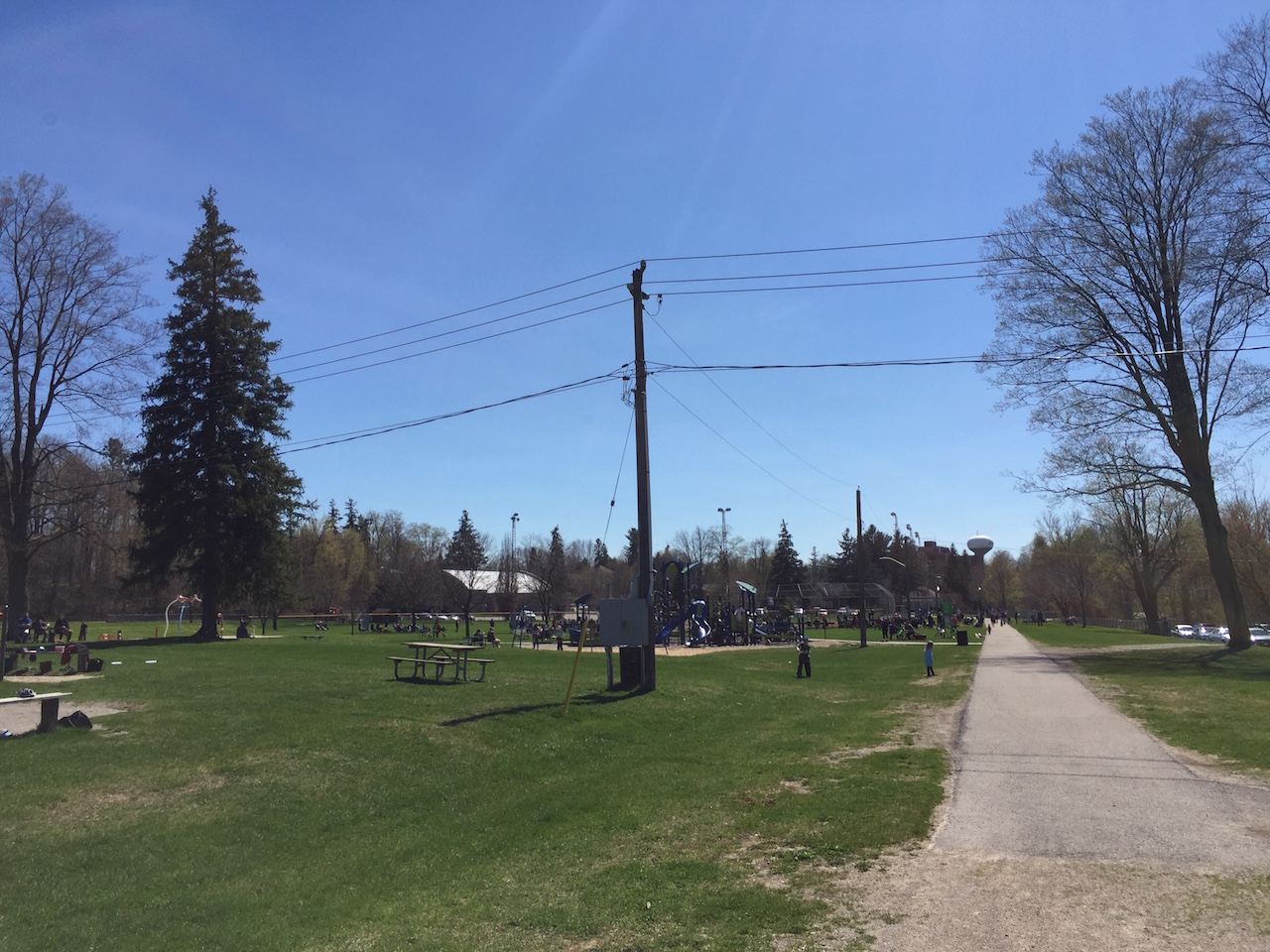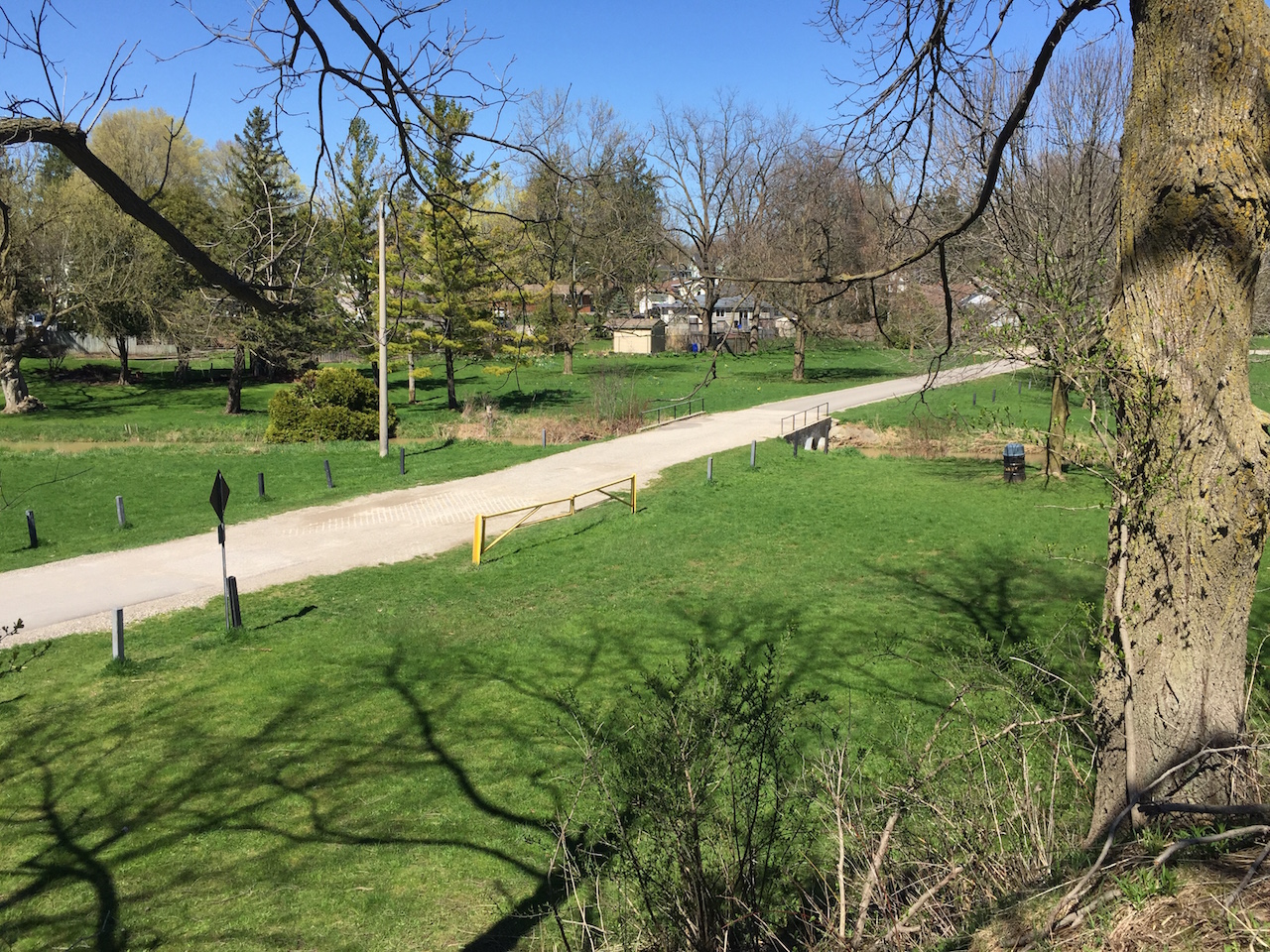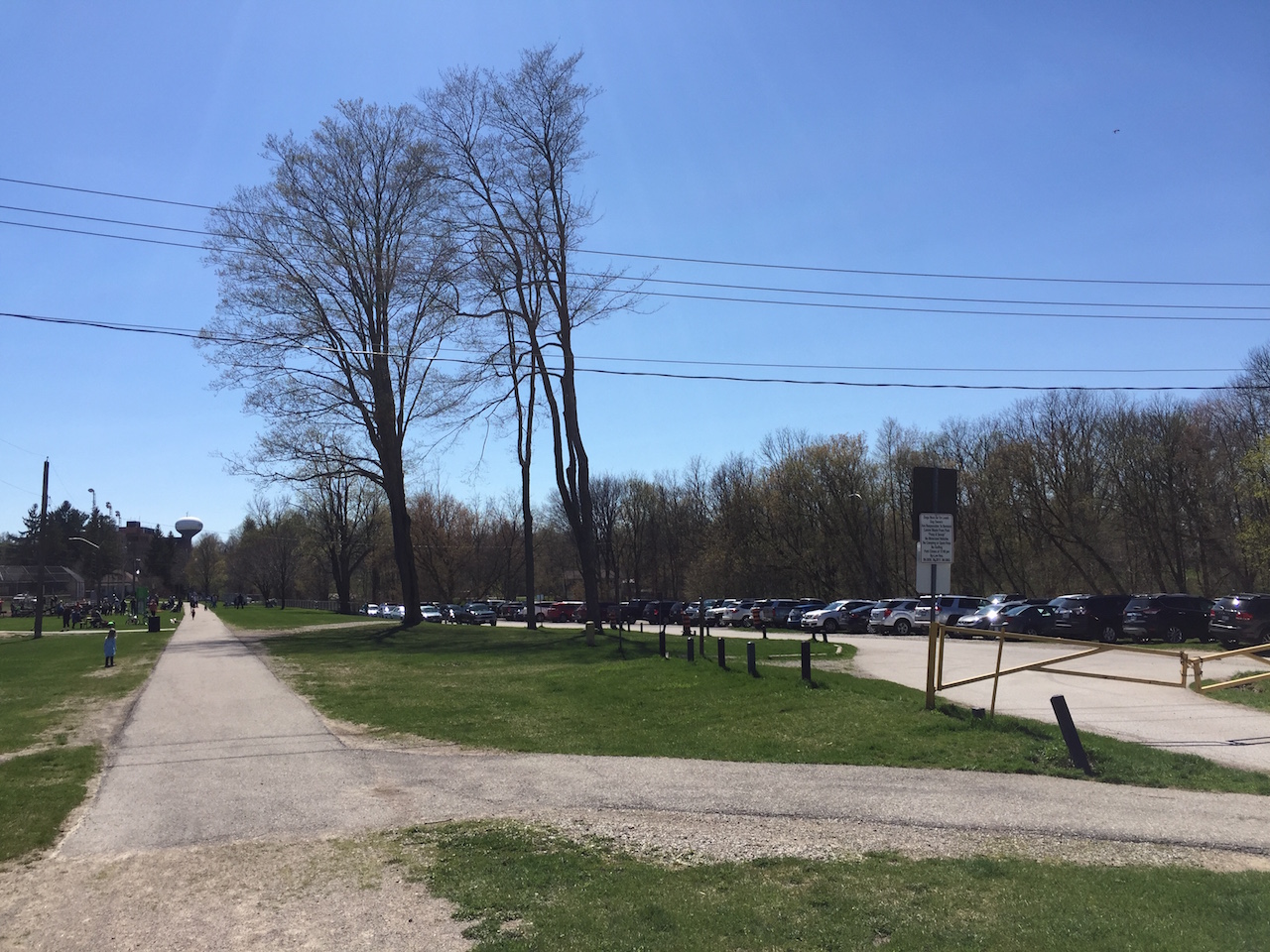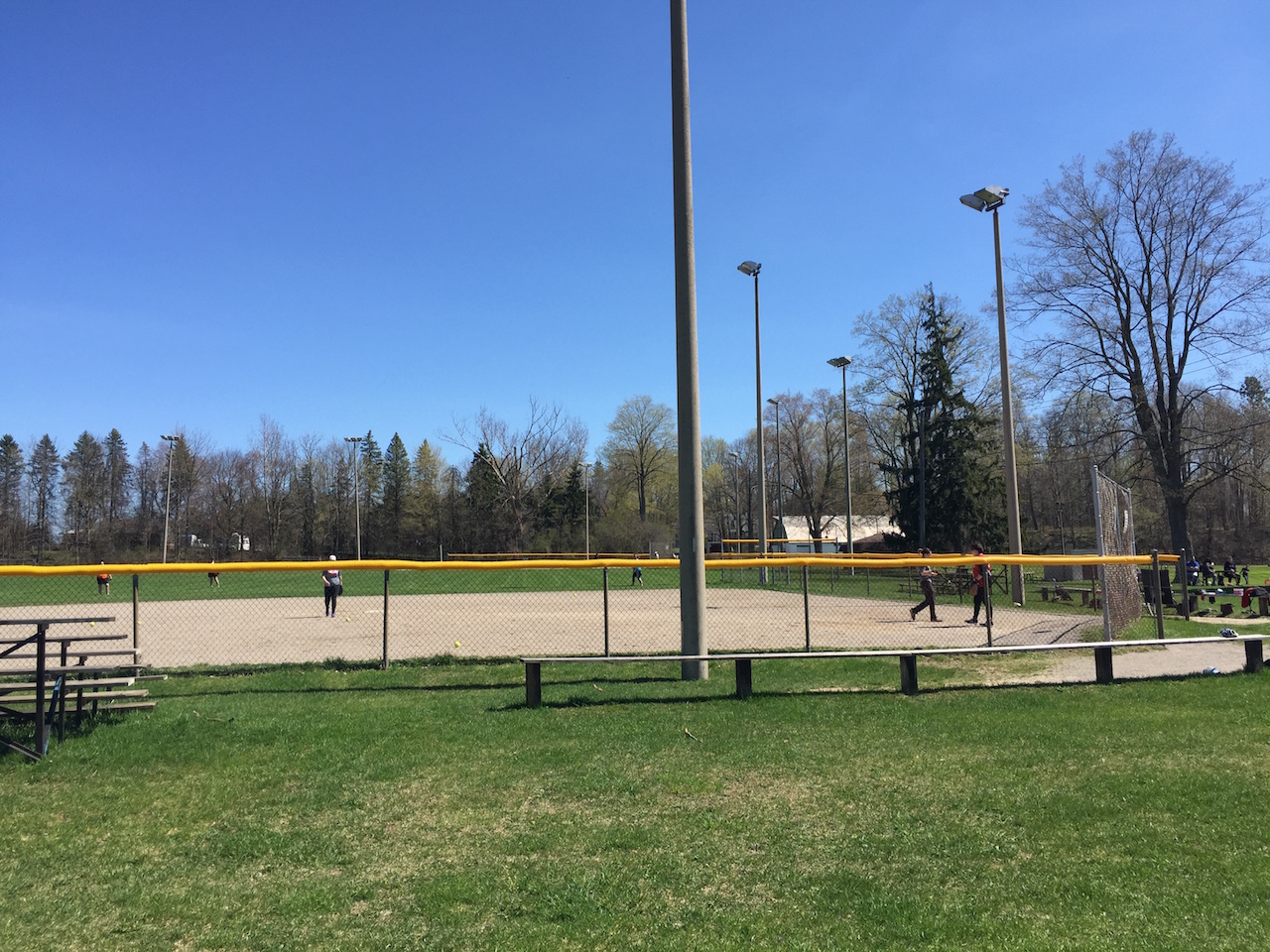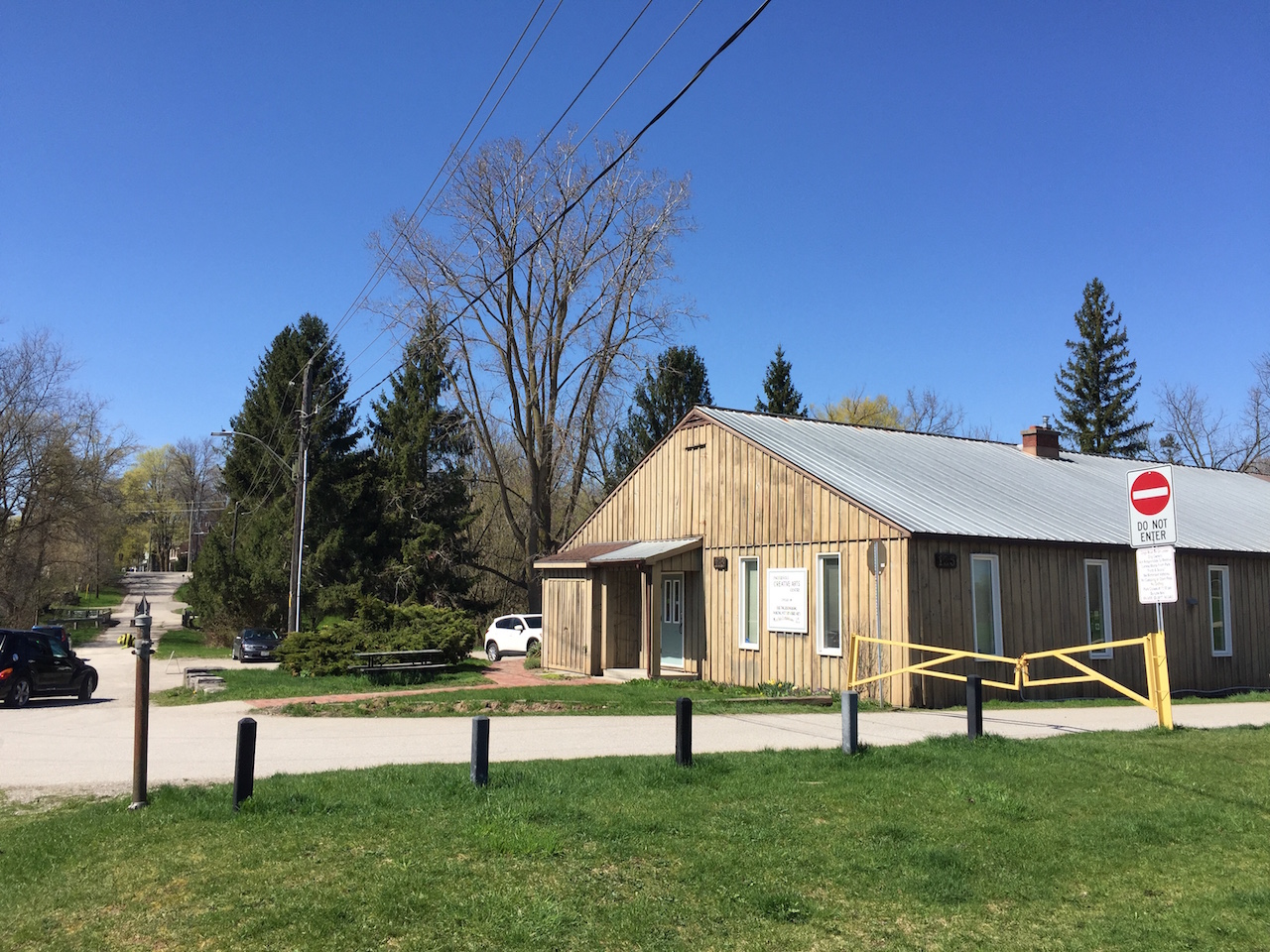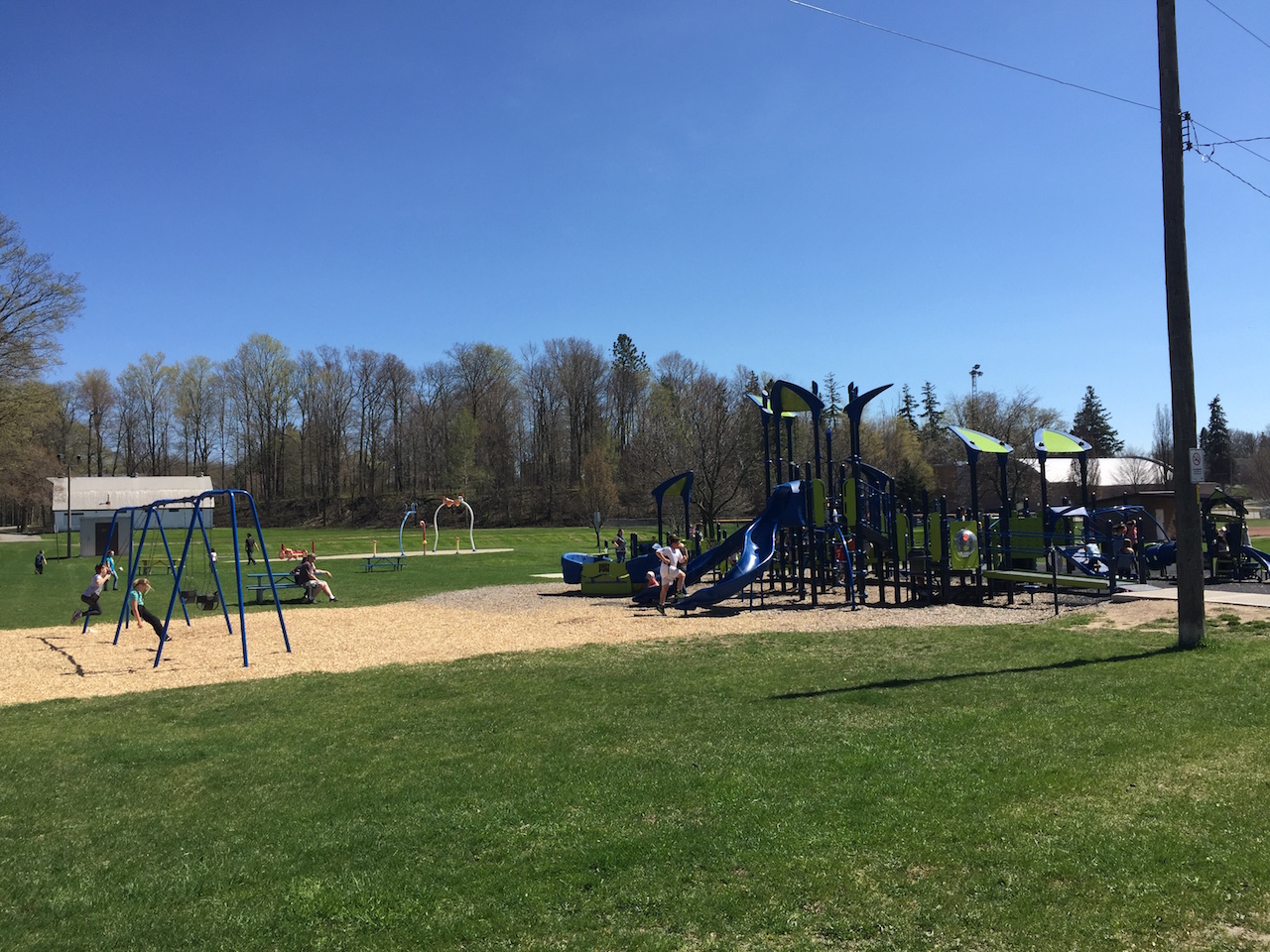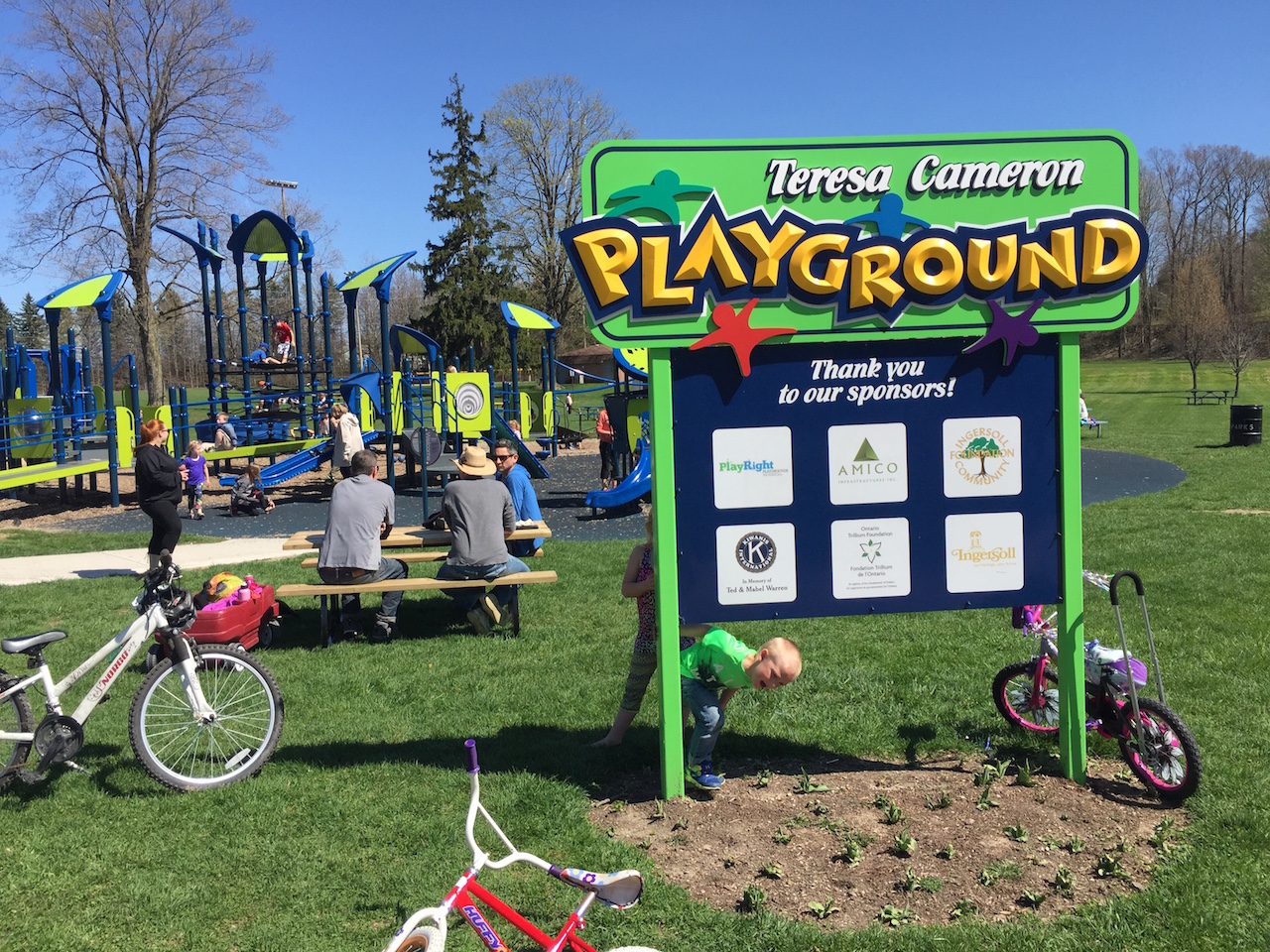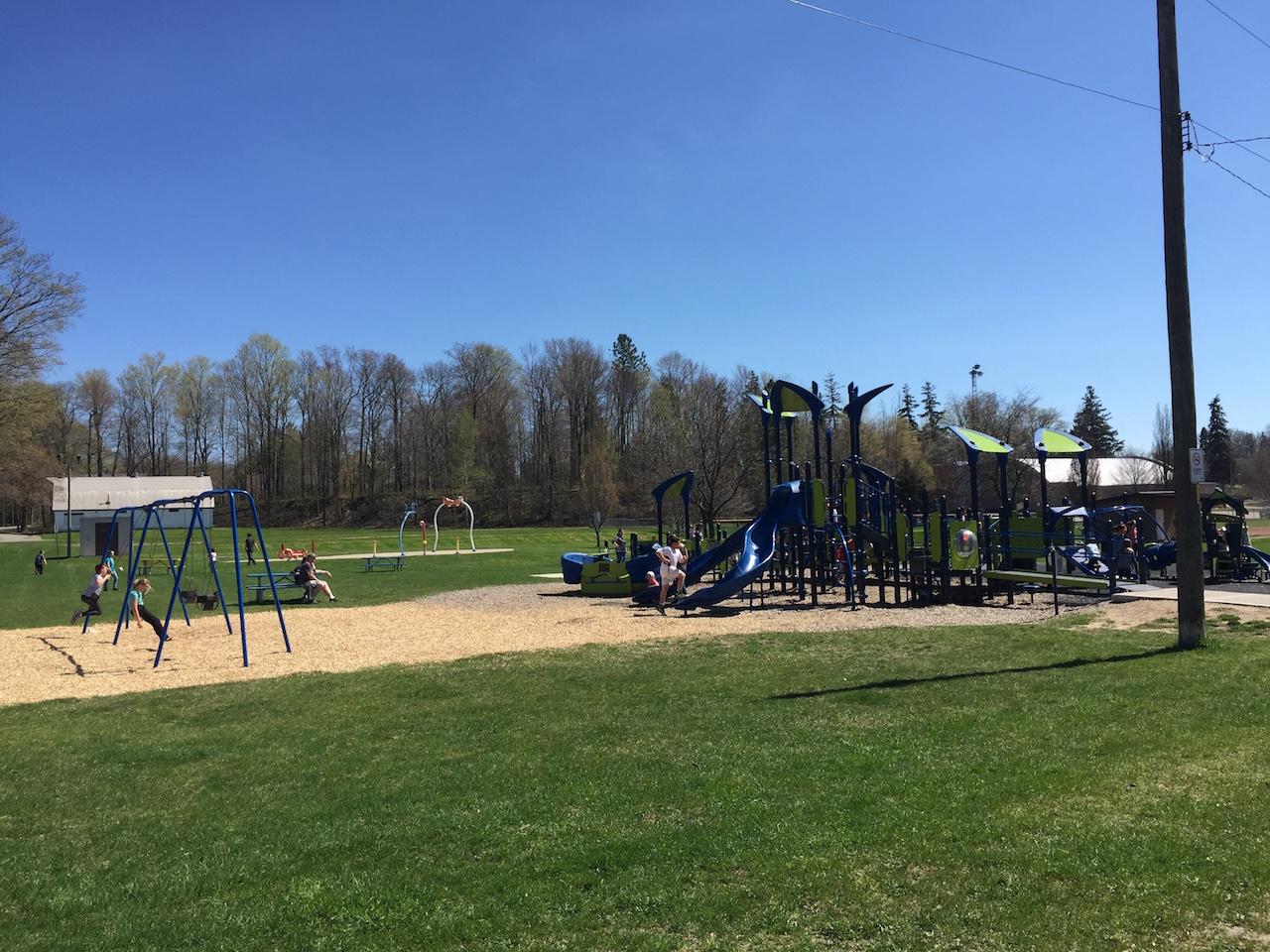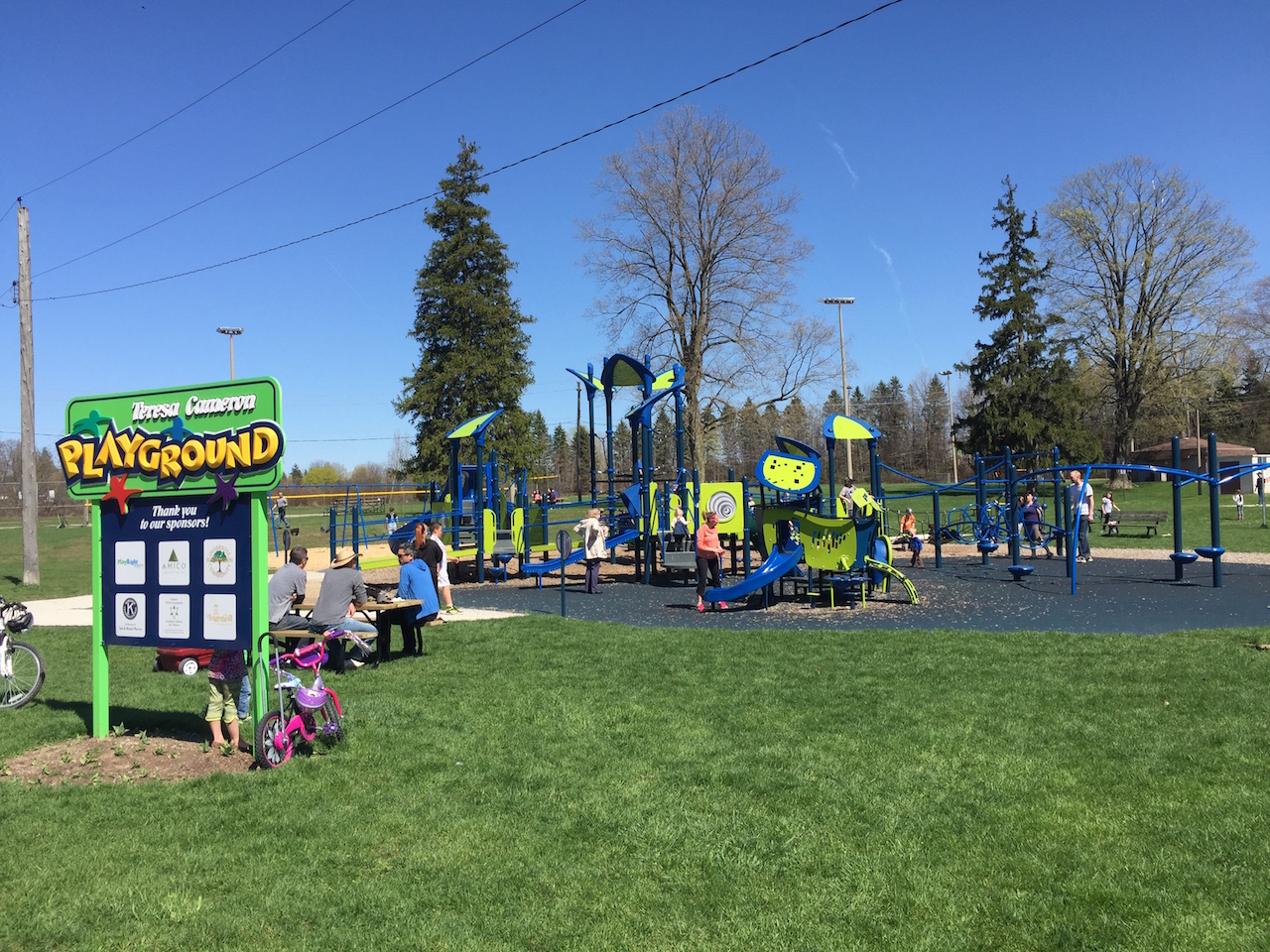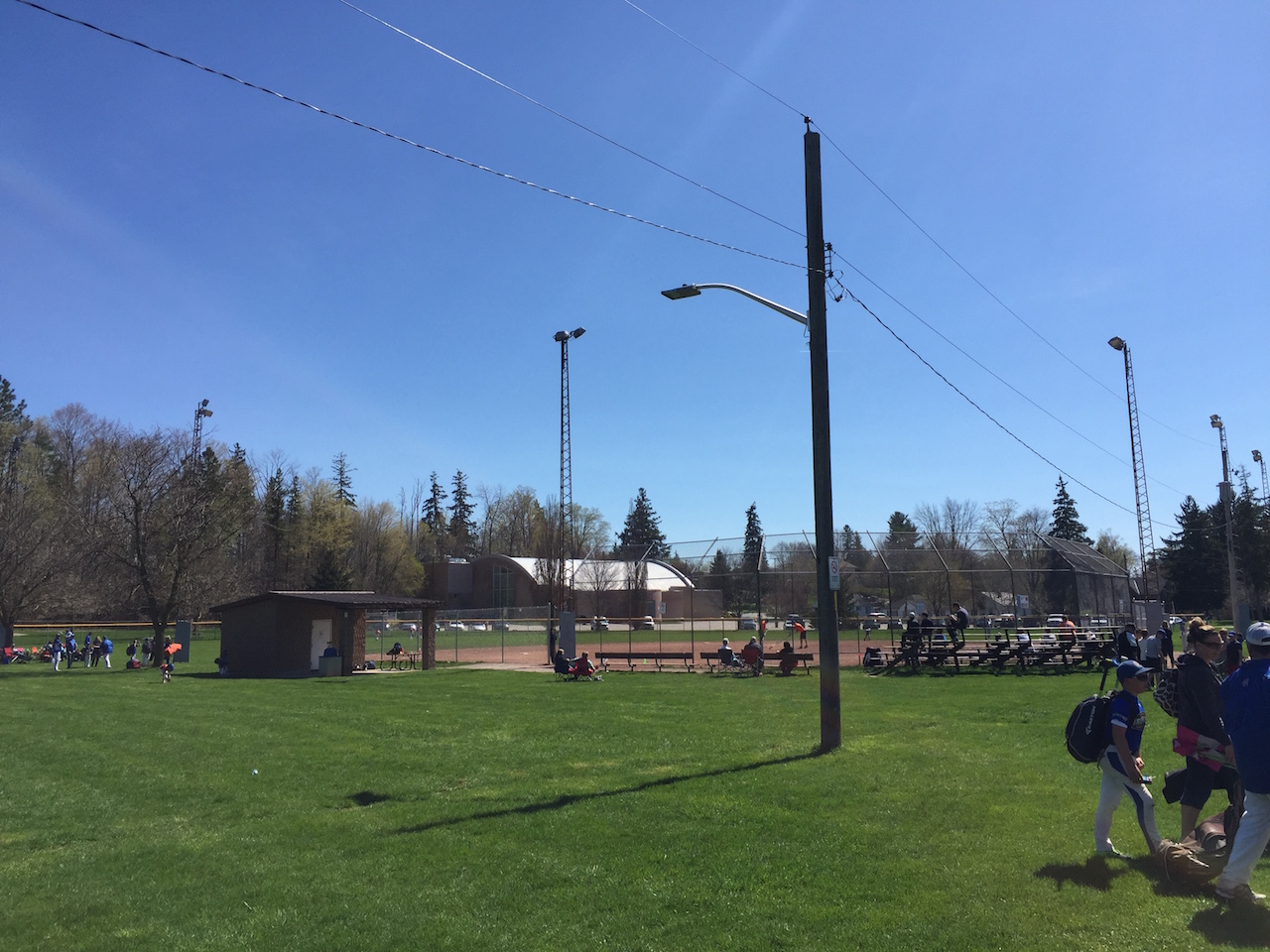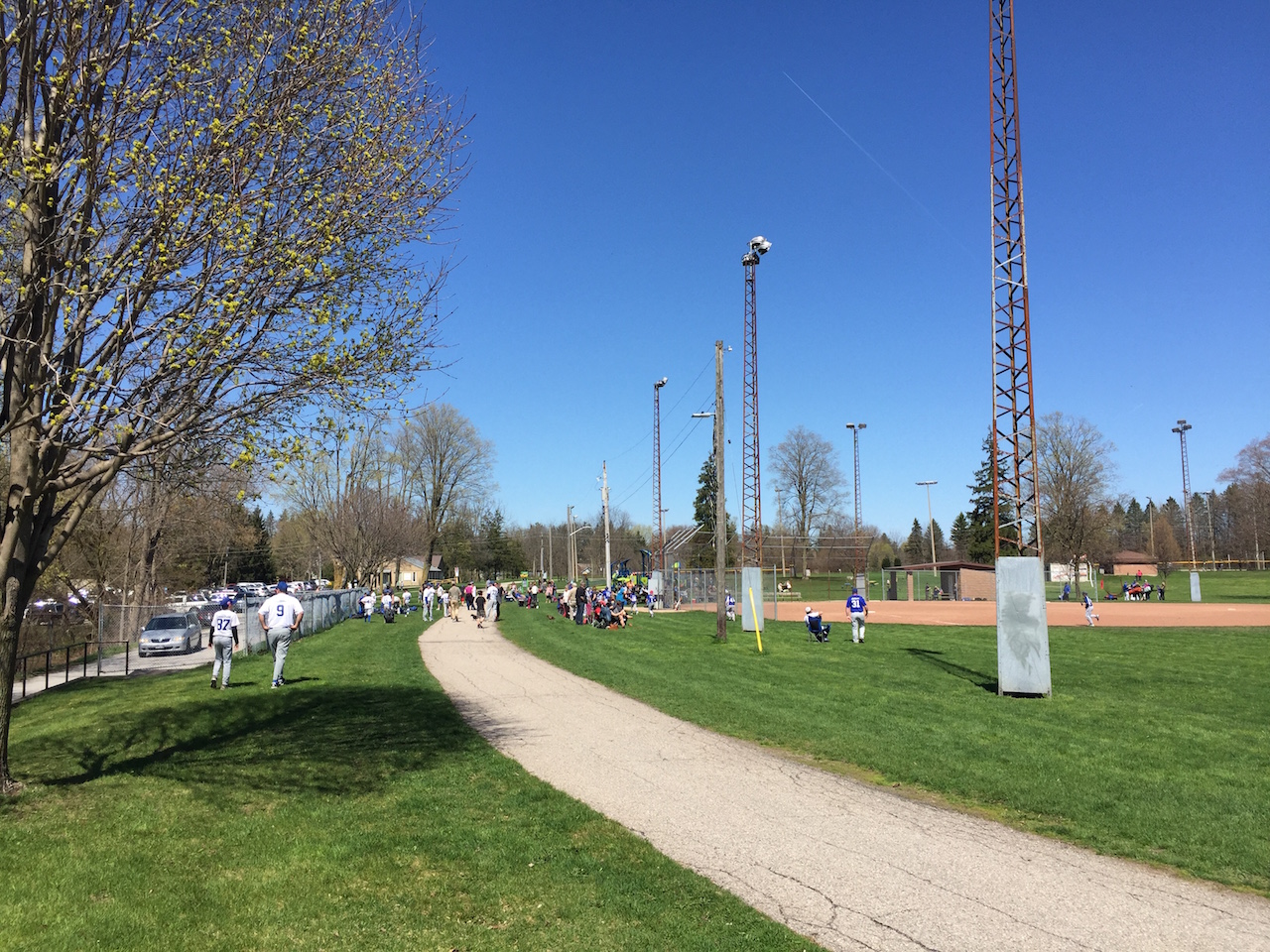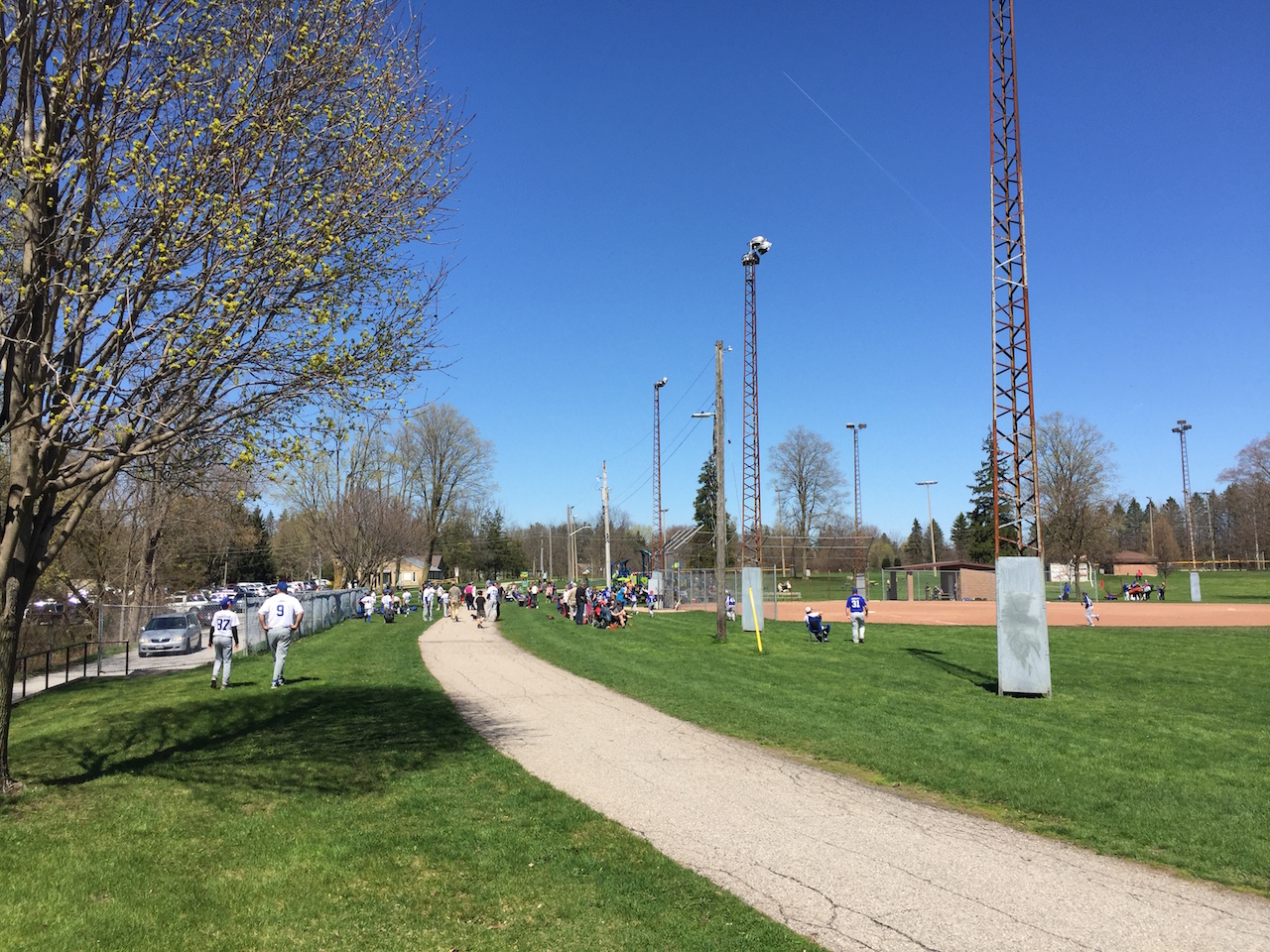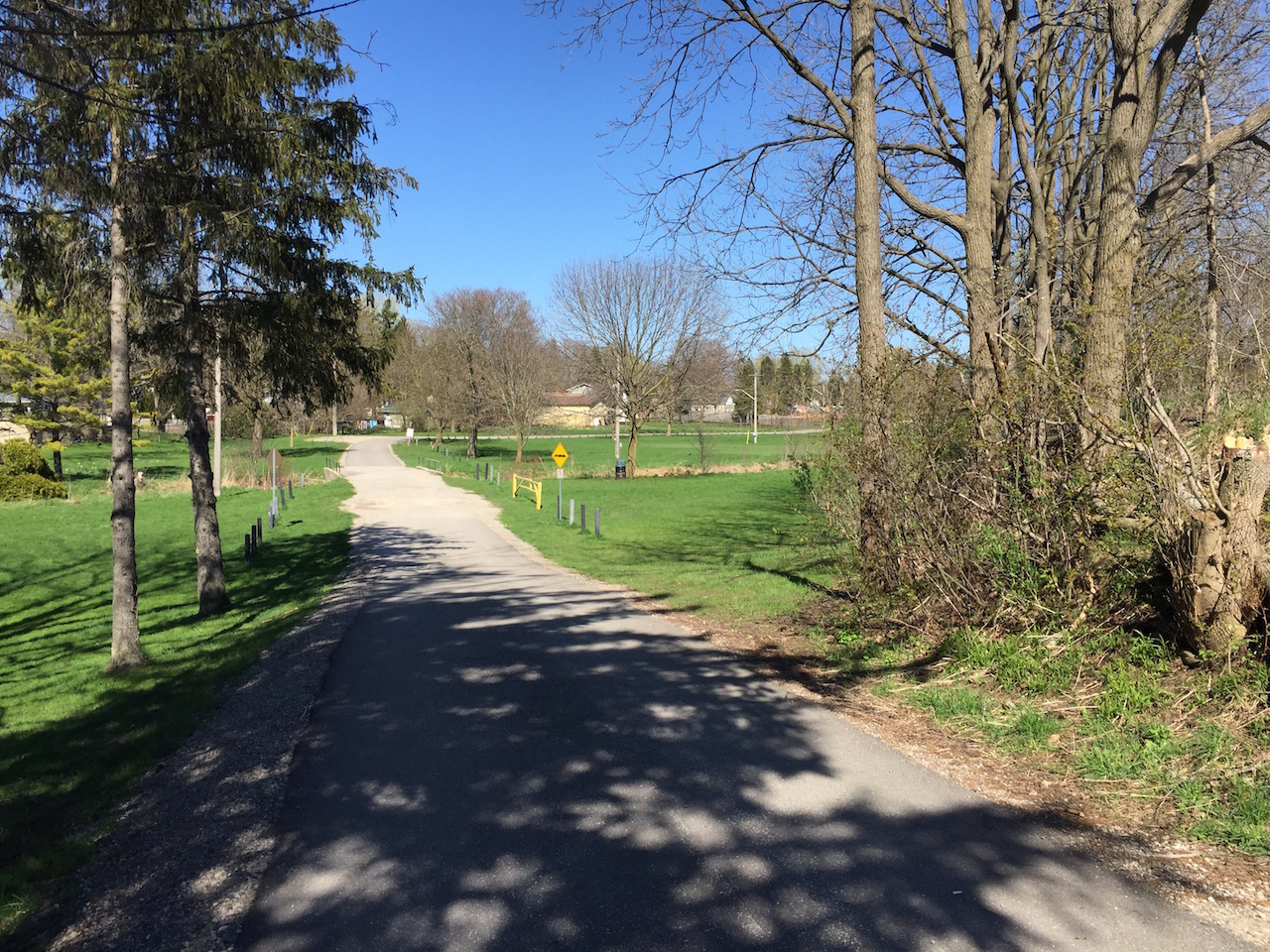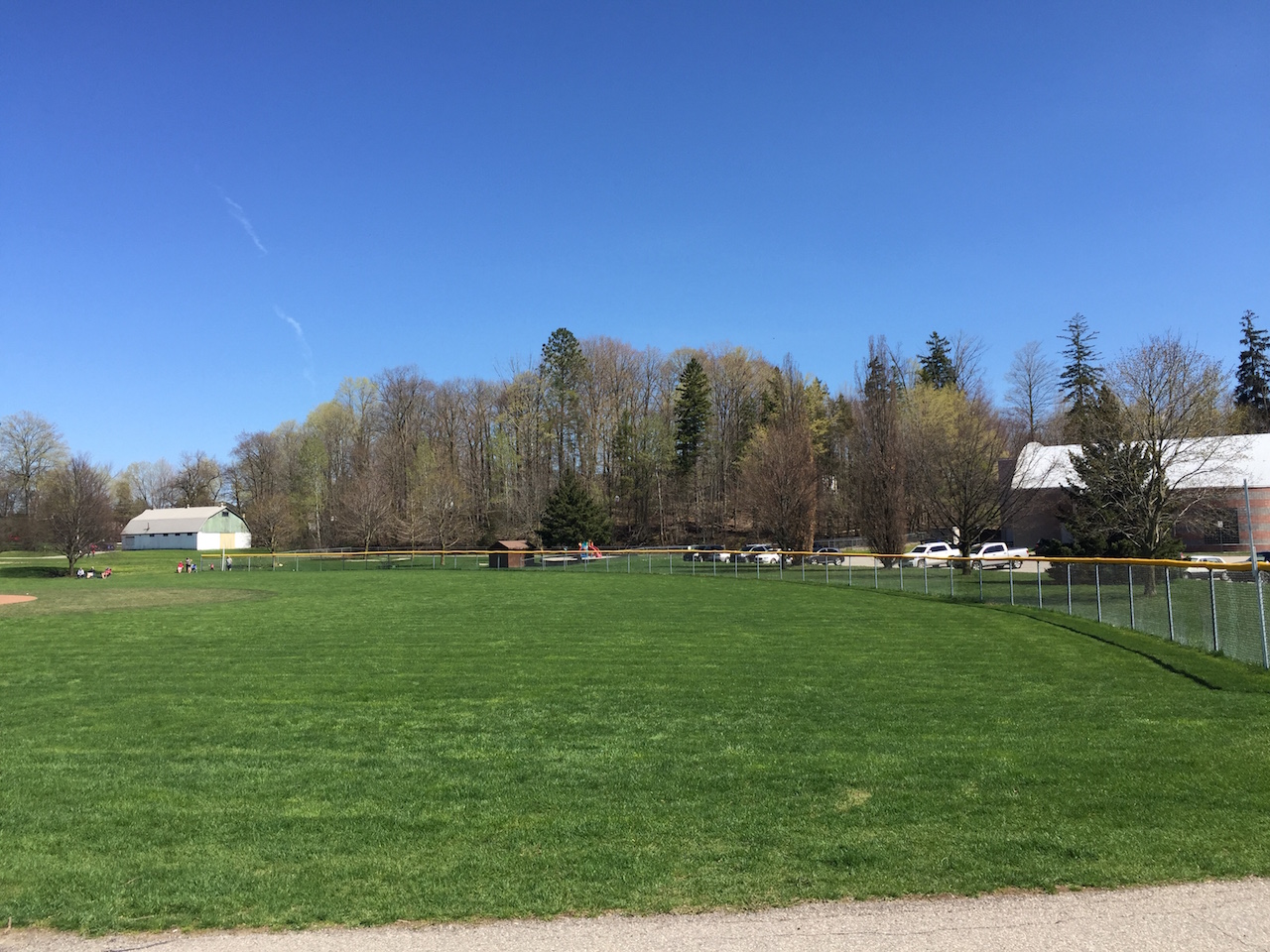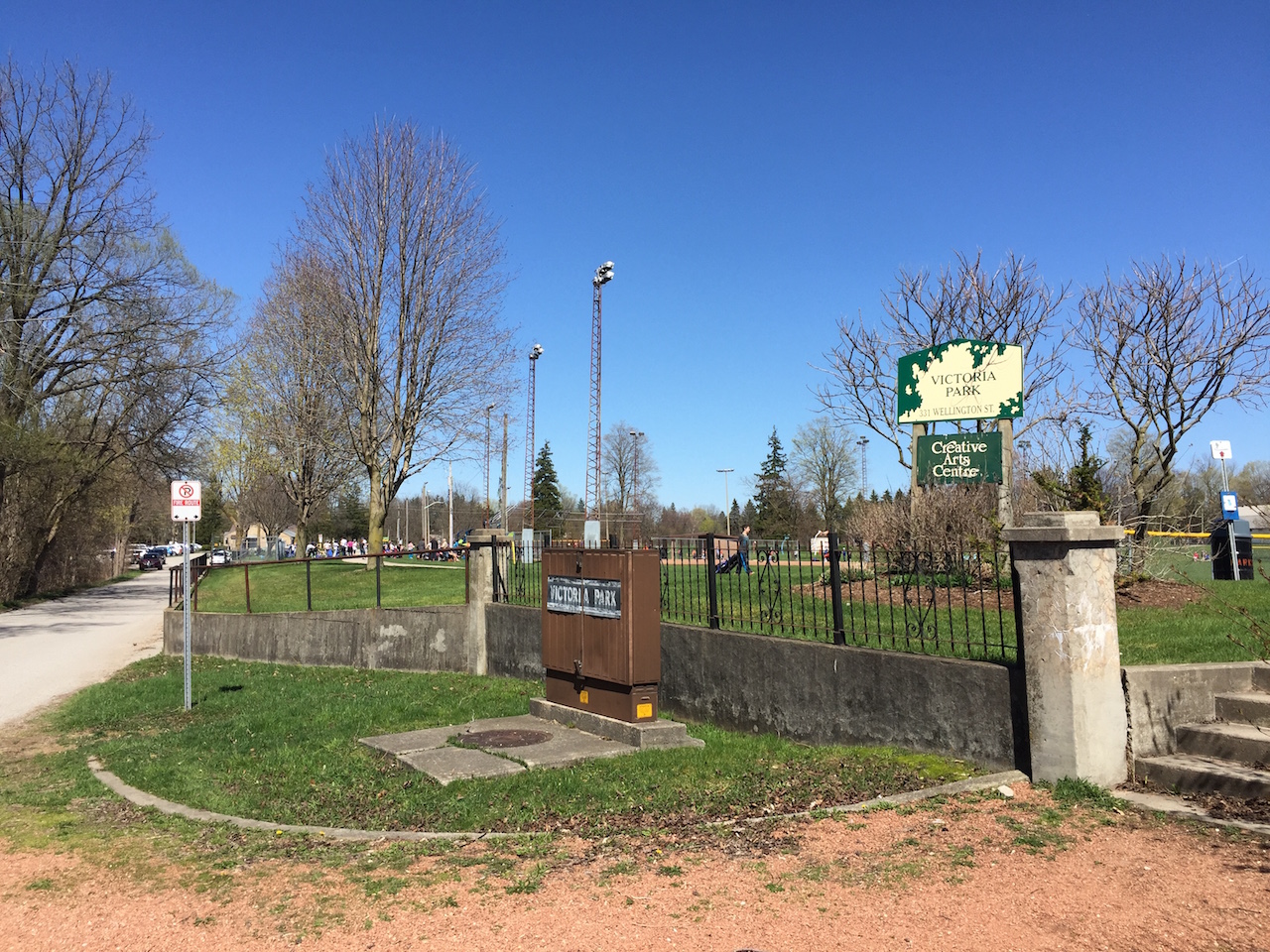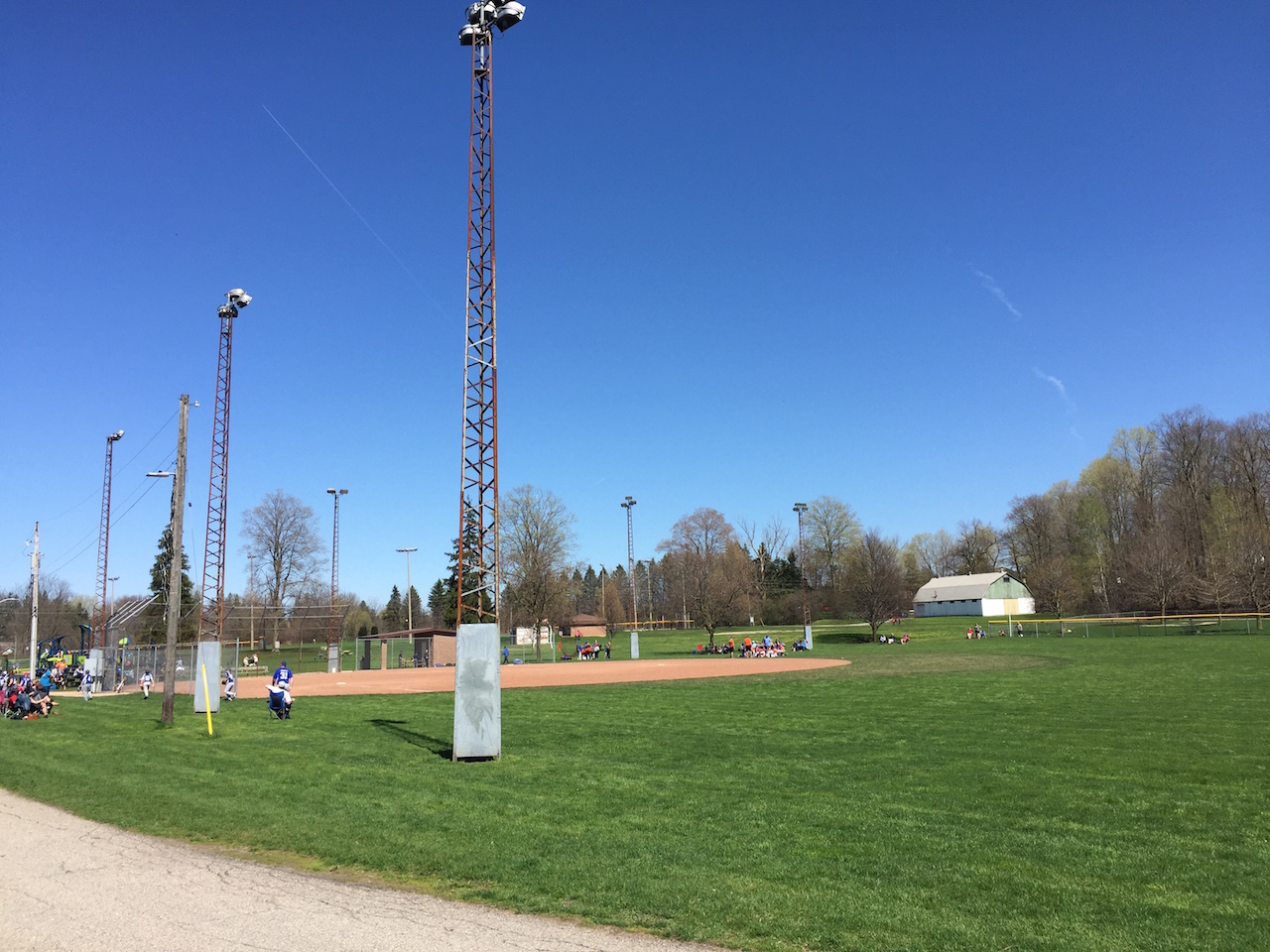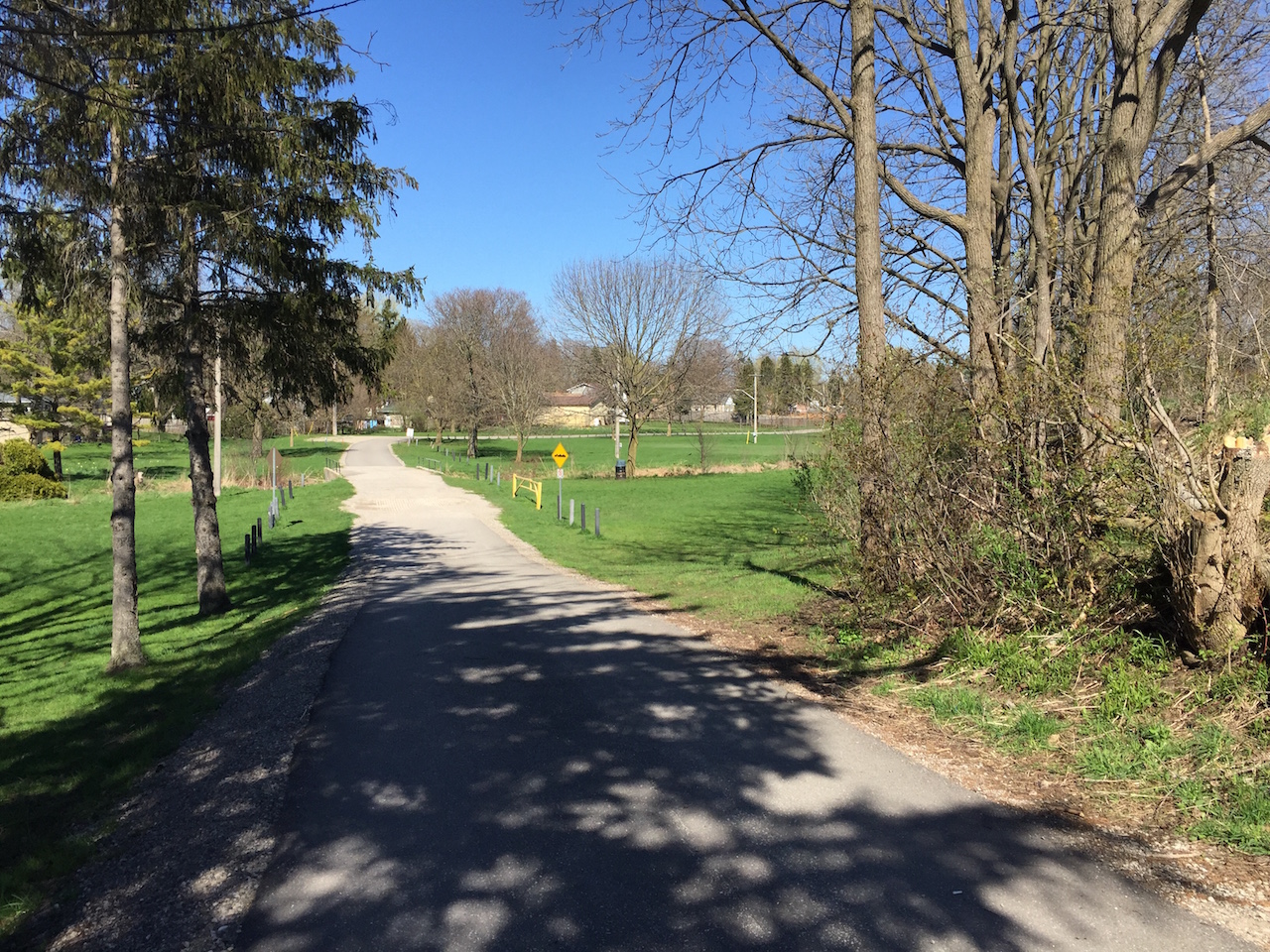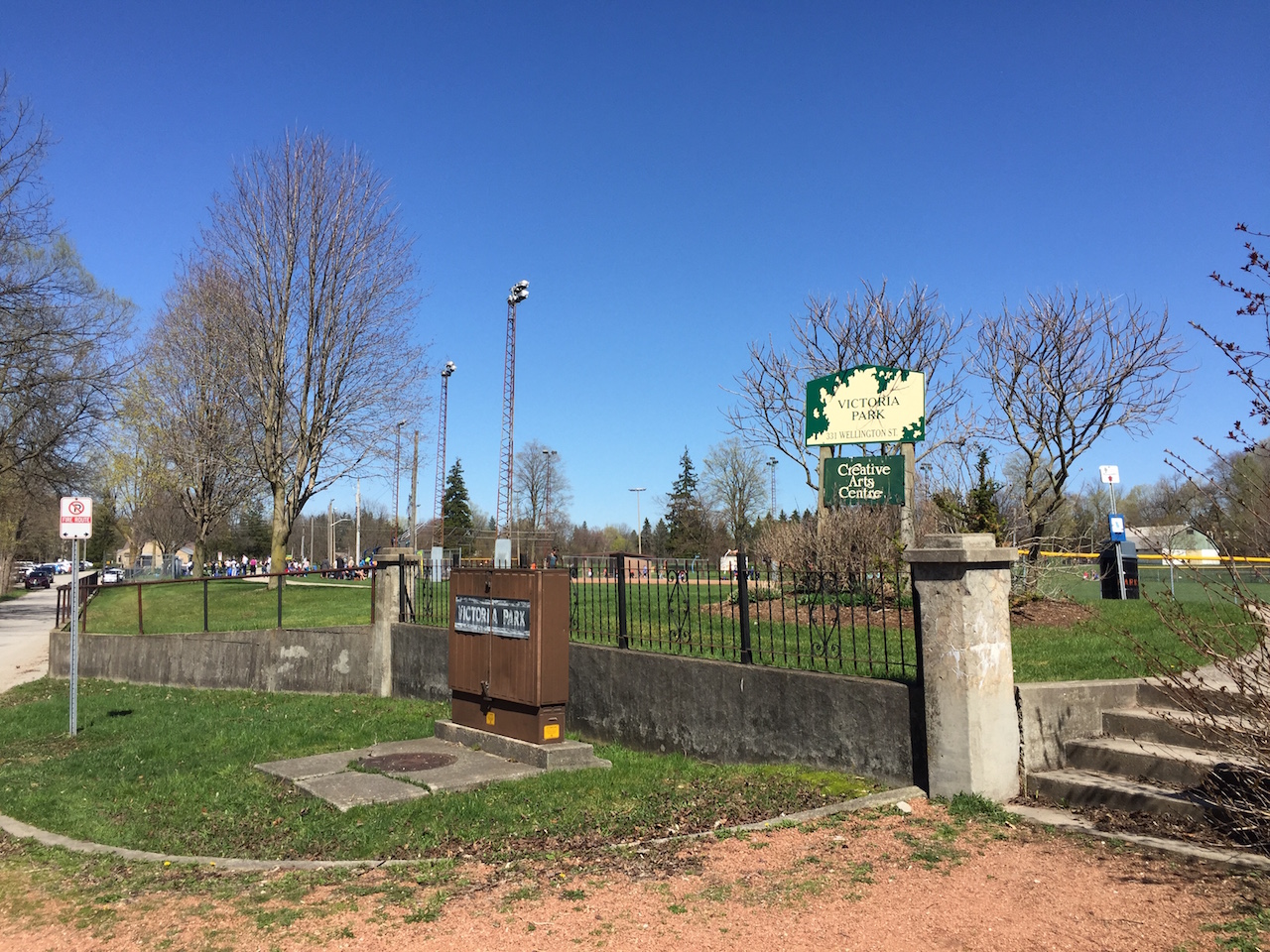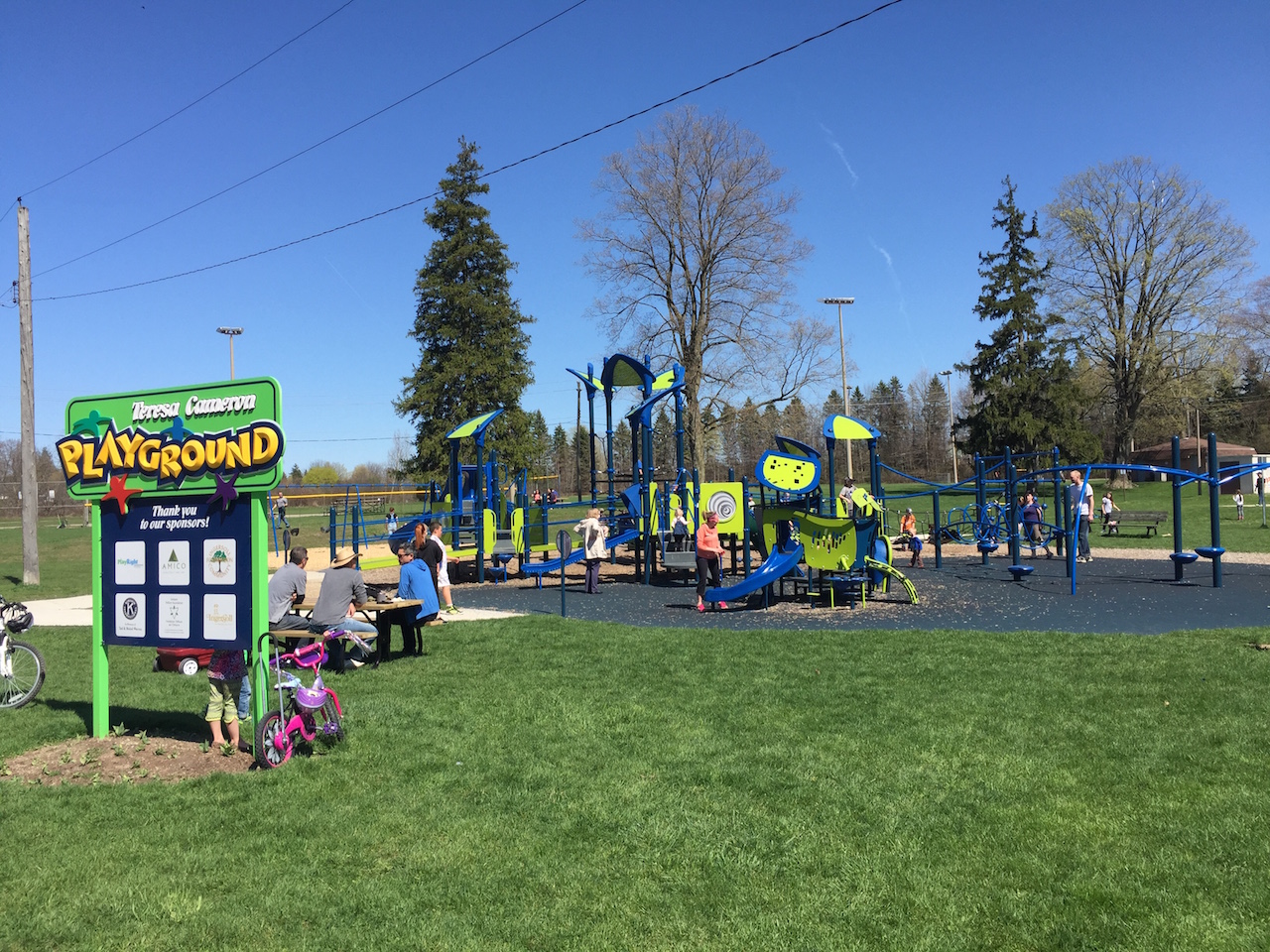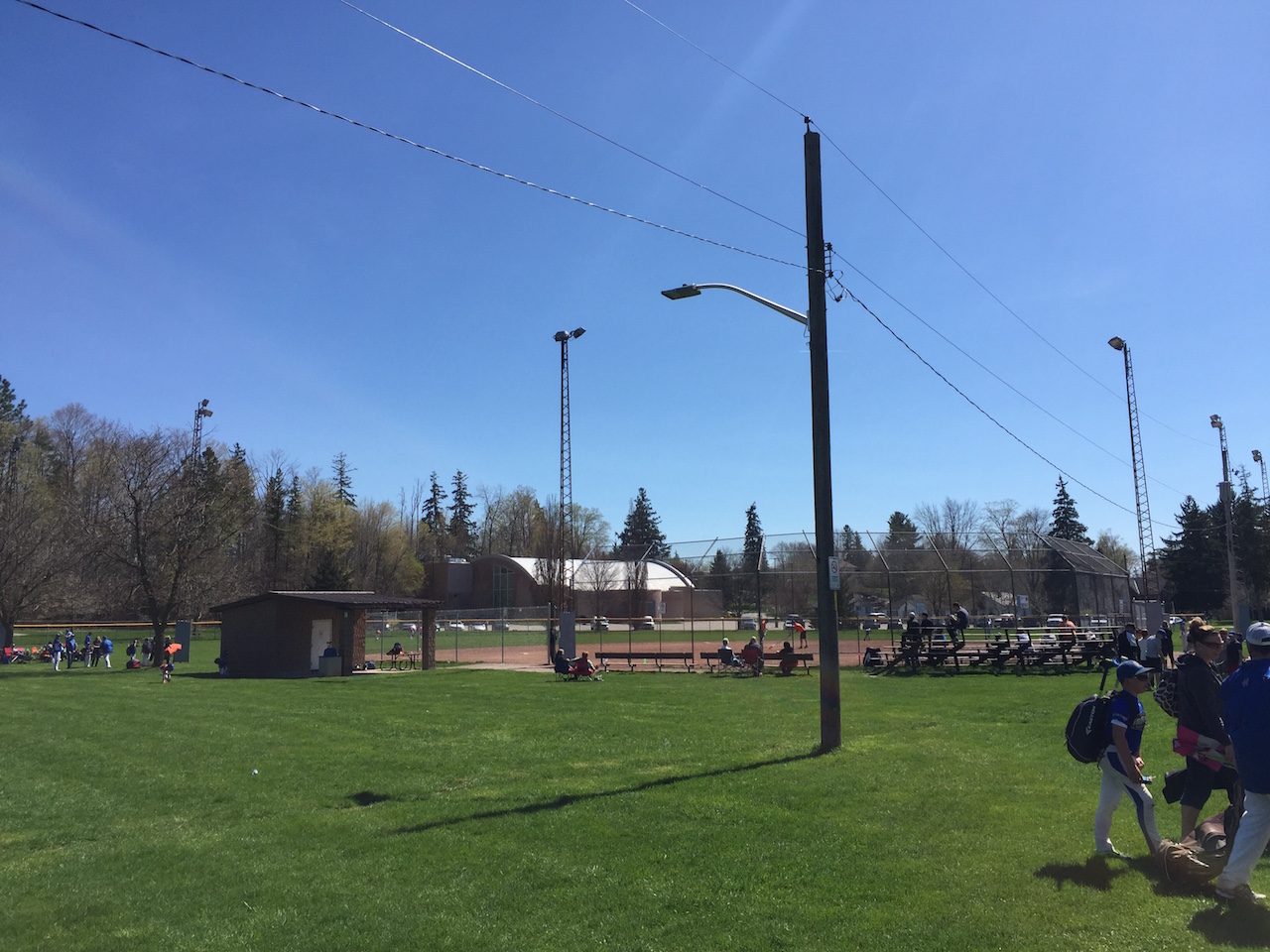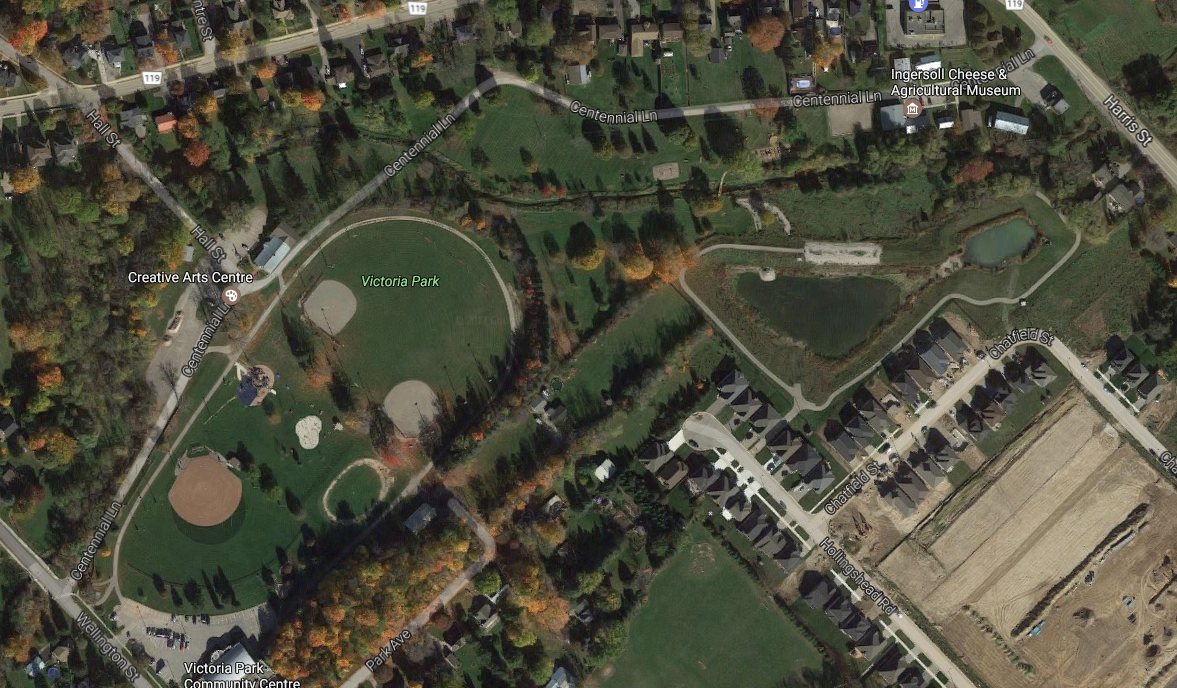 Did you see!!?? There was big baseballery fields, plus a splashing pad, plus a whole 'nother rollycar rodeo, plus a little buildinghouse called the CREATIVE ARTS CENTRE, plus there was a whole 'lotta peoples there too!! Sure was!!
Did you know!!?? On our way back to SkyrollerBloo a little juniorperson came up to me, plus asked what my name was!! YES!! I said "ARCHIE BRINDLETON!!" Plus then he said..
"Huh. You look more like a DILLON"
Ha ha!! I am not even joshing, guys!! That totally for reals happened!! Anyhoozle, it was a perfectal daytimes with lotsa sunsmiles, plus we met big piles of shinynew inthesameplacefriends, plus had a sooperfun times at VICTORIA PARK!!
Shanksh, Park!! Maybe we will hang out a 'nothertimes!! Maybe!! Prolly!! 'COURSE!!
See you nextimes, everybuddy!!
'Till thenabouts...
GET TO THE OUTSIDEPLACE FOR CRYING OUT PETE!!
😊💜😊💜😊💜