COLDSTREAM CONSERVATION AREA
Features:
TOTALLY FREE!! (No dollarpennies, guys!!)
Lotsa roominess for parking your rollycar!!
TOO (two) differenter wildertrails
A nice burblecreek for cooling off undercarriages!!
A sooper-rare CEDAR SWAMP!! YES!!
Plus a soopercool BOARDWALK TOO!!
COLDSTREAM CONSERVATION AREA
Park Review #526
Snort Index Rating: 4.0 SNORTS!!
327 Quaker Lane,
Middlesex Centre, Ontario, Canada
Hidey-ho, fellow exploradventurers!! 😊💜
This times for "PARKS HAVE BEEN TO!!" I founded a 'nother soopercool park for exploradventuring in!! Yup!! Plus did you know!!?? I WAS NOT EVEN TRYING TO FIND IT!!
I am not even joshing!! Me plus Mirabelle plus Pop were doing zoomers in SkyrollerBloo when ALLASUDDEN.... WHAMMOKABLAMMO!!... a gigantical wordysign that said COLDSTREAM CONSERVATION AREA jumped outta nowheres!! Truestory!!
So basically, Pop steered us back to check it out and everythings!! Pop is good like that, guys!! Yup!! Soon as he saw the wordysign, he was all sooper'cited like me plus Mirabelle!!
So we turned allaways a 'round, plus founded the rollycar rodeo, plus then got out for...
EXPLORADVENTURING A SHINYNEW PARK!!
Basically there is too (two) parts to this park, plus just so's you know me plus Mirabelle plus Pop only saw the firstest part so fars. Yes. The other part is just a big 'ol wildertrail we will go back for some other daytimes, butt the one we saw was sooperneato 'cuz it had a burblecreek plus a neato BOARDWALK made outta stickybits!! Yes!! Plus it is in the middle of a sooper-rare CEDAR SWAMP!! There is almostly ZERO of those in our Ontarioplace, guys!! Seriousface!!
Now have a real good looksee at what we founded on our exploradventure, K? K!! .................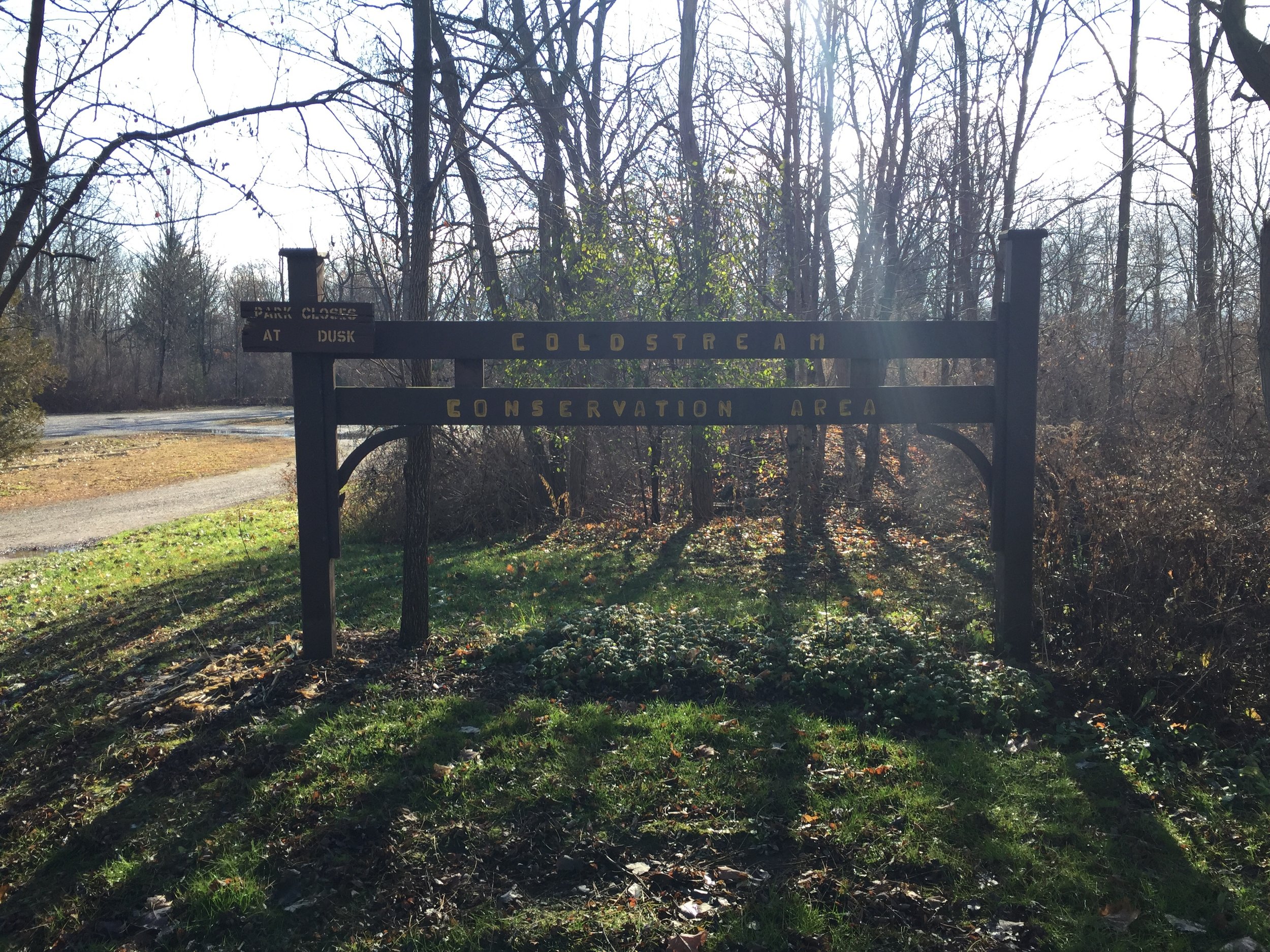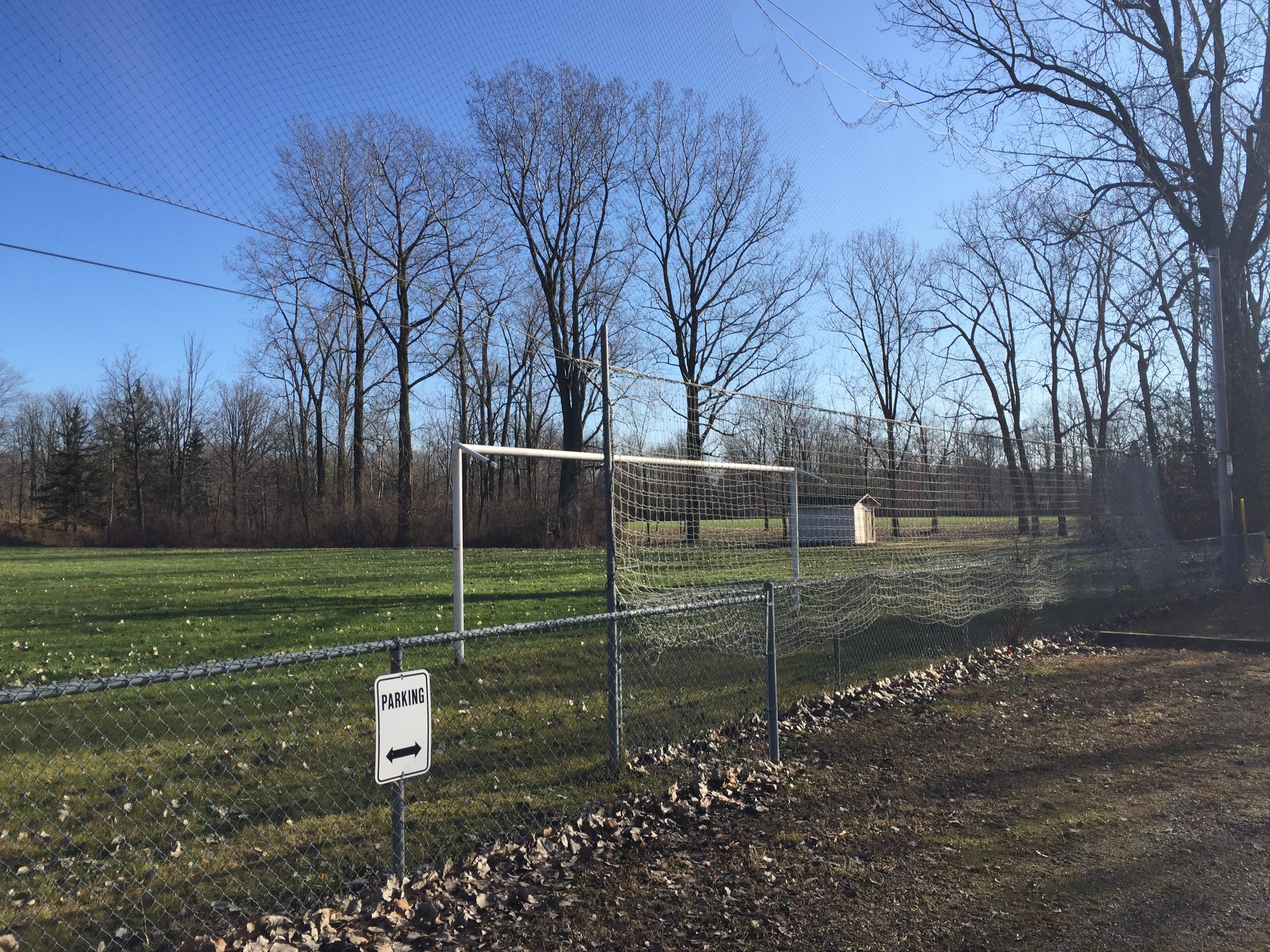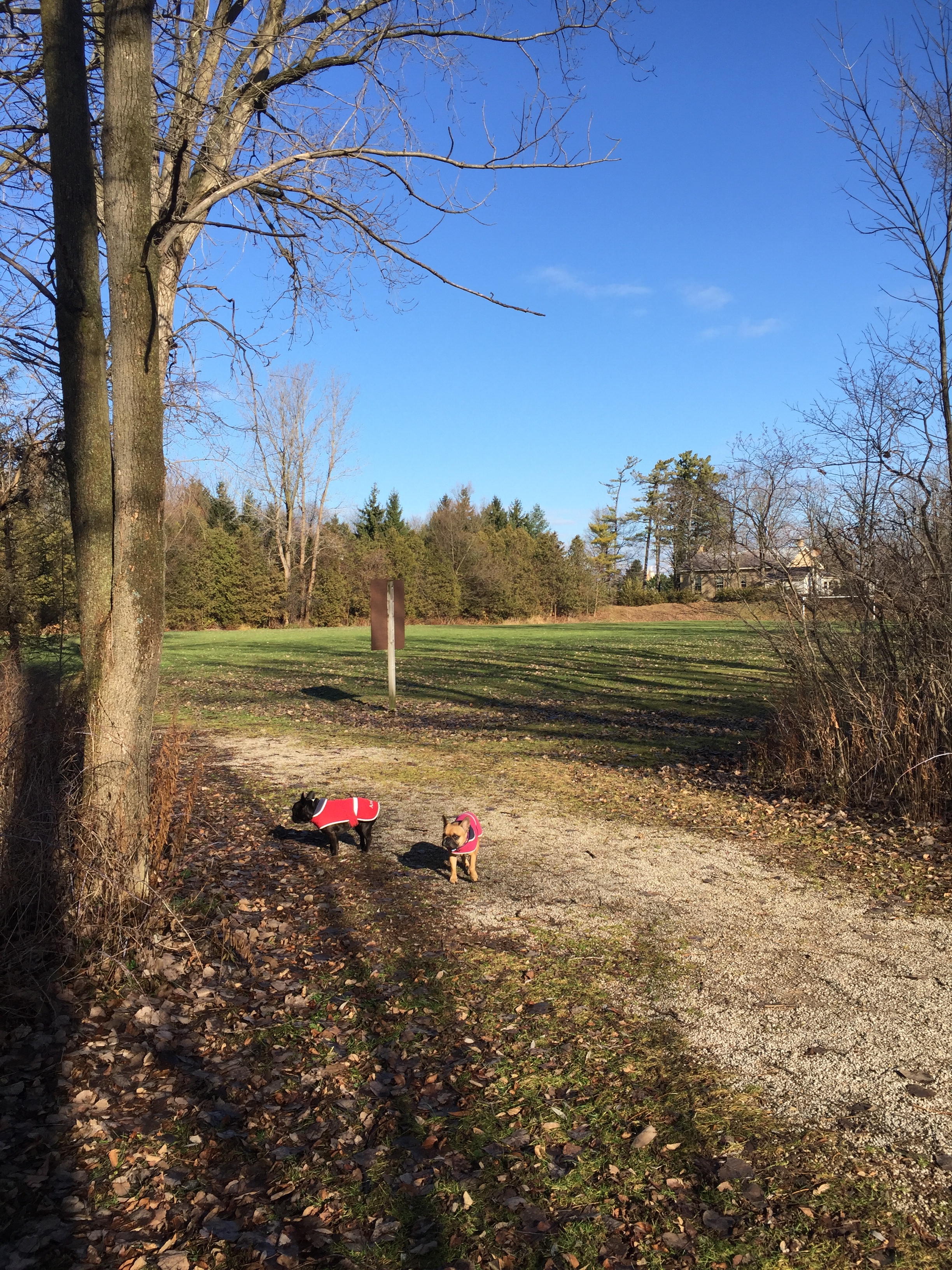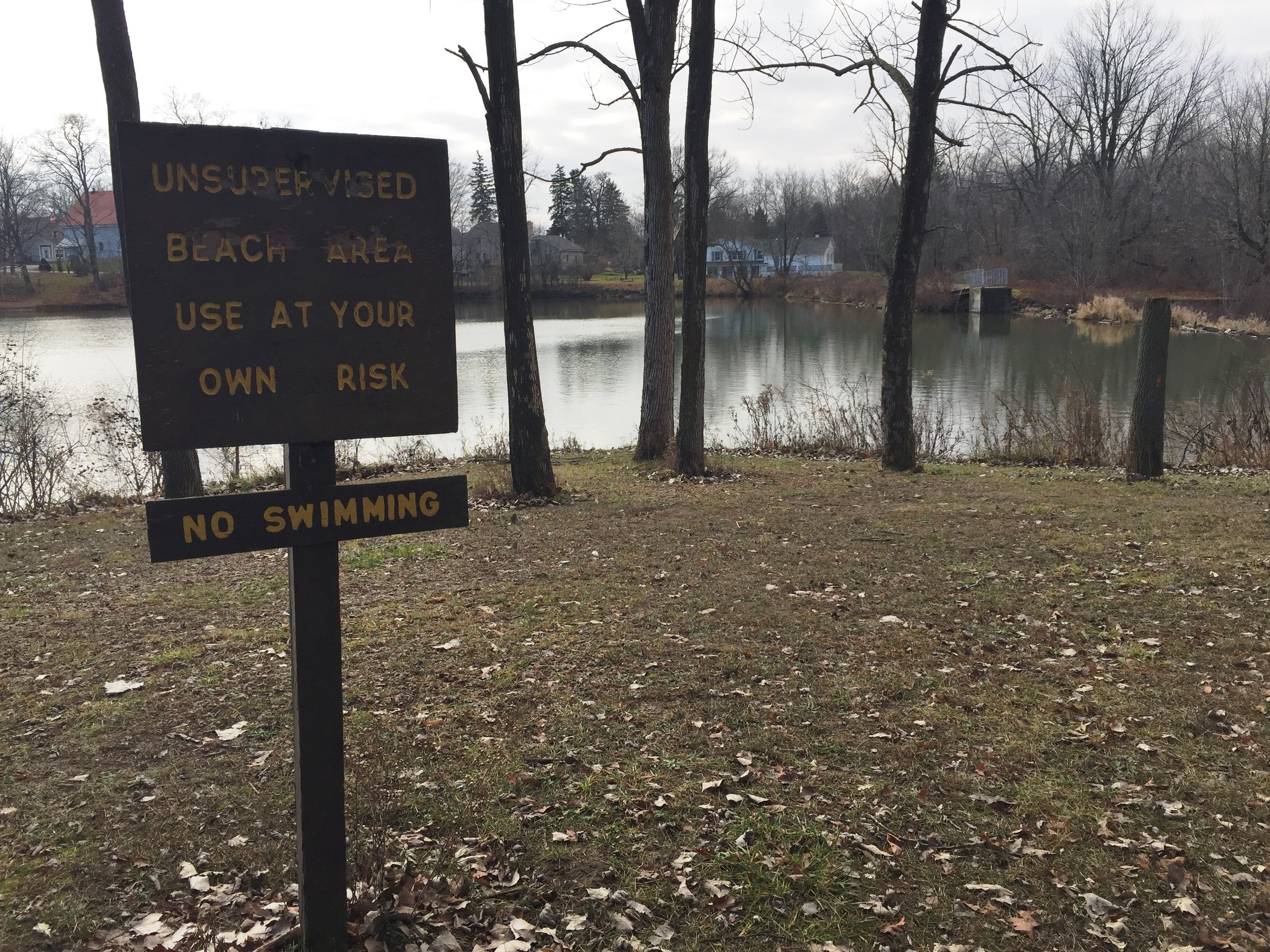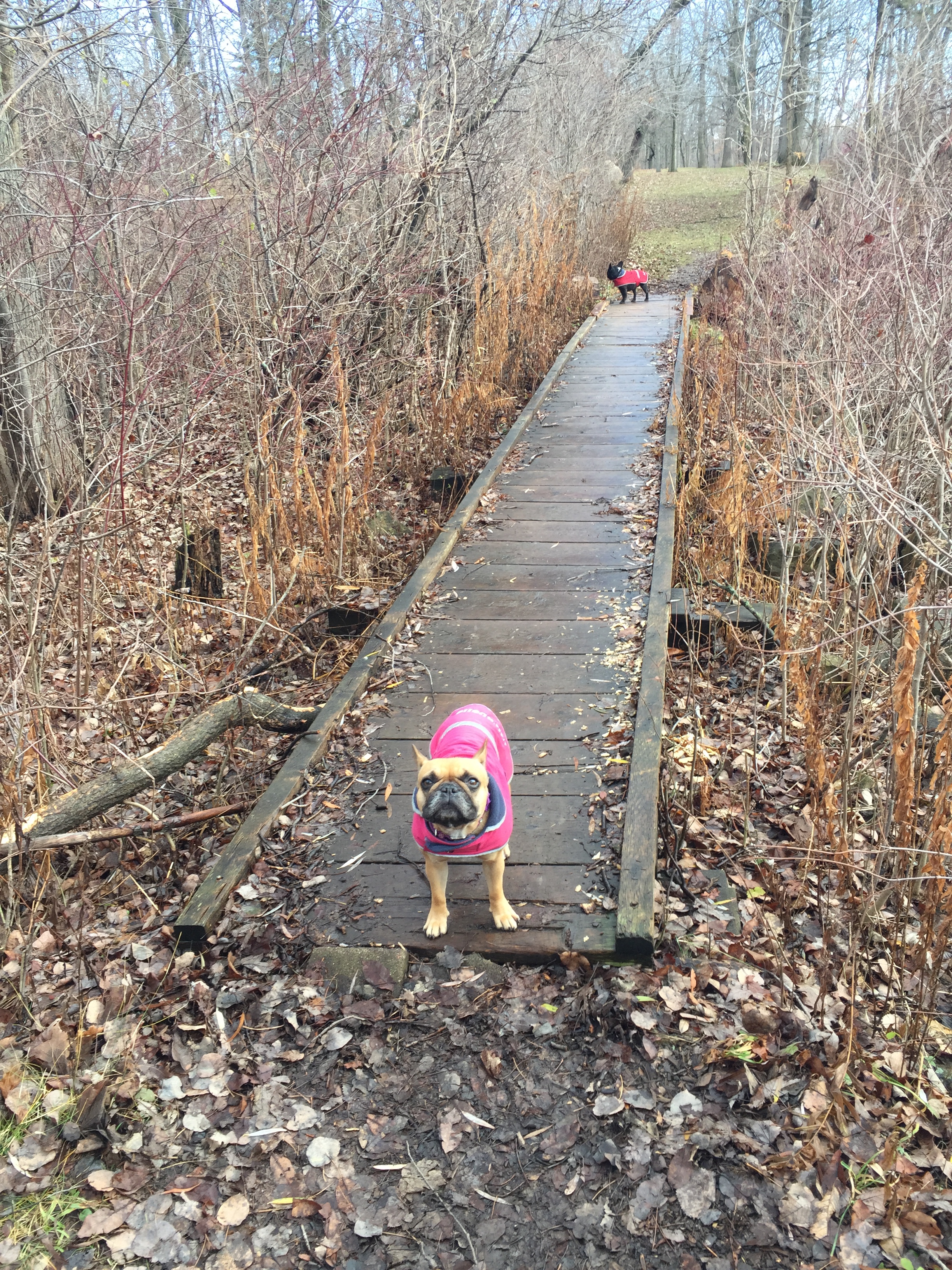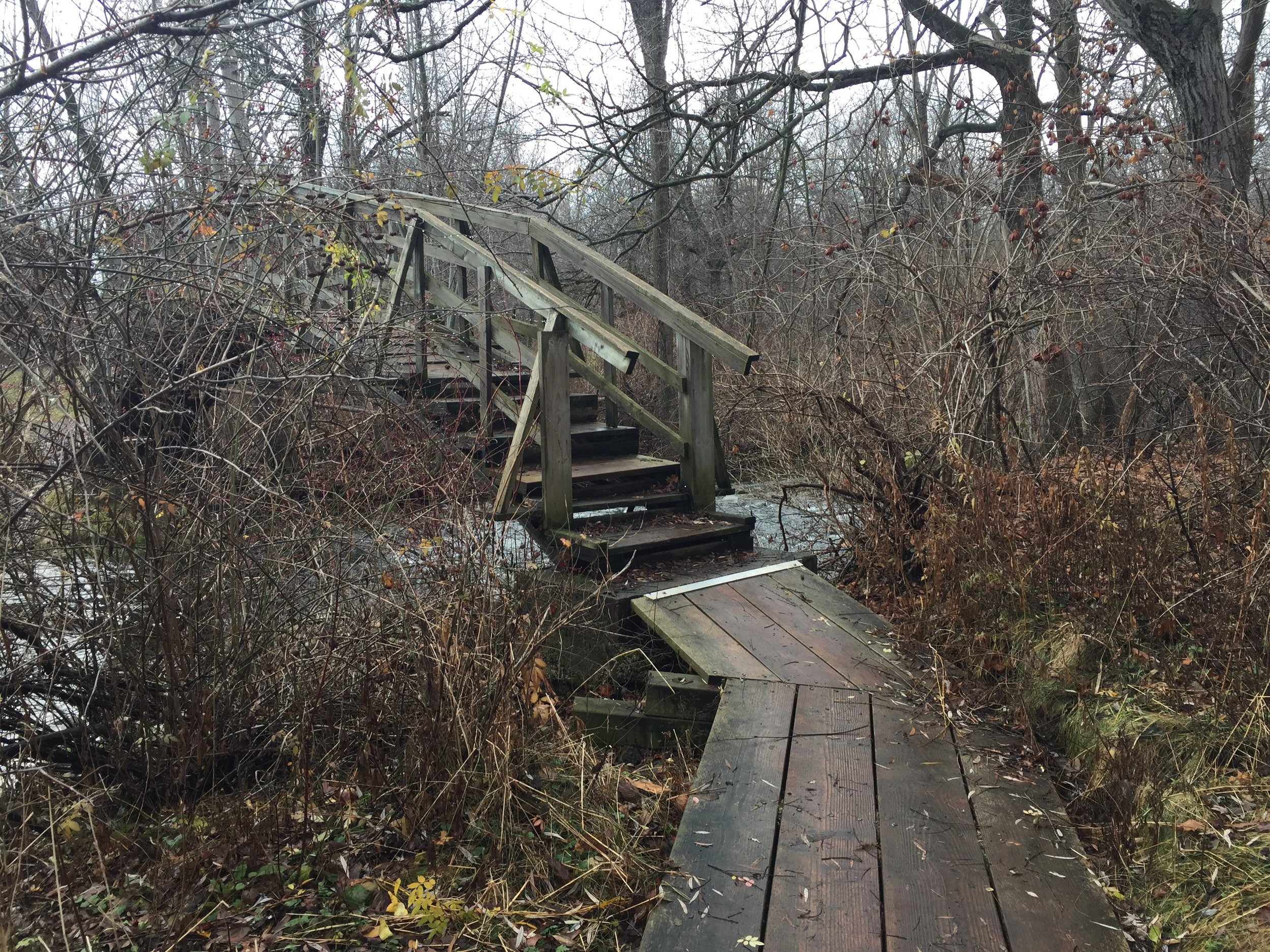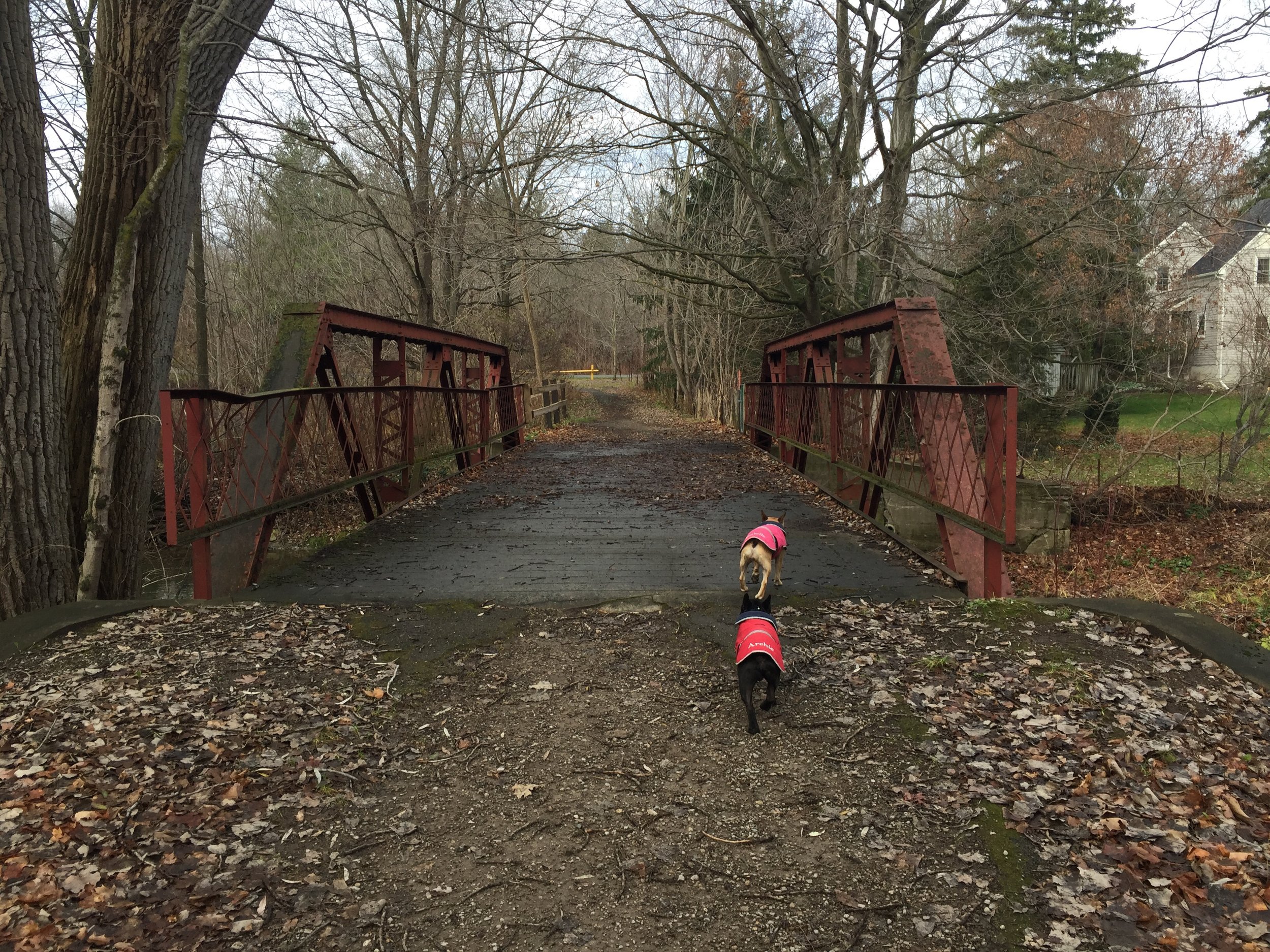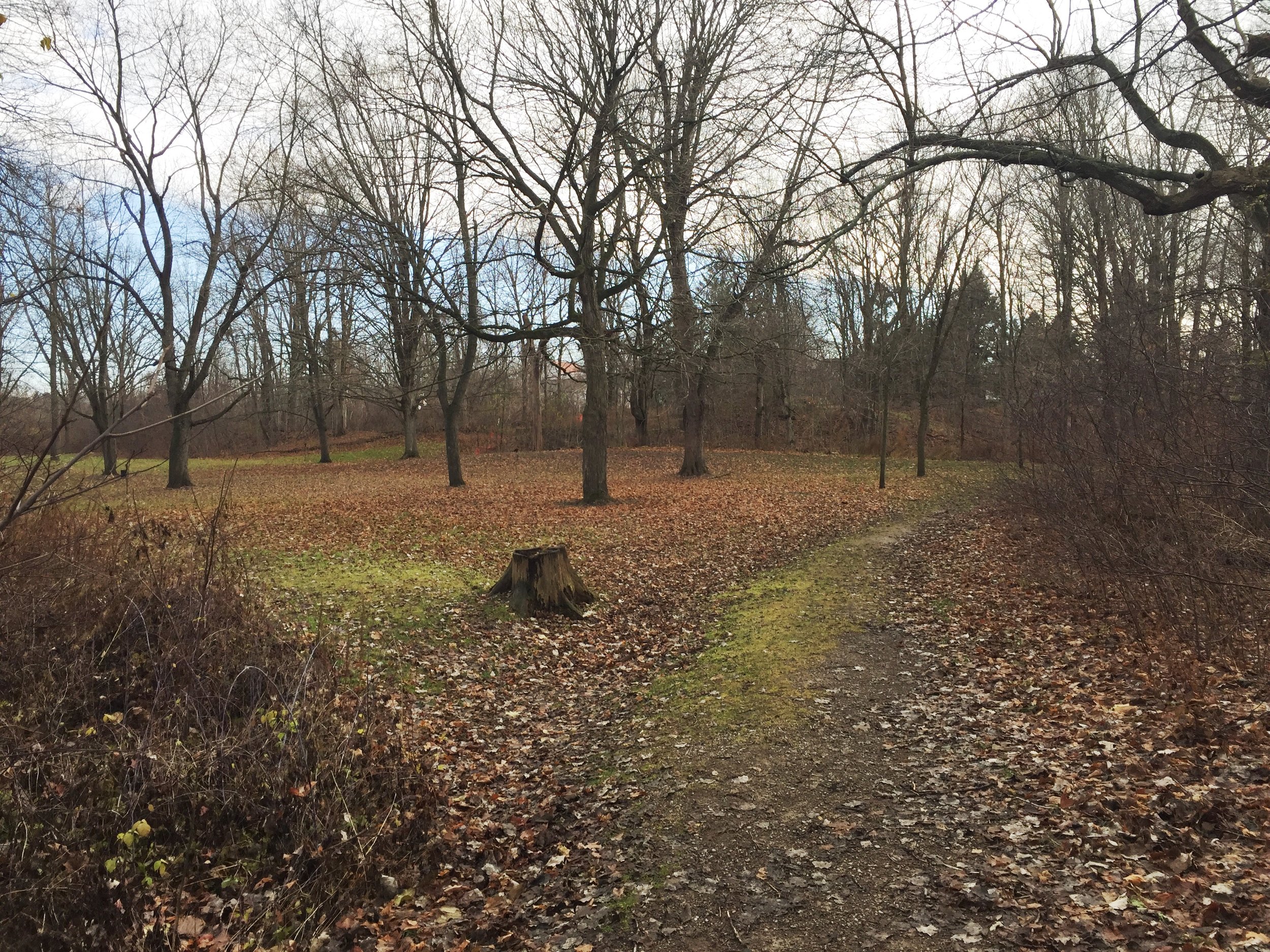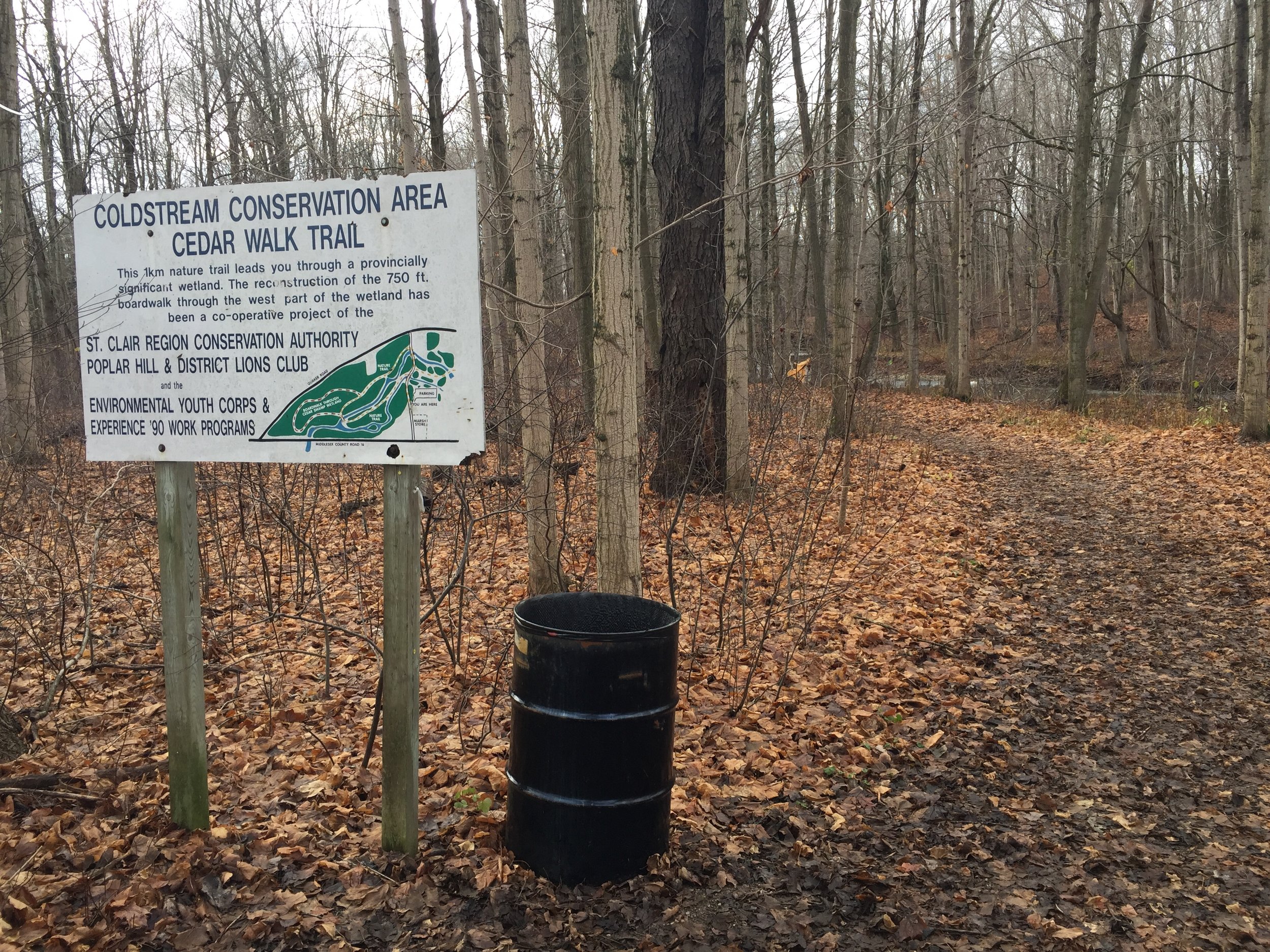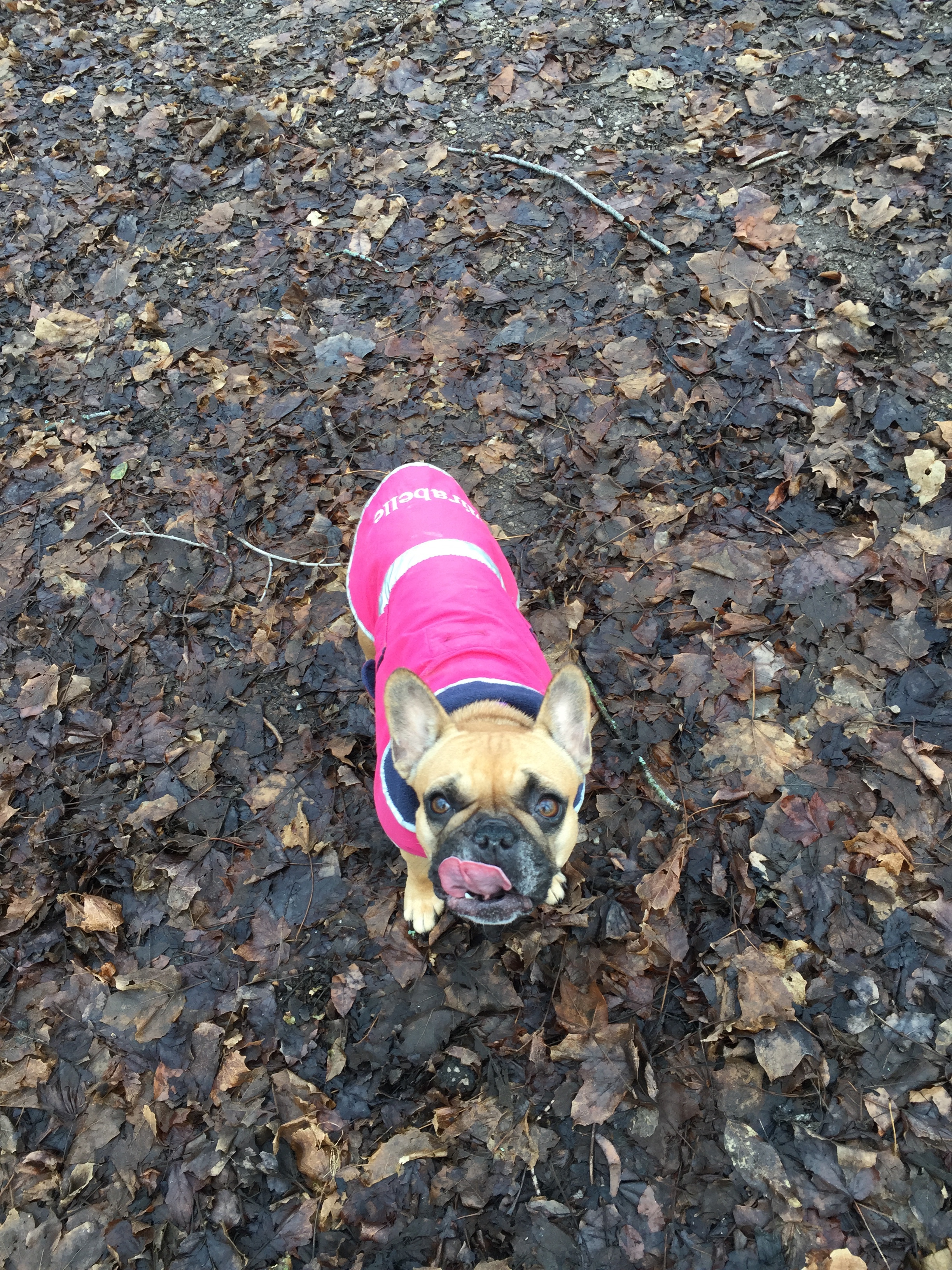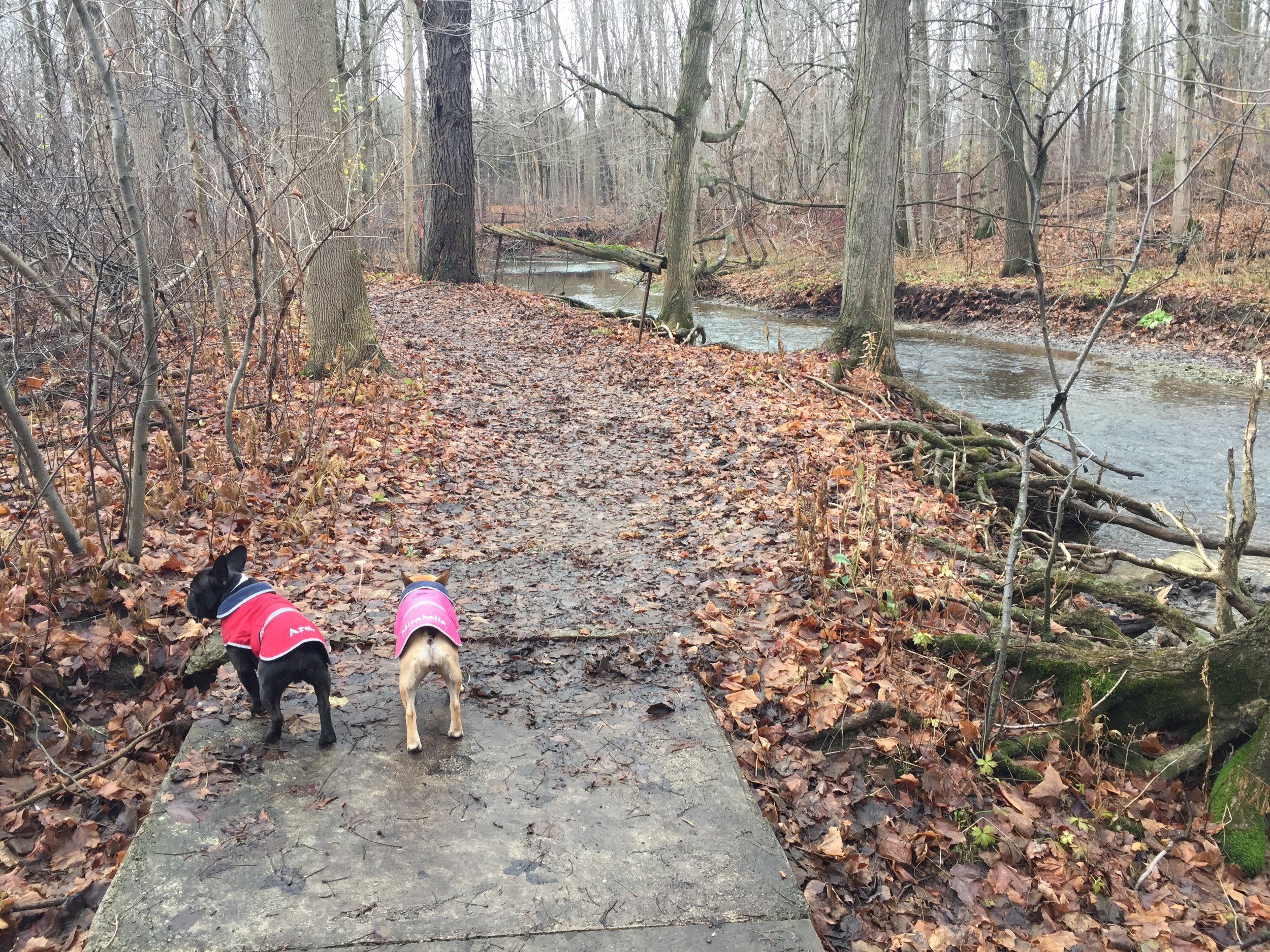 I like this park 'cuz of alla the leafytrees, plus 'cuz there is a little burblecreek for cooling off your undercarriage, plus the BOARDWALK is pretty 'mazing too!! You will not bleeve how crazybananas the CEDAR SWAMP looks, guys!! Like from a storybook or somethings!! Yes!!
Only prollem we had was it was pretty chillybilly when we went!! Yup!! So Pop's teensy camerabox got all sleepy in the chilliness, plus stopped making picturestories!! IKNOW!! Plus it was raining littlebits of wet, waterydrops too!! So that was not so cool!! PLUS..... if everever you go when it is raining wet, waterydrops, BE CAREFUL, GUYS!! Truestory for reals the BOARDWALK is crazybananas slippy when it gets soakered!! Pop was saying lotsa bad words the whole way 'round 'cuz he almostly fell in the swamp a buncha times!! Ha ha!! WAs sooperfunny!! Butt seriousface... be CAREFUL, K? K!!
Anyhoozle, this park would be 'mazing to see in the cozywarm summertimes, so we are gonna go back then, plus check out the other wildertrail too. Parts of the wildertrail gets littlebits too close to rollycar roads, butt.... basically that is the only reasonings for not giving a better SNORT INDEX RATING!! It was sooperfun awesometimes!!
Shanksh, park!! We had the bestest times with you!! 'Cept maybe for Pop!! He was making all kindsa bad wordysounds trying not to get downside up and stuff!! Hee hee!!
😊💜 See you nextimes, everybuddy!! 💜😊
H💜 H💜 H💜