ST. THOMAS HOMEDALE PARK
Features:
Good fencings allaways 'round!!
Only one skinny ways in!!
Close to rollycar roads though!!
Neato swingingchairs!!
A fun little mountainhill
Tipsytotter for juniorpeoples!!
HOMEDALE PARK
Park Review #532
Snort Index Rating: 2.5 SNORTS!!
53 Churchill Crescent,
St. Thomas, Ontario, Canada
Check it out, everybuddy!! 😊😊😊
It is me, ARCHIE BRINDLETON, gentleman puppy plus PARKMASTER GENERAL of the CANADAplace!! Yup!! Plus I am back a 'gain with a whole shinynew park review just for you!!
This times -'cuz there are no more parks for exploradventuring in our LONDON, ONTARIOplace- we went back to the ST. THOMASparts n'stead!! Yup!! It is 'bout one half of one hourtimes a 'way, butt that is no biggie!! It is waymoresmaller than our citytownsburg, butt still full-up with soopercool stuffs to see!! Yup!! Like HOMEDALE PARK!!
This park is just teensy, plus it is a regular-type citypark too, butt did you know!!?? I like parks like this one 'cuz it sits in the middleparts of a buncha peopleshouses that go allaways 'round with only one skinny way in!! That makes it pretty safe and stuff 'cuz there are good fencings allaways 'round too!! Yup!! There is even some leafytrees in there, plus a sooperfun little mountainhill for doing zoomers alla 'round!!
Just 'member that this is a regular-type citypark, so that means there are rollycar roads real close, plus THAT means for puppies who like to zoomer off everywheres, SAFETYSTRINGS ON, GUYS!!
Anyhoozle, have a real good looksee at all our picturestories in this gallerybox, K? K!! ................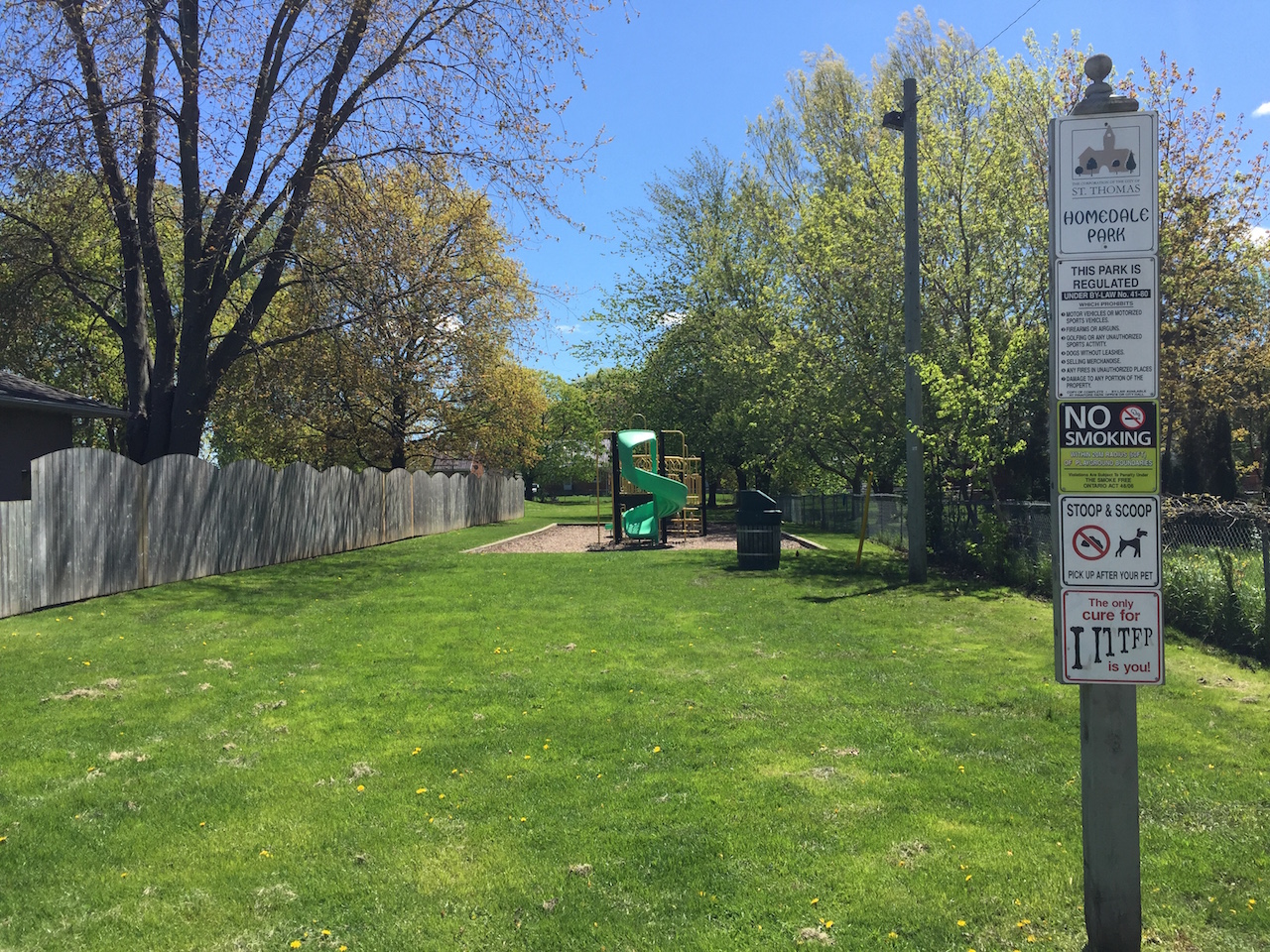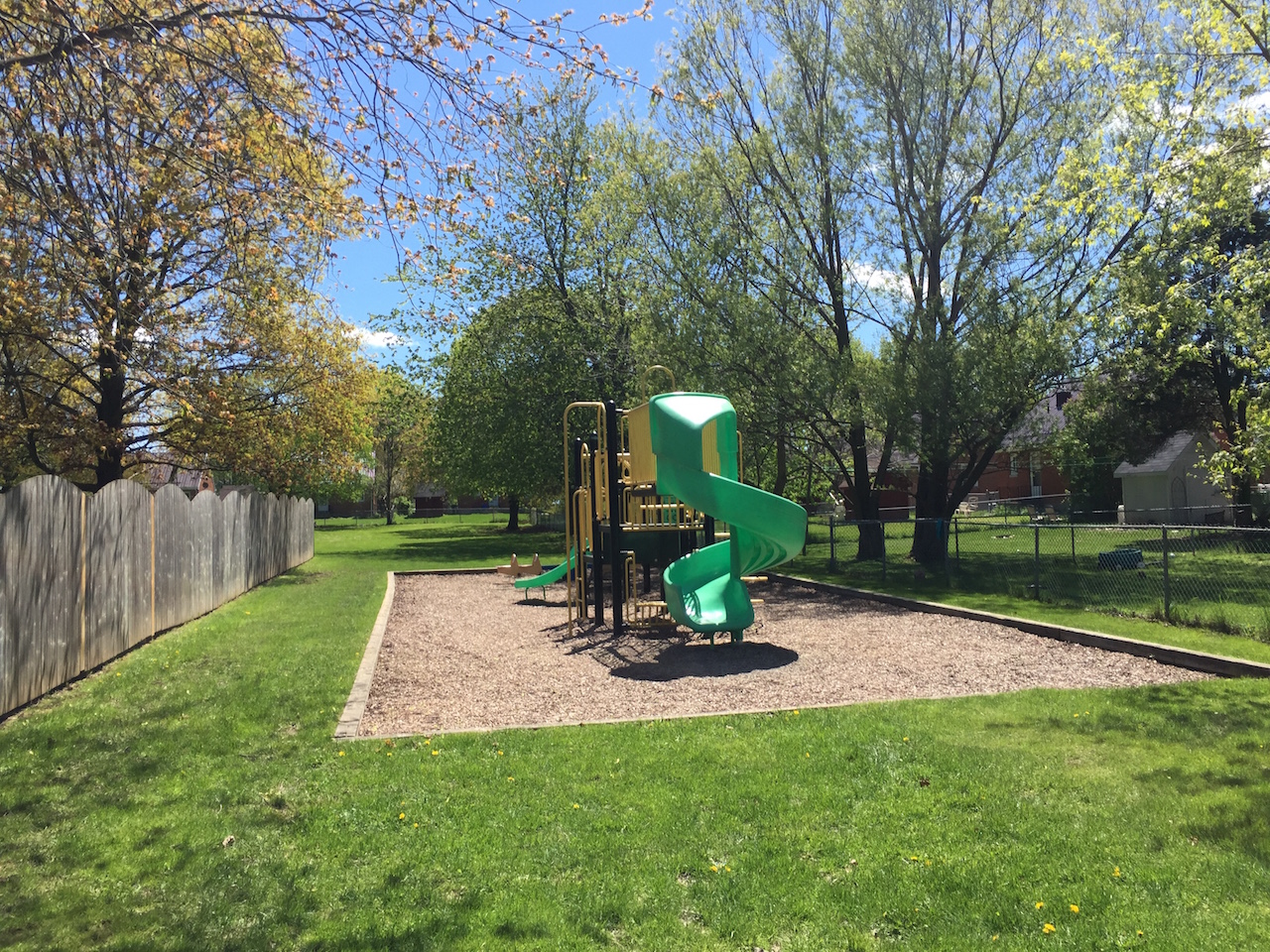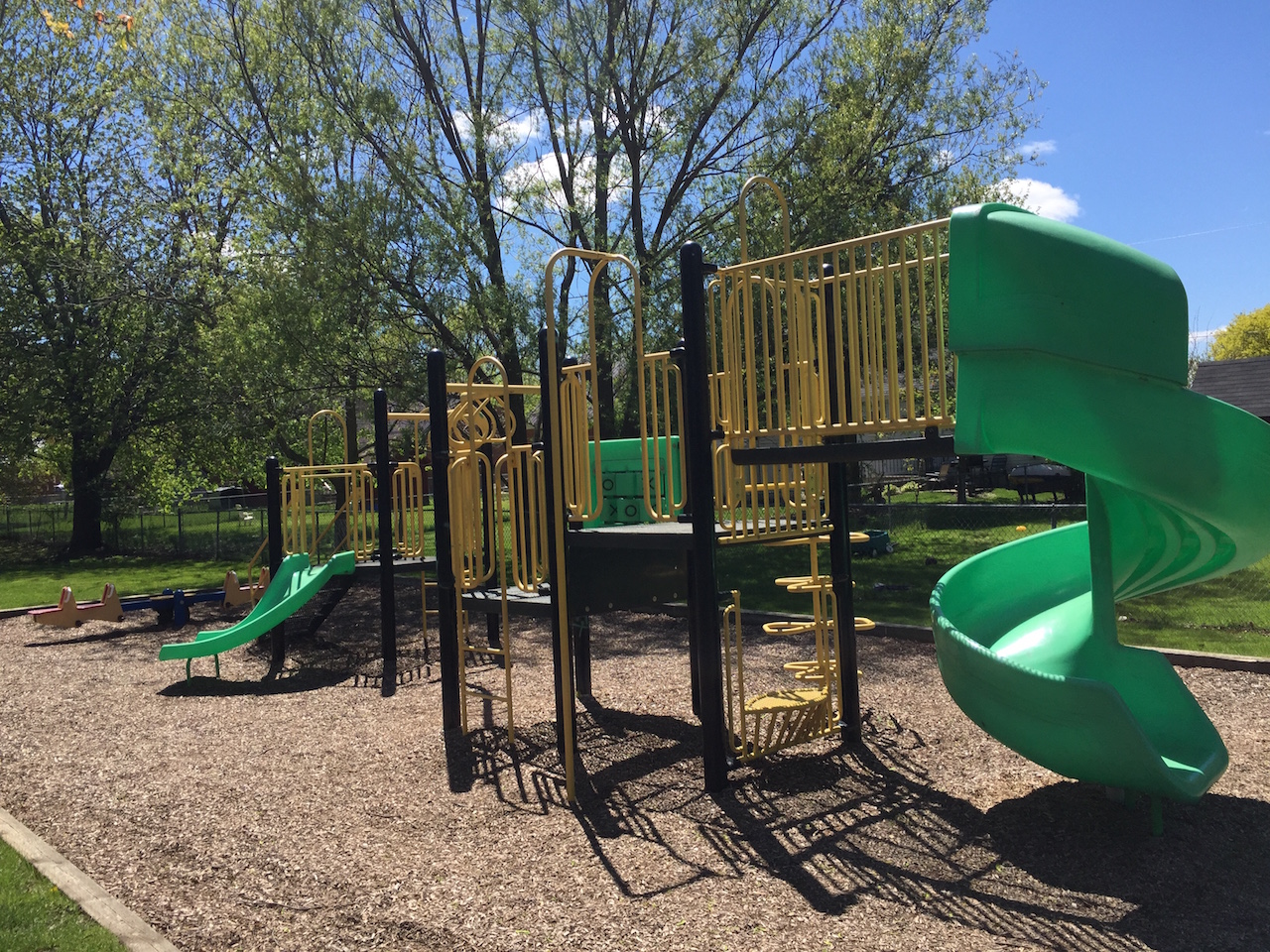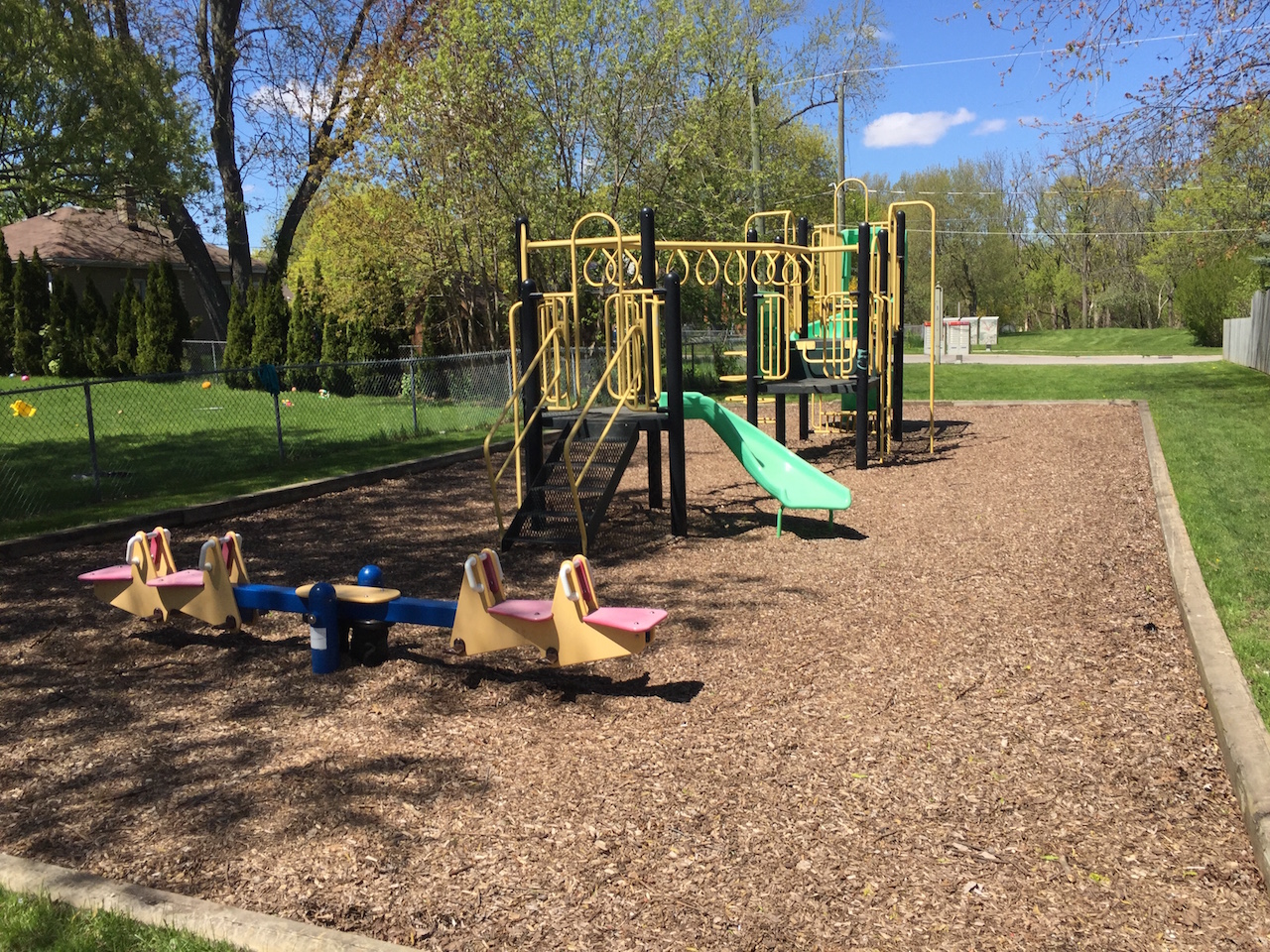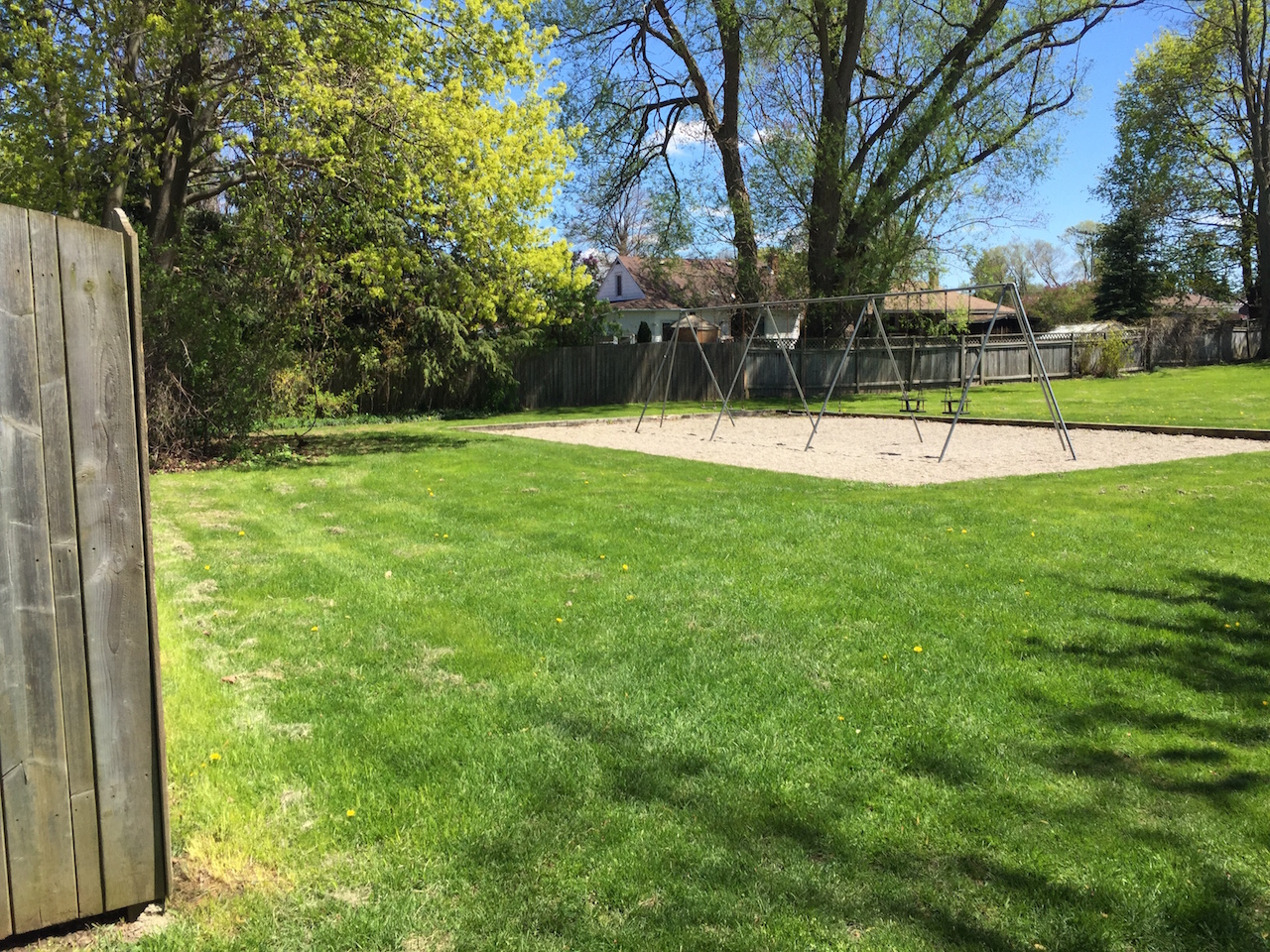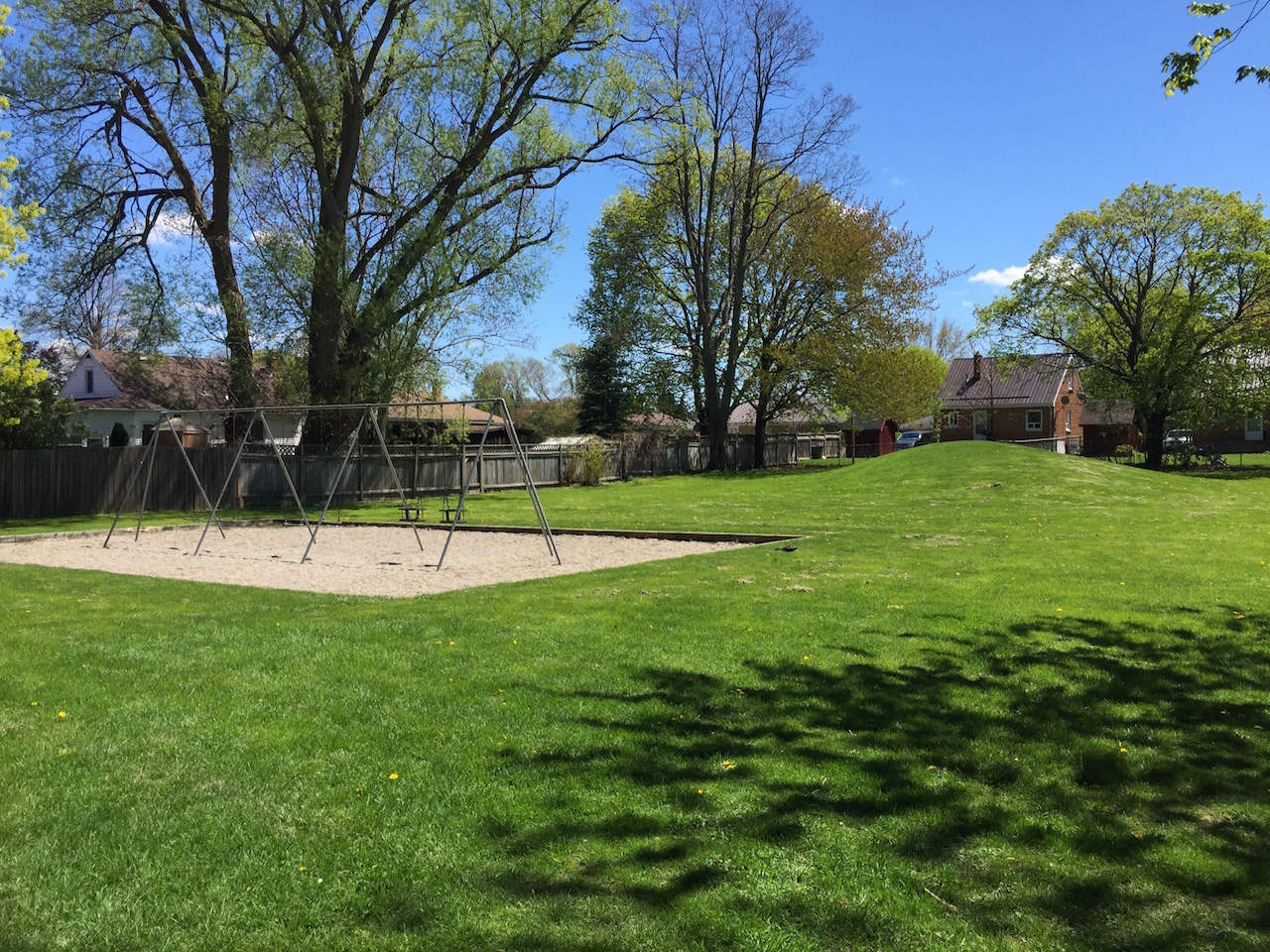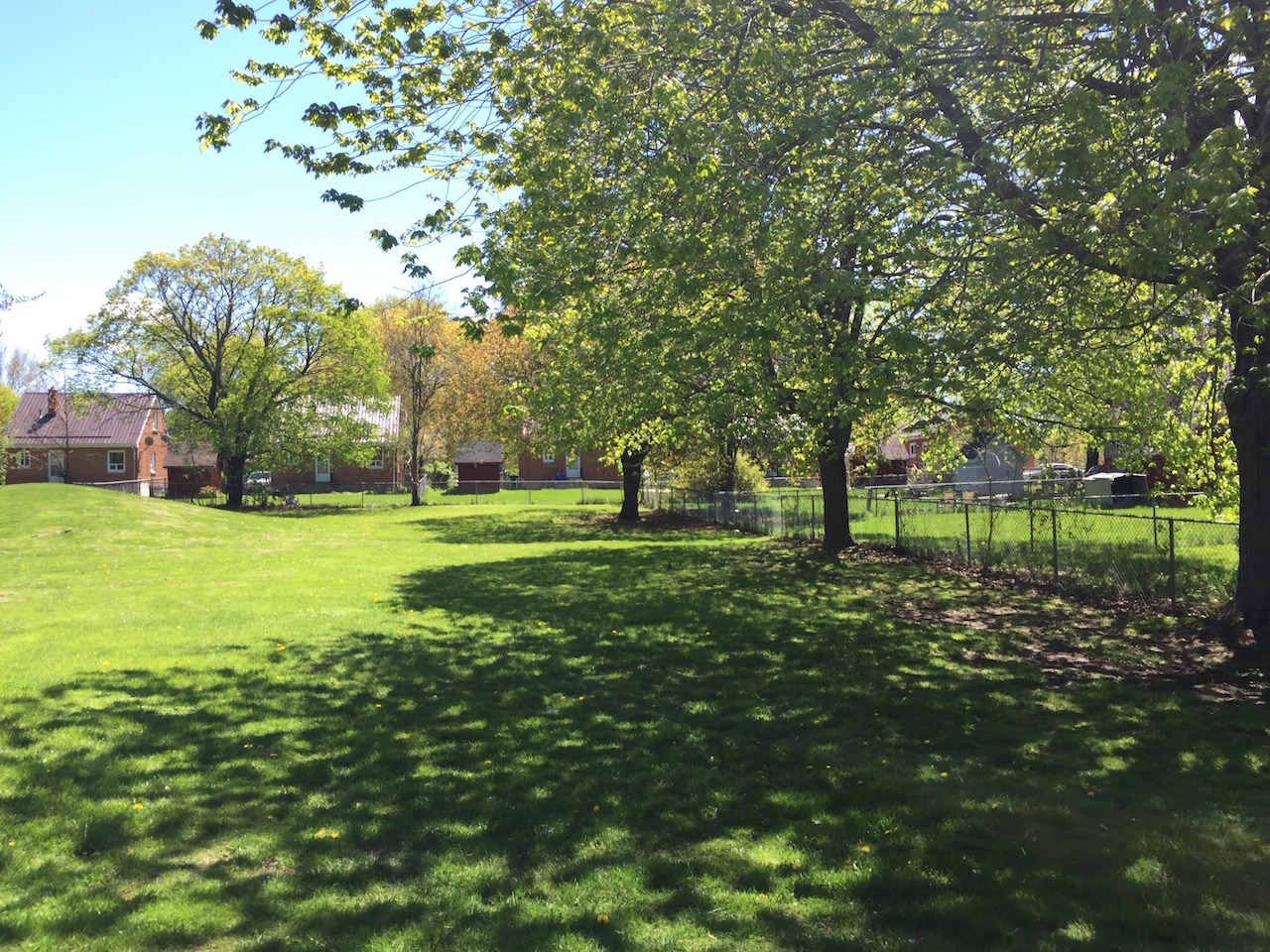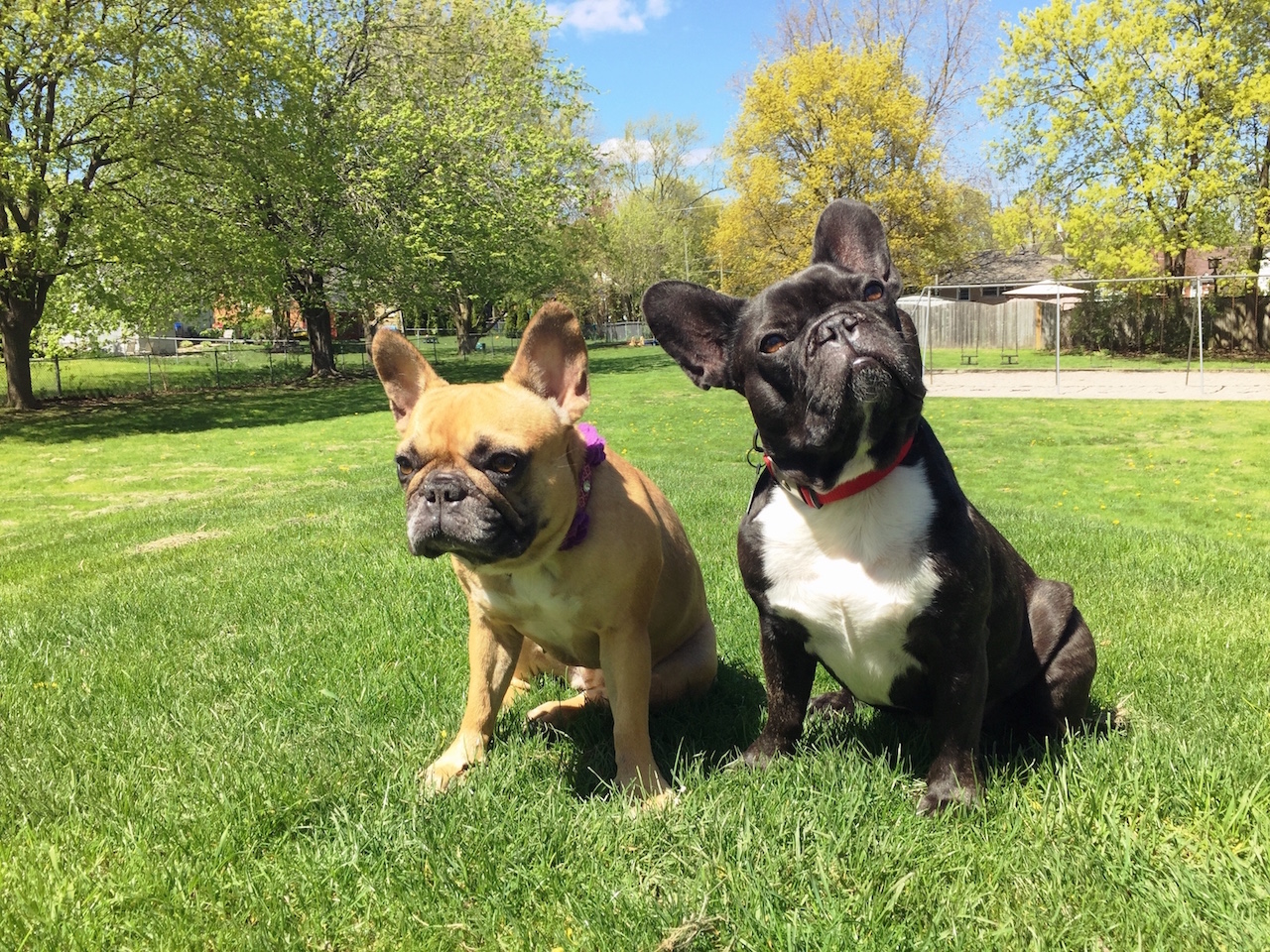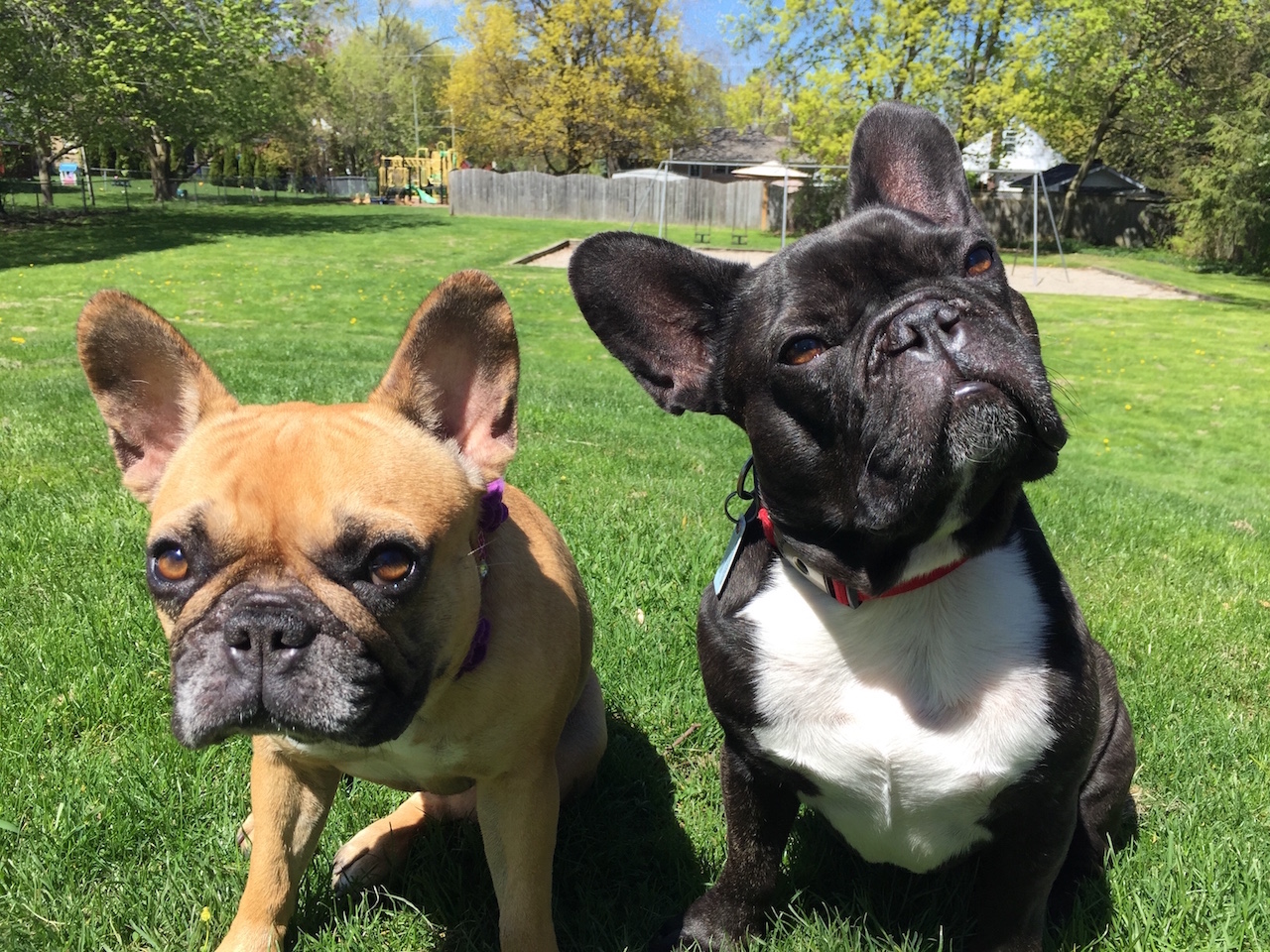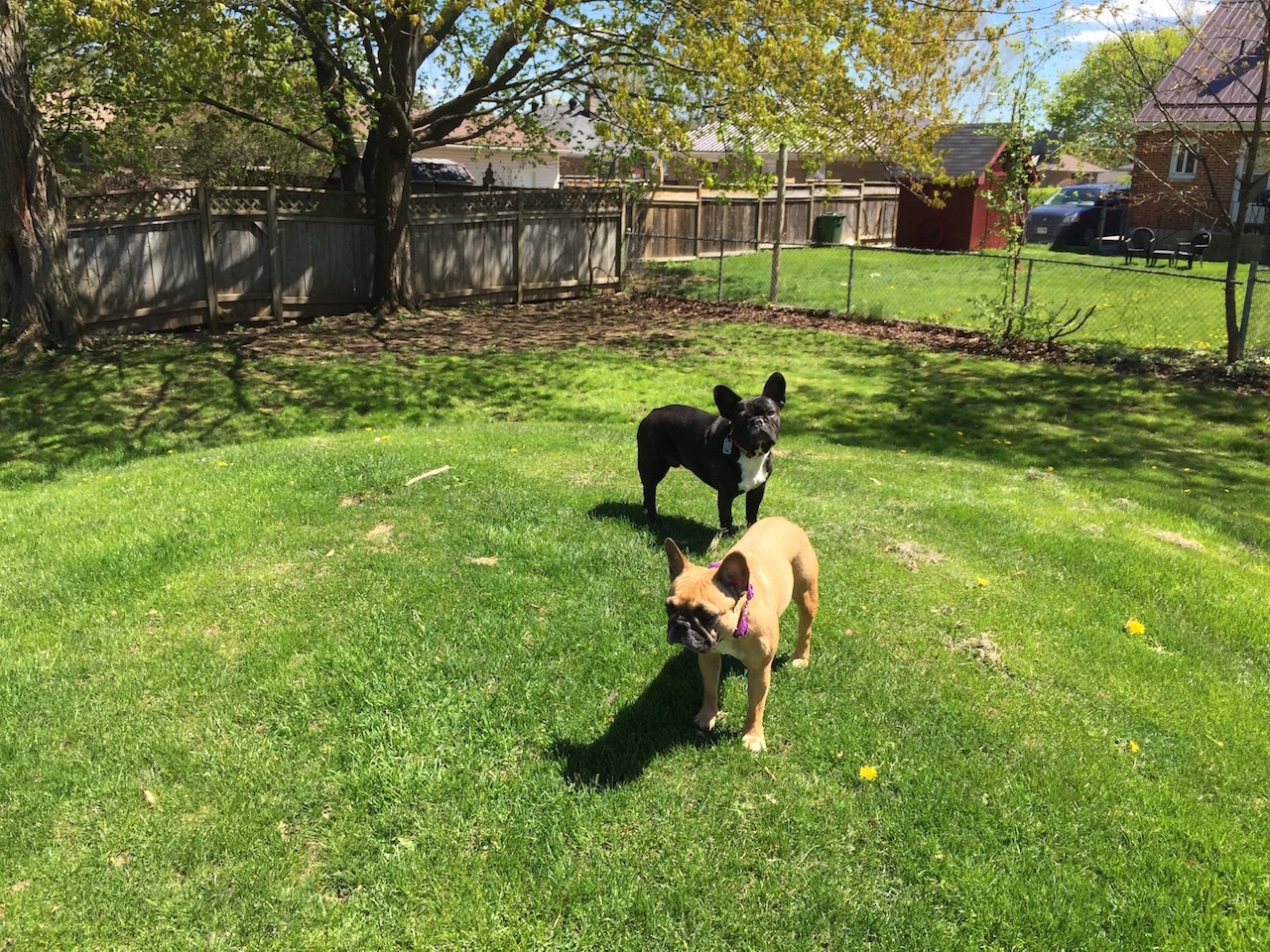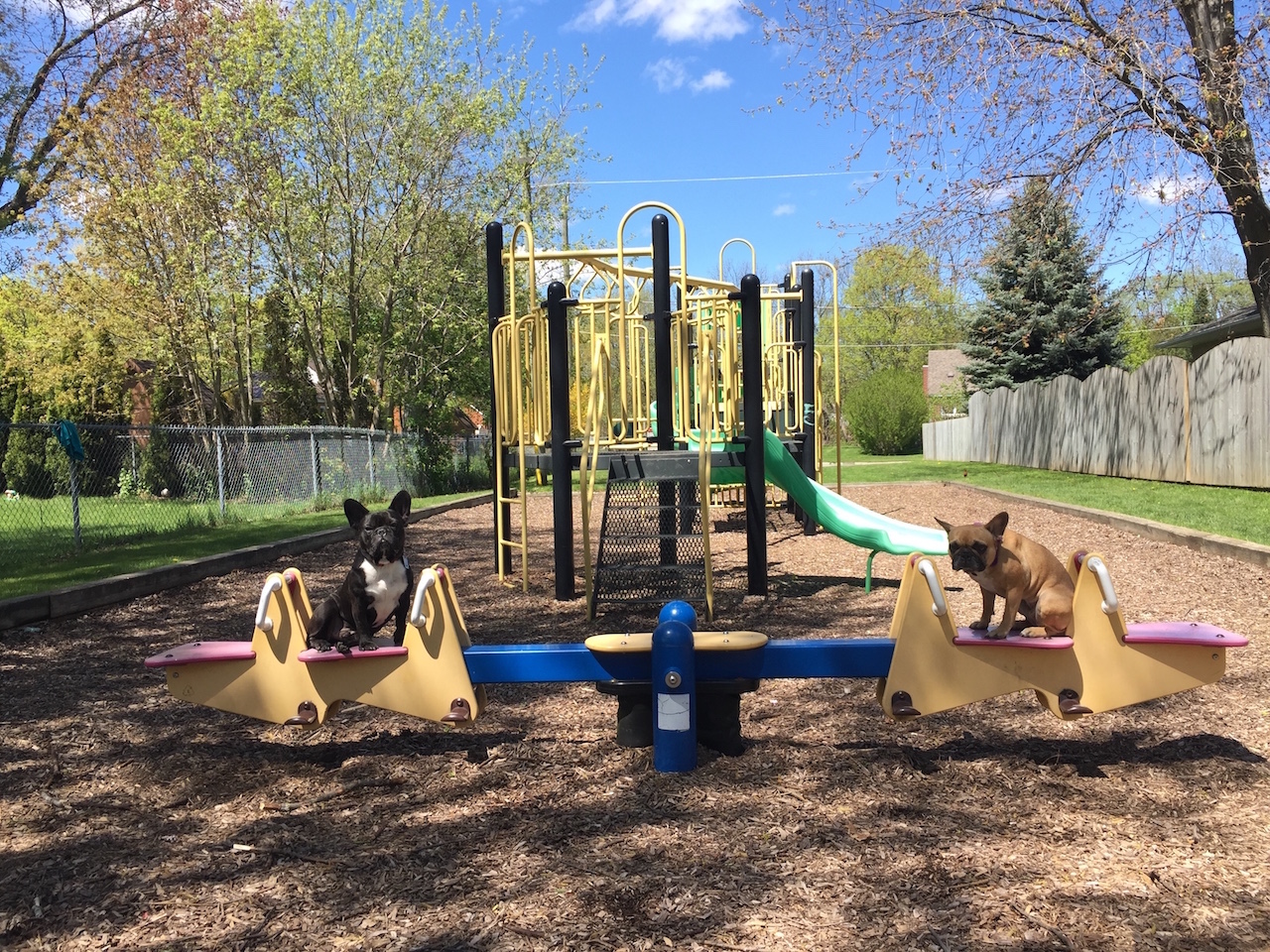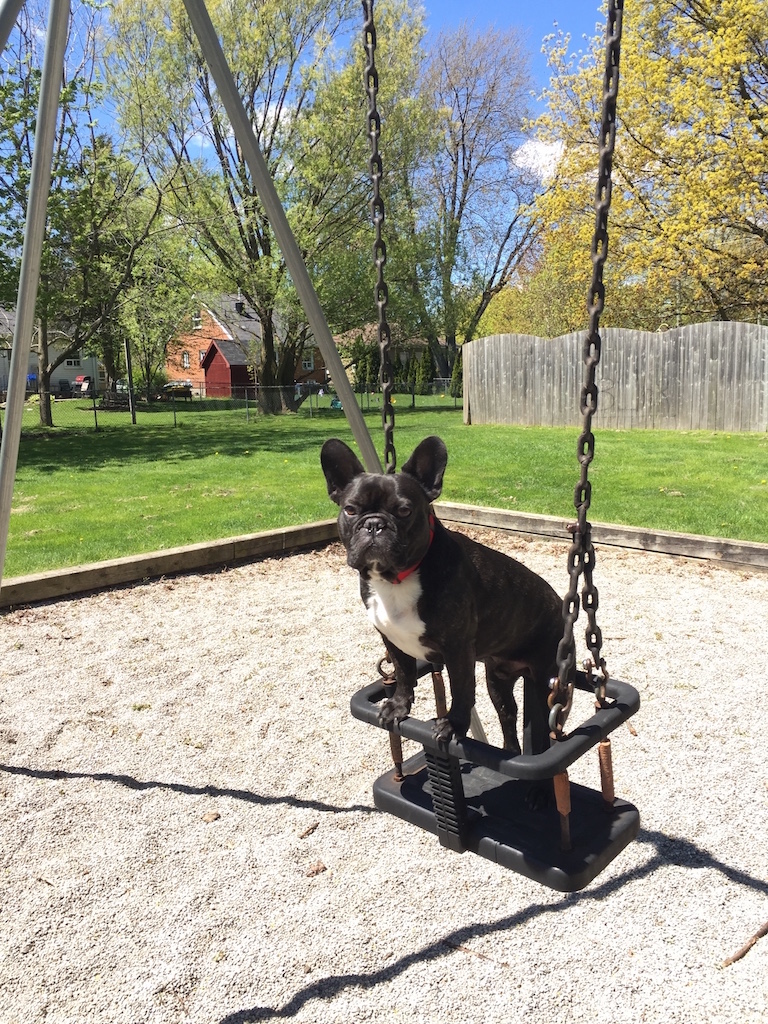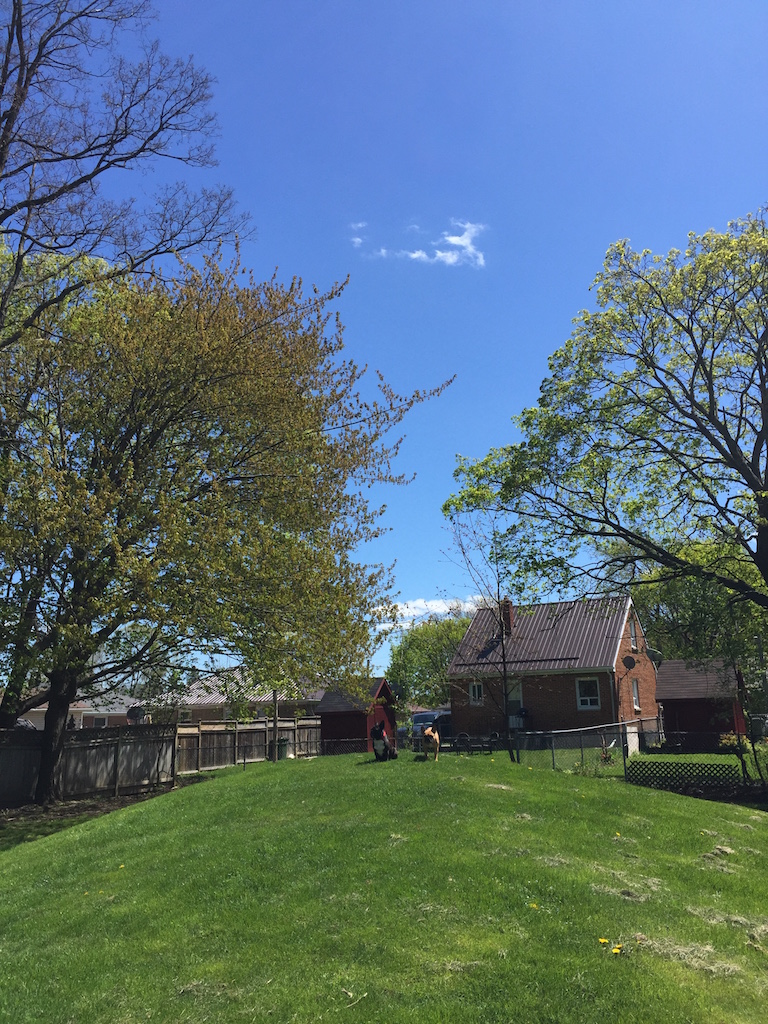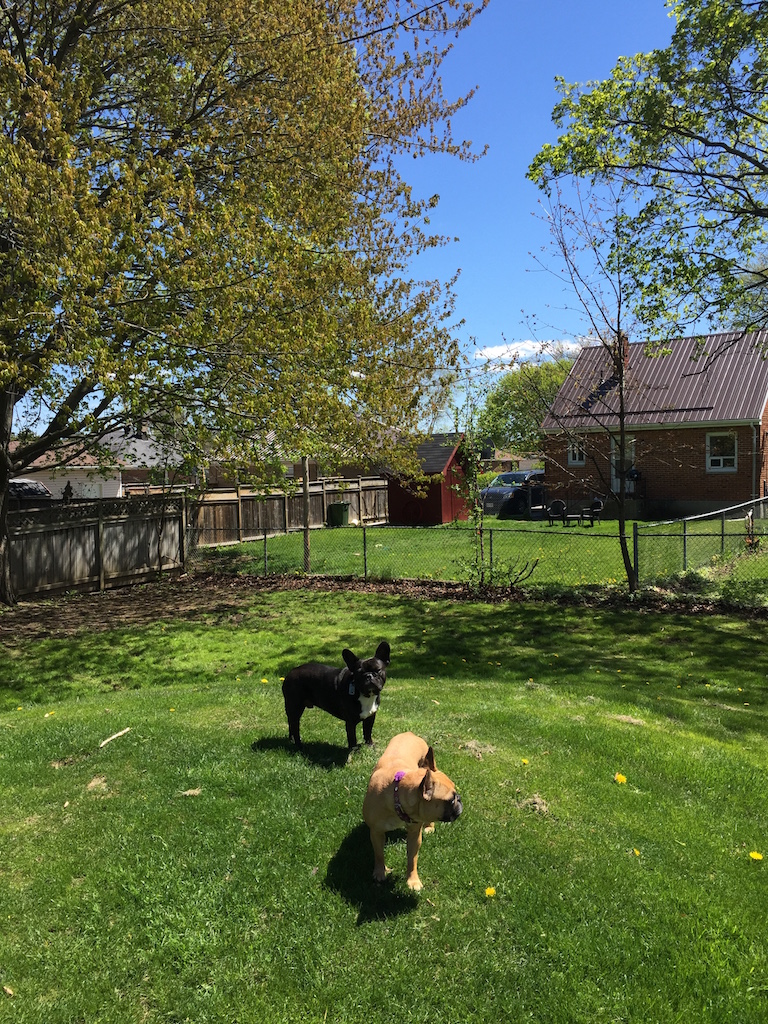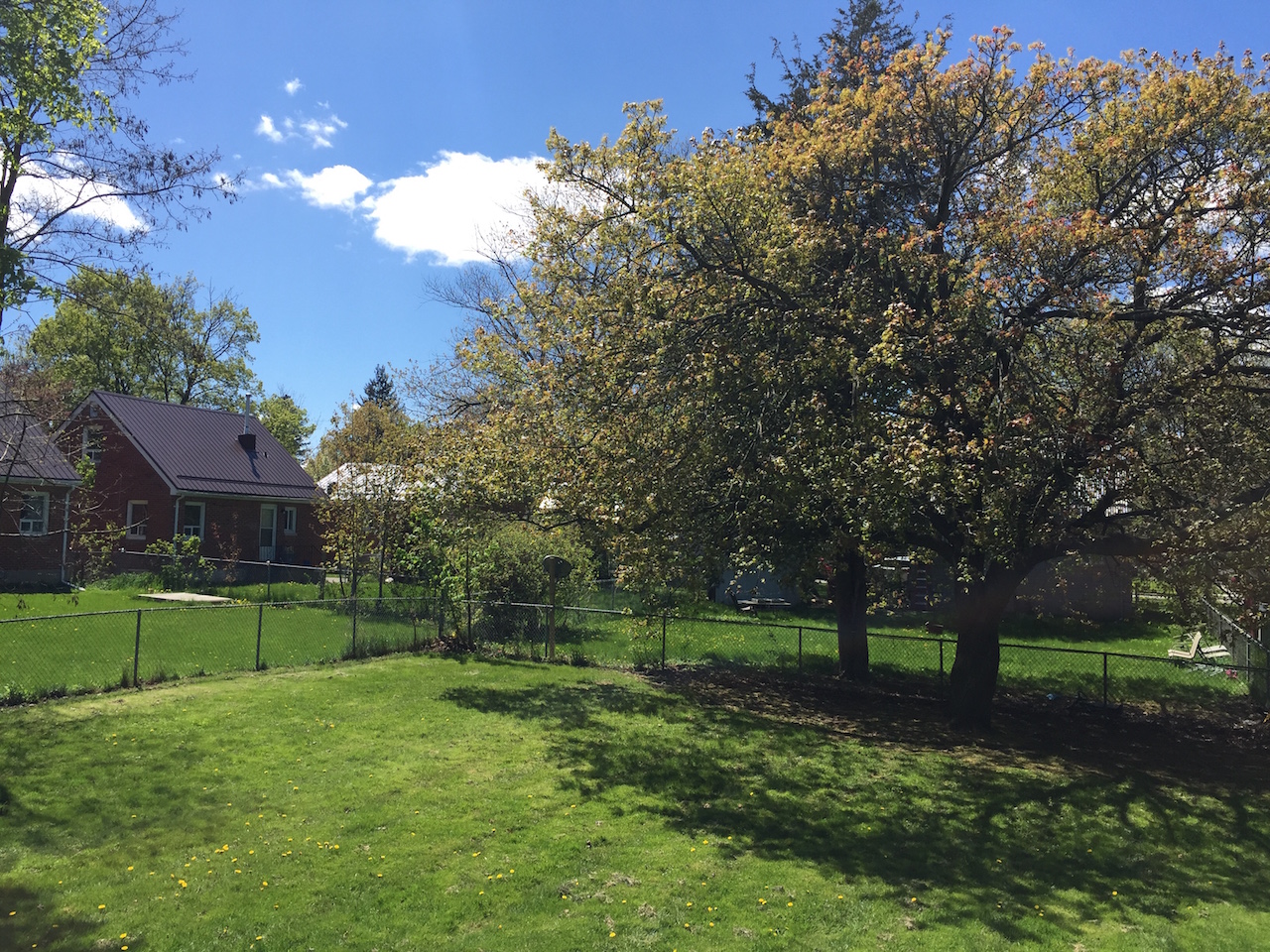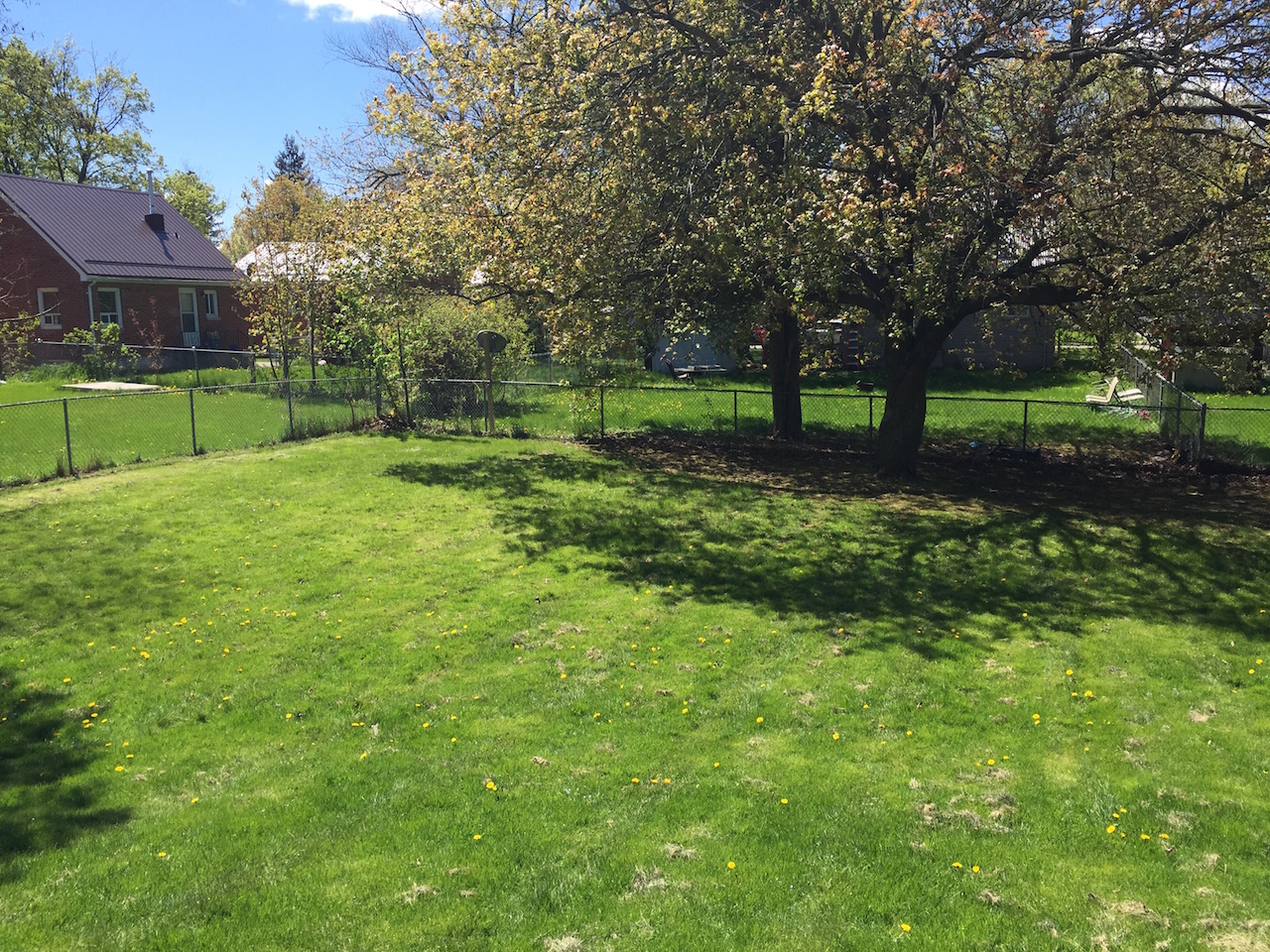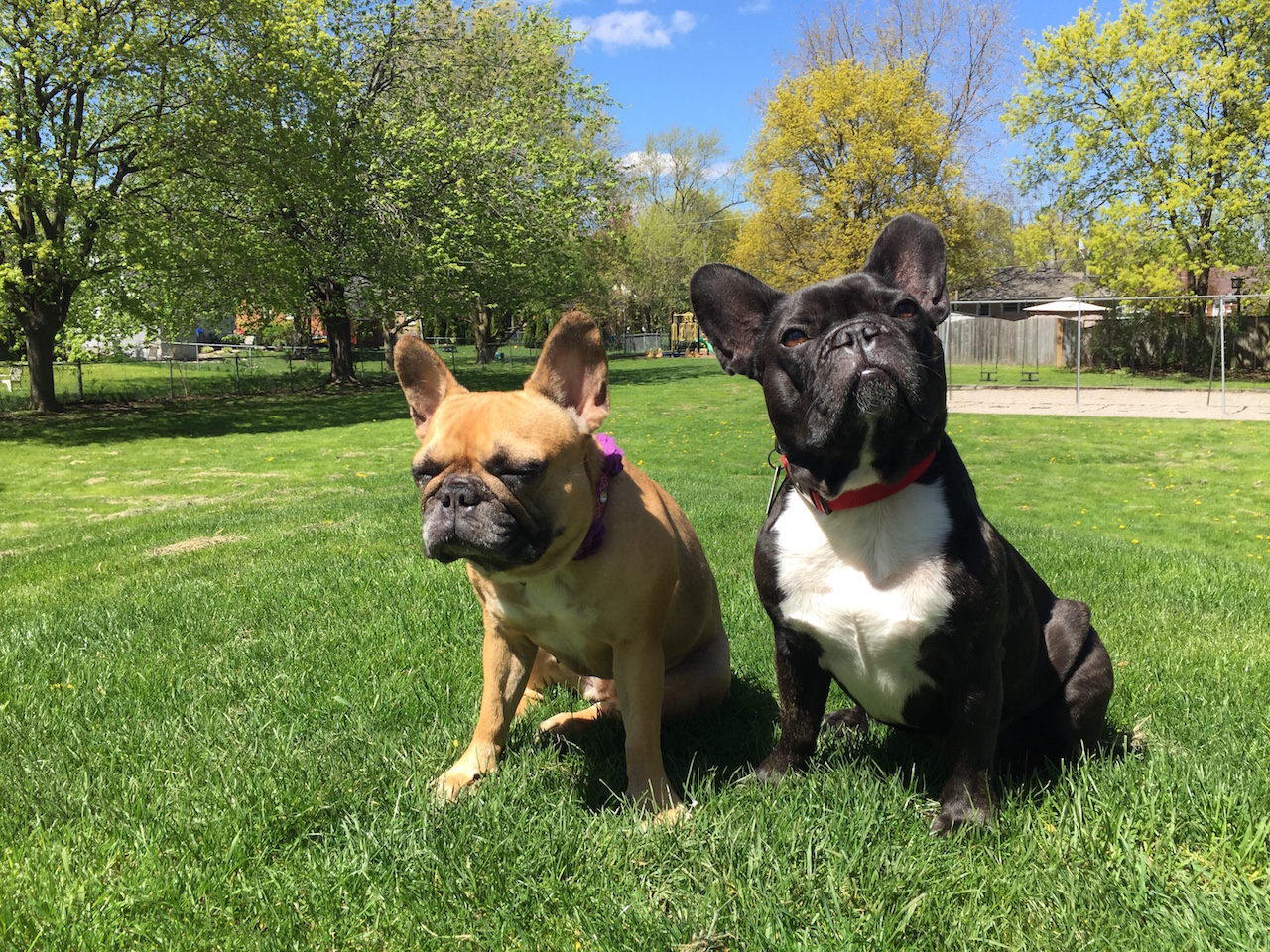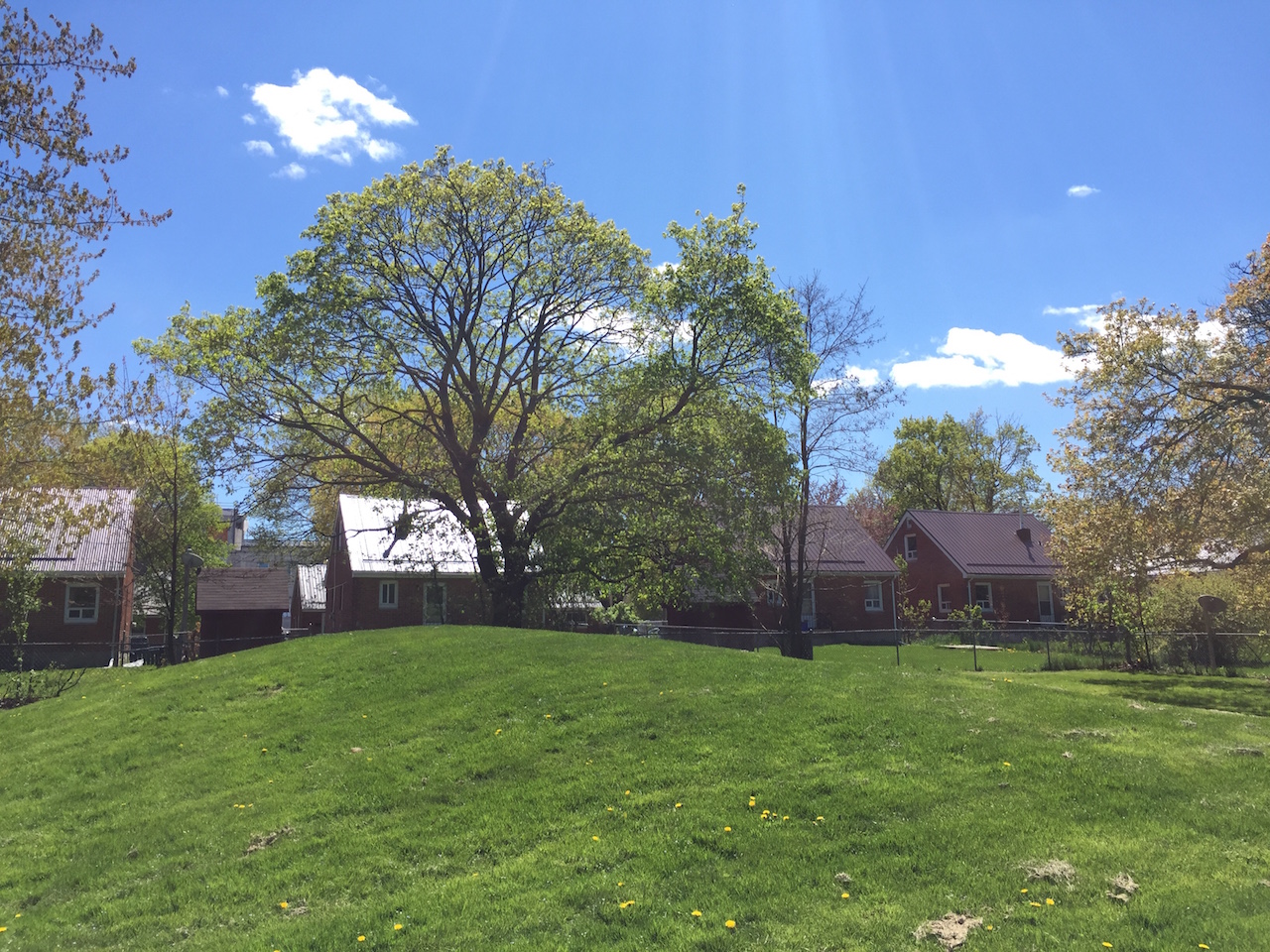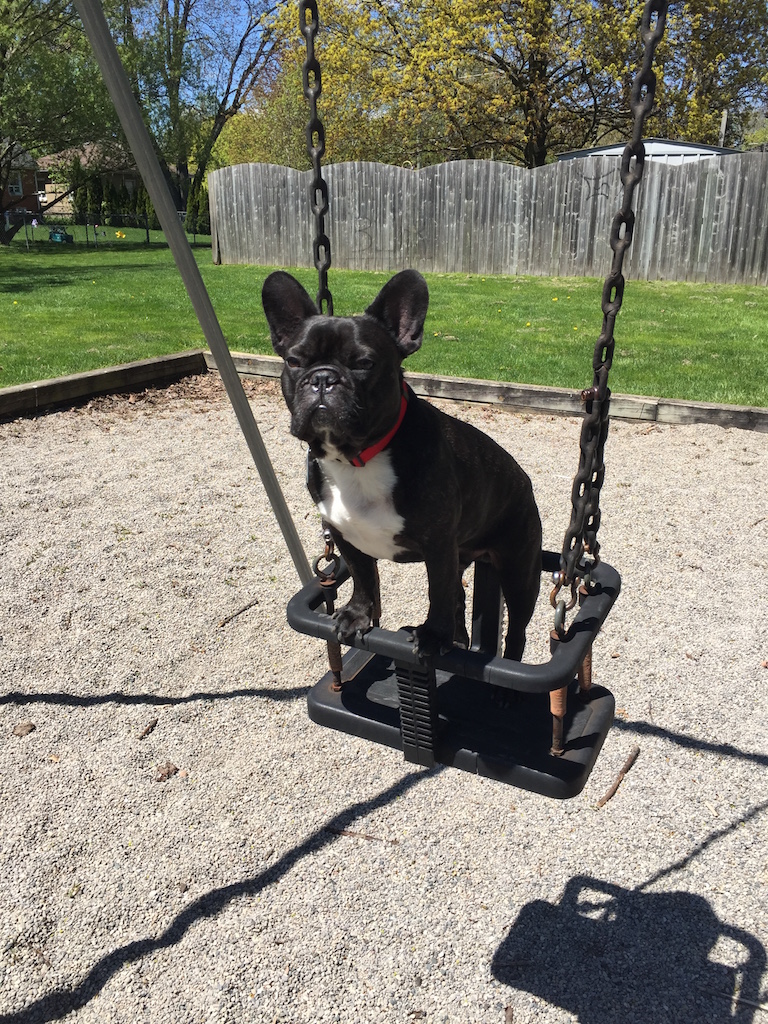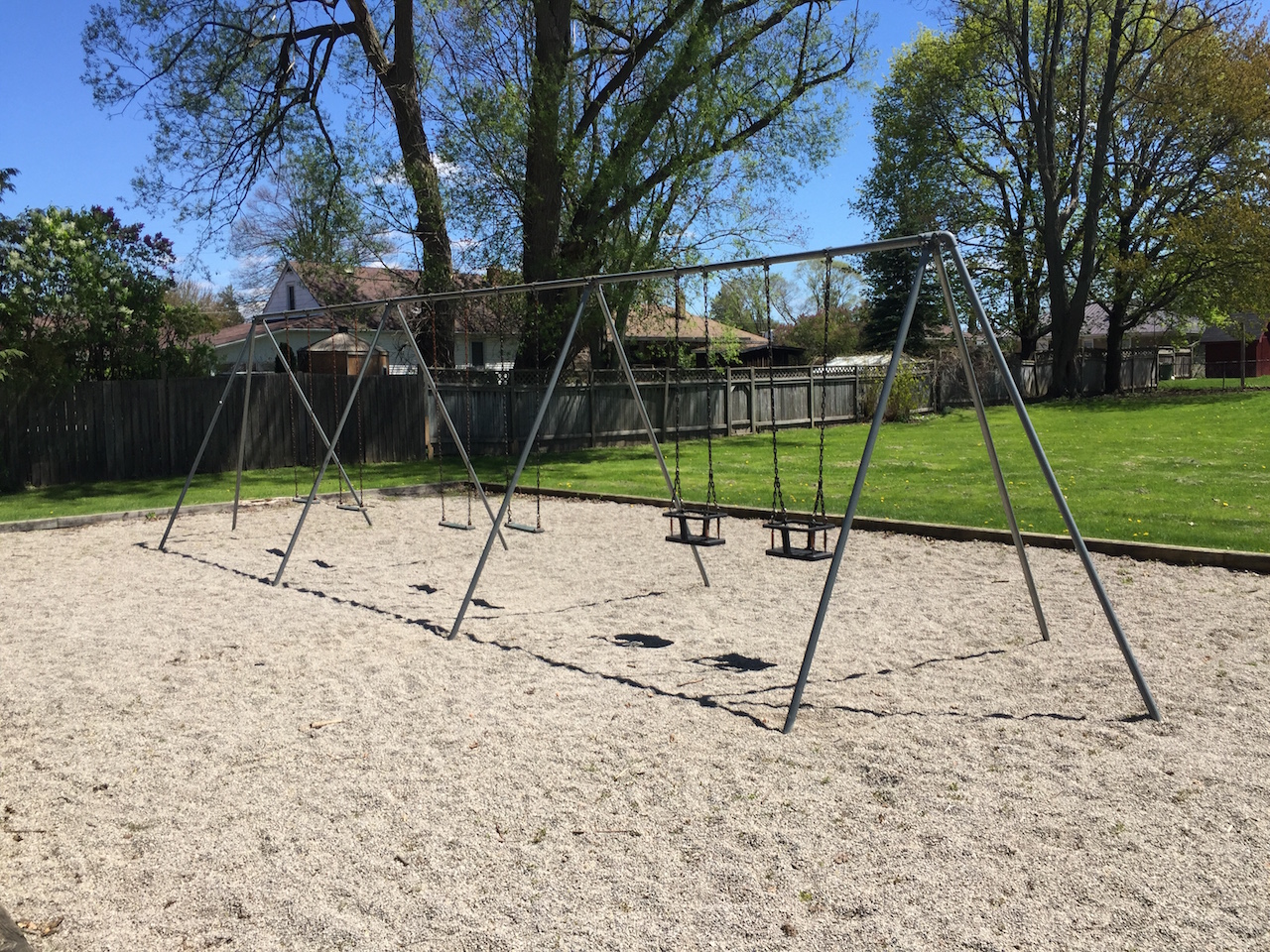 Pretty fun, amirite!!?? Not to shabby, even!! It is just little, but truestory for reals I like these little guys with fencings alla 'round!! They are soopercute and stuff!! Plus that teensy mountainhill is perfectal for hanging out with The NatureMama!! Prolly it would be sooperfun for a pick-a-nick!!
Shanksh, park!! No joshing I like your style and stuff!! I am not even joshing!!
See you nextimes, everybuddy!! Plus 'till then, 'member to...
GET TO THE OUTSIDEPLACE, K? K!!
H💜 H💜 H💜