FRIDAY MORNINGTIMES... WITH SHINYNEW INTHESAMEPLACEFRIENDS!! (10 photos + 2 galleries)
Hidey-ho, friendlyfriends !! 😊💜😊💜😊💜
Did you know!!?? It is almostly the weekendtimes a 'gain!! Yup!!
Plus did you know what else!!?? Me plus Mirabelle have been making shinynew inthesameplacefriends this whole entire weektimes, butt... now is the times for sharing a whole buncha 'MAZING, shinynew inthesameplacefriends that came allaways from the ST. LOUISparts of the AMERICAplace to visit the Brindlebunch!! Yup!!
Wanna meet them!!?? YOU DO!!?? Awesometimes!! Then here we GO-GO-GO!! .................................
Say "HI!!" to BUBBA, everybuddy!!
Isn't he amayzazing!!?? IKNOW!! Plus he did not come allaways this far all by his lonesome!! NOPE!! Not even!! He came with.....................................
...CALLAWAY!! Say "HI!!" to CALLAWAY too, everybuddy!!
She has sooperlong legparts, plus she is just as 'MAZING as BUBBA!! Truestory!! ........................
'Course soon as he heard we had shinynew friendlyfriends visiting from wayfaraways, UNCLE DANNY wanted to meet them too!! Yes!! Fact is, he said...
"와우! 너희들은 멀리? 저도요!! 난 한국에서 왔어요!
그것은매우 당신을 만나서 반갑습니다! 😊💜😊💜😊💜"
Yup!! He said it just like that too!! Butt are you guys thinkingthoughts these puppypals came allaways to the CANADAplace just by themselfs!!?? NOPE!! NOT EVEN!! .............................
They came with their very own Mum plus Pop!!
Say "HI!!" to AUDREY plus MISTERPETE, everybuddy!!
Isn't this a 'MAZING Picturestory!!?? IKNOW!! Plus know what ELSE is 'MAZING!!?? That AUDREY plus MISTERPETE plus CALLOWAY plus BUBBA came allaways 'cross the AMERICAPlace, plus allaways 'cross our ONTARIOplace just to see ME, ARCHIE BRINDLETON plus MIRABELLE!!
It was sooper'citing for reals 'cuz we have been friendlyfriends for sooperlongtimes on the 'puterbox, plus 'cuz they live so wayfaraways, I was thinkingthoughts maybe we would neverever be inthesameplacefriends!! Truestory for reals!! BUTT IT TOTALLY HAPPENED, GUYS!!
YUP!! 'Cuz 'MAZING stuffs happens allatimes, amirite!!?? 'COURSE!! 😊😊😊.....................
Everybuddy got to hang out on our shinynew outsideplace floor (Deck), plus MUM even broughted out her SLAPTOP 'PUTERBOX so's AUDREY plus MISTER PETE could get a sneakypeek at the shinynew picturemovie MUM just finished builderating!! YES!! It is of when I went to CITY HALL to meet MISTERMAYOR!! Yup!! Plus it is AMAYZAZING!! .....................
* PSSSST!! Guys!! I am gonna share it with you latertimes TODAY, K? K!! 😊😊😊
Plus THENABOUTS it did not take too many times 'fore MIRABELLE plus CALLOWAY wanted to PLAY, guys!! Yup!! Bleeve it!!
Everybuddy was just sitting allaround when ALLASUDDEN.....WHAMMOKABLAMMO...........
😜💜 GOOFBALLERY IS NOW!! 💜😜
'Case you did not know, CALLOWAY is prolly the sooperfastest puppygirl in all of everywheres, guys!! Just have a looksee at her doing crazybananas zoomers allover our 'roundthebackyard!! .....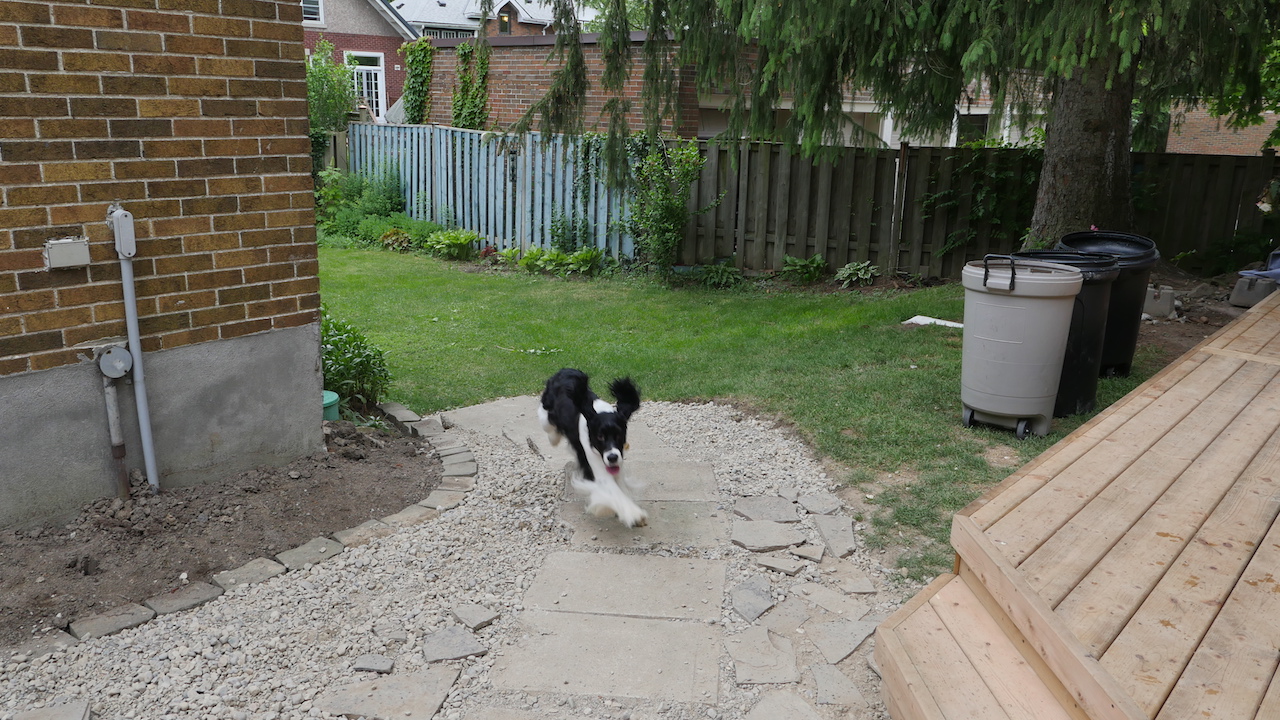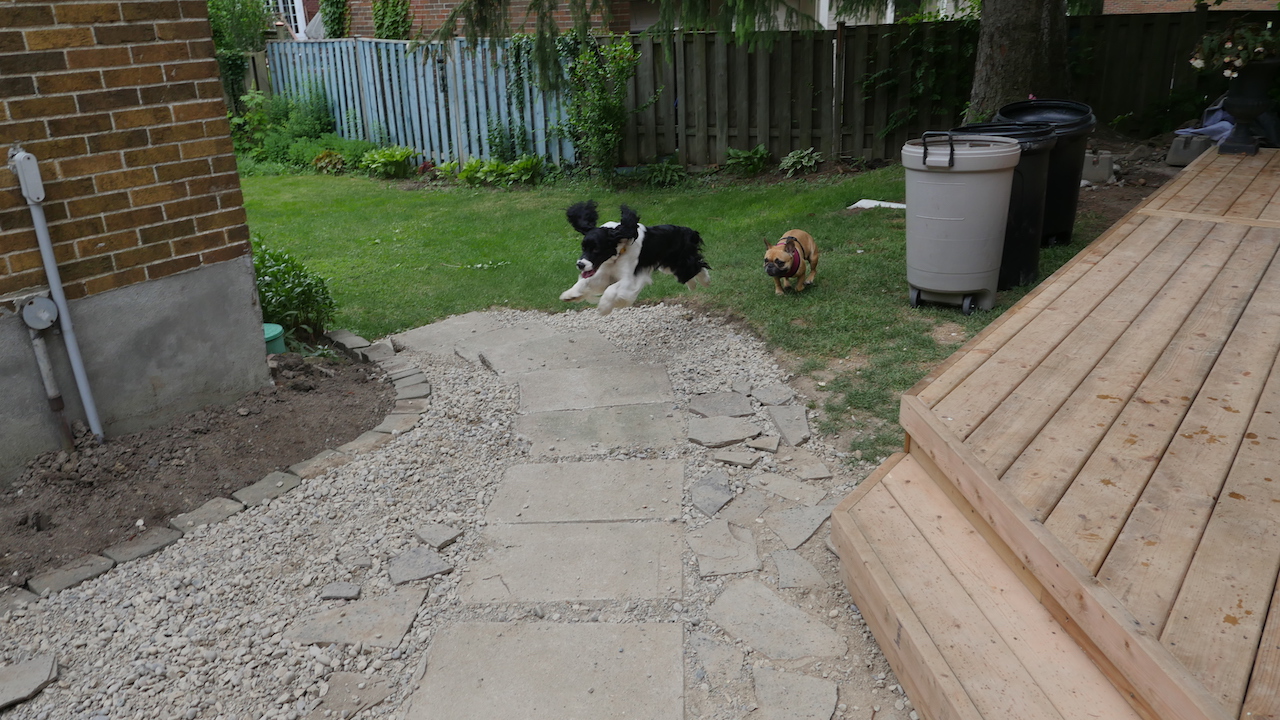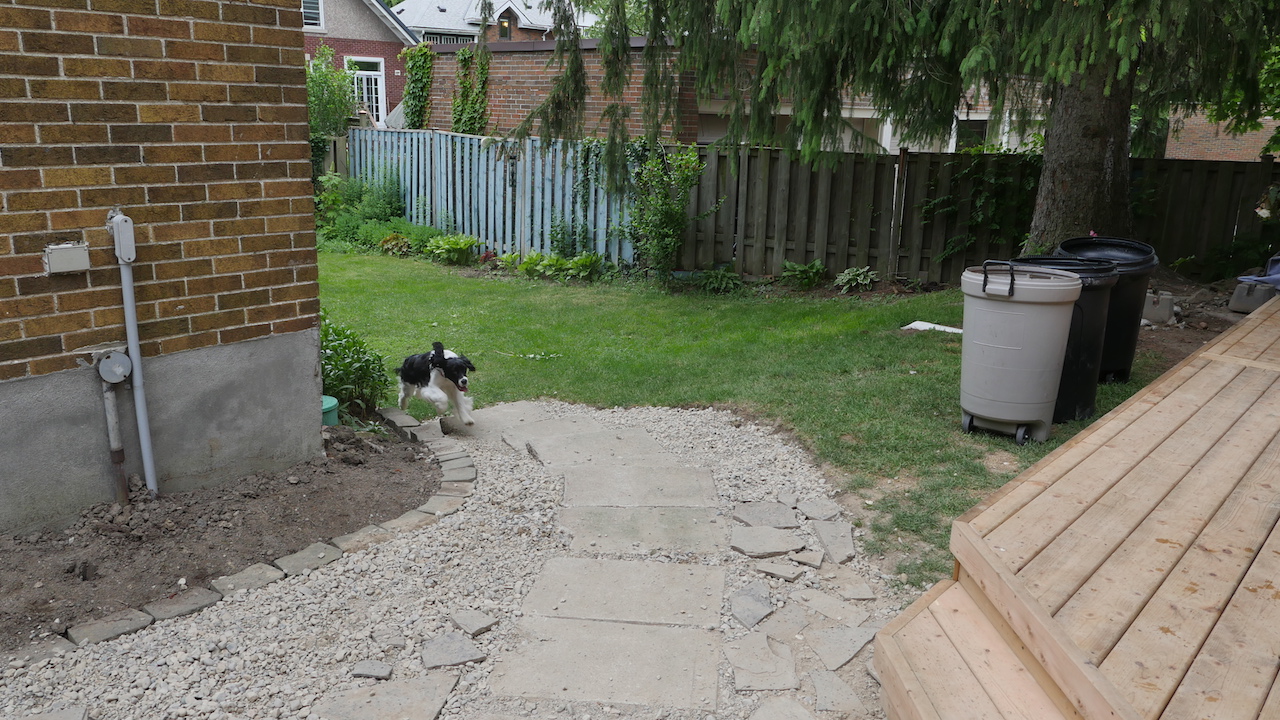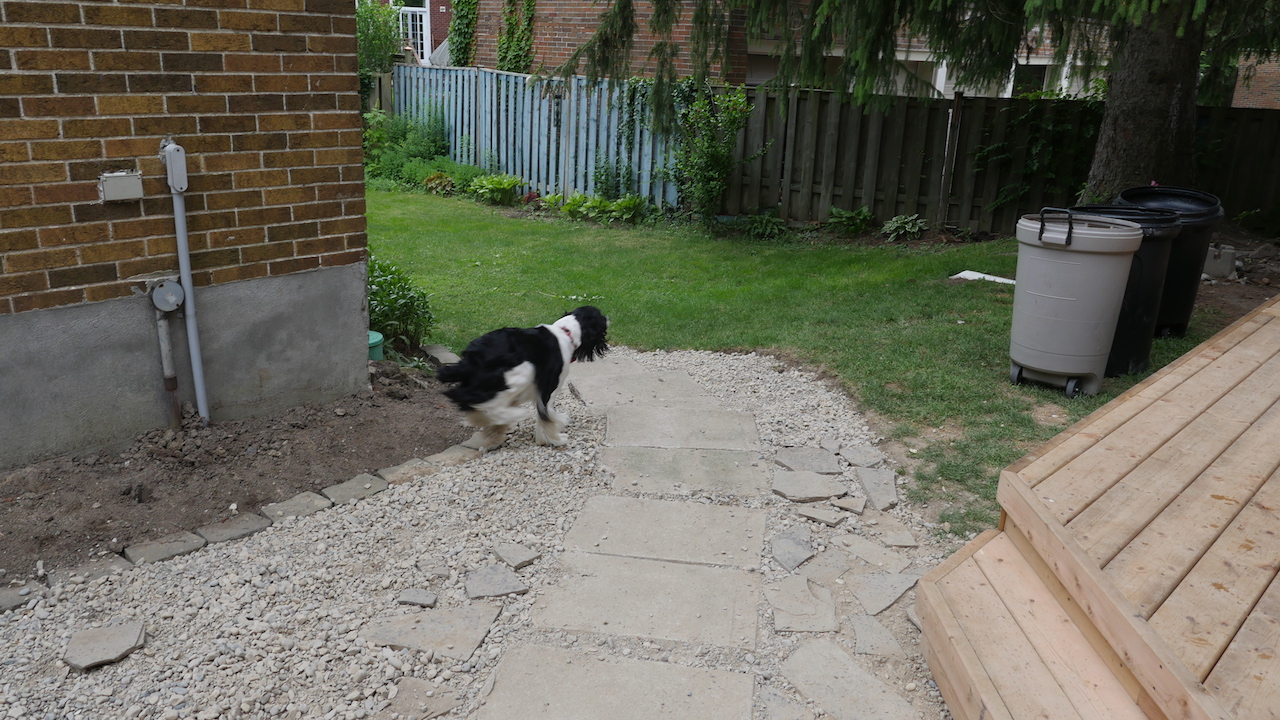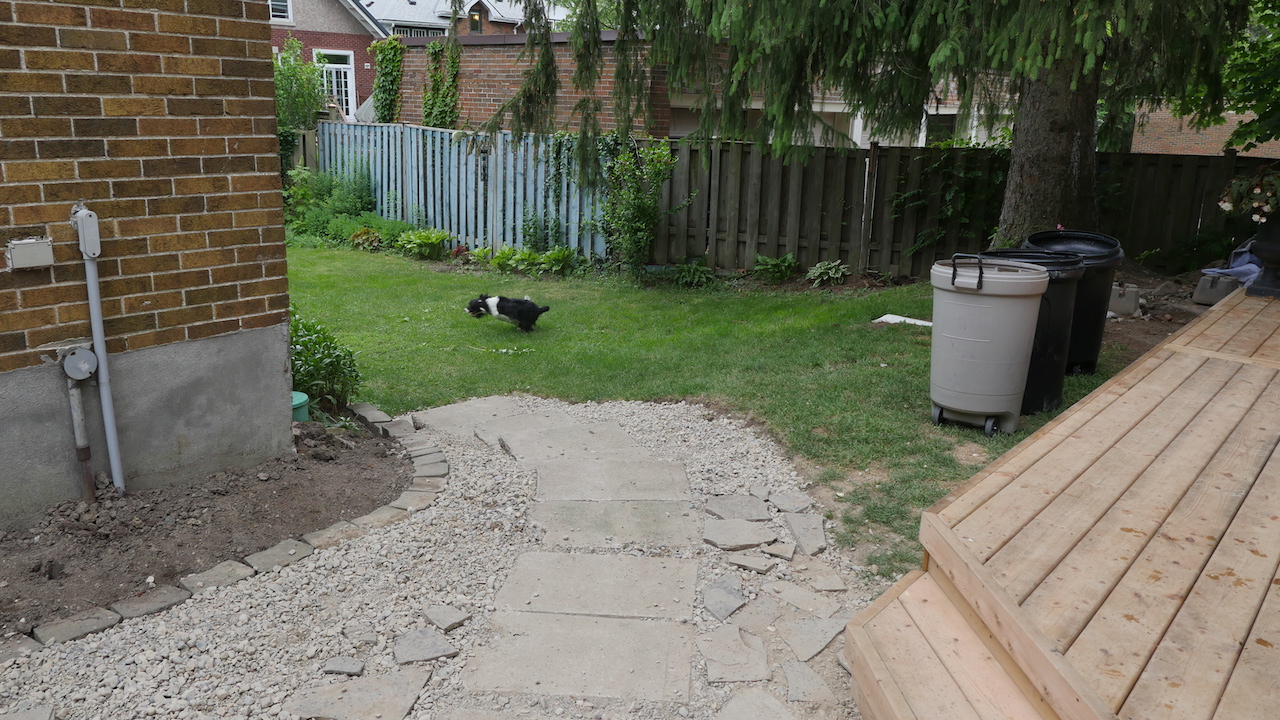 Mirabelly tried hard as she could to catch CALLOWAY, butt NOT EVEN, guys!! CALLOWAY was waytoosoopertfast!! She was AMAYZAZING!! Plus she could jumperate sooperhigh plus sooperfar too!! Butt mostest of alls CALLOWAY IS FULL-UP WITH ZOOMERS, GUYS!!
I am not even joshing!! She can do zoomers for the whole entire daytimes with no stopping or anythings!! Seriousface!! She kept goings plus goings plus goings 'till my Mirabelly had to GIVE UP!! I have neverever even seen that befores!! Ha ha!!
Basically AUDREY plus MISTER PETE, plus CALLOWAY plus BUBBA are the soopernicest, plus for a whole lotta times we got to hang out, plus exloradventure in EUSTON PARK, plus they even came to my FIRE SAFETY MISSION at TECUMSEH LEARNINGSCHOOL FUNFAIR too!!
Check out alla these sooper'mazing picturestories from when we were inthesameplacefriends!!.....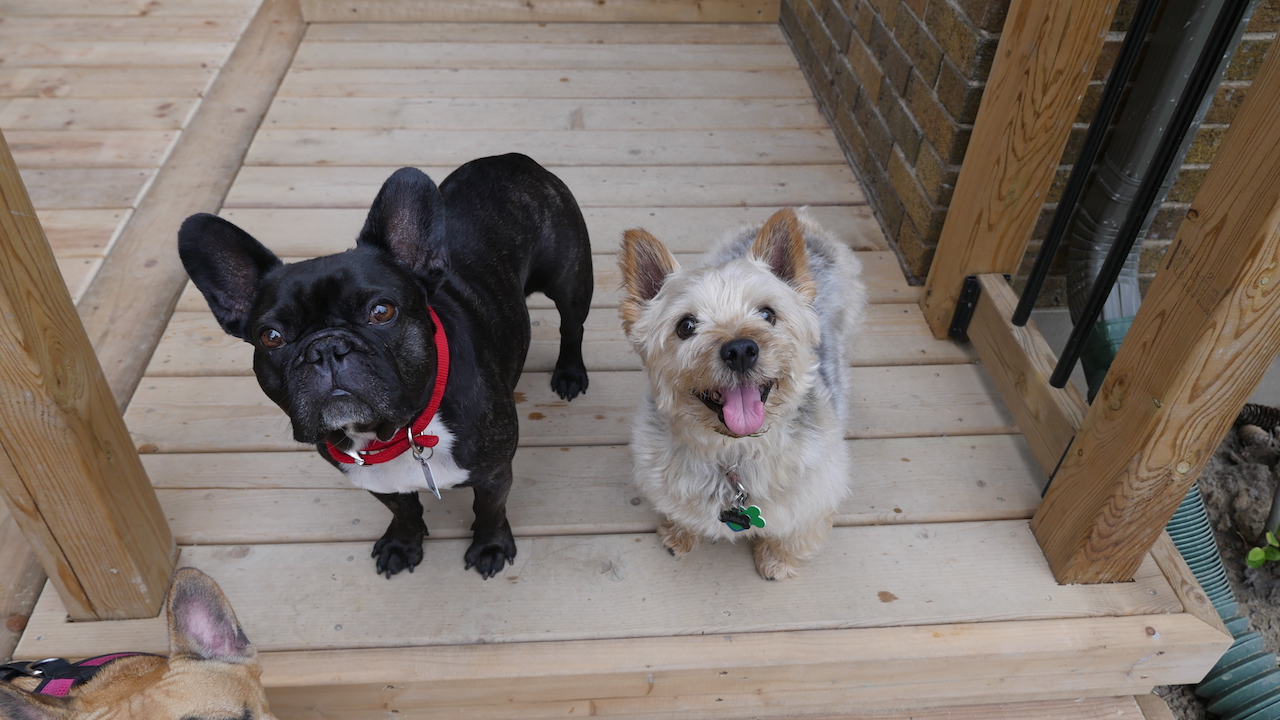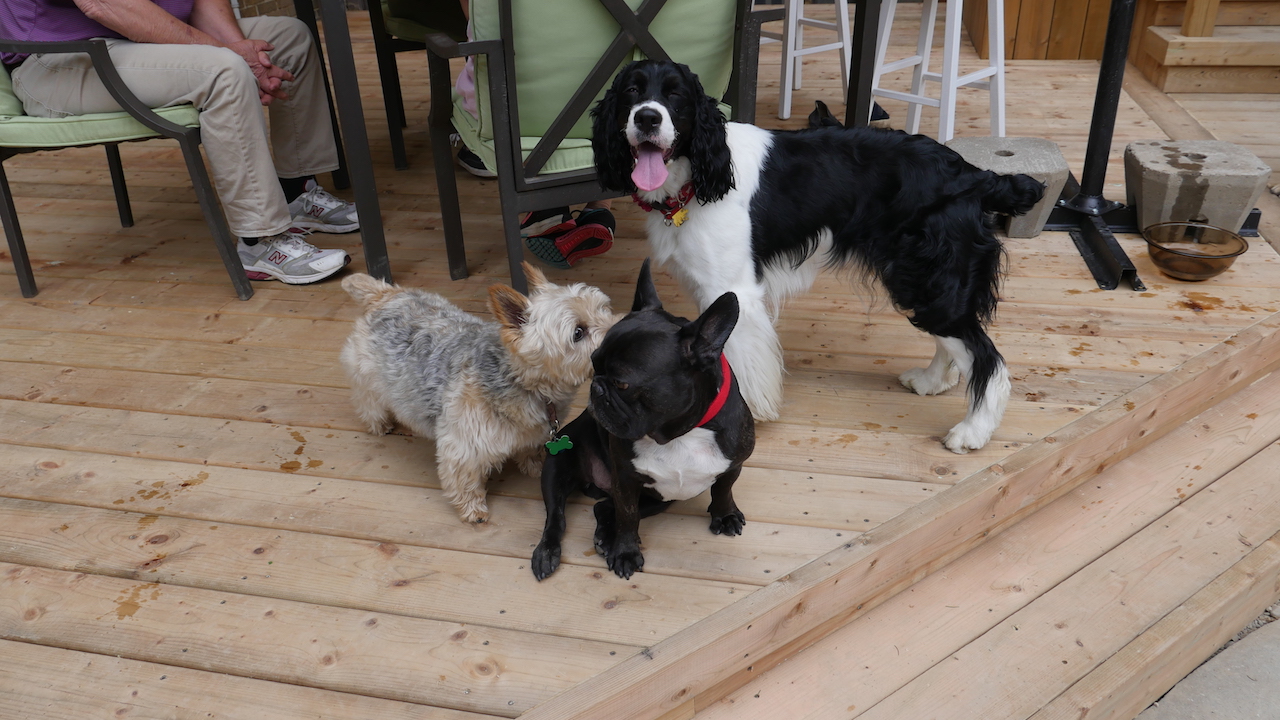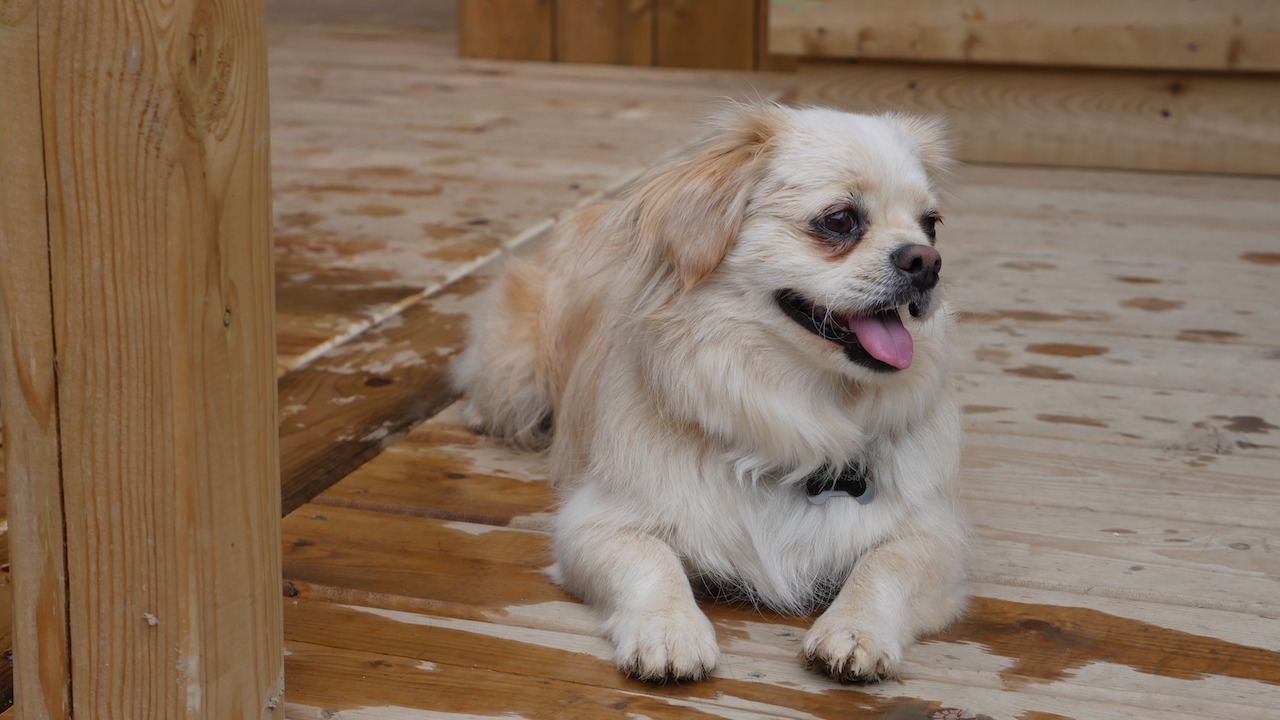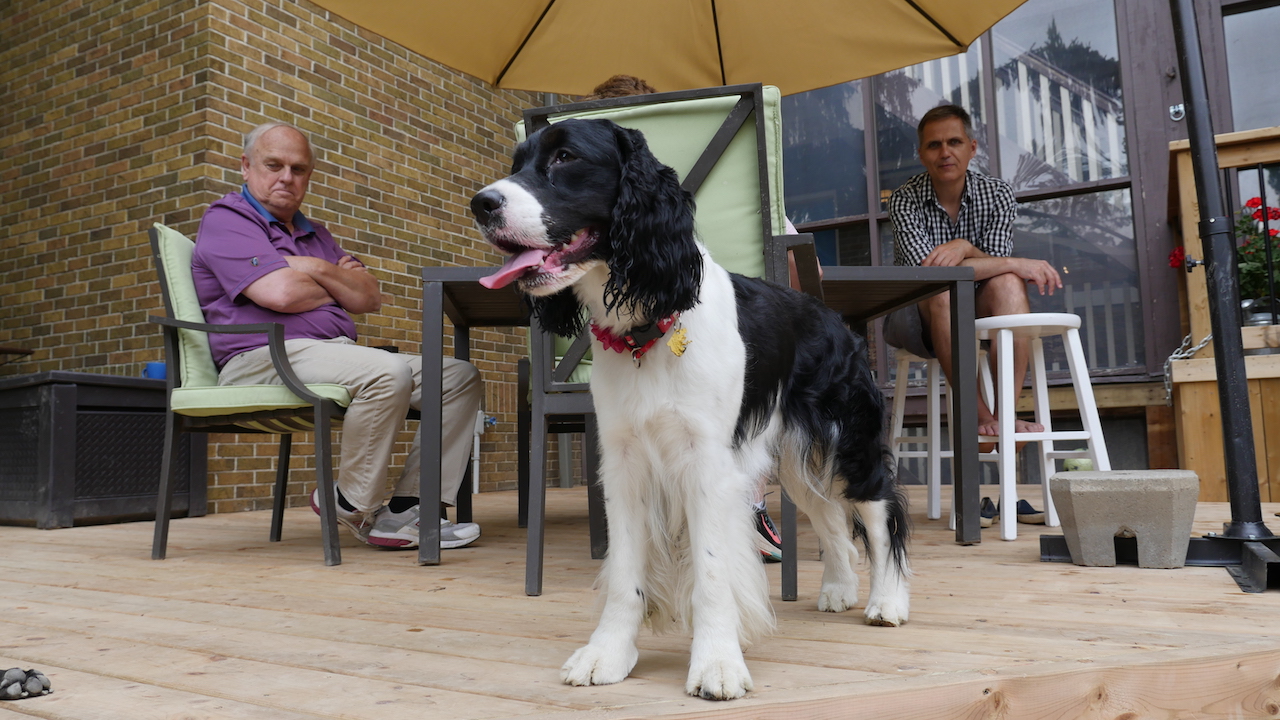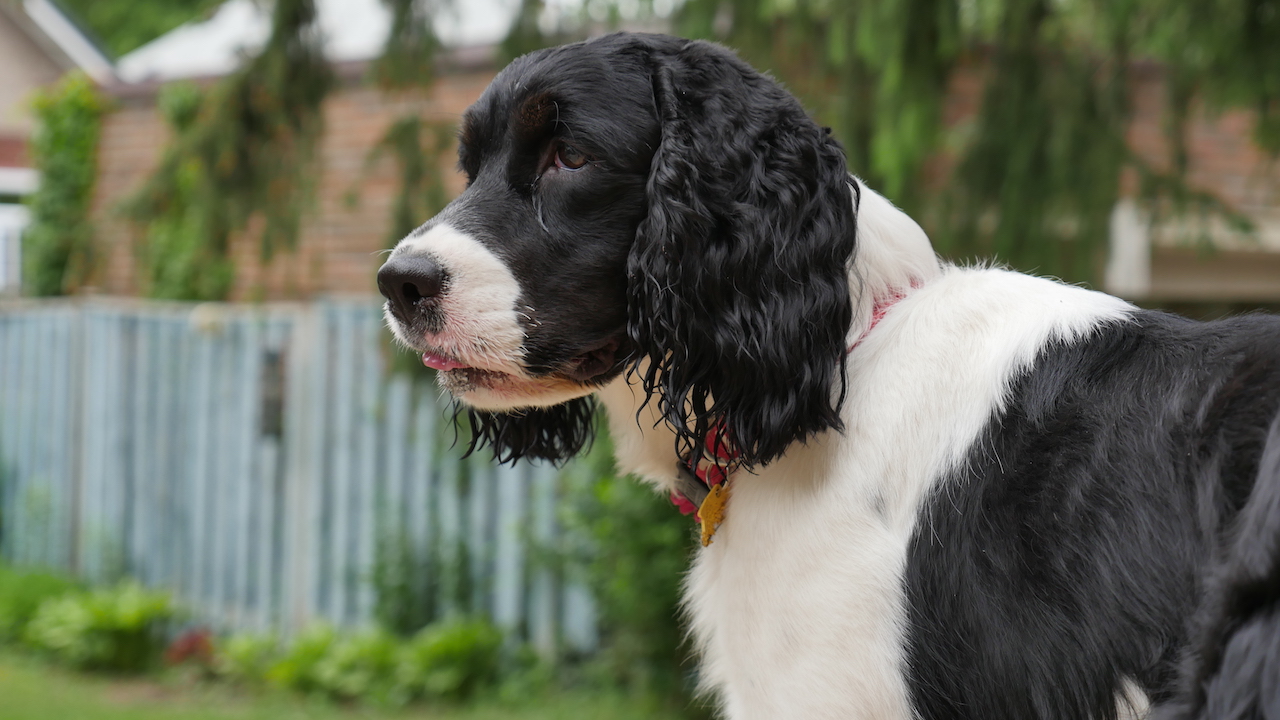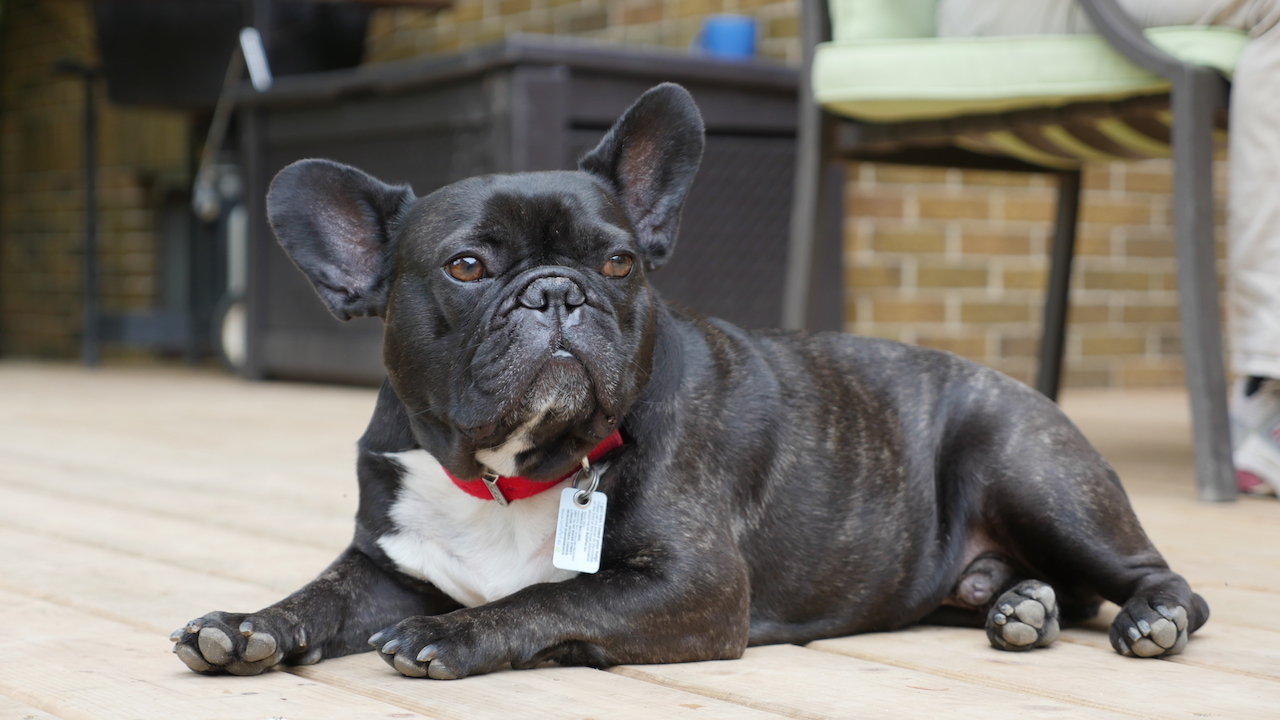 We had the bestest times, guys!! Truestory for reals no joshing seriousface we are all gonna be bestest friendlyfriends forever plus everever now, plus me plus Mirabelle plus Mum plus Pop just want to say a gigantical SHANKSH to AUDREY plus MISTERPETE plus CALLOWAY plus BUBBA too for coming allaways to our foreverhome to be inthesameplacefriends!! I am not even joshing it means lots'nlots, plus they filled our hearts with HAPPY!! YES!! 😊💜😊💜😊💜
Maybe one daytimes YOU Could come be inthesameplacefriends with us too!! .......................
So Goodmorningtimes, plus HappyHappyFridaytimes guys!!
From the basement of our HappyHearts, me plus Mirabelly just want to say....
😊💜 SHANKSH FOR BEING OUR FRIENDLYFRIENDS, EVERYBUDDY!! 💜😊
It is only 'cuz of YOU GUYS, that alla this 'mazing stuff is happening for our Brindlebunch!!
💜💜💜 BASICALLY WE LUVLUVLOVE YOU GUYS!! 💜💜💜
H💜 H💜 H💜
Plus now is the perfectal times to start a shinynew Fridaytimes, so let's GO-GO-GO!! 'Member to not forget to take good care of yourselfs, plus most importantal..... have some fun, K? K!!
See you latertimes with a shinynew picturemovie, guys!!
😊💜😊💜😊💜