WEDNESDAY MORNINGTIMES... AT FANSHAWE PIONEER VILLAGE!! (11 photos + gallery)
GOODMORNINGTIMES, EVERYBUDDY!! 😊❤️😊❤️😊❤️
Just so's you know, Mirabelly is AOK taking it easybreezy at our foreverhome, butt I am someplace sooper'citing for telling you alla 'bout!! Can you guesserate WHERE!!?? Hee hee!! ..............
NOPE!! I am at FANSHAWE PIONEER VILLAGE with my sooper'mazing friendlypal, ALISON!!
Yes!! That is 'cuz we are doing a whole buncha plannery for my most favouritist PUPPY FESTIVAL of the whole, entire yeartimes!! TRUESTORY!! .................
A DAY FOR THE DOGS happens right here INSIDE the VILLAGE, guys!! Isn't that 'MAZING!!??
IKNOW!! Plus every yeartimes it is a'mazing 'cuz ME, plus MIRABELLE, plus MUM plus POP get to come to here, plus hang out with a whole buncha our bestest friendlyfriends for the whole, entire daytimes!! Basically it is the BESTEST!! .................
So that is how come I am here right nowabouts, guys!!
To do lotsa plannery 'bout how I can helperate make this yeartimes' A DAY FOR THE DOGS the bestest one in all of evertimes!! Hee hee!! PLUS....... I am thinkingthoughts with helperating from ALISON, I have some pretty good thinkingthoughts 'bout HOW!! YUP!! .....................
So if you like puppies, or if you have a puppy in your foreverhome, you gotta come this times, K? K!!
Just check out what is in there and stuff for crying out Pete!! You won't even bleeve it!! ................
Firstofalls...
...we saw this oldentimer ROLLYTRACTOR chuggachug bye with lotsa strawsystuff for the barn!! ...
Plus over here is the MAIN SQUARE is where lotsa displays and stuff will be guys!! ................
Plus LOOKIT!! We saw a whole buncha juniorpeoples out here brainlearning 'bout what it was like to live in the oldentimesdays!!
For me, I just ask my POP!! Ha ha!! Just joshing, Pop!! ..............................
Plus LAST yeartimes, my tent was set up over thattaways by the shoppingstore where they sell GENERALS!!
Butt THIS yeartimes...... maybe it is gonna be somewheres DIFFERENTER 'cuz THIS yeartimes I am thinkingthoughts I am gonna do somethings even WAYMOREFUNNER!! YOU WILL SEE!!
Plus check out alla the other stuffs we saw on our wonderthunking plannery stroll with ALISON!! ......................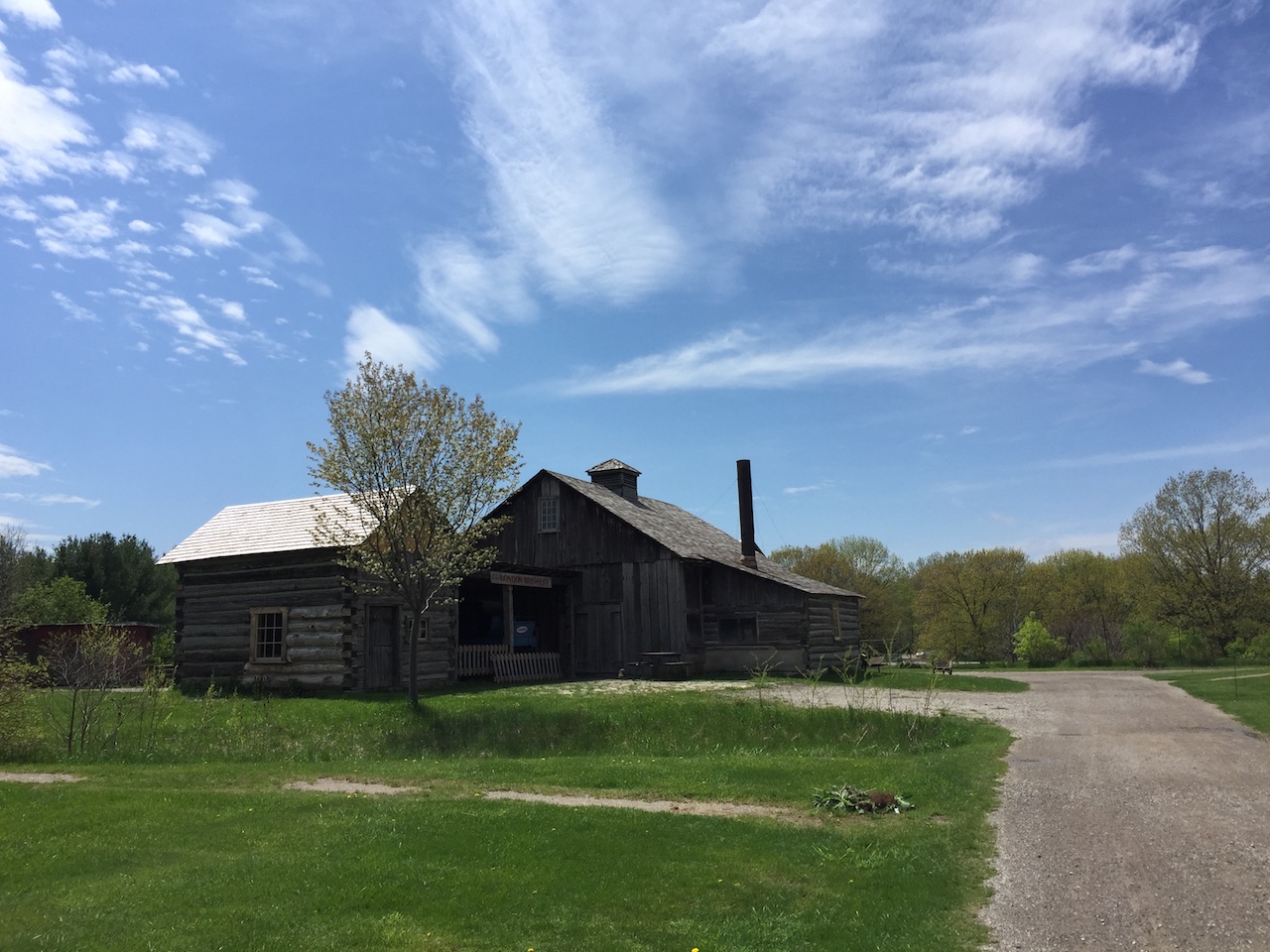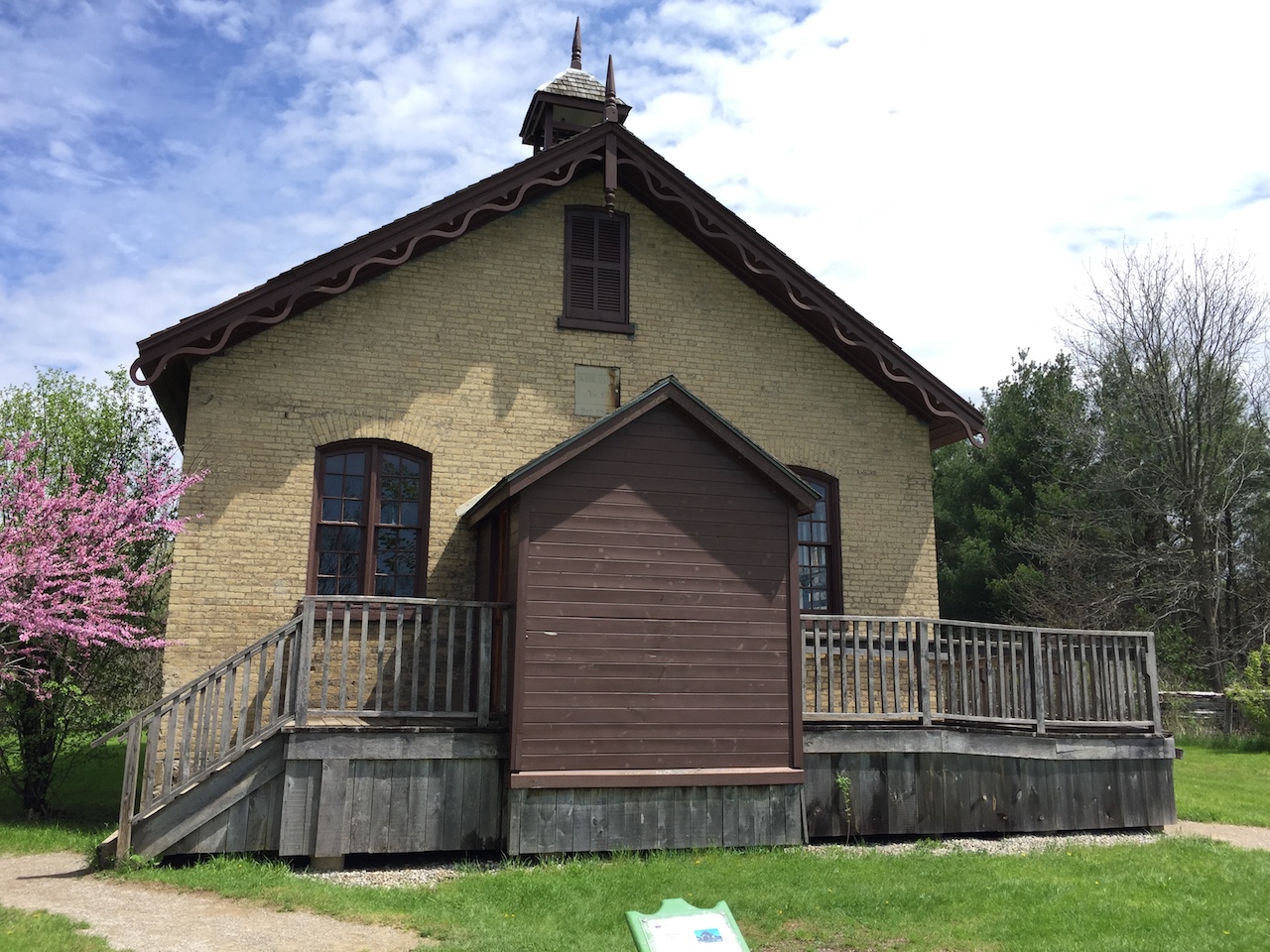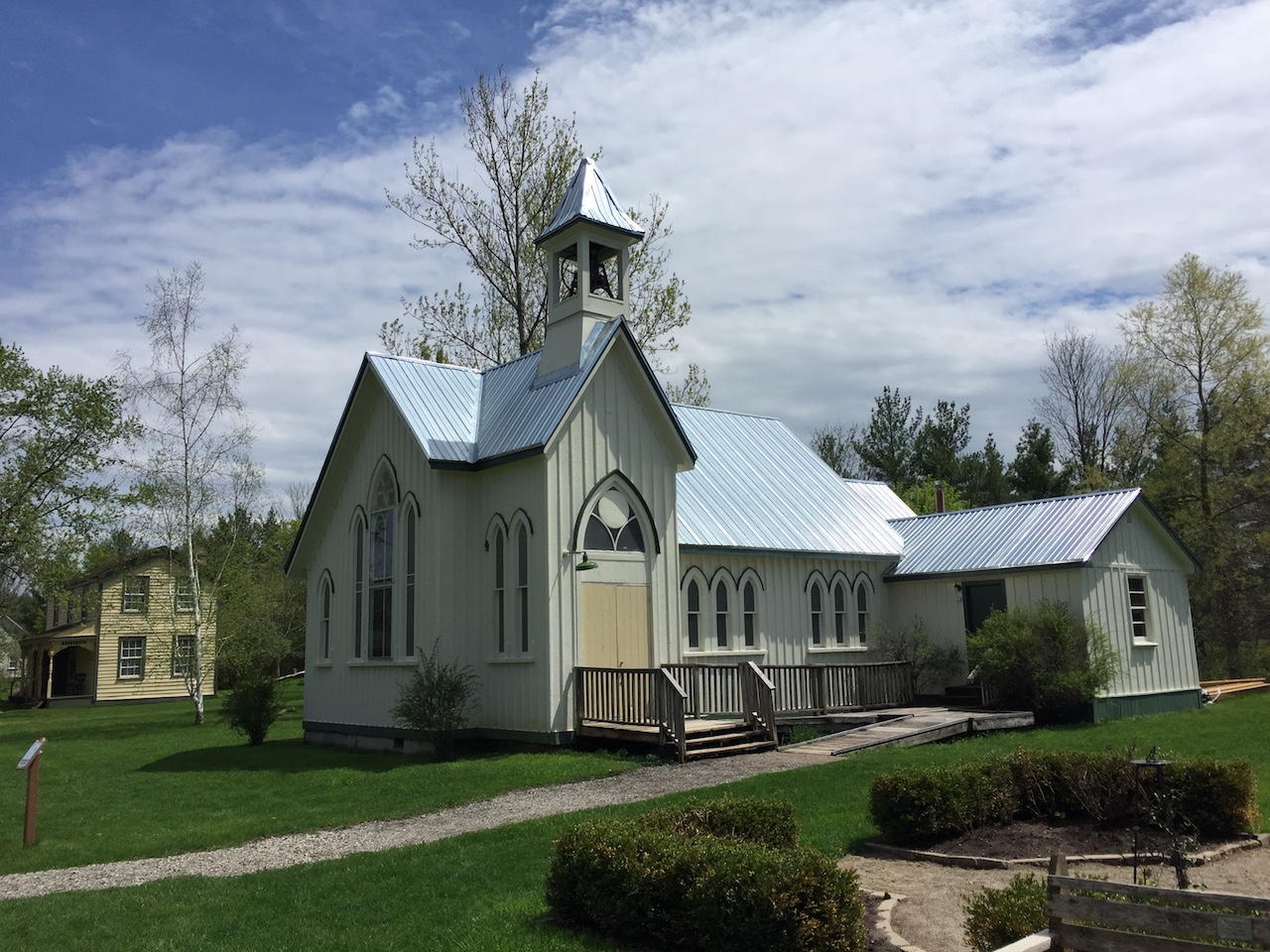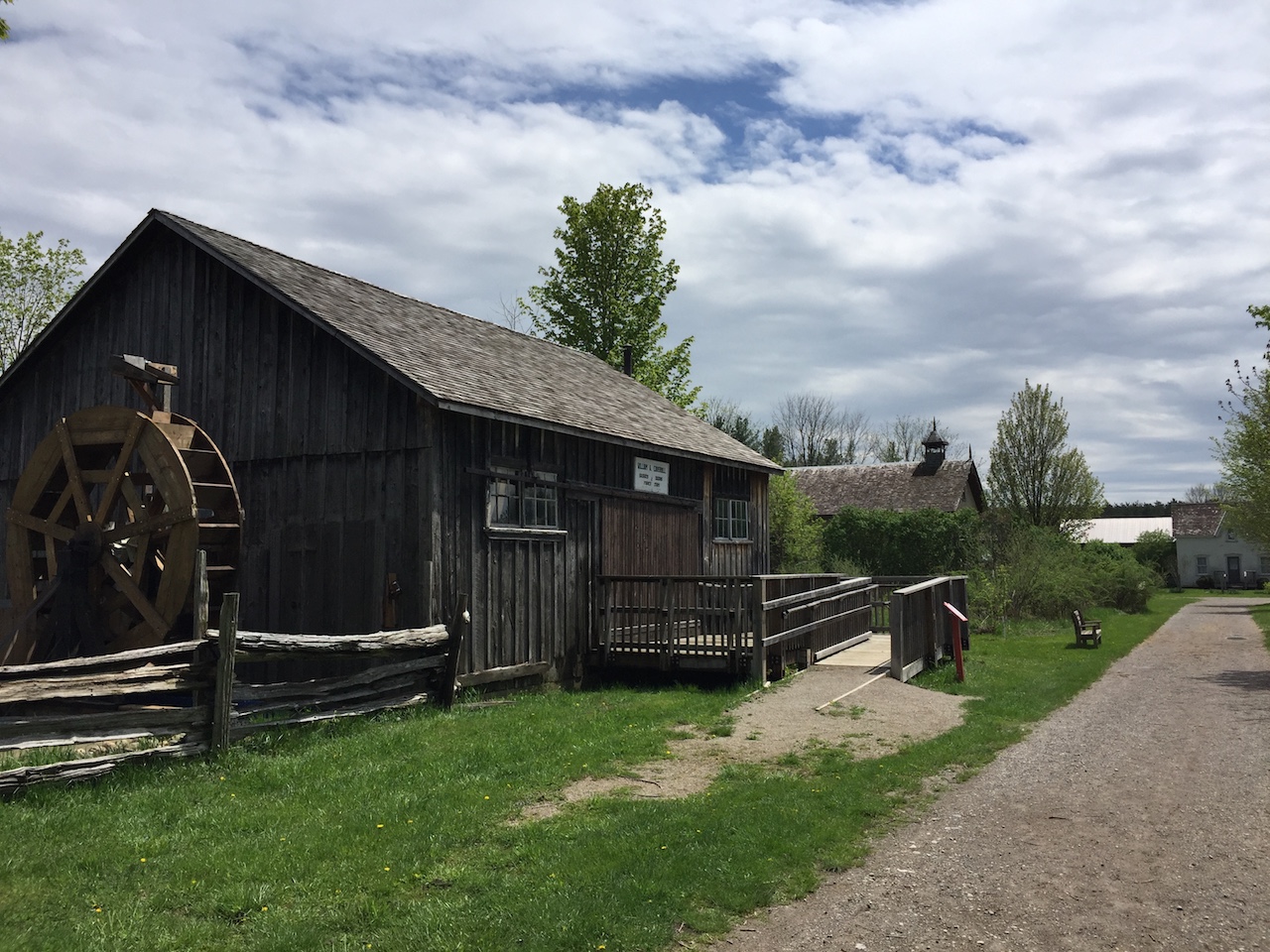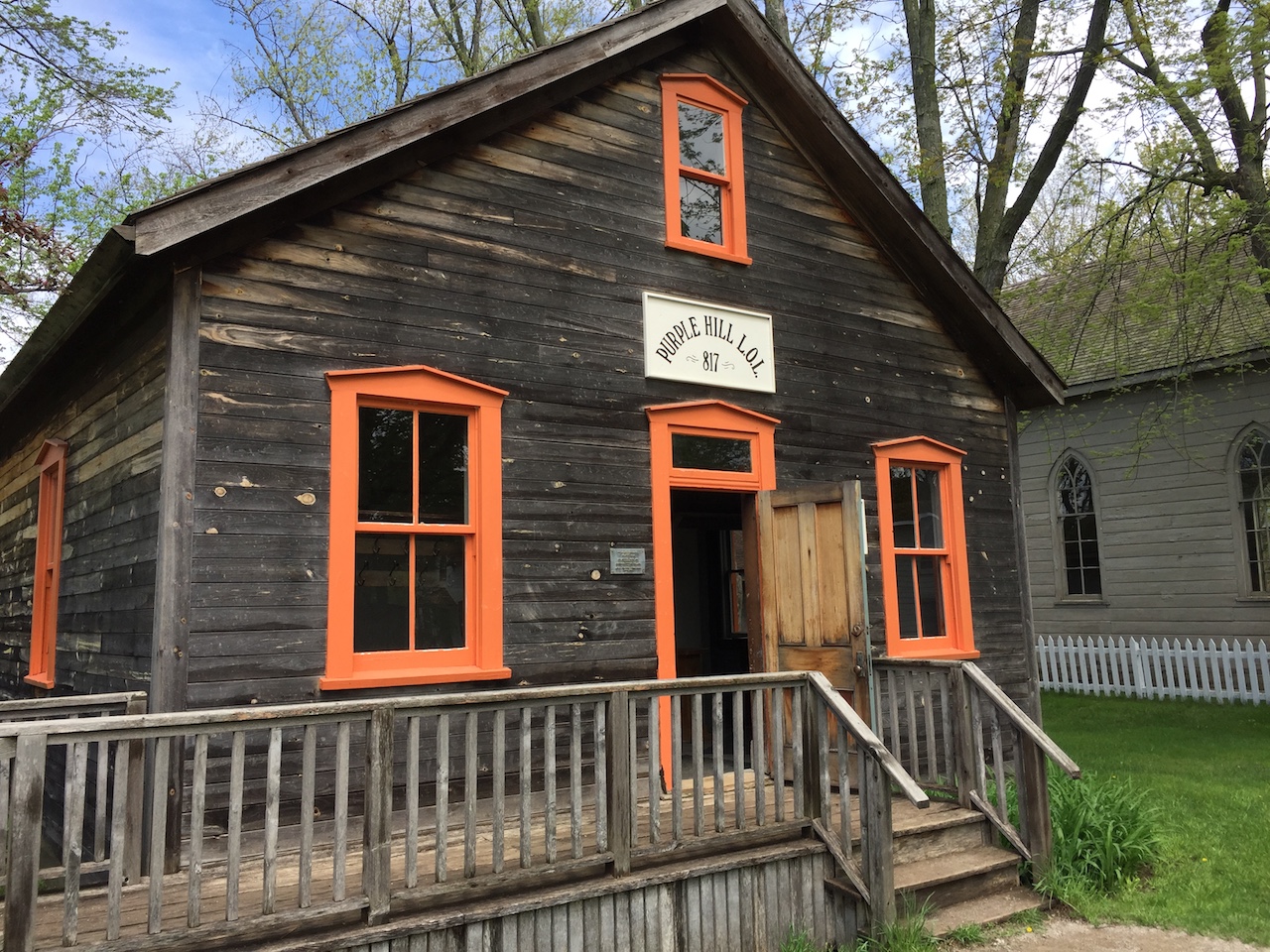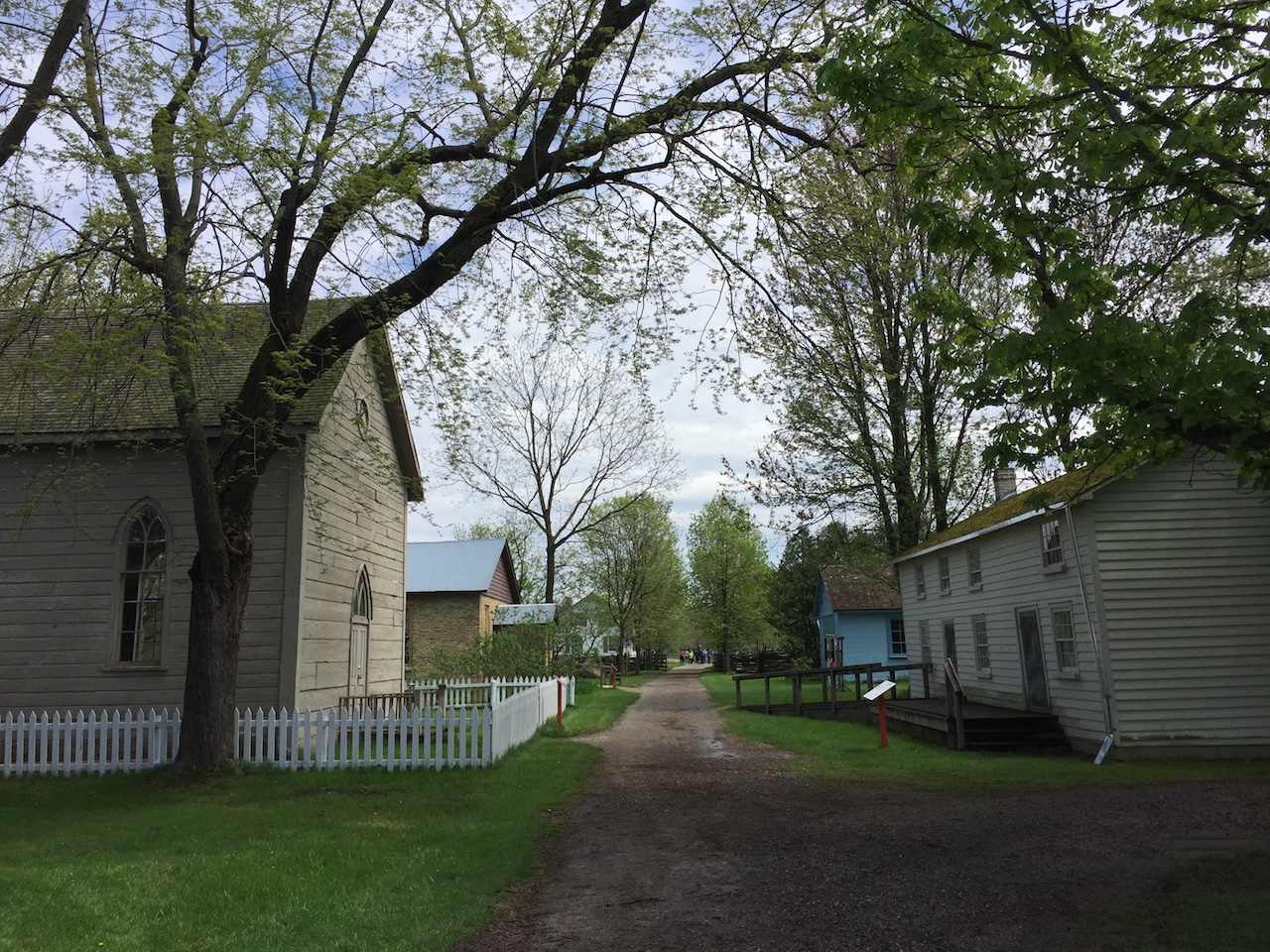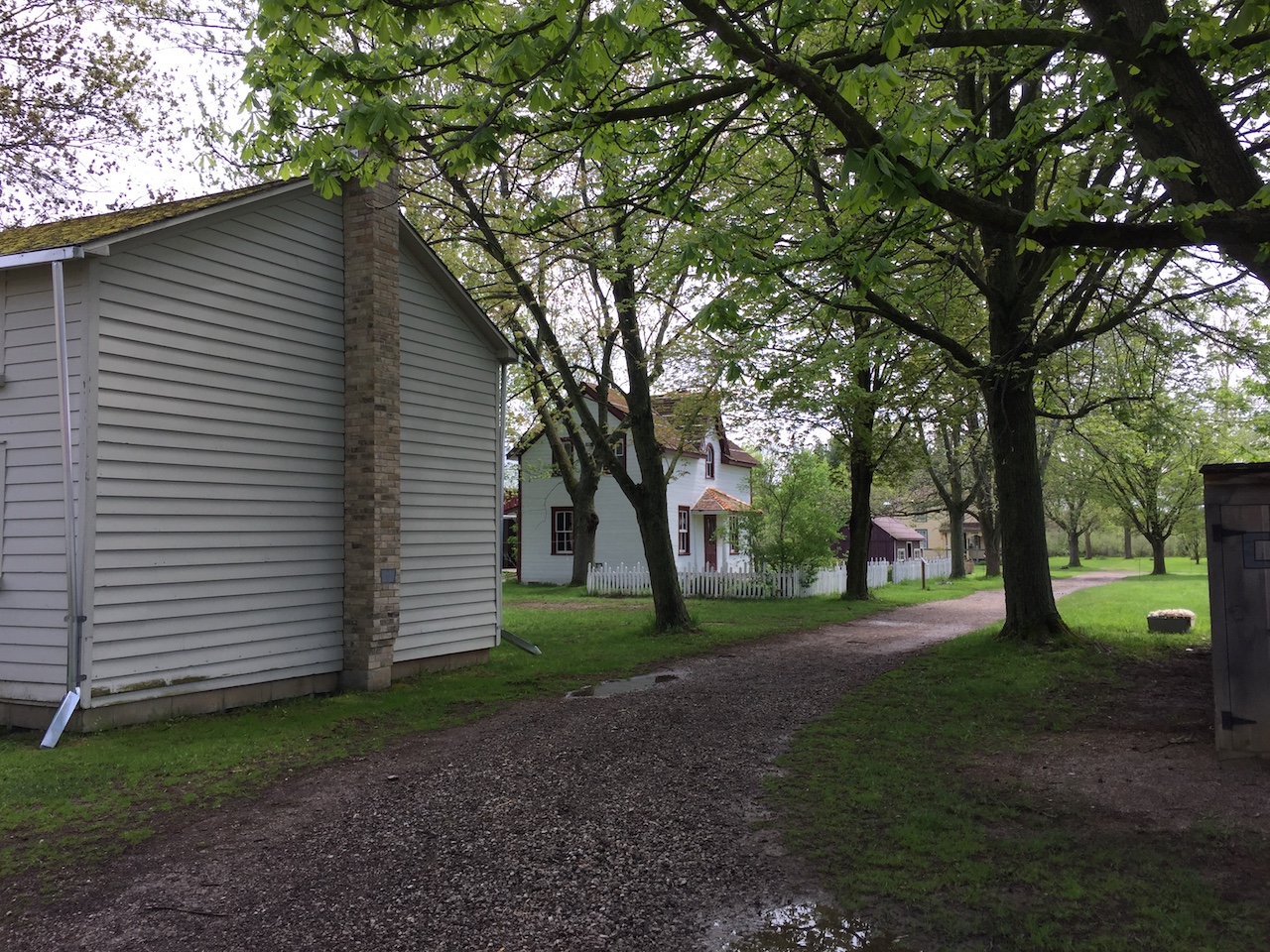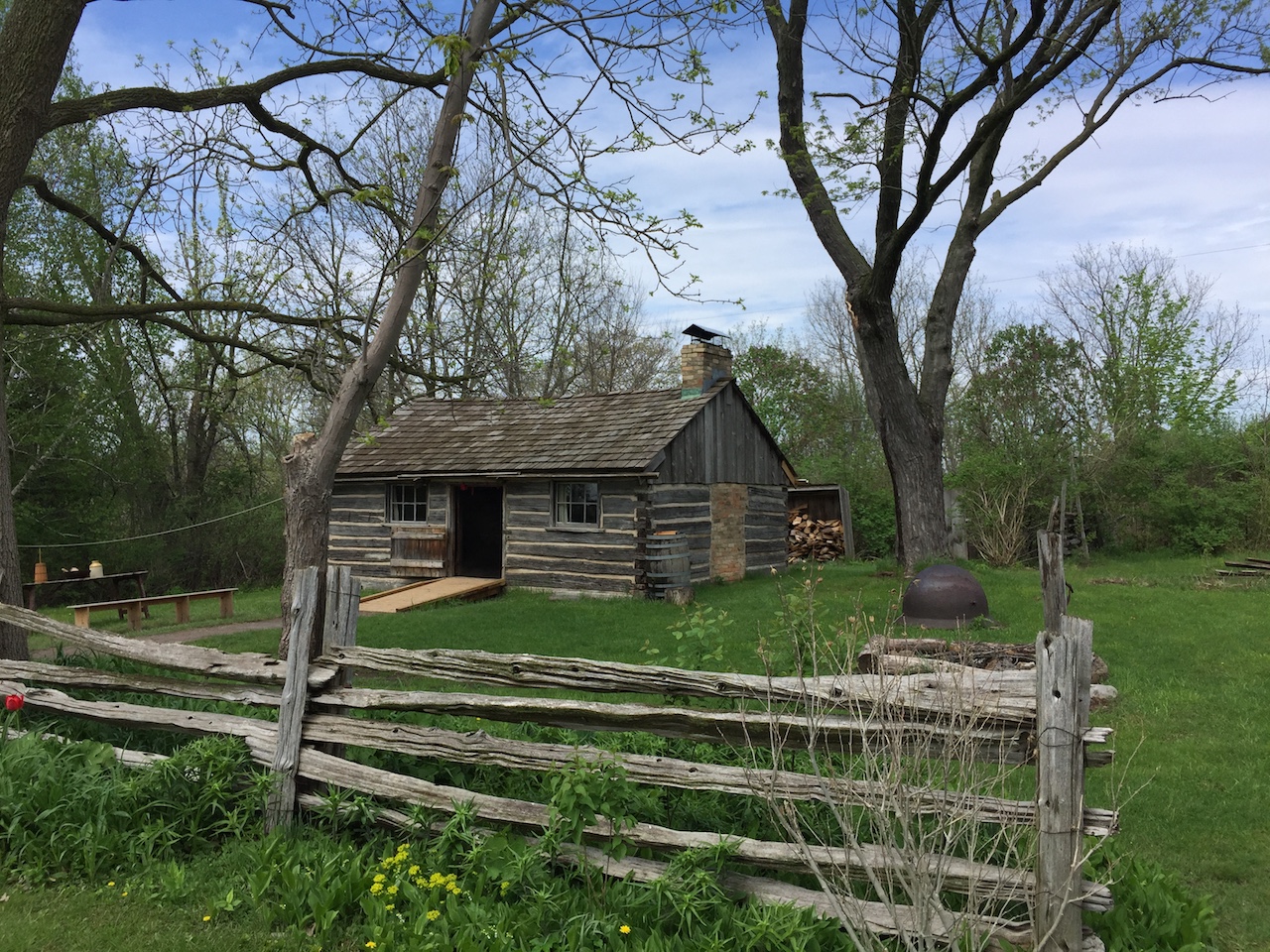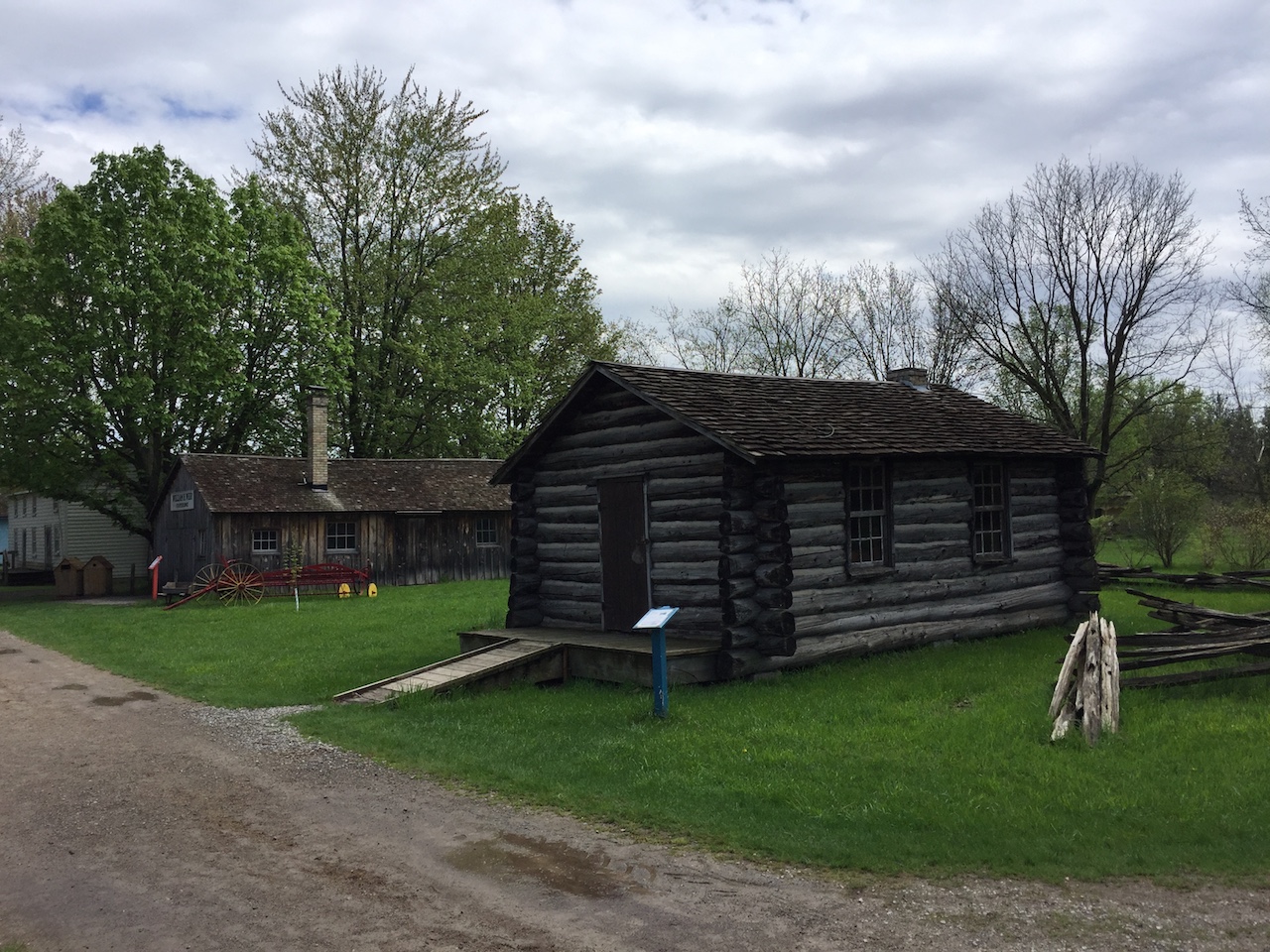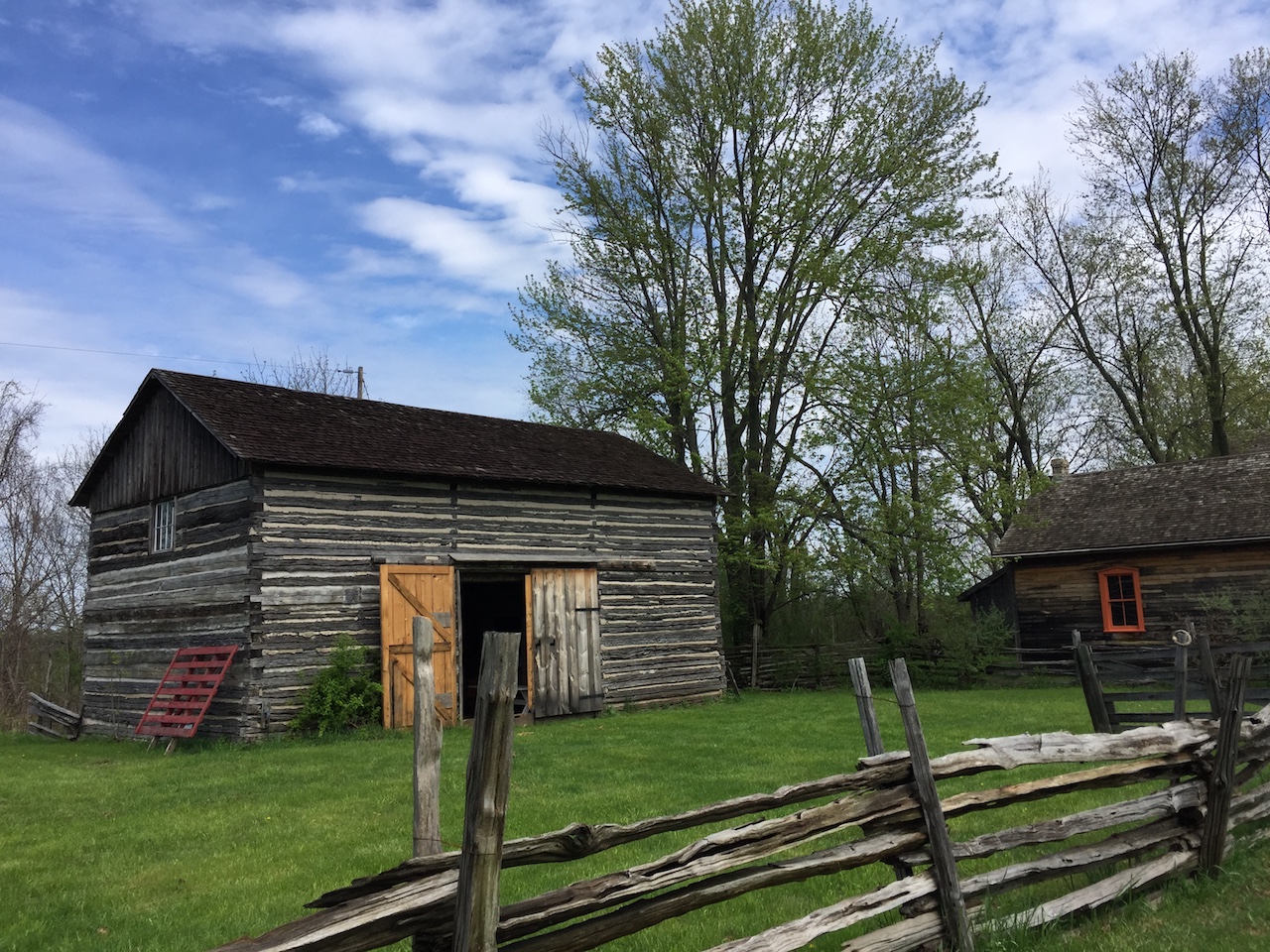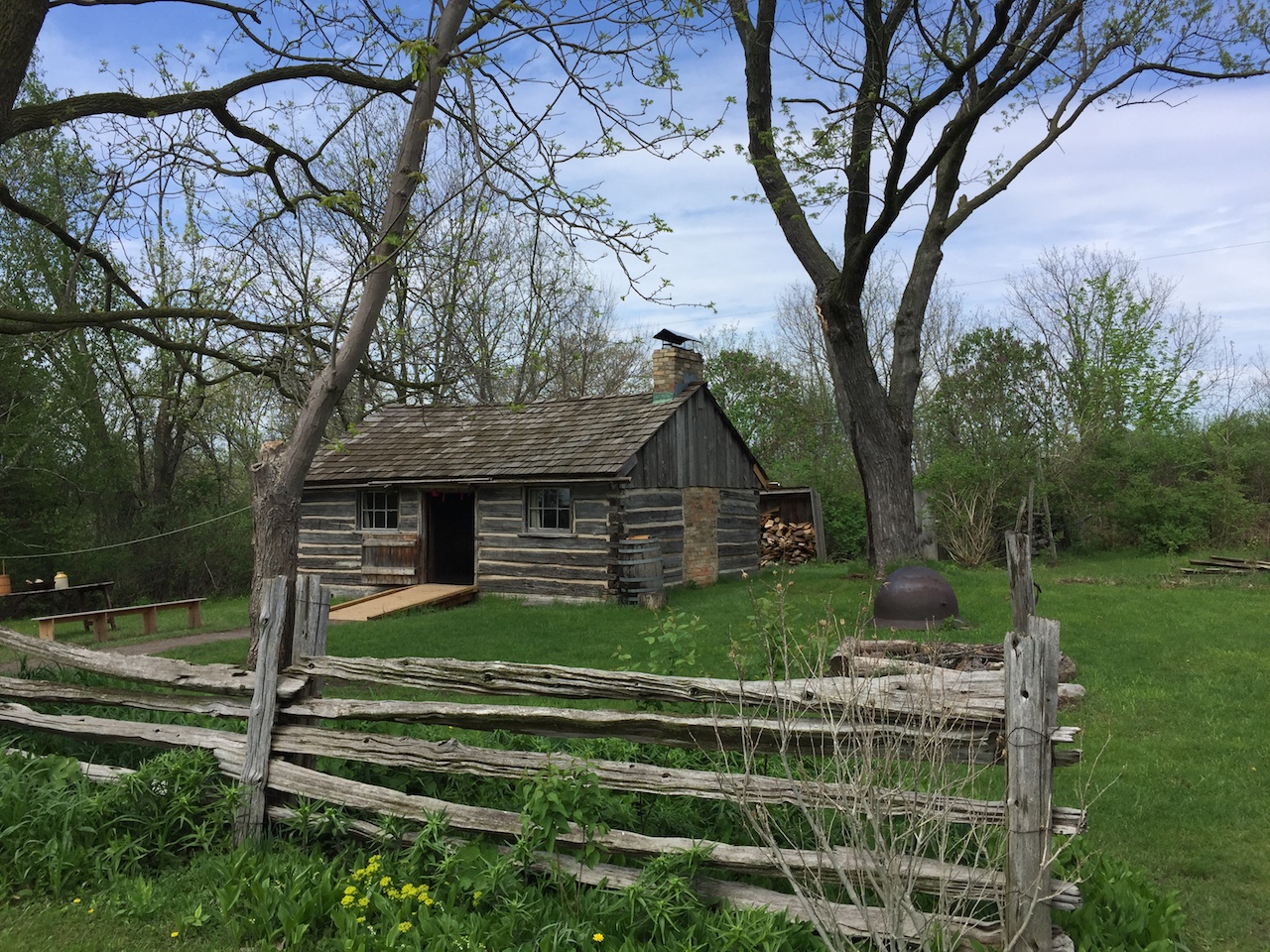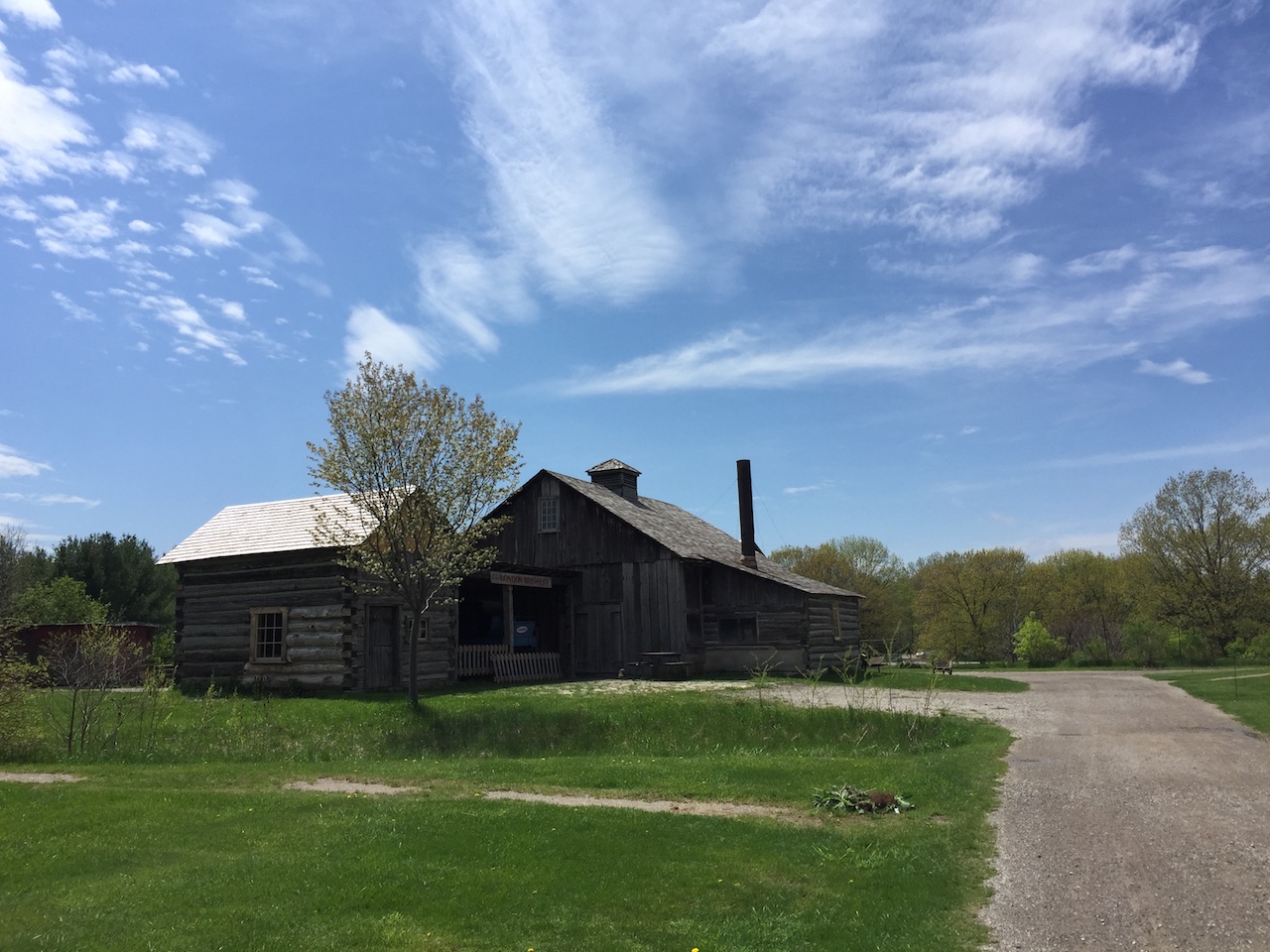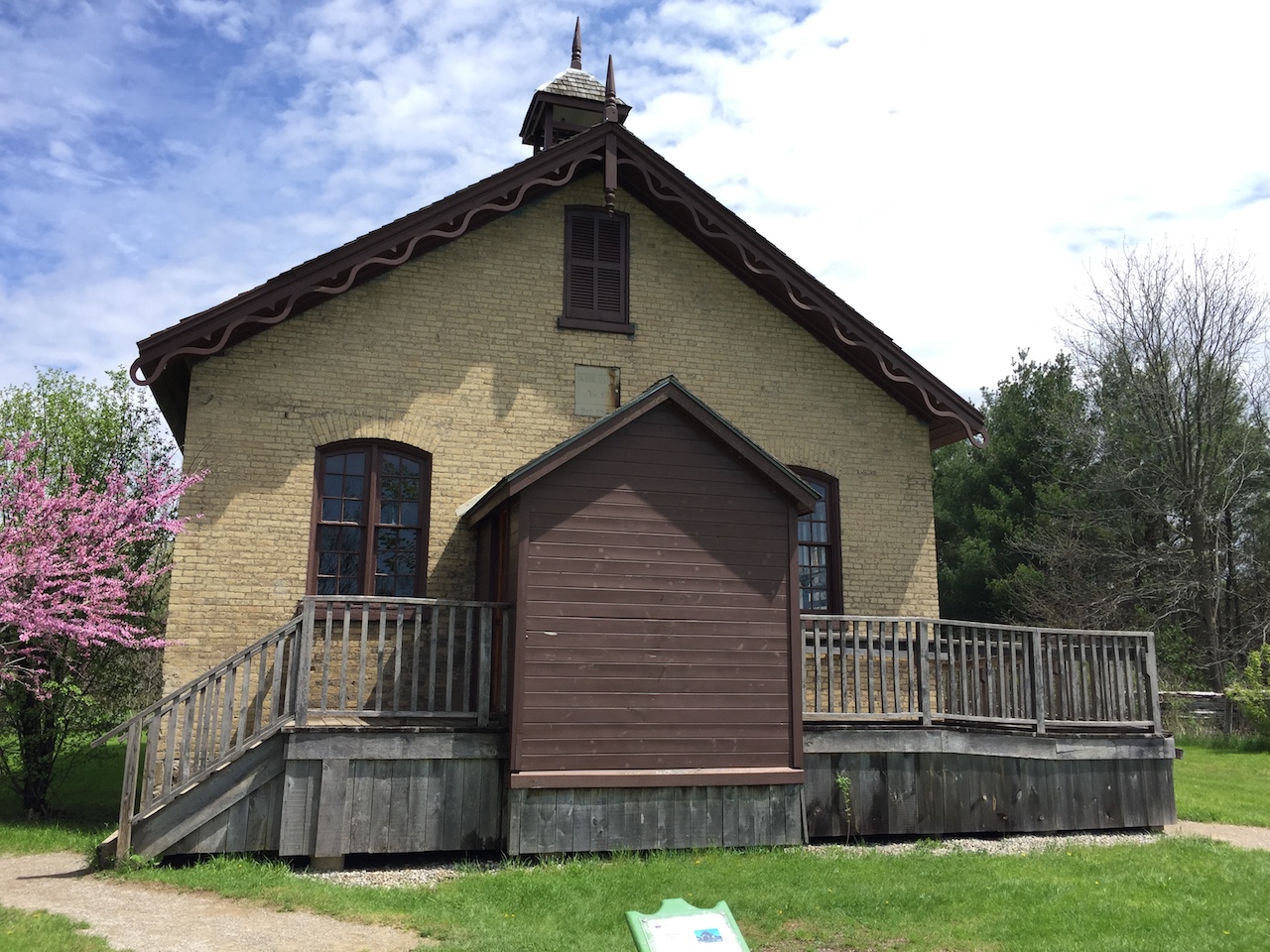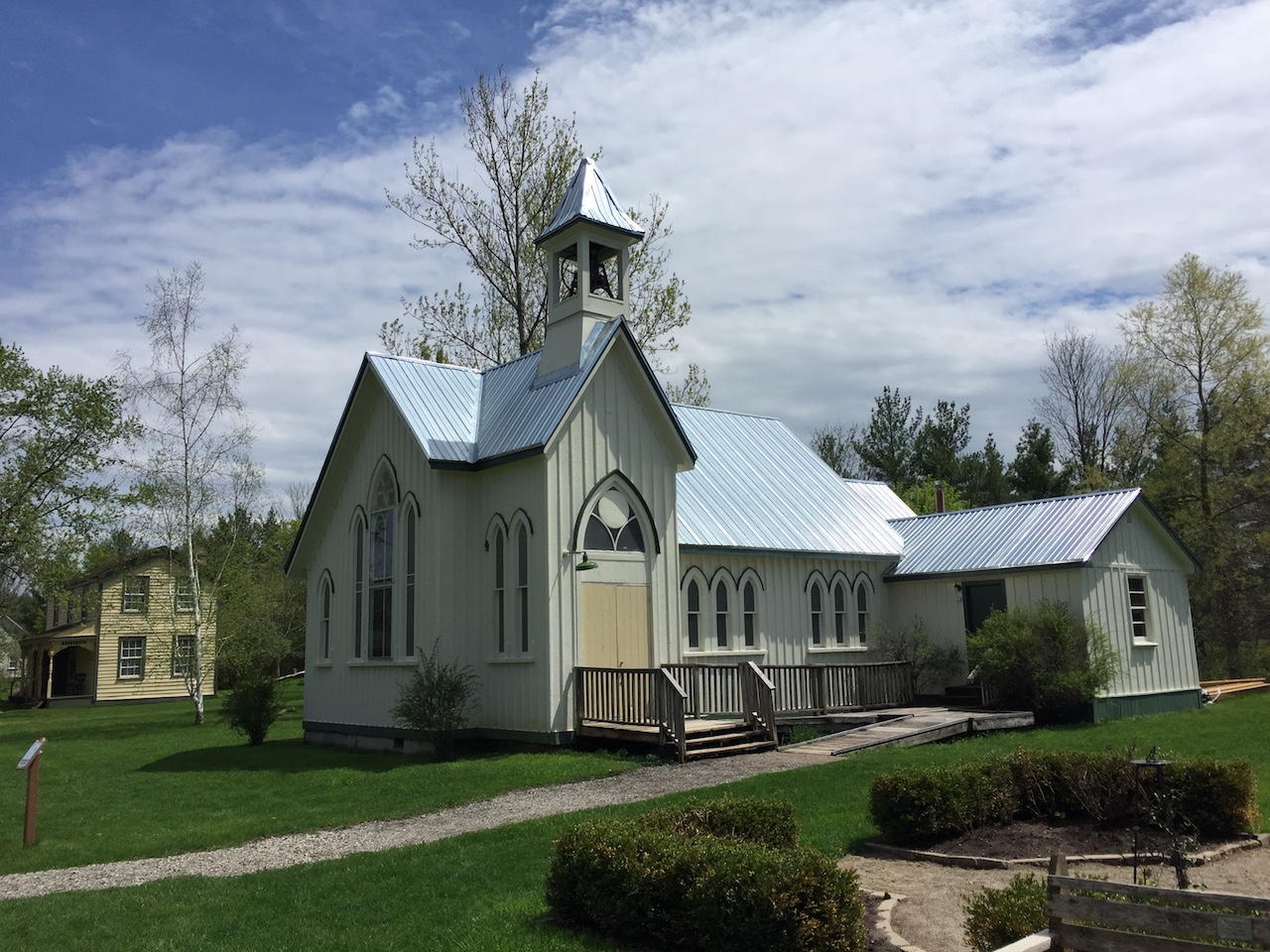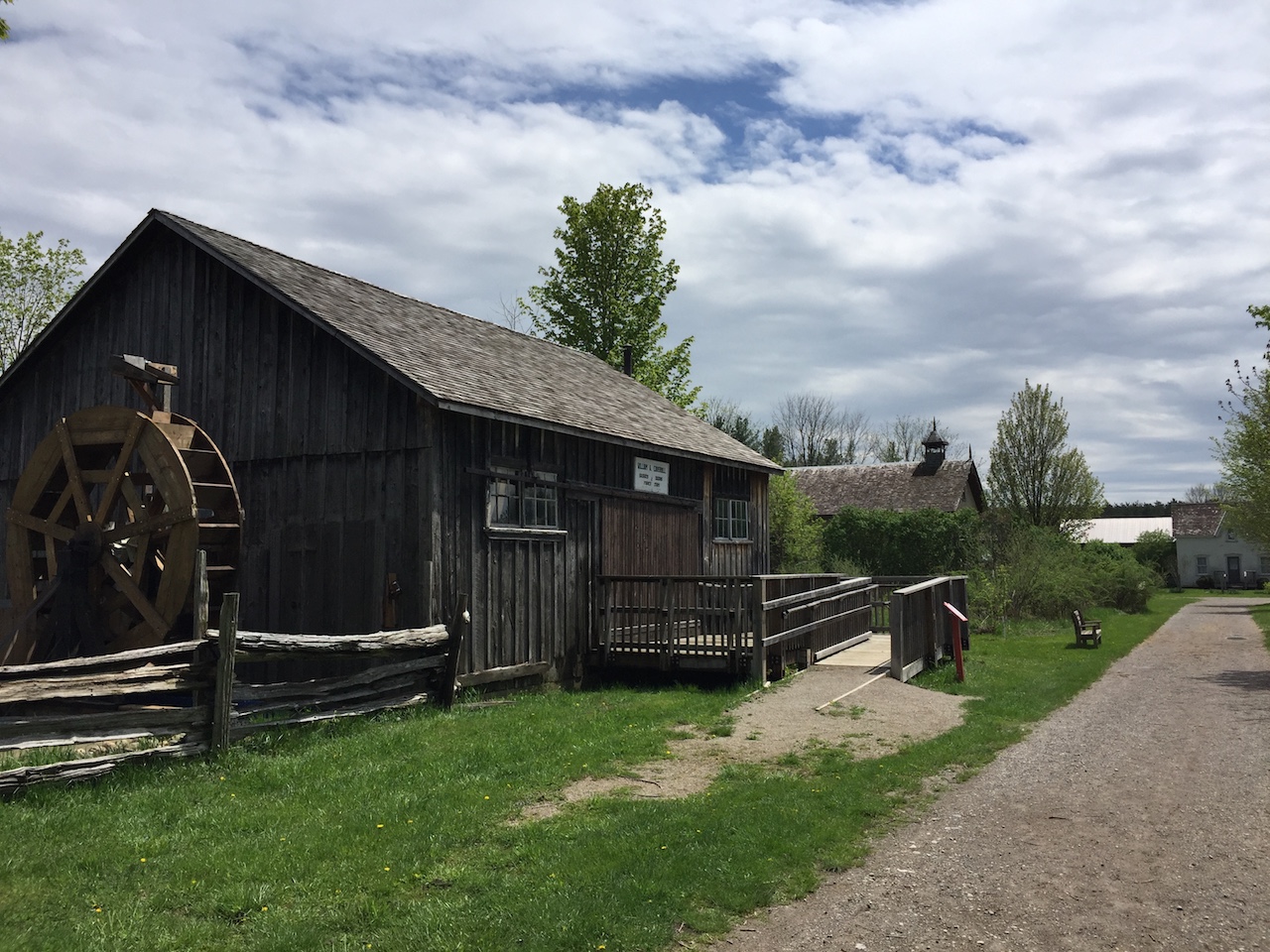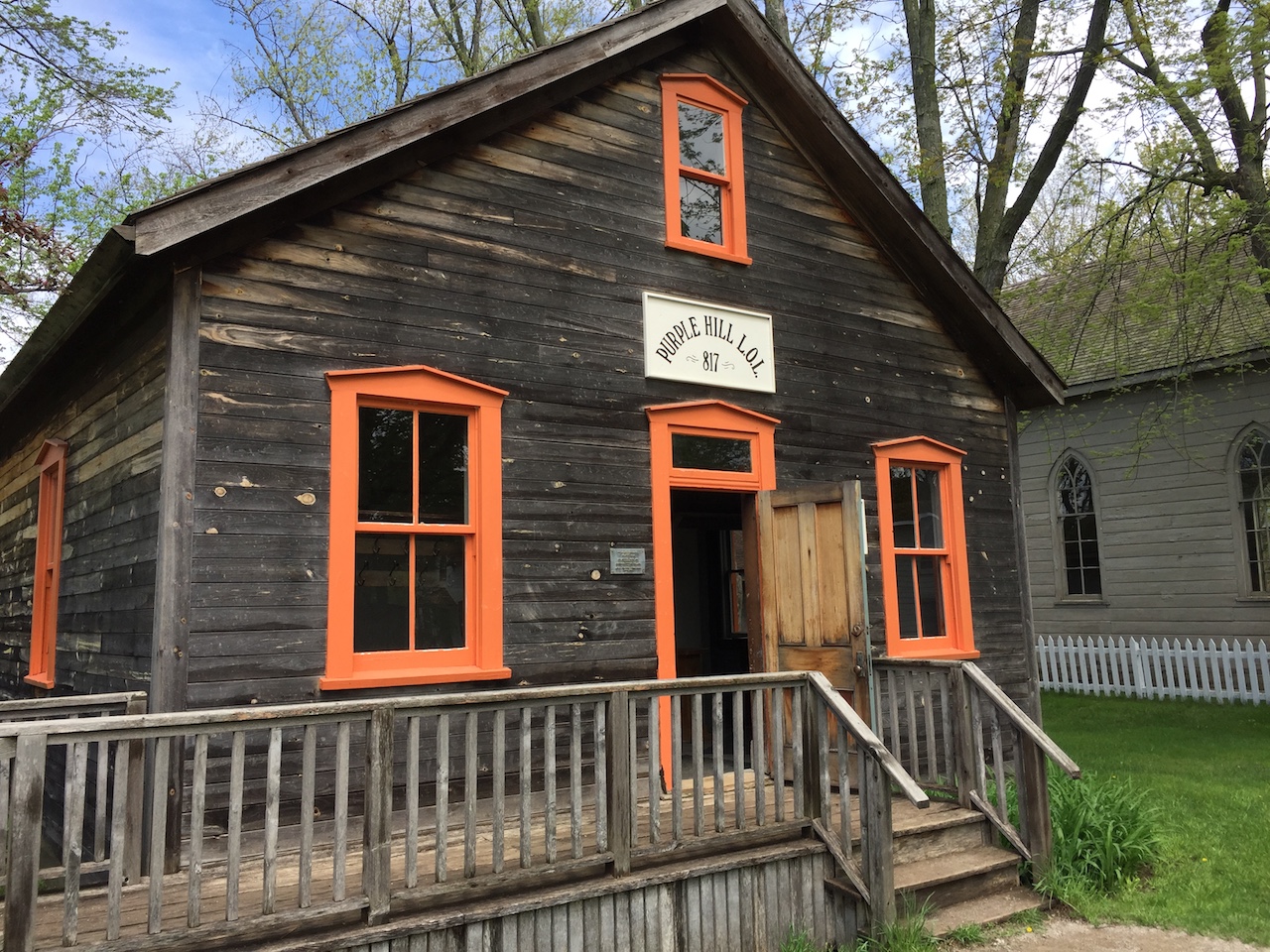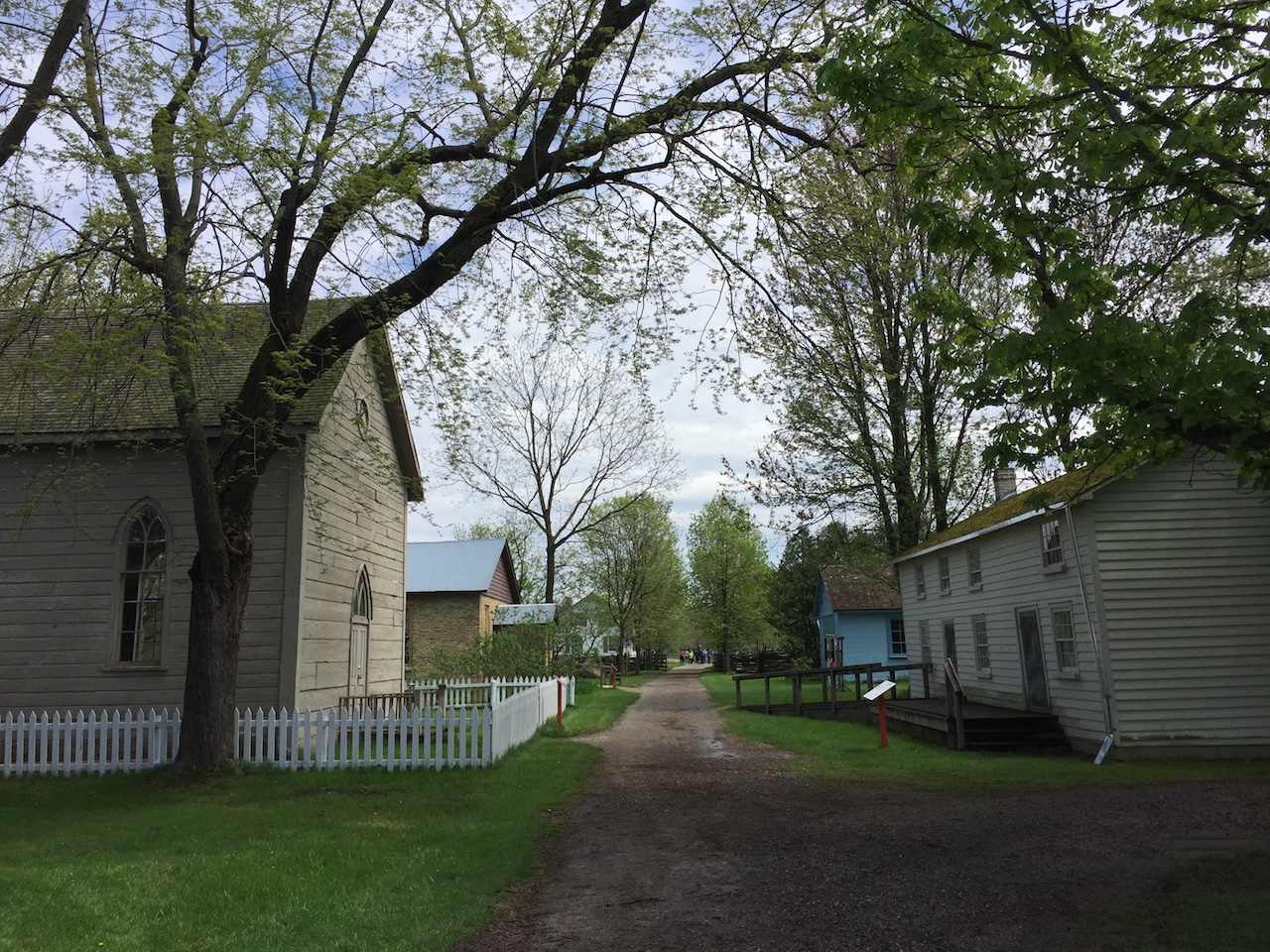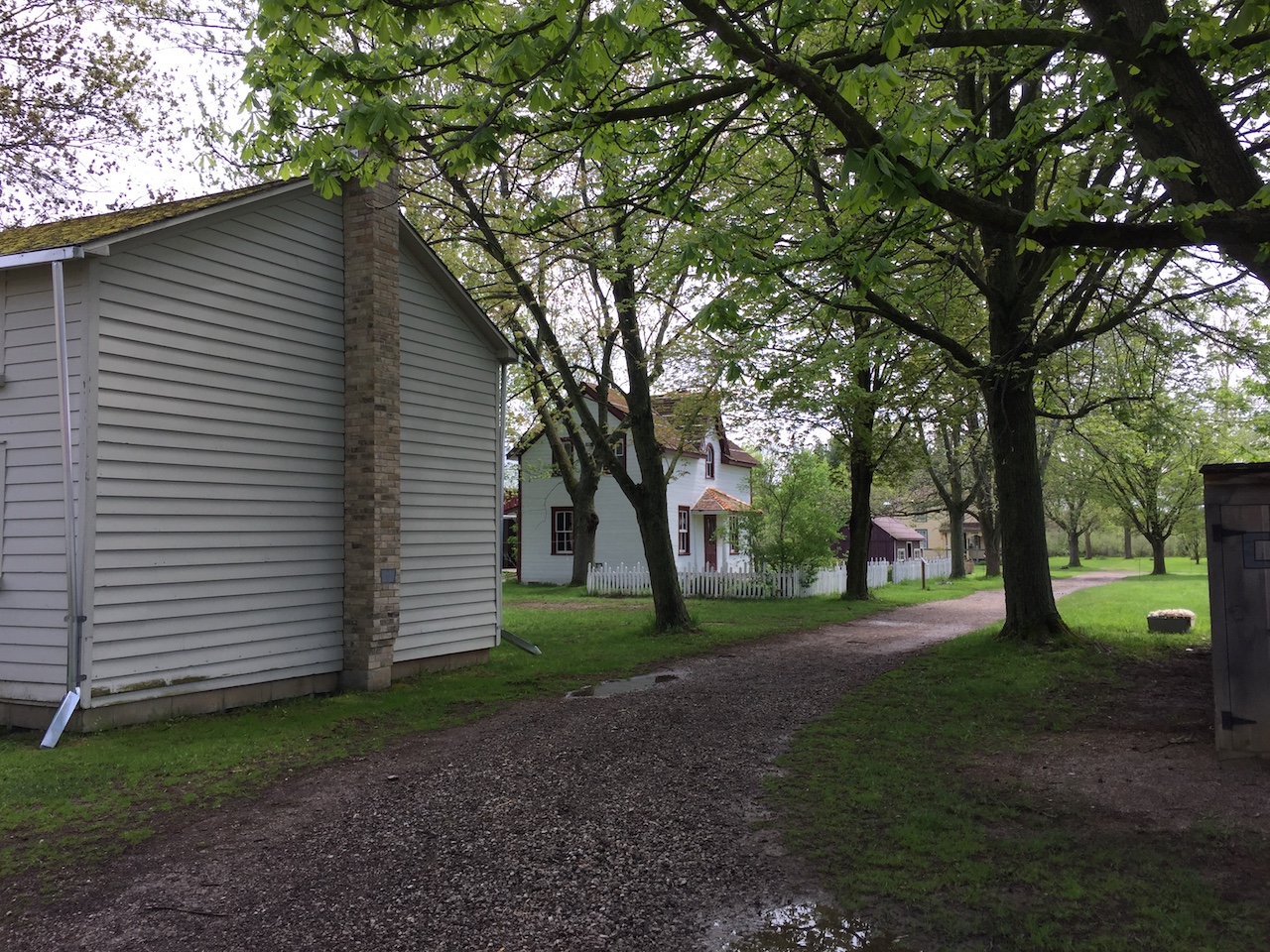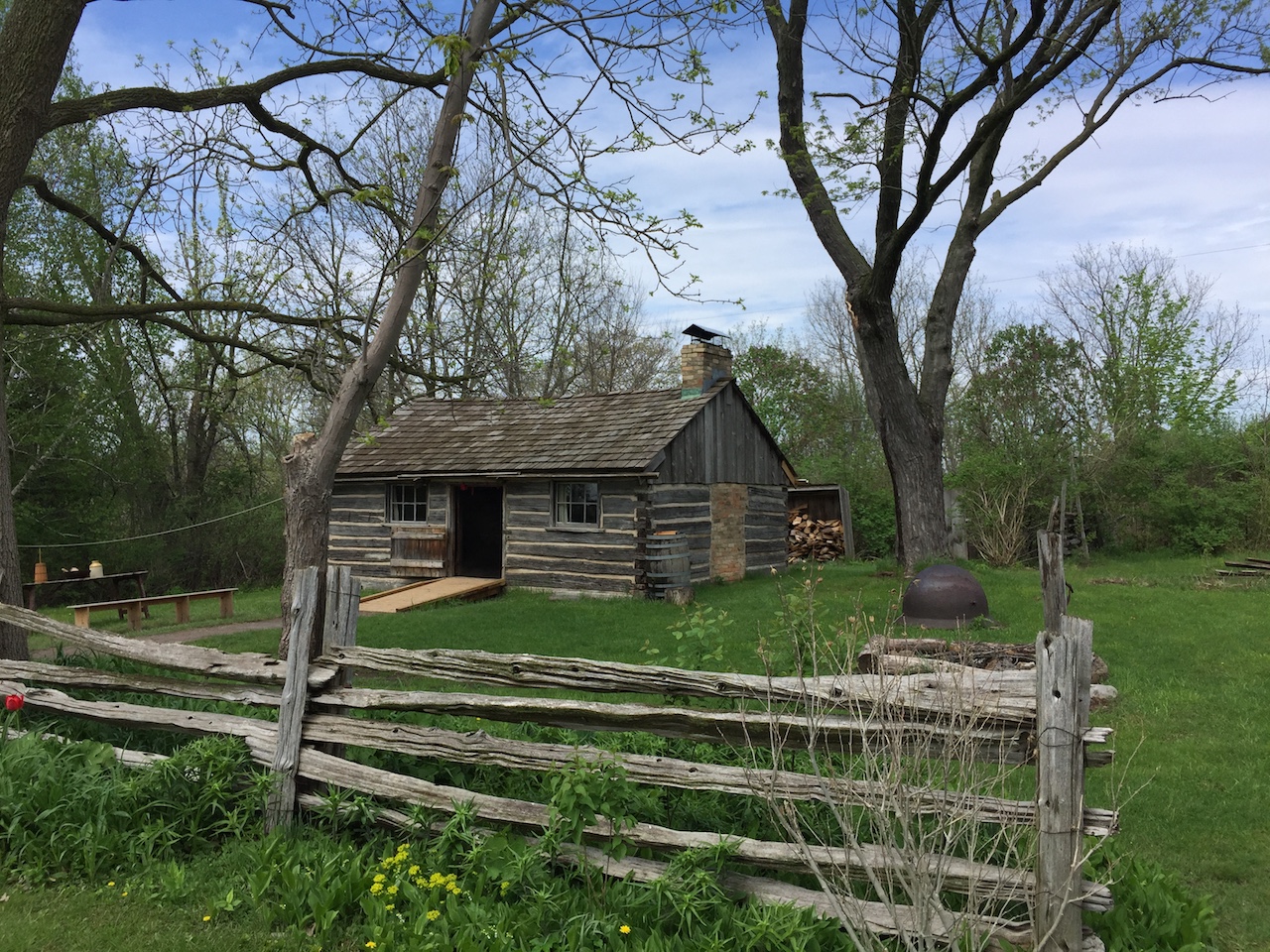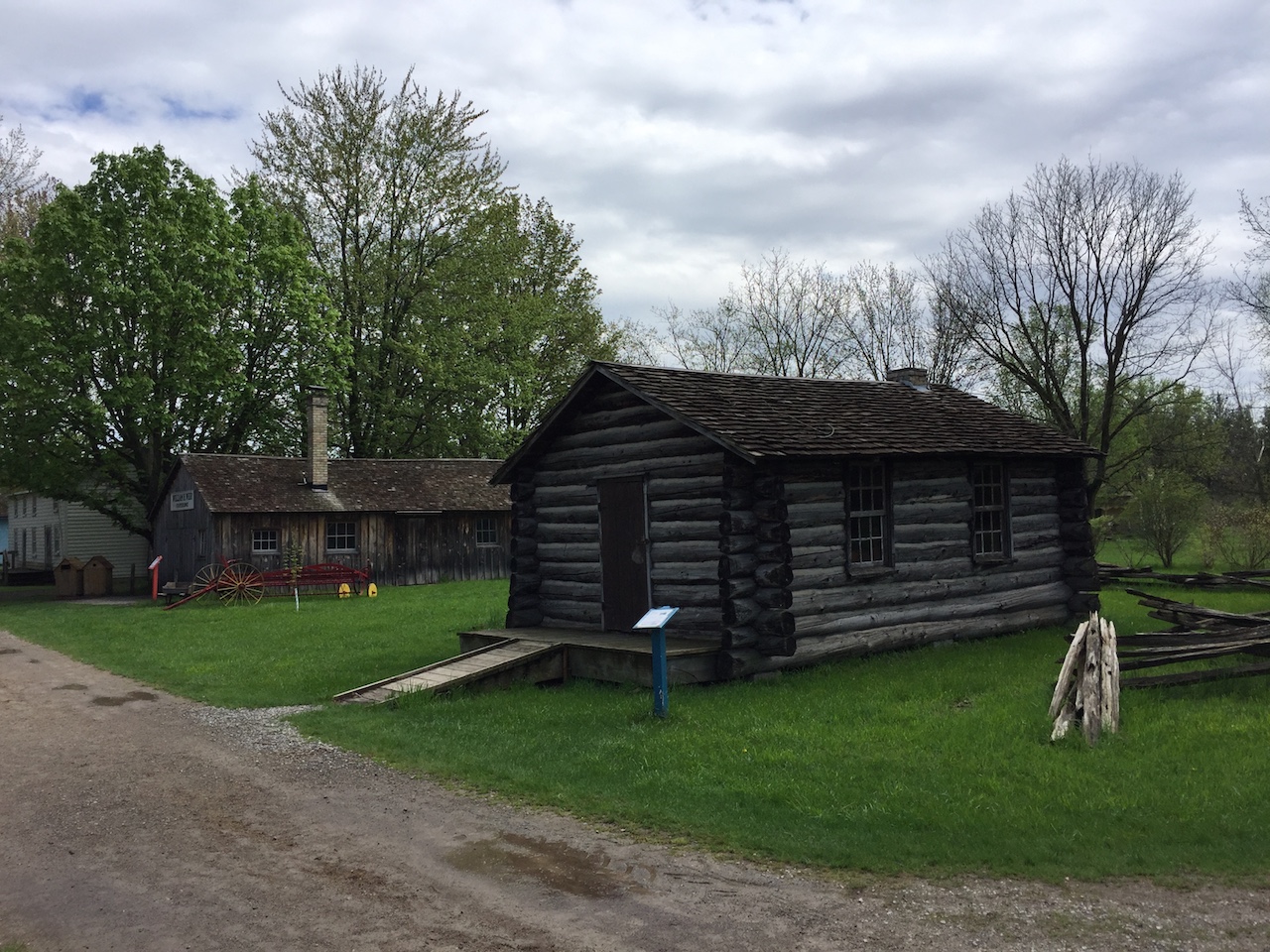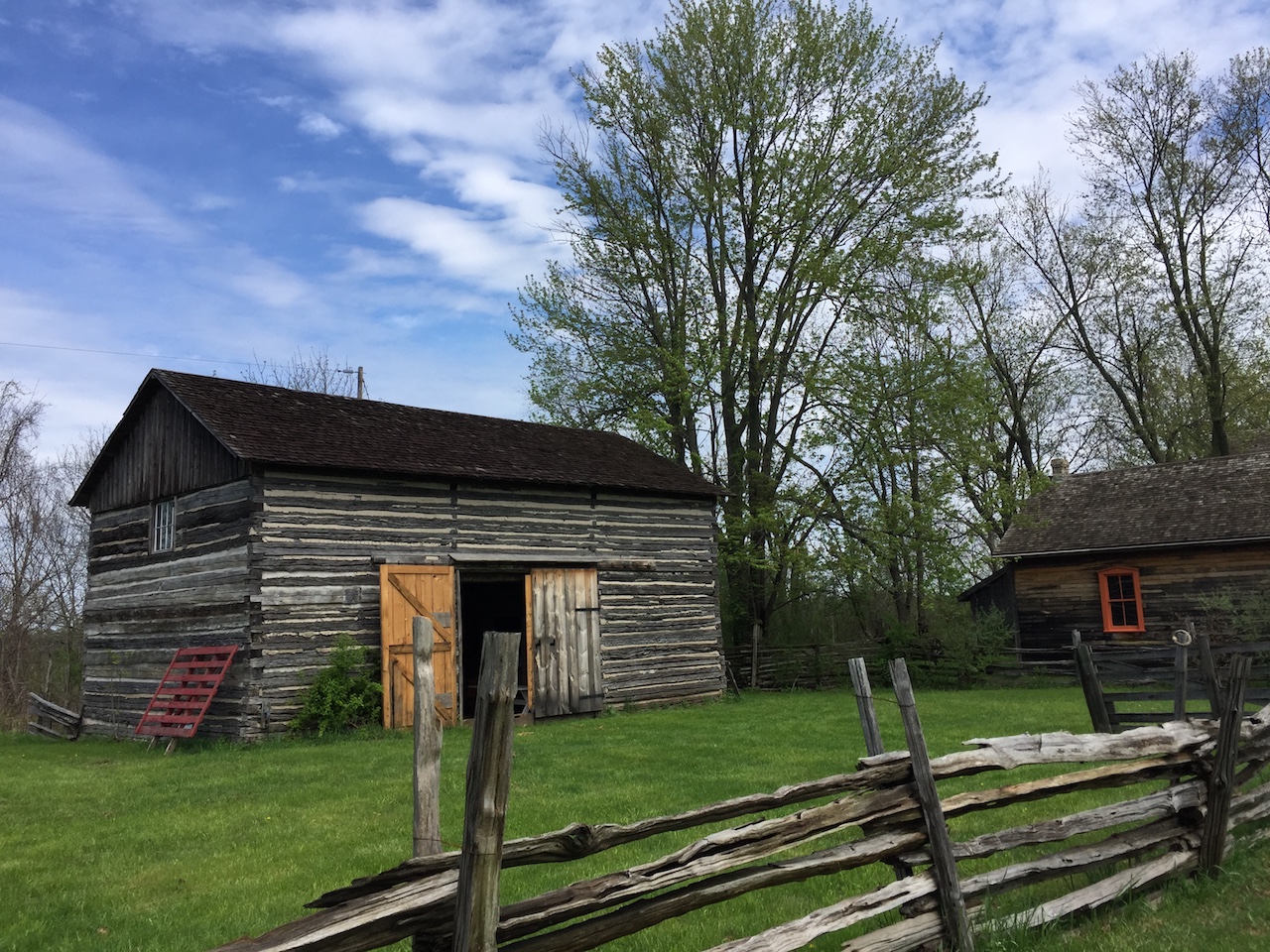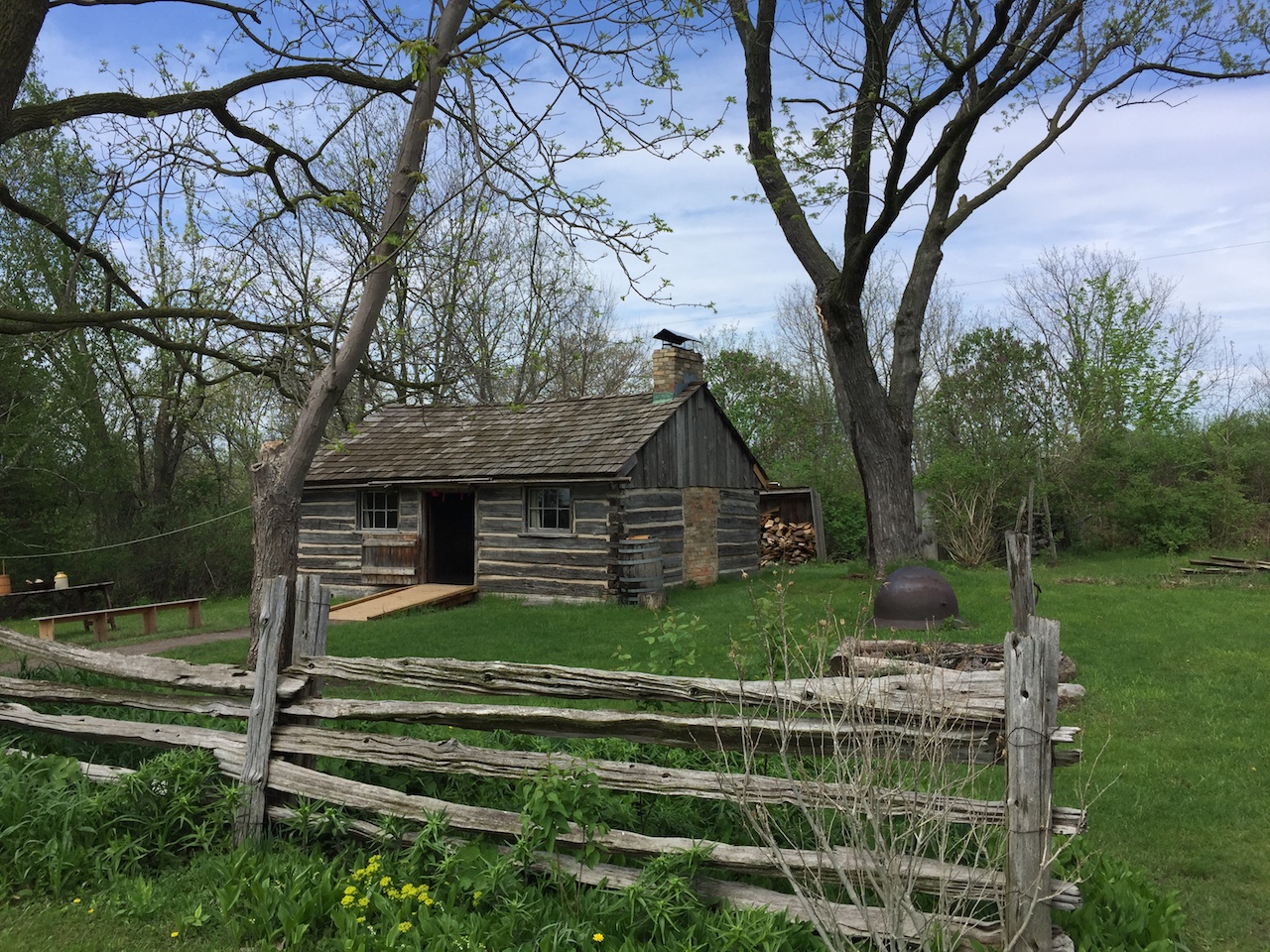 Isn't it a 'MAZING, guys!!?? IKNOW!! A whole, entire puppy festival happens RIGHT HERE with alla this other soopercool stuffs to see!!
Mostly alla the OTHER puppy festivals happen out inna field with nothing butt grassycarpet, butt here there is lotsa shadiness, a foodsateria, comfy poopclosets, plus alla these interestingal buildinghouses you can exploradventure into and everythings!! Seriousface!! ......................
So scribble this into your CALENDARBOOKS, guys!! Plus make some plannery to come see me plus MIRABELLY after her surgerystichery!! She is gonna be EXTRA 'cited to see you!!
We wanna hang out, plus trade HappyHeartHugs with YOU!! I am not even joshing!!
We have the BESTEST Times at A DAY FOR THE DOGS every yeartimes, guys, so bring your whole entire familypack for sooperfun awesometimes!! ........................
Shanksh to our friendlyfriend ALISON, plus everybuddy at FANSHAWE PIONEER VILLAGE for being so 'mazing plus for alla their sooperhard workerman work that makes A DAY FOR THE DOG the bestest puppyfestival in all of everywheres!! YES!!
HappyMerryWednesdaytimes, everybuddy!! For me, ARCHIE BRINDLETON plus MIRABELLY plus the whole, entire BBRINDLEBUNCH, it is gonna be a beautifullish daytimes, so...
...get to the outsideplace, plus
take good care of yourselfs, K? K!!
See you latertimes, everybuddy!! 😊❤️😘❤️😍❤️
❤️❤️❤️ Luvluvlove you guys!! ❤️❤️❤️
H❤️H❤️H❤️