THURSDAY NIGHTYNIGHTIMES... PLUS WE TOTALLY SAW A DEERPERSON!! (9 photos + gallery)
Hey, guys!! 😊❤️😊❤️😊❤️
GOLLY!! What a 'MAZING daytimes, amirite!!?? Yup!! ..............
Did you know!!?? ME plus MIRABELLY, plus MUM plus POP all got to go exploradventuring at MEADOWLILY WOODS!! IKNOW!! It has been forevertimes since we got to go!! .................
It put gigantical piles of Happy in our Hearts that our whole, entire familypack got to go, 'specially 'cuz MIRABELLY has not been 'lowed to do pretty much ANYTHINGS since her surgerystichery, butt did you know what else!!?? ....................
SHE. DID. 'MAZING!!
Yup!! Truestory!! Her breatherating is WAYMOREBETTER than befores, so even though it was pretty stinkywarm, she had lotsa HappyFunTimes with NO COUGHING, plus NO BARFINGS, plus hardly any HUFFYPUFFINGS at all!! Seriousface!!
I don't have times to share too many, butt here are some nice picturestories I am hoping will put some Happy in your Heart too!! Check them out!! .............
Here is us with MUM at the frontest part of MEADOWLILY WOODS where we go in, guys!! Can you see!!?? WE ARE SOOPER'CITED!! ..................
If you did not know, I luvluvlove to smell flowerposies, guys!! Plus we founded some soopernice BLOO FLOWERPOSIES close to where MISTER RIVER lives!! .................
(* It's really true. Archie regularly stops to smell flowers when we go for walks in the woods. 😊❤️ -MUM)
They are just teensy, butt sooperpretty, don'tchathink!!?? US TOO!! Plus check out how BEAUTIFULLISH it was in the outsideplace, guys!! .............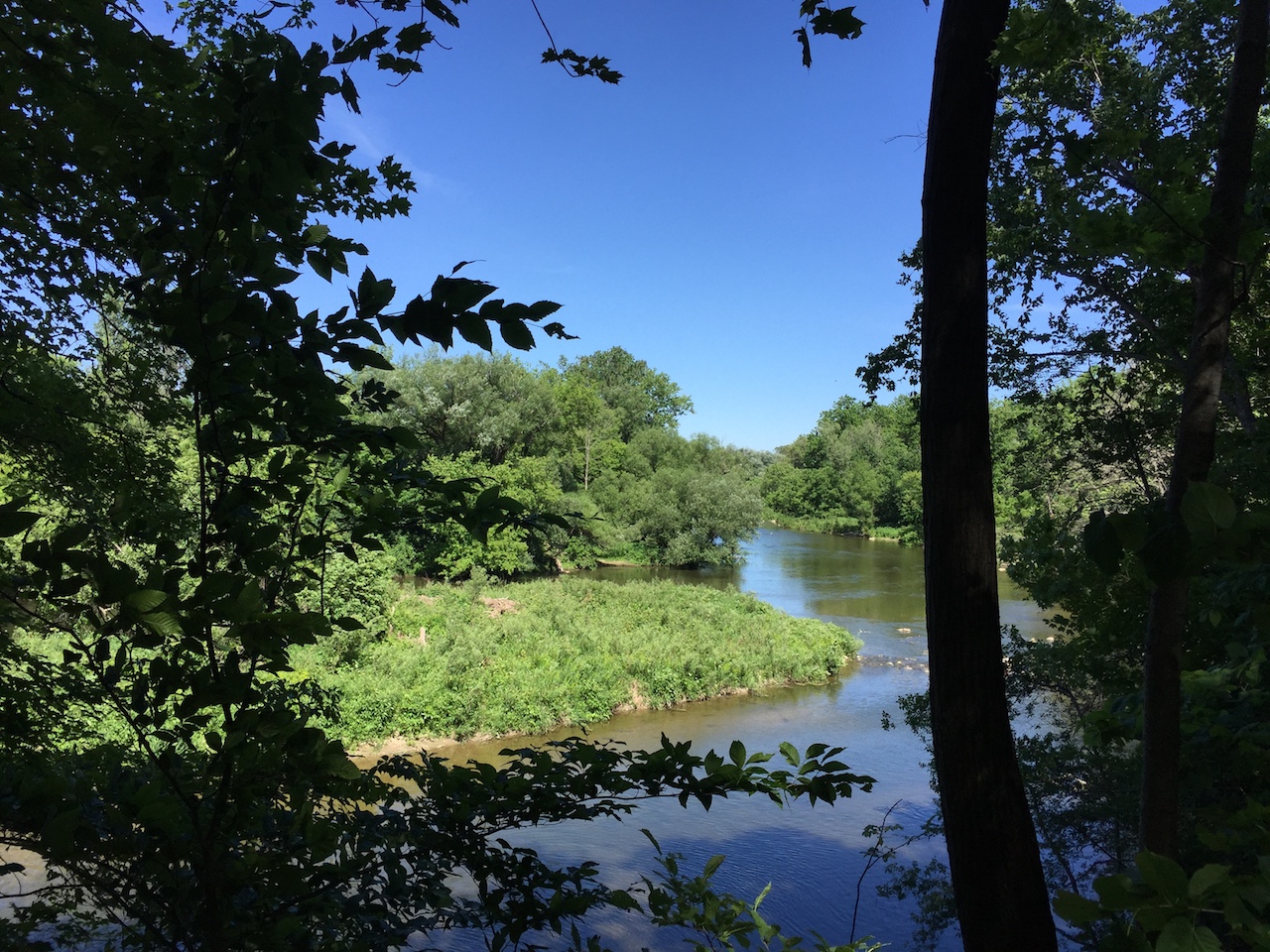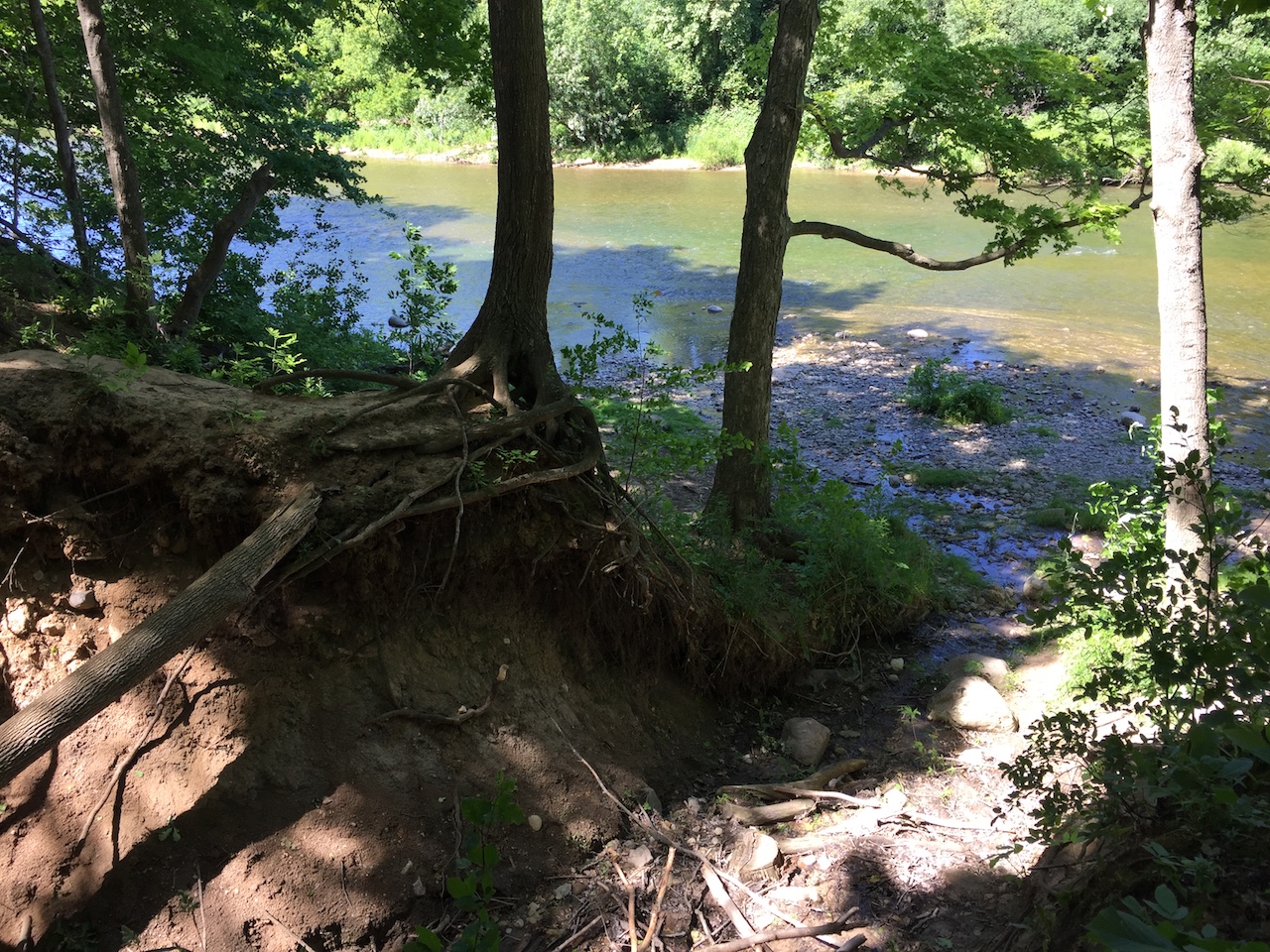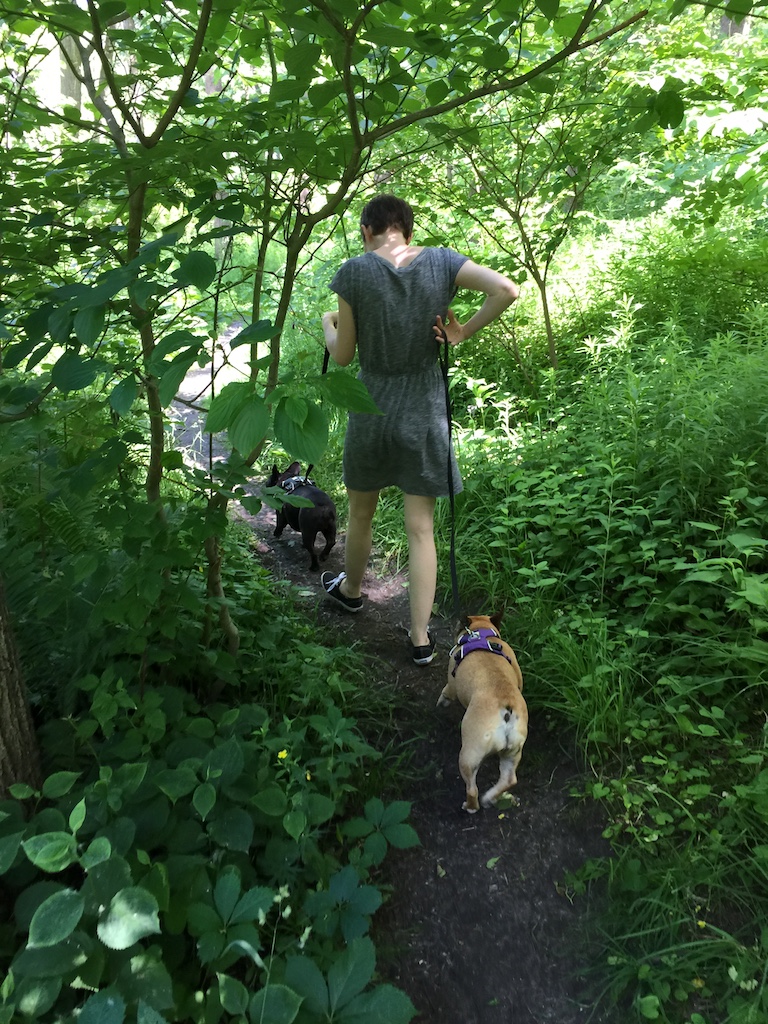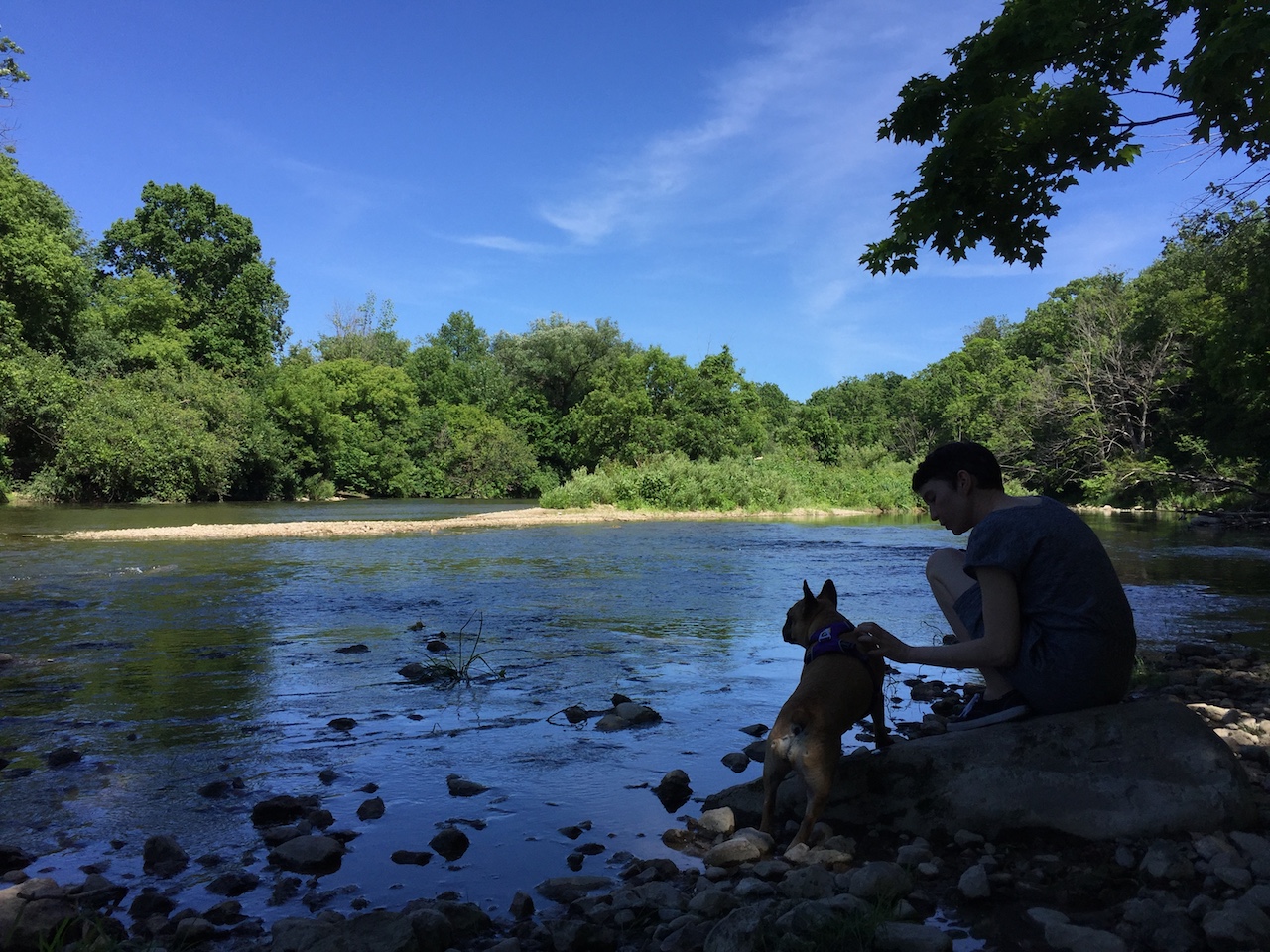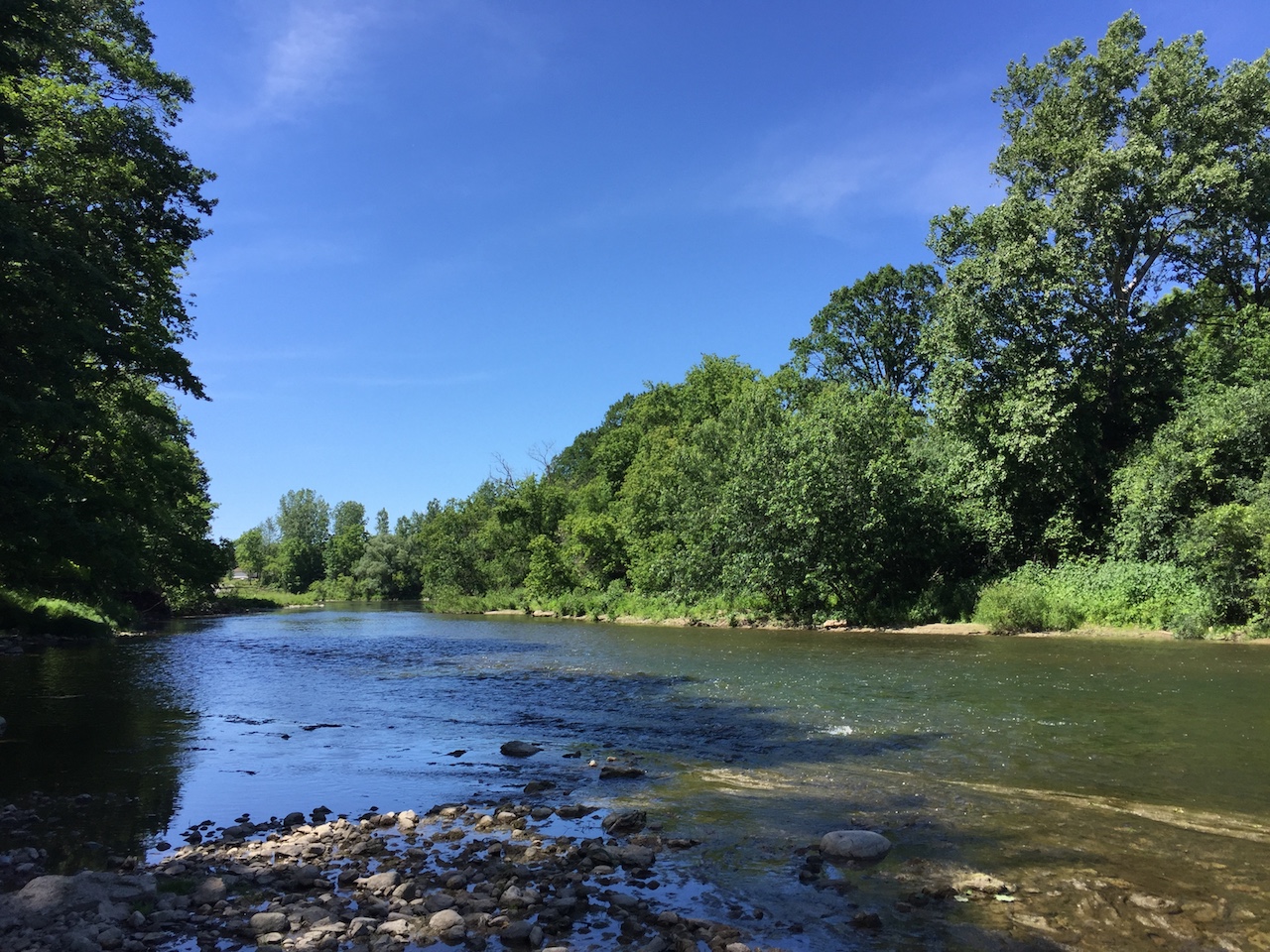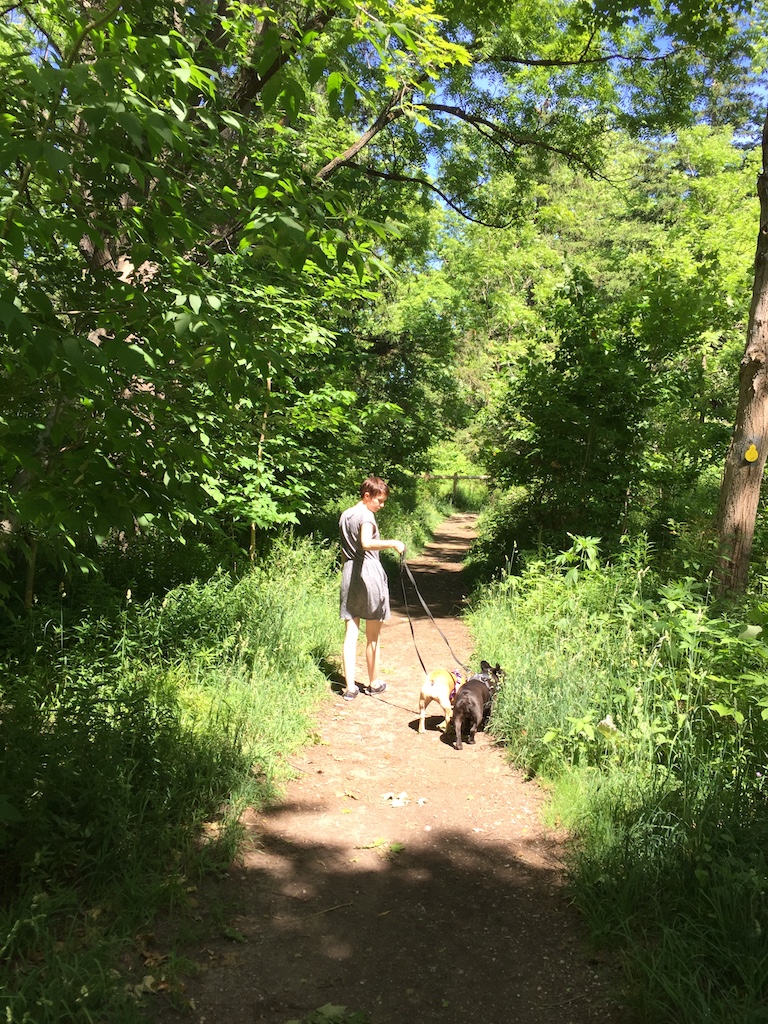 Wasn't that 'MAZING!!?? IKNOW!! It has been waytoo longtimes since we have been to the wilderwild when it was so PERFECTAL out, guys!! Truestory for reals!!
BUTT... the most 'mazing-sit part was on our way back to SKYROLLER BLOO, we totally saw one of STEVE THE DEER's buddypals, guys!! I am not even joshing!! It was just a juniorperson, butt sooperpretty!! Yup!! ME plus MIRABELLY plus MUM all saw her soopergood, butt POP could not get his camerabox out fast enough!! Butt... that is AOK 'cuz it put even waymorelots of Happy in our Hearts!! YES!! 😊❤️😊❤️😊❤️....................
Anyhoozle...... we gotta go-go-go take off our shinynew 'VENTUREHARNESSES, 'cuz it is nightynightimes, for crying out Pete!! .................
See you in the Dreamingplace, everybuddy!! 😊❤️😘❤️😍❤️
❤️❤️❤️ Luvluvlove you guys!! ❤️❤️❤️
H❤️H❤️H❤️