WEDNESDAY MORNINGTIMES... IN THE BLOO PUDDLEPOND!! (12 photos + 2 galleries)
GOODMORNINGTIMES, GOODMORNINGTIMES!! 😊❤️😊❤️😊❤️
Hi guys!! Shanksh for coming to hang out and stuff!! Prolly you can tell I am taking it easybreezy in our BLOO PUDDLEPOND right nowabouts, so I was thinkingthoughts maybe......
I would brainlearn you on puddlepond safety and stuff!! YES!! PLUS..... there is a 'NOTHER person here who wants to brainlearn you too!! Did you know!!?? ..................
Can you guesserate who's BUTTPARTS those are on the other side of our puddlepond!!?? ........................
YUP!! MIRABELLY!!
Truestory, Mirabelly does not want to do talkingtimes 'bout PUDDLEPOND SAFETY, guys!! NOPE!! Not even!! Mirabelly wants to brainlearn you how to CHOMP wet waterystuffs real good!! ............
OKEEDOKE!!
So firstofalls is my ELEVENTY PART brainlearning lesson on HOW TO GET INTO A PUDDLEPOND!! Yes!! It is real tricky, guys!! 'SPECIALLY when you do not want to get your feets wet like me!!
OH!! Plus 'member to not forget!! PACE YOURSELFS, K?!! Plus allatimes 'member to stop halfways for slurping a drink or somethings!! SOOPER'PORTANT!! You will see!! ...................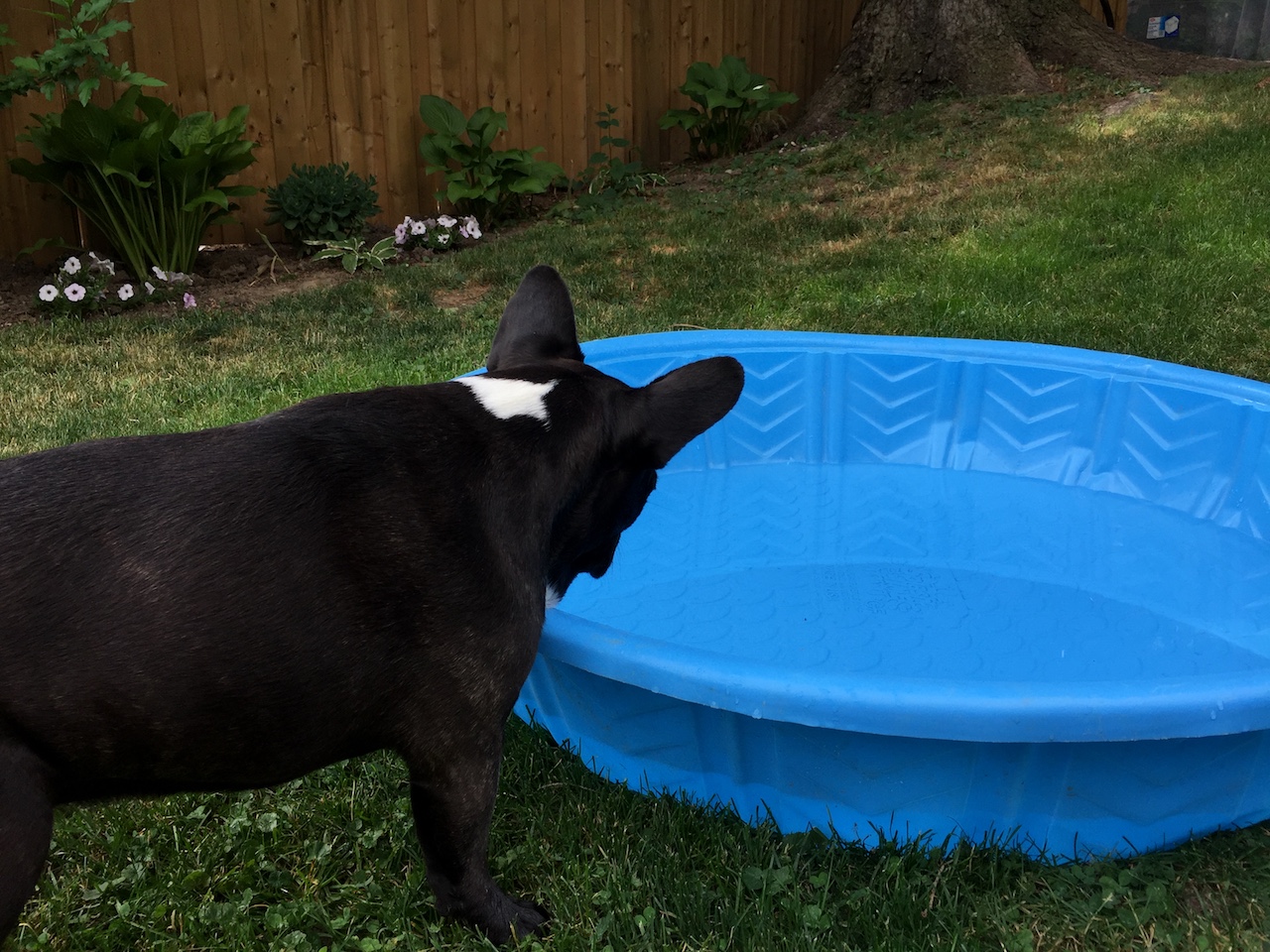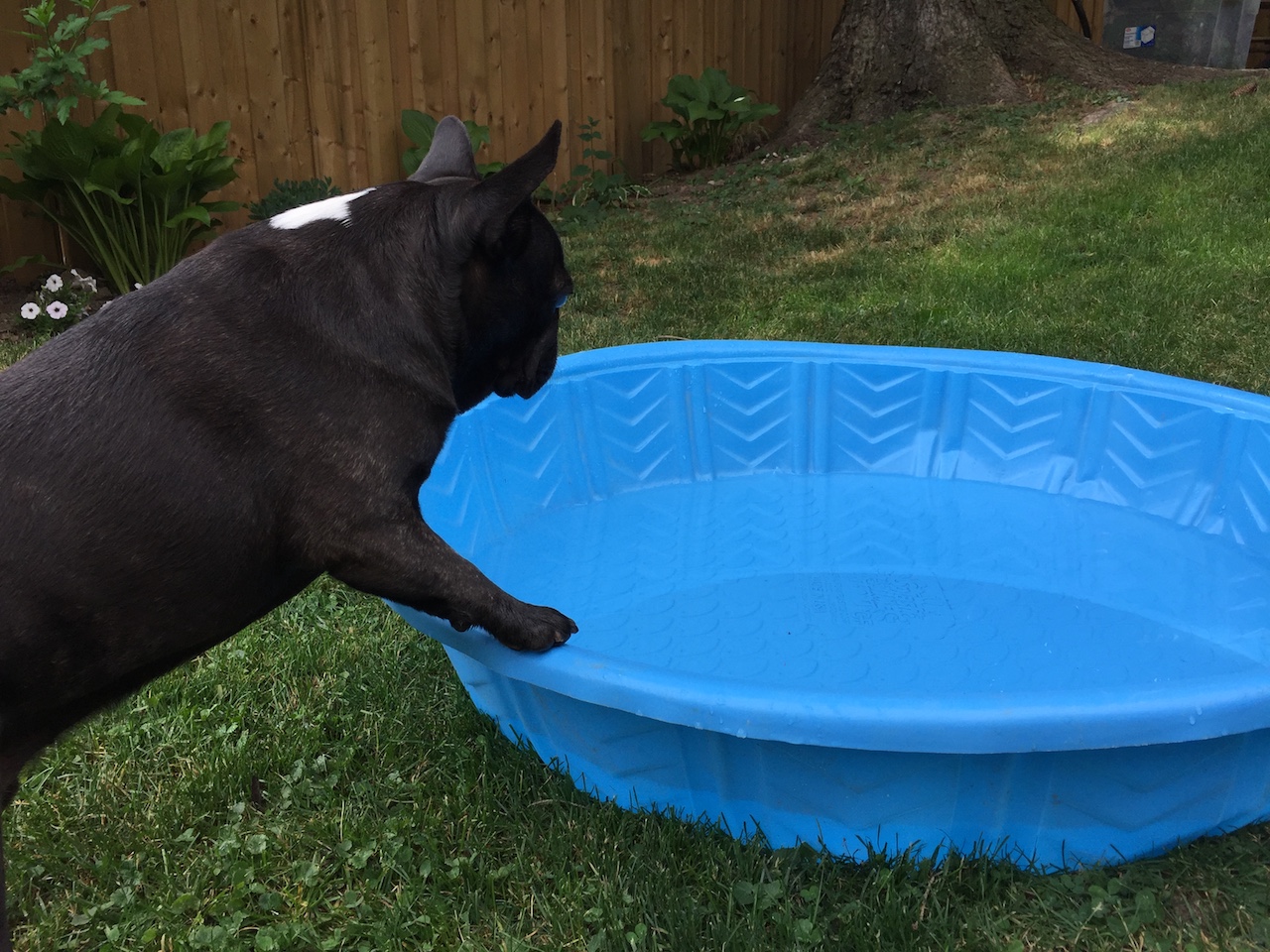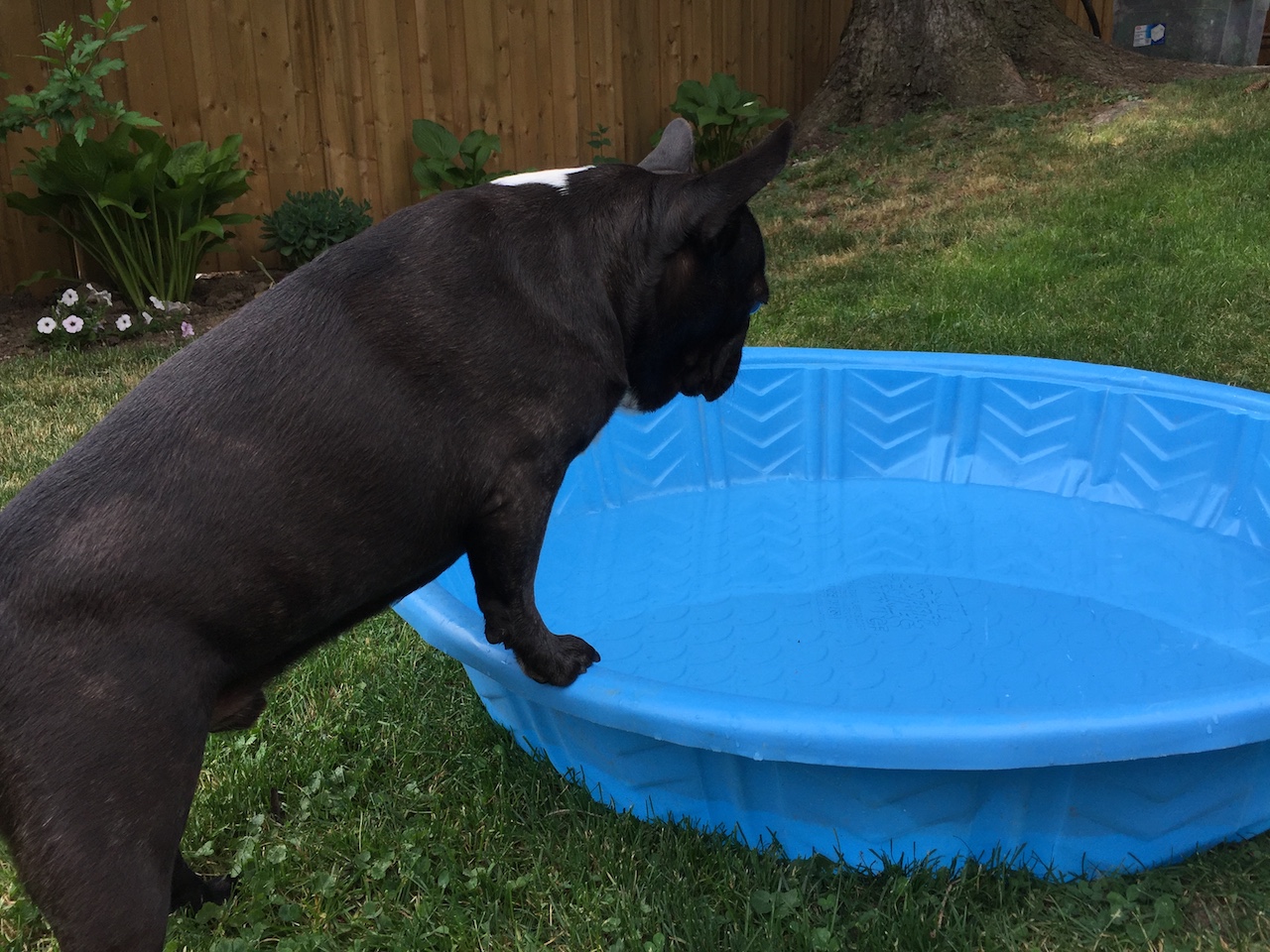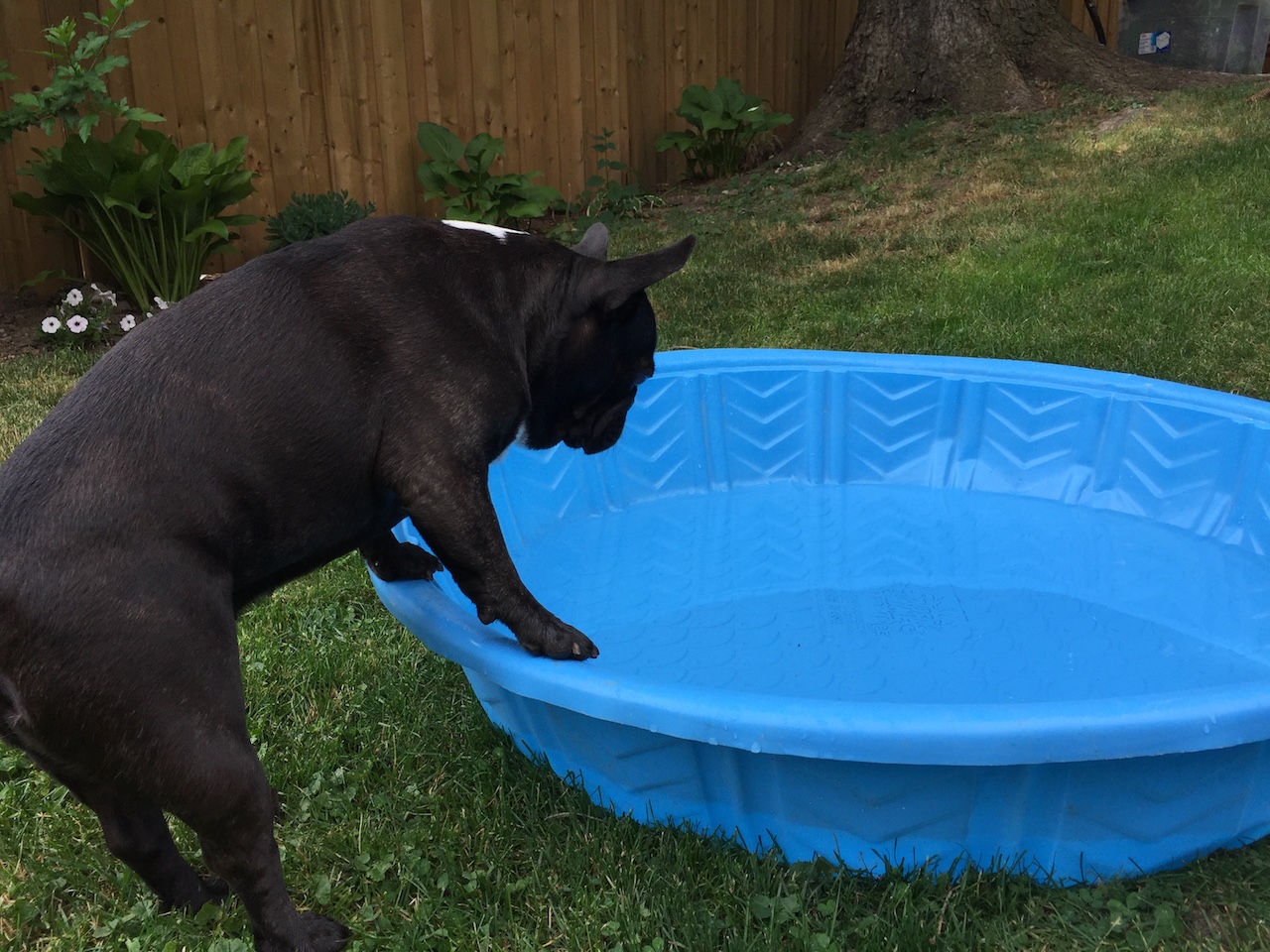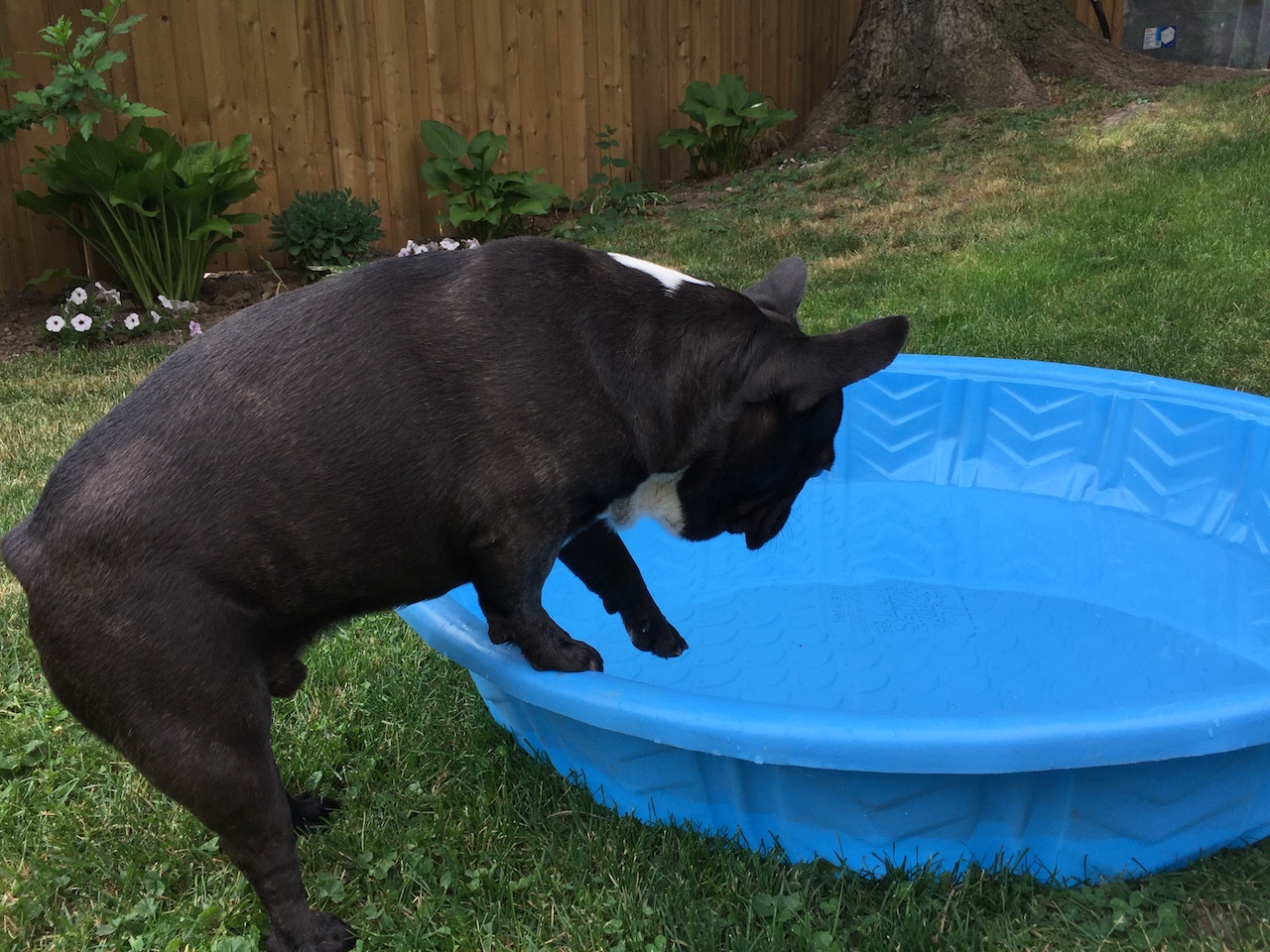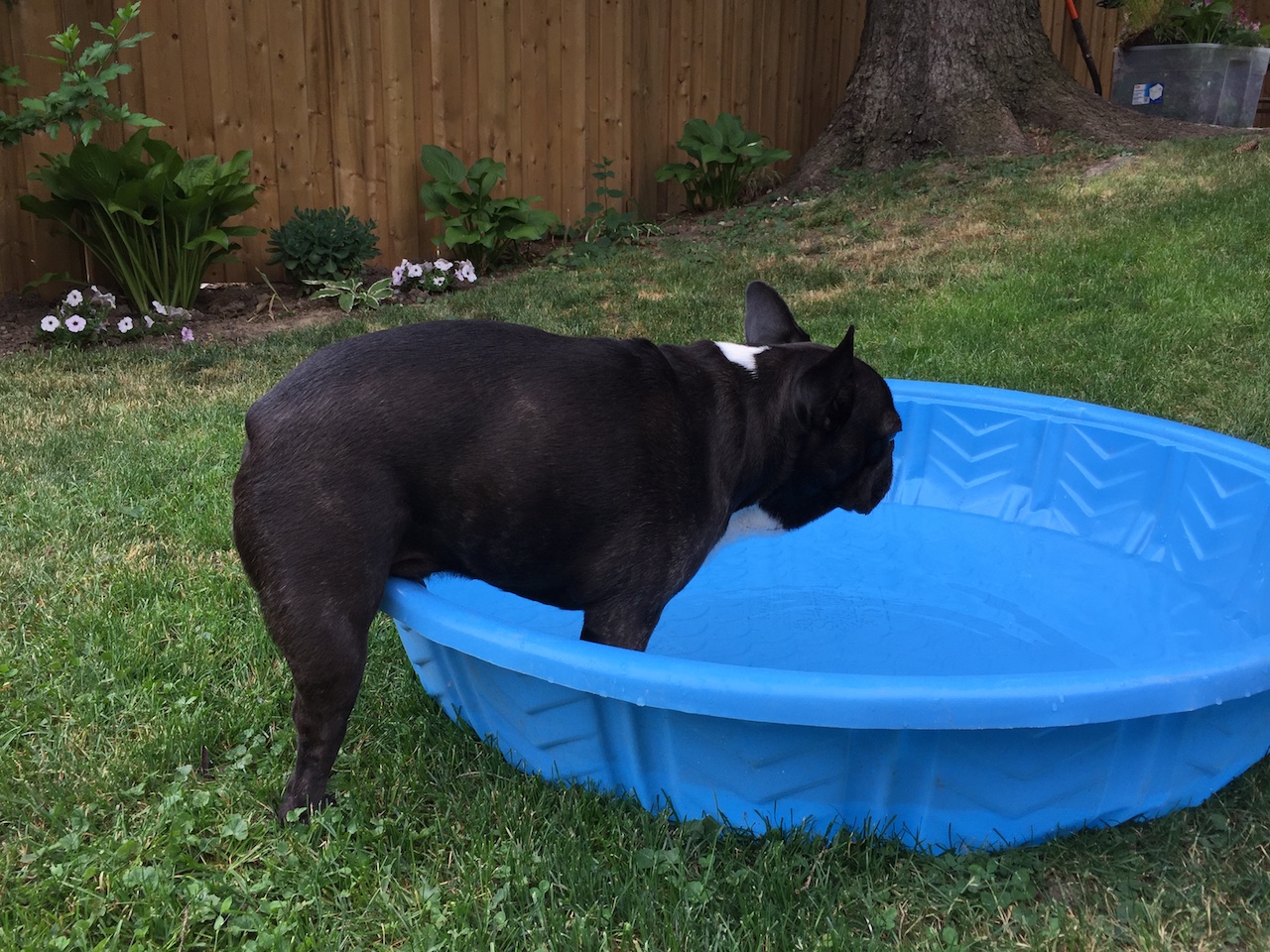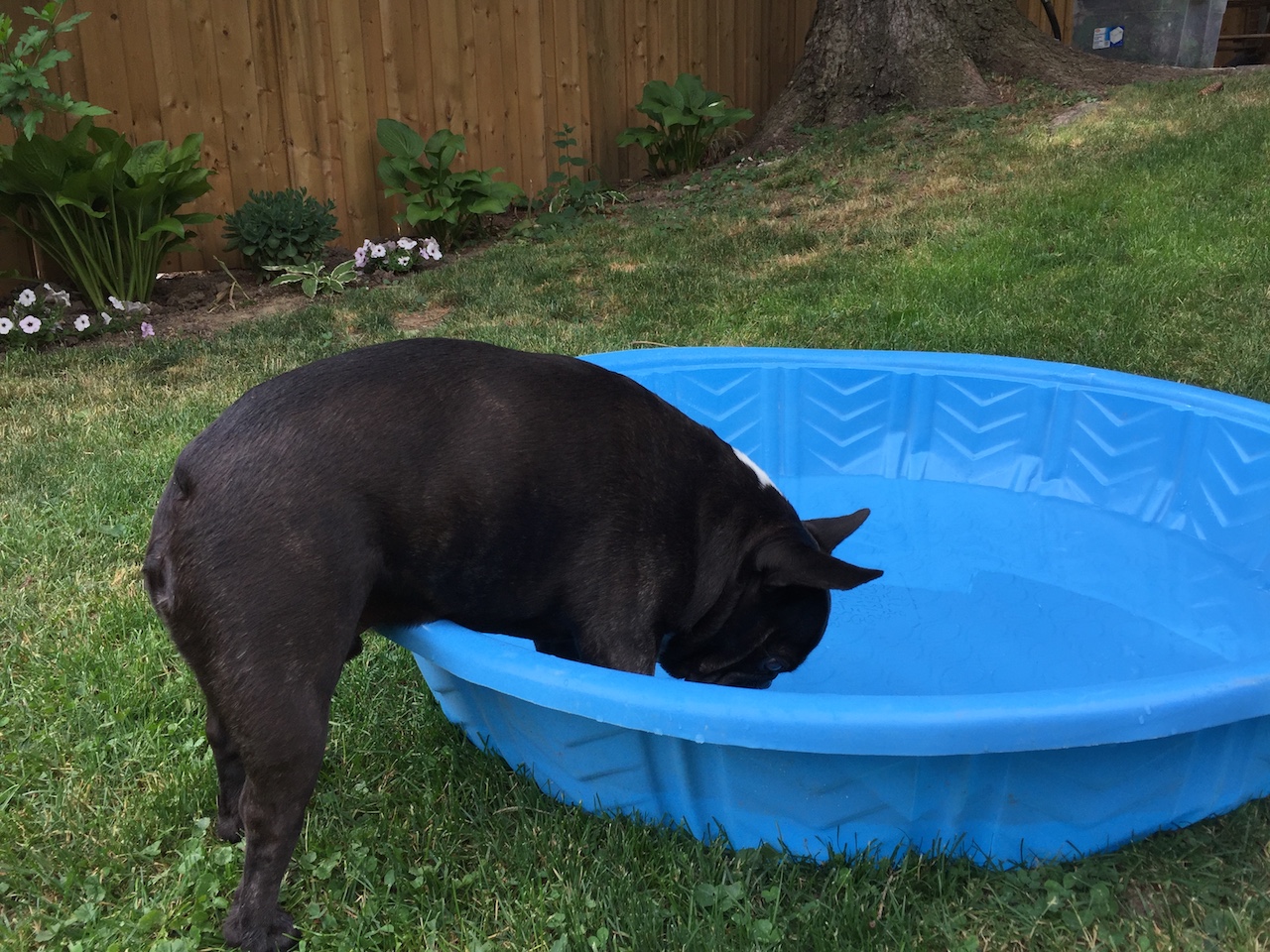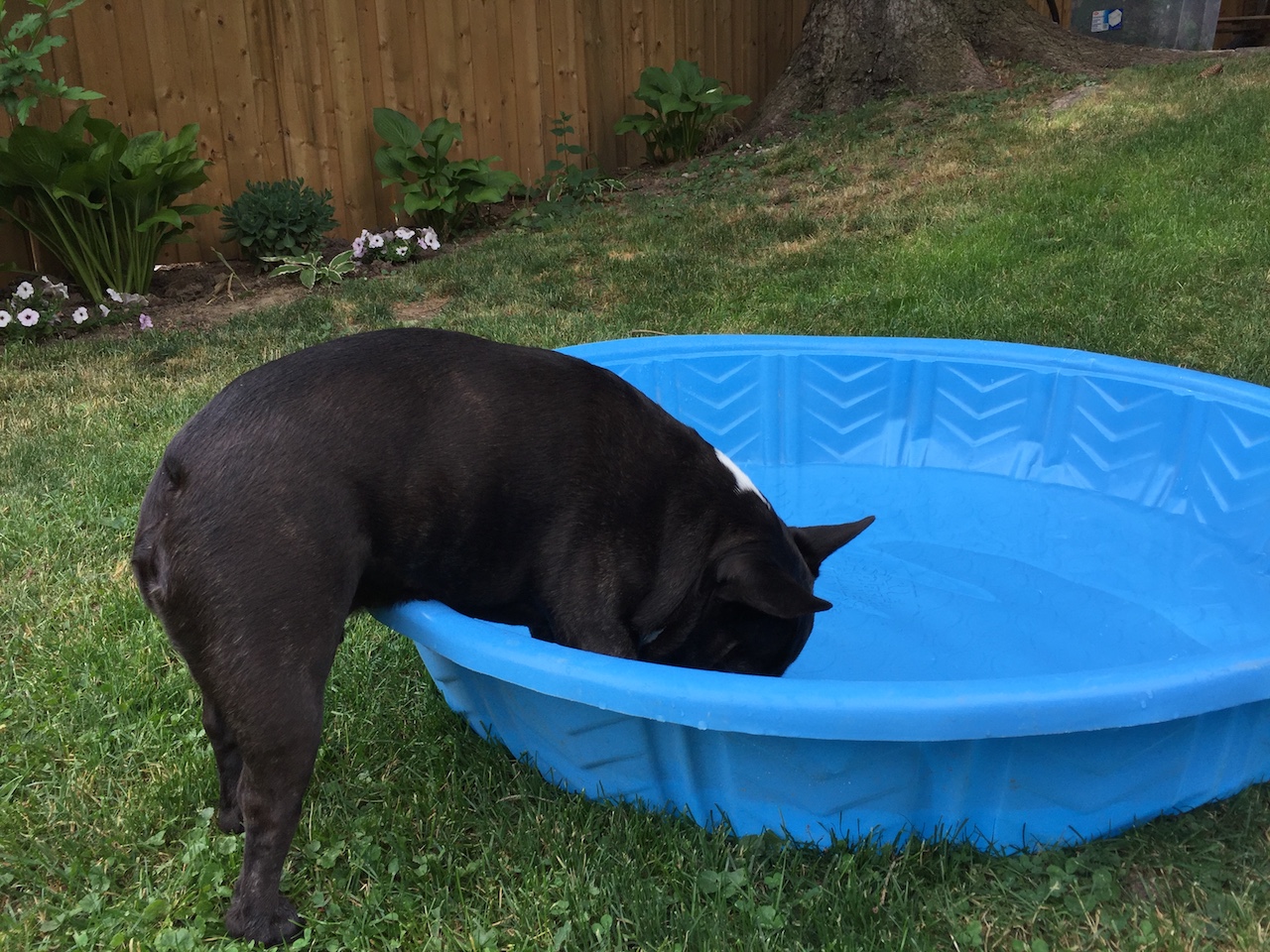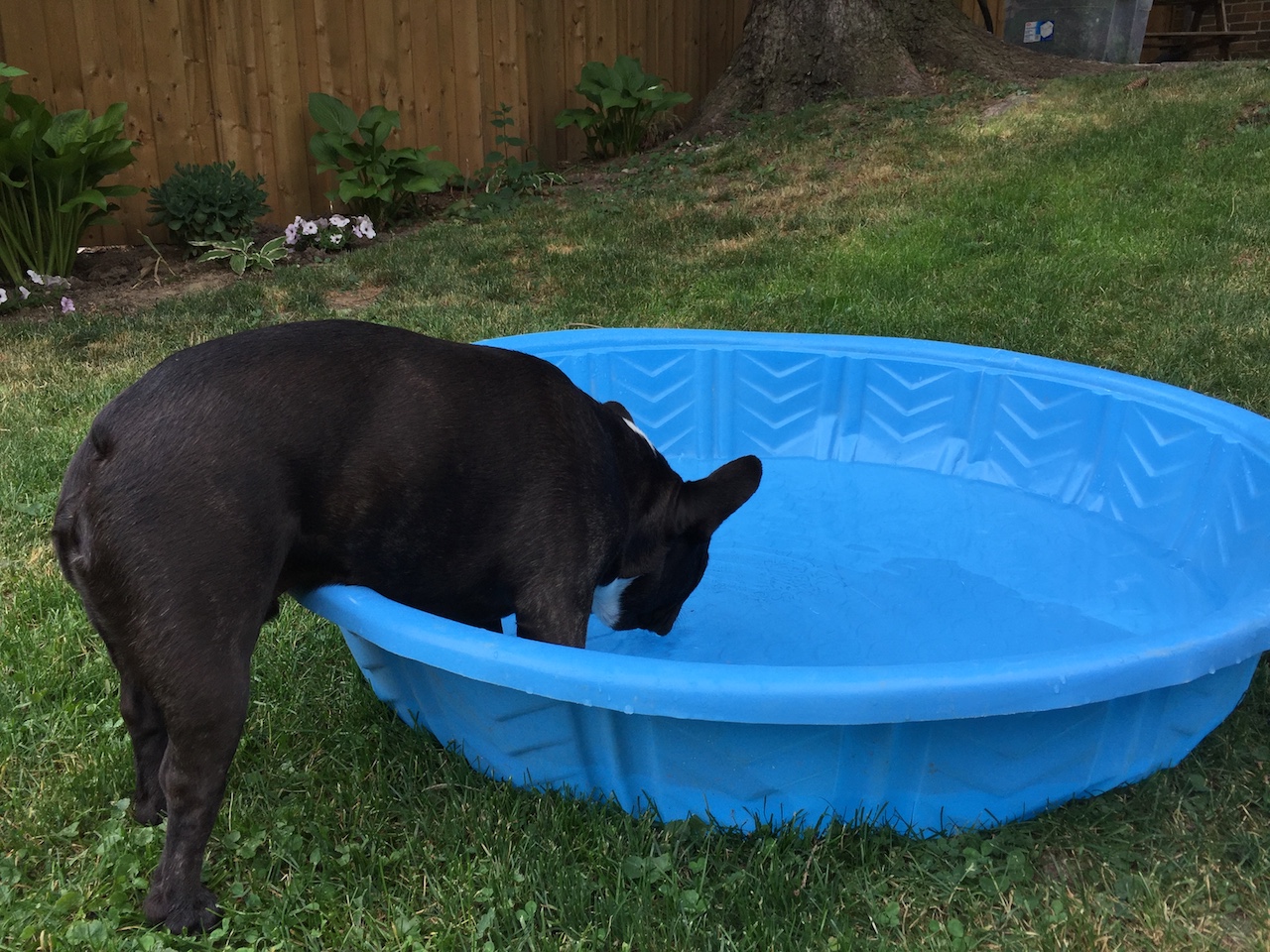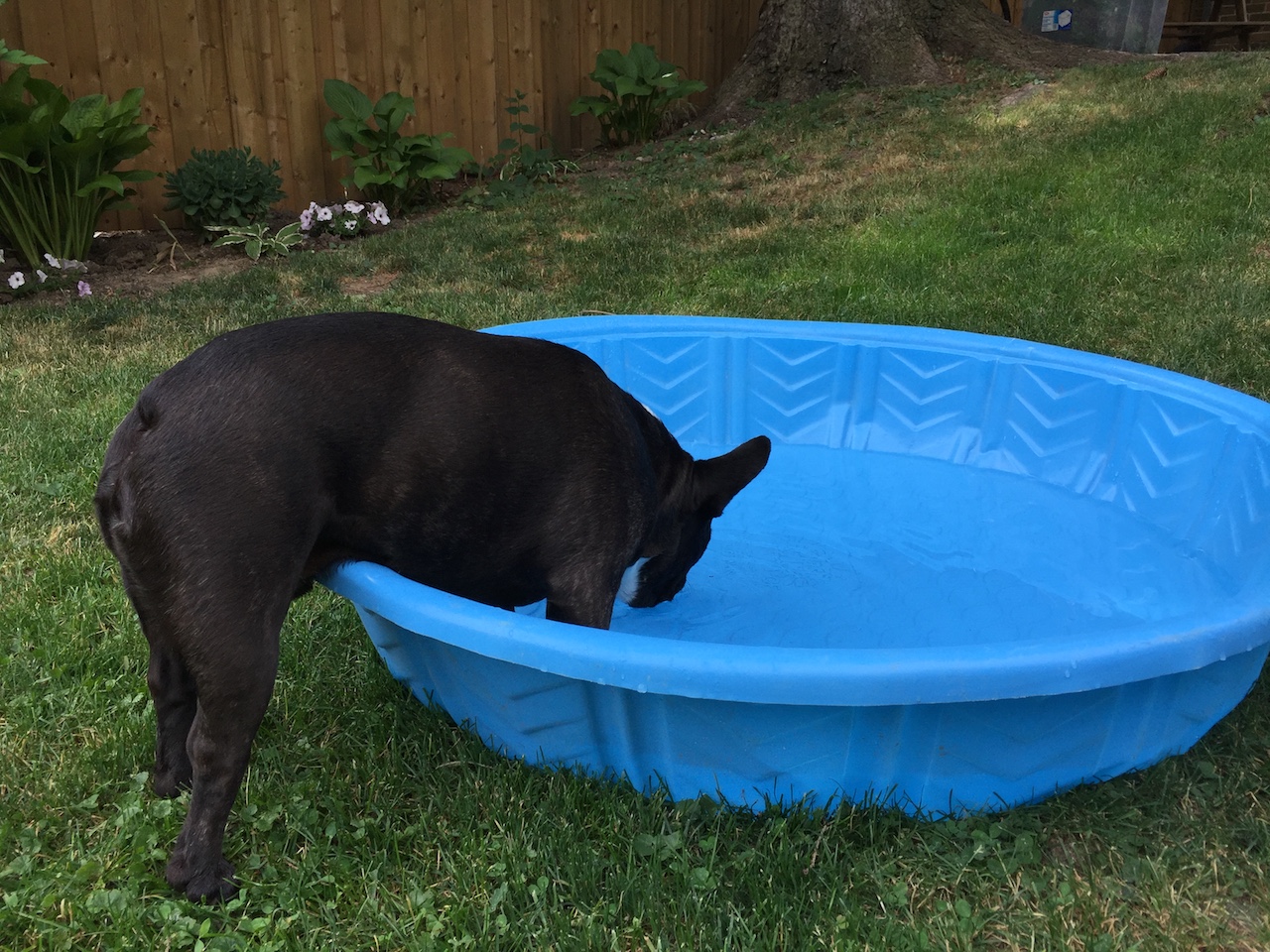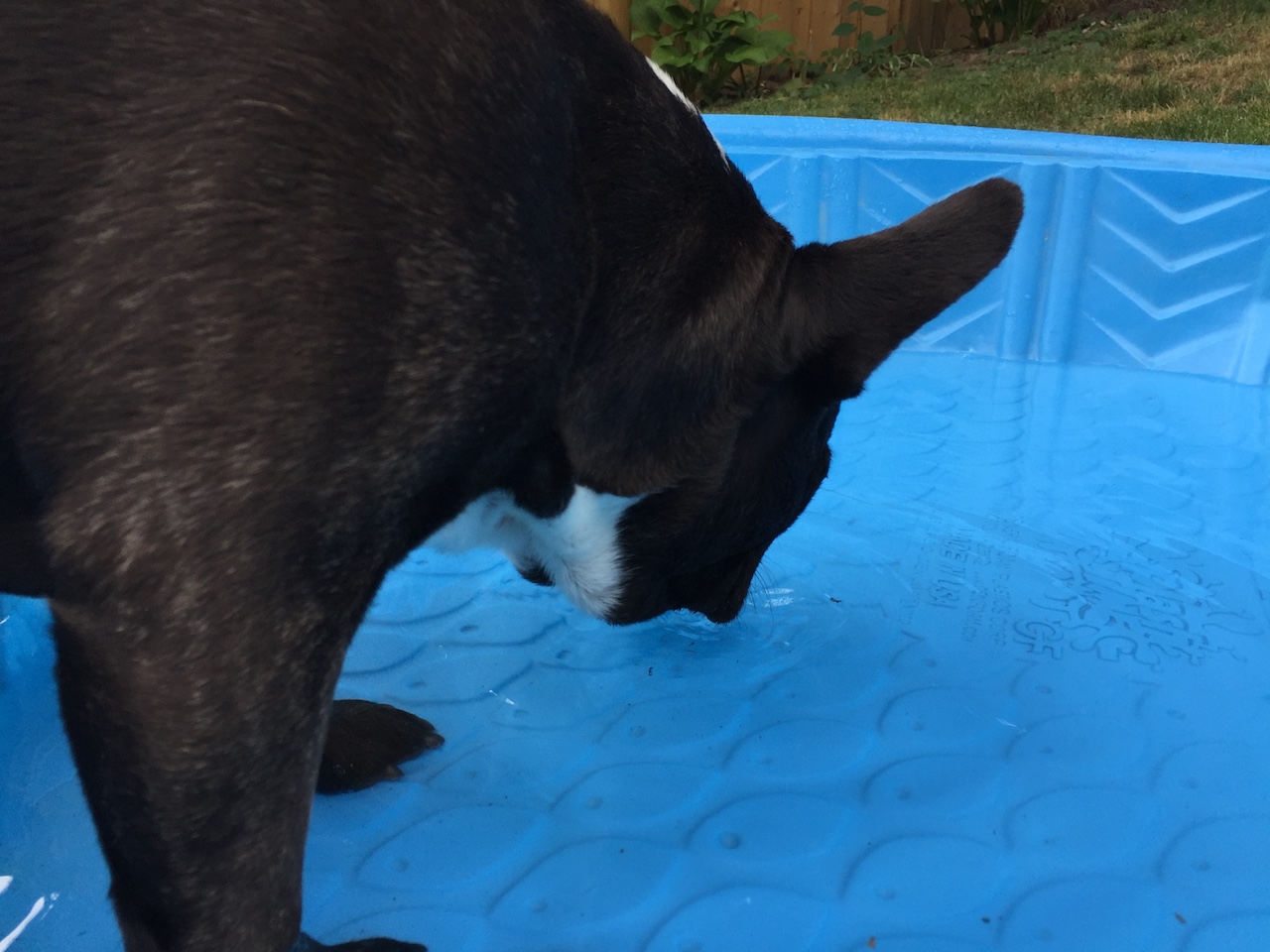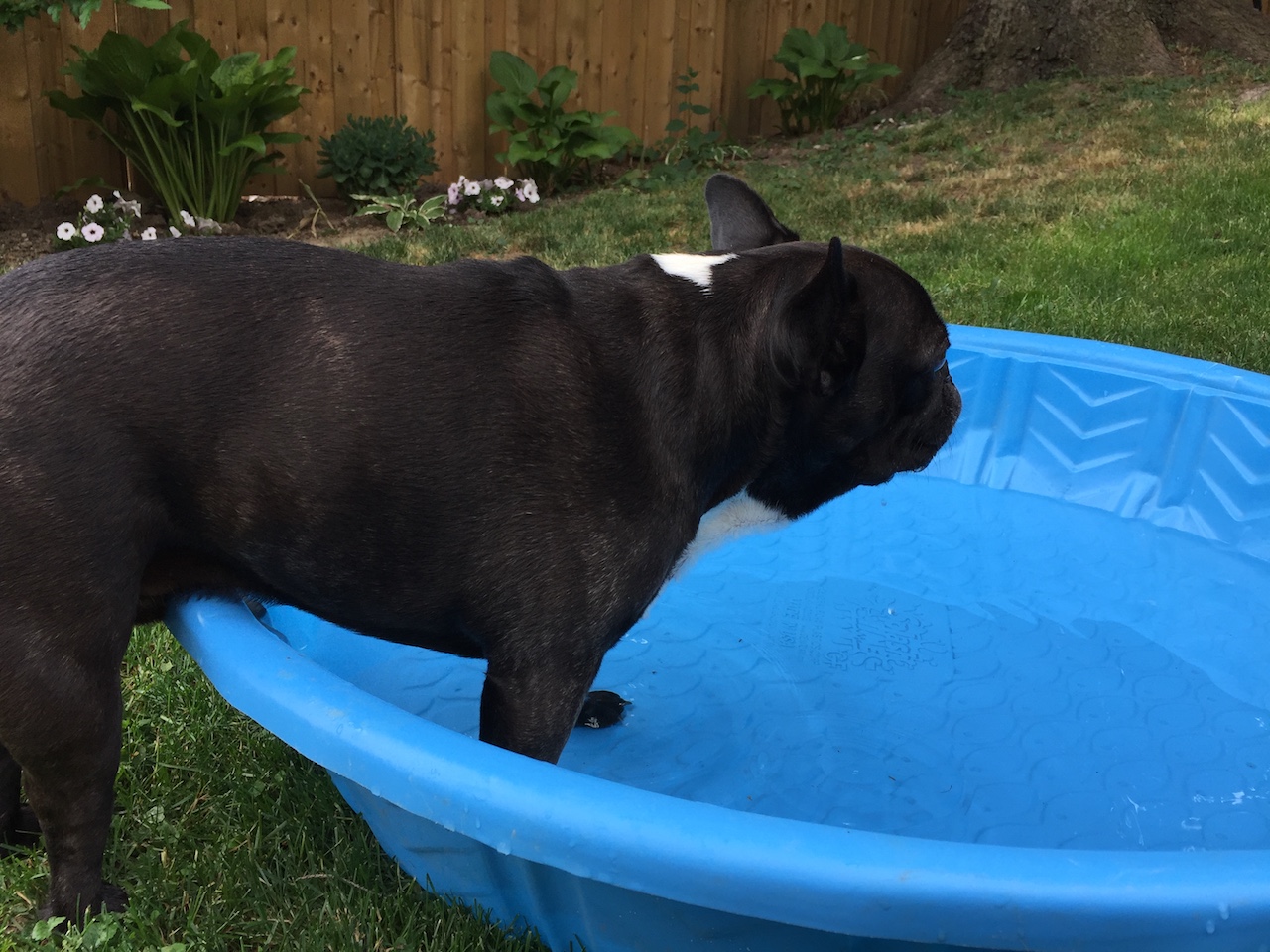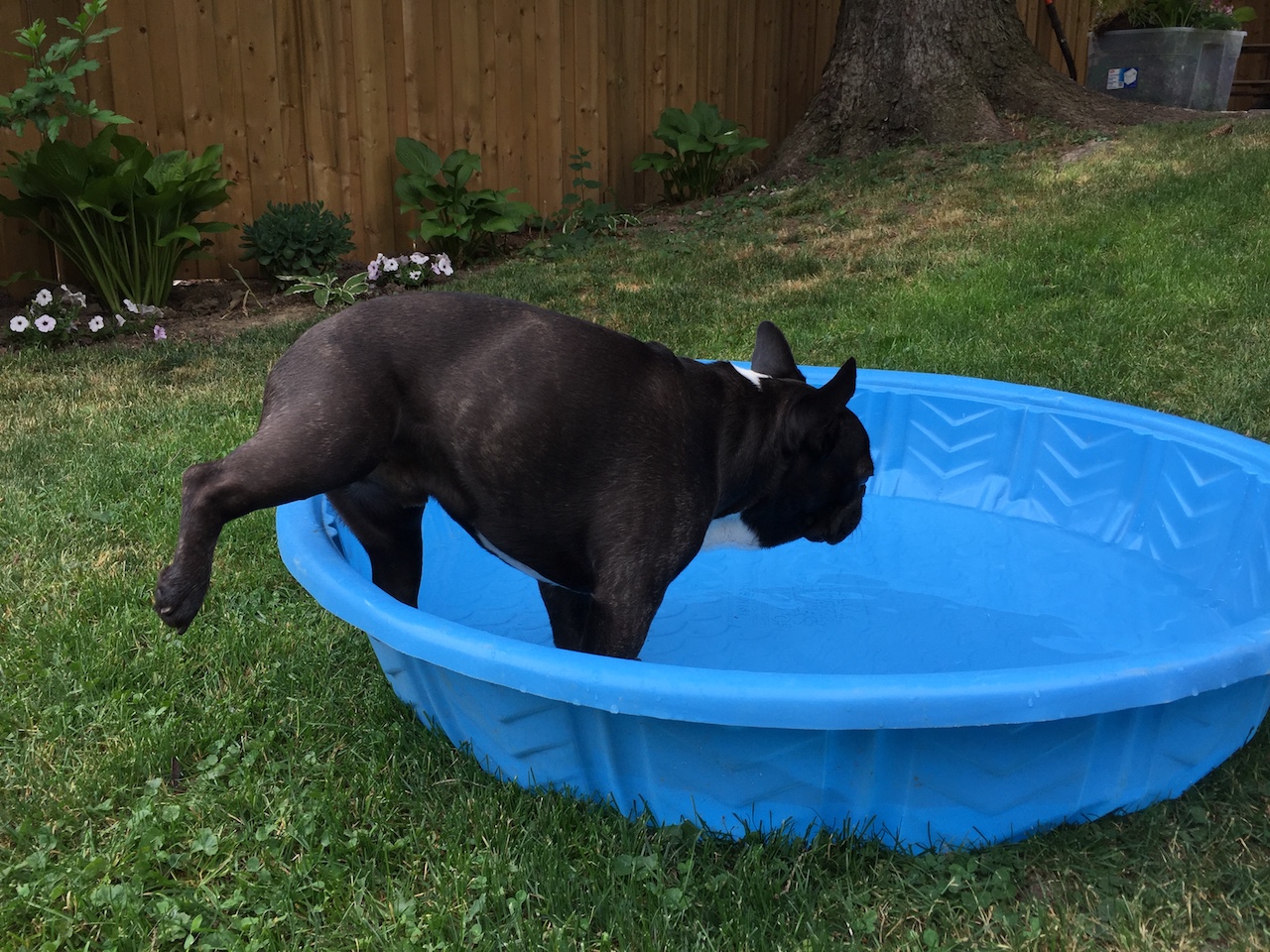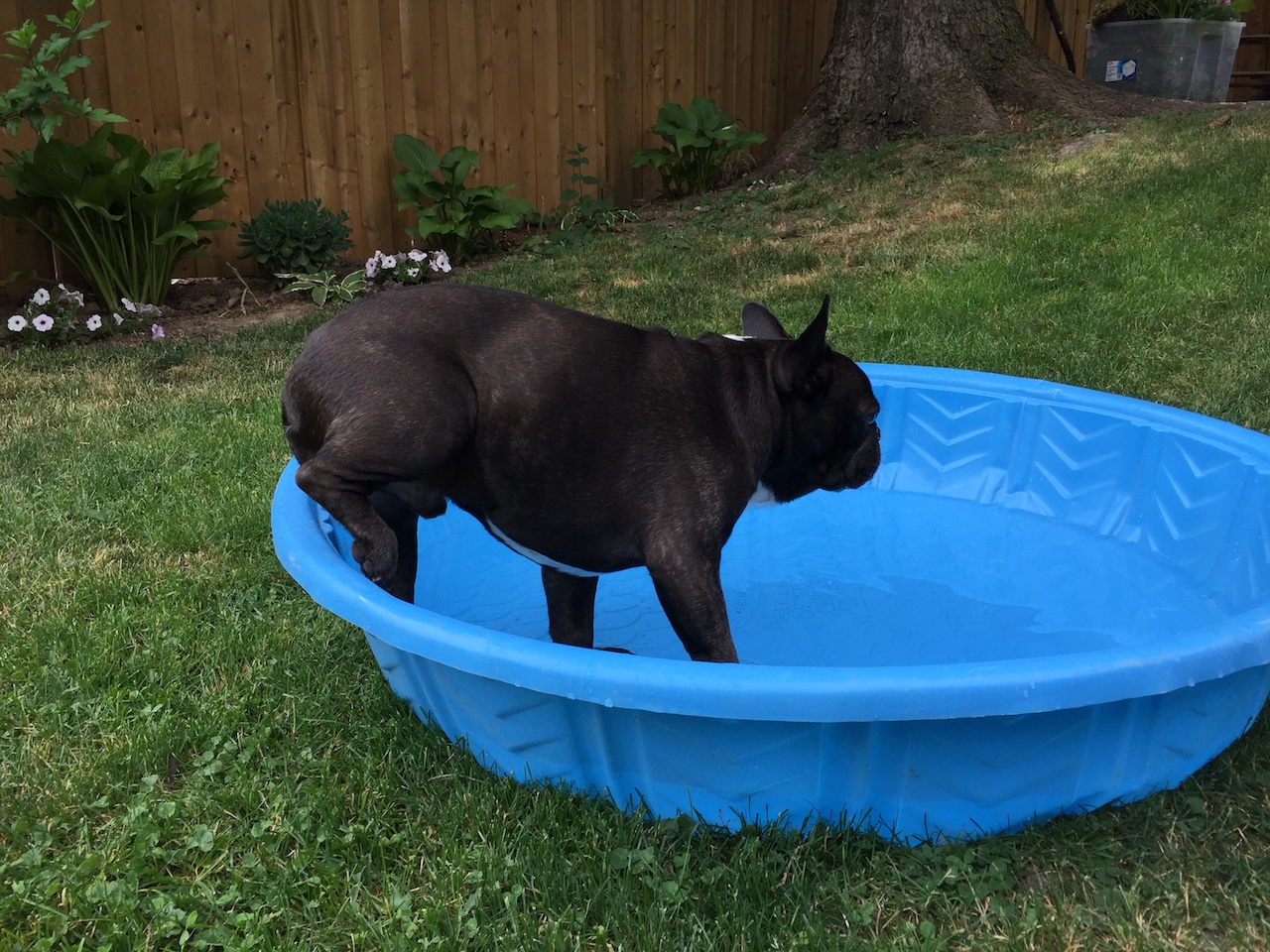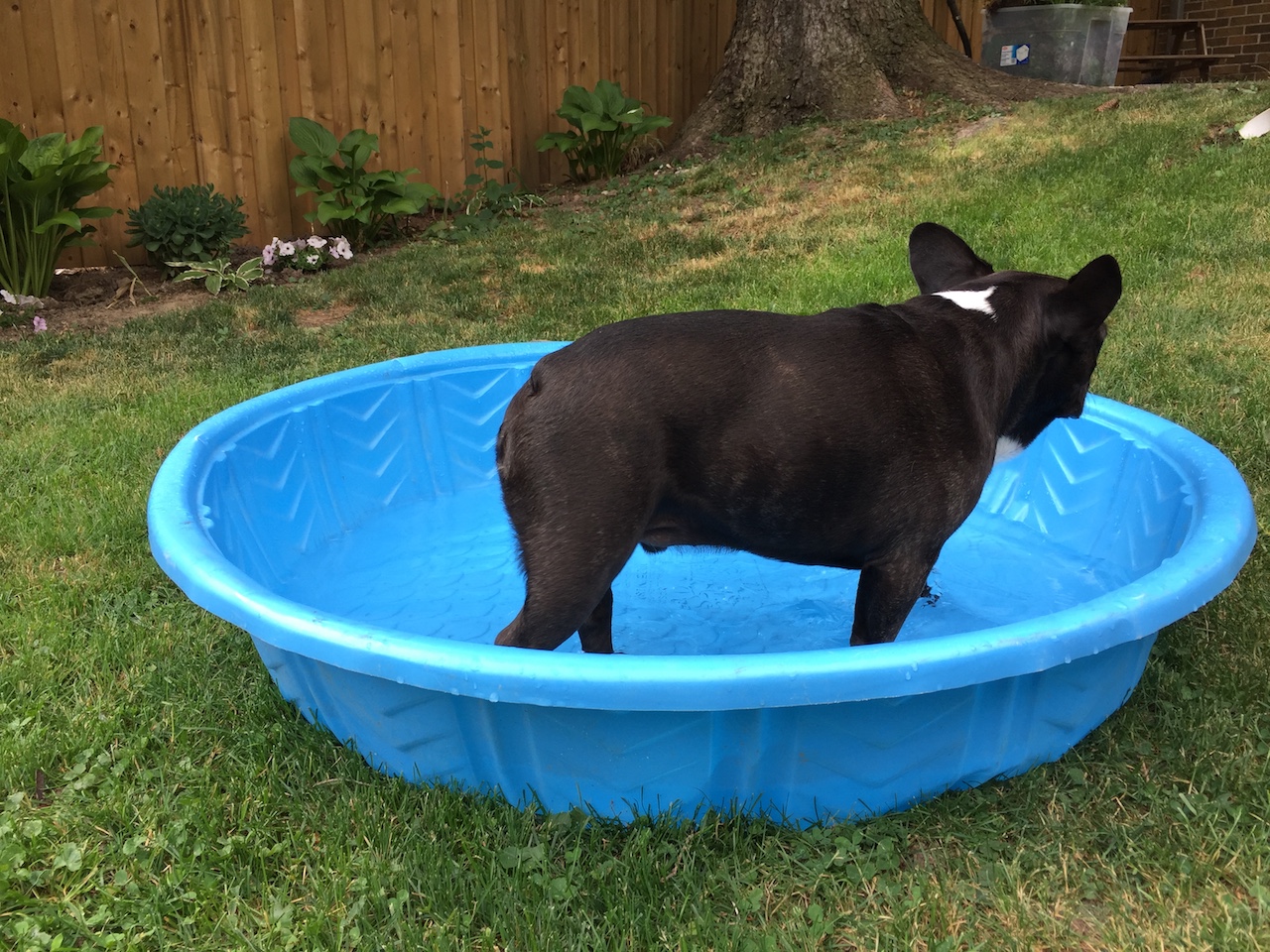 SEE, EVERYBUDDY!!??
THAT is how you get into a PUDDLEPOND!! Yup!! Butt 'fore you go do practicetimes or anythings, Mirabelly has brainlearning for you too!! .........................
Mirabelly luvluvloves our BLOO PUDDLEPOND, you guys!! Sure does!! Butt she says the wet, waterystuffs gets SAUCY with her lotsatimes, so she has to brainlearn it a lesson!! YUP!!
So HERE is Mirabelly's "HOW TO BE WAYMORESAUCIER THAN WATERYSTUFFS" Brainlesson, K? K!! ......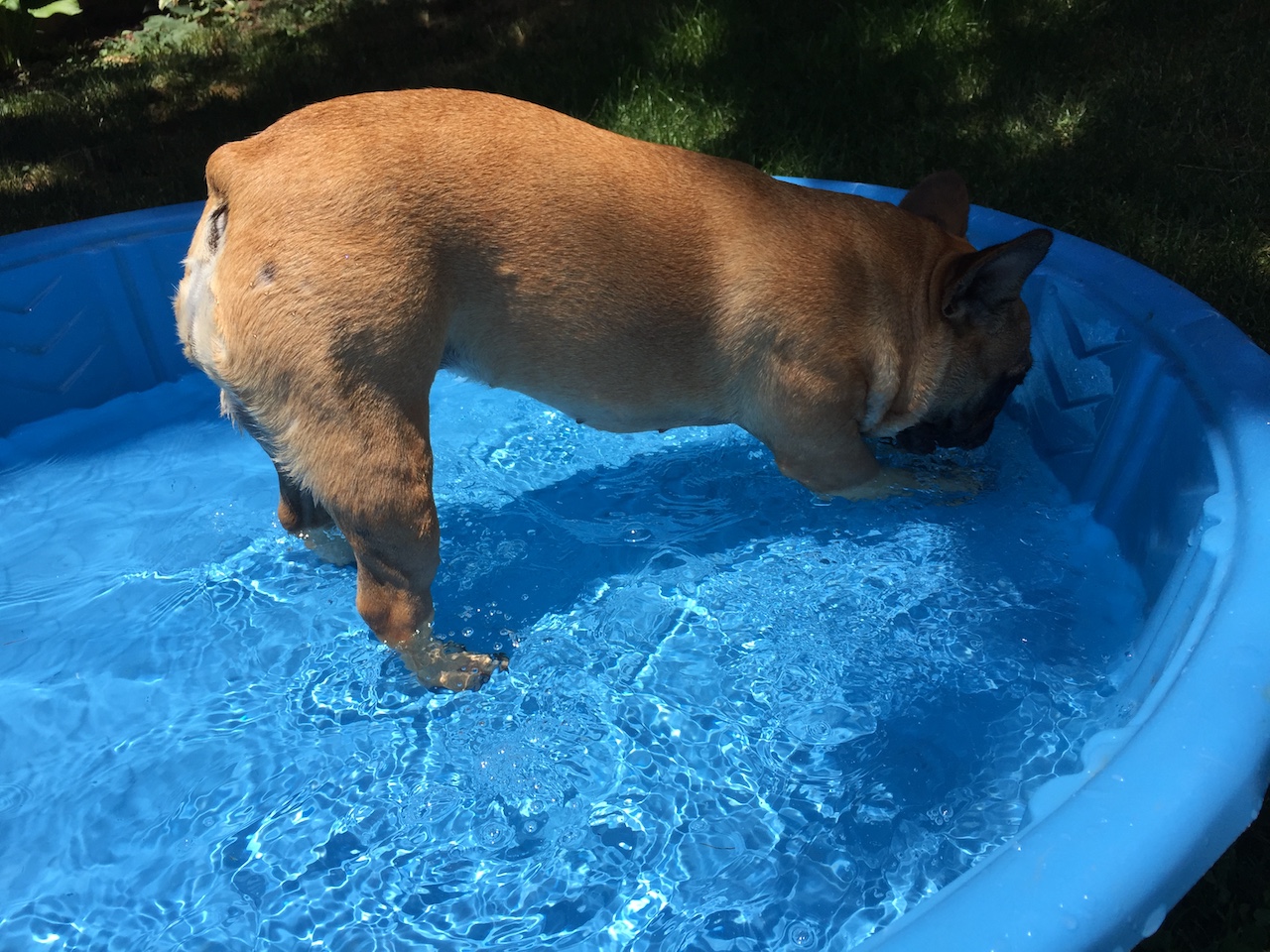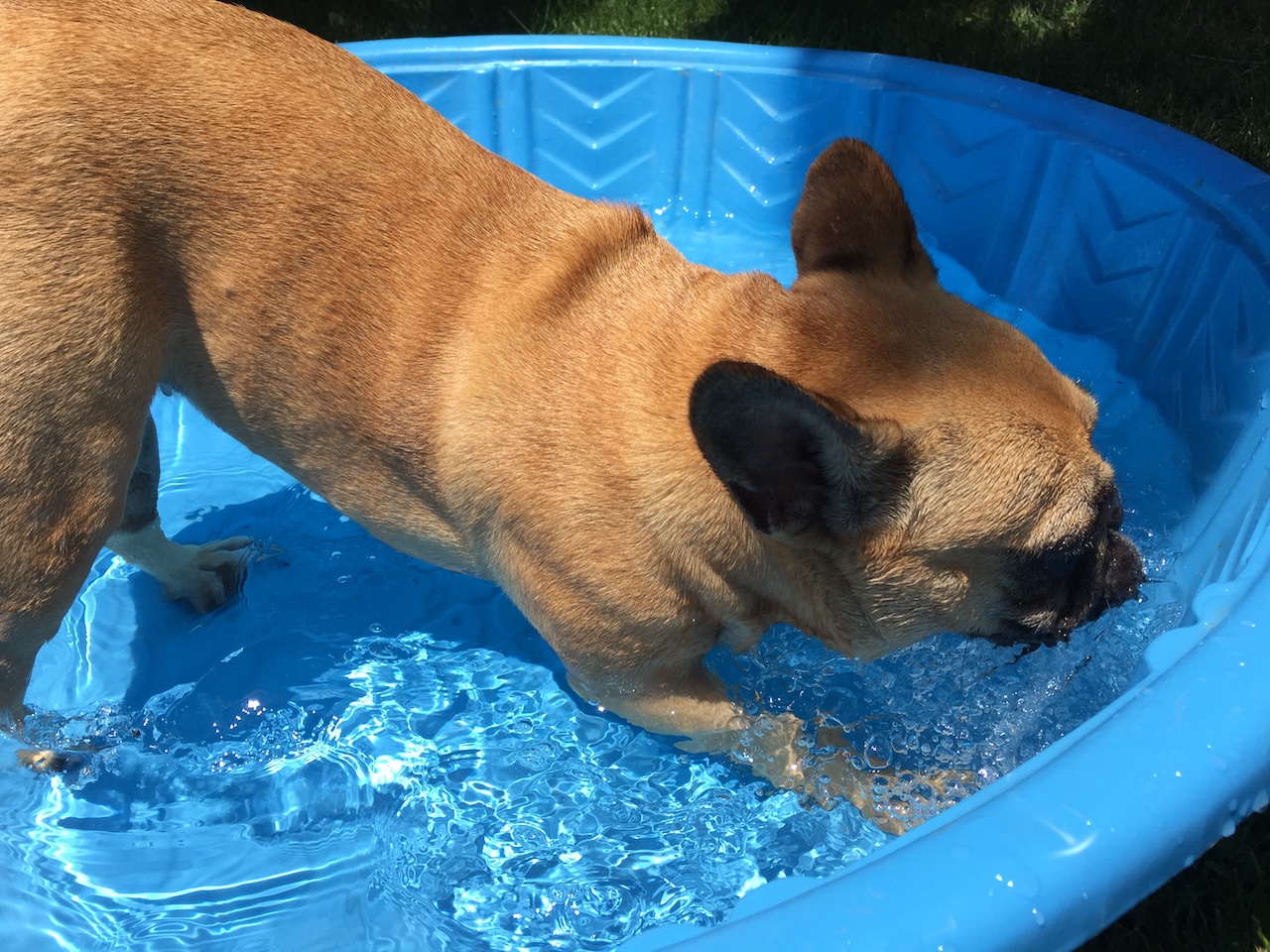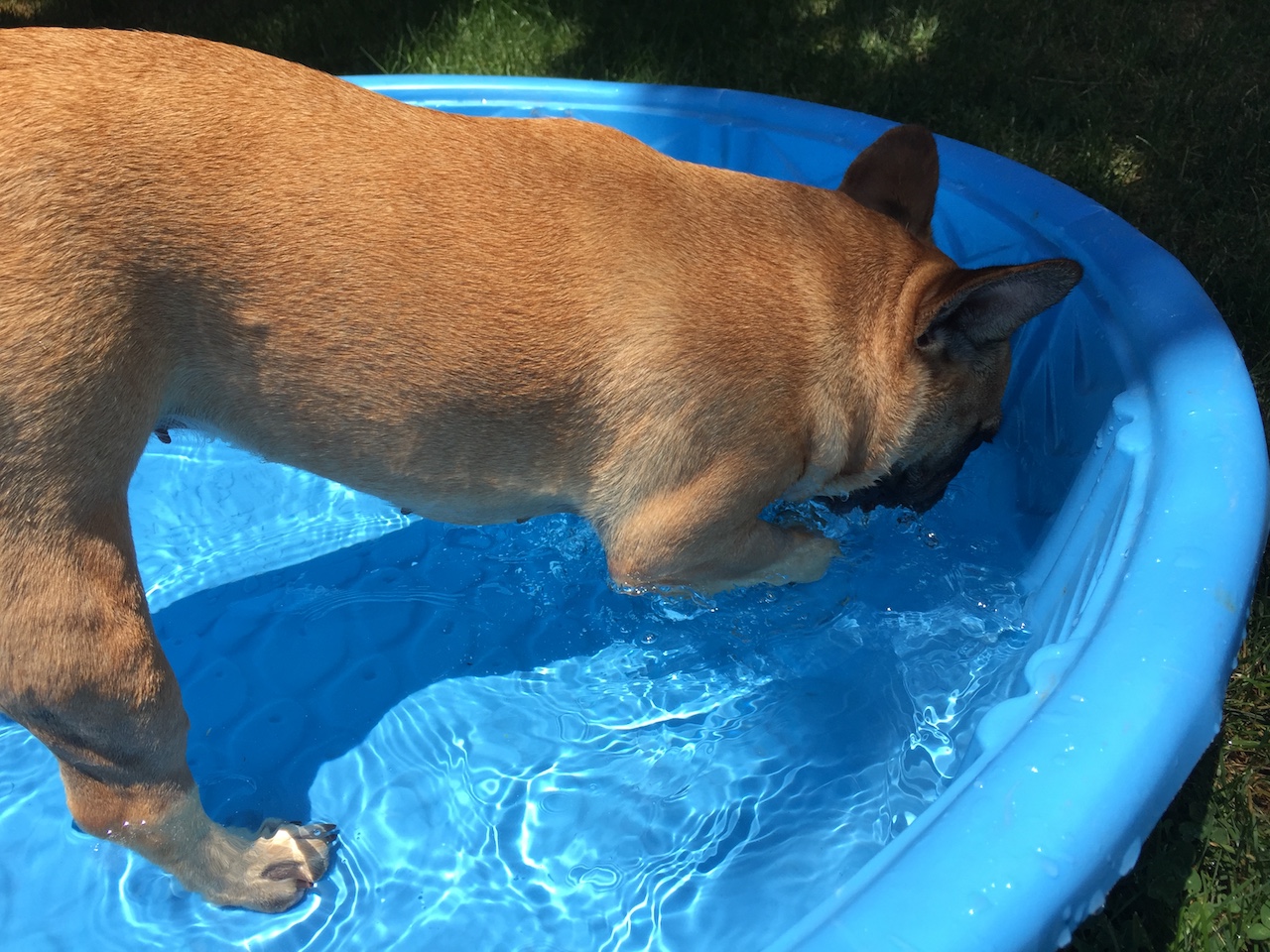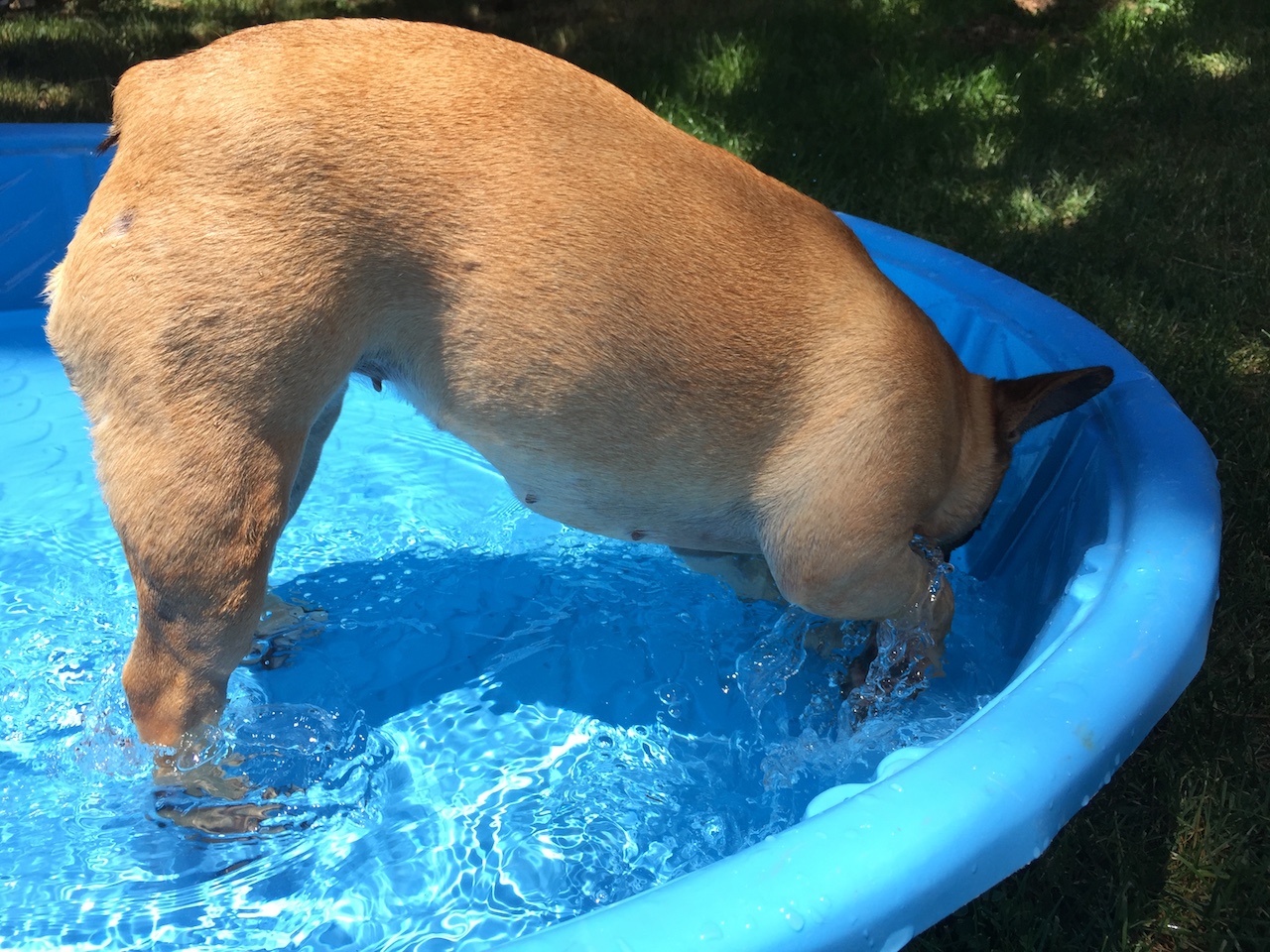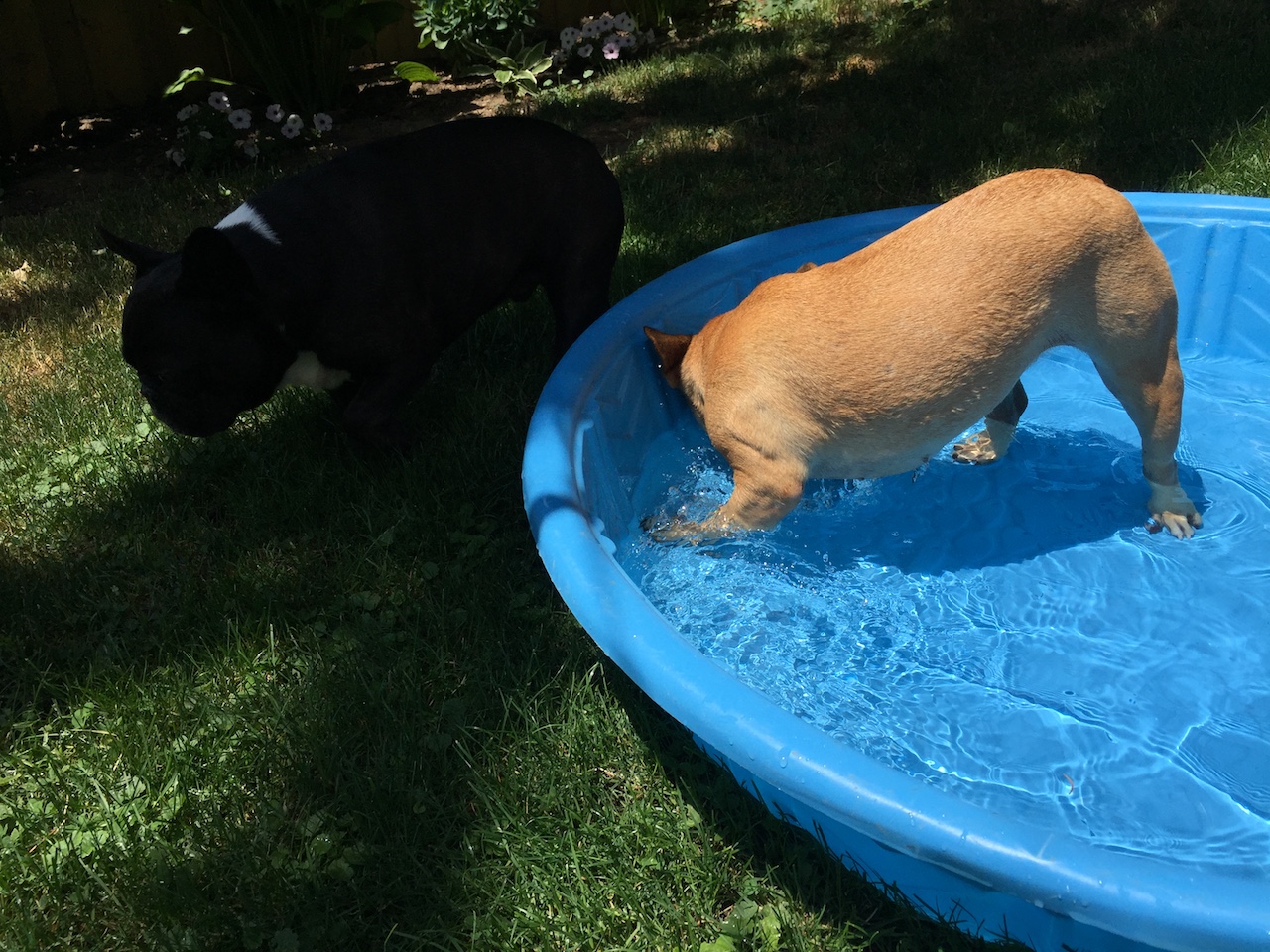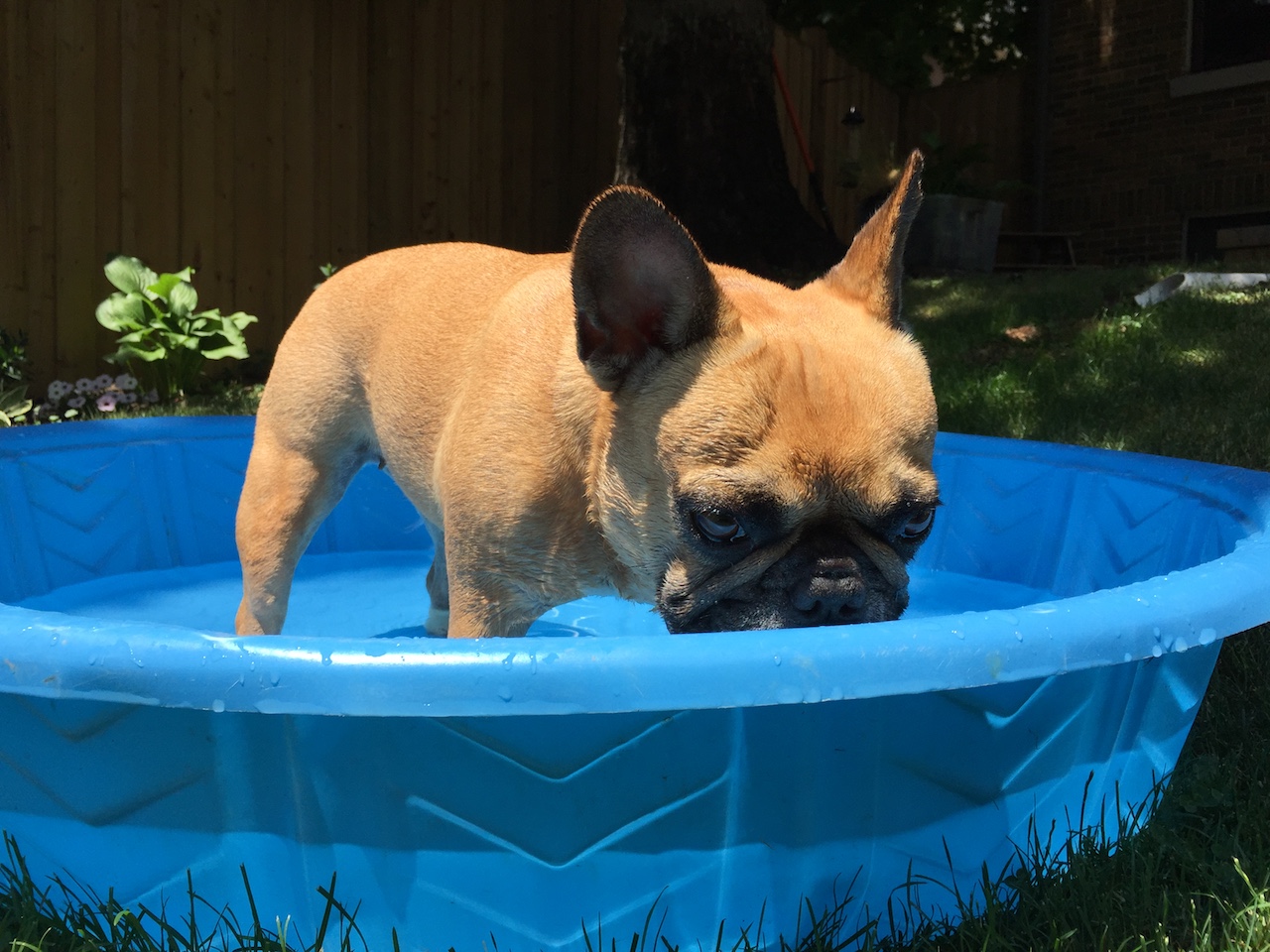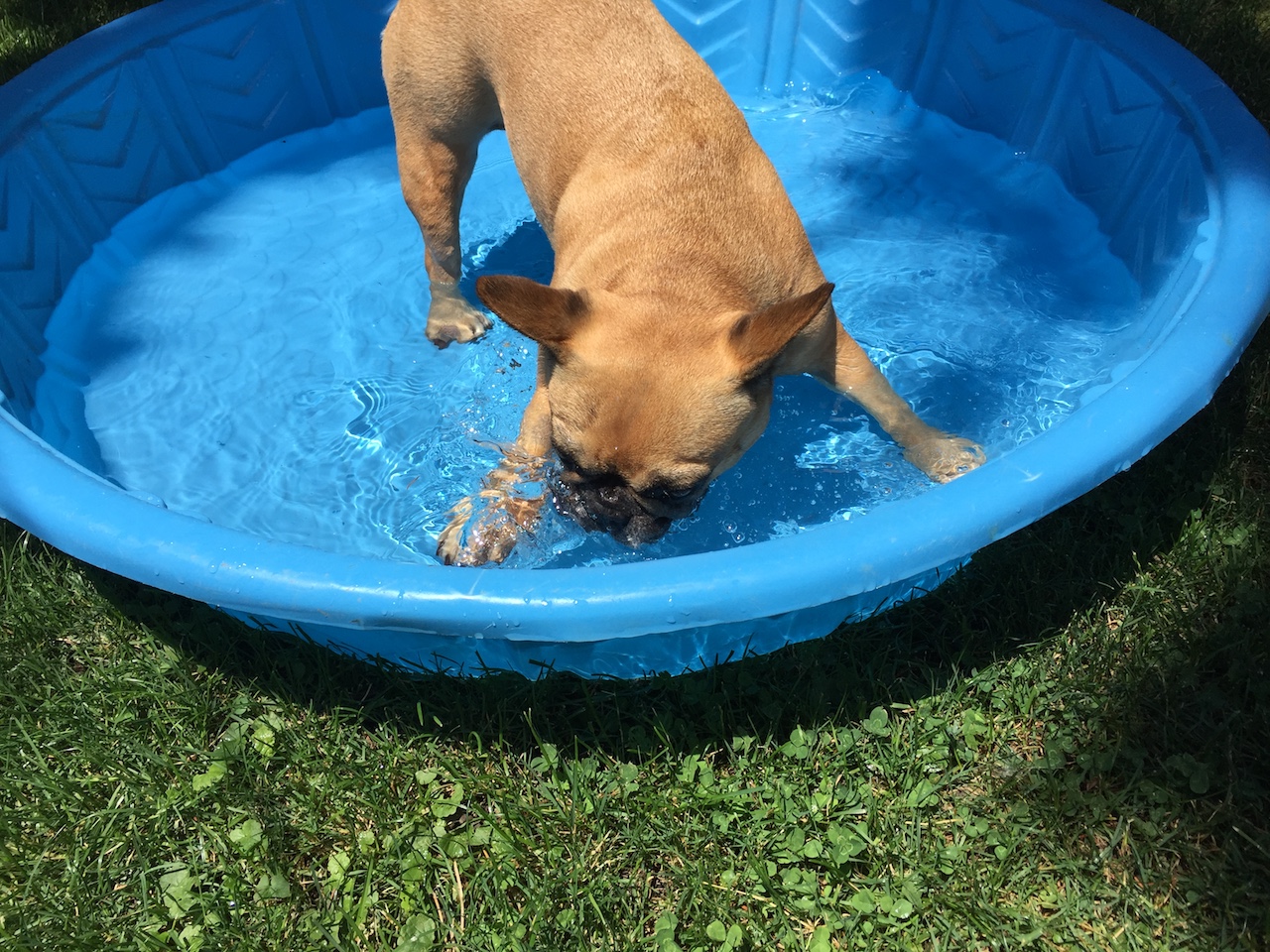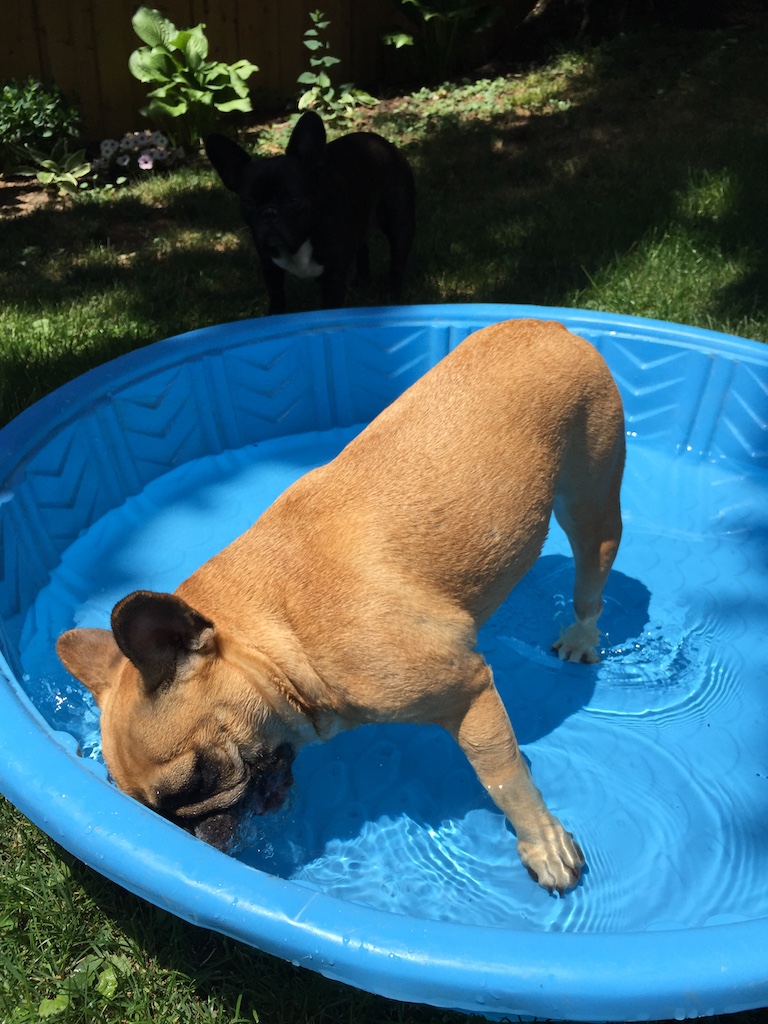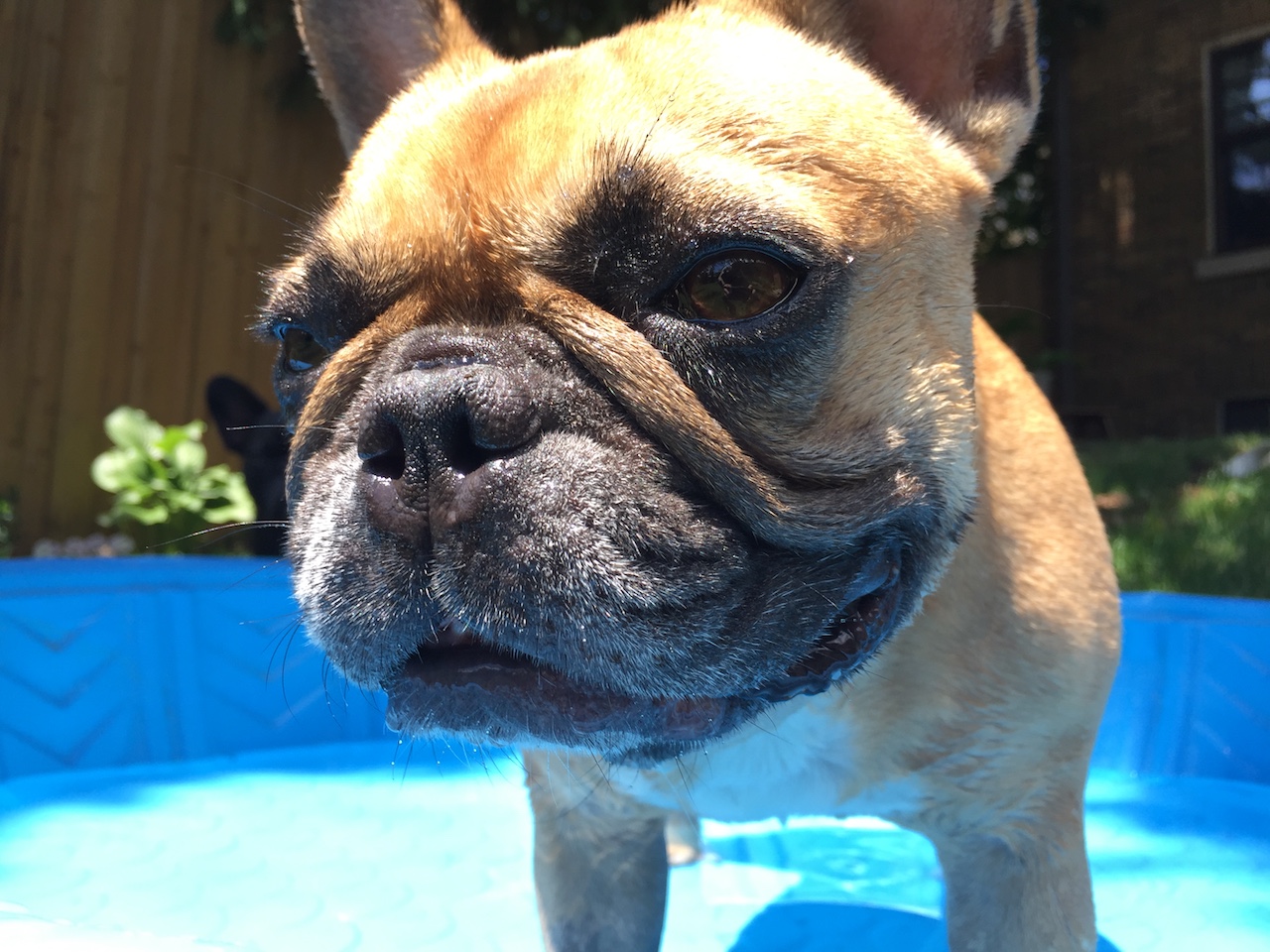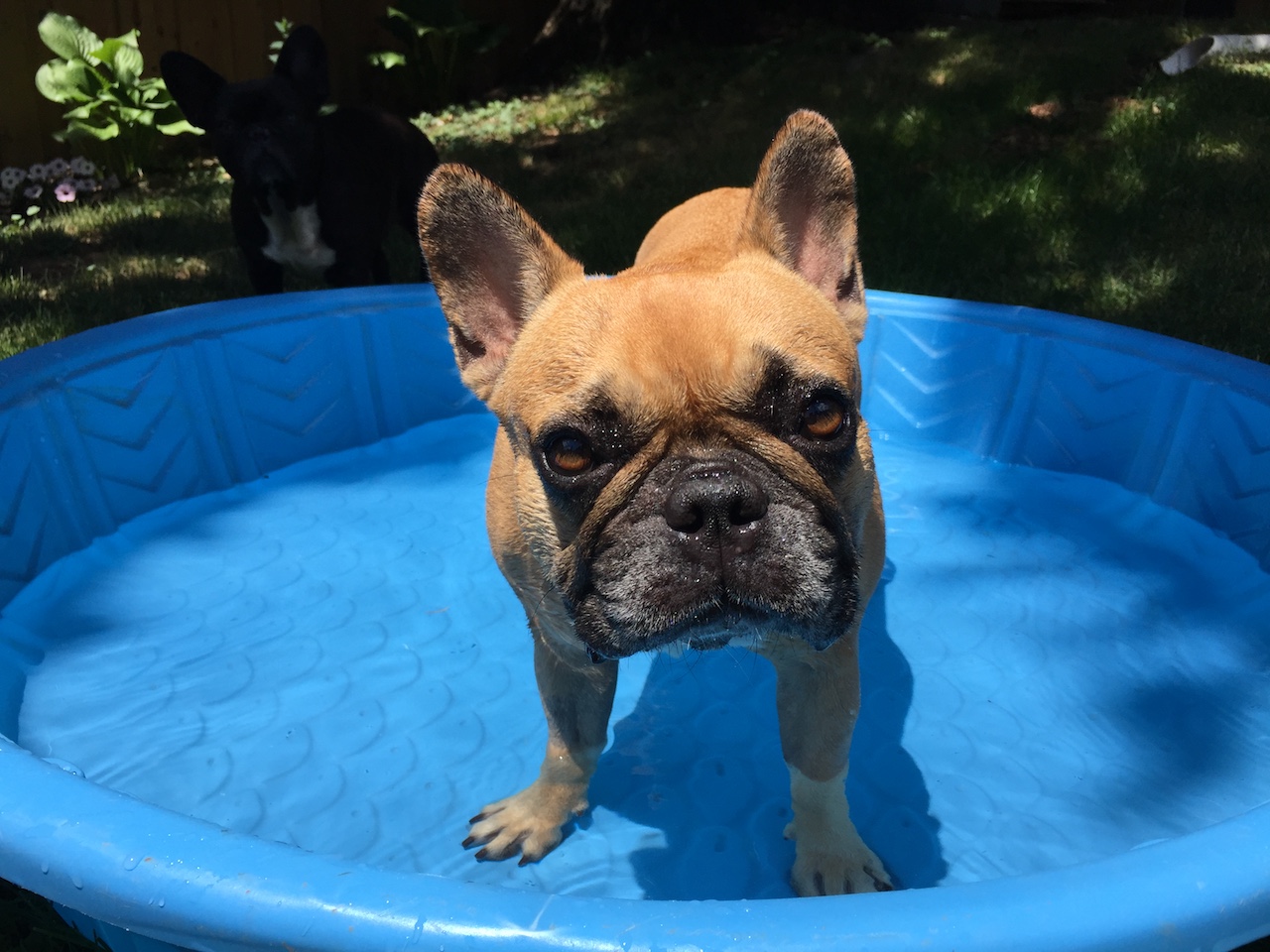 SEE, YOU GUYS!!??
You have to CHOMP it real good, plus push your faceparts allaround innit, plus do lotsa splishysplashings and stuff too!! That is what Mirabelly says!! Plus alsotimes she says....
"MIRABELLE IS BIGGEST!!" Truestory!! .......
OKEEDOKE!! I have a whole 'nother SOOPERSPECIAL picturestory MUM made of our Mirabelly we wanted to share with you K? K!!
'Member how I tolded you Mirabelly neverever used to roll downsideup!!?? Butt that nowabouts, after her surgerystichery she is getting so comfycozy she does it LOTS'NLOTS!!?? WELL.......
LOOKIT!! CAN YOU SEE!!??
That is our Mirabelly, guys!! She is DOWNSIDE UP on the grassycarpet getting tickled by alla the sunsmiles!! Isn't that 'MAZING!!?? IKNOW!! .........................
Anyhoozle..... after we are all done with our BLOO PUDDLEPOND, we like to plop'nooze allover the stickybits of our DECK, guys!! Mirabelly likes it over there bestest, BUTT.........
I like it right HEREABOUTS!! Yup!! ...................
Even UNCLE DANNY likes to hang out here too!! YUP!!
"HI UNCLE DANNY!!" ....
Anyhoozle 😊❤️😊❤️😊❤️.......
WeatherWizard says there is gonna be some rainingdrops, guys!! Butt if you can get to the outsideplace for even littlebits, maybe you can do practicetimes for HOW TO GET INTO A PUDDLEPOND, plus HOW TO BE WAYMORESAUCIER THAN WATERYSTUFFS just like we brainlearned you!! YES!! So have HappyFunTimes, K? K!!
See you latertimes, everybuddy!! 😊❤️😘❤️😍❤️
❤️❤️❤️ Luvluvlove you guys!! ❤️❤️❤️
H❤️H❤️H❤️