THURSDAY MORNINGTIMES... EXPLORADVENTURING IN THE WILDERWILD!! (13 photos + gallery)
GUYS!! GUYS!! WAIT UP AND STUFF!! 😊❤️😊❤️😊❤️.....
You plus Mirabelly founded a soopercool spot.........
....butt I was wayfaraways over THATTAWAYS........
...so I did not even see it 'till nowabouts 'cuz I was doing lotsa looking out for........
ROBOT BEARS, GUYS!! Yup!! The WORSTEST goobers in all of everywheres!! Truestory!! ..........
ROBOT BEARS are the worstest, you guys!! That is how come when we go wayfarout into the wilderwild like THISTIMES, me plus Mirabelly have to keep our lookingmarbles plus our listenator earparts sooperwideopen so's we can SEE plus HEAR ...ROBOT BEARS!!.........
So fars, we did not find any, butt littlewhiles a 'go, when we were playing the HIDEY-GO-SEEK GAME with STEVE THE DEER, we THOUGHTED we heard one!! YUP!! .............
Can't be too careful, guys!! Just sayin!! Butt..... looks like maybe it was just SQUIRRELLZYPEOPLES or maybe CHICKERMONKERS!! Maybe!!
Anyhoozle.... it is a BEAUTIFULLISH daytimes in the wilderwild, you guys!! Just have a looksee at how sooper'mazing THE NATUREMAMA plus alla her babies look this morningtimes!! ..........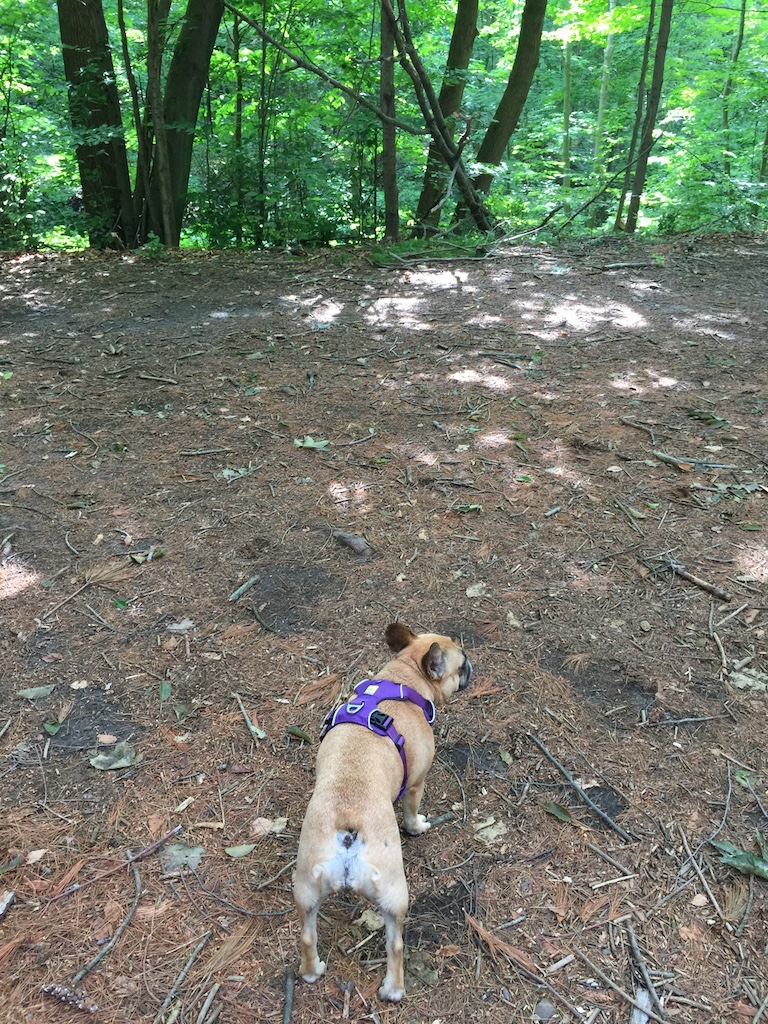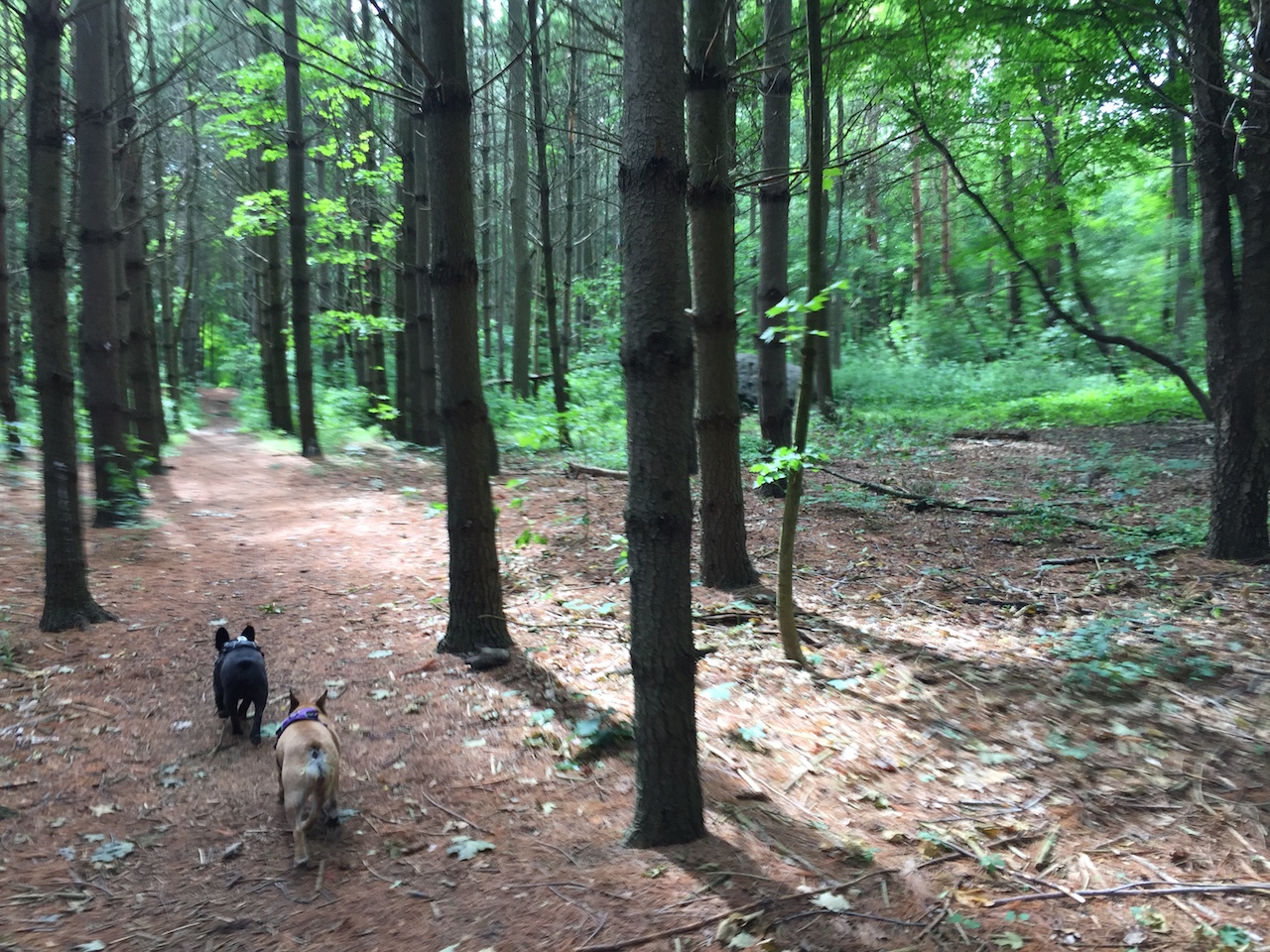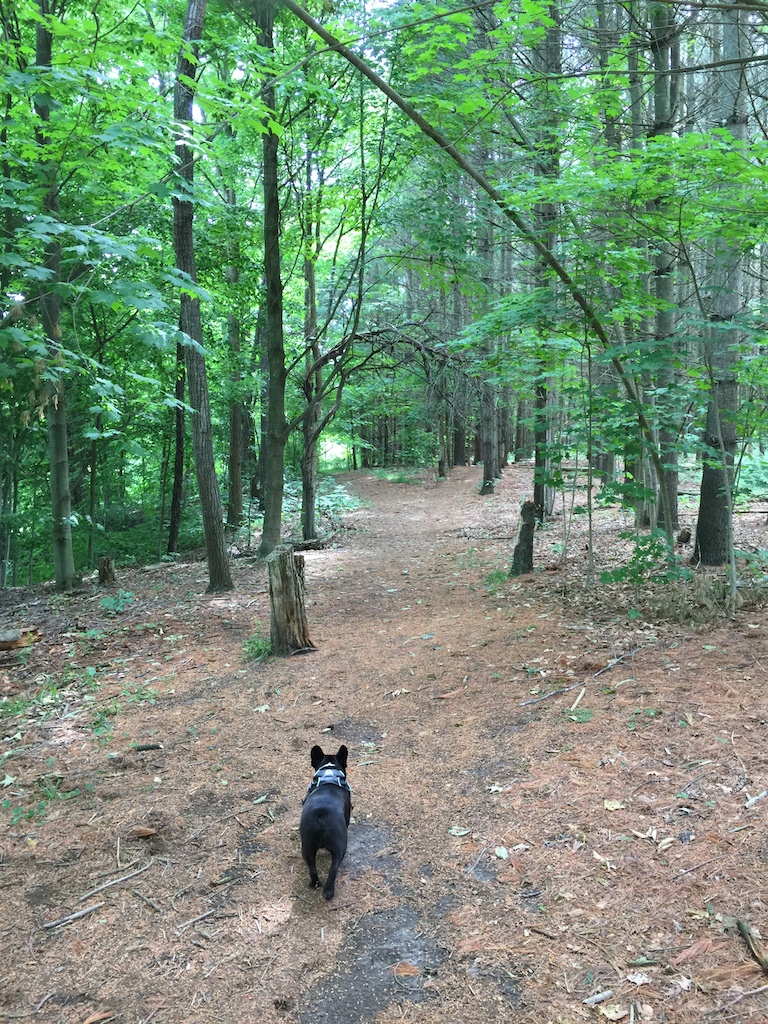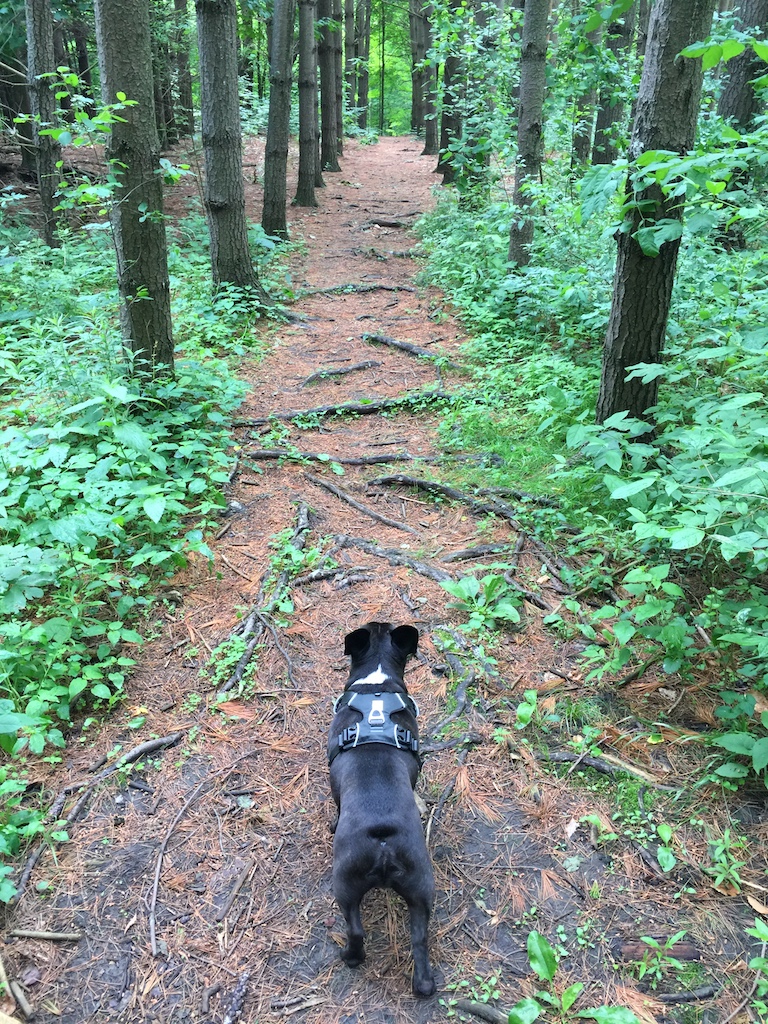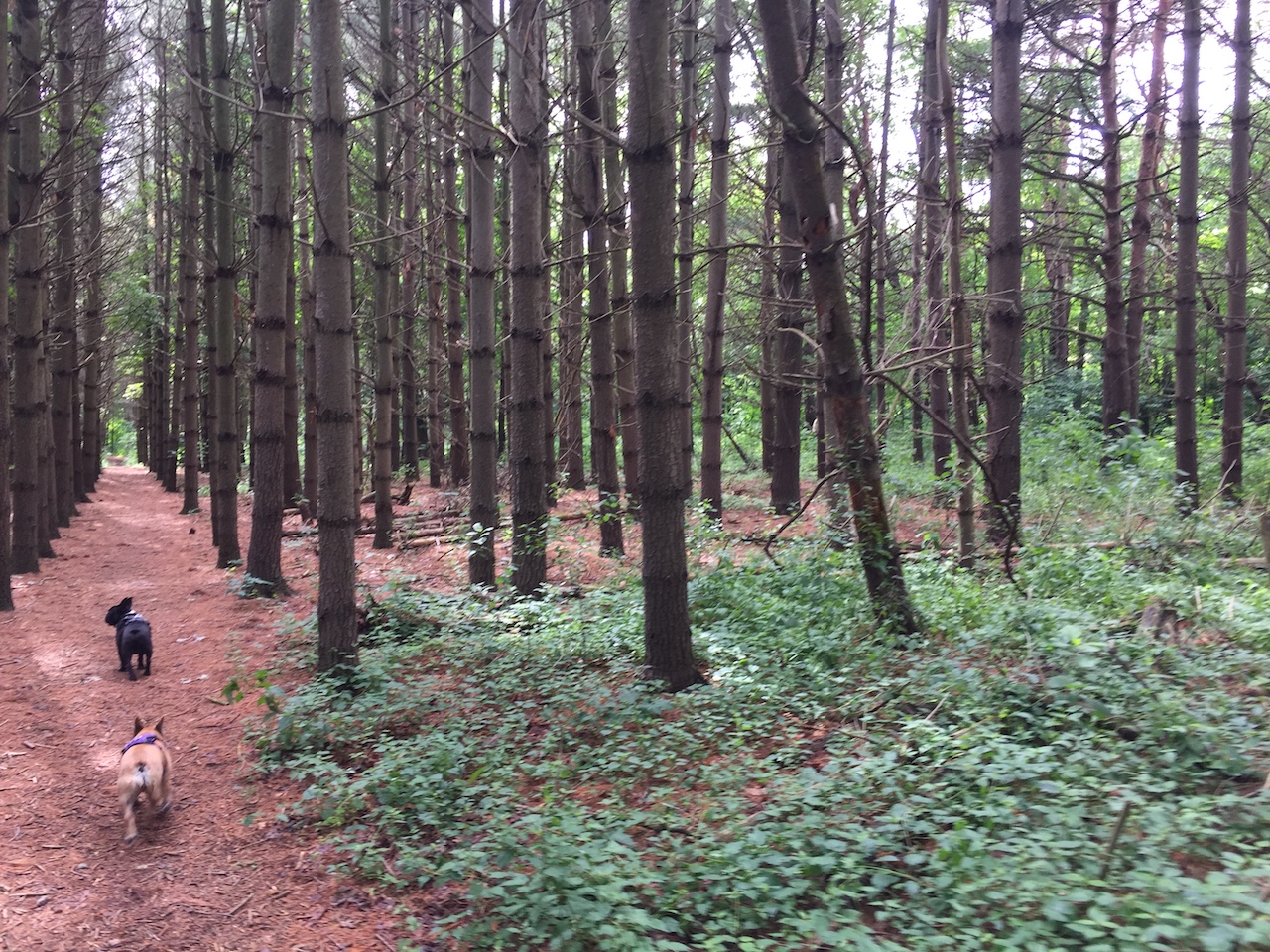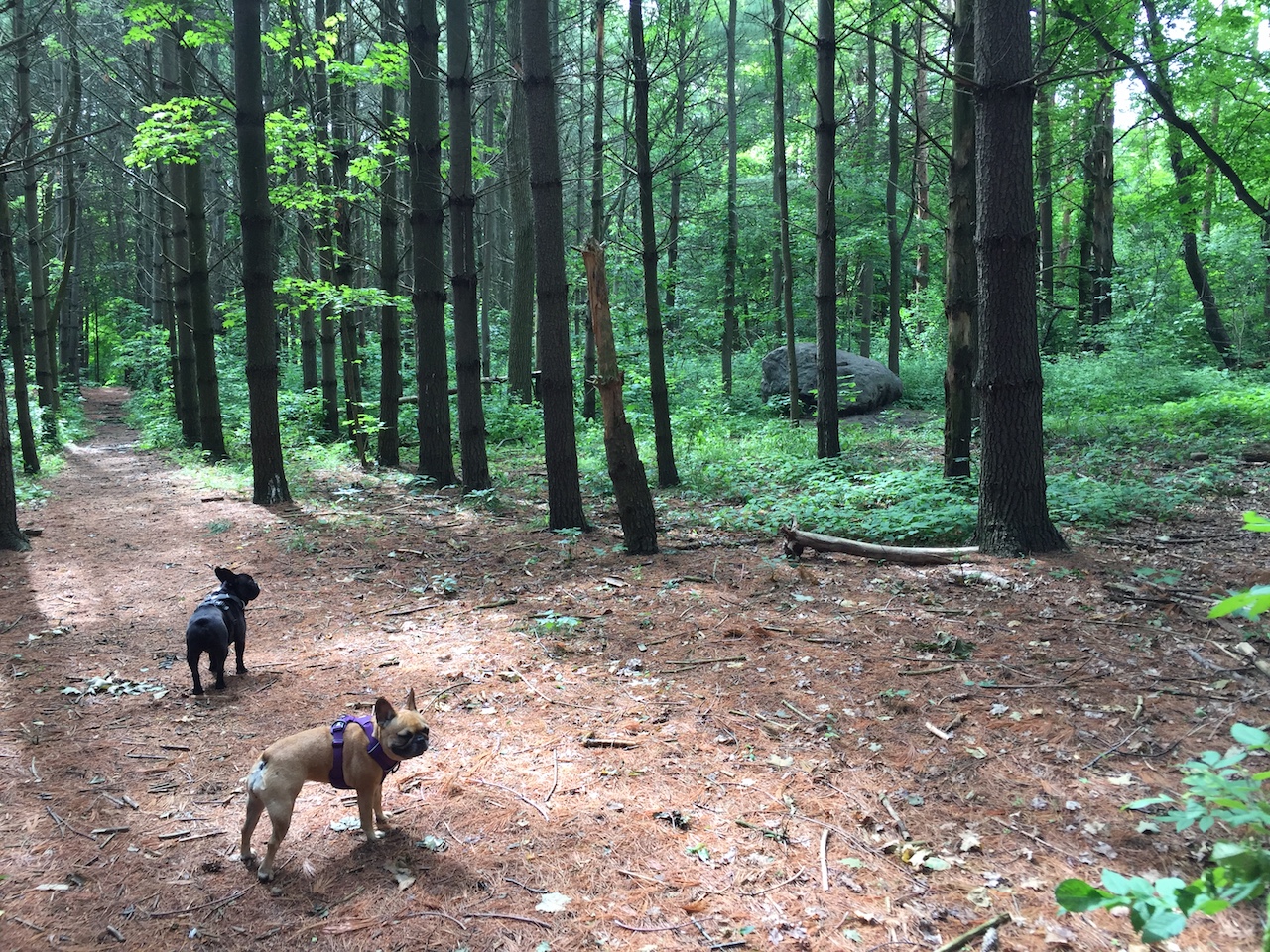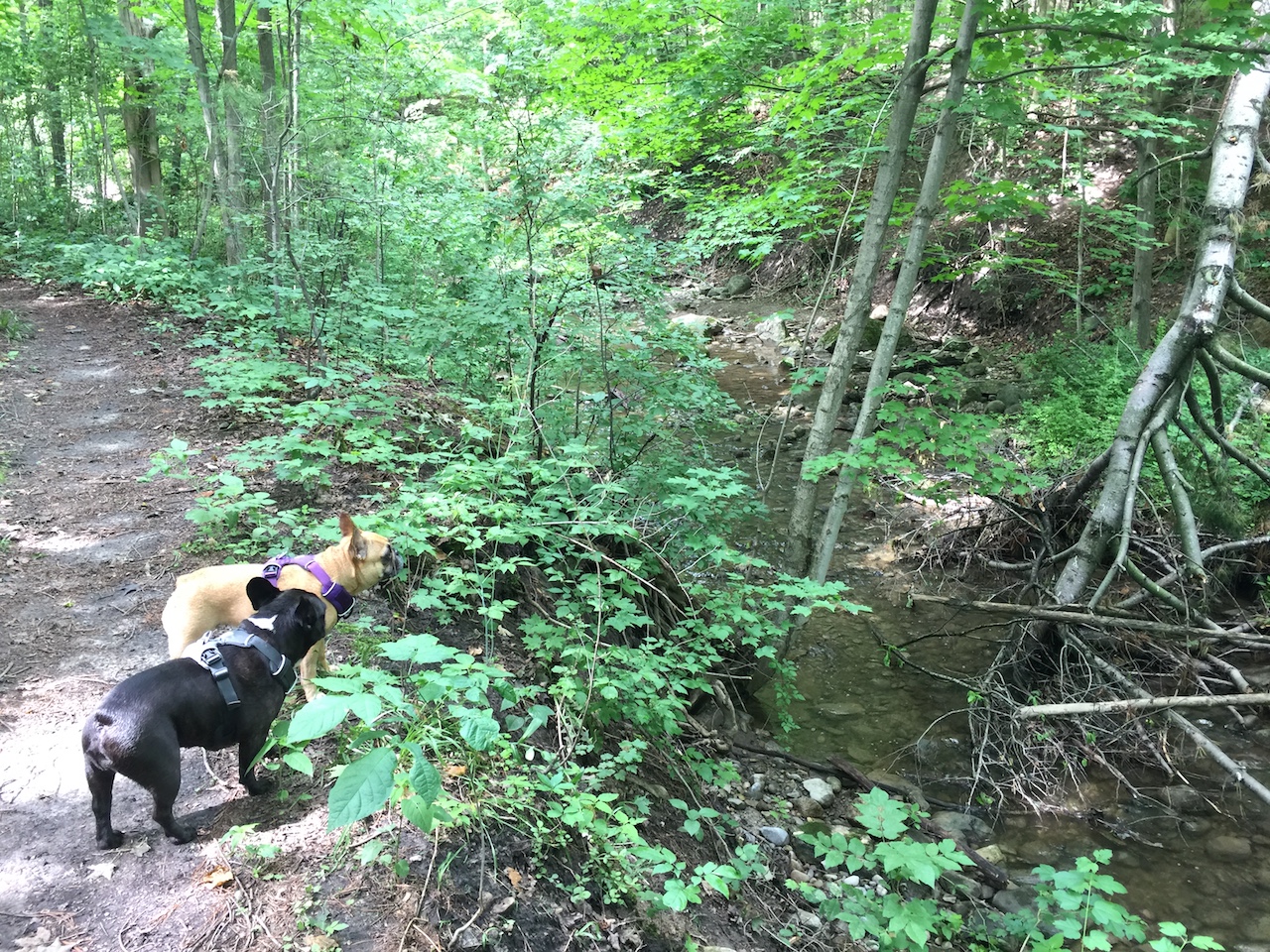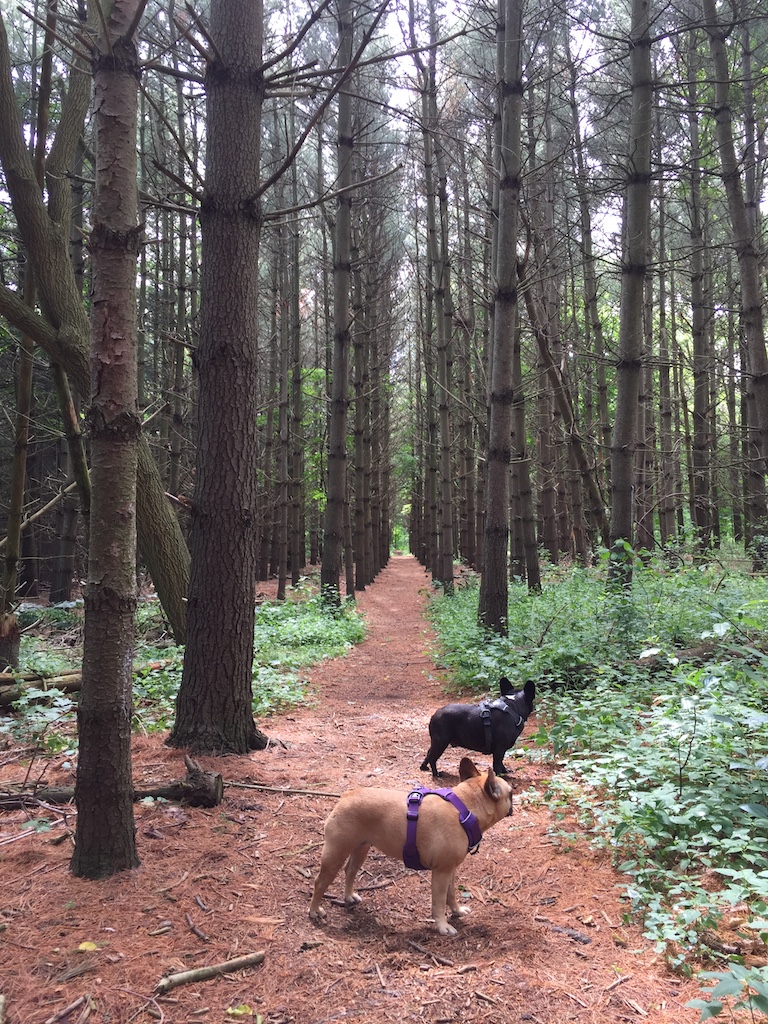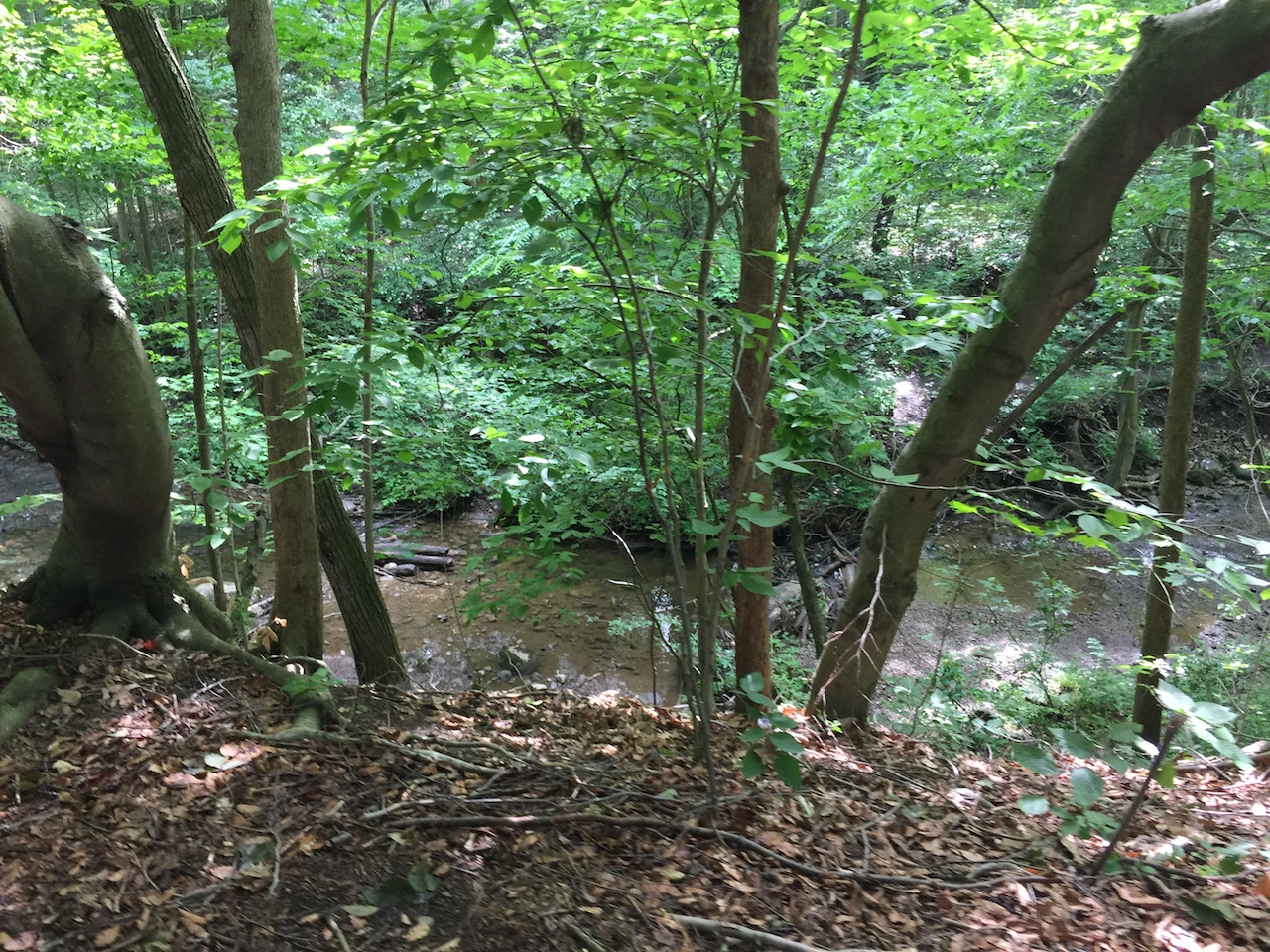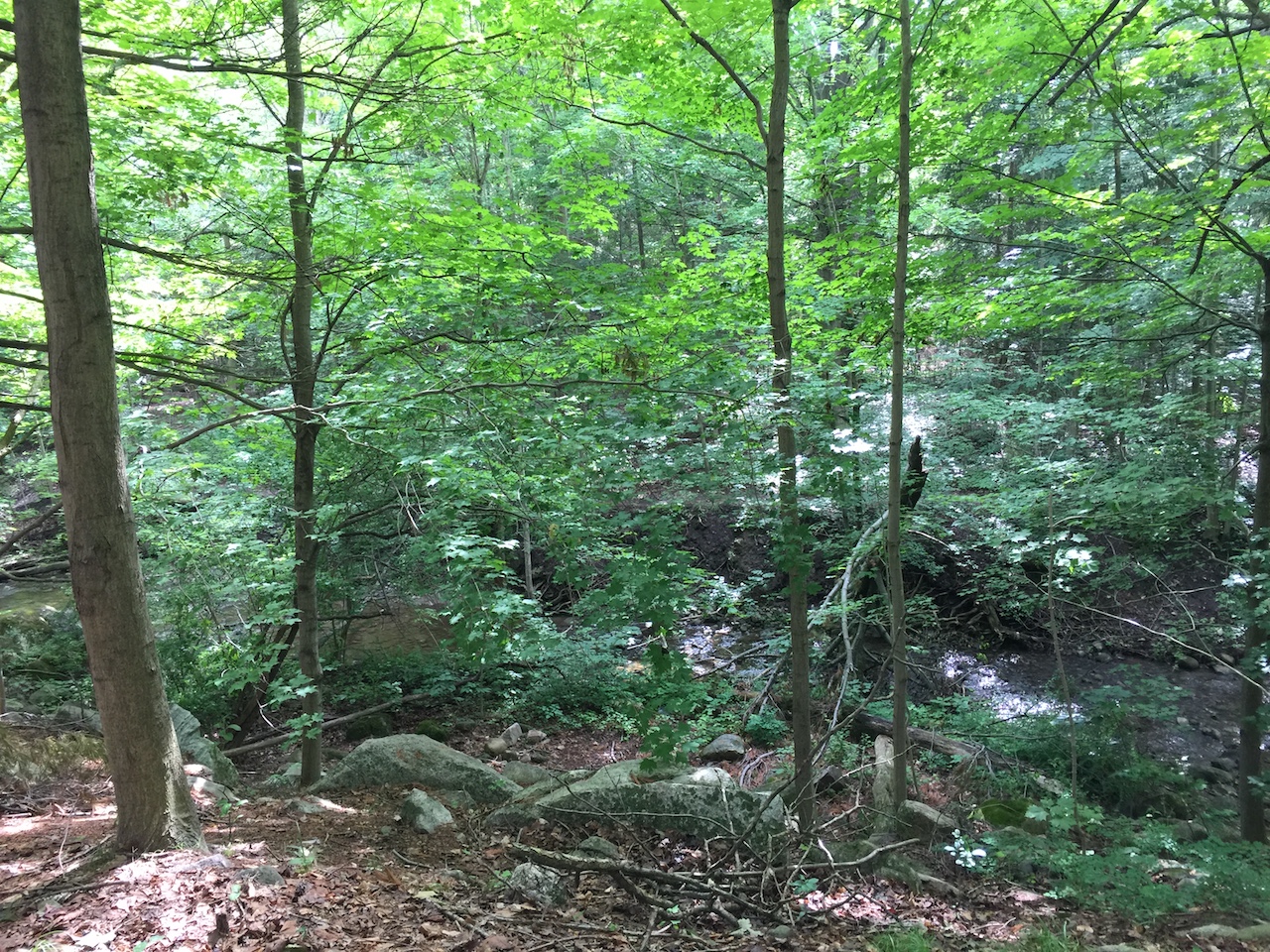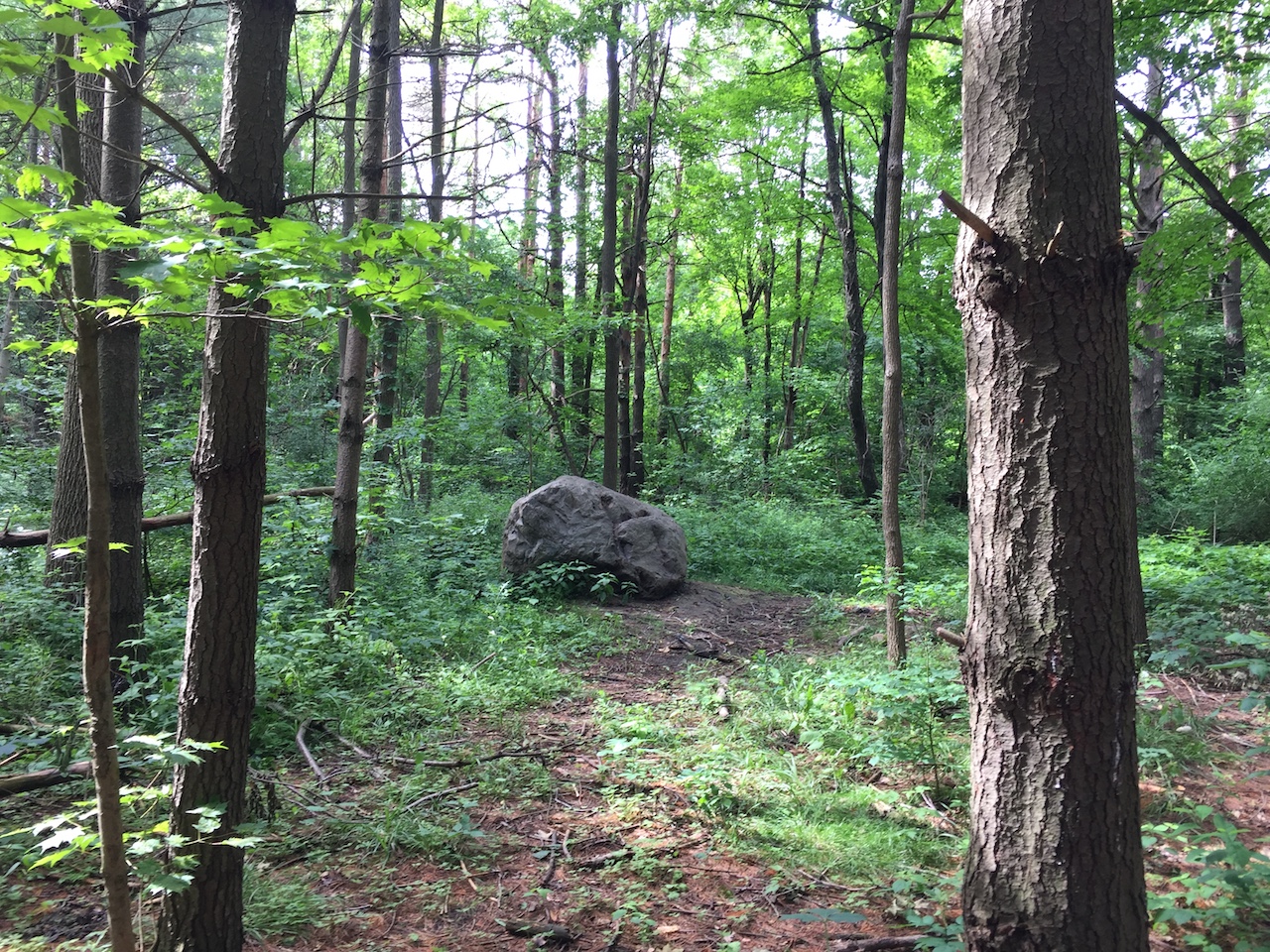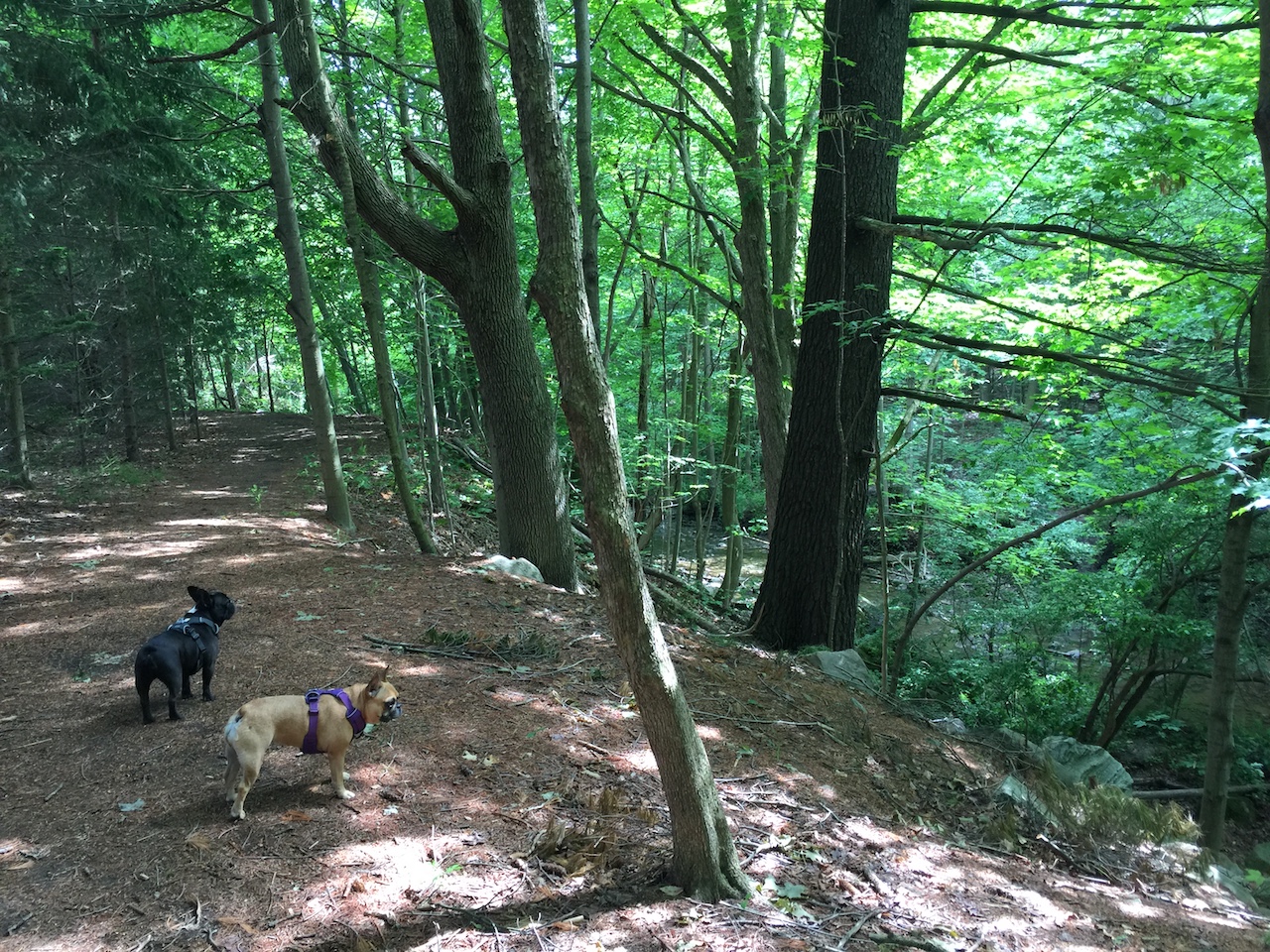 IKNOWRITE!!?? So much sooperpretty GREEEEEEEEEEEEEEEEEEEENS and stuff!!
We luvluvlove The NatureMama with alla our HappyHearts, you guys!! Plus truestory if our Hearts are not full-up with Happy, we come to hang out with The NatureMama, 'cuz she makes us feel waymorebetter ALLATIMES!! YUP!! ....................
OH!! Plus check out what ELSE we founded on our exploradventure!! Hee hee!! ................
A BURBLECREEK!!
Yup!! Burblecreeks are like the teensy cousins of MisterRiver, guys!! .................
Plus they are perfectal for stinkywarm daytimes 'cuz they are the BESTEST at........
COOLING OFF YOUR UNDERCARRIAGE!!
ooooOOOoooo!! Feels 'mazing on my buttparts, everybuddy!! NOW YOU TRY!! ..................
Okeedoke, friendlyfriends!! Shanksh for exploradventuring with me plus Mirabelly this shinynew Thursdaytimes!! That was the funnist!! 'Member to go hang out with the NatureMama when you need more Happy in your Heart, butt.... watch out for ROBOT BEARS for crying out Pete!! Yes!!
See you latertimes, everybuddy!! 😊❤️😘❤️😍❤️
❤️❤️❤️ Luvluvlove you guys!! ❤️❤️❤️
H❤️H❤️H❤️