TUESDAY MORNINGTIMES... DOOP DEE DOOPING IN THE WILDERWILD!! (8 photos + gallery)
HEY, GUYS!! 😊❤️😊❤️😊❤️
How is everybuddy this shinynew morningtimes!!?? 'Mazing!!?? Awesometimes!!?? Just pretty good!!?? Then YOU gotta get in on this HIDEY-GO-SEEK GAME we are playing with STEVE THE DEER!! Hee hee!! .......................
Did you know!!?? Basically, Steve the Deer is the BESTEST Hidey-go-seek player in all of evertimes!! Seriousface!! He is 'mazing!! Pretty much UNVISIBLE for crying out Pete!! YUP!! ..........
He could be hiderating under this sleepy treefoot..........
Or over thattaways 'hind that buncha shrubbadubs.........................
Or maybe even over thattaways hiderating with those flowerposies!! YOU JUST DON'T EVEN KNOW!! That is how come he is the BESTEST!! ...................
Anyhoozle..... if you do not want to play, me plus Mirabelly were thinkingthoughts you would like to have a real good looksee at the WILDERWILD we are playing in!! YES!! So you guys do some DOOP DEE DOOPING, plus we will meet up here after you are done, K? K!!
Just 'member to stick together, plus sing the DOOP DEE DOOP SONG so's you don't get lost!! .....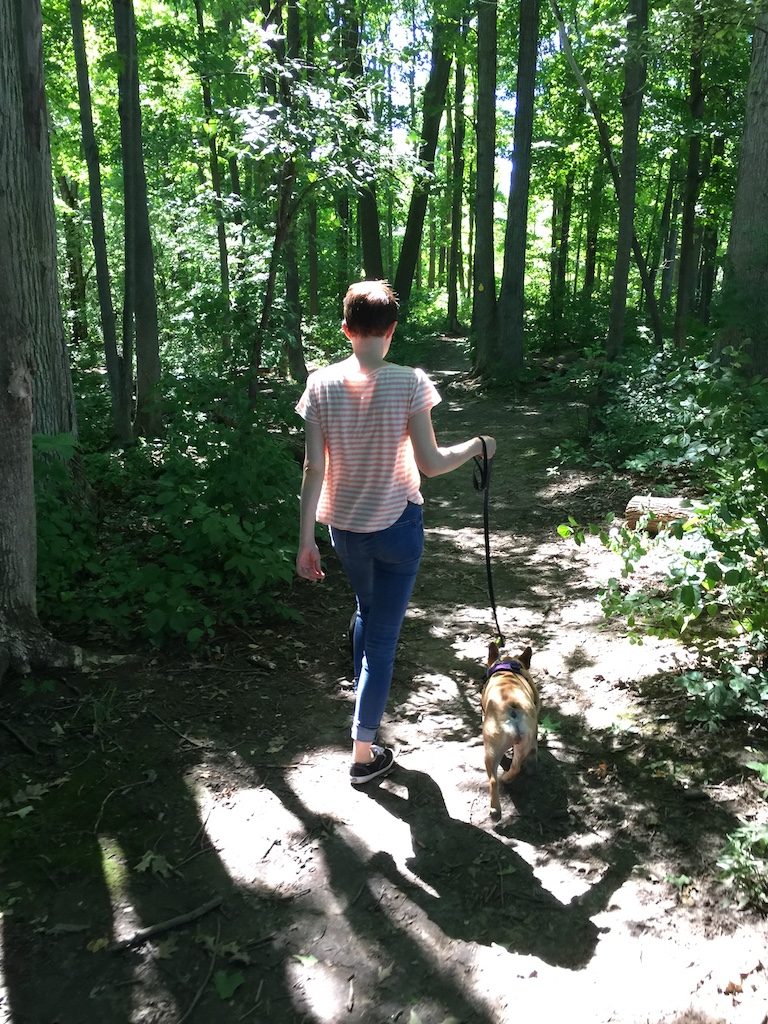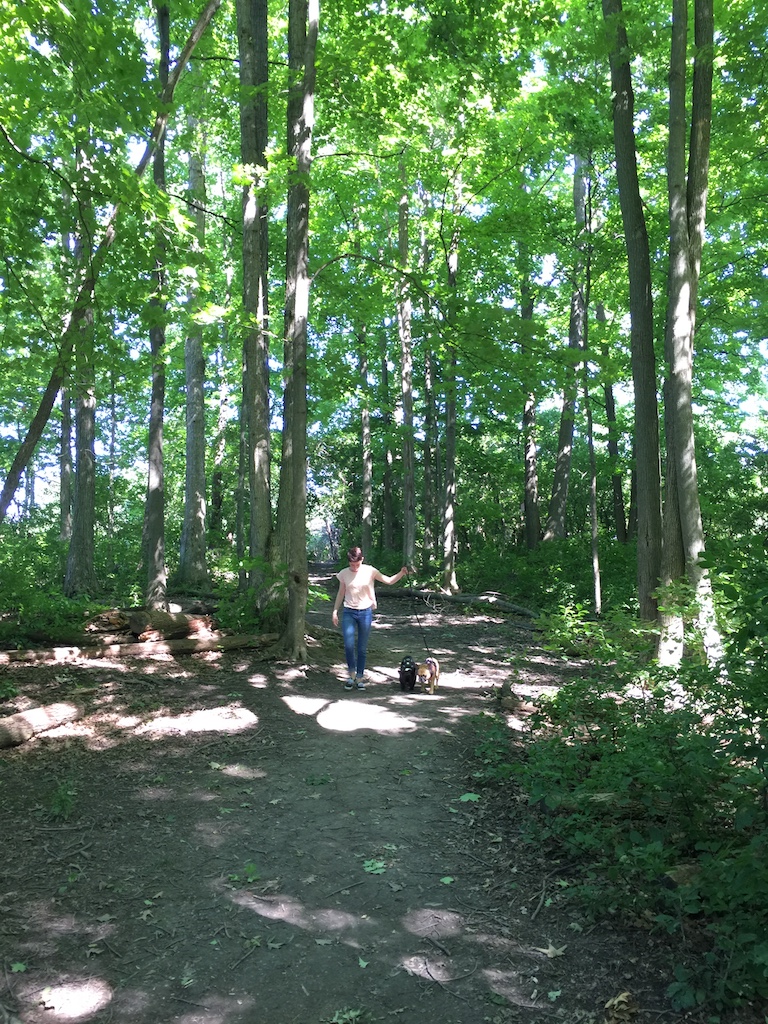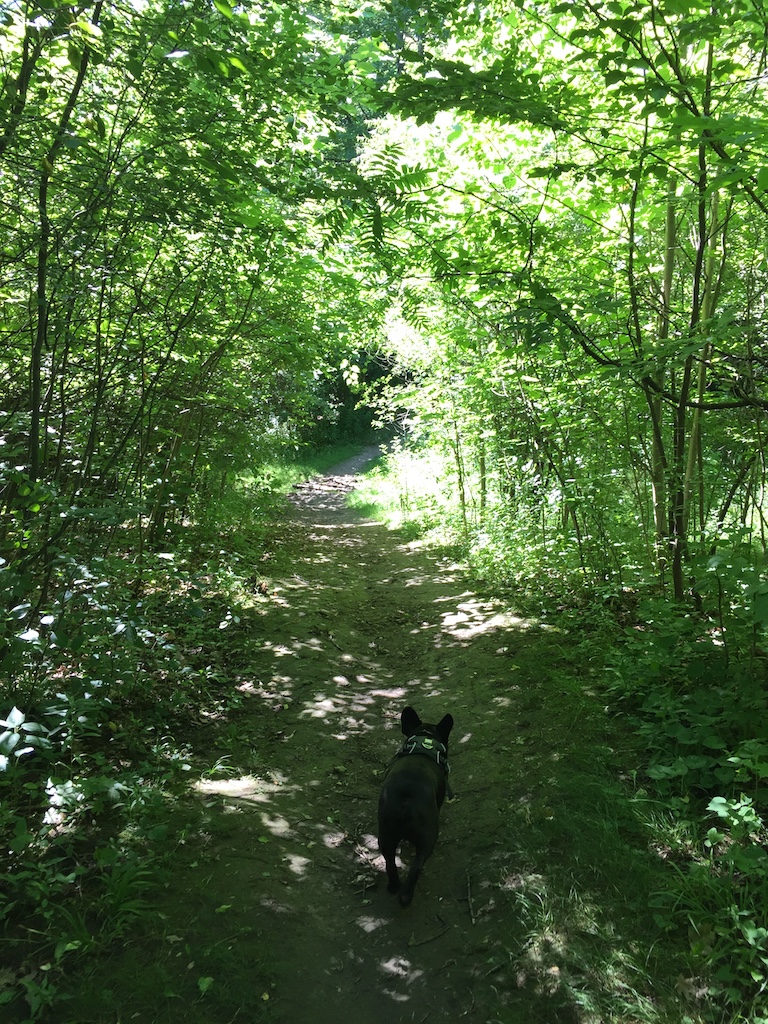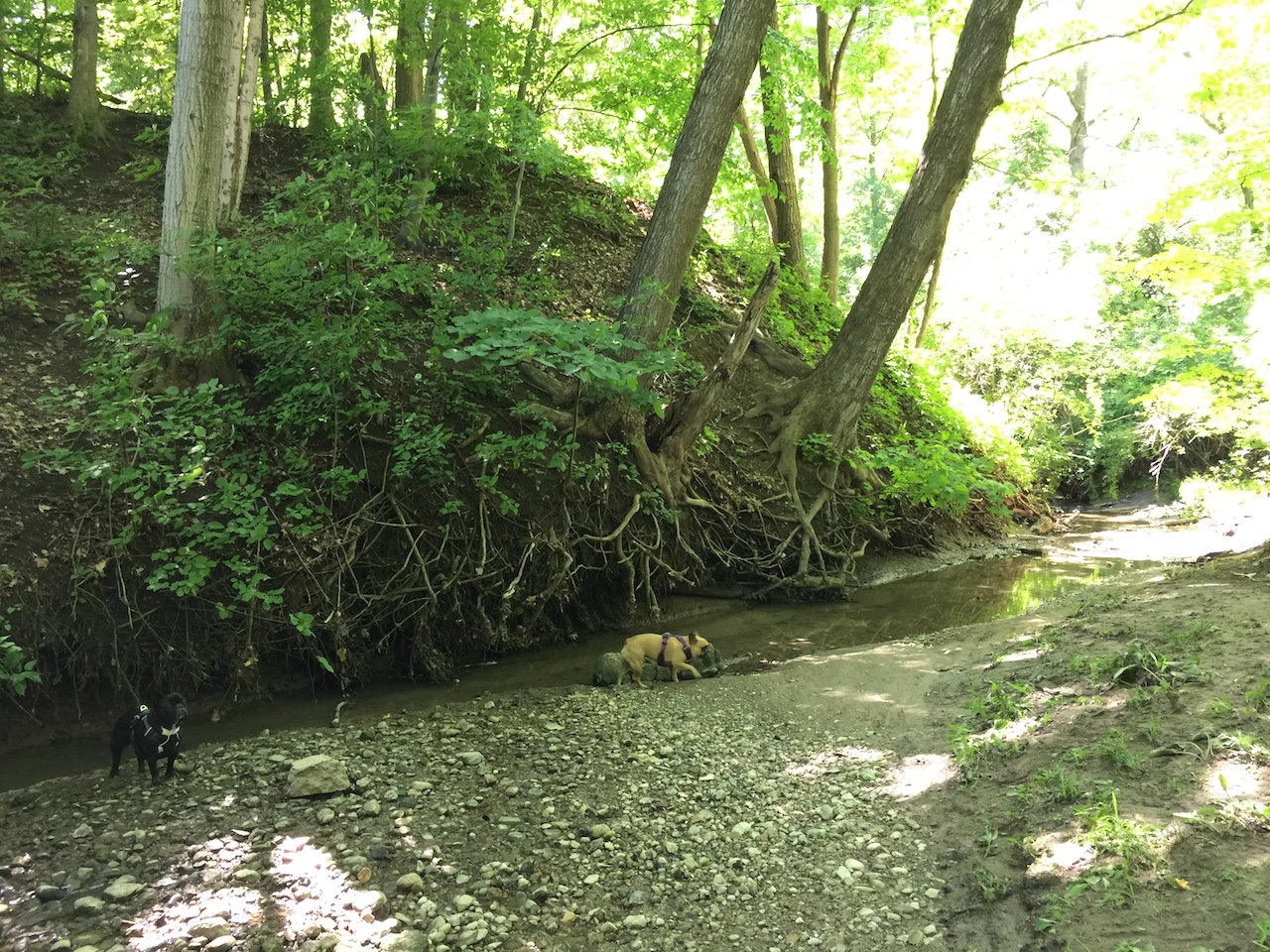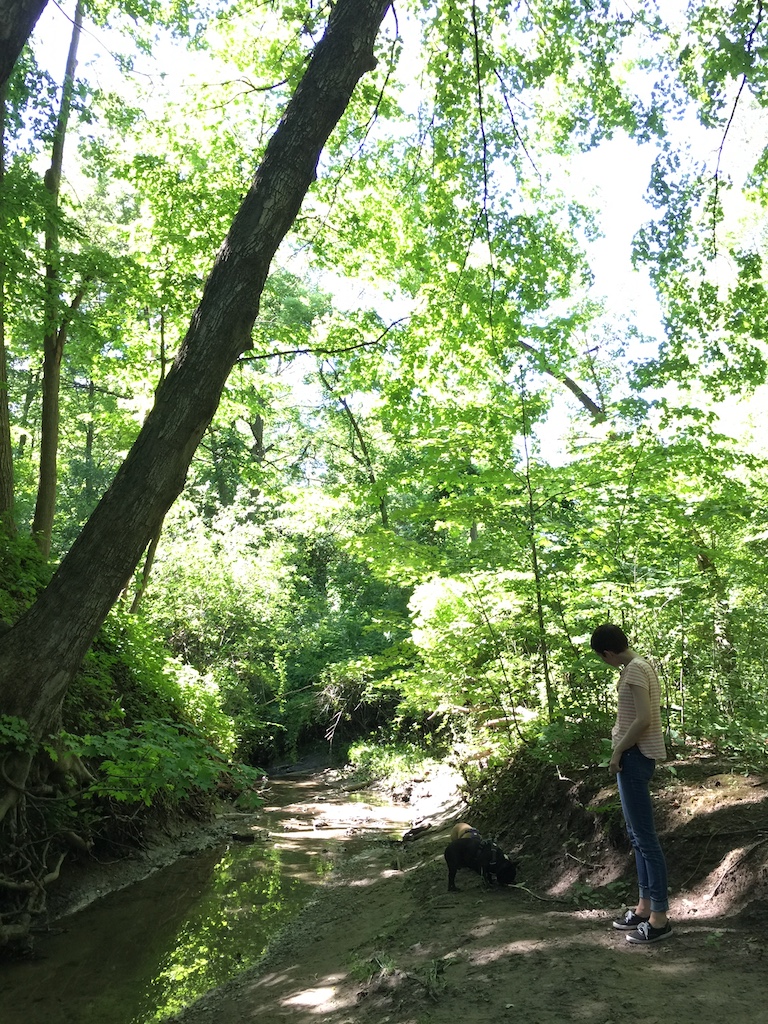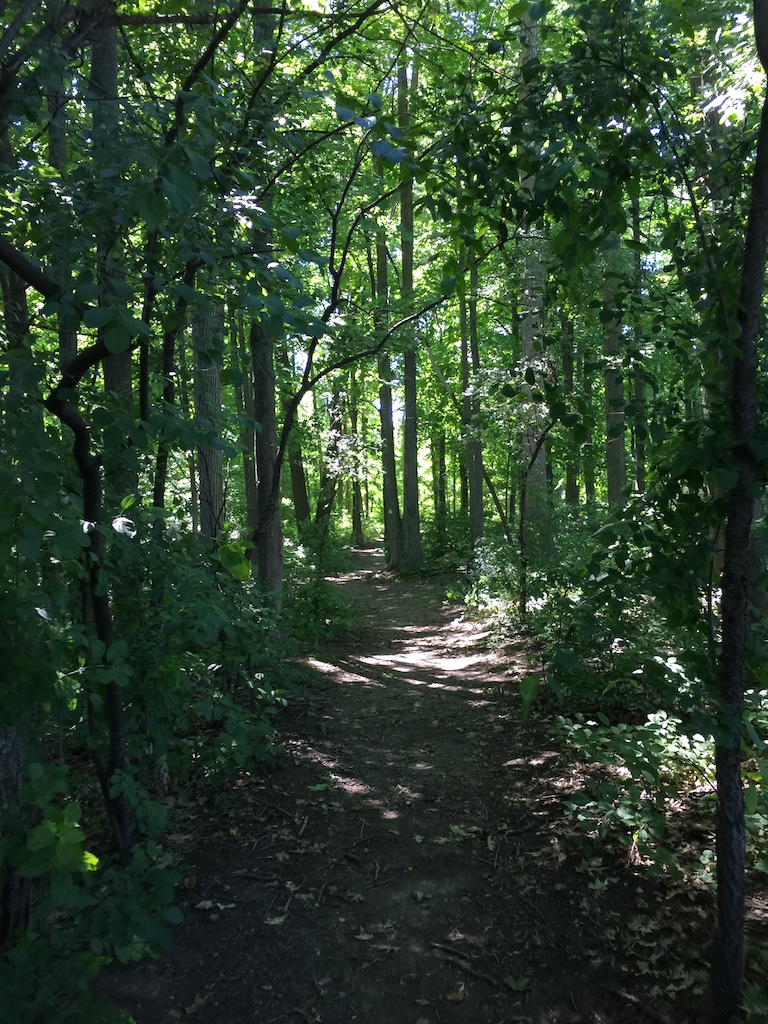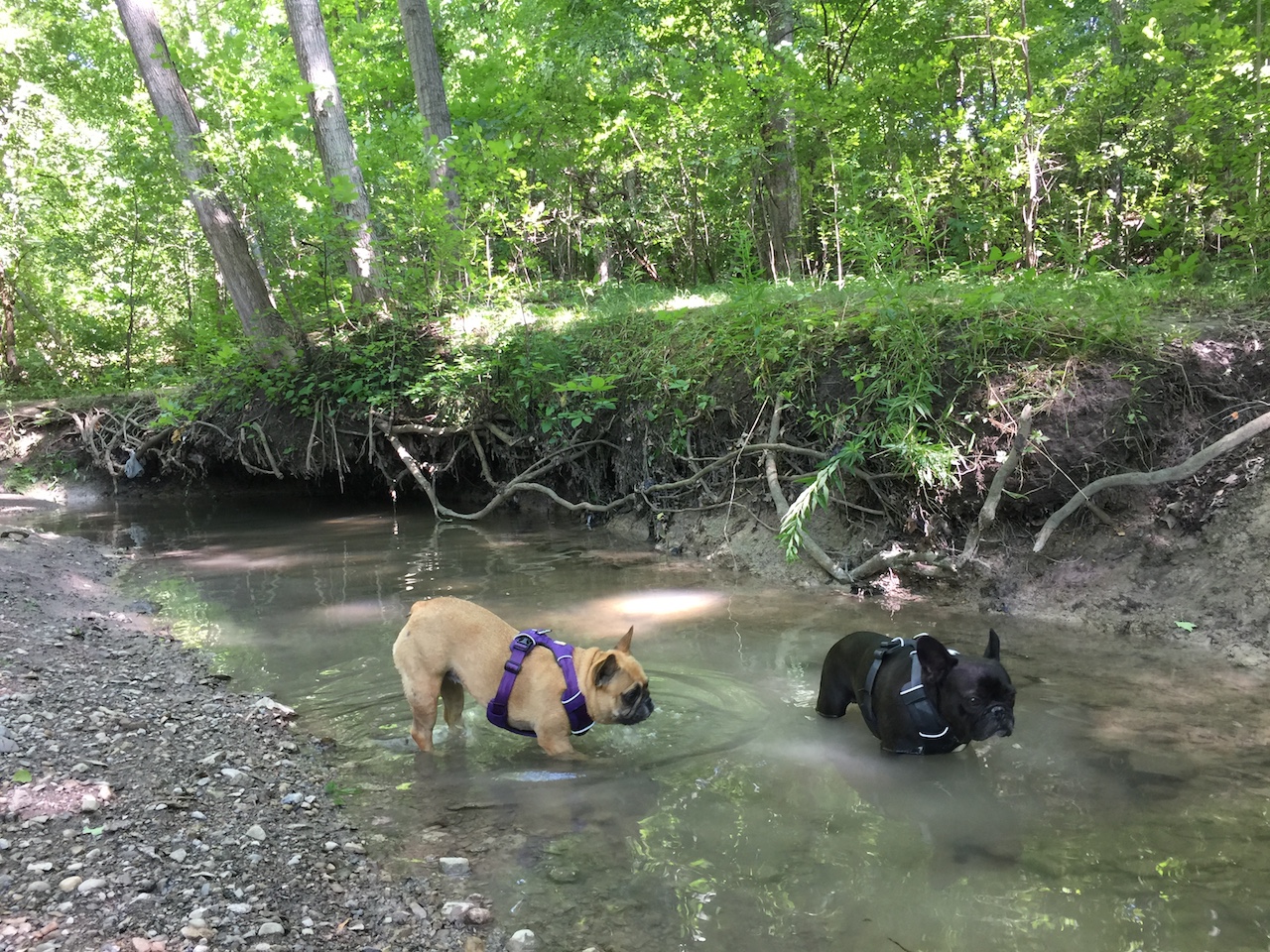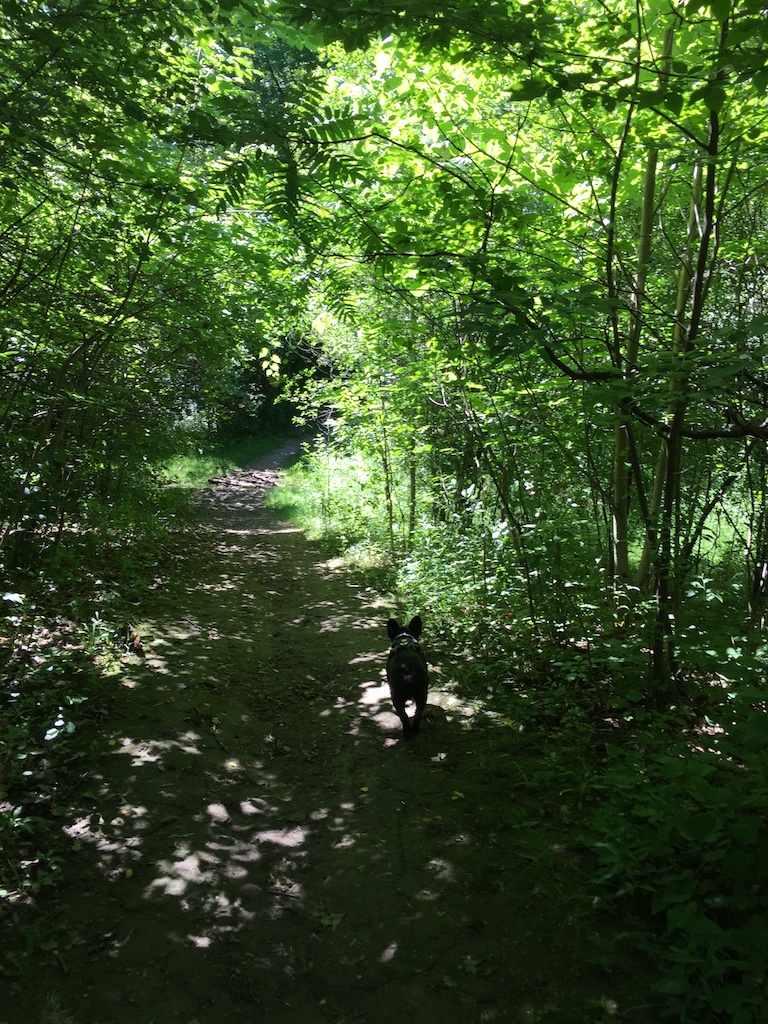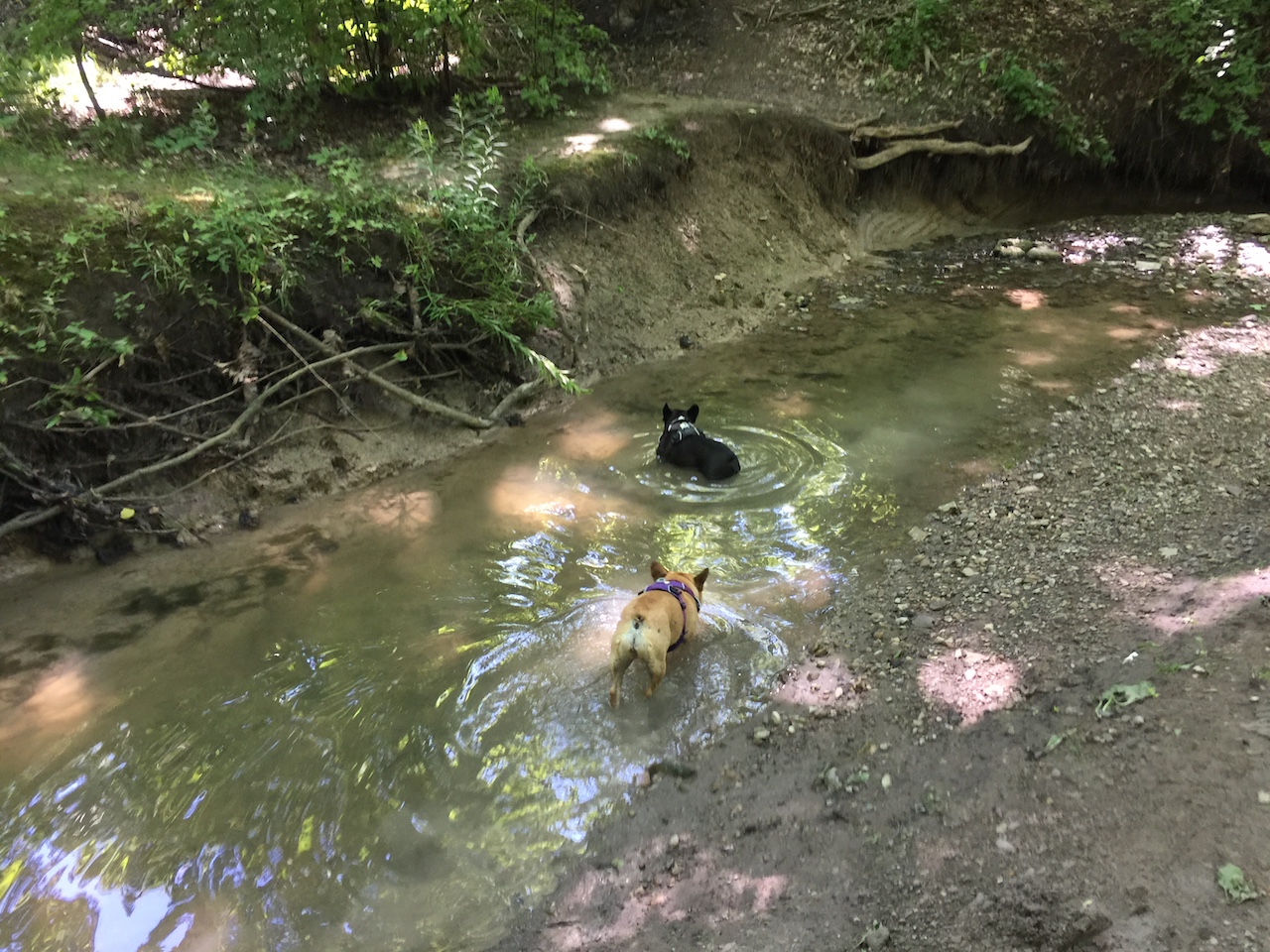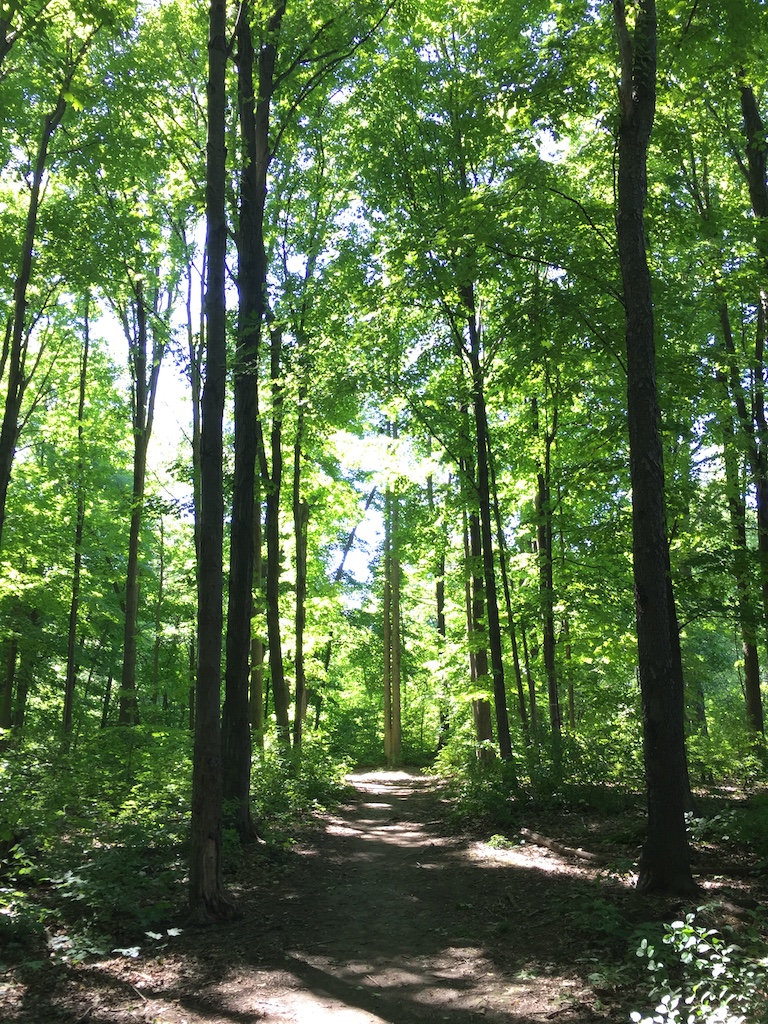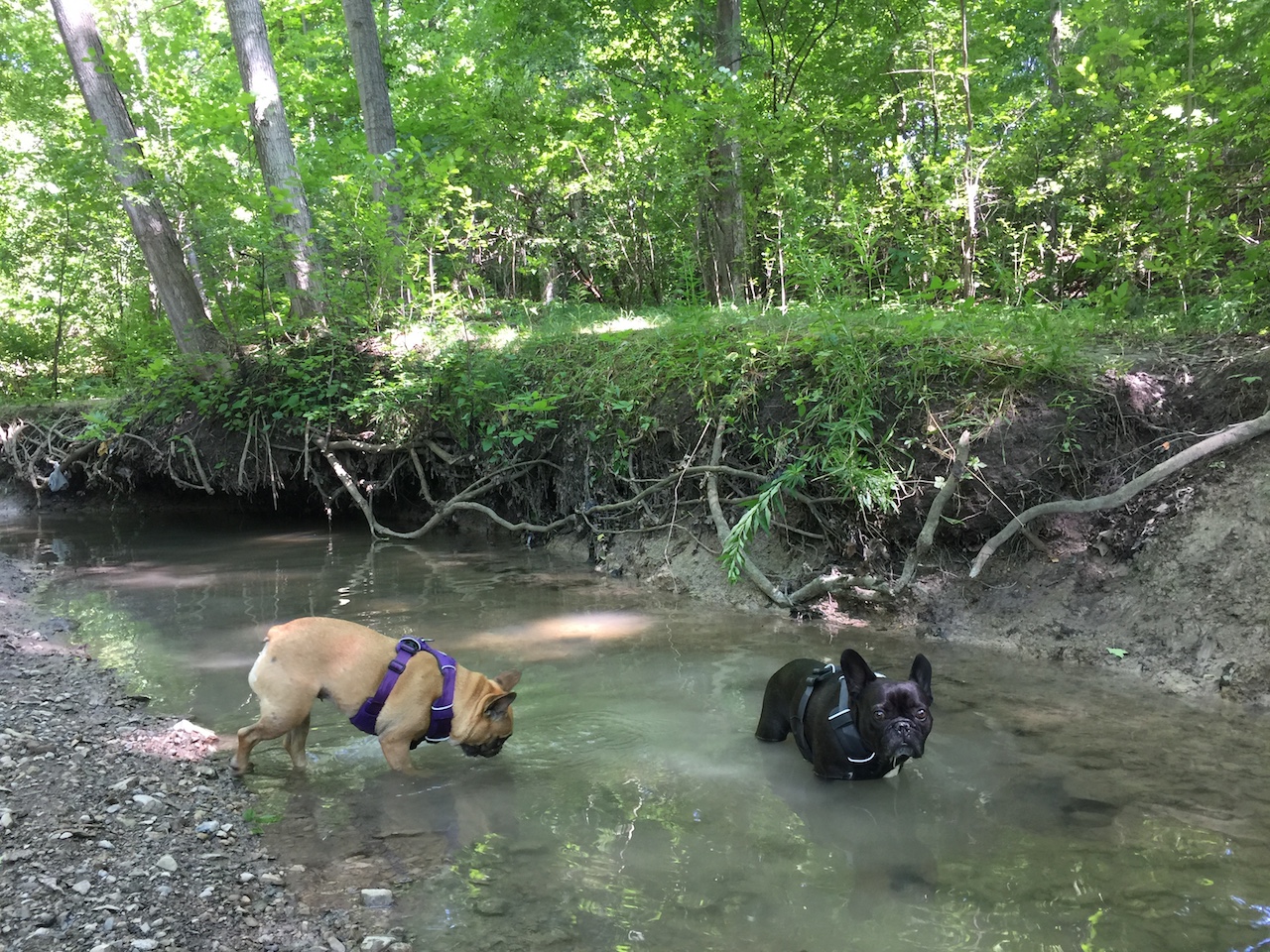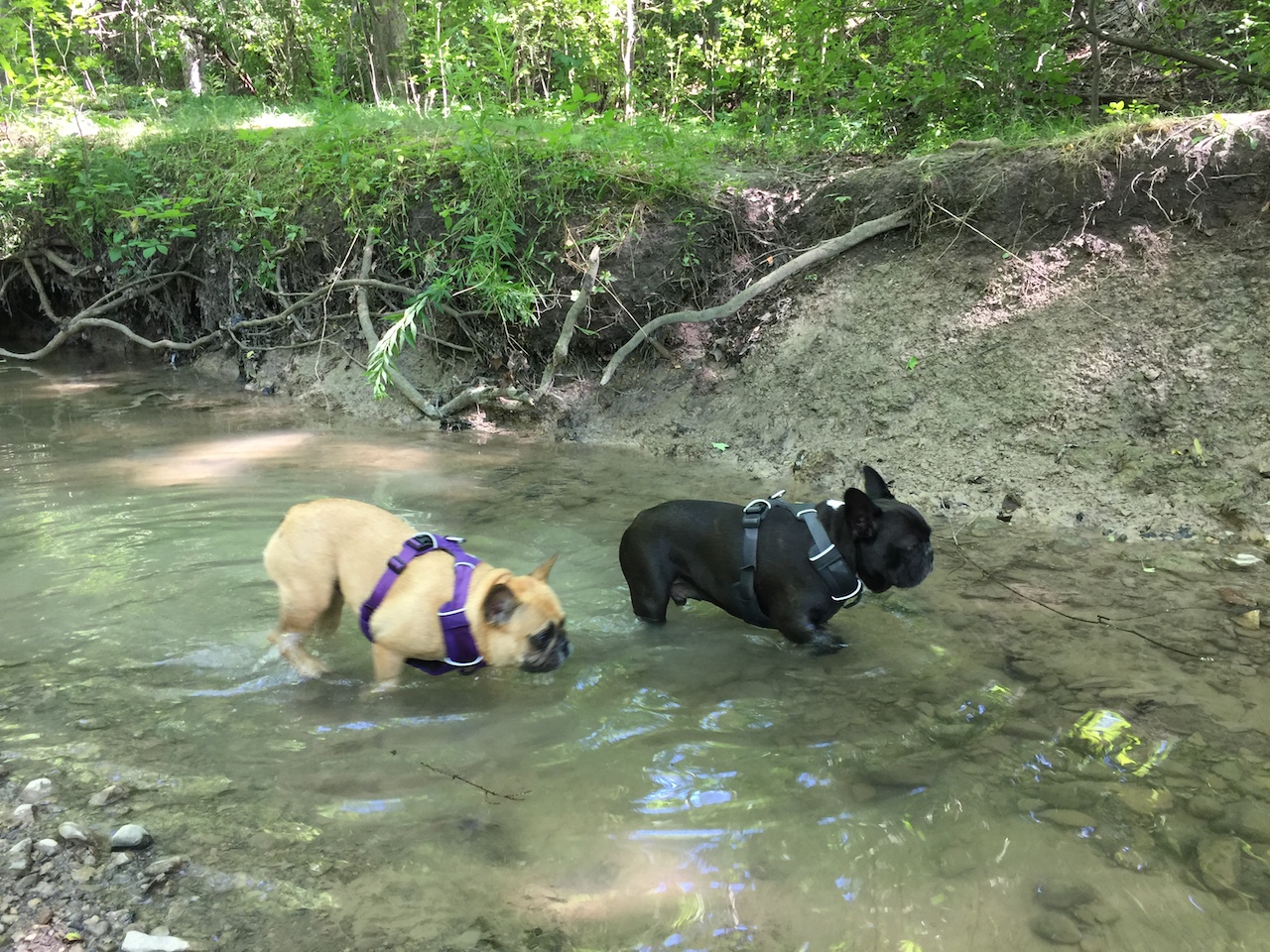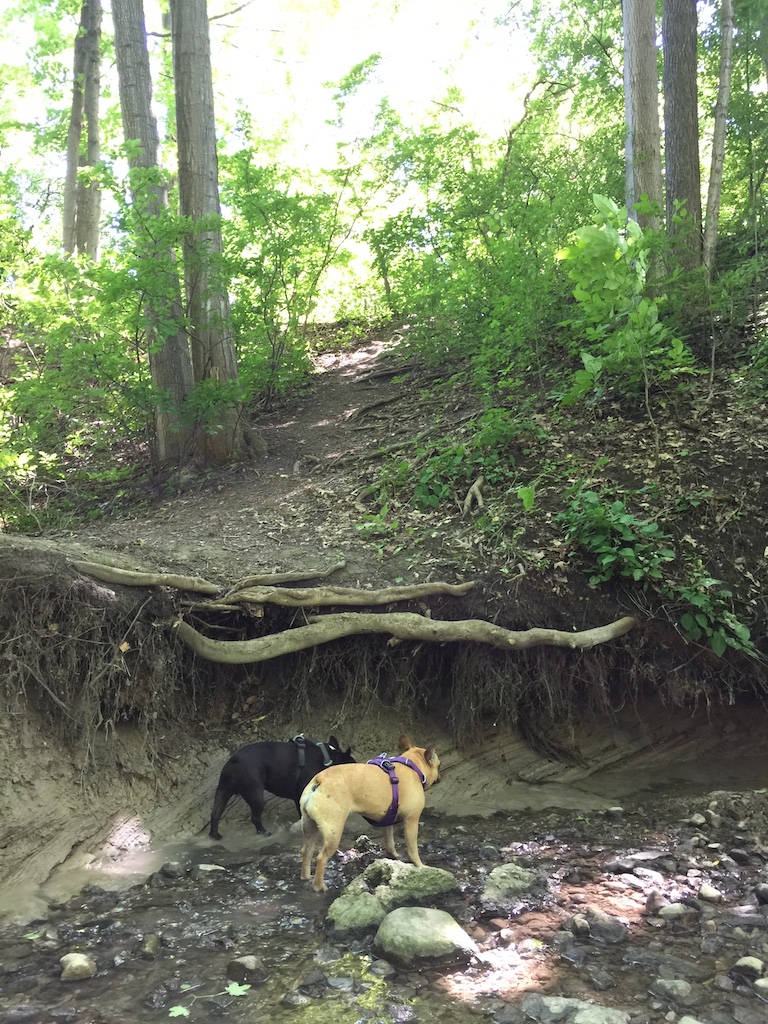 If you forgot to 'member, it goes like THIS, guys....
🎵DOOP DEE DOOP 🎵 DEE DOOPITY-DOOP, 🎵 DOOPITY DOOP 🎵 DOOP DOOP!!🎵...
GOOD JOB, guys!! Was that the funnist, or what!!?? Plus can you even BLEEVE how GREEEEEEEEEEEEEEEEEEEEEEEEEEEEEEEEEEEN everythings is 'round here!!?? IKNOW!!
-WAITAMINNIT!! Guys.... I just heard some rustly bustlings over thataways, so me plus Mirabelly gotta go-go-go, butt you guys can hang out here in the Wilderwild 'long as you want, K? K!! ......
Just 'member to not forget this too: HAVE SOME FUN THIS DAYTIMES FOR CRYING OUT PETE!!
It is 'portant for keeping Happy in your Hearts, guys!! Do somethings differenter!! Go someplace shinynew, do somethings shinynew, plus make sure you do lotsa bellychuckles!! It is 'PORTANT!!
Okeedoke!! See you latertimes, everybuddy!! Wish us luckiness 'cuz this is maybe gonna be the daytimes WE FINALLYTIMES FIND STEVE THE DEER!! Hee hee!! YUP!! 😊❤️😘❤️😍❤️
❤️❤️❤️ Luvluvlove you guys!! ❤️❤️❤️
H❤️H❤️H❤️