MONDAY MORNINGTIMES... PLUS DOOP DEE DOOPING WITH MUM!! (10 photos + gallery)
Goodmorningtimes, everybuddy!! 😊❤️😊❤️😊❤️
Great googilymoogily is it nice to see your faceparts!! I am not even joshing!! Can you see!!?? ........
Me plus Mirabelly plus Uncle Danny are wayfarout in the Wilderwild with our most favouritist friendlyperson in all of everywheres!! YUP!! .................
Can you guesserate who it is!!?? Can you!!?? ......................
'Course you can!! Ha ha!!
IT IS OUR MUM, EVERYBUDDY!! 😊❤️
Doop Dee Dooping with us and everythings!! YUP!! ...............
MUM is here with us at MEDWAY VALLEY HERITAGE WOODS that is my soopermost favouritist chunk of place to DOOP DEE DOOP!! Seriousface!!
Uncle Danny is shinynew at DOOP DEE DOOPING, so he is wearing a safetystring, butt truestory he is doing soopergood, guys!! For reals!! ................
"RIGHT MUM!!?? YUP!!"
OH!! LOOKIT WHO ELSE IS HERE, GUYS!! Somebuddy who is hardly everever in our picturestories 'cuz he is PART YETI and stuff!! Truestory!! ..........
IT IS OUR POP, GUYS!! 😊❤️
He is showing UNCLE DANNY how to DOOP DEE DOOP inna burblecreek!! ....................
POP is trying out his shinynew footsieshoes made for DOOP DEE DOOPING in burblecreeks!! YUP!! So's he does not get ouchies on his foots!!
"GOOD THINKINGTHOUGHTS, POP!!"
Normaltimes he just wears his birthdayfeets, butt someofthetimes the boulderocks are soopersharp, guys!! So now he is basically ready for ANYWHERES!! Yes!! ....................
Anyhoozle..... you guys wanna come DOOP DEE DOOPING with us for littlebits!!?? YOU DO!!??
That is awesometimes 'cuz I am not joshing, it is BEAUTIFULLISH in here, so grab your walkingsocks, plus some snacks plus somethings for slurping 'cuz we are gonna show you a 'round MEDWAY VALLY HERITAGE FOREST, K? K!! .................................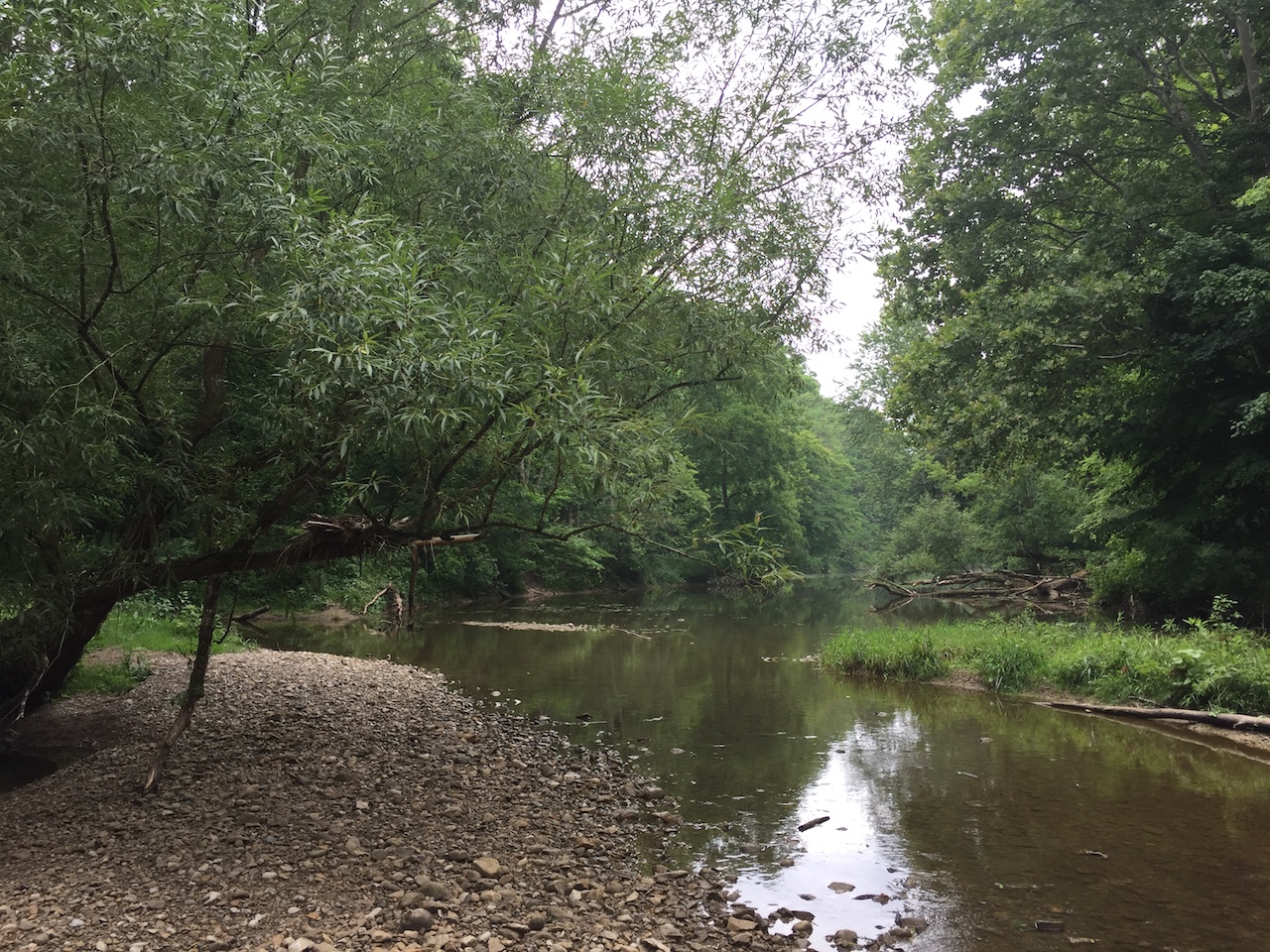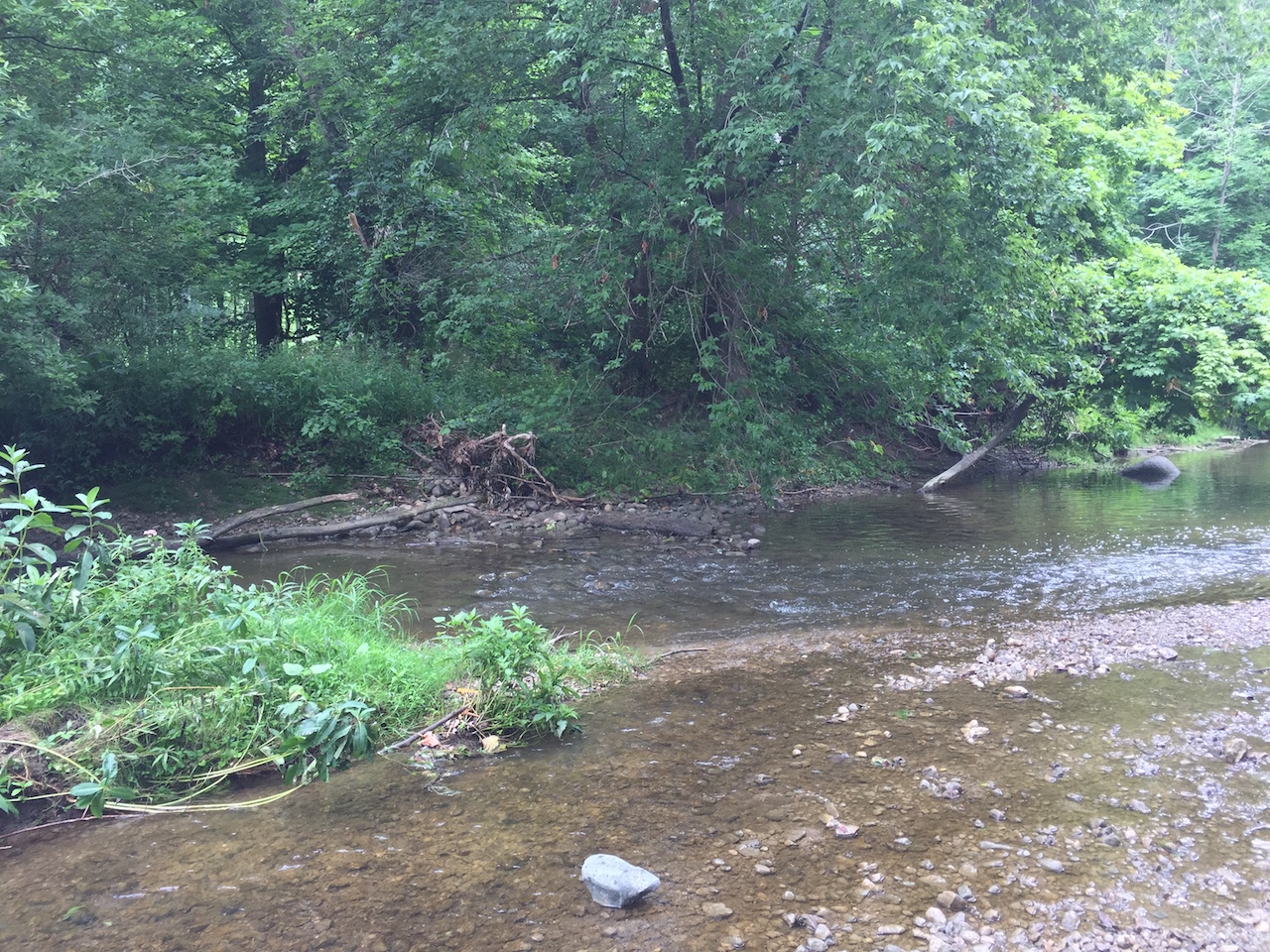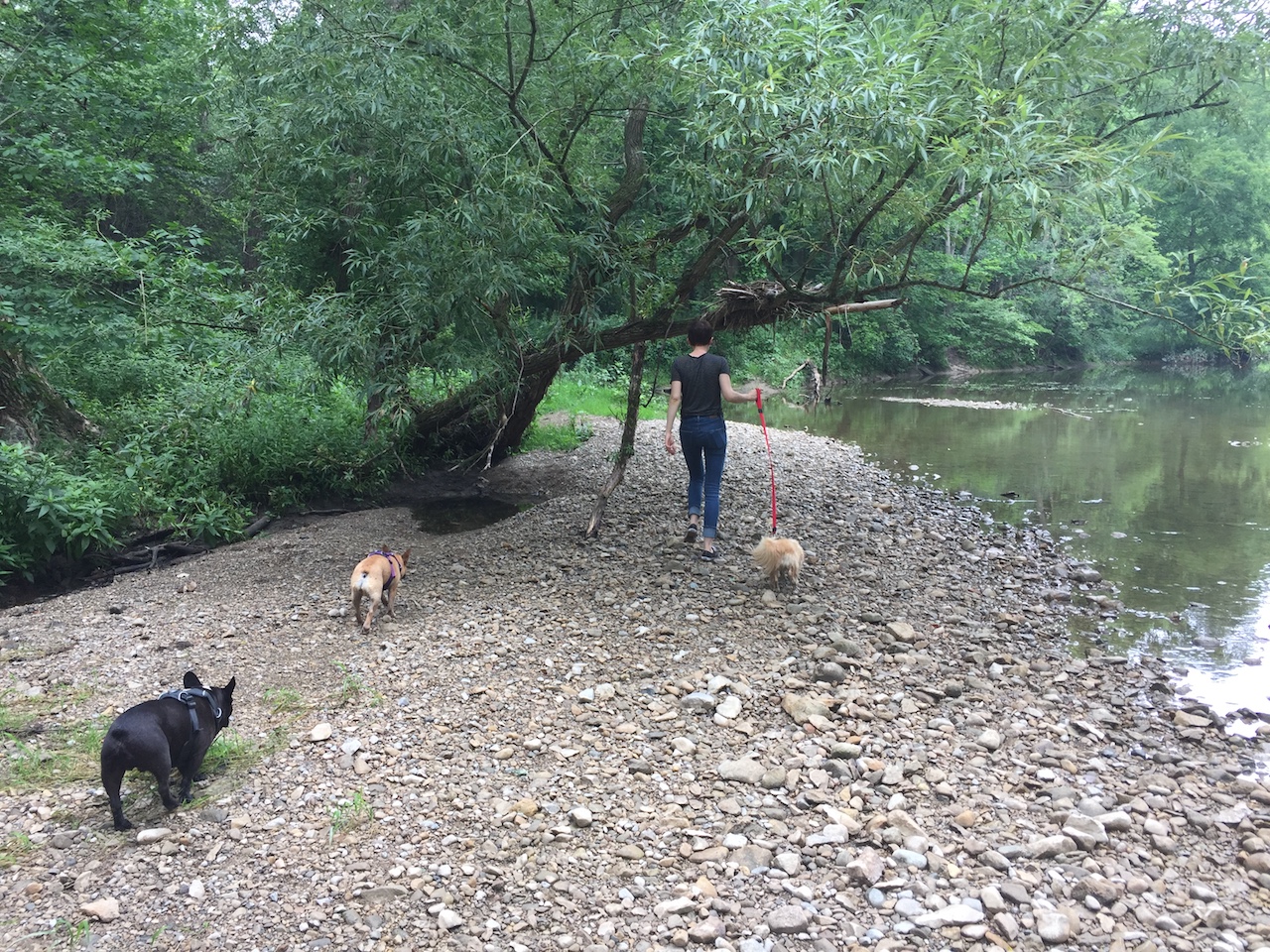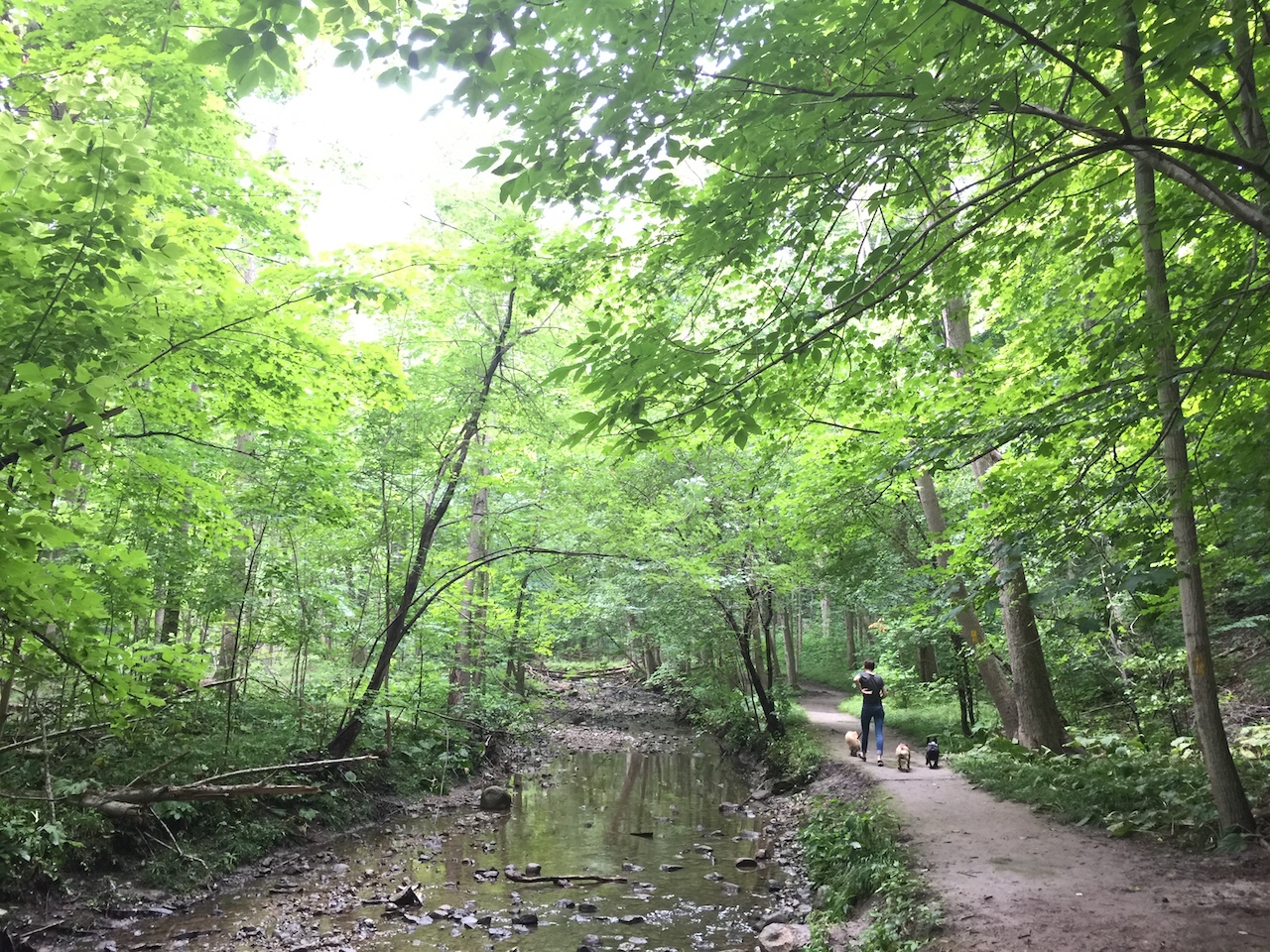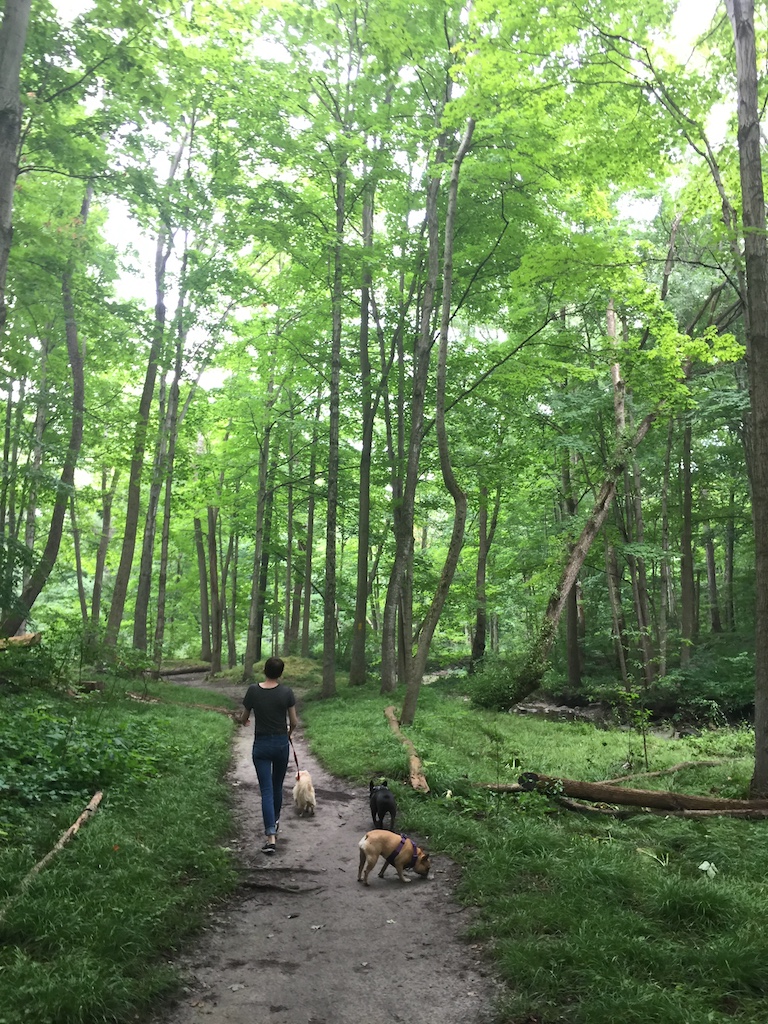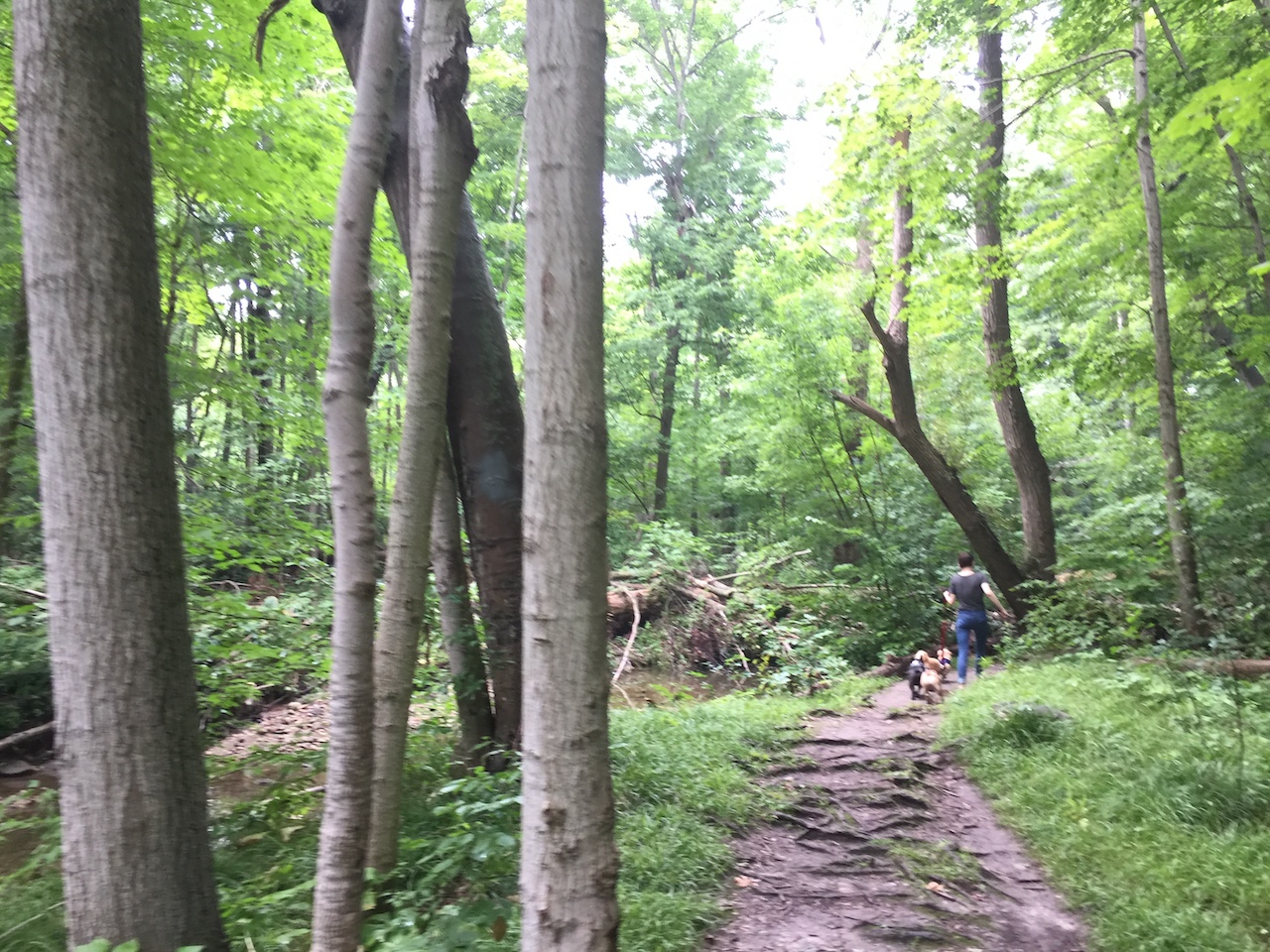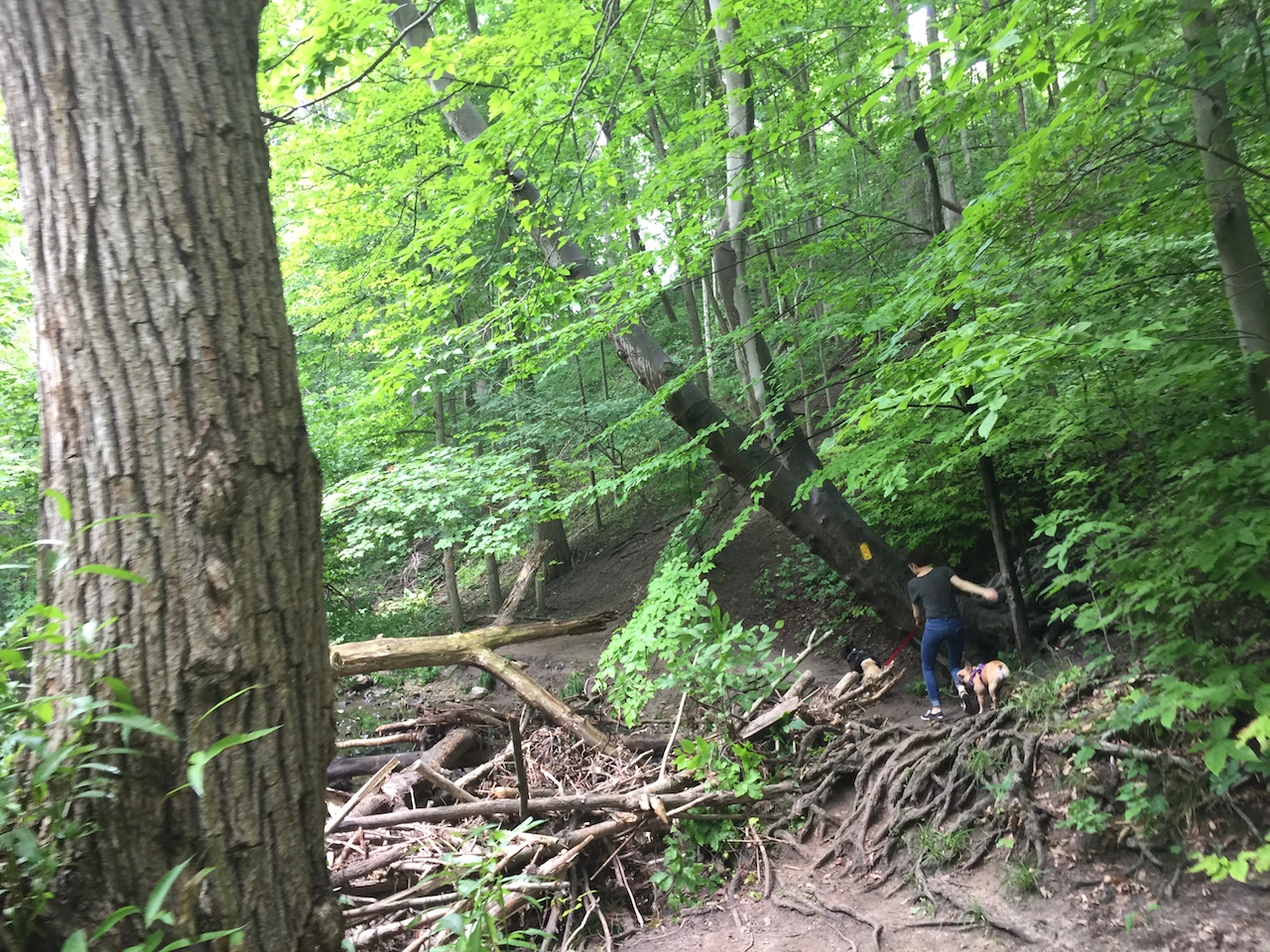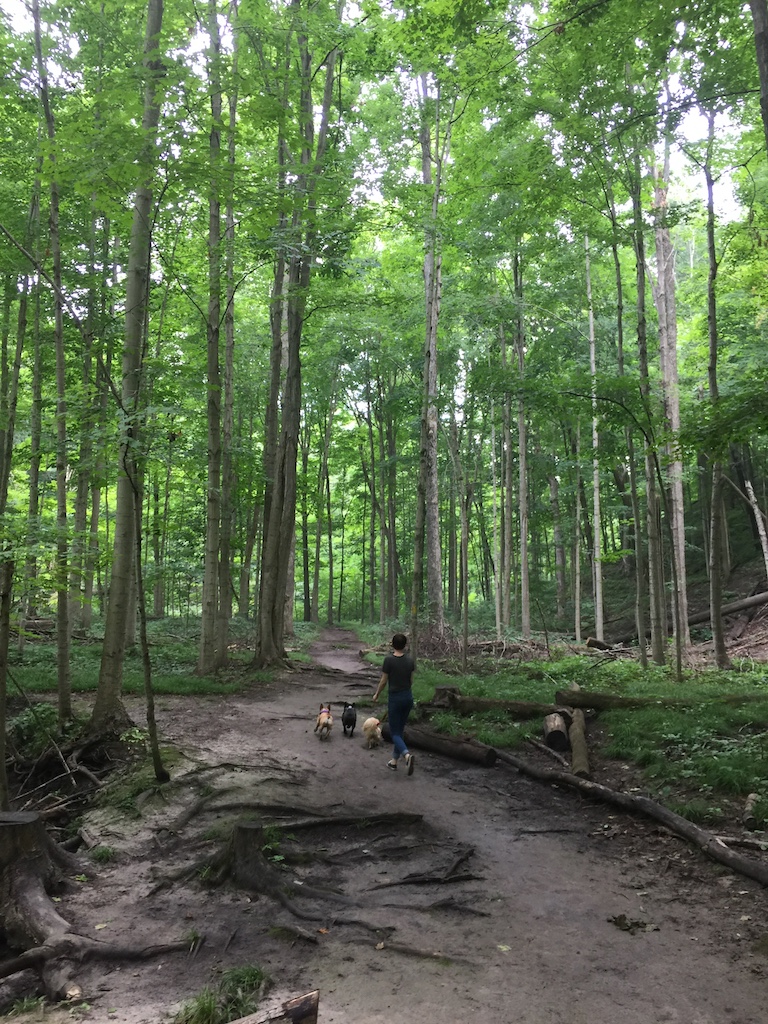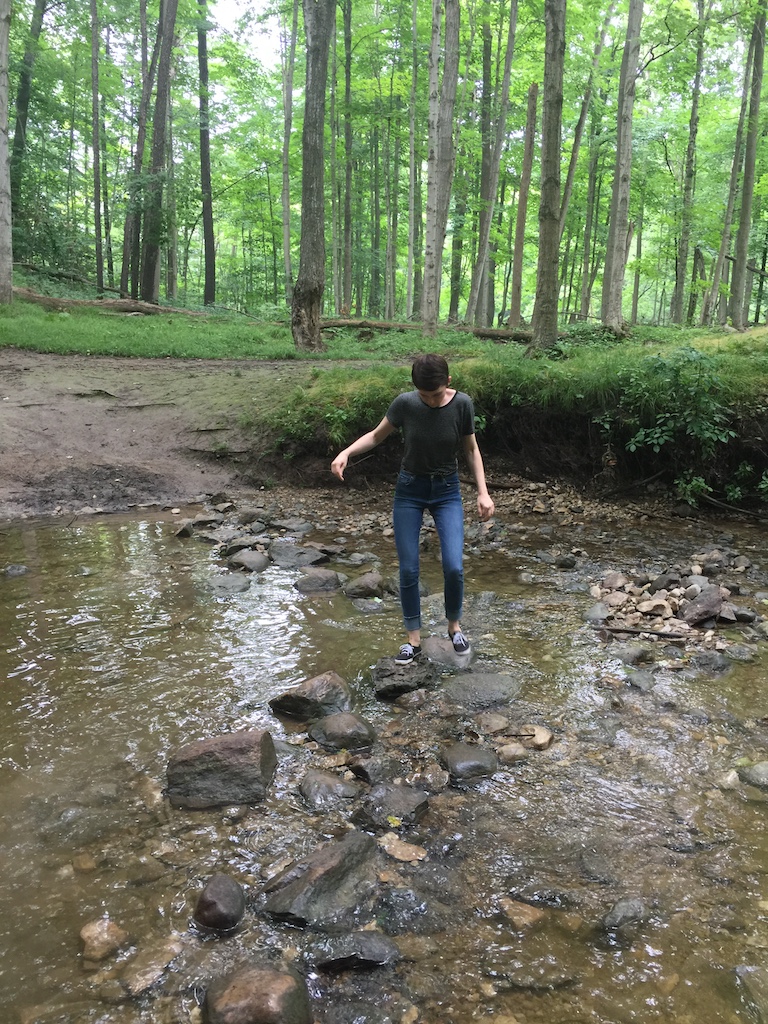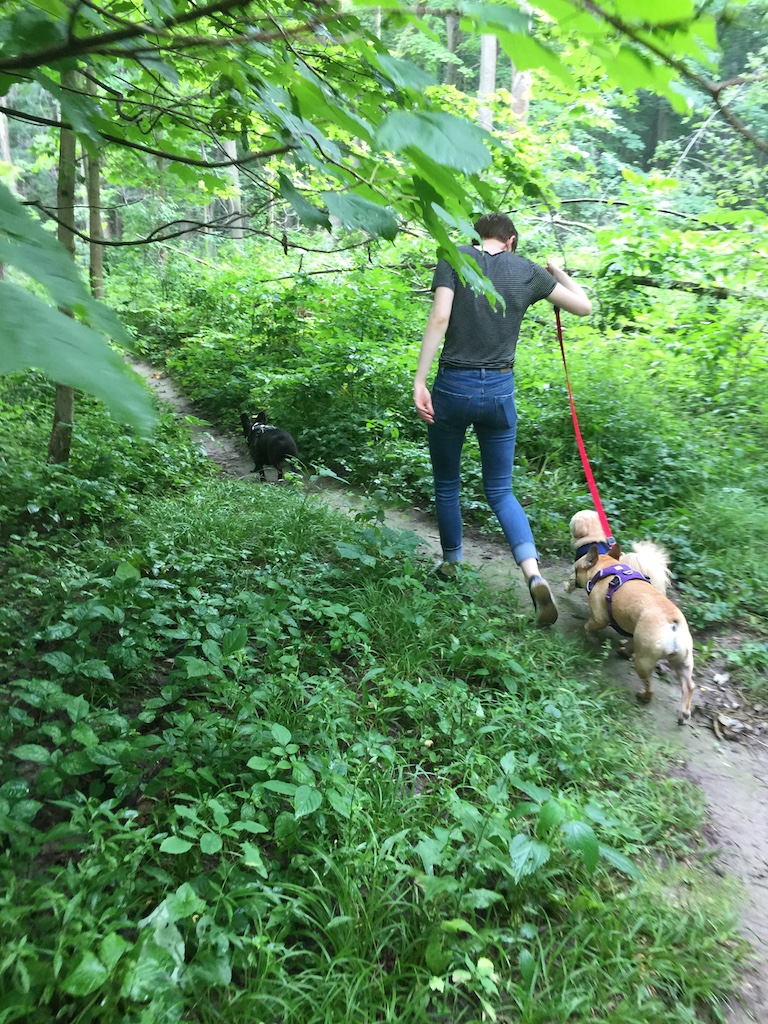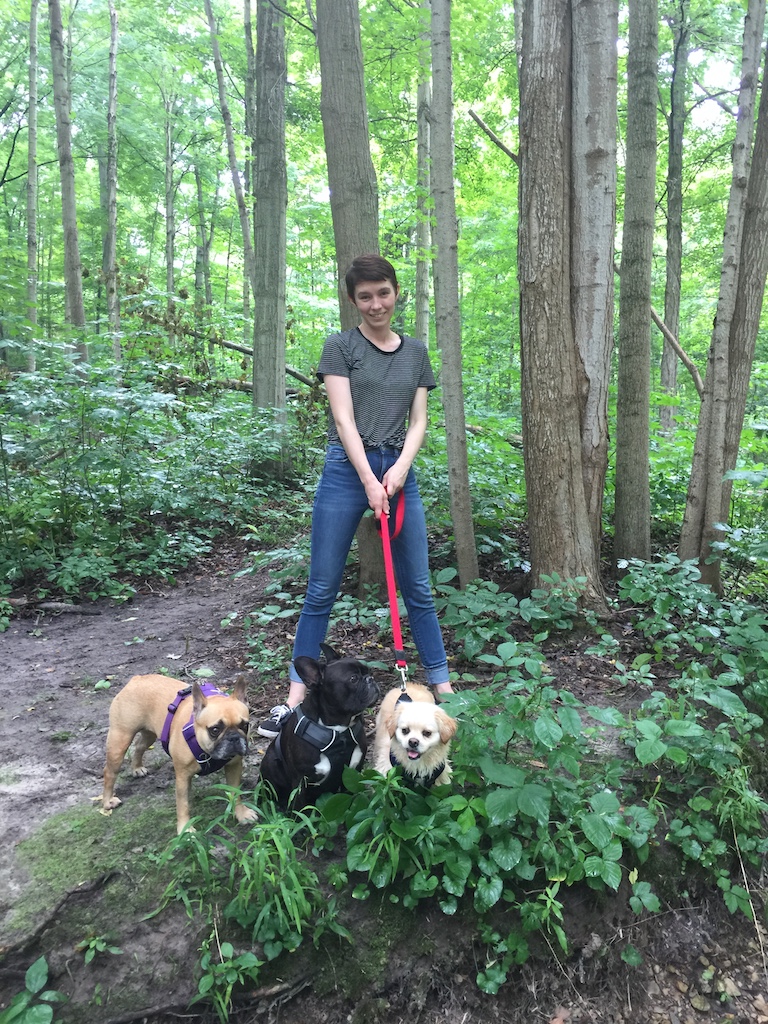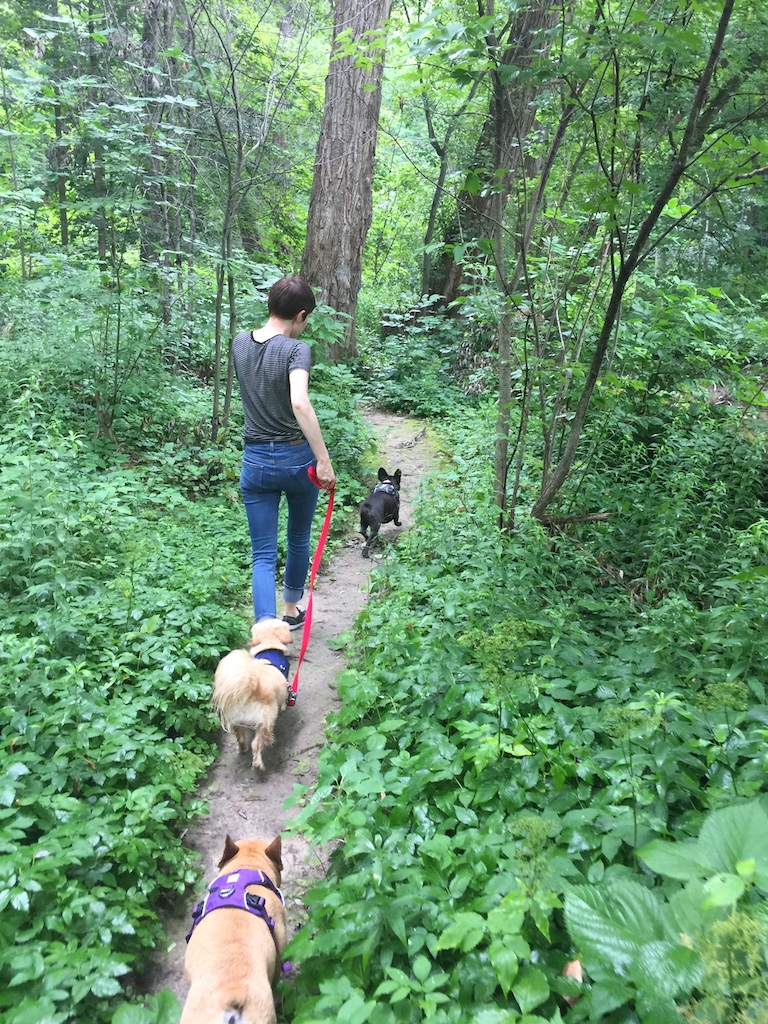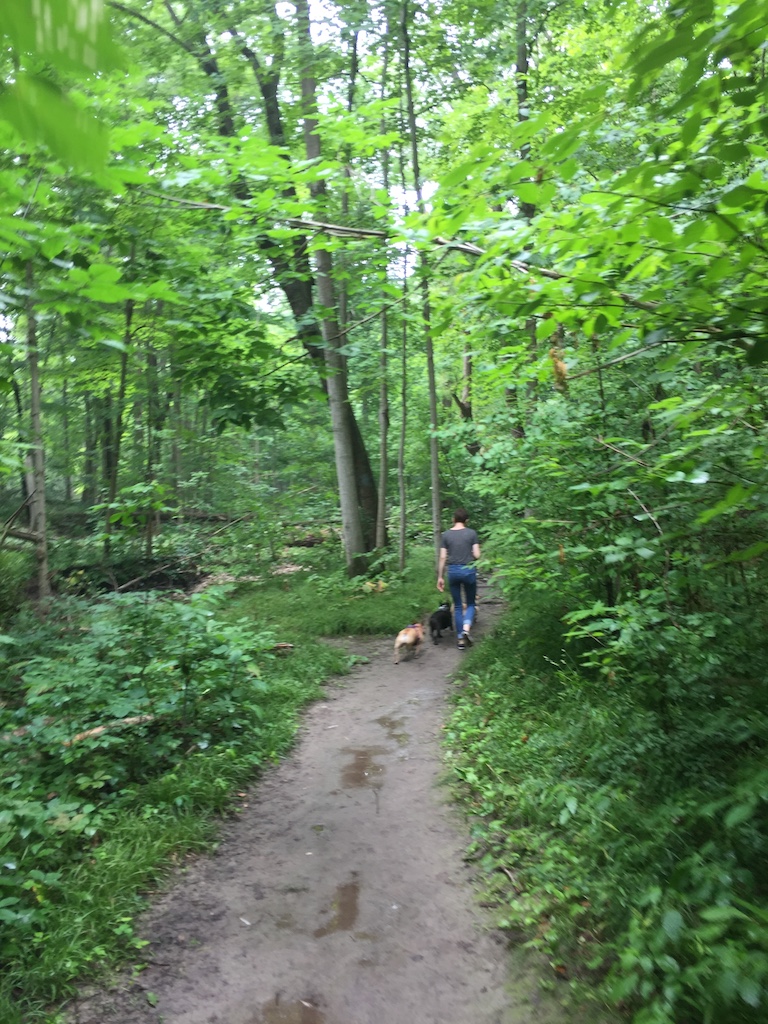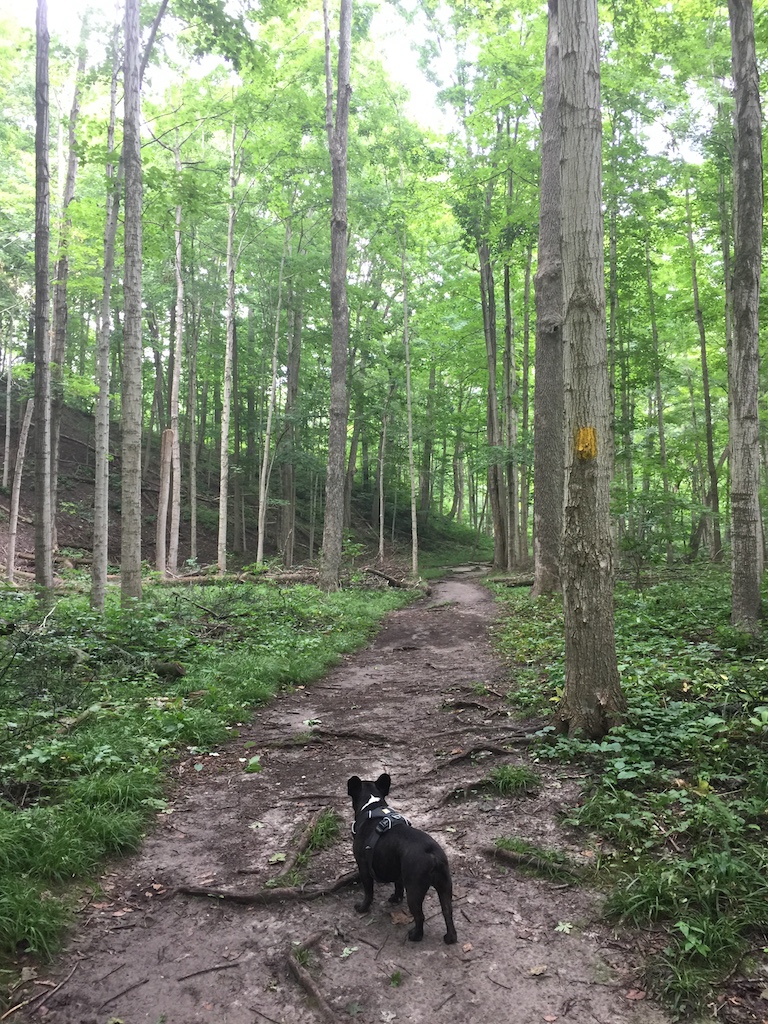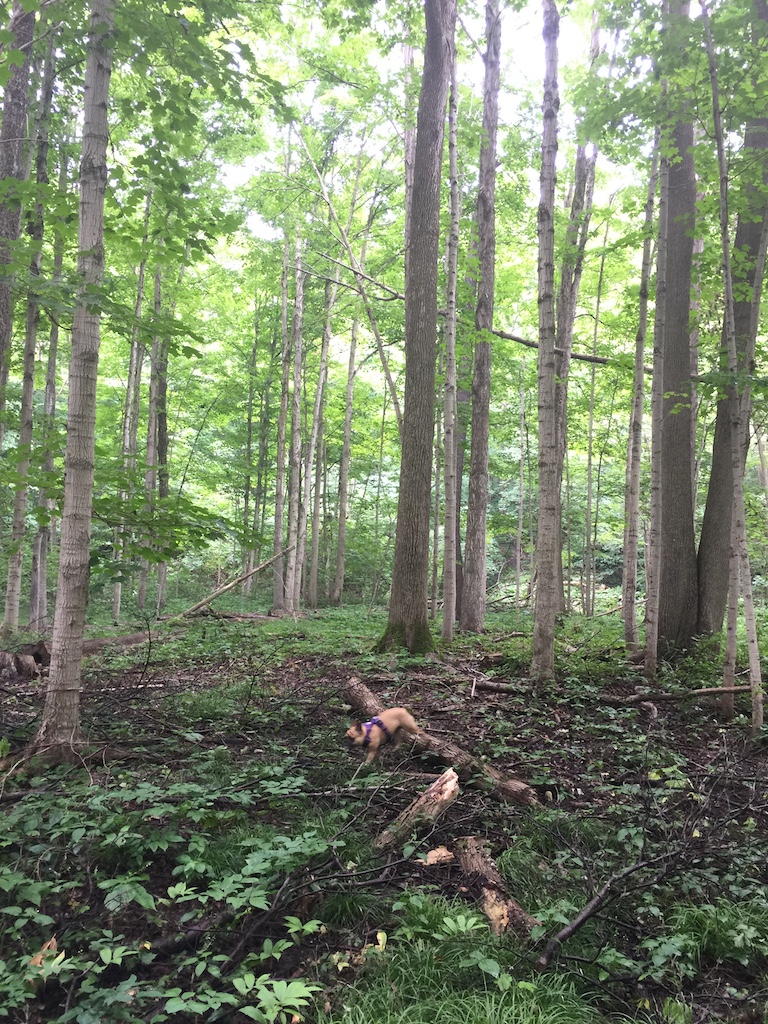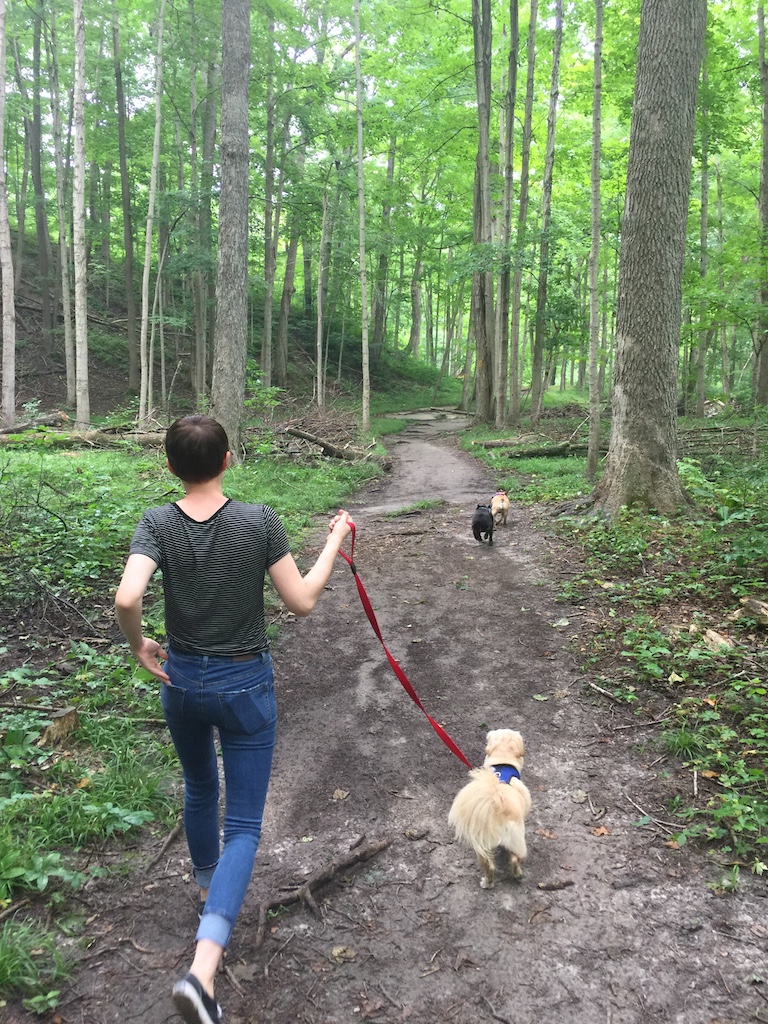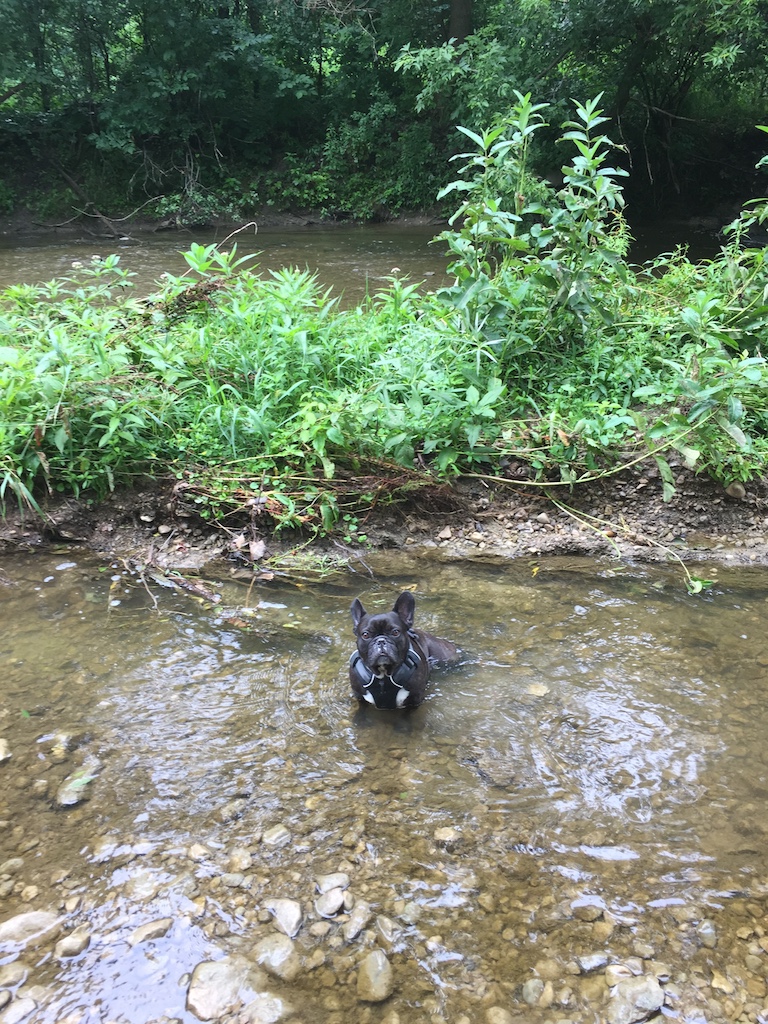 'Member to not wander off, guys!! Plus let's all sing the DOOP DEE DOOP SONG so nobuddy get's lost, K? K!! Here we GO-GO-GO!! ...
🎵DOOP DEE DOOP 🎵DEE DOOPITY DOOP🎵!!
🎵DOOPITY DOOP 🎵DOOP DOOPITY 🎵DOOP!! ....
AWESOMETIMES!!
Shanksh for DOOP DEE DOOPING with us, everybuddy!! Hope you guys had as much sooperfun awesometimes as me plus Mirabelle plus Uncle Danny!! Sure do!! Plus most importantal is for us to say...
HappyMerryMondaytimes!!😊❤️😊❤️😊❤️
WeatherWizard says it is gonna maybe drop rainingdrops, but then it is gonna be crazybananas stinkywarm a 'gain, so take it real easybreezy, plus 'member to not forget to slurp lotsa wet, waterystuffs, K? K!! Take care of yourselfs is what I am saying for crying out Pete!! Yes!!
See you latertimes, everybuddy!! 😊❤️😘❤️😍❤️
❤️❤️❤️ Luvluvlove you guys!! ❤️❤️❤️
H❤️H❤️H❤️