MONDAY MORNINGTIMES... PLUS EXPLORADVENTURING WITH COUSIN ELLIE!! (8 photos + gallery)
Hey, guys!! Goodmorningtimes!! Yup!! 😊❤️😊❤️😊❤️
All ready plus all set for a shinynew weektimes and stuff!!?? Sure hope so 'cuz did you know!!?? There is one starting RIGHT NOWABOUTS!! I am not even joshing!! ..............
Dunno 'bout YOU guys, butt our Mirabelly has some of the MONDAYTIMES BLOOS or somethings 'cuz just lookit those FACEPARTS for crying out Pete!! Lotsa grumpiness allover, amirite!!??
Butt.... no matter what you are thinkingthoughts 'bout the MONDAYTIMES, somethings that puts Happy in our Hearts EVERYTIMES is............
HANGINING OUT WITH COUSIN ELLIE!! 😊❤️😊❤️😊❤️
Yup!! Basically 'cuz we luvluvLOVE our Cousin Ellie, you guys!! No joshing!! Plus...........
It has totally been lotsa whiles since we got to hang out with her, so.........
We all 'cided to meet up here on the toppest parts of EUSTON HILL at EUSTON PARK!! ..............
Truestory we have not even been to HERE for a whiles too, butt we luvluvlove EUSTON PARK 'cuz it is sooperbig, plus sooperdooper full-up with GREEEEEEEEEEEEN, plus it is soopernice for walkingtimes exploradventures with friendlypals!! You will see!! ....................
Doing walkingtimes exploradventures with friendlyfriends is the BESTEST, guys!! Don'tchathink!!?? Just mosy-ing a 'round the wilderwild, hanging out, pointing your lookingmarbles at stuff, talkingtimes 'bout thingamajigs!! YOU KNOW!! HAPPYFUNTIMES!! ...............
Let's GO-GO-GO you guys!! There is lots'nlots for checking out, so follow me and stuff, K? K!! .......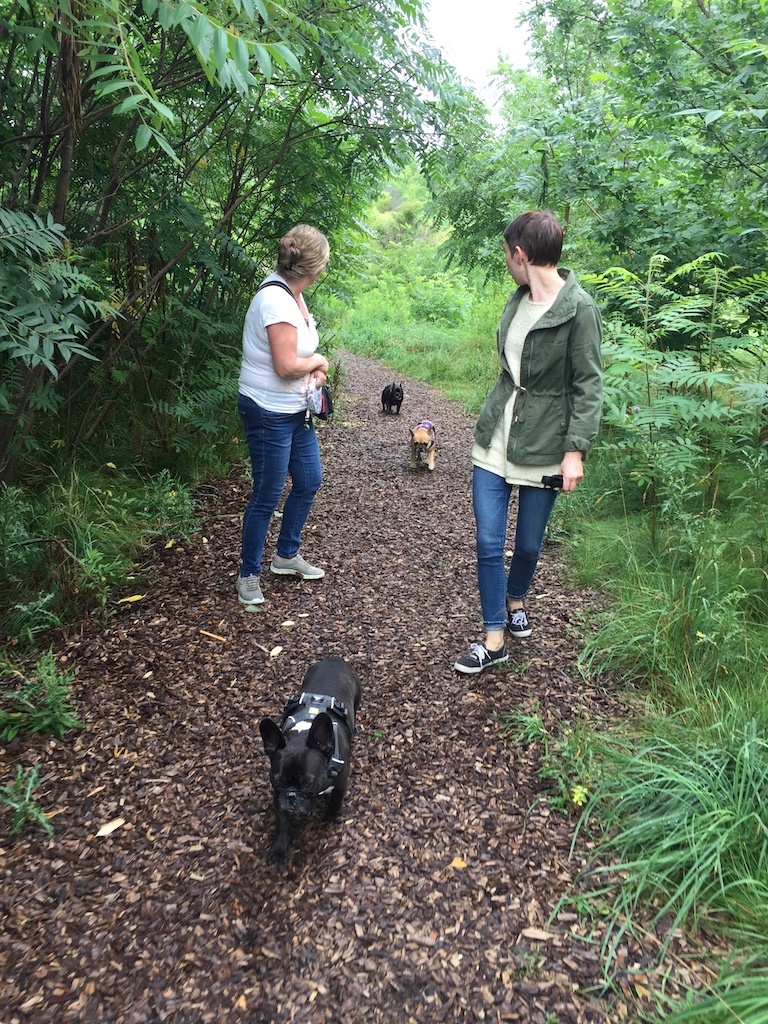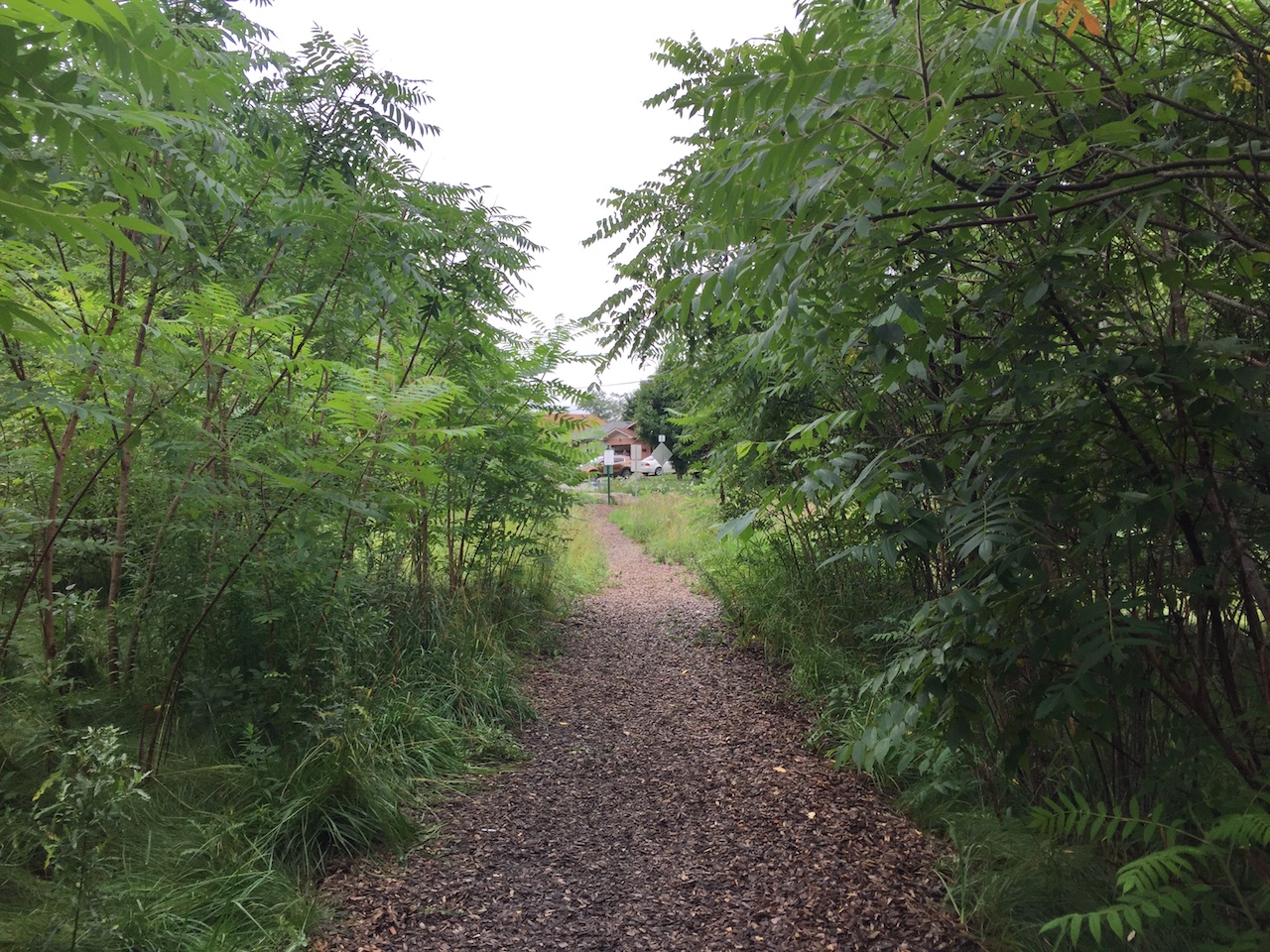 We are luckyducklings for reals that our London, Ontarioplace has so many sooper'mazing wilderparks like this one right in the most middle-ist of our citytownsburg where we live!!
You should come for visitational hang-outery, guys!! SERIOUSFACE!! ...........
HappyMerryMondaytimes, everybuddy!! 😊❤️😘❤️😍❤️
If you are having some MONDAYTIMES BLOOS too, just do what we are doing!! Hang out with The NatureMama plus some friendlyfriends you can share sooperfun awesometimes with!! YUP!! Works pretty much allatimes!! YOU WILL SEE!!
See you latetertimes, everybuddy!! Plus 'member to not forget:
❤️❤️❤️ We luvluvlove you guys!! ❤️❤️❤️
H❤️H❤️H❤️