THURSDAY MORNINGTIMES... PLUS A WHOLE BUNCHA FRIENDLYPALS!! (11 photos + gallery)
GOODMORNINGTIMES!! *BUTTWIGGLE* 😊❤️😊❤️😊❤️
Guys!! Truestory for reals no joshing seriousface I am sooper'cited!! Wanna know how come!!??......
'Cuz I am not even joshing ME plus MIRABELLY plus MUM plus POP plus MUMUM plus UNCLEDANNY are all here in the ST. THOMASplace LIONS CLUB DOG PARK for hanging out with some of our bestest friendlypals!! IKNOW!! *BUTTWIGGLE* .....................
Can you guesserate WHO it is, maybe!!?? Can you!!?? Hee hee!! ........................
We have not got to see her for sooperlongtimes, so we are luckyducklings 'cuz she had to traveltrip from a whole, 'nother citytownsburg just to meet up with us!! IKNOW!! ...................
Bestest part is she brought her familypack too!! YES!! Plus did you know!!??
Hher familypack has a shinynew puppypal innit, guys!! YES!! ...............
😊❤️ IT IS TINA DAQUANO, EVERYBUDDY!! ❤️😊
YES!! That means we get lotsa smootchy lovings and stuff!! Ha ha!! Seriousface!! .................
Plus she broughted her puppypals, SUKI, the Frenchiegirl, plus KIRBY the bostonboy, plus their shinynew puppypal, ROSIE the Bostongirl too!! Basically it is totally AWESOMETIMES!! .............
After everybuddy said "HI!!" plus traded smootchy lovings, we 'cided we wanted to make a soopercool picturestory, so.......
Everybuddy tried to poserate real good for the camera, butt....
EVERYBUDDY WAS TOO SOOPER'CITED!! HA HA!! It was CRAZYBANANAS!! .......................
Butt HERE is a good one for reals, don'tchathink!!?? ME TOO!! Yup!!
YAAAAAAAAAAAAAY FOR INTHESAMEPLACEFRIENDS!!
Basically we got to hang out for a nice whiles, plus we did lotsa DOOP DEE DOOPing allover this soopercool puppy playground!! ROSIE had neverever been offa her safetystring befores, so she went CRAZYBANANAS plus snifferated every teensy chunk of the whole, entire place!! I am not even joshing!! .....................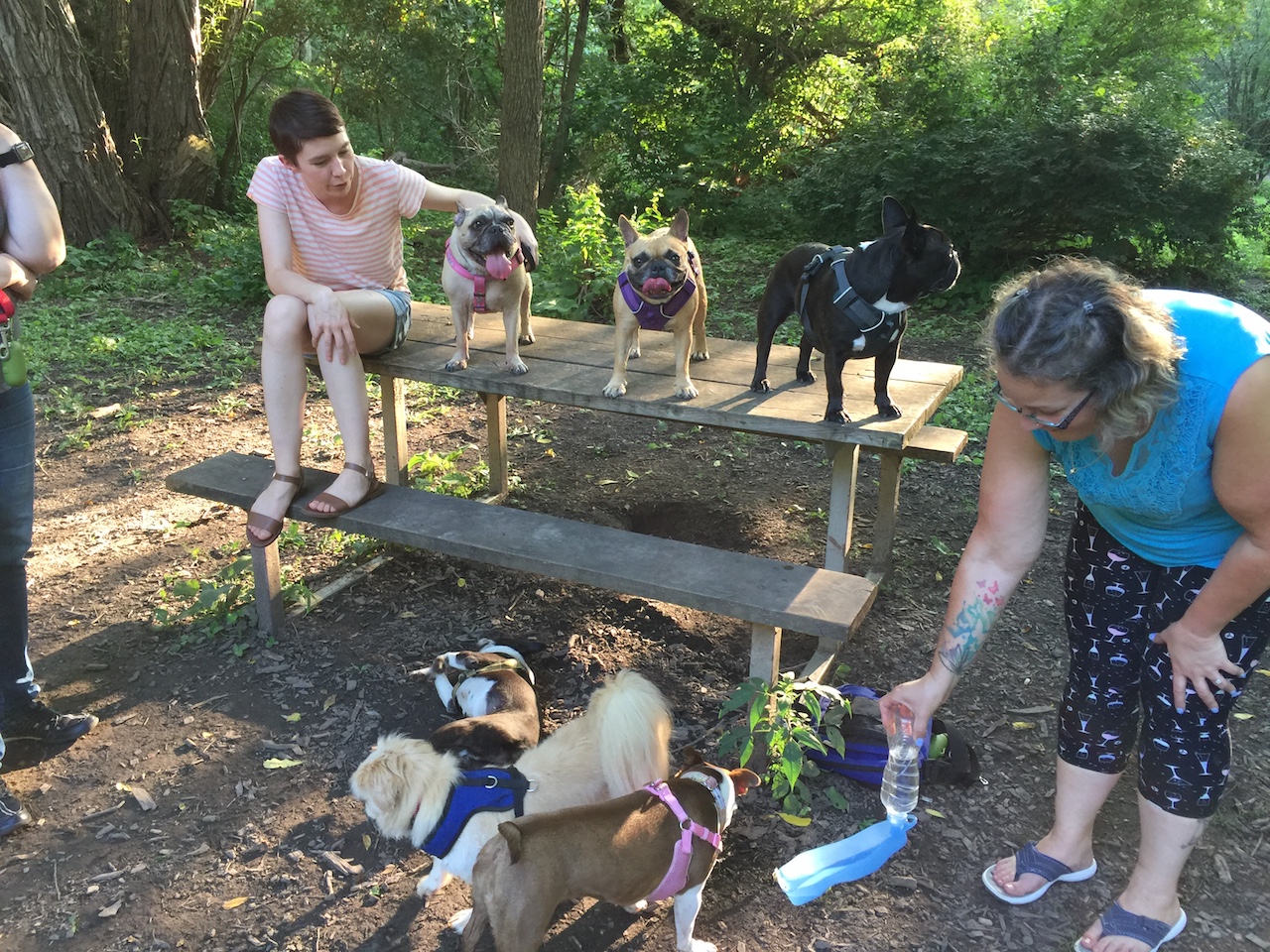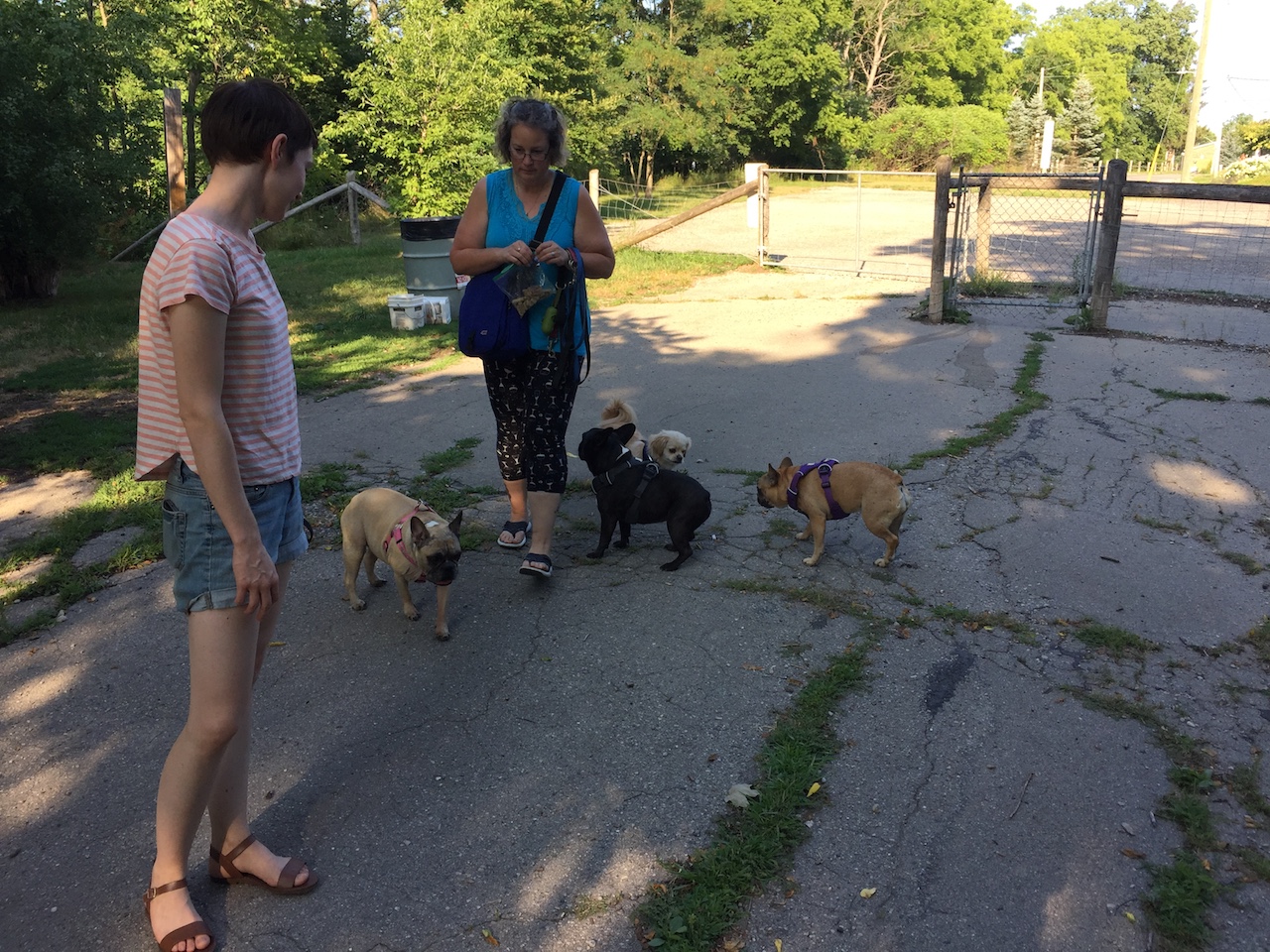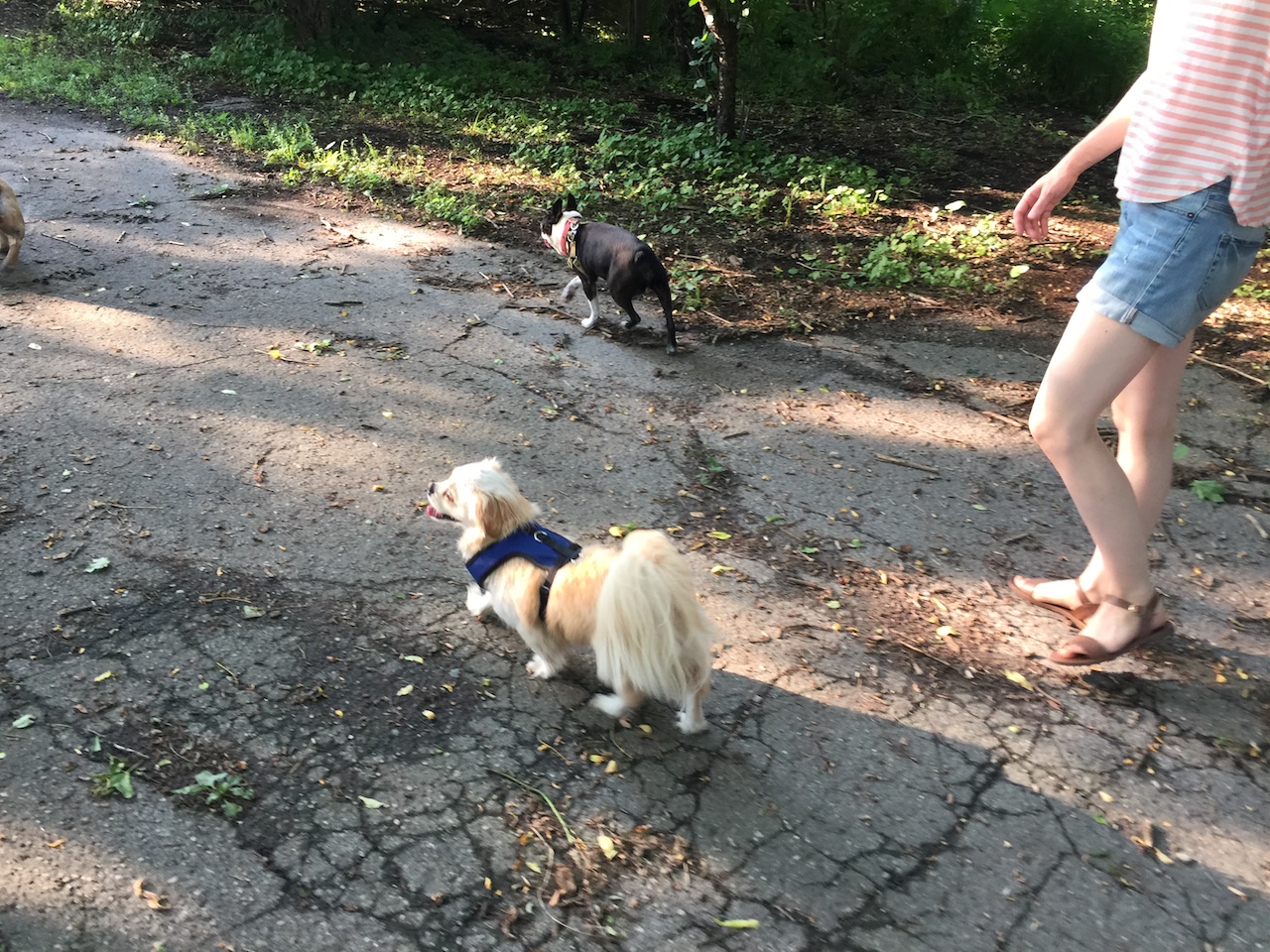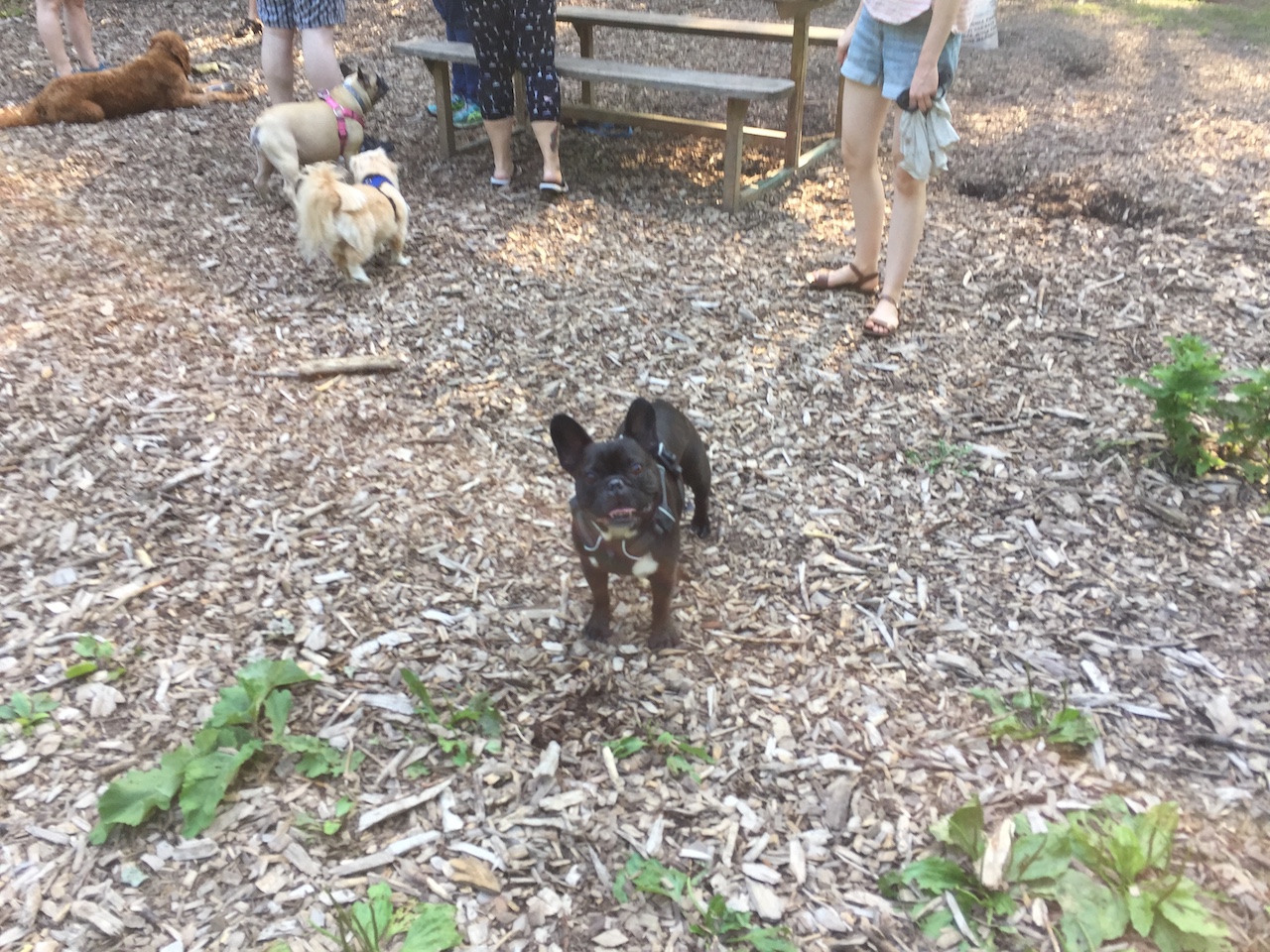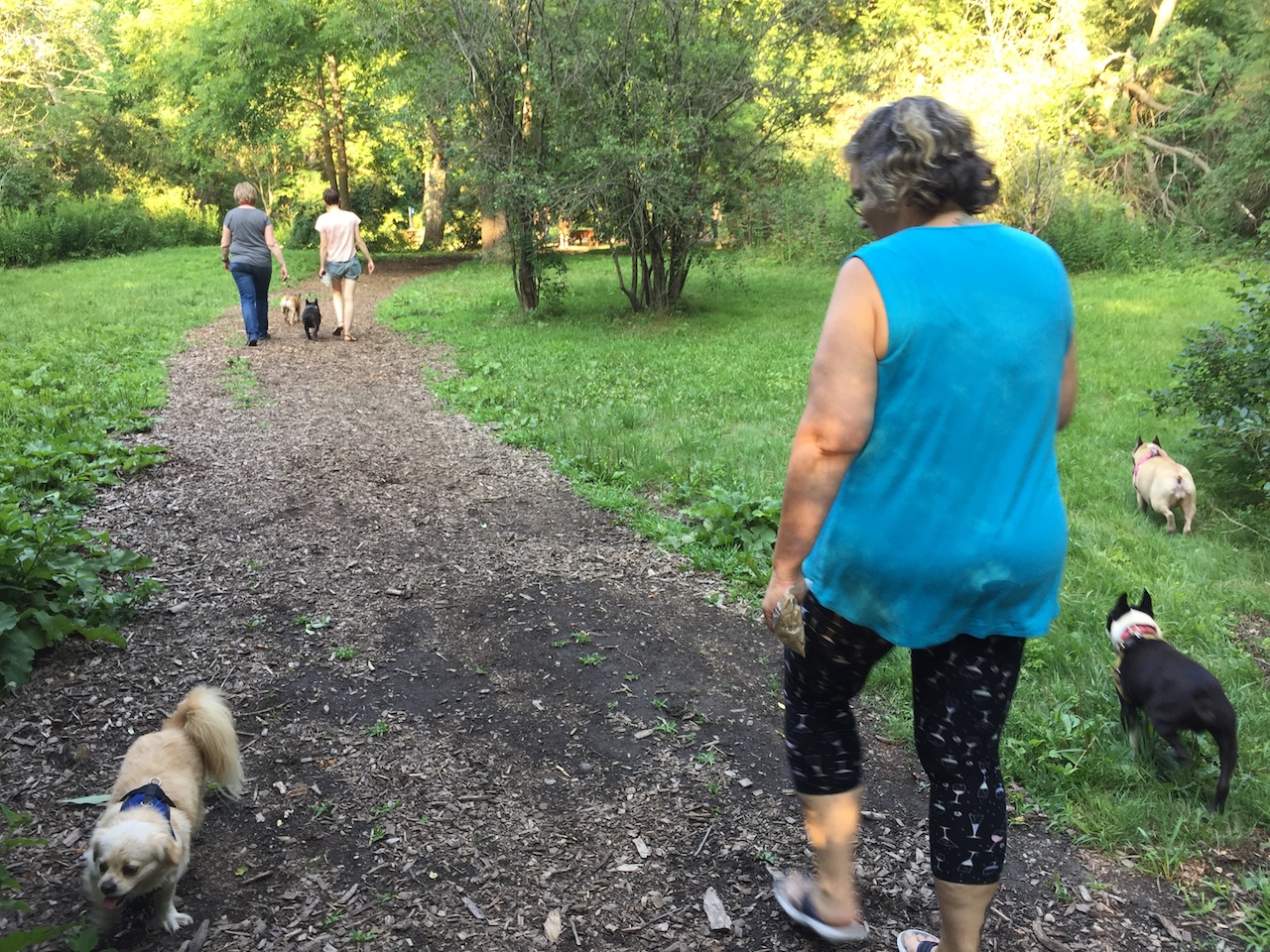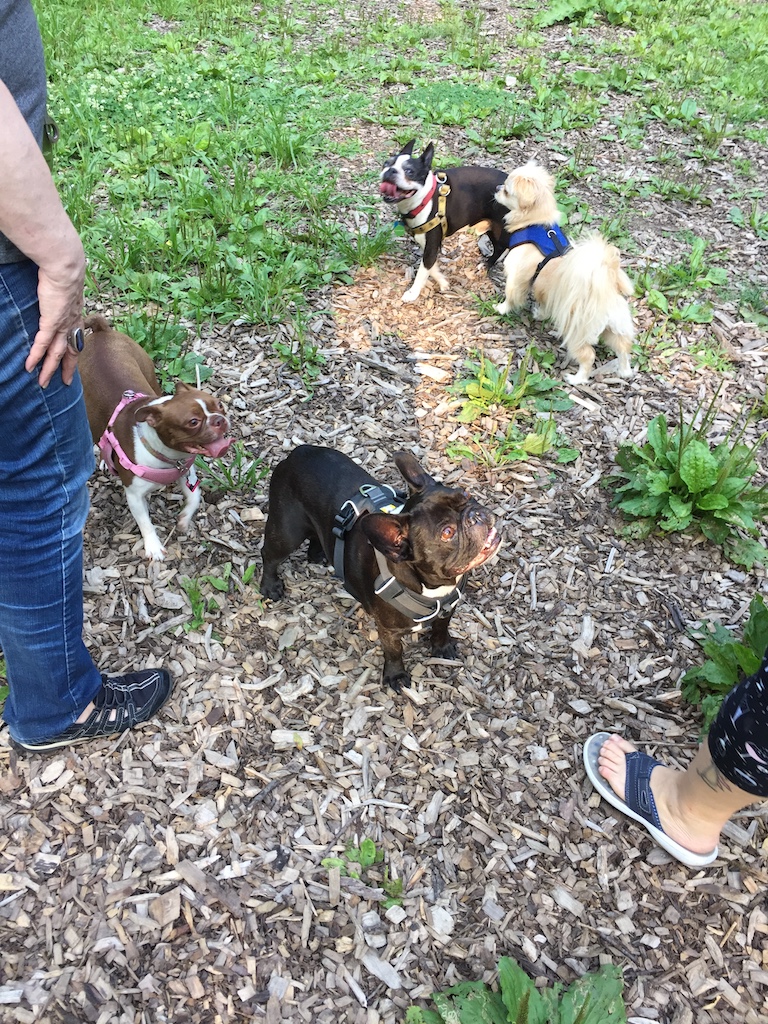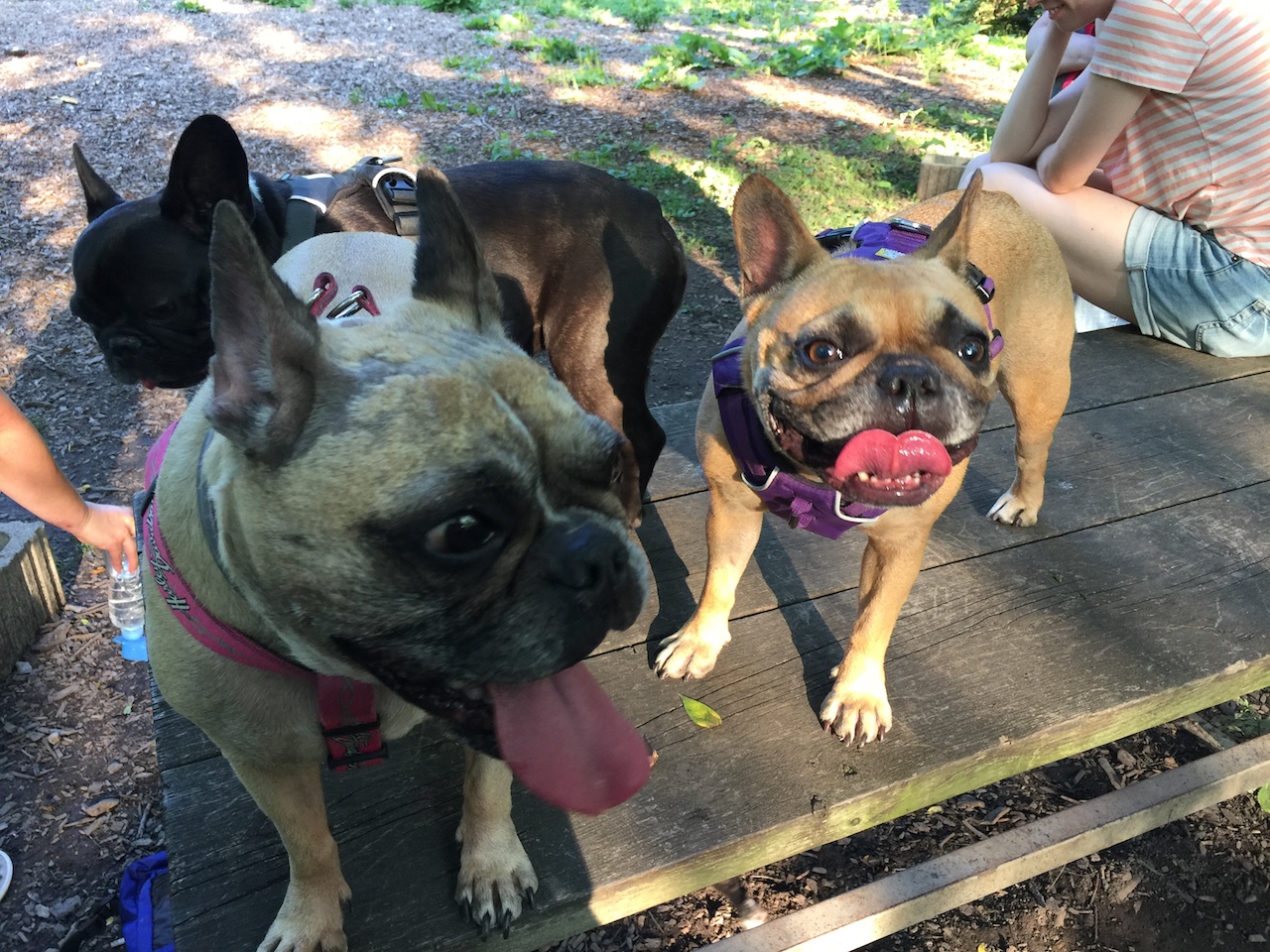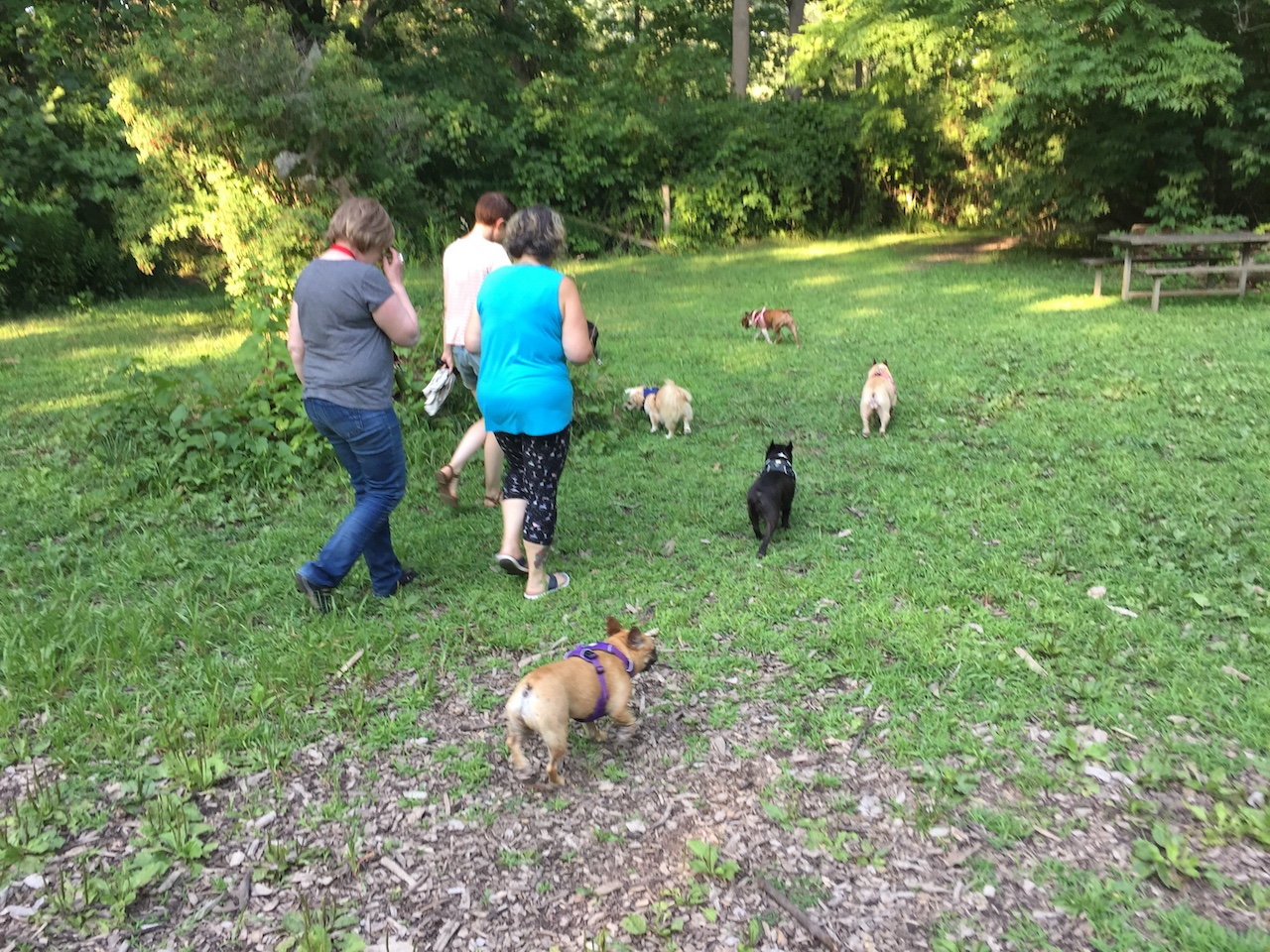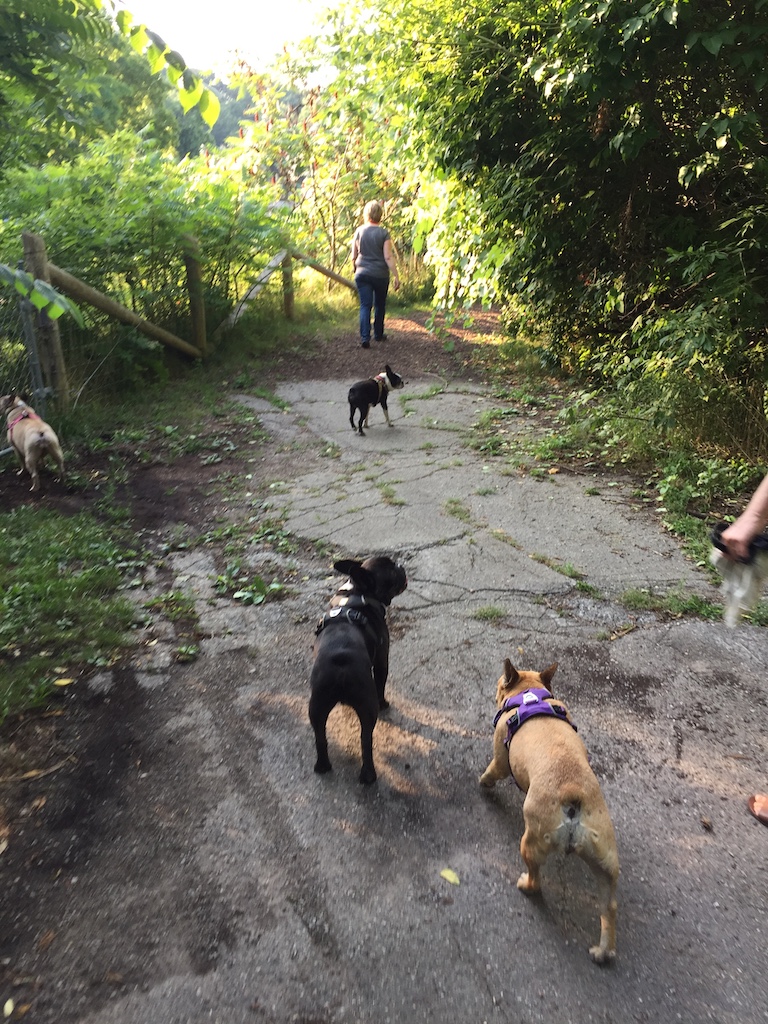 Here is alla us hanging out plus having HappyFunTimes, guys!! Did you know!!?? Hanging out with friendlyfriends is the BESTEST!! Yes!! It is soopergood at putting Happy in my Heart, that is for reals!! .................
So shanksh to TINA DAQUANO plus SUKI plus KIRBY plus ROSIE too for traveltripping allaways to the ST.THOMASplace for some visitational hang-outery with the Brindlebunch!! We had the BESTEST times!! YES!!
Plus HappyMerryThursdaytimes to YOU, everybuddy!! 😊❤️😊❤️😊❤️
Never forget to 'member we luvluvlove alla our friendlyfriends from allover everywheres, so maybe we will get to do visitational hang-outery with you too one daytimes!! Sure hoping so!!
See you latertimes, friendlyfriends!! 😊❤️😘❤️😍❤️
❤️❤️❤️ Luvluvlove you guys!! ❤️❤️❤️
H❤️H❤️H❤️