HAPPYMERRYWEEKENDTIMES, EVERYBUDDY!! (13 photos)
Shanksh for stopping by, 'cuz can you see!!?? I have a perfectal DOWNSIDEUP OOZE goings on!! IKNOW!! So basically I can't moverate even littlebits. Nope. I don't wanna mess it up, guys!!
It is just too perfectal!! This only happens every ELEVENTY TIMES for crying out Pete!! YUP!! .....
Bestest part is FANNY BEEZINSTEIN is here too!! Feels 'MAZING, guys!!
You should totally come over for a DOWNSIDEUP COZYPILE!! Yes!! SERIOUSFACE!! ...............
WHA!!?? Where is Mirabelly you are askerating!!?? OH... well..................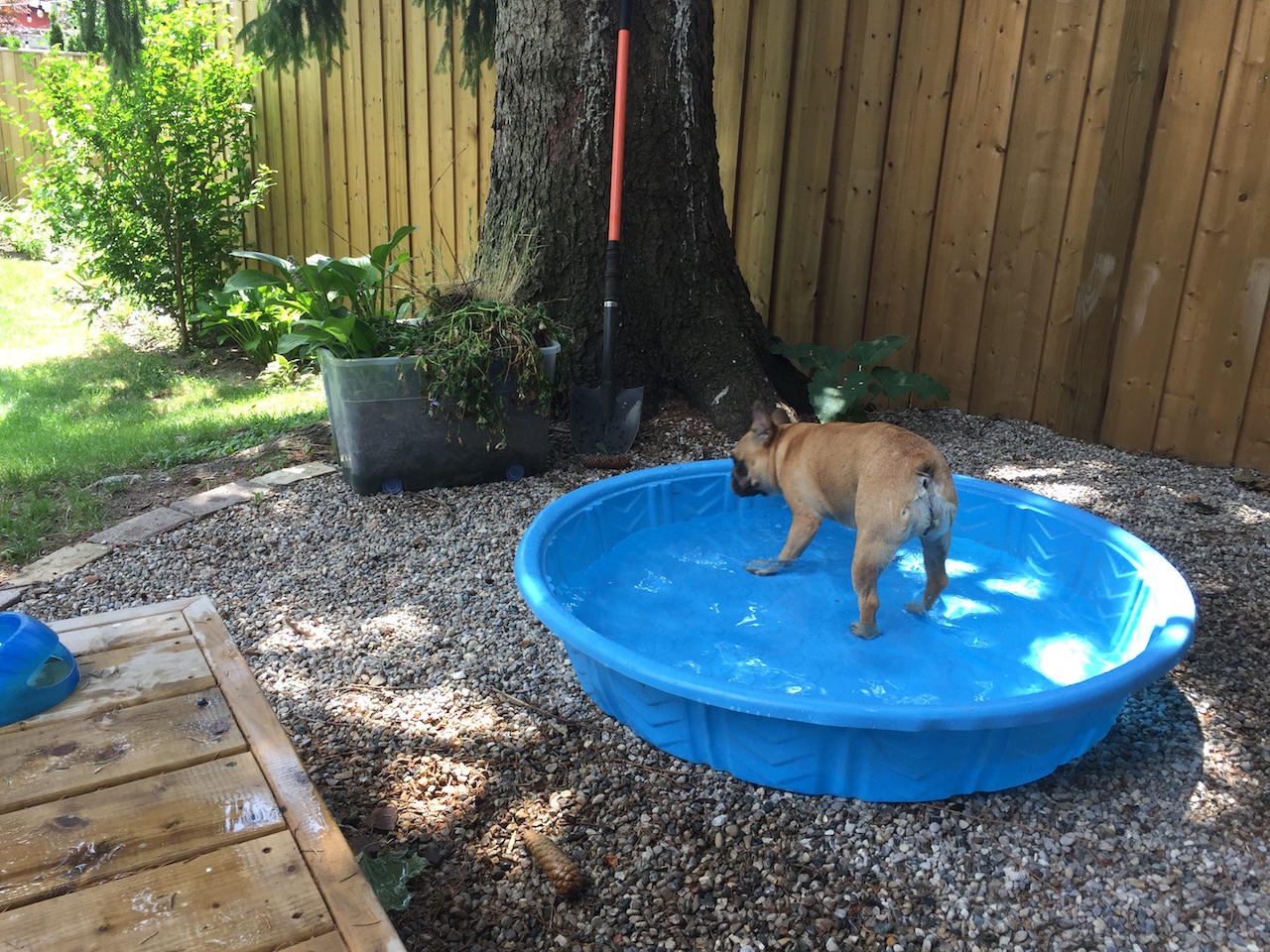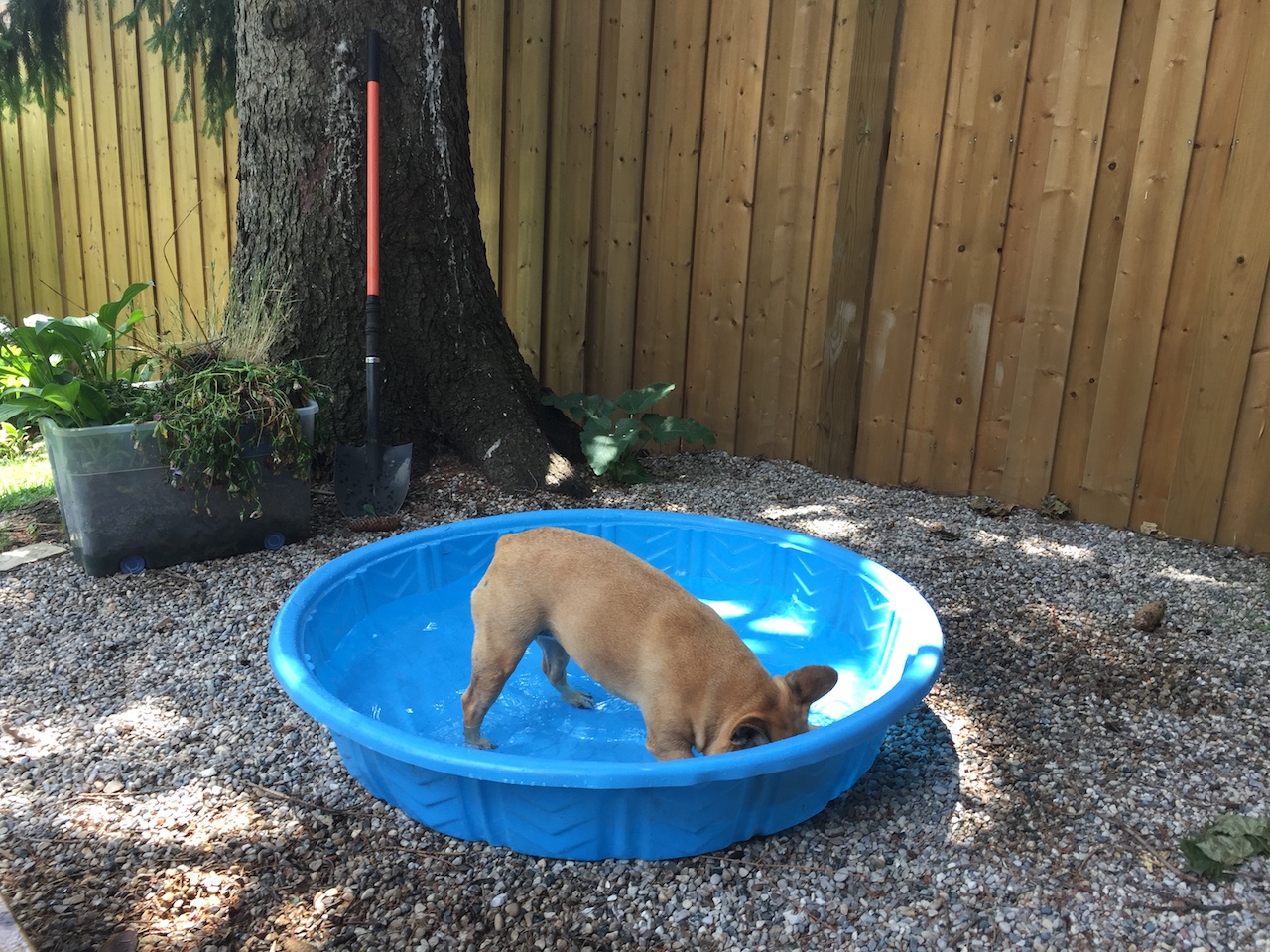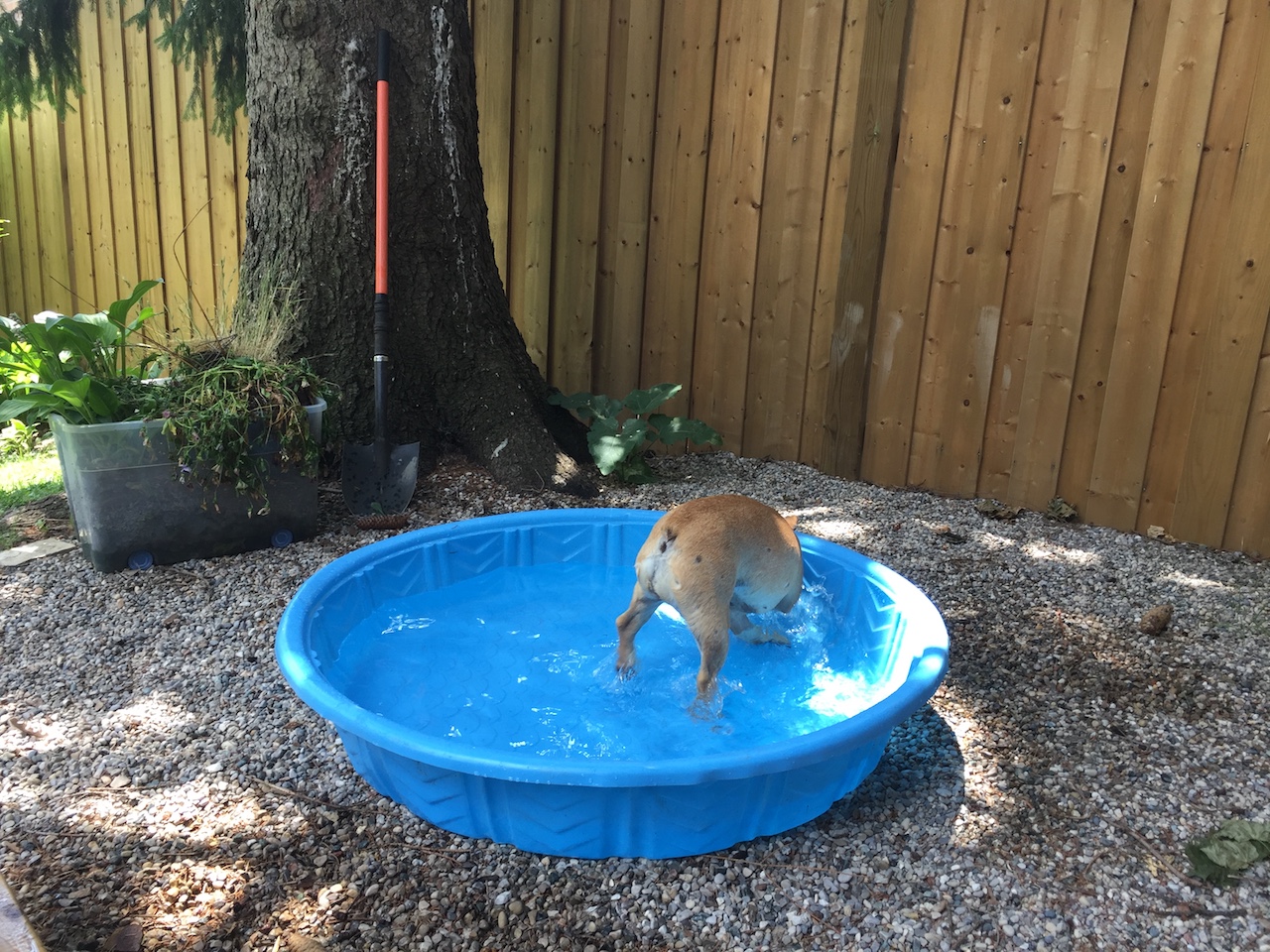 *SPLISH* *SPLOSH* *SPLISHYCHOMP* *SPLASHYBOP* *SPLISH* *SPLOSH* *SNORT* etc. etc.......
Yup. Butt seriousface, me plus Mirabelly plus Mum plus Pop plus the whole, entire Brindlebunch hope you guys have a 'MAZING weekendtimes, K? K!!
'Cuz...... well, 'cuz..................z....z..z........z.........'cuz...zzzzzzzzzzzzzzzzzzzzzzzzzzzzZZZZzzzzzZZ...
... zzzzzzzzzzzZZzzzzzZZZZzzzzzZZzz *SNORT* zzzzzzzzzzZzzzzZZZZZzzzzzZZZZZZZZZZZZ...
...ZZZZZZZZZZZZZZZZZZZZZ *SNORTLE* ZZZZZZZZZZZZZZ *SNORT* ZZZZZZZZZZZZZZZ...
❤️❤️❤️(* 'CUZ WE LUVLUVLOVE YOU GUYS!!) ❤️❤️❤️
H❤️H❤️H❤️
THE END - 'TILL THE MONDAYTIMES THAT IS!!