MONDAY NIGHTYNIGHTIMES... PLUS A WHOLE LOTTA MIRABELLY!! (12 photos + galleries + video)
Helloooooooooooo, everybuddy!! 😊❤️😊❤️😊❤️
Did you guys have a soopernice MIRABELLE IS BIGGEST DAY!!?? Sure hope so!! 'Course that is what we call Mirabelle's ADOPTAVERSARY, guys!! TRUESTORY!!
Plus bestest part is... that is what is happening this very daytimes!! YUP!! .............
It is Mirabelly's ADOPTAVERSARY NUMBER FORE!! Plus the firstest one that we are calling...
MIRABELLE IS BIGGEST DAY!! ....
See... 'cuz MY adoptaversary is HappyHeartHugsDay, plus 'cuz Mirabelly wanted her very own special daytimes too, plus 'cuz she deserves it, plus 'cuz adoptaversaries are when you get to do ANYTHINGS you want... Mirabelly 'fficially is calling Augustimes number furteen...
MIRABELLY IS BIGGEST DAY !! ...
Bascally, Mirabelly is biggest for LOTSA reasonings, butt 'tween you plus me, mostly it is 'cuz Mirabelly's PERSONALITY is WAYMOREBIGGER than everybuddy's allover everywheres!! YUP!! ....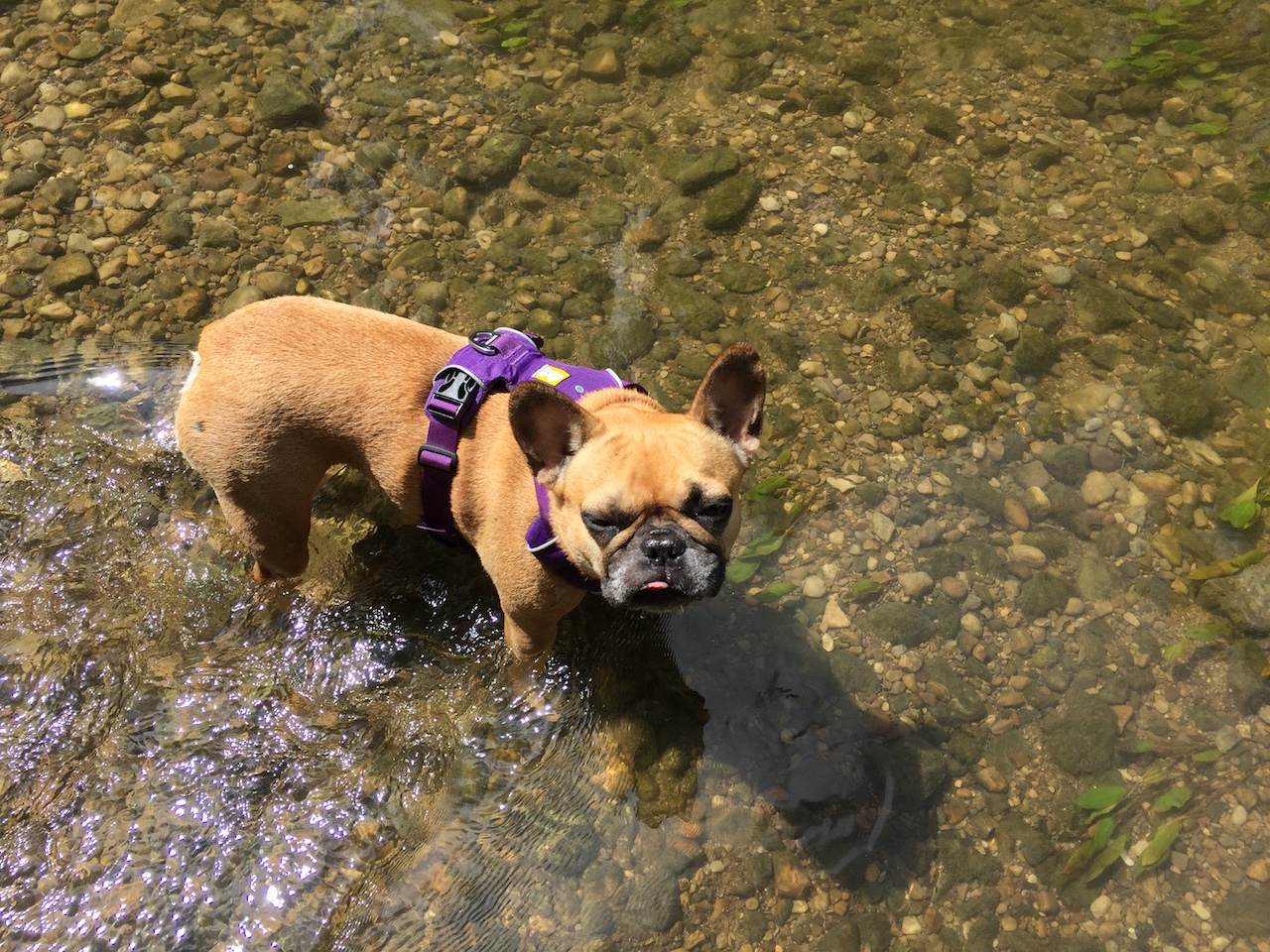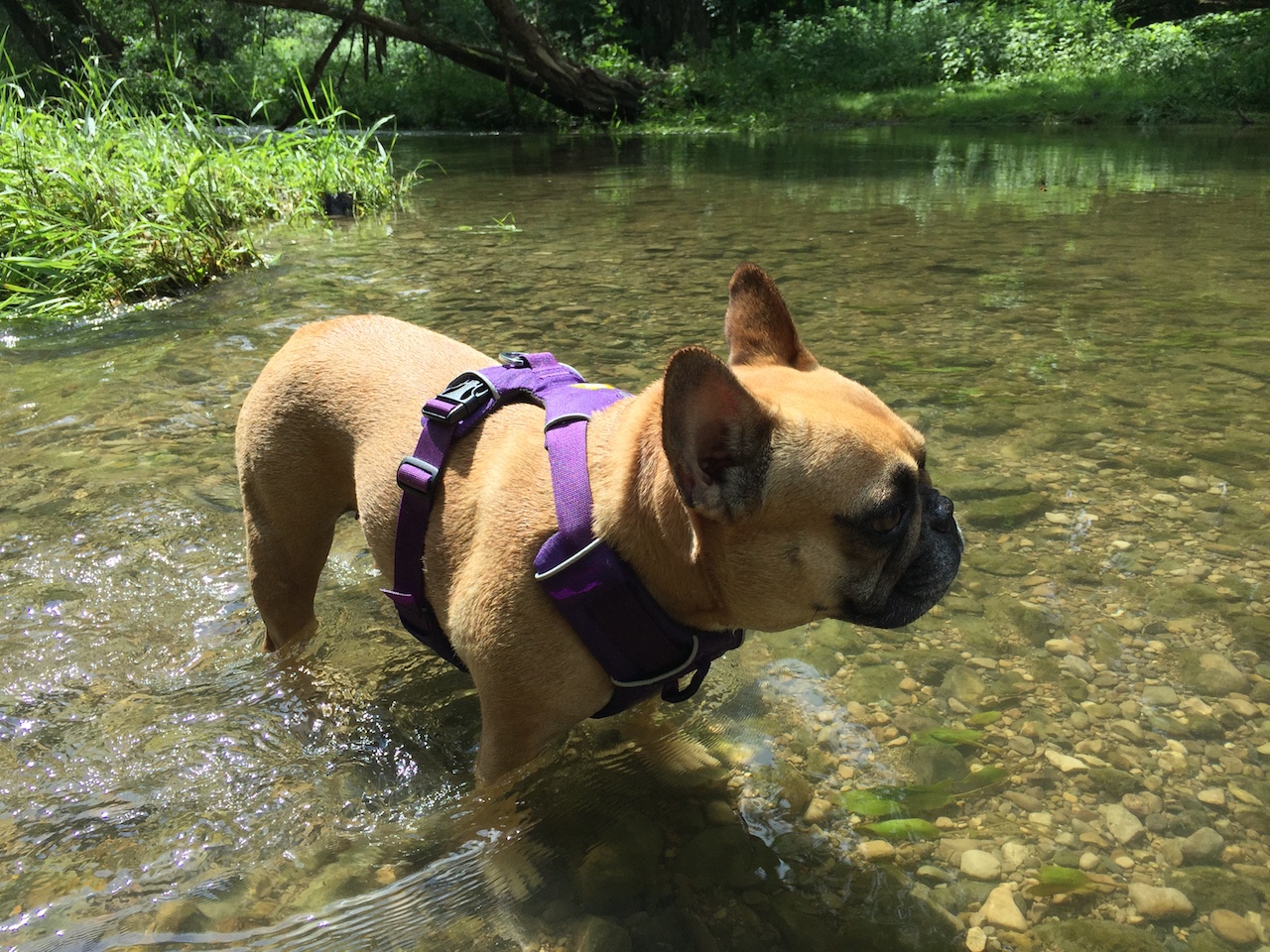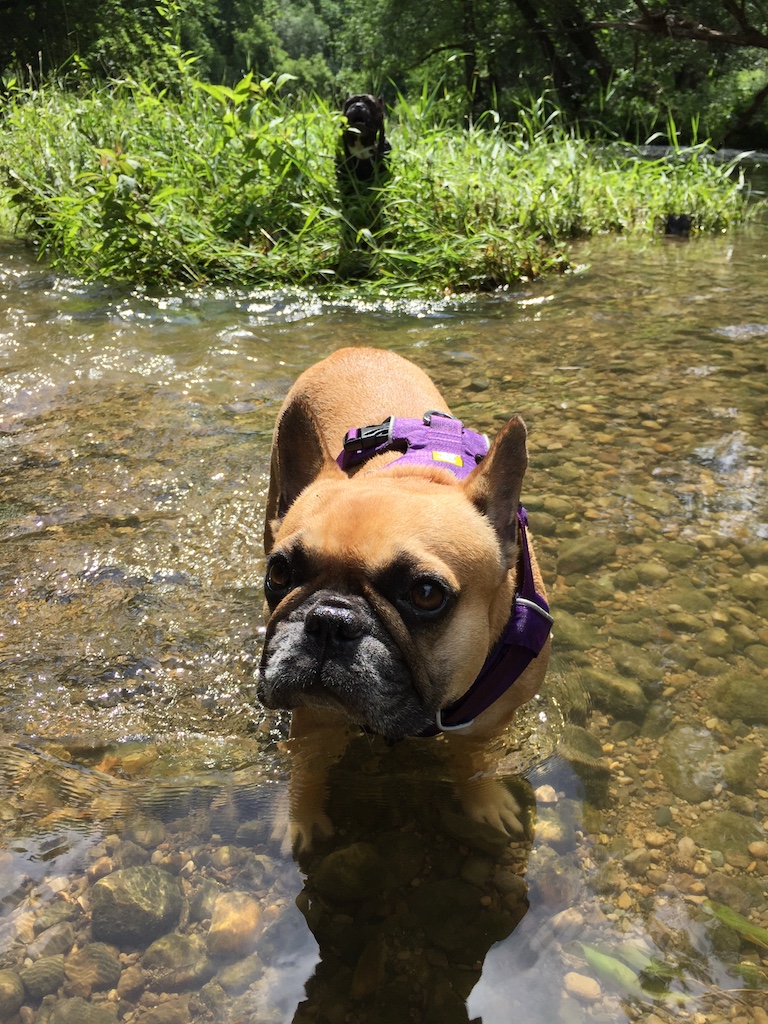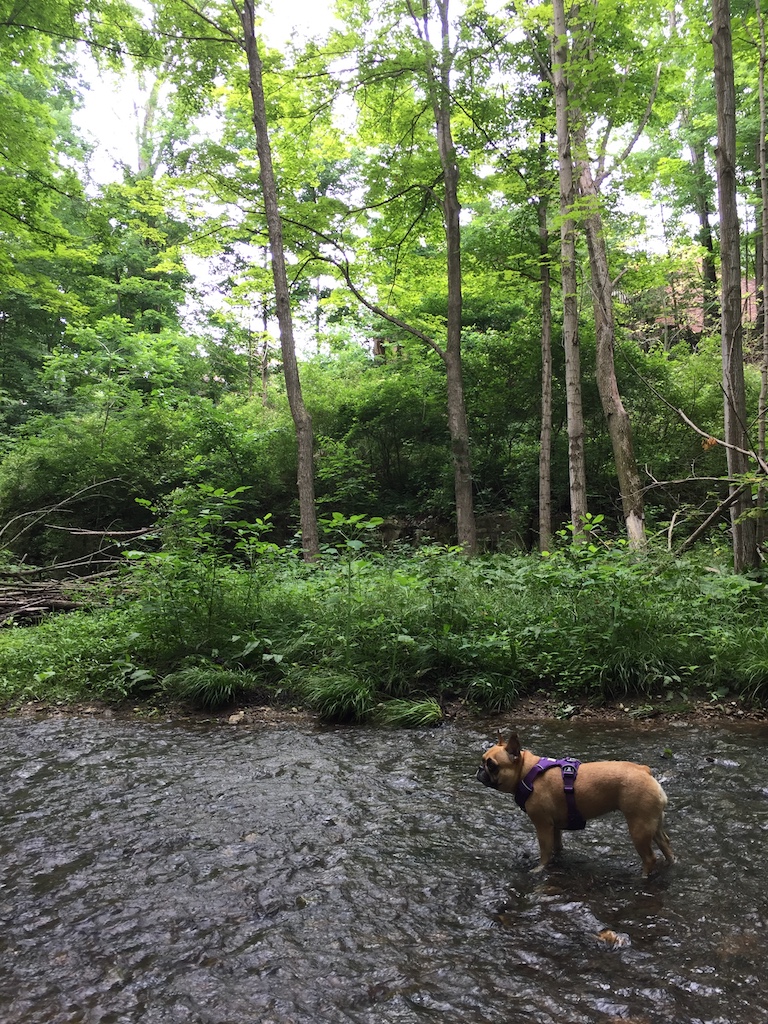 Here is Mirabelly being QUEEN OF THE WILDERWILD!! 'Cuz even though the wilderwild is GIGANTICAL... MIRABELLE IS BIGGEST!! .............
Plus here is a sooperfun picturemovie we have not shared in almostly FOREVERTIMES, guys!!
It is from when Mirabelly was only ONE YEARTIMESOLD and stuff!! Yup!! Plus MUM likes to show how differenter me plus Mirabelly are with it!! Can you see!!?? I am being all soopermello and stuff, butt Mirabelly did NOT want to poserate for the camerabox!! NOPE!! Not even!! She wanted to wrassle with POPPLEWRAPPINGS!! Hee hee!!
Yup!! I am her waymorebigger brother and stuff, butt... MIRABELLE IS BIGGEST!! ...................
Plus here is me plus Mirabelly plus our MUM from Mirabelle's FIRSTEST DOOP DEE DOOP EXPLORADVENTURE!! Just LOOKIT how teensy she is, guys!!
Butt... MIRABELLE IS STILL BIGGEST!! ................
Plus here is our POP telling Mirabelly how much lovings he has for her!! It is LOTS'NLOTS, guys!!
Plus even though POP is soopertall, plus PART YETI... MIRABELLE IS BIGGEST!! ..............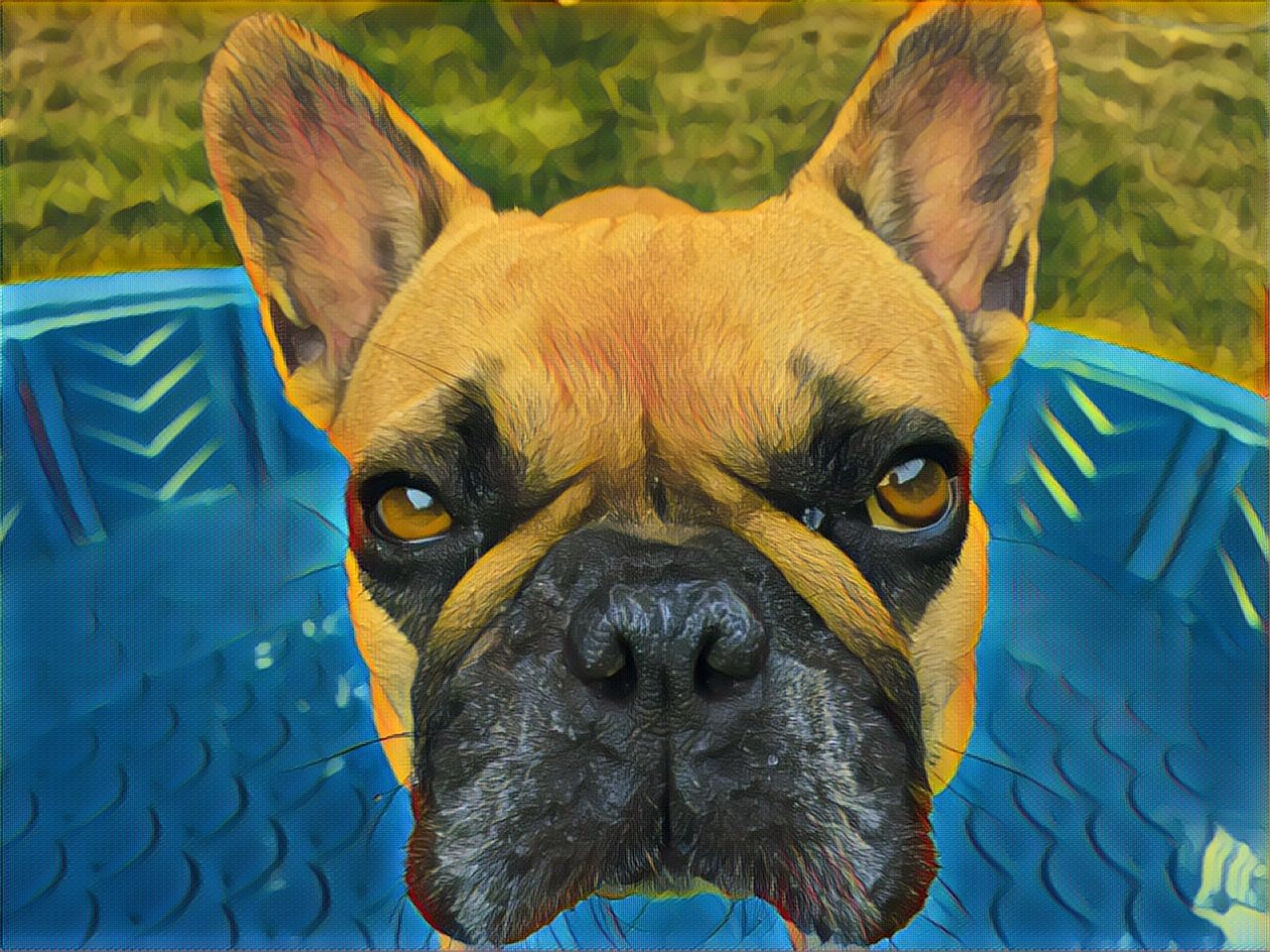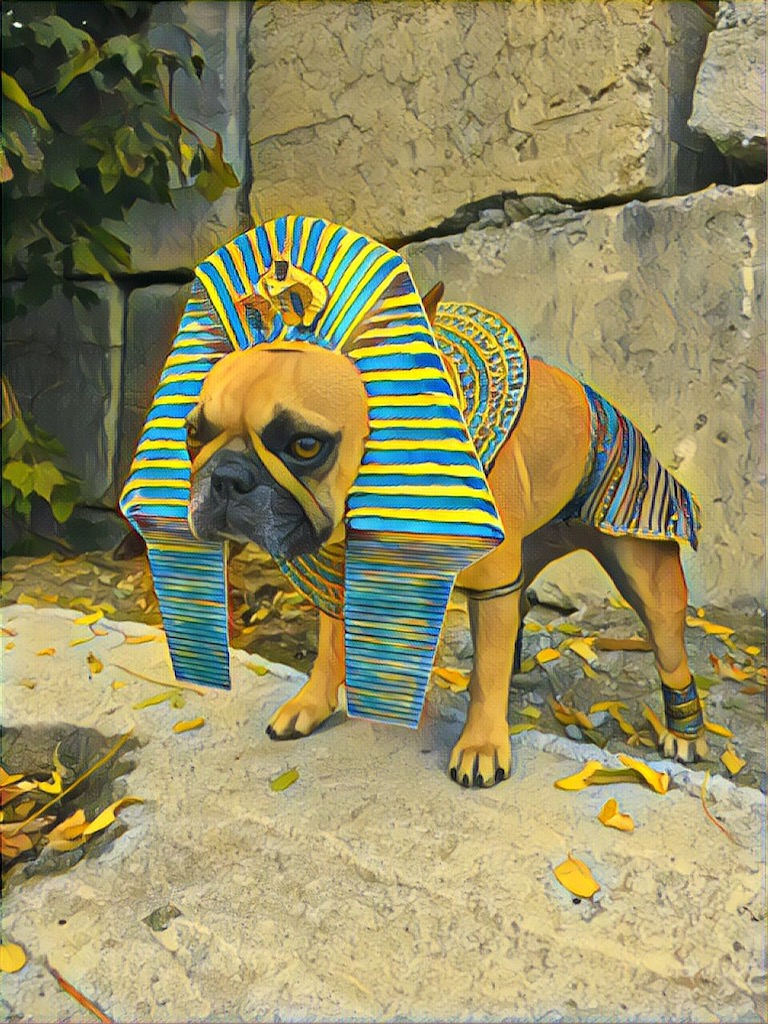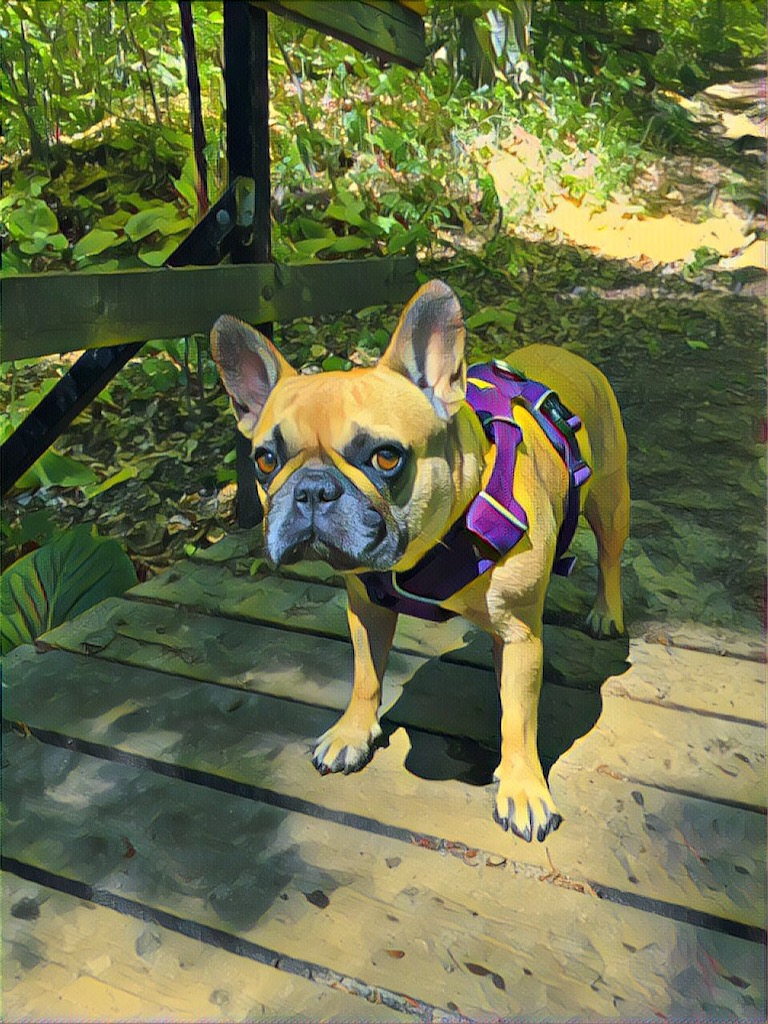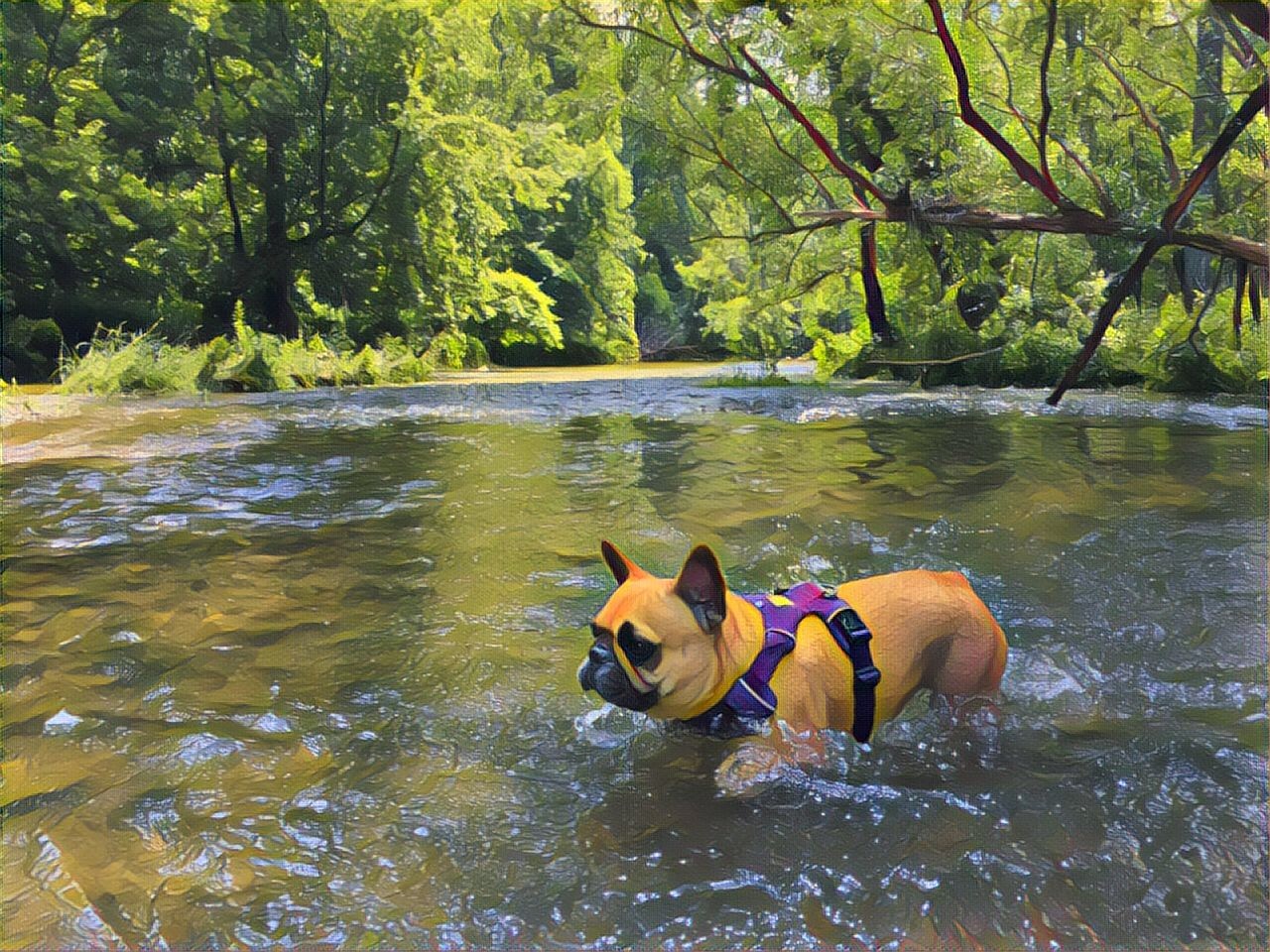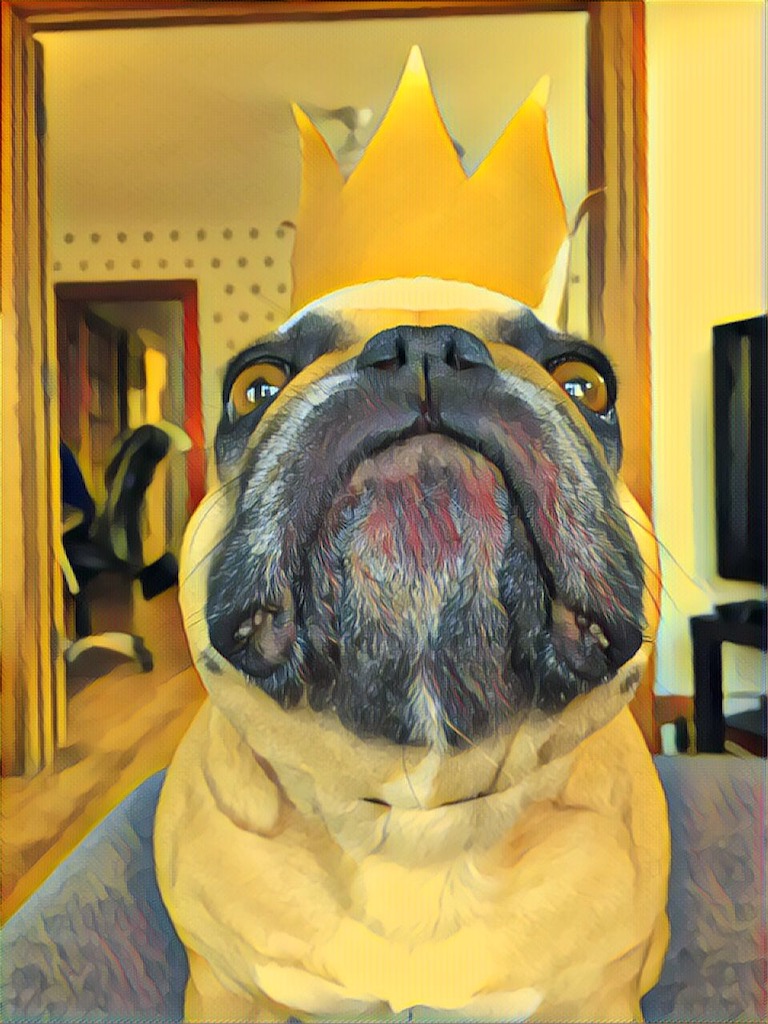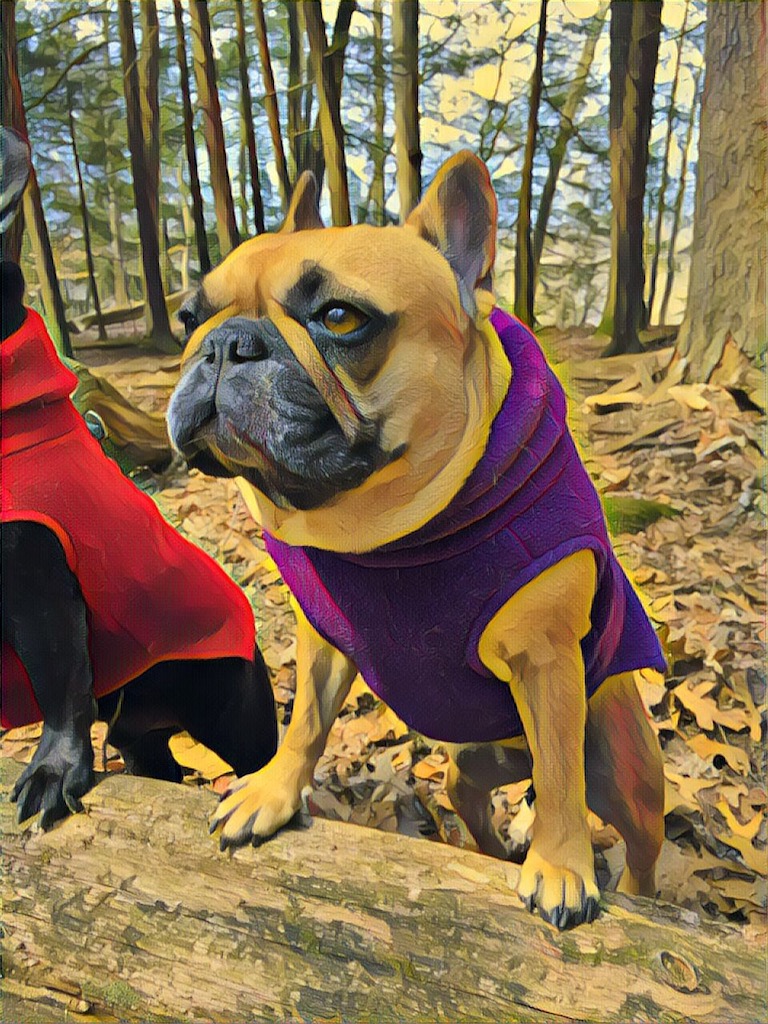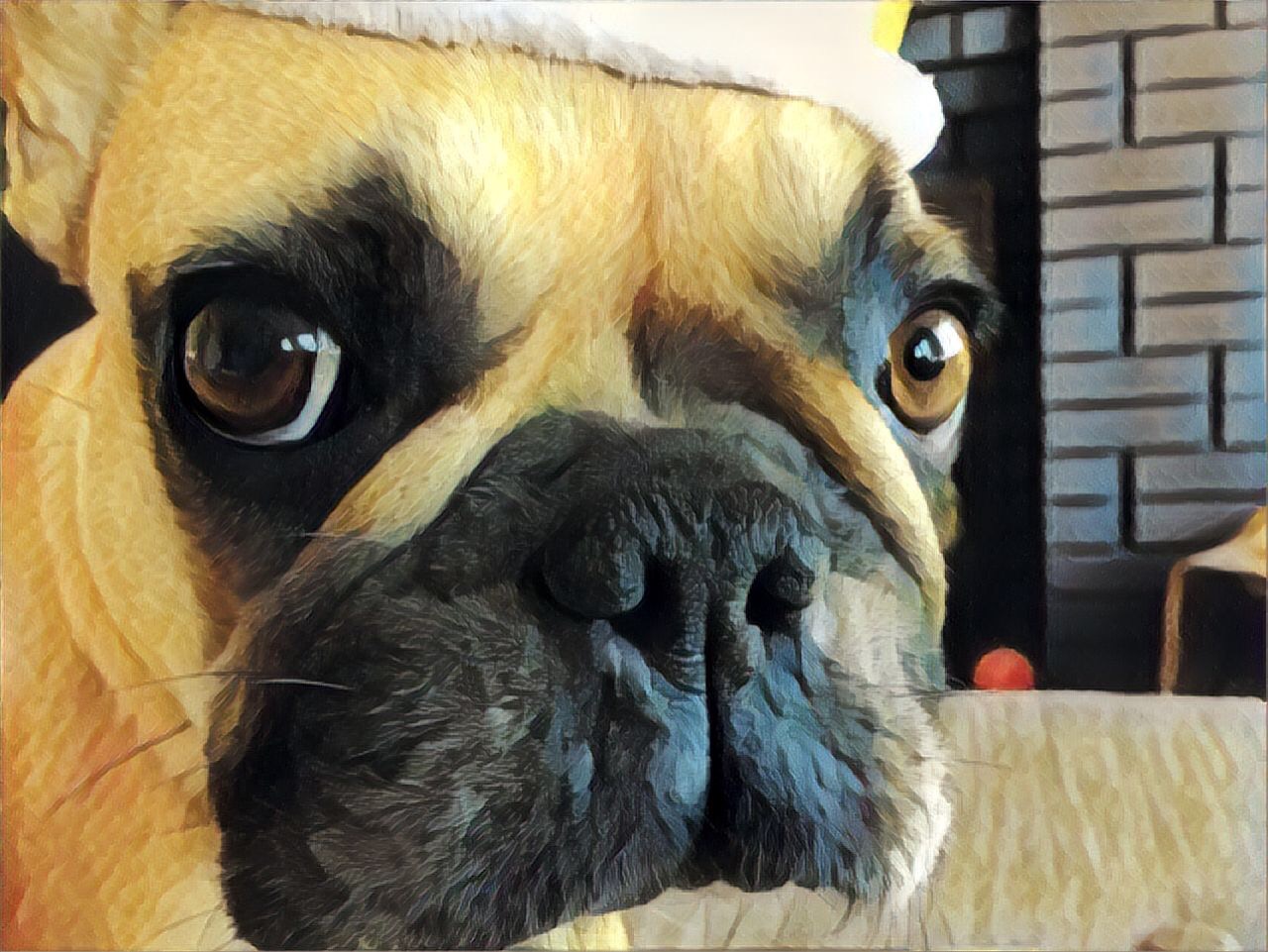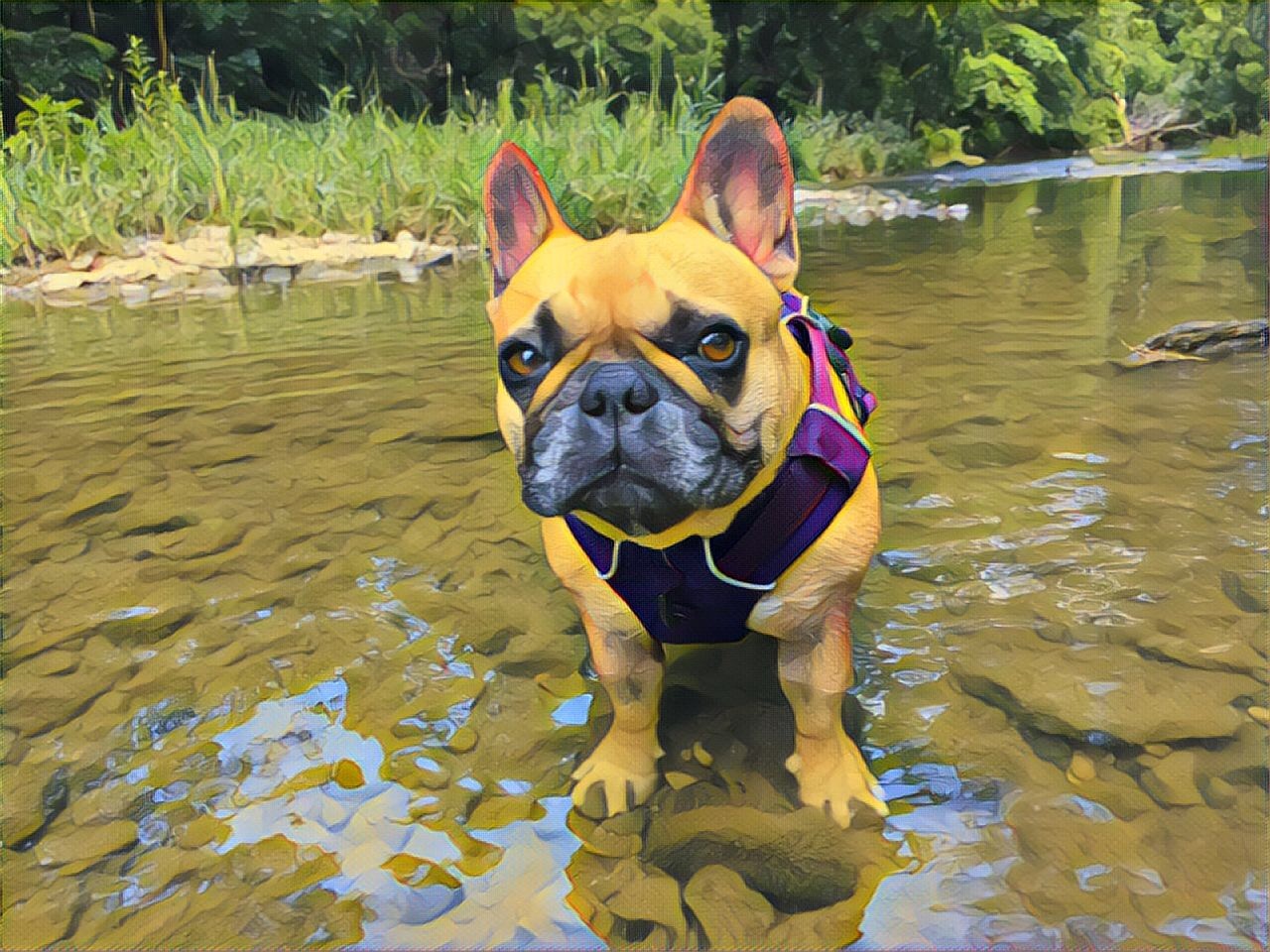 Plus here is a whole buncha POPs picturepaintings of our BOSS WITH THE SAUCE!! Sopercool, amirite!!??
POP makes lots'nlots of ME too, butt.... MIRABELLE IS BIGGEST!! .......................
Basically we luvluvlove our Mirabelly, guys!! She is soopercomplicated, plus full-up with the sauciest sauce that ever sauced, butt truestory every daytimes the whole, entire Brindlebunch is full-up with shanksh she came to live with us 'cuz... MIRABELLE IS BIGGEST!! .................
Nightynightimes, you guys!! 😊❤️😊❤️😊❤️
Shanksh for hanging out, plus shanksh sooperlots for sharing alla the soopernice wordybits 'bout our Mirabelle!! Plus 'member to not forget...
MIRABELLE LUVLUVLOVES YOU THE MOSTEST!!
H💜H💜H💜...
See you in the Dreamingplace, everybuddy!! 😊❤️😘❤️😍❤️
❤️❤️❤️ Luvluvlove you guys!! ❤️❤️❤️
H❤️H❤️H❤️
41 DAYS LEFT UNTIL ARCHIE'S RETIREMENT!
If you can, come and say goodbye in person at this years' ARCHIEAWLOOZA.
The Brindlebunch would love a chance to say THANK YOU to Archie's wonderful friends.
(Taking place at the Fanshawe Pioneer Village on Sept. 23 - click the photo for details)
❤️❤️❤️