THURSDAY MORNINGTIMES... PLUS EXPLORADVENTURING 'ROUND OUR WORTLEY VILLAGE!! (9 photos + MEGAgallery)
Guys!! Guys!! Over thisaways!! 😊❤️😊❤️😊❤️
Can you see!!?? Me plus Mirabelly!!?? We are wayfardown at the very endparts of our 'roundthebackyard!! YUP!!......
GOODMORNINGTIMES!! Plus HappyMerryThursdaytimes too!!
Everybuddy all set for having a 'MAZING daytimes!!?? Sure hoping so, 'cuz that is what me plus Mirabelly are gonna do!! YUP!! Have the BESTEST Thursdaytimes in all of evertimes!! ............
YUP!! 'Course WeatherWizard says there is gonna be big piles of THUNDERBOOMERS with lotsa rainingdrops latertimes, so....
Me plus Mirabelly made plannery to be in the outsideplace for 'long as we can 'fore alla that stuff comes!! YES!! PLUS..........
We wanna take YOU GUYS exploradventuring with us!! YES!!
See... me plus Mirabelly are gonna go for a nice, long exploradventure 'roundabouts our neighbourhood, plus we want YOU GUYS TO COME TOO, K? K!! ..................
Juts a real, easybreezy walkingtimes all 'round our WORTLEY VILLAGE 'fore the rainingdrops come, guys!! WHATCHASAY AND STUFF!!?? ..............
Just put on your walkingsocks, plus grab your zoomersjuice, plus we will show you a whole buncha stuffs that is real close to our foreverhome!! It is gonna be soopernice!! Promiseface!! ........
No puffyclouds with full bellies over THATTAWAYS guys!! .............
None over THATTAWAYS just yet either!! Nope!! It is gonna be PERFECTAL!! ..................
So here we go-go-go, guys!! All ready!!?? All set!! Then let's
EXPLORADVENTURE 'ROUND WORTLEY VILLAGE!! .....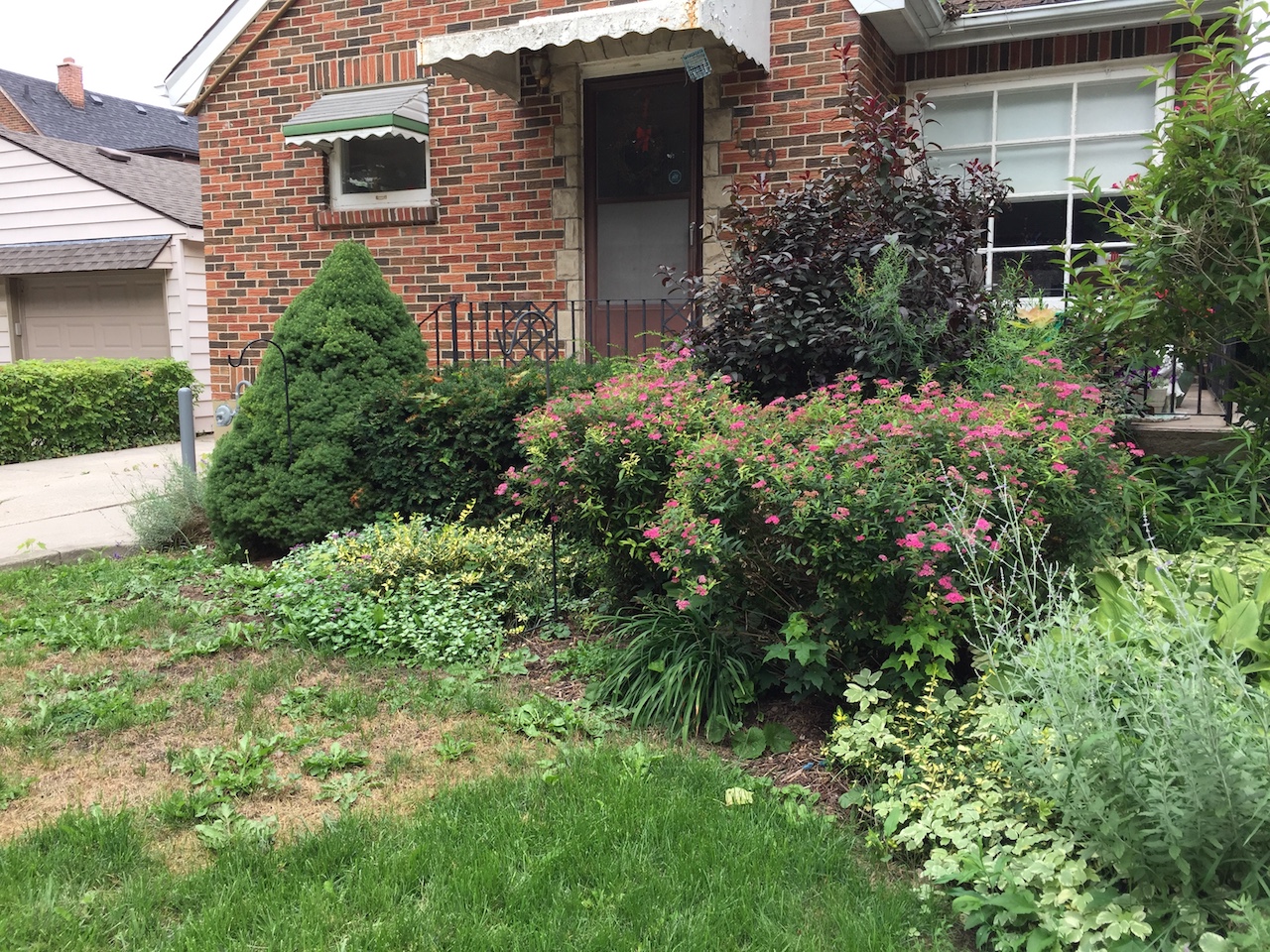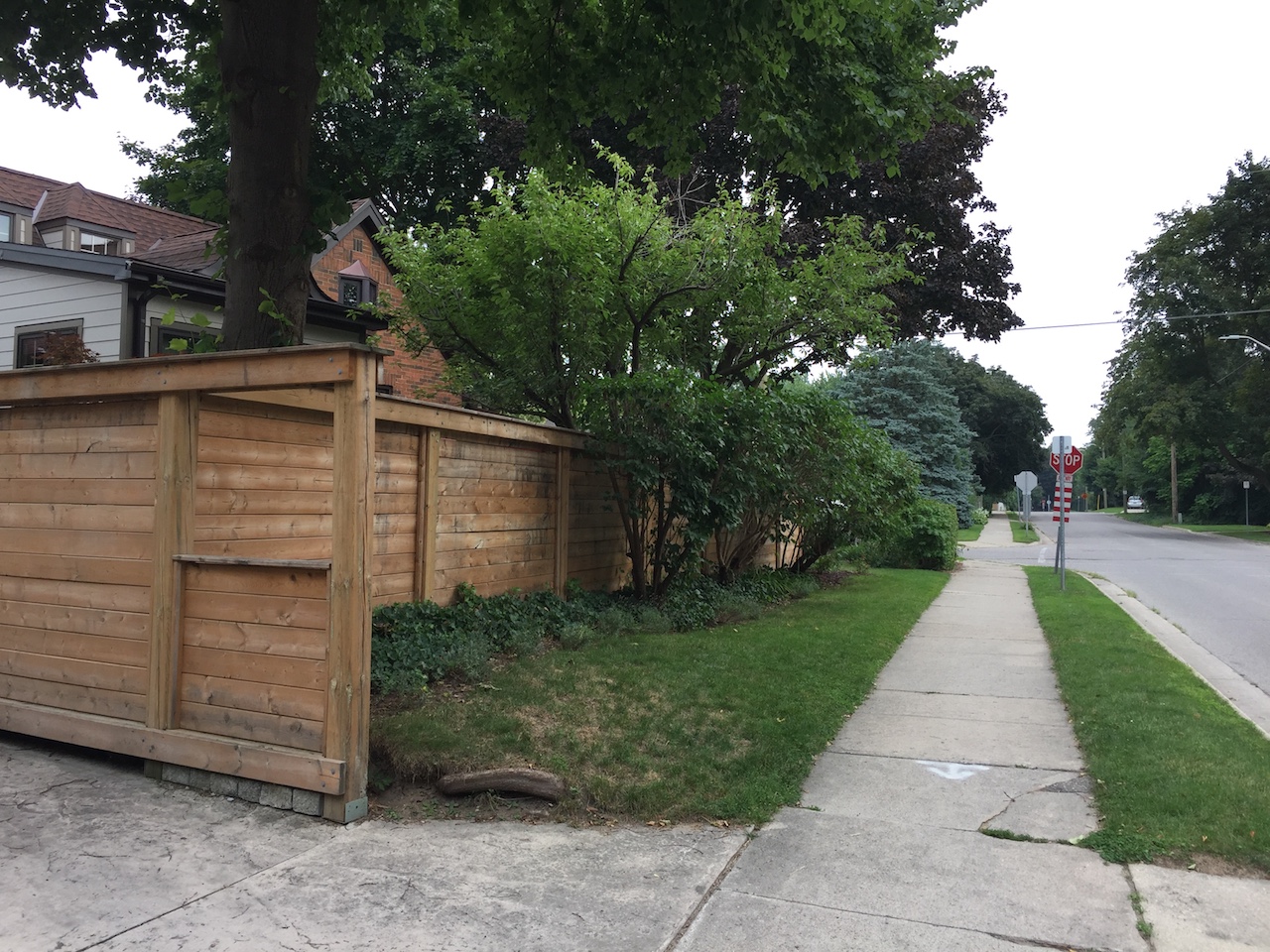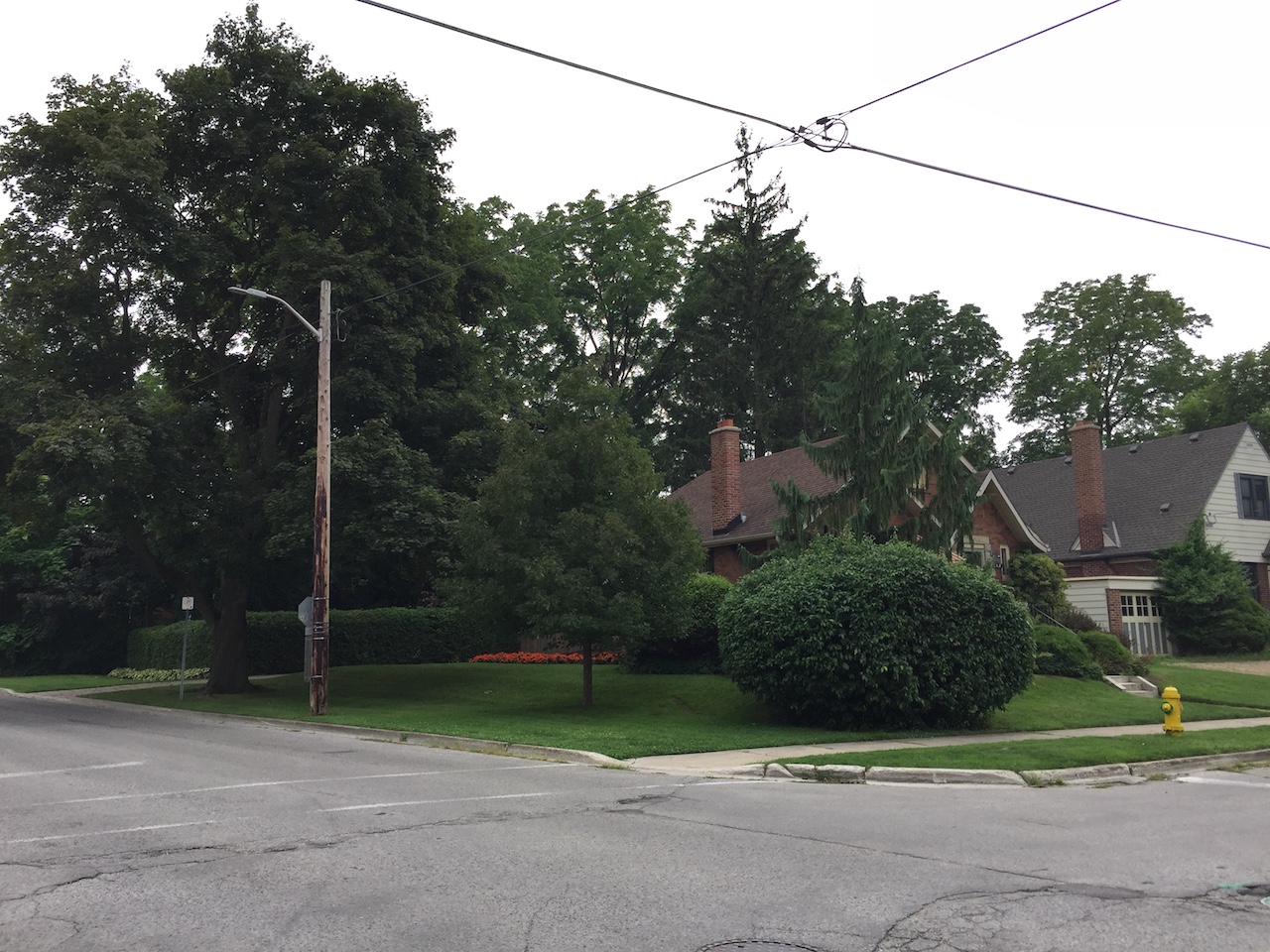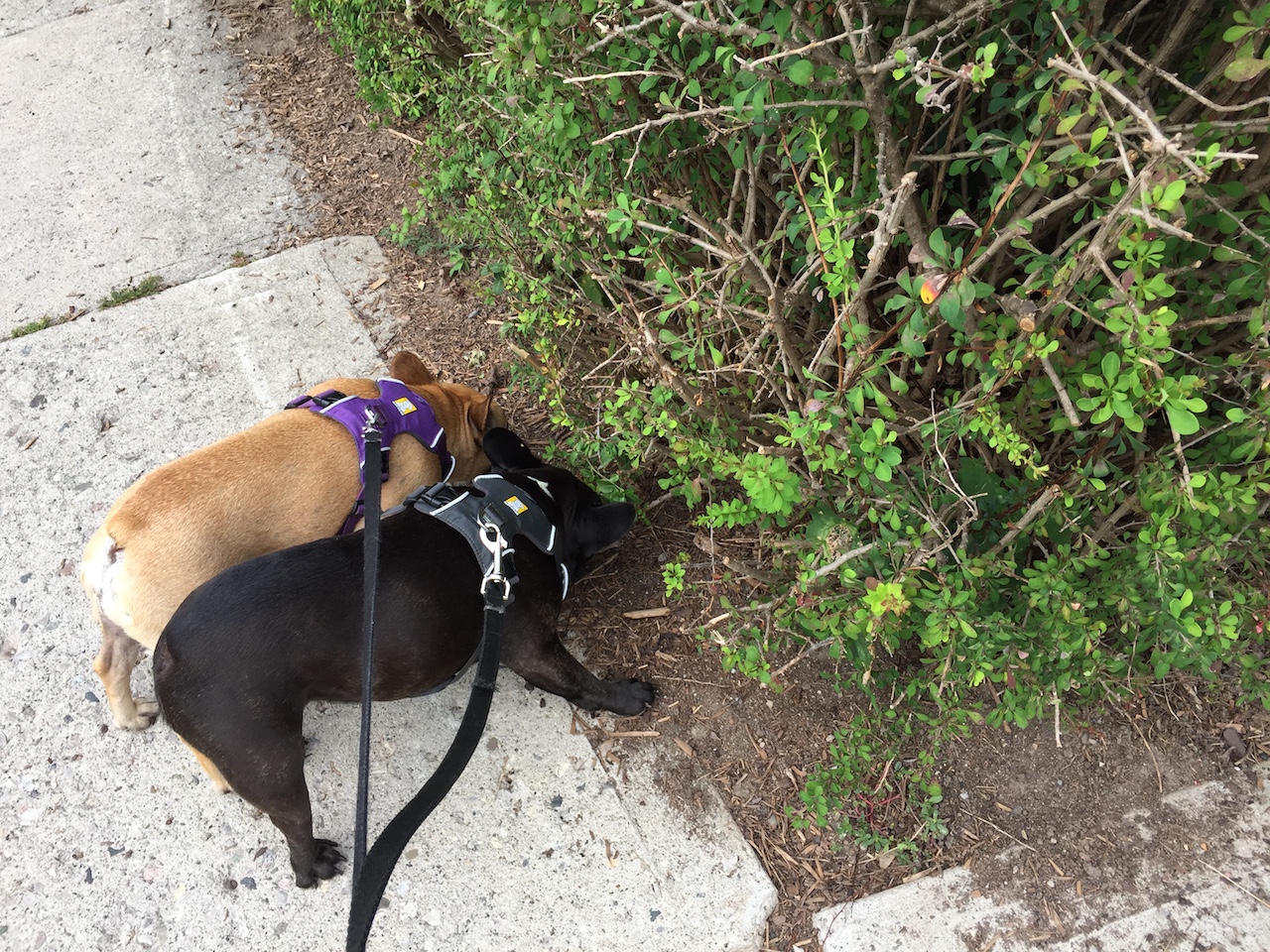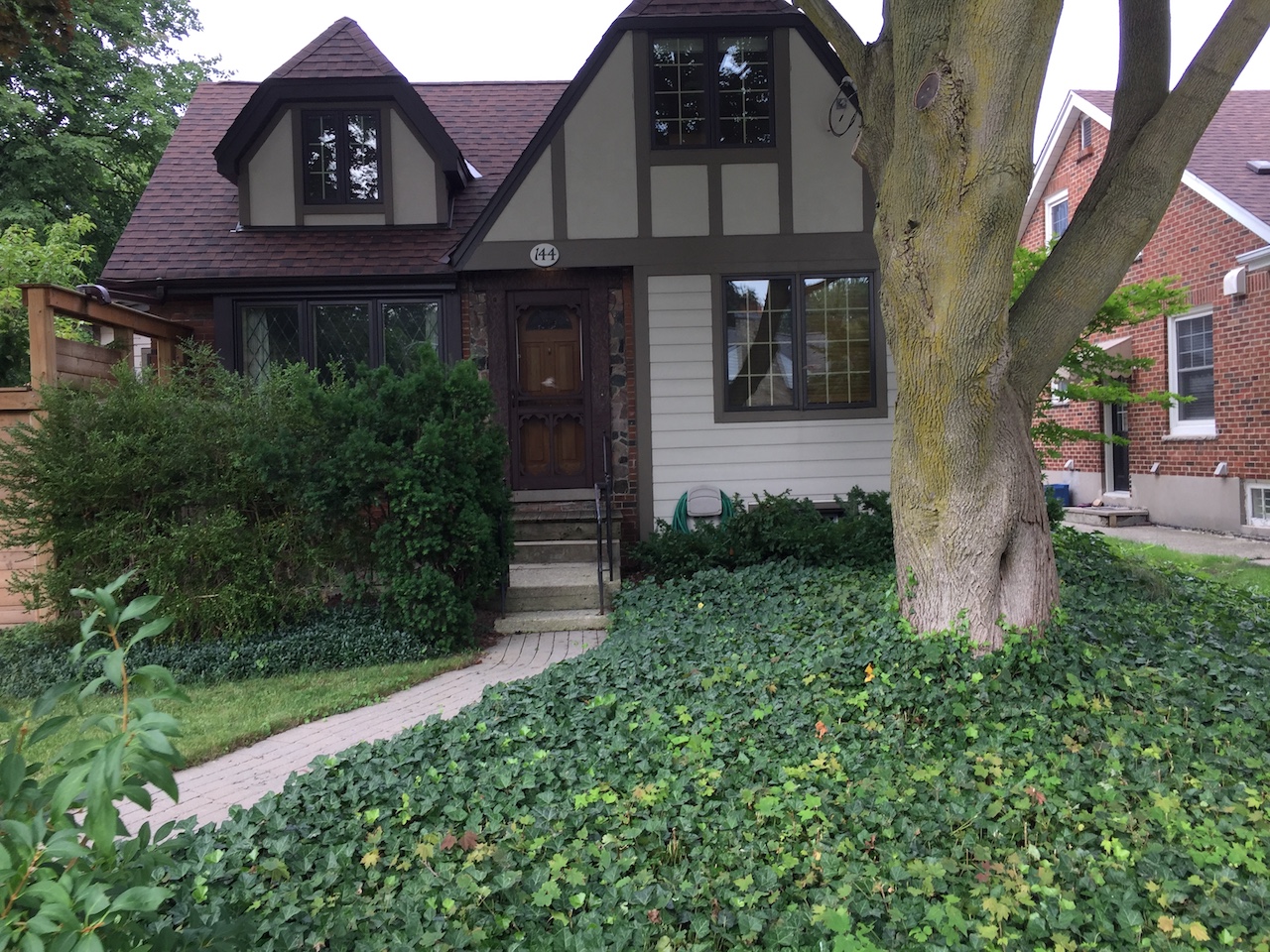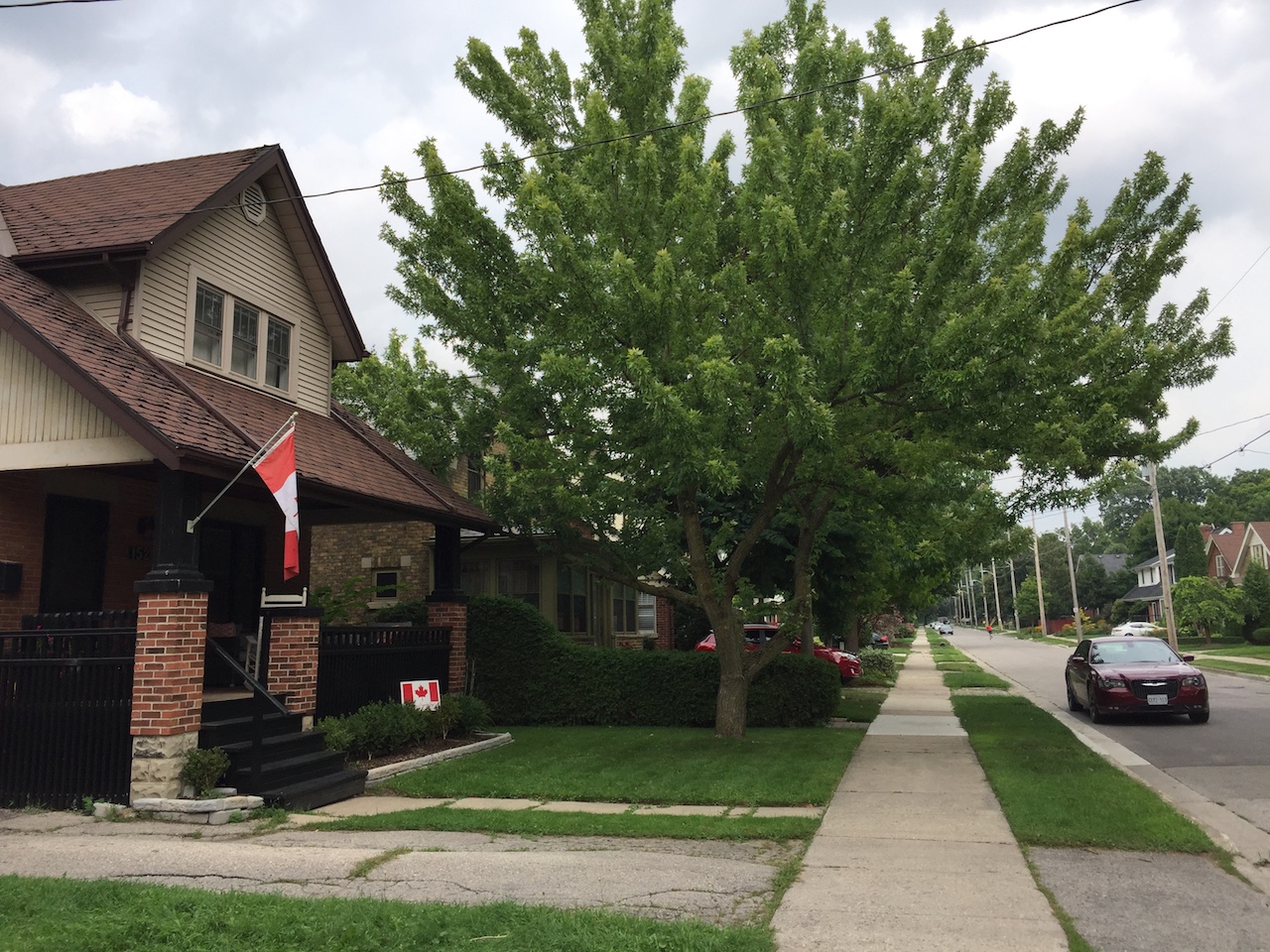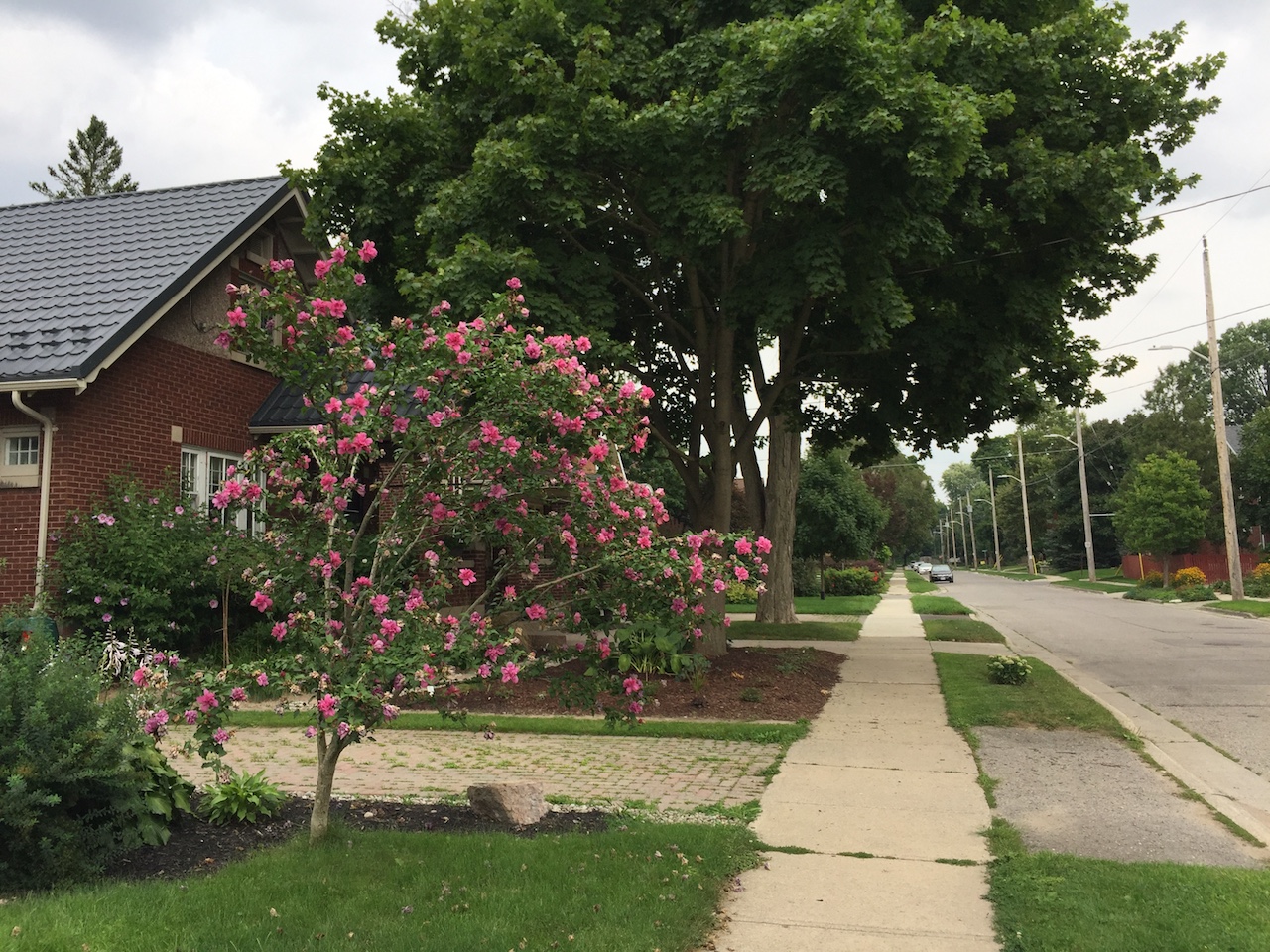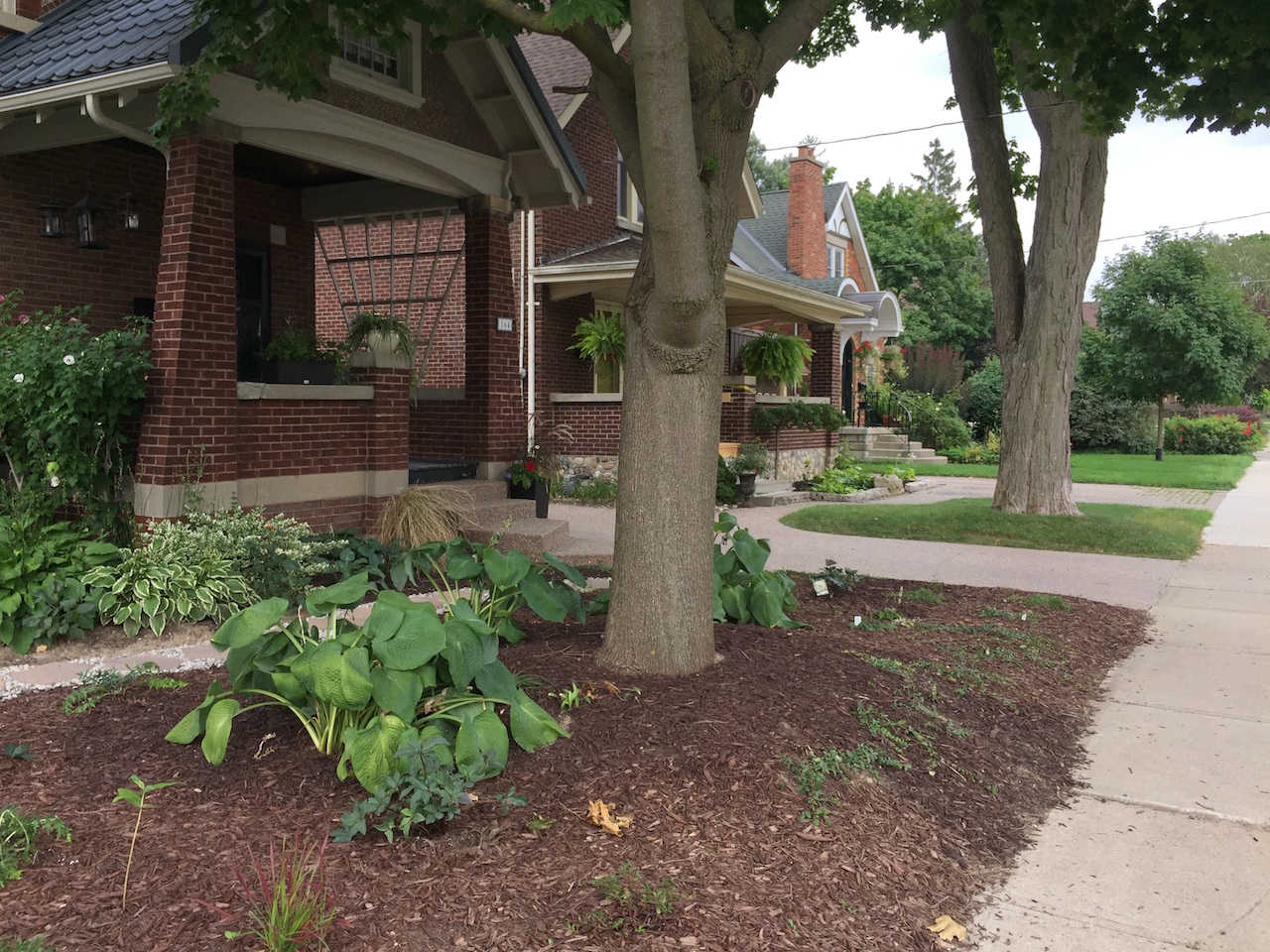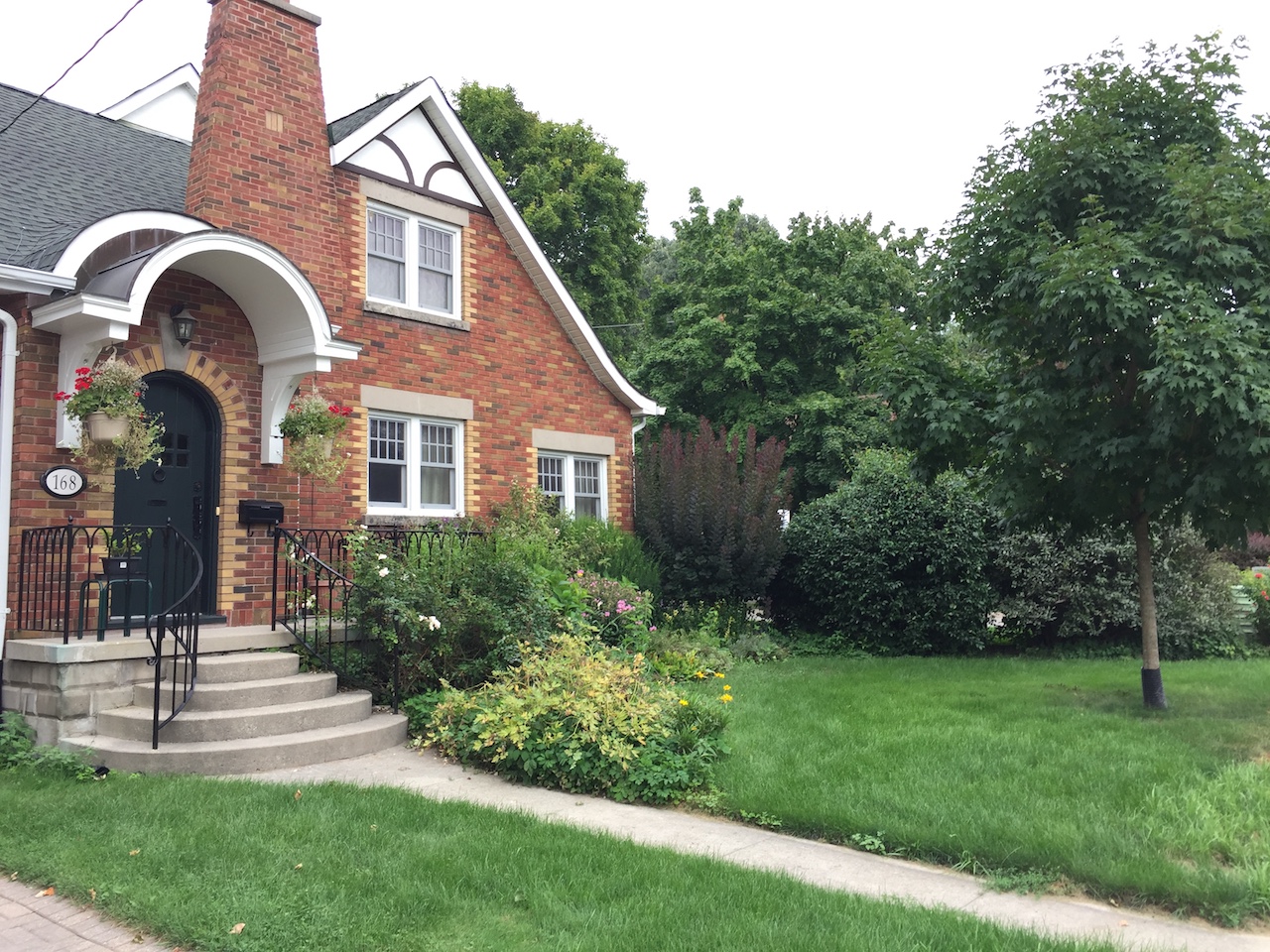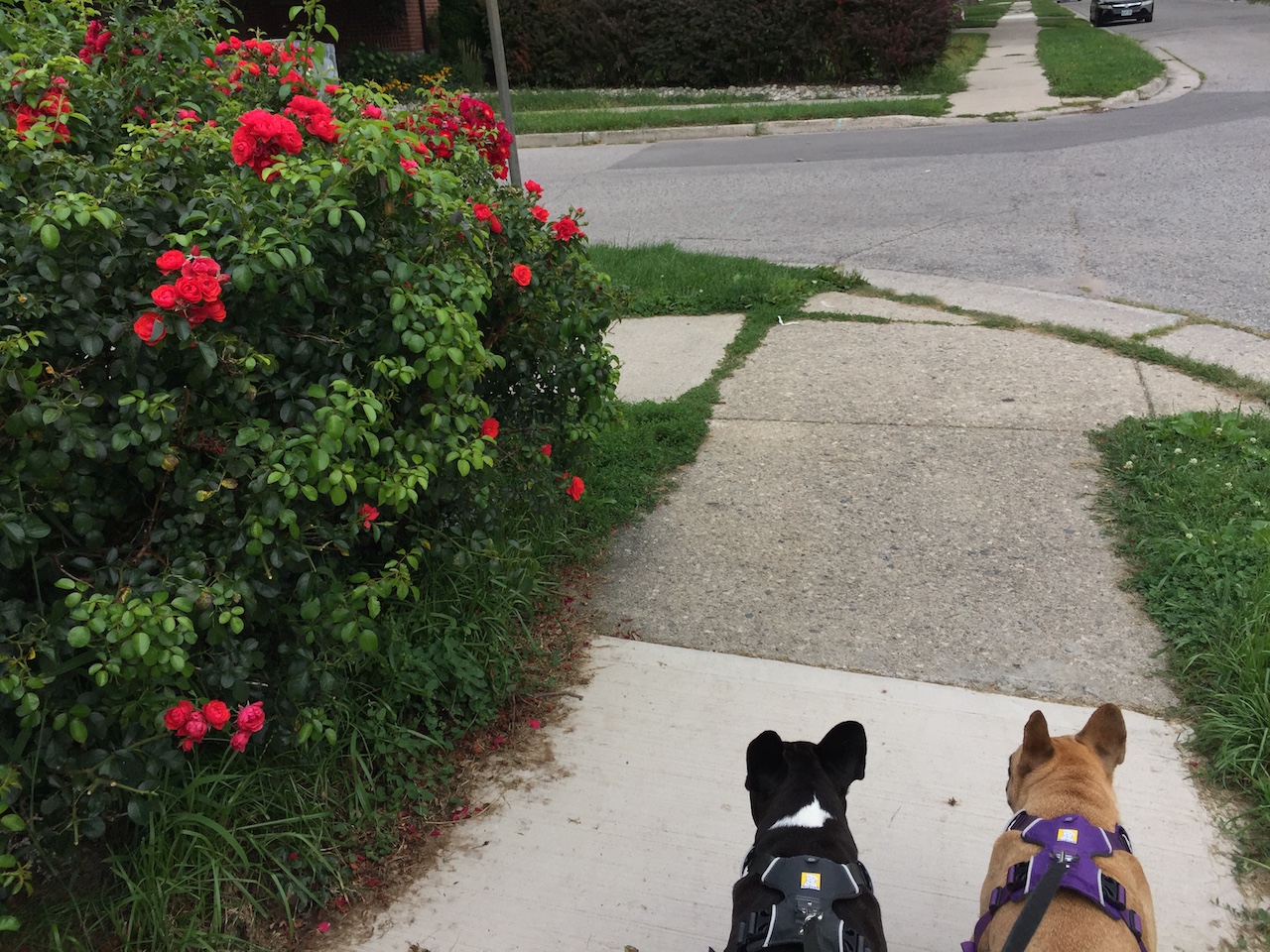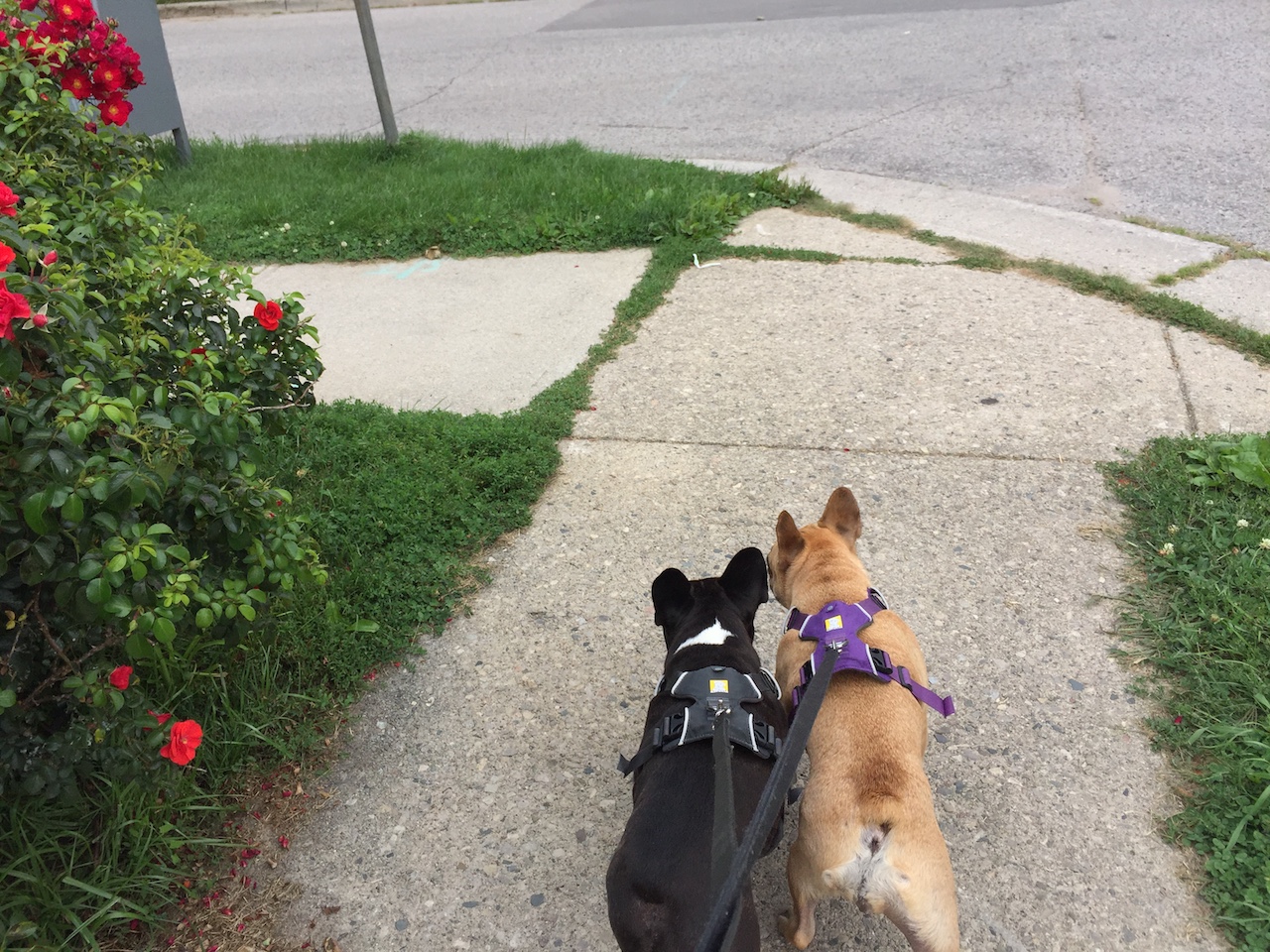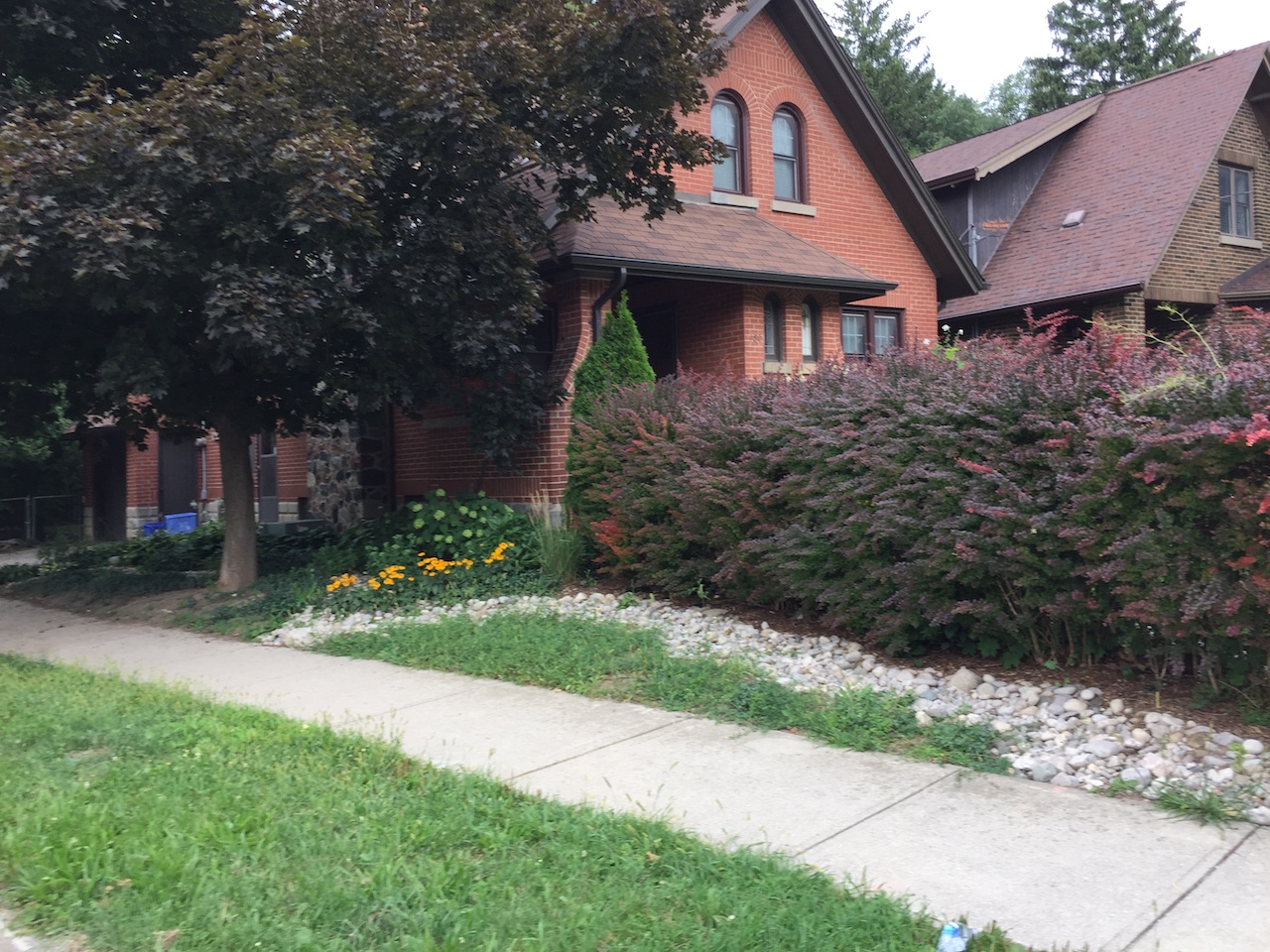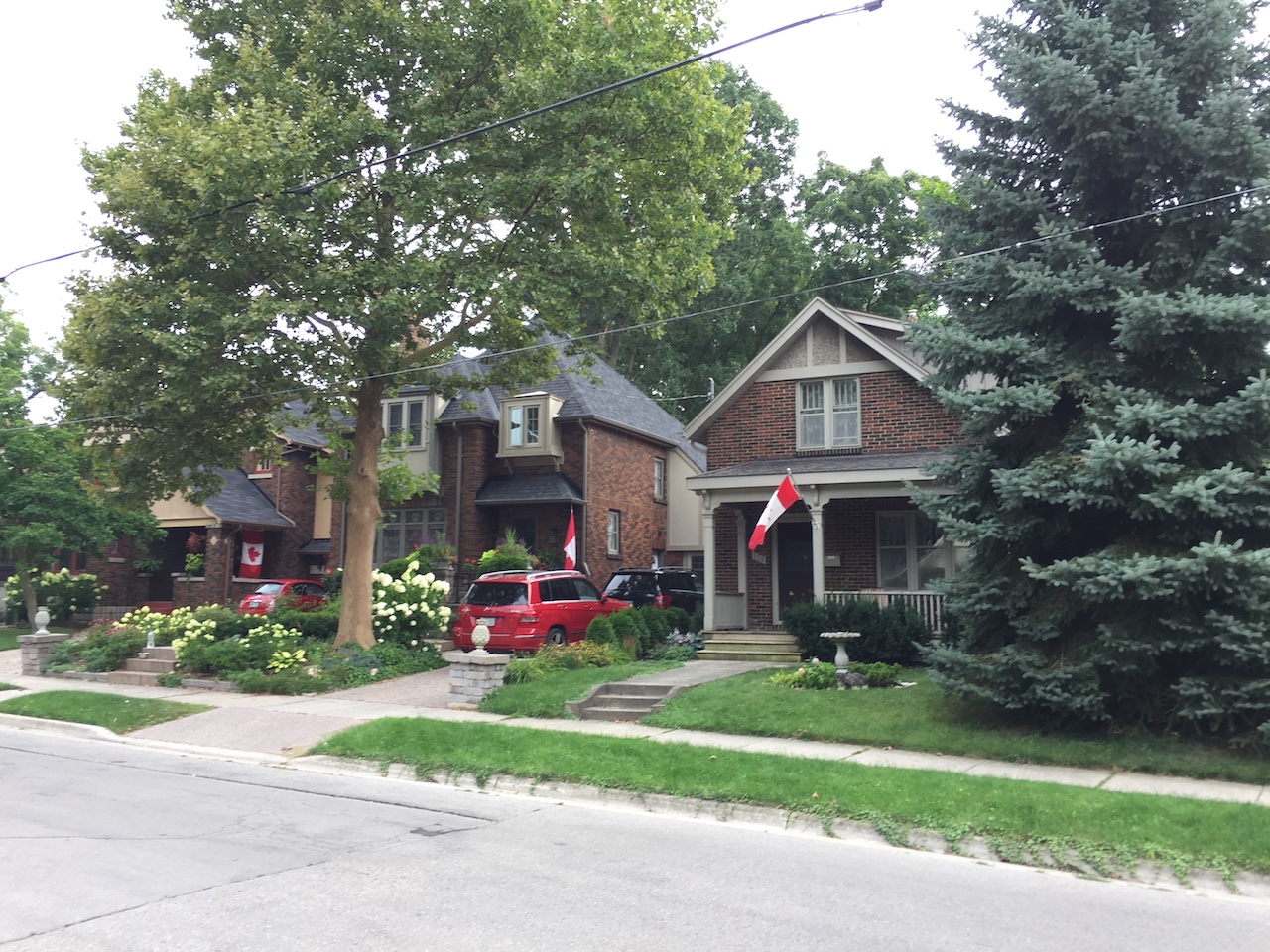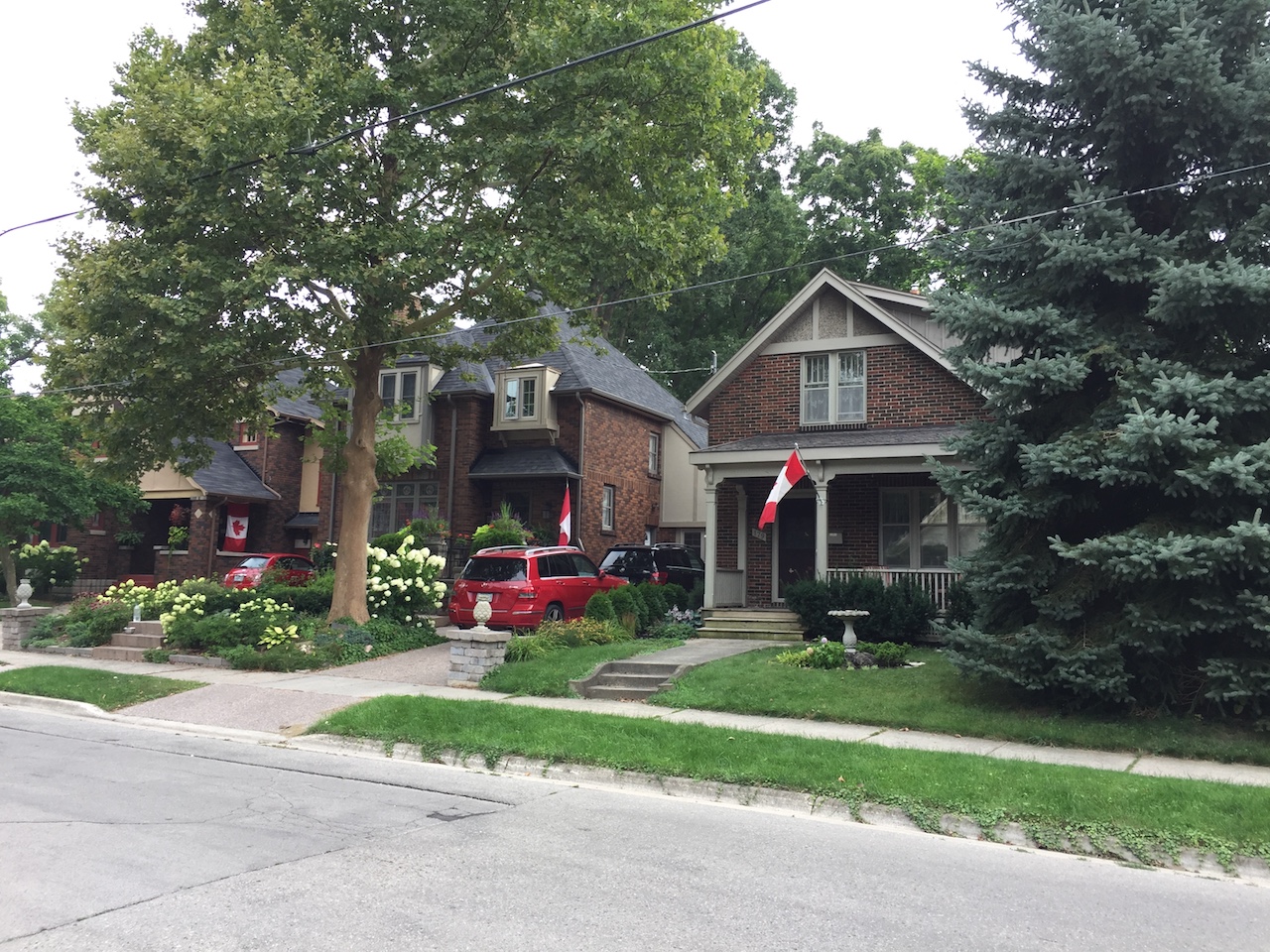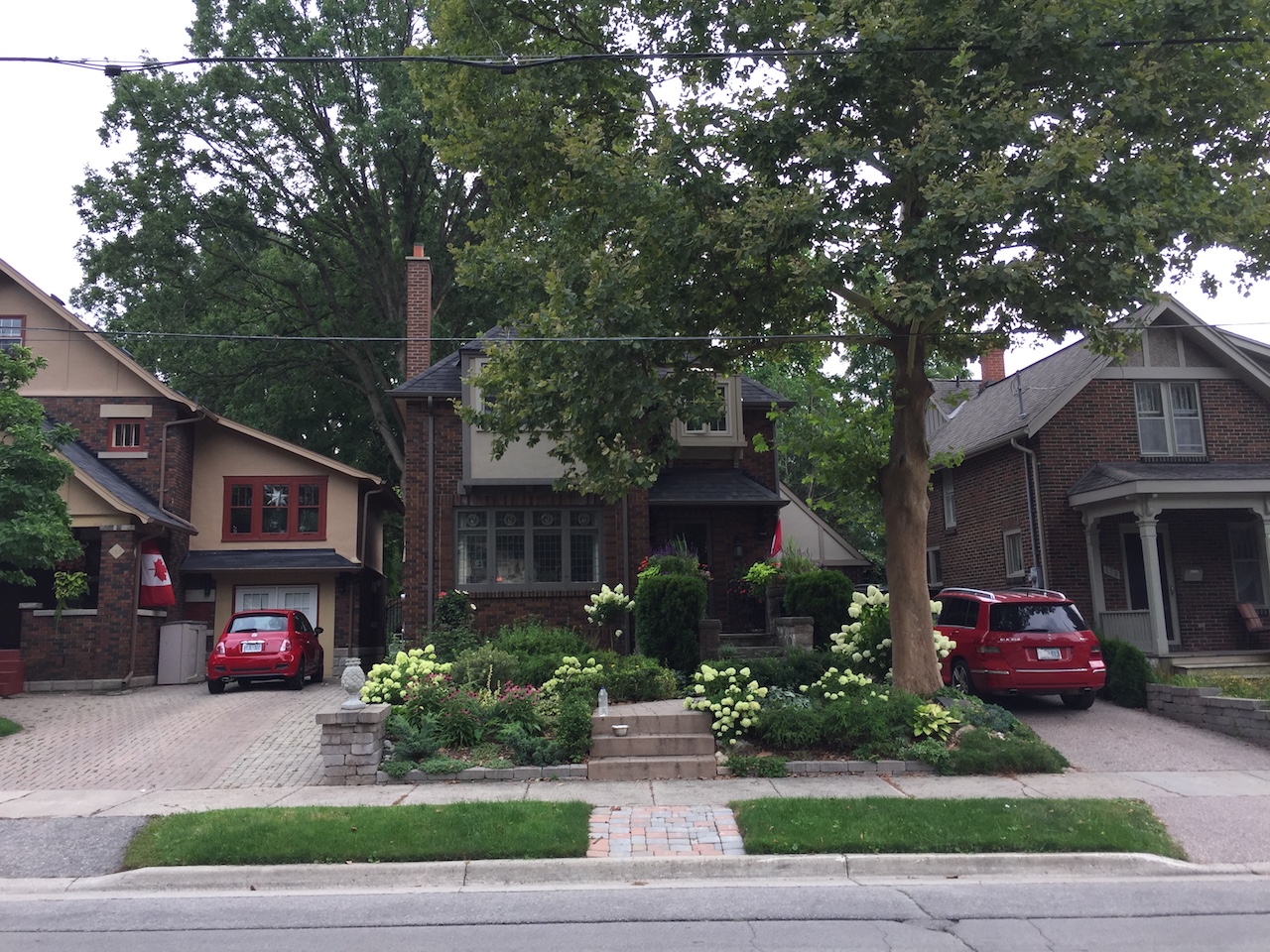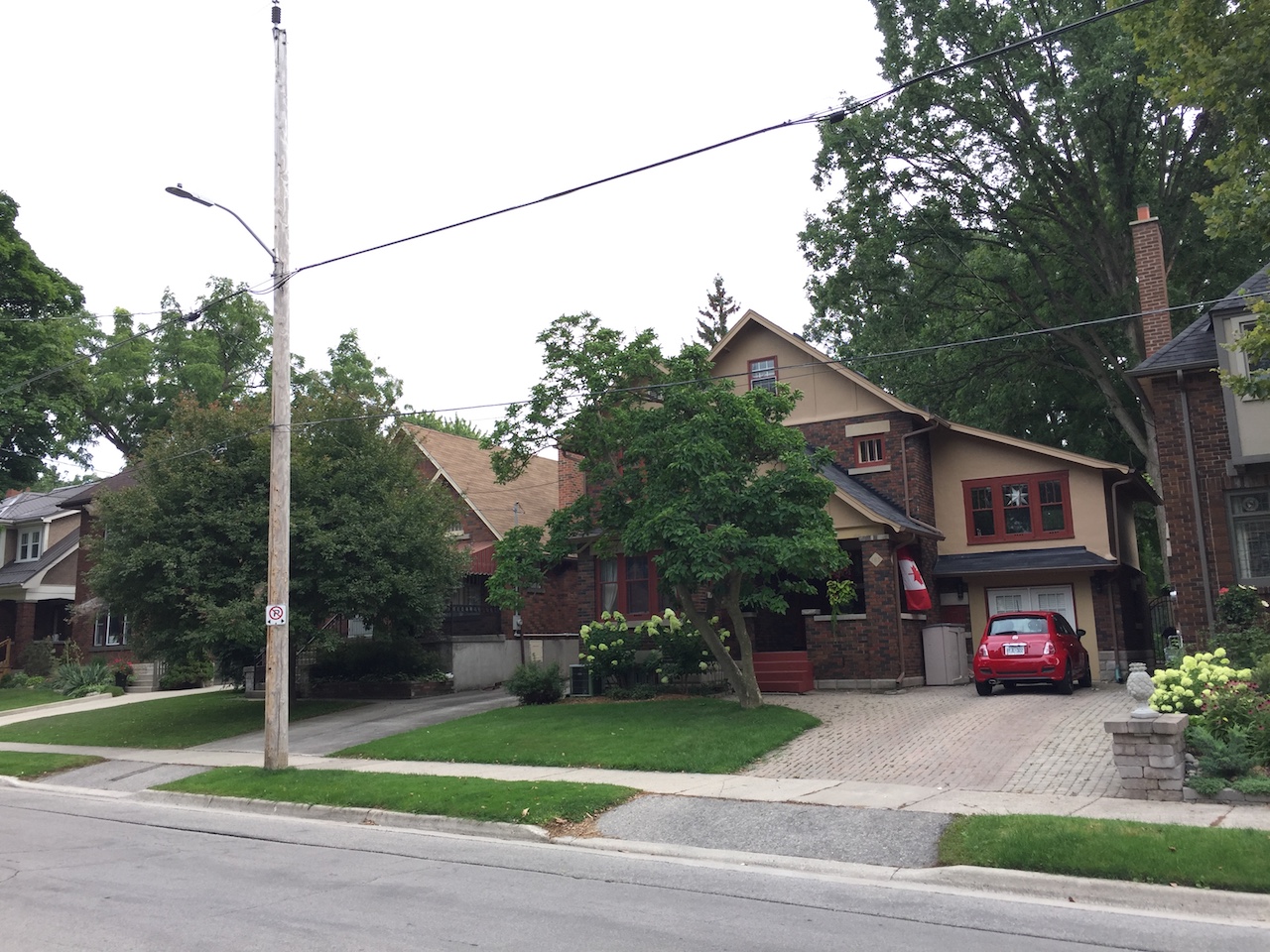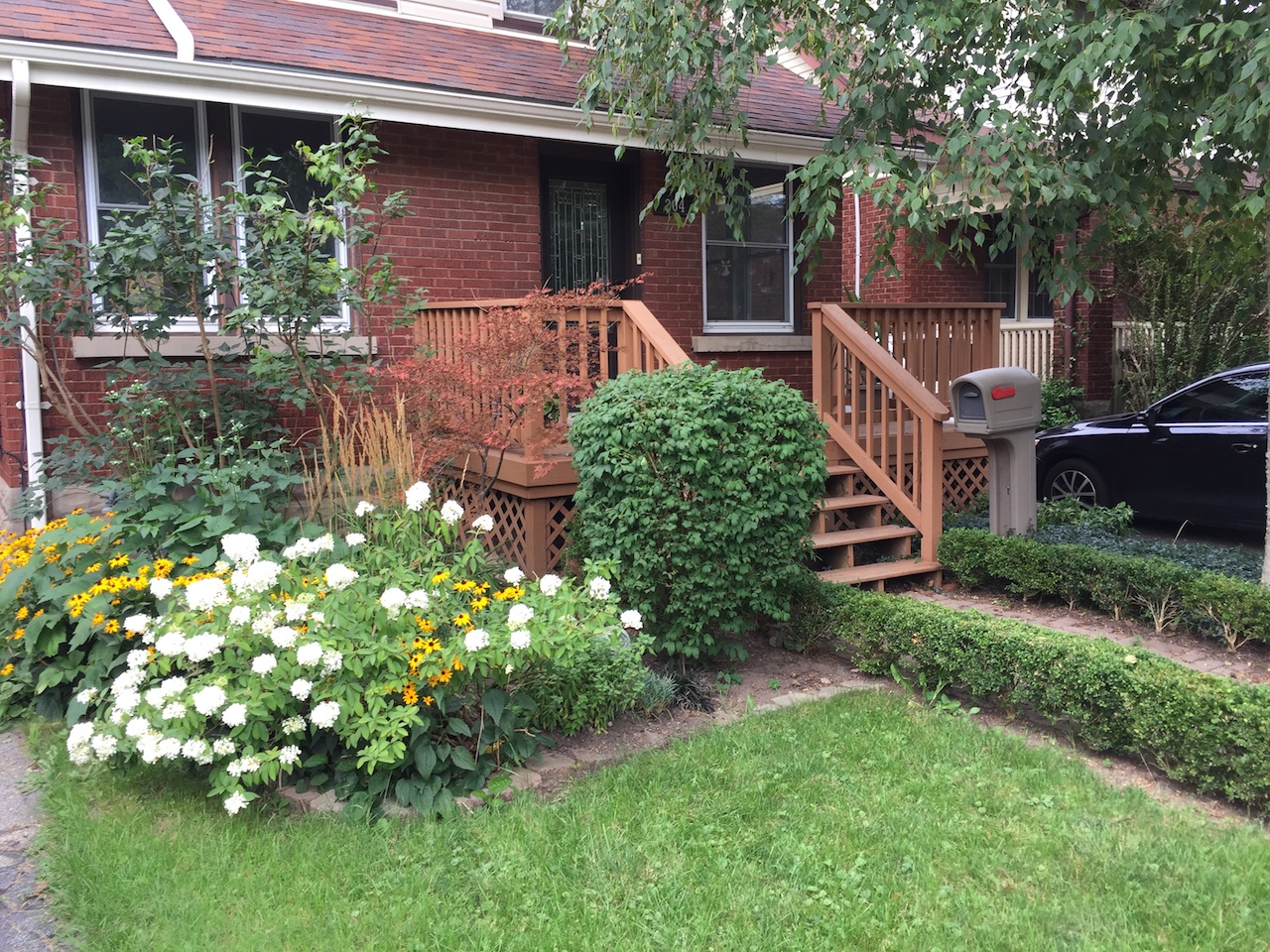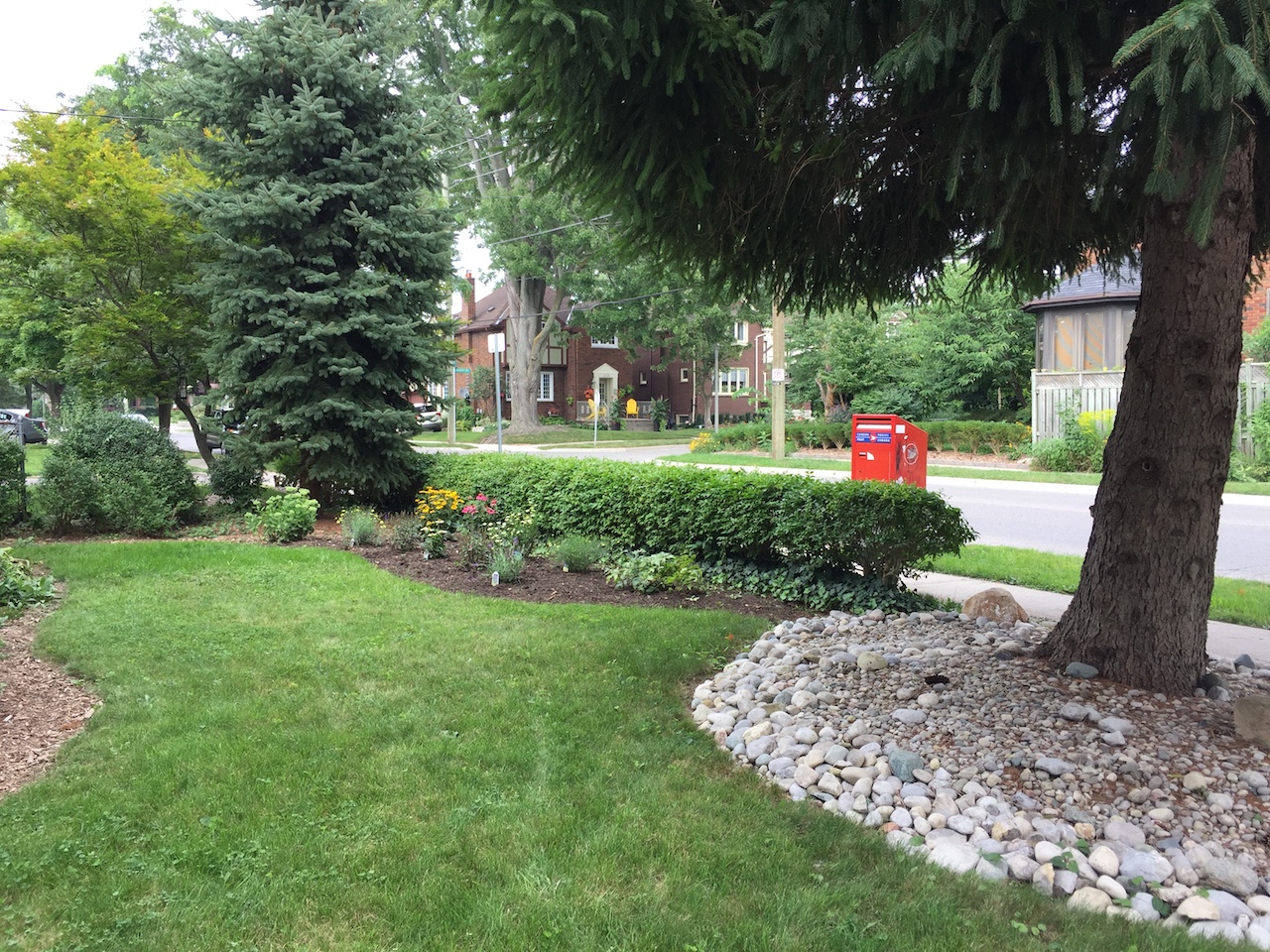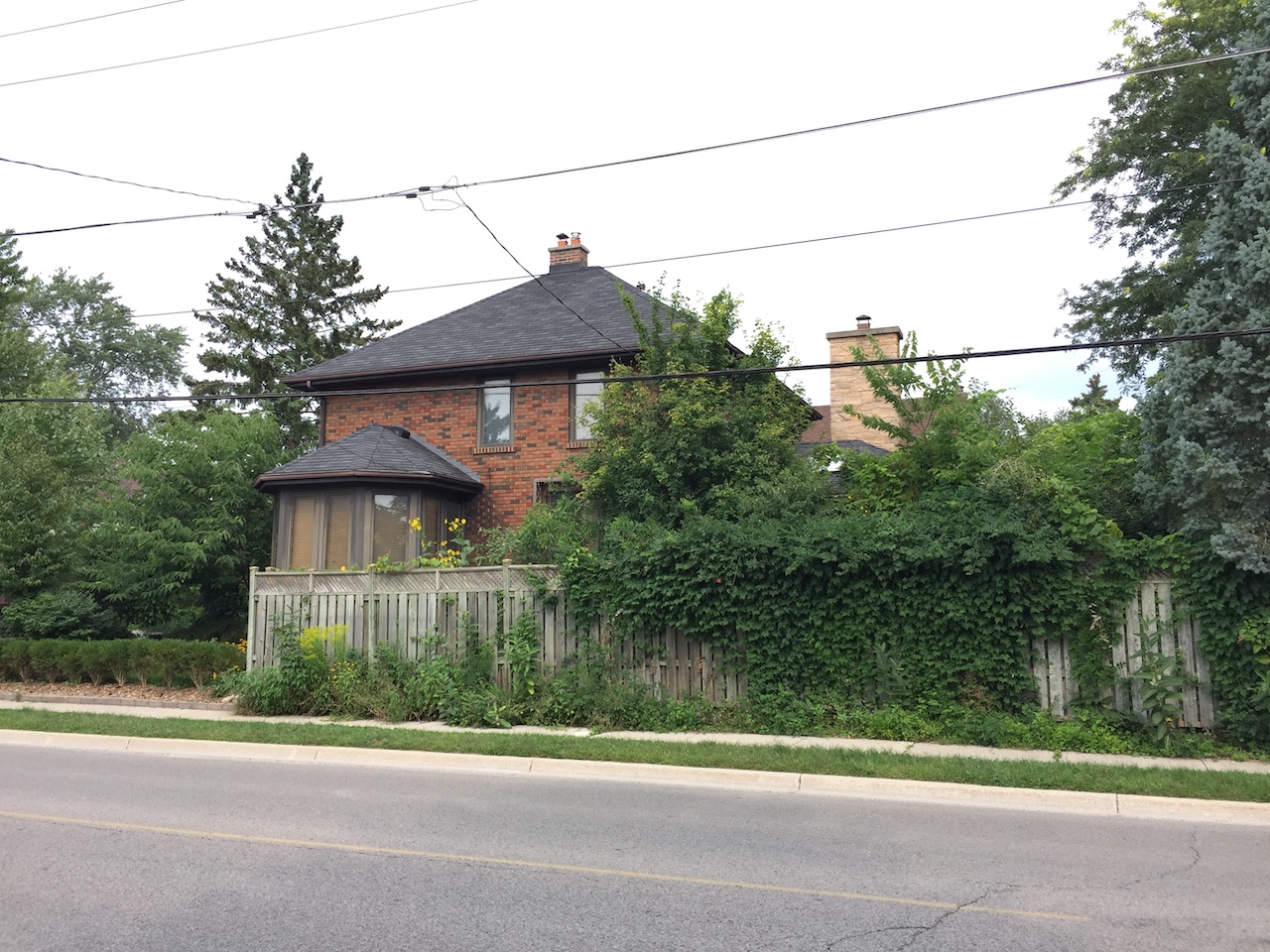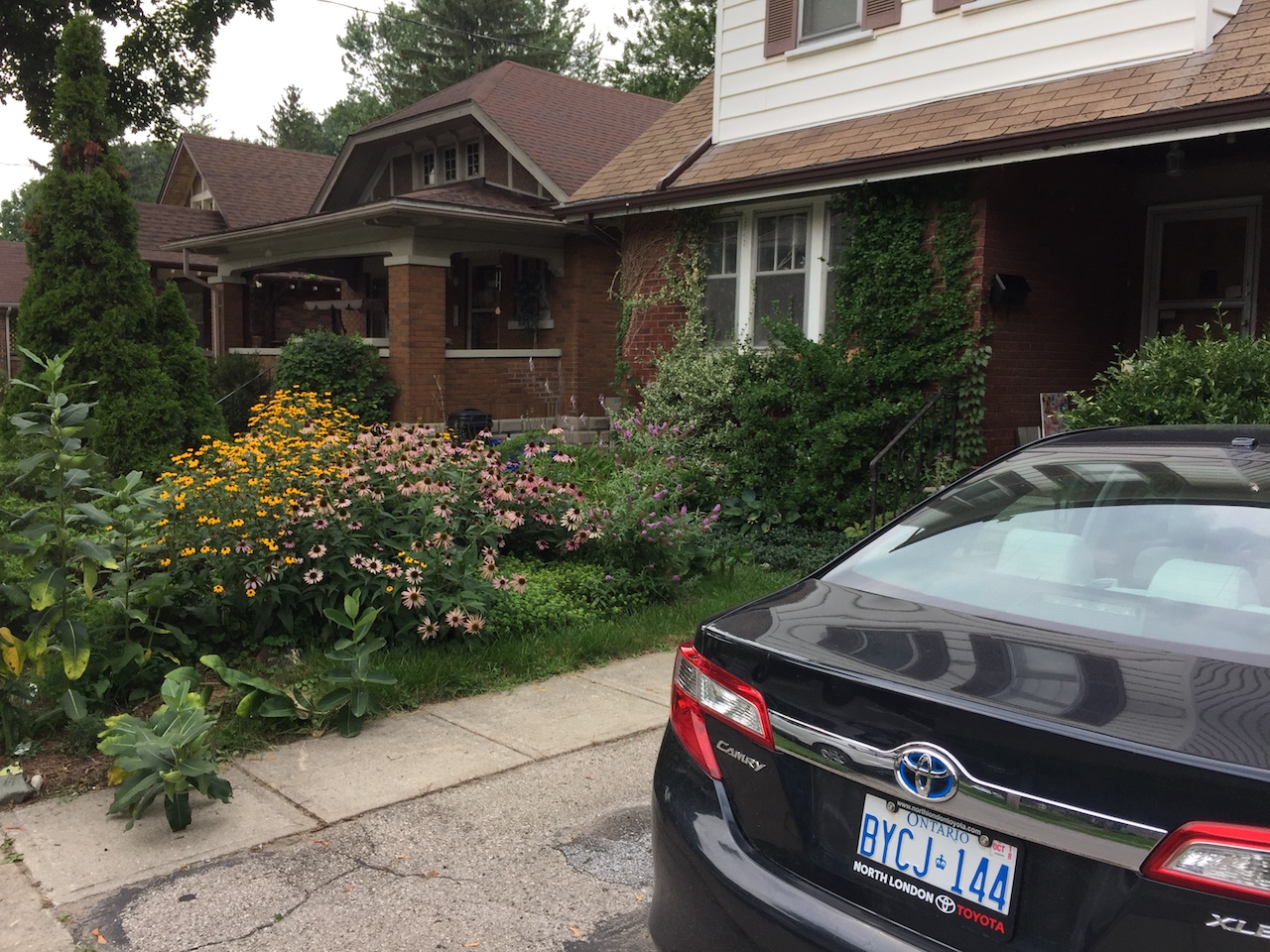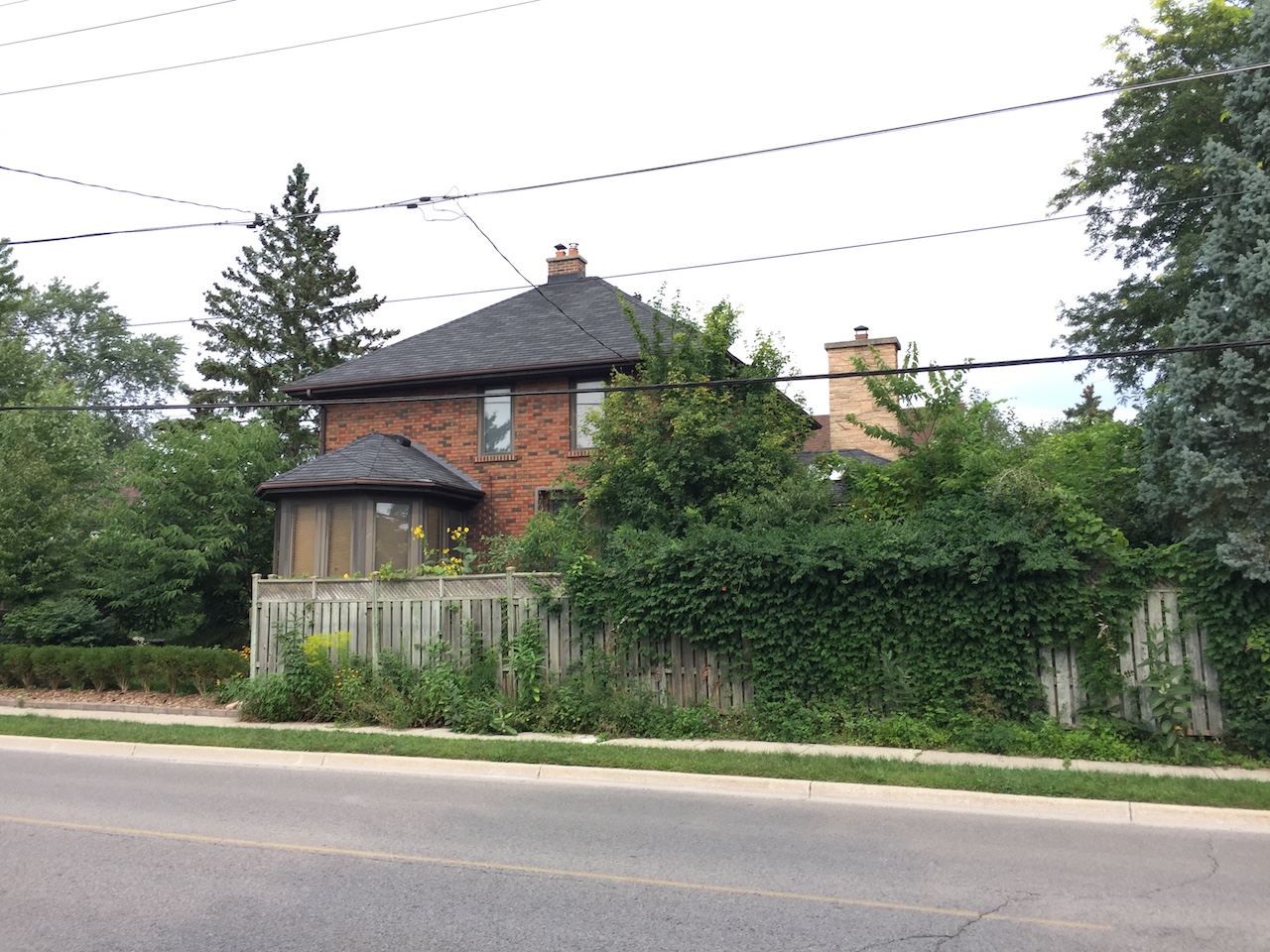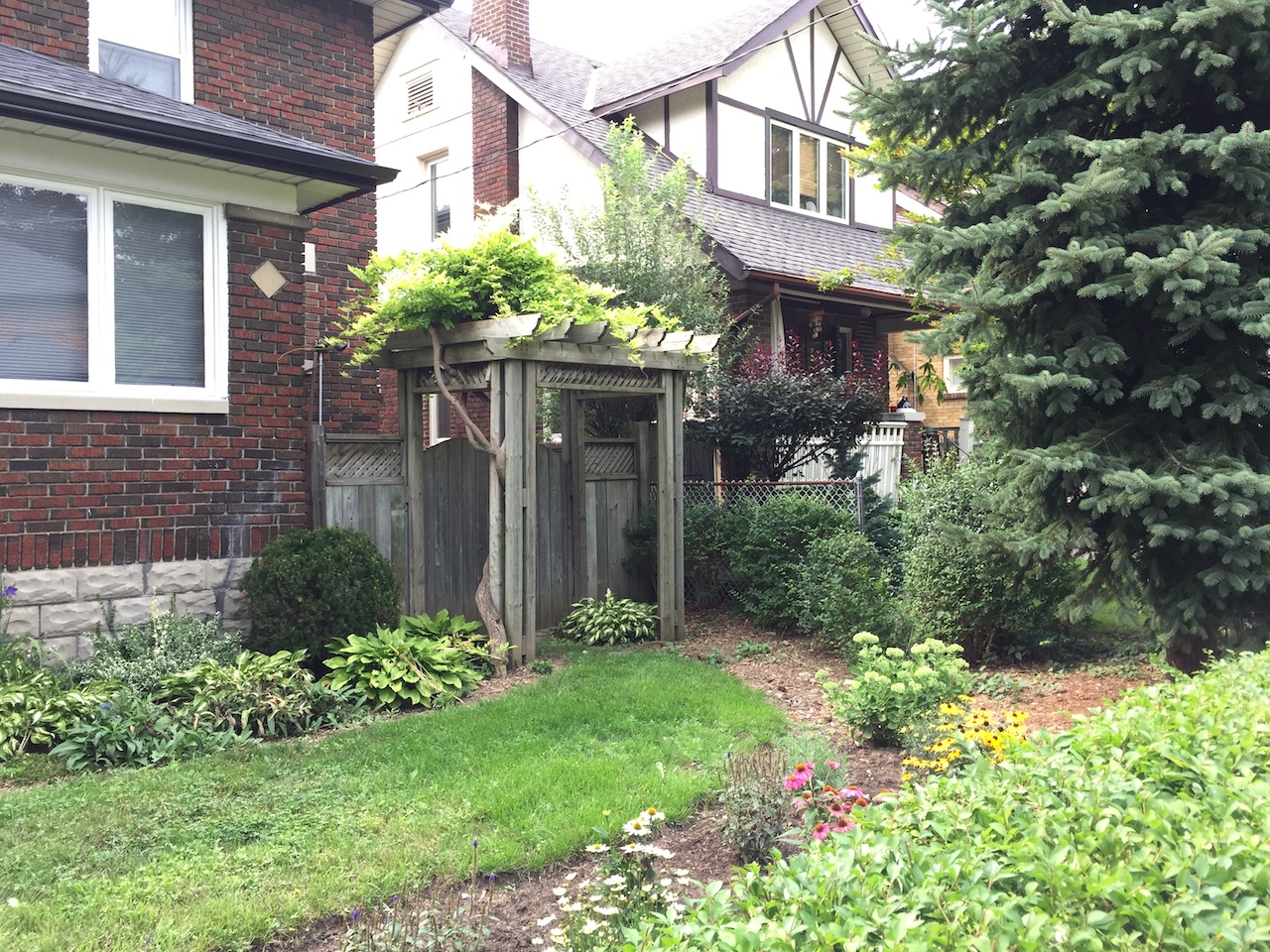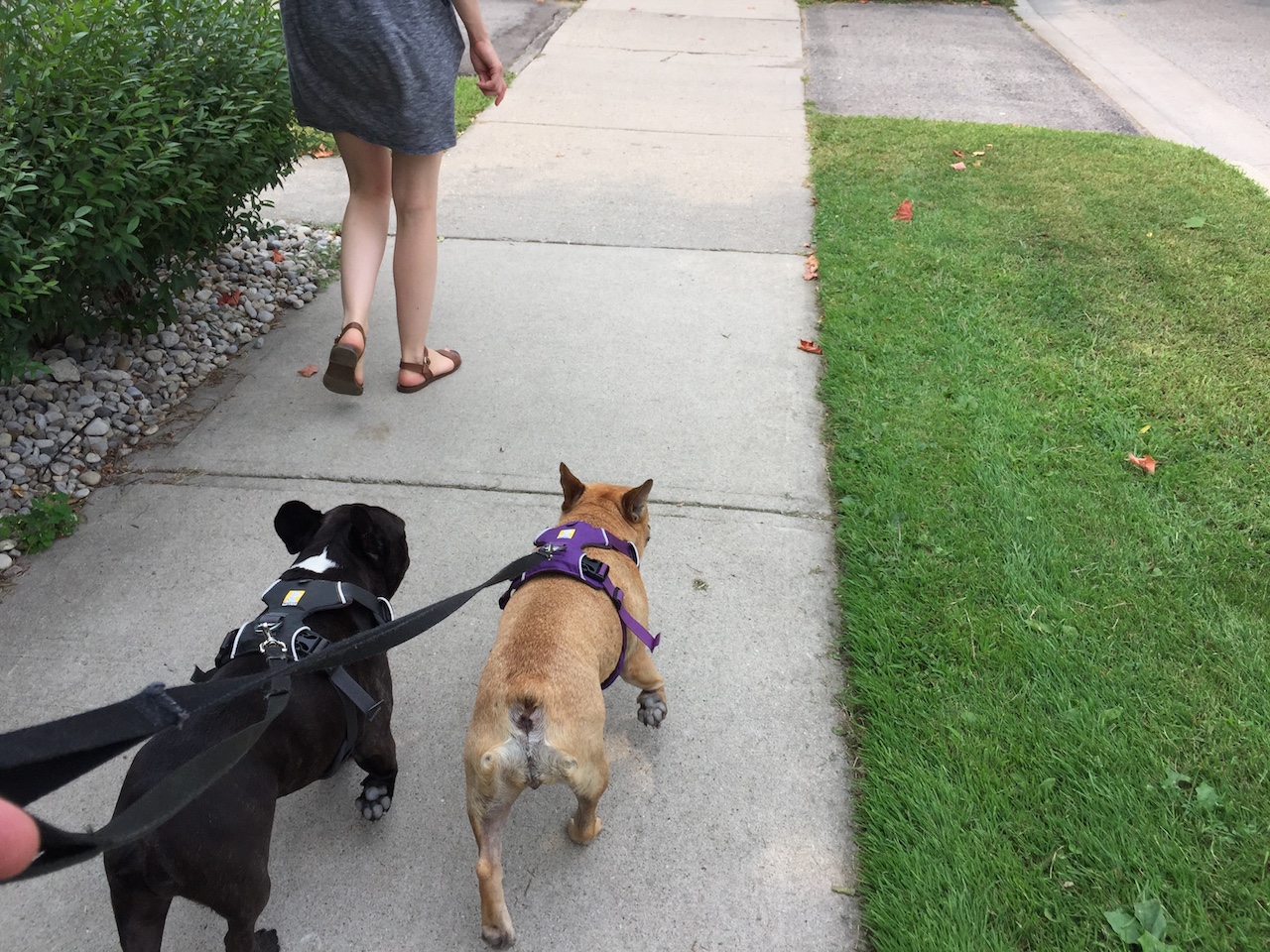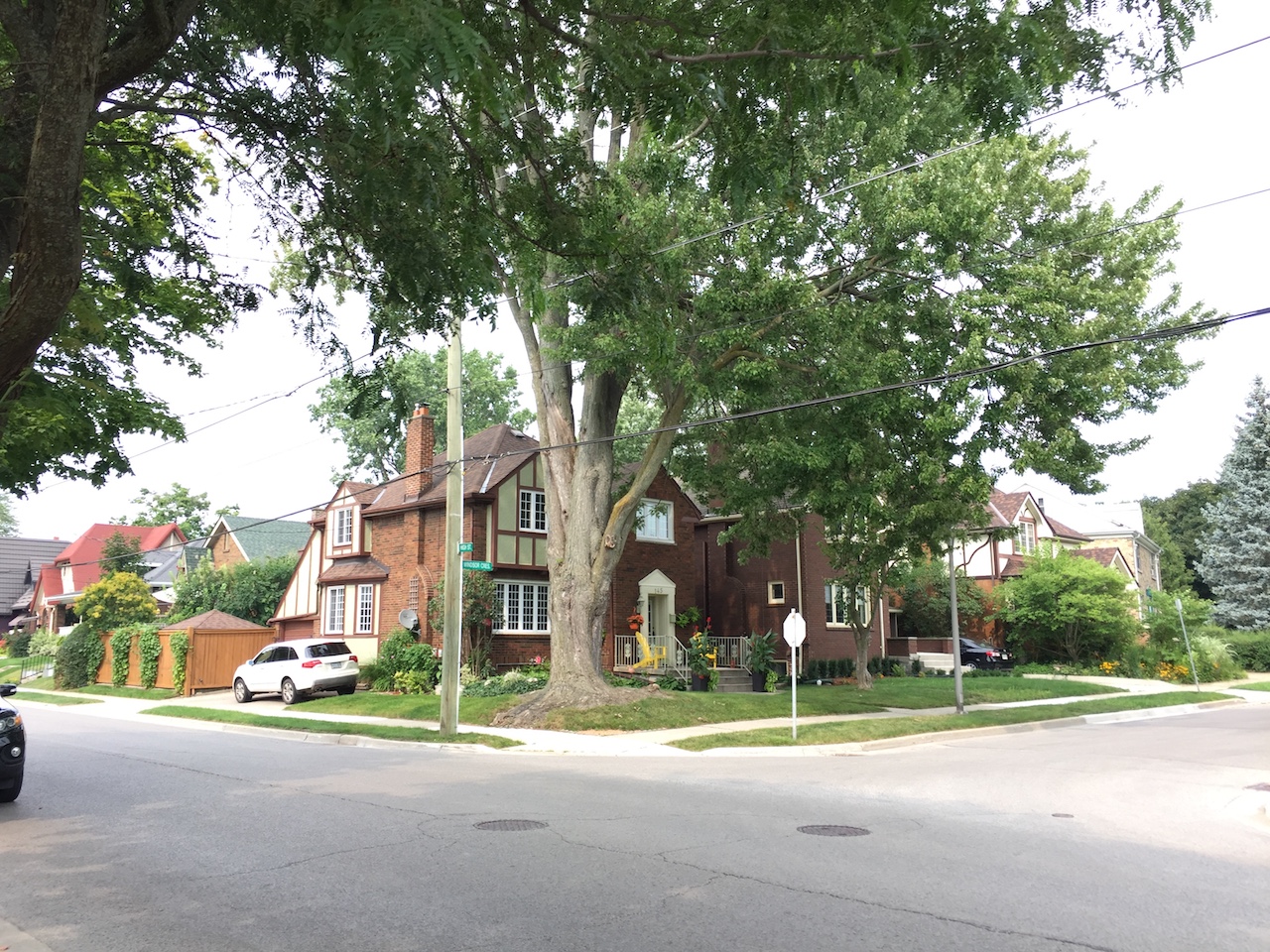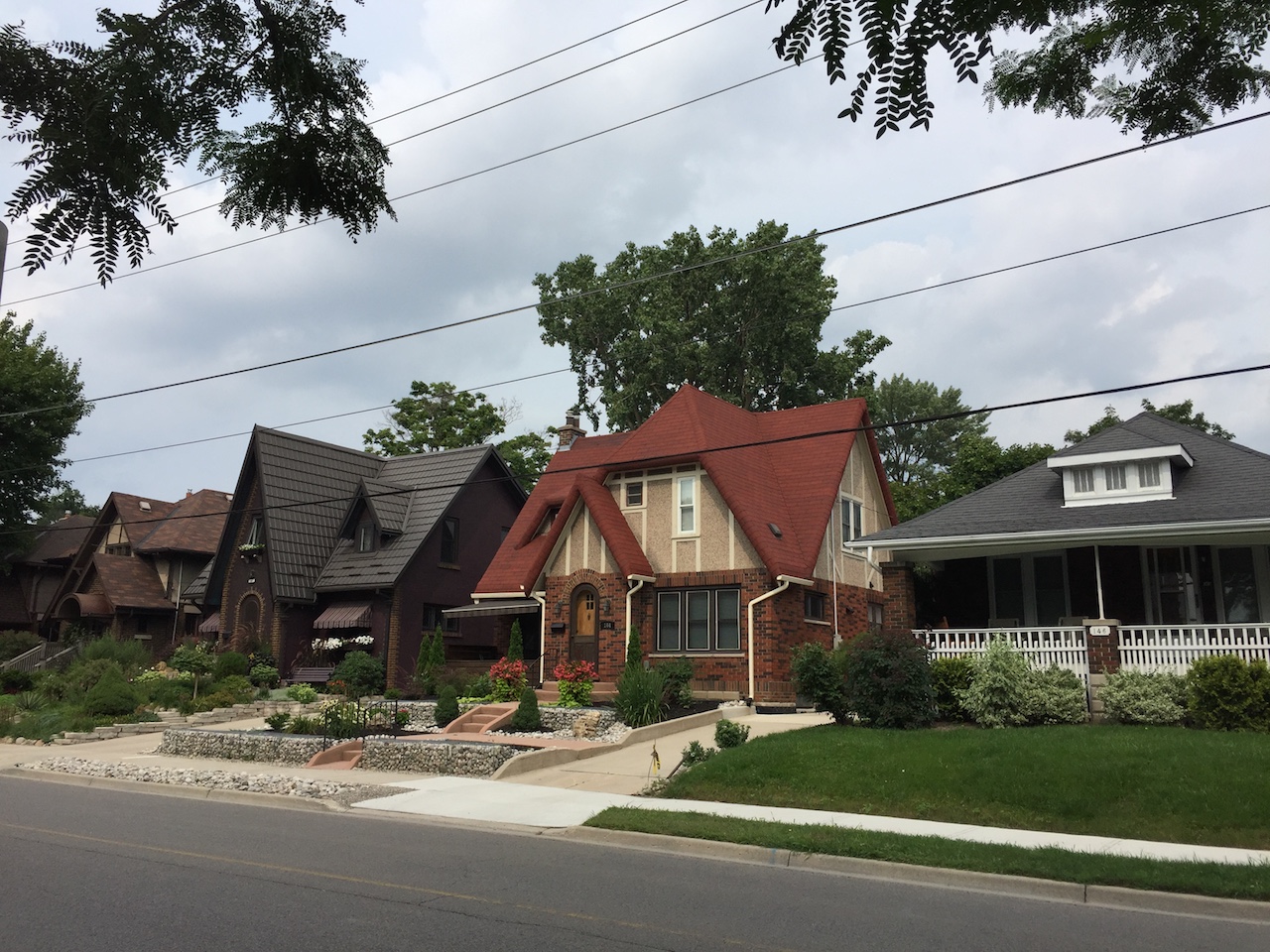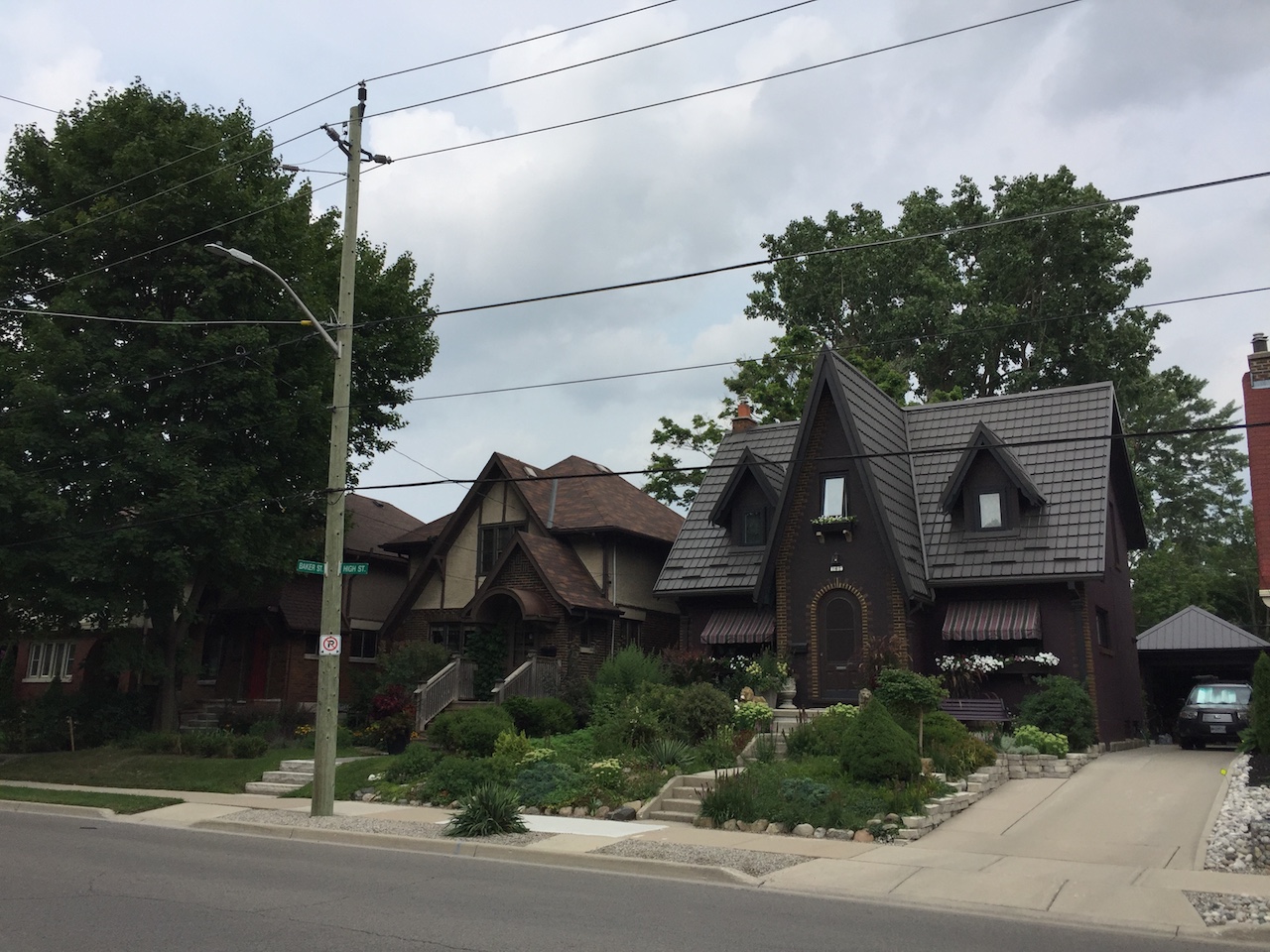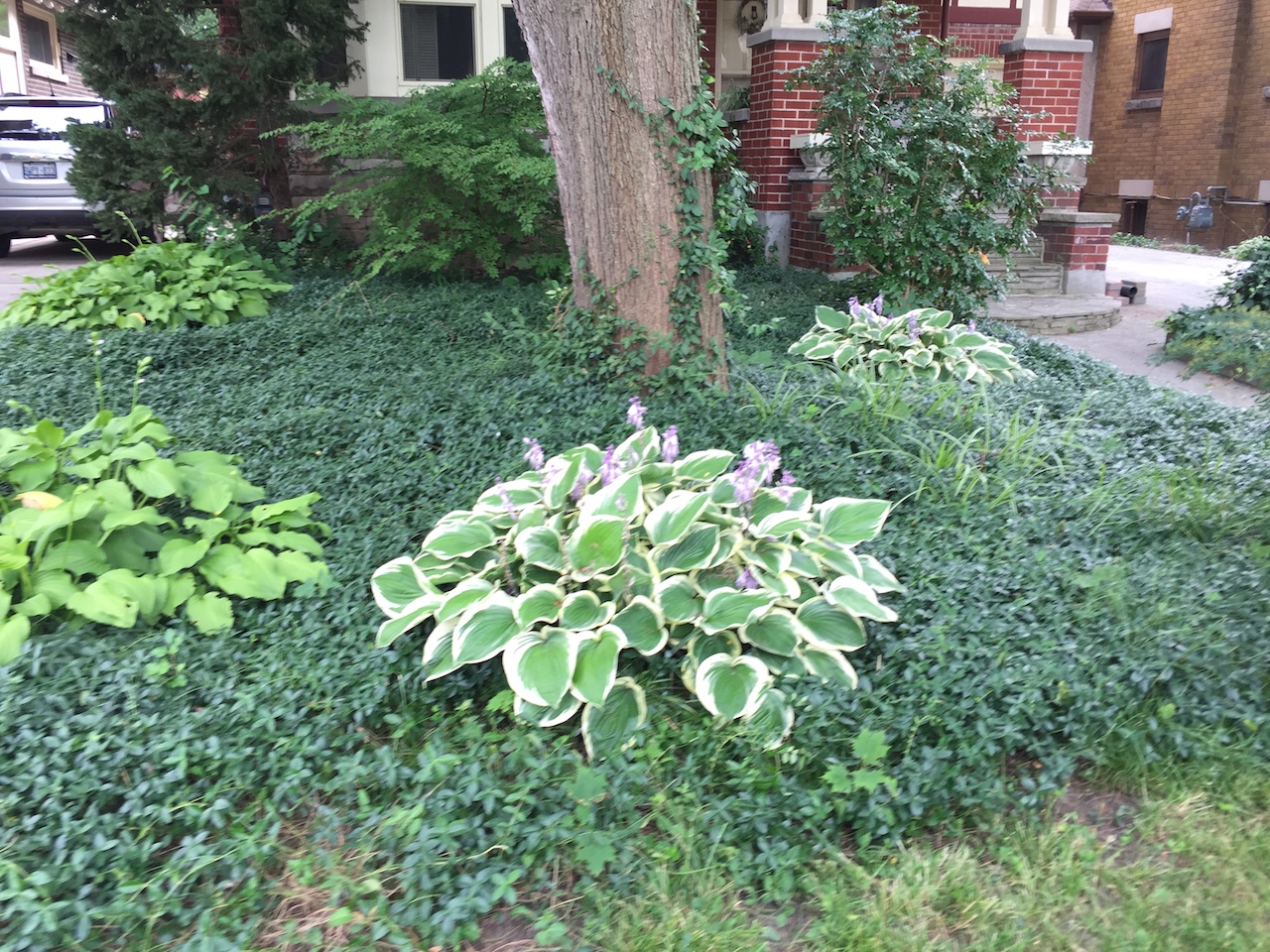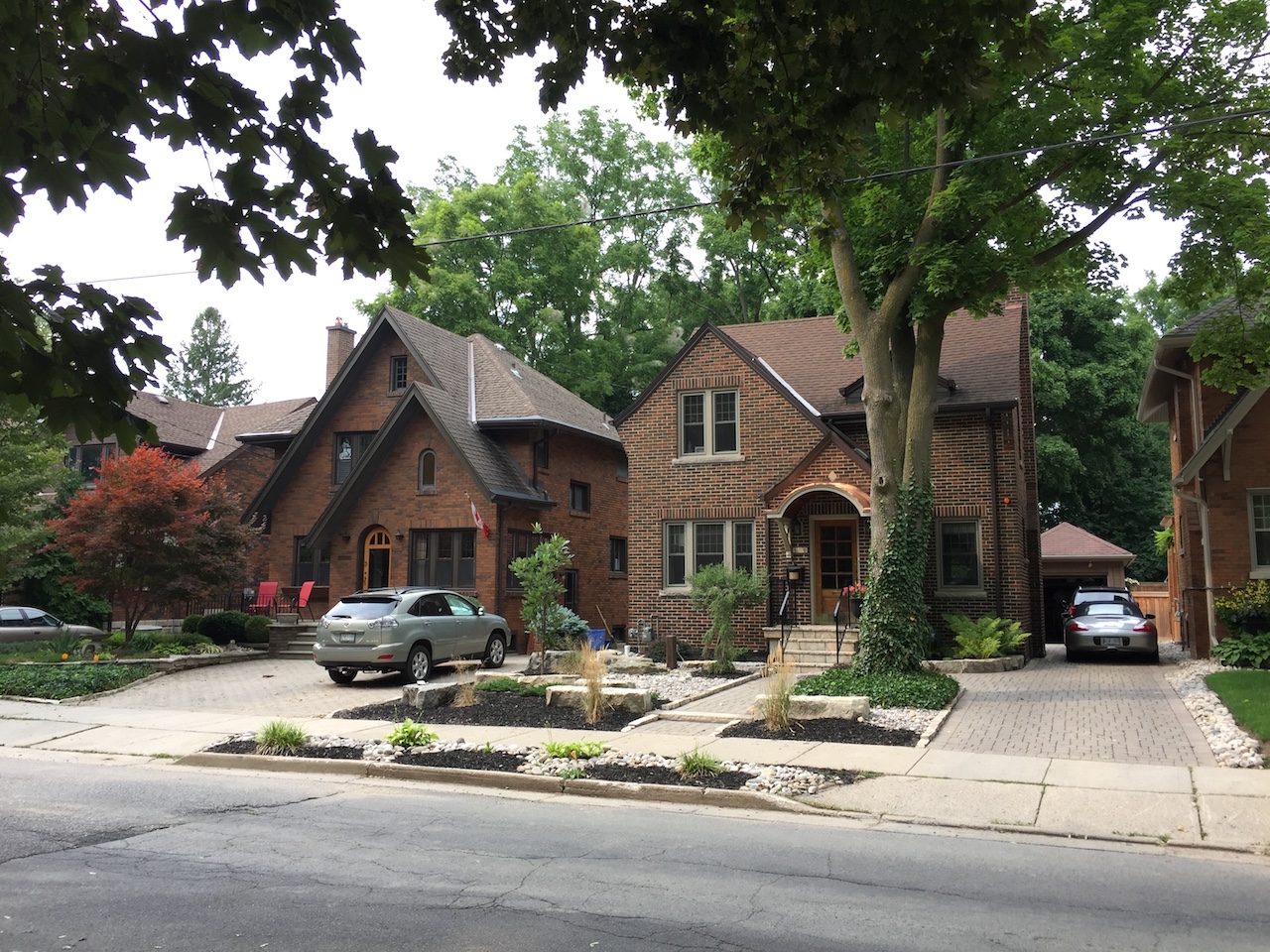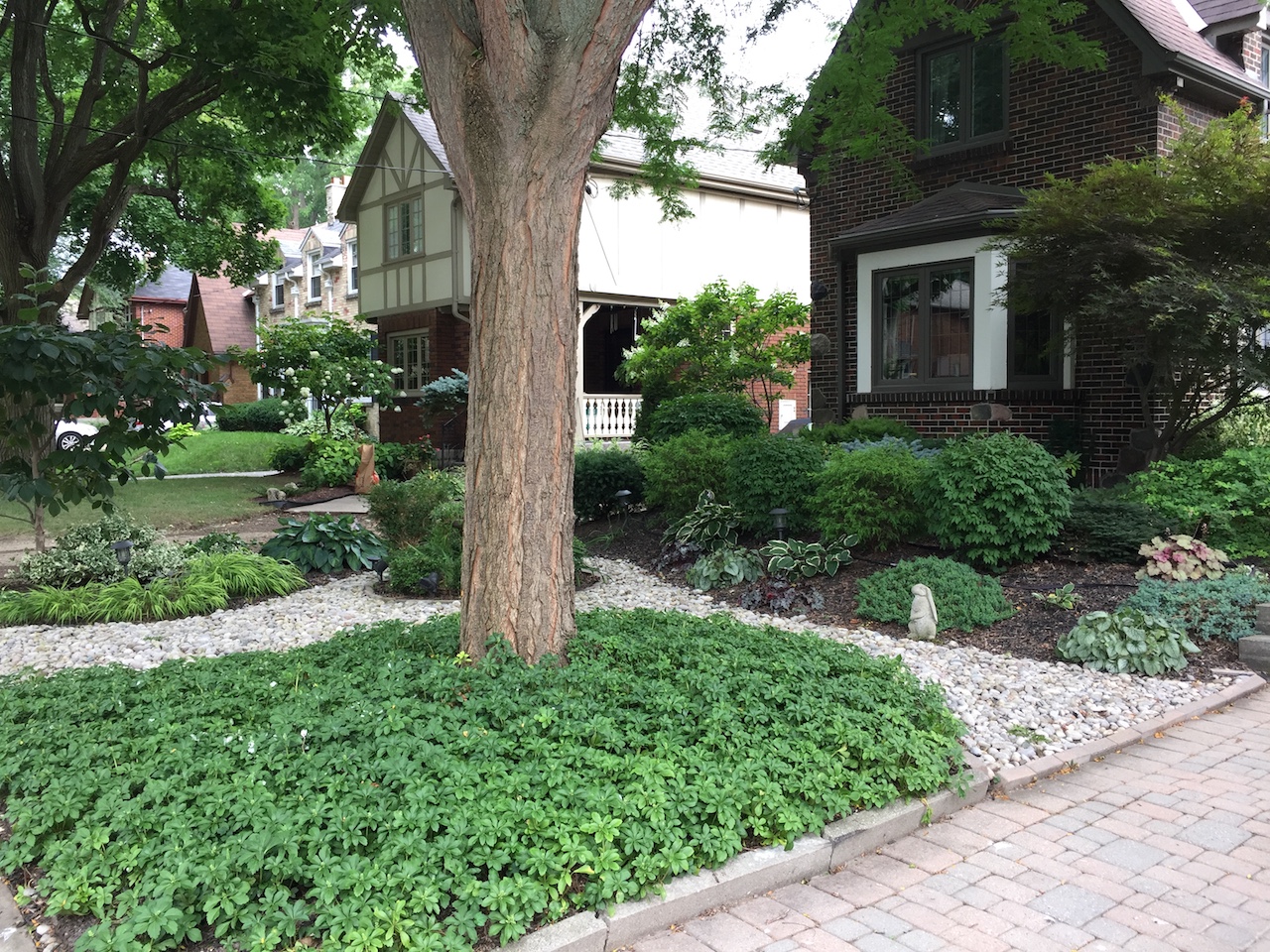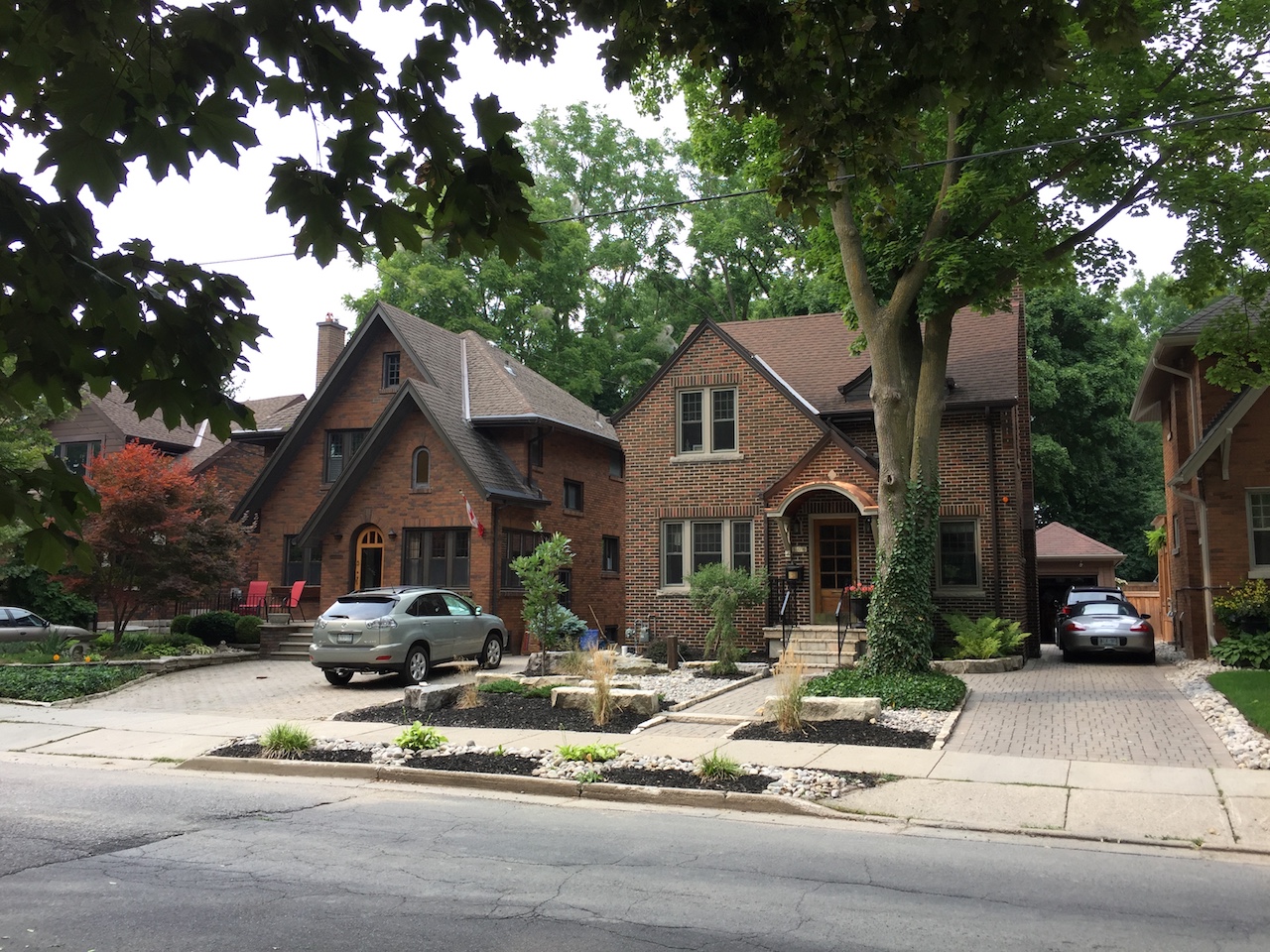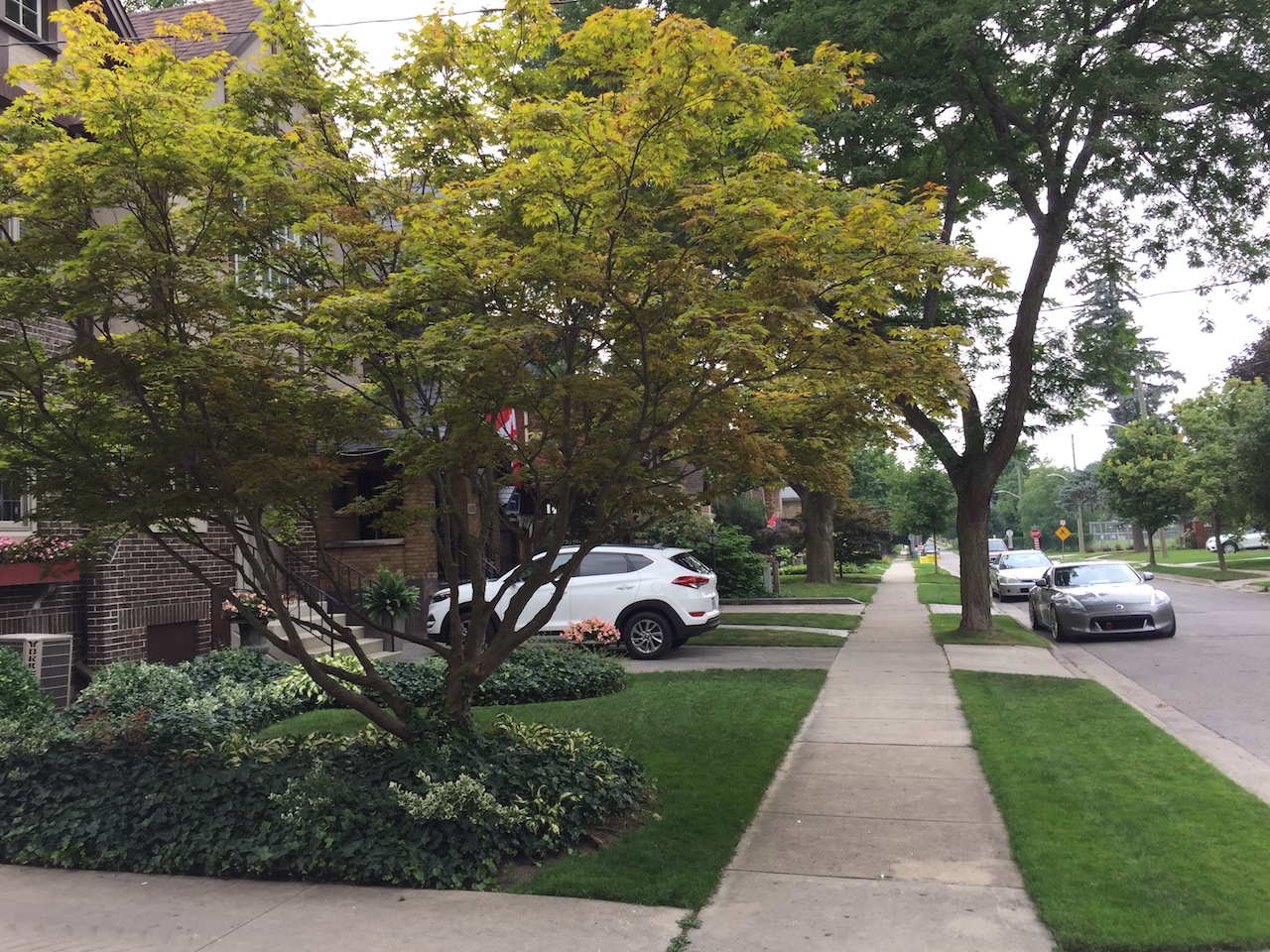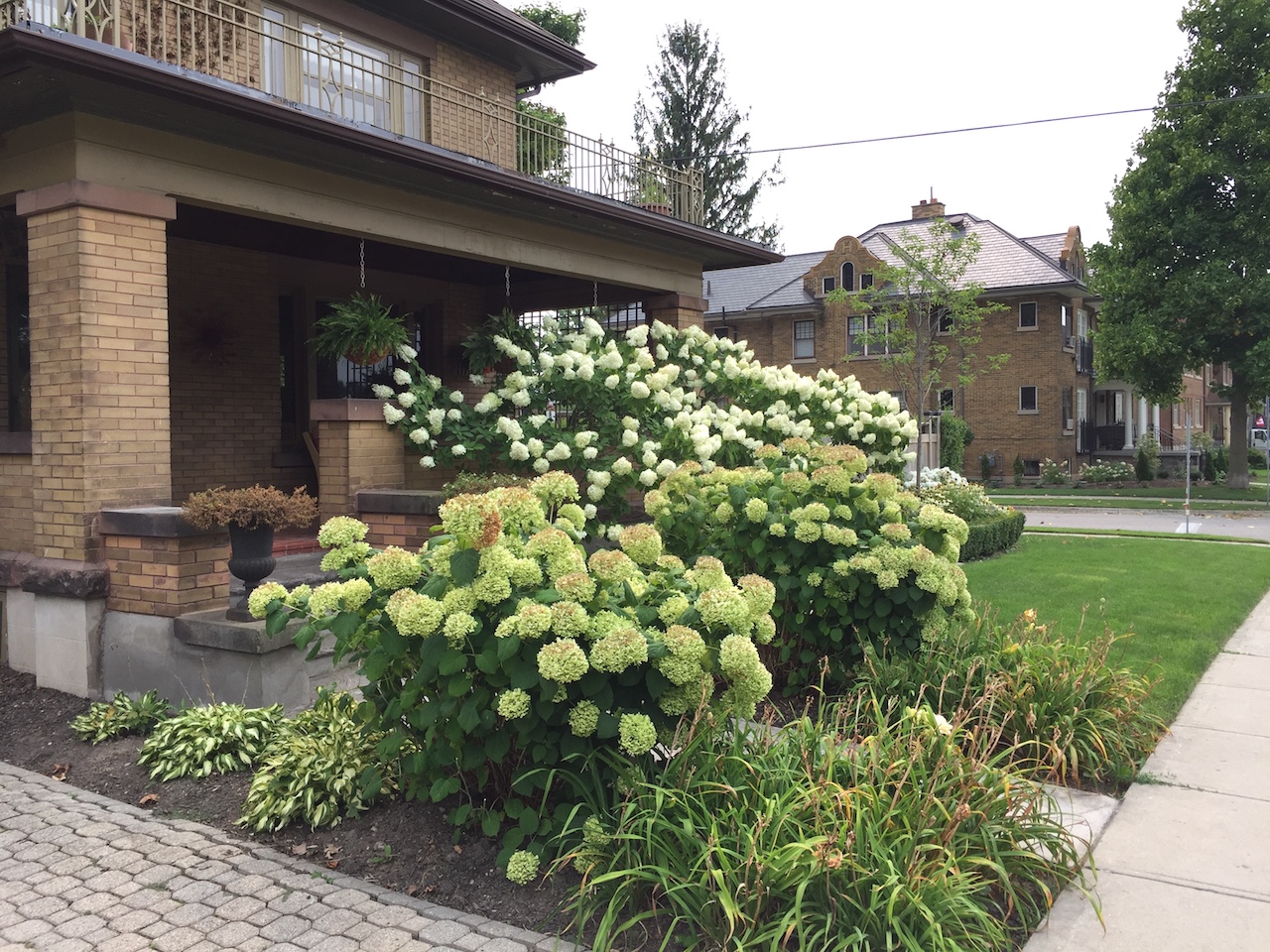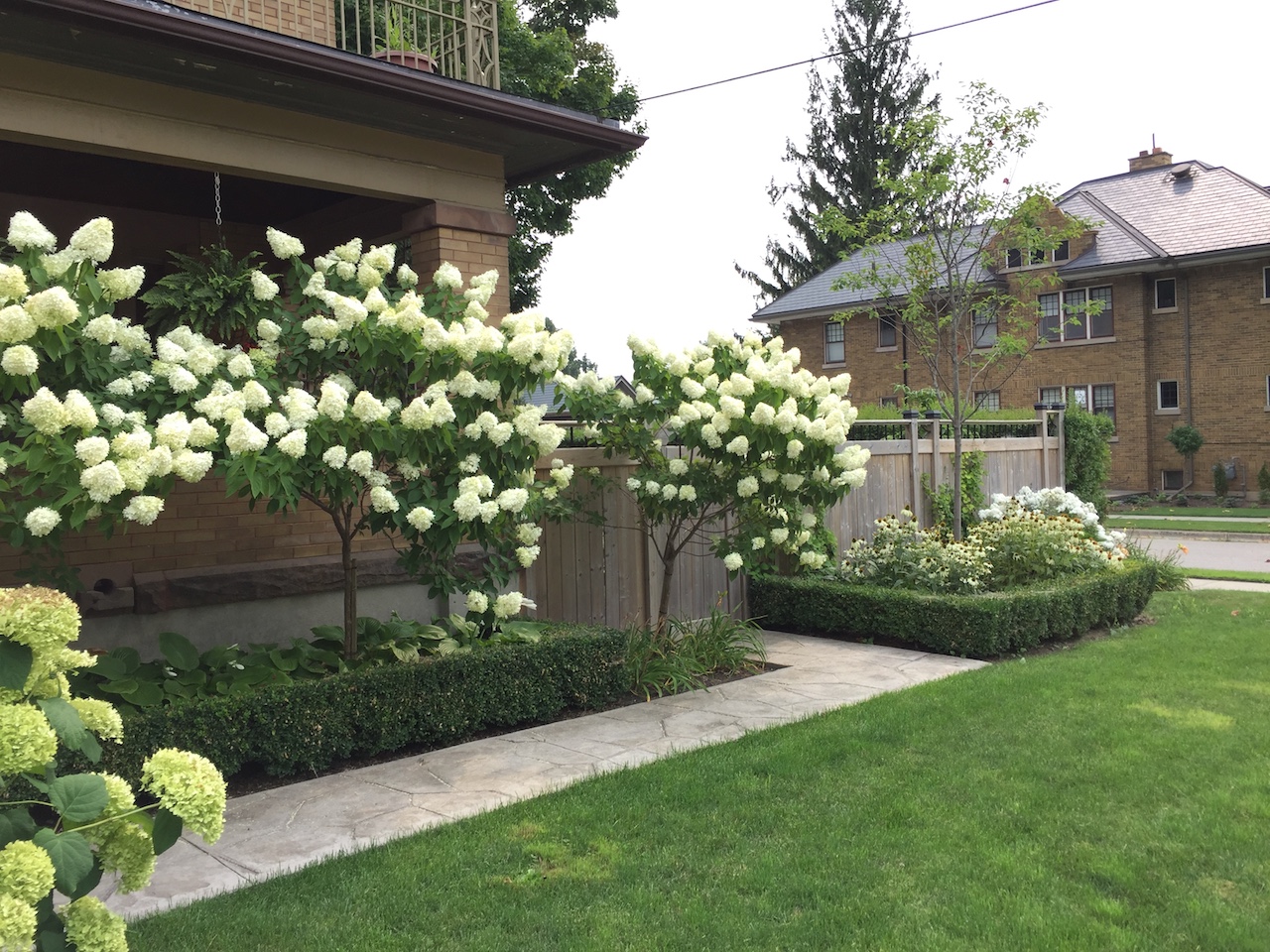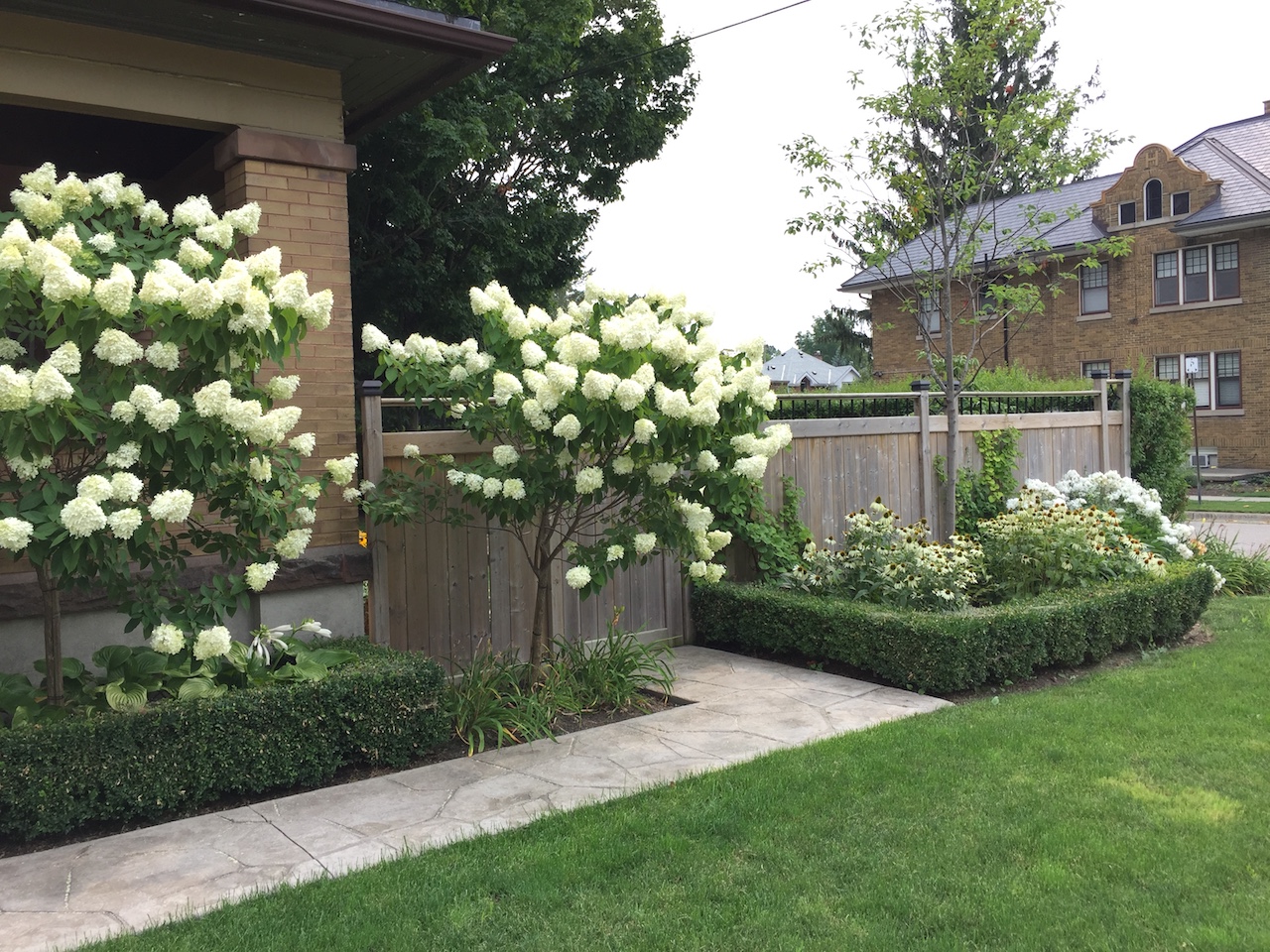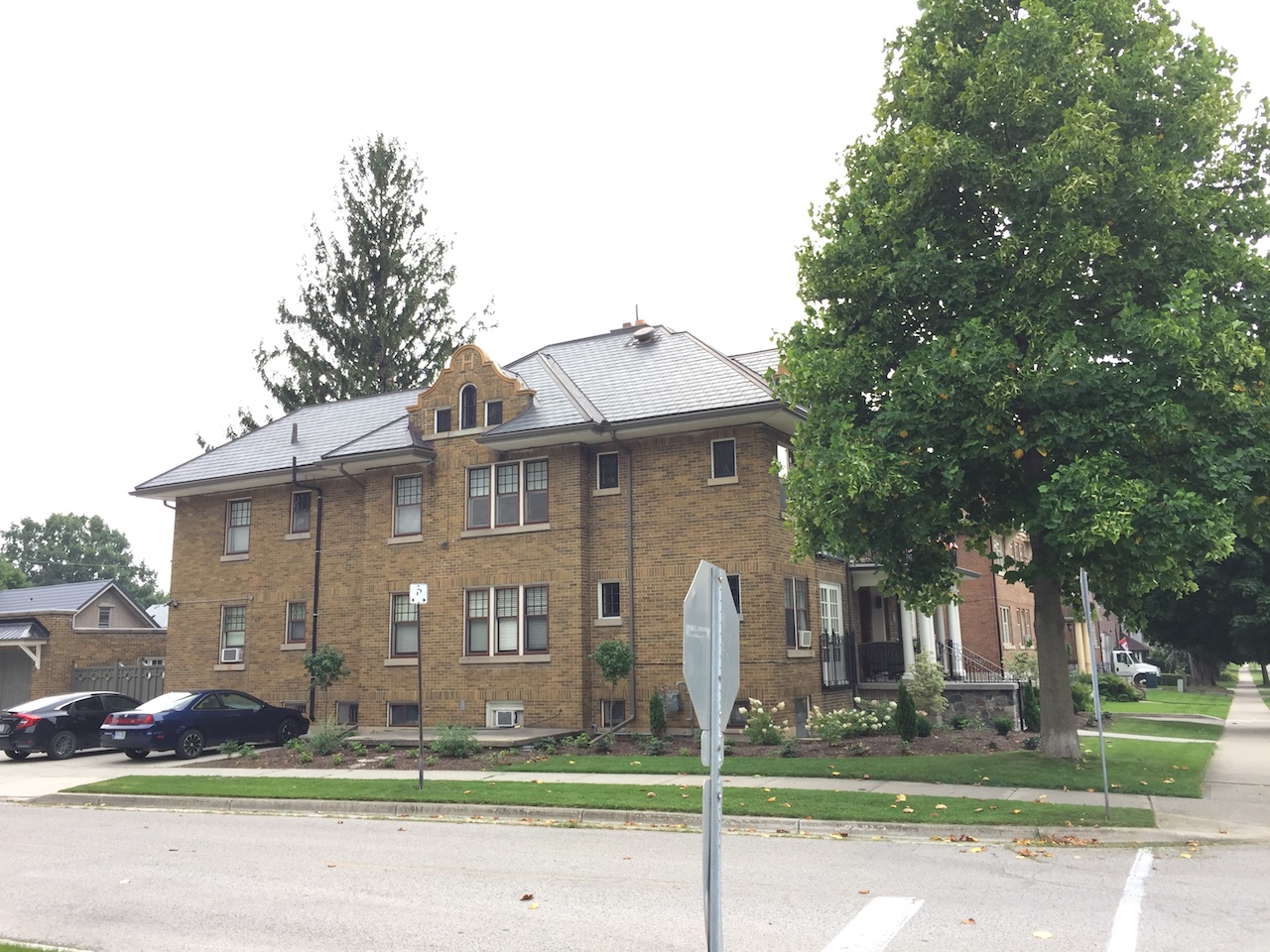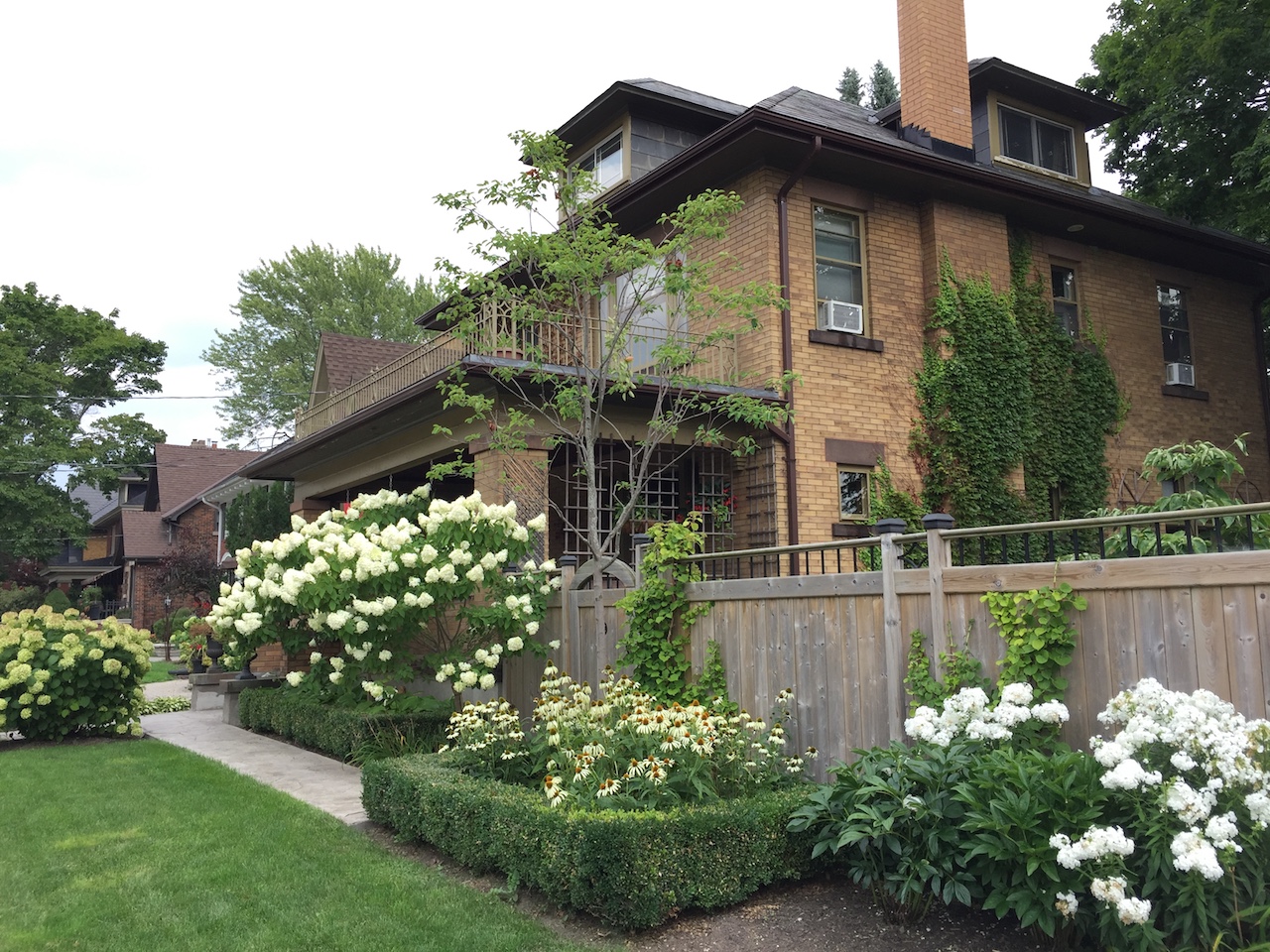 Pretty nice, amirite!!?? IKNOW!! Truestory for reals our WORTLEY VILLAGE where we lived was voted the BEST PLACE TO LIVE in the whole, entire Canadaplace, guys!! Can you bleeve it!!??
That was a whiles a 'go, butt still!! It is still real nice, with lotsa nice peoplehouses, plus it is pretty quiet, with not too many rollycars, plus there is still lots'nlots of GREEEEEEEEEEEEEEEN!! ...........
Anyhoozle.... sure hope you liked exploradventuring with us!! Was sooperfun for me plus Mirabelly to show you guys 'round and stuff!! Sure was!!
So HappyMerryThursdaytimes, guys!! 'Member to not forget to wear your RUBBER WALKINGSOCKS, plus take your UNDERBRELLA 'cuz rainingdrops are a 'comin', K? K!!
See you latertimes, everybuddy!! 😊❤️😘❤️😍❤️
❤️❤️❤️ Luvluvlove you guys!! ❤️❤️❤️
H❤️H❤️H❤️
...
PLUS ...
38 DAYS LEFT UNTIL ARCHIE'S RETIREMENT!
If you can, come and say goodbye in person at this years' ARCHIEAWLOOZA.
The Brindlebunch would love a chance to say THANK YOU to Archie's wonderful friends.
(Taking place at the Fanshawe Pioneer Village on Sept. 23 - click the photo for details)
❤️❤️❤️