TUESDAY MORNINGTIMES... PLUS A PUDDLEPOND PARTYTIMES!! (8 photos + galleries)
Guys!! Goodmorningtimes and stuff!! 😊❤️😊❤️😊❤️
Can you see!!?? Me plus Mirabelly plus UncleDanny are all in the-WHOA!! ...
*SPLISH* *SPLASH* *SPLOSH* *CHOMP* *SPLASH* *CHOMP* *SPLISHY-SPLASH* ......
Great googilymoogily!! Mirabelle is going crazybananas in the BLOO PUDDLEPOND, guys!! So that is how come I had to get out and stuff!! So's I don't get soakered on my toppest parts!!
See... I only like to get soakered on my BOTTOMEST parts, guys!! You know... THE UNDERCARRIAGE is what I am saying!! ...............
Just lookit how stinkywarm WeatherWizard says it is gonna be, guys!! Plus, he even put wordybits inna PIRATE RED stripe to say "HEAT WARNING" for crying out Pete!! That is seriousface!! .........
(* 40 degrees Celsius = 104 degrees Fahrenheit !!!)
So THAT is how come we are all hanging out by the Bloo Puddlepond, you guys!! Yup!! 'Cuz truestory for reals no joshing seriousface it is CRAZYBANANAS STINKYWARM in the outsideplace!!
Did you know!!?? We even went walkingtimes for littlebits, butt.........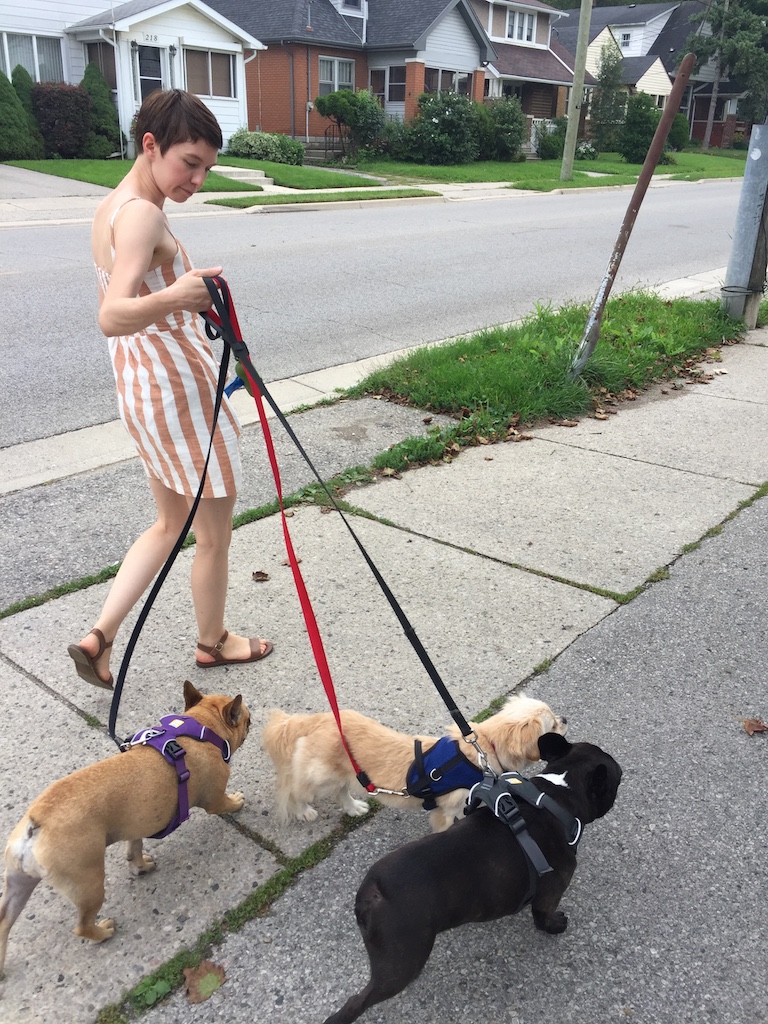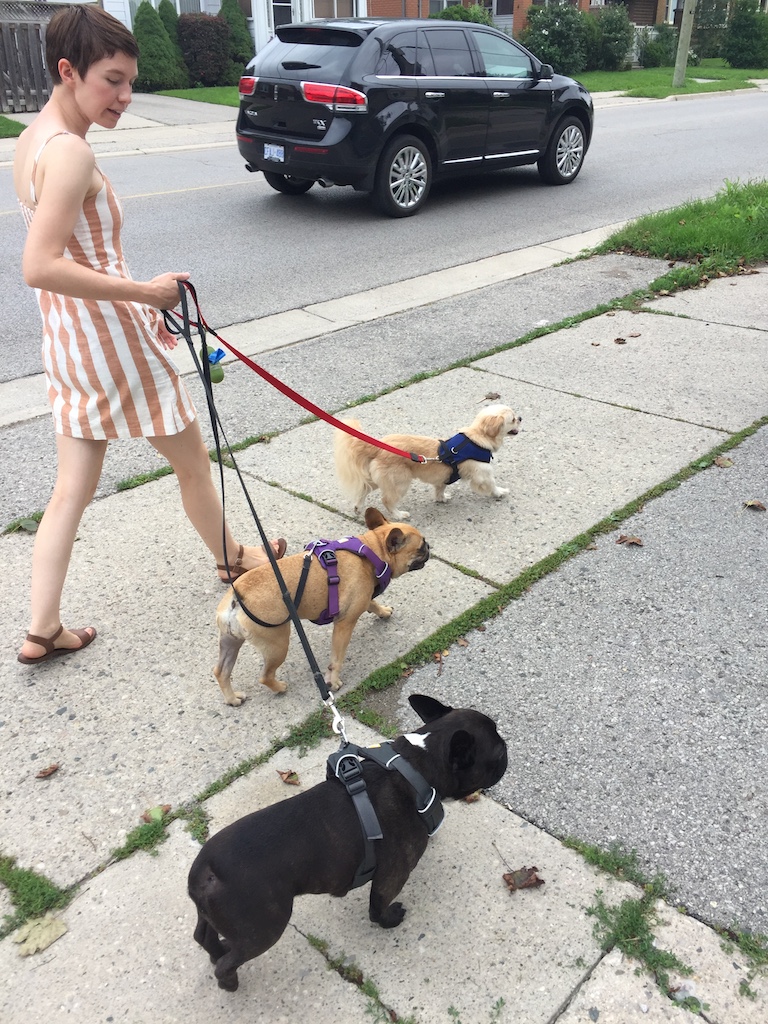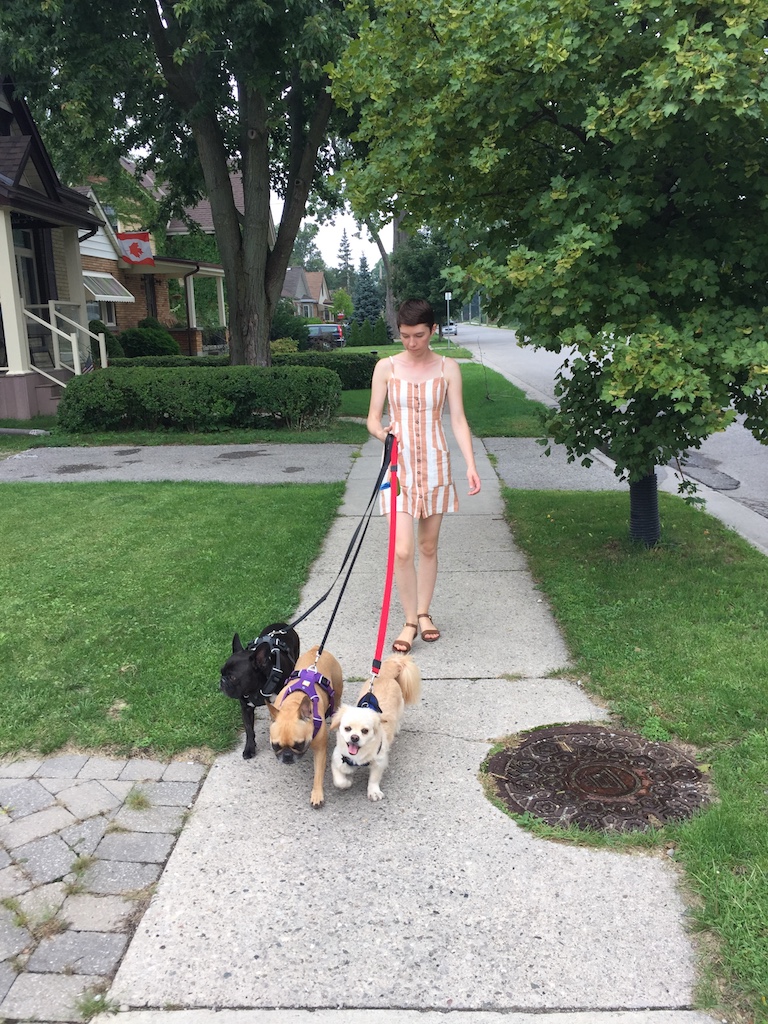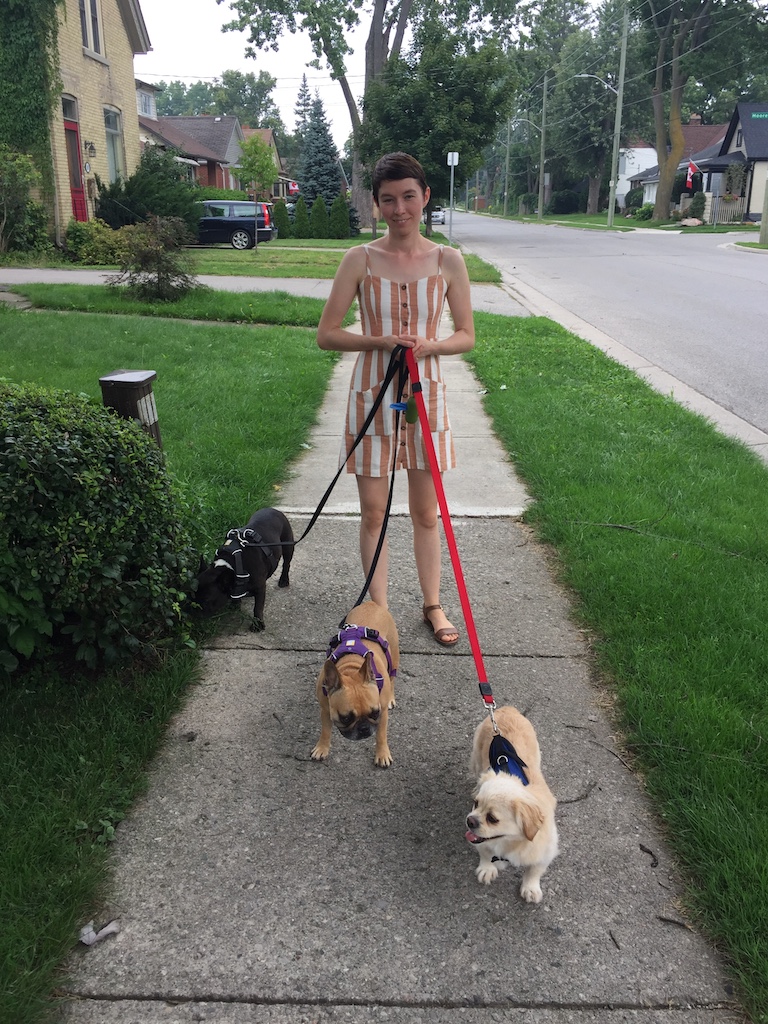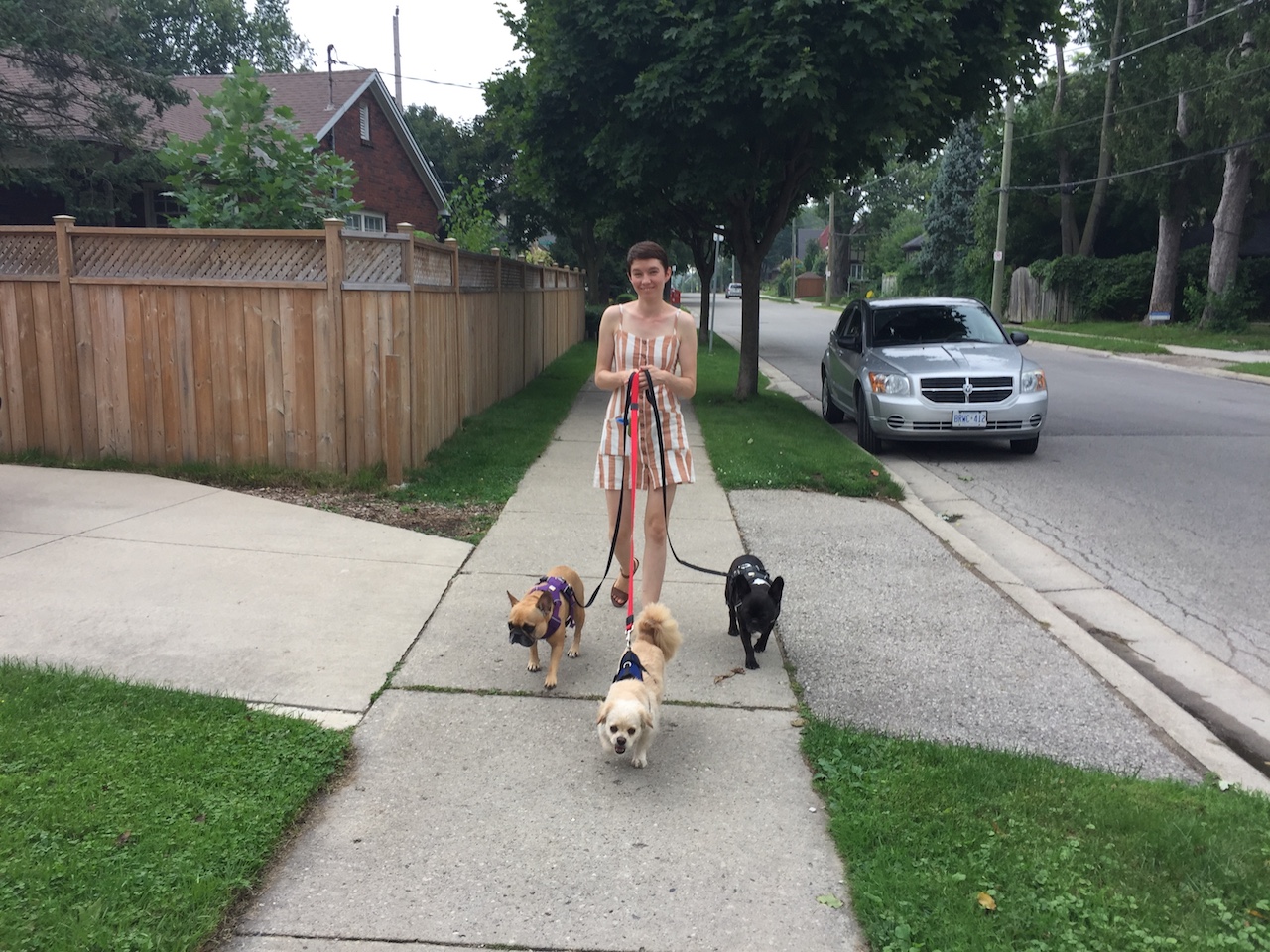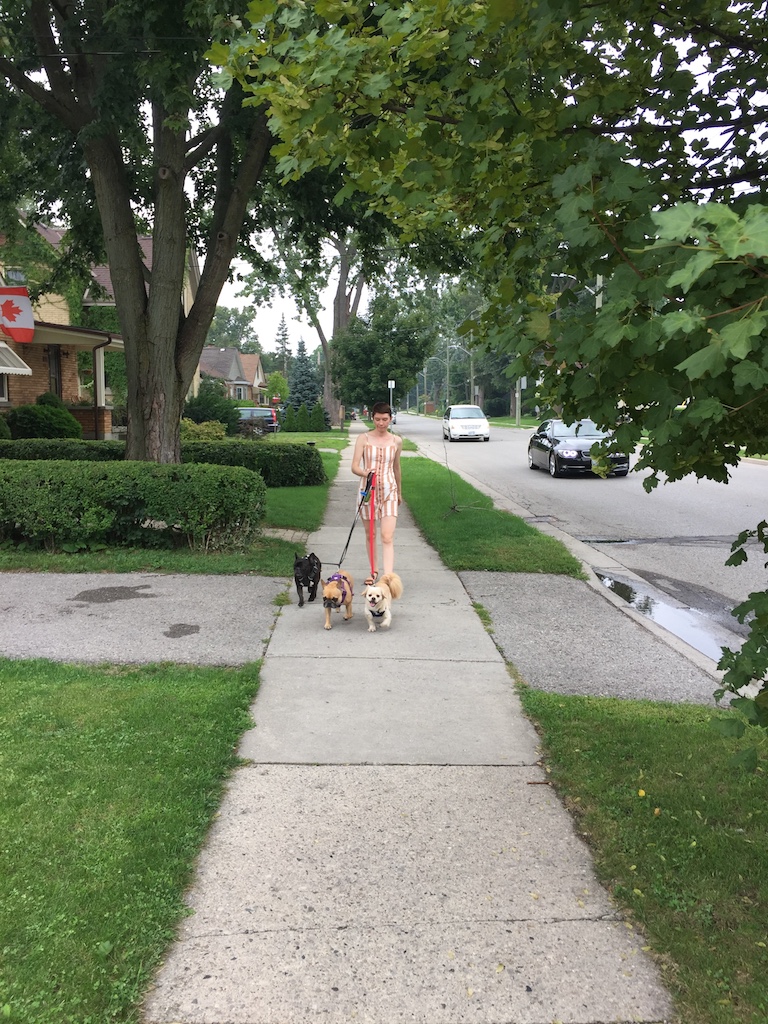 ... it was too stinkywarm for going sooperfar, guys!!
It was soopernice to do walkingtimes with our MUM 'course, butt we did not go too fars 'cuz soon as the sunsmiles came out, it got so stinkywarm you would not even BLEEVE it, guys!! YUP!! ...................
Anyhoozle.... that is how come we are hanging out in the Bloo Puddlepond!! Well....
'Least THOSE two goofy puppies are!! Ha ha!! Alls I wanna do is lay down real easybreezy, butt Mirabelly wants to do bestiewrestling with alla the wet, wateryparts!! ...................
Wanna see what I am talkings 'bout!!??
OKEEDOKE!! Then point your lookingmarbles at our MIRABELLY!! ...................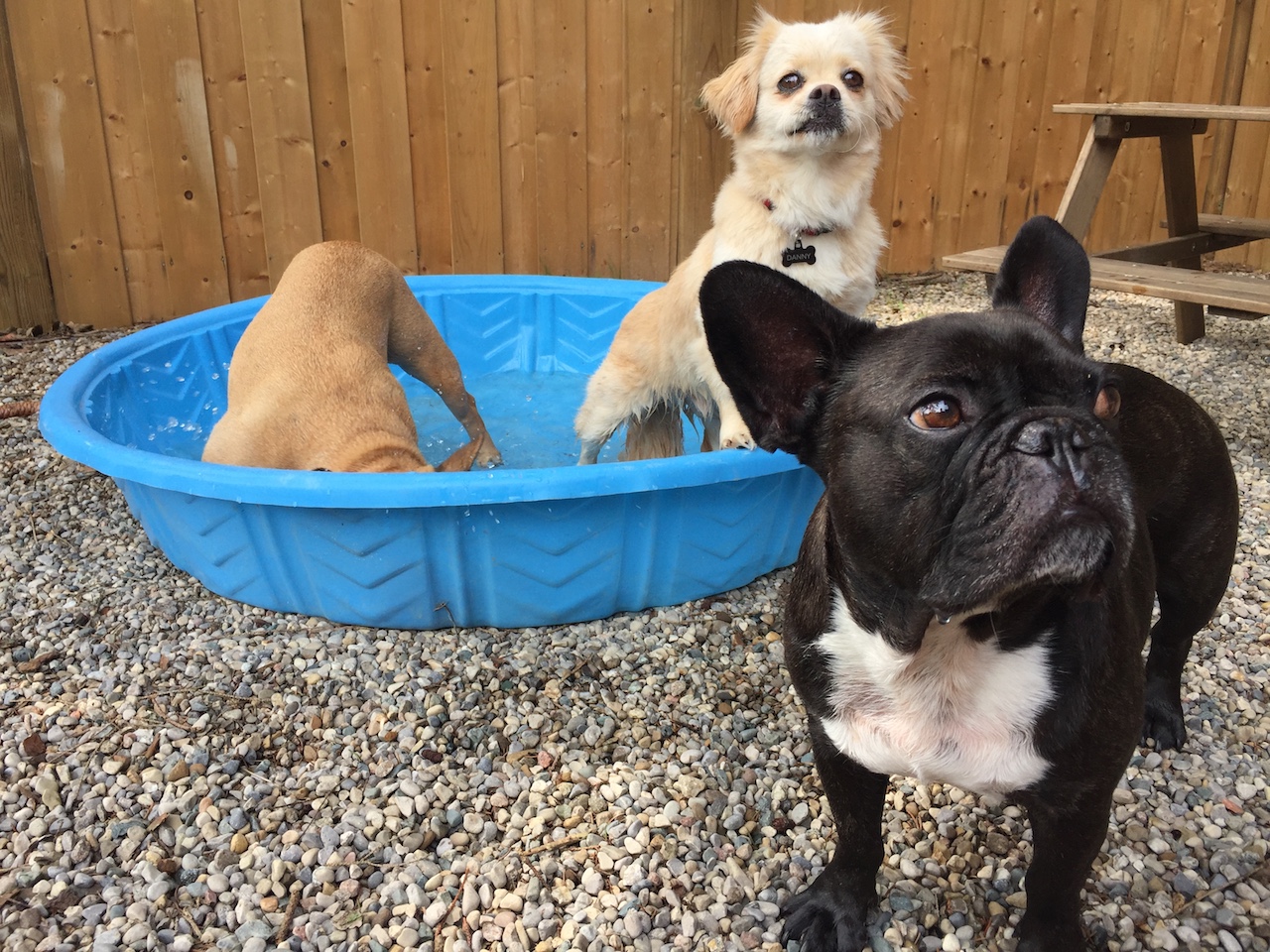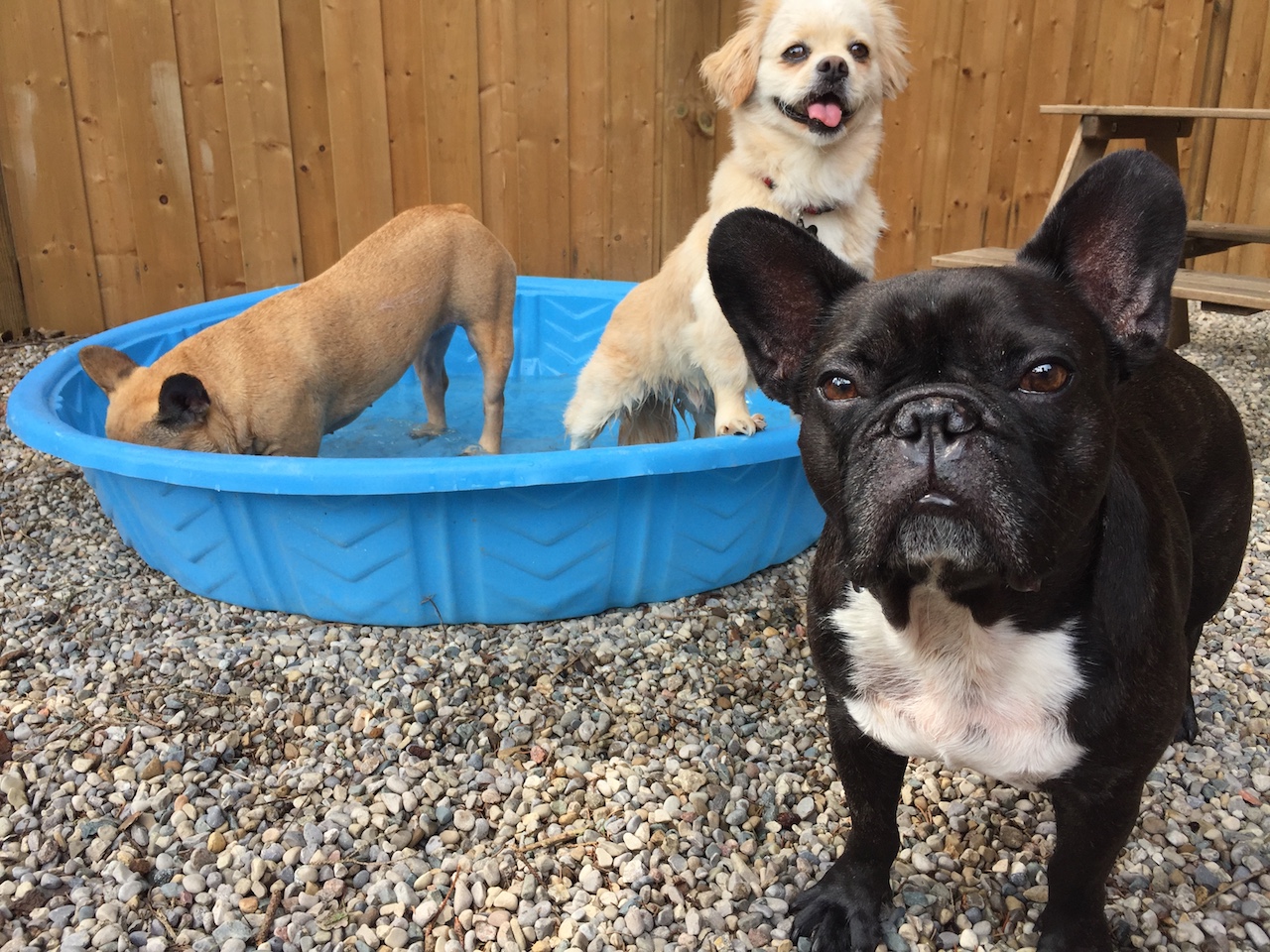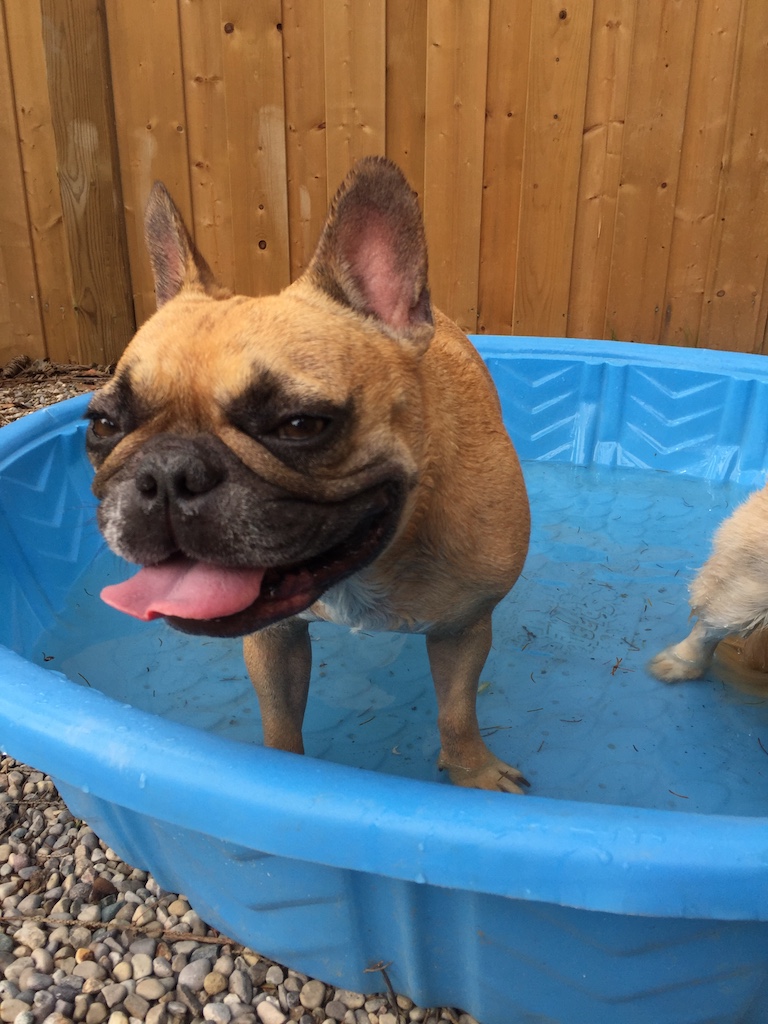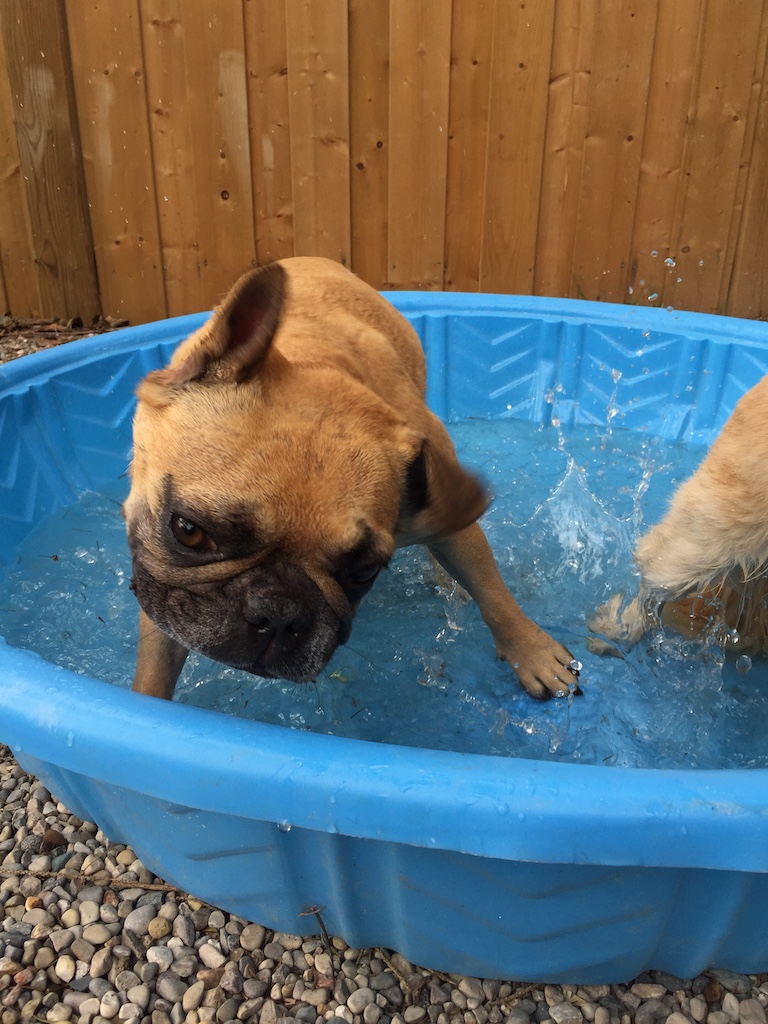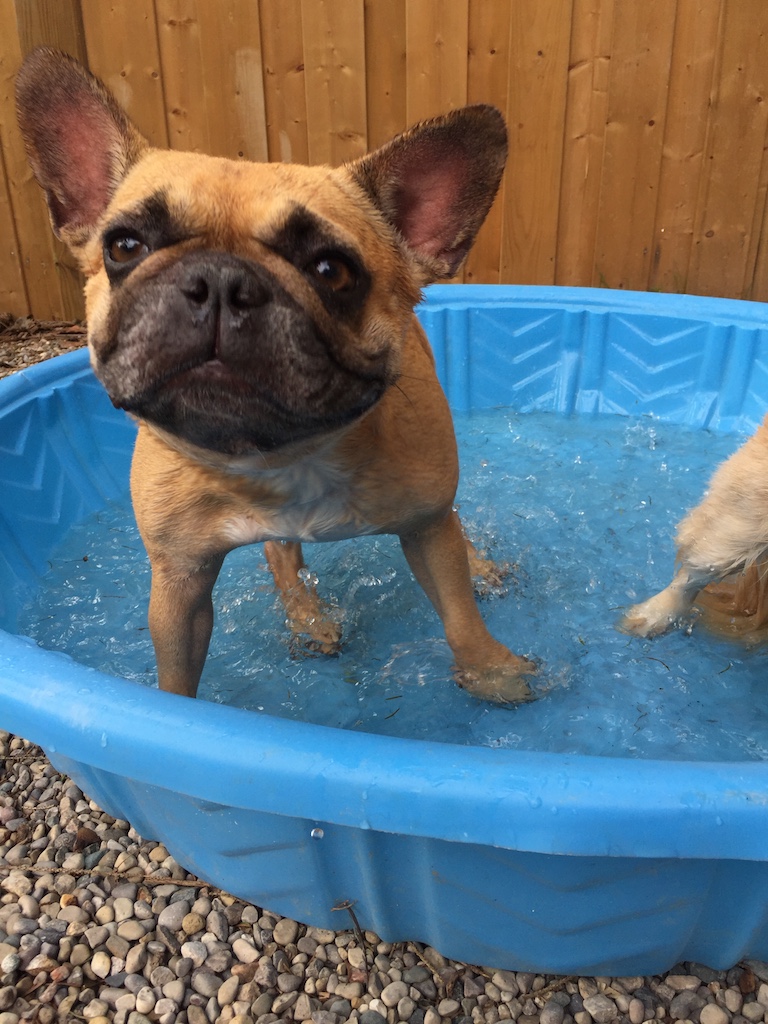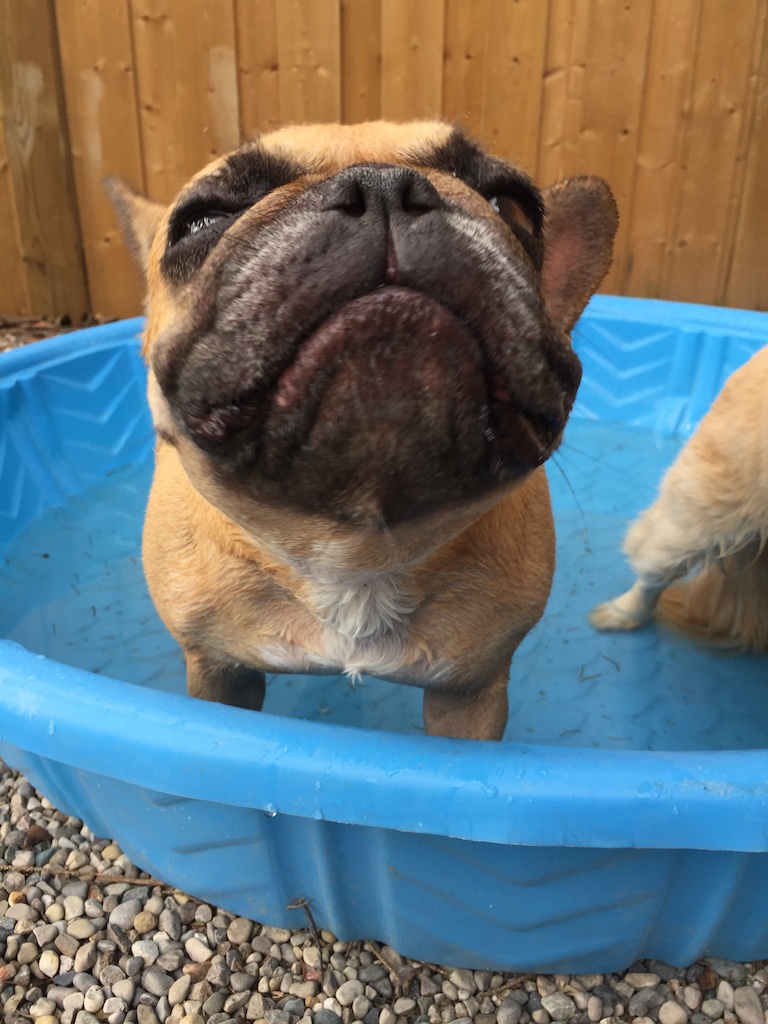 SEE!!?? Mirabelly does floatyboat sounds allaways 'round the outside over plus over, plus she luvluvloves to chomp plus bop the wet, waterystuffs too!! IKNOW!! .....................
Then she does lotsa shake-shake-shakings, plus THEN....
SHE DOES IT ALL OVER A 'GAIN!! Ha ha!! .......................
Anyhoozle.... I will get my turn latertimes when those two goofy puppies are all done, butt you guys take it real easybreezy this daytimes, K? K!! Not so much workerman work -'specially in the outsideplace, guys!! Plus, maybe hang out by a puddlepond where you are and stuff!! YES!!
So... stay comfycozy, plus we will see you latertimes for more hanging out!!
HappyMerryTuesdaytimes, everybuddy!! 😊❤️😘❤️😍❤️
❤️❤️❤️ Luvluvlove you guys!! ❤️❤️❤️
H❤️H❤️H❤️
26 DAYS LEFT UNTIL ARCHIE'S RETIREMENT!
If you can, come and say goodbye in person at this years' ARCHIEPAWLOOZA.
The Brindlebunch would love a chance to say THANK YOU to Archie's wonderful friends.
(Taking place at the Fanshawe Pioneer Village on Sept. 23 - click the photo for details)
❤️❤️❤️