TUESDAY MORNINGTIMES... PLAYING THE HIDEY-GO-SEEK GAME WITH STEVE THE DEER!! (9 photos + gallery)
Guys!! Goodmorningtimes!! 😊❤️😊❤️😊❤️
It is 'MAZING to see your faceparts and stuff!! Yes!! So... *WHISPERSOUNDS* ... skootch on in with no scrunchings or cracklings noisery, 'cuz if you did not know....
Me plus Mirabelly are playing the HIDEY-GO-SEEK GAME with Steve the Deer!! Yup!!
Hee hee!! We are in one of Steve's most favouritist chunks of the Wilderwild, plus.......
Our listenator earparts can hear rustlings just littlebits over..... thattaways. Yup. Sooper'citing!! .......
WHOA!! Lookit how HARD Mirabelly is listenating, guys!! She is seriousface 'bout finding Steve!! That is for reals!! ...............
Truestory Steve is the bestest at this game 'cuz he can hide like a sneaky ninjaman!! Yup!! Basically he is the bestest hidey-go-seeker in all of everywheres, guys!! Basically!! ............
'Cept for maybe out OTHER bestest friendlypal, BJORN THE TENNIS YETI!!
Did you know!!?? I have seen Steve's buttparts with my very own lookingmarbles, butt I have neverever even seen ANY of Bjorn's parts!! Seriousface!! ................
Anyhoozle.... Mirabelly is THINKELTRATING real hard 'bout how to finderate Steve, butt she wanted to tell you guys 'bout the 'MAZING burblecreek we hang out in when it gets stinkywarm like this!!
CHECK IT OUT!! ...............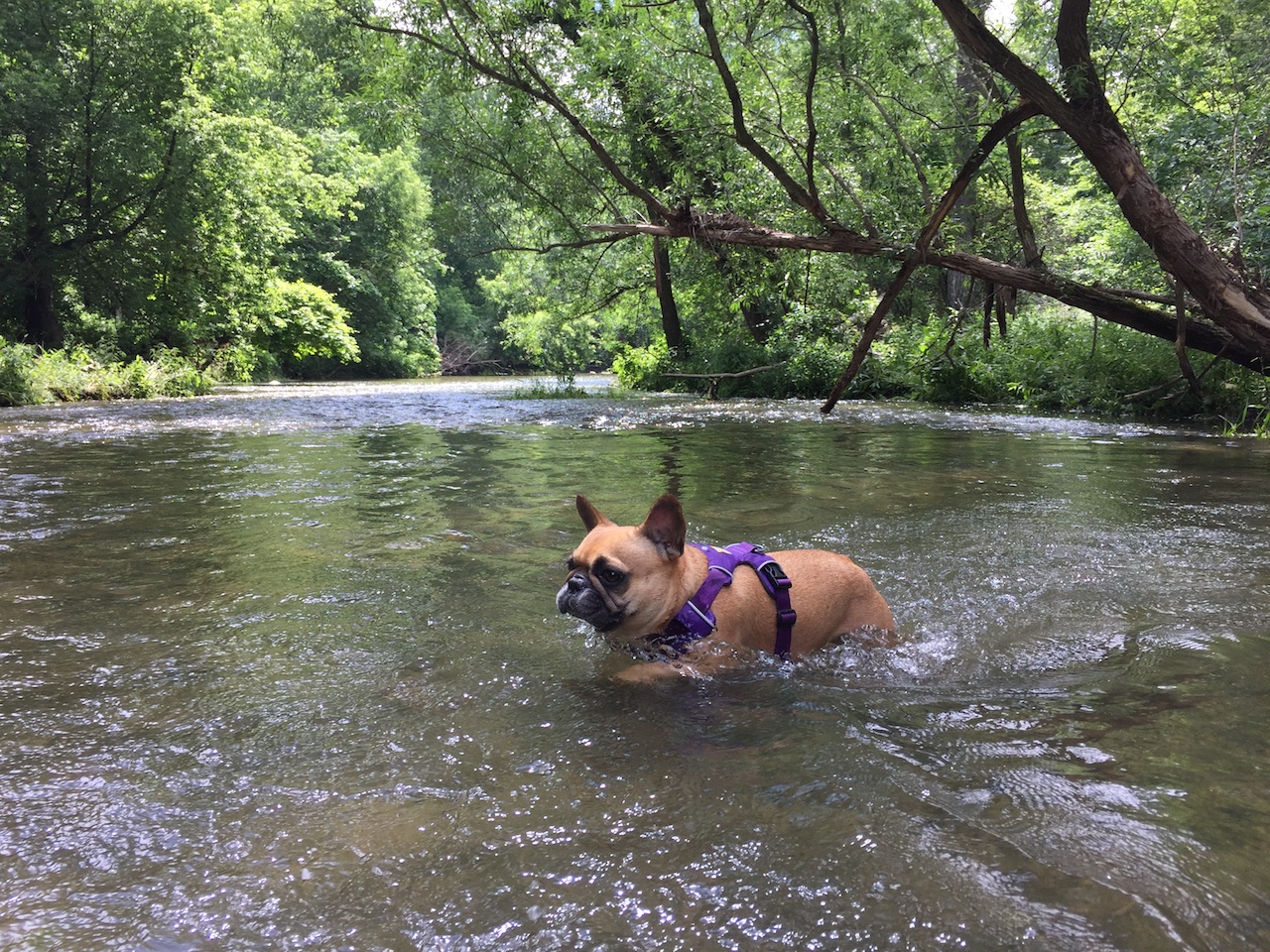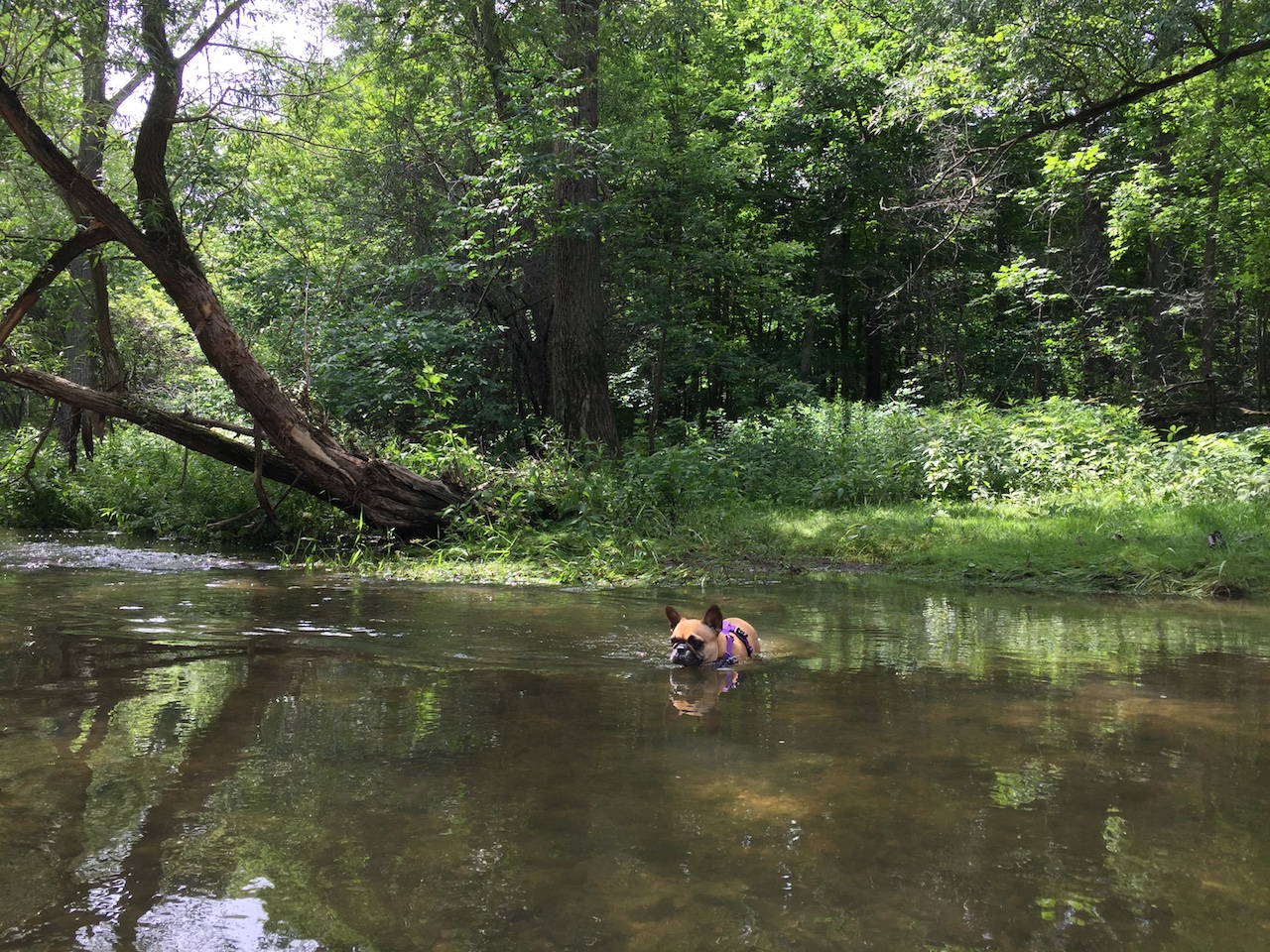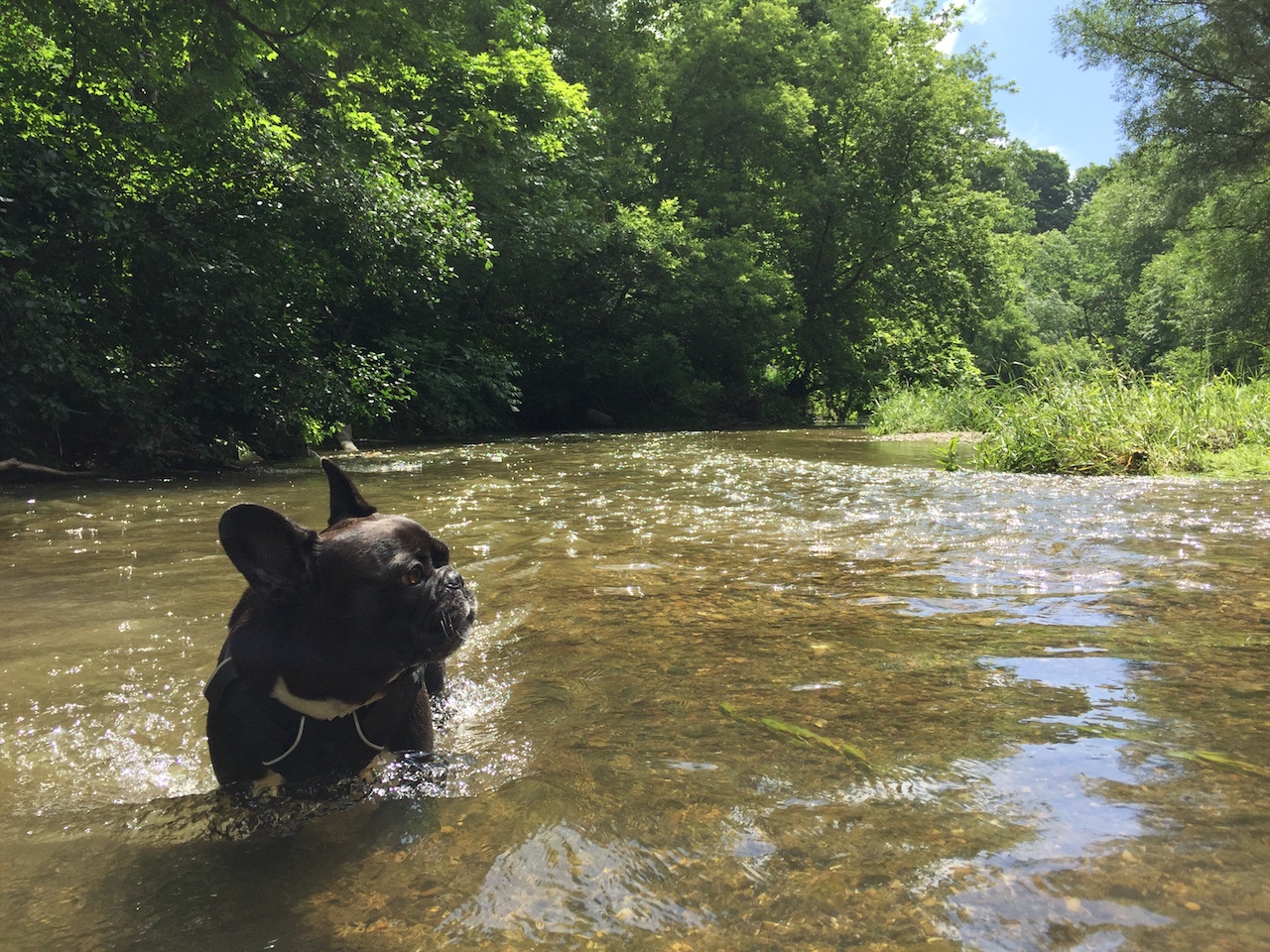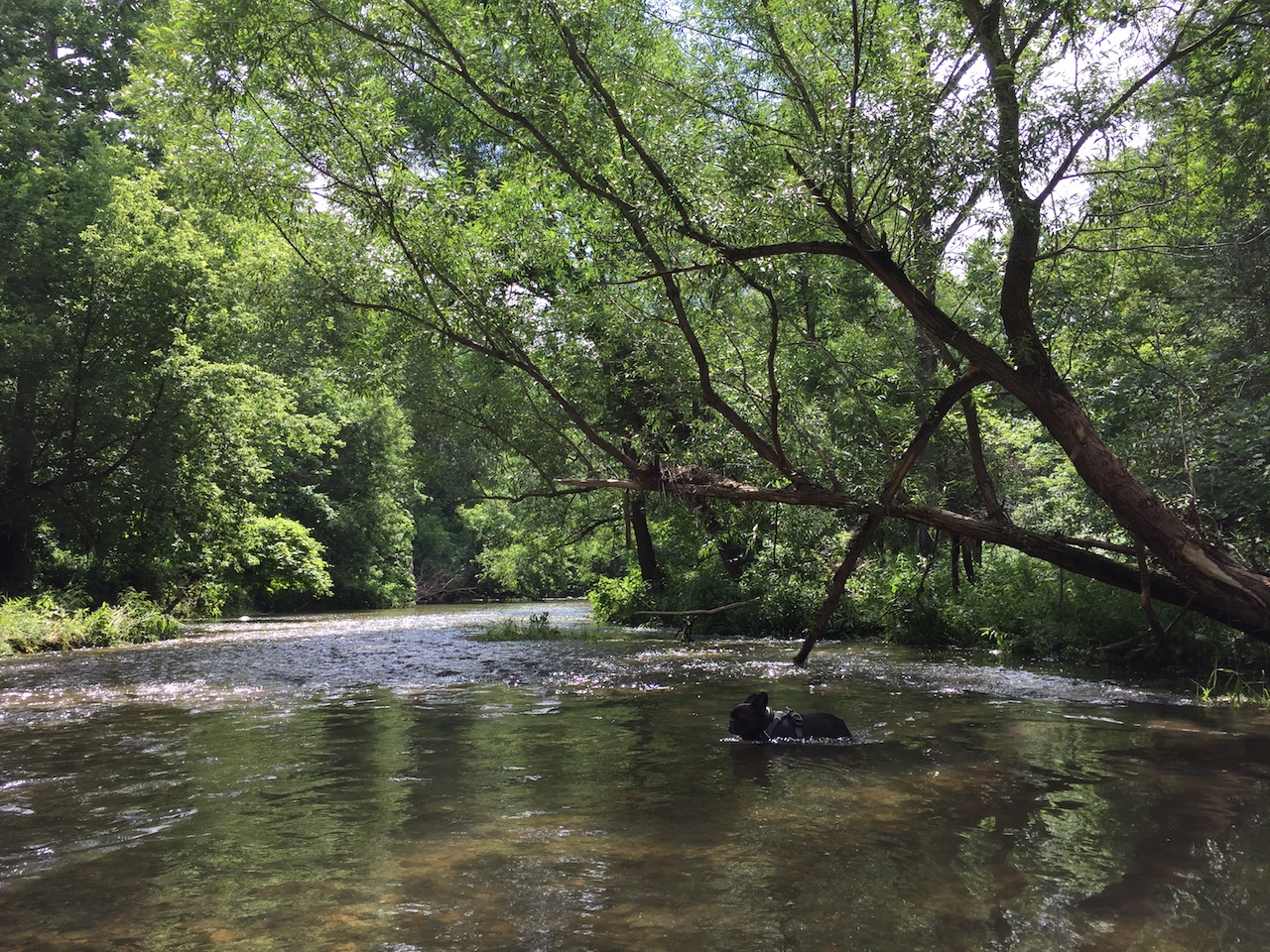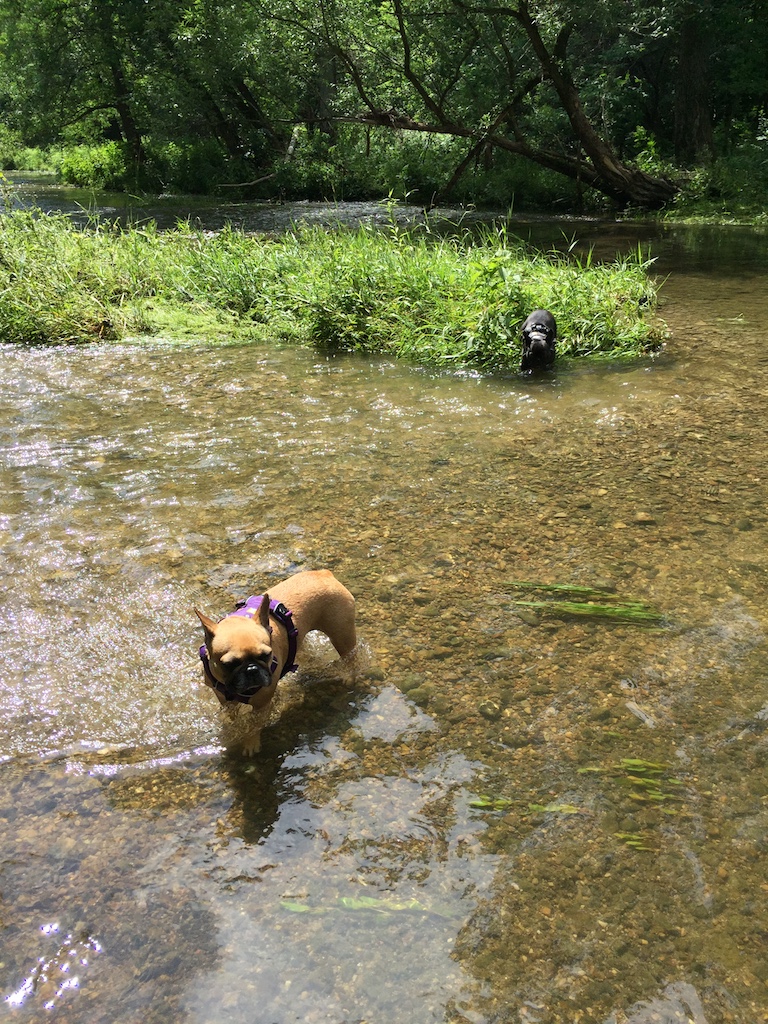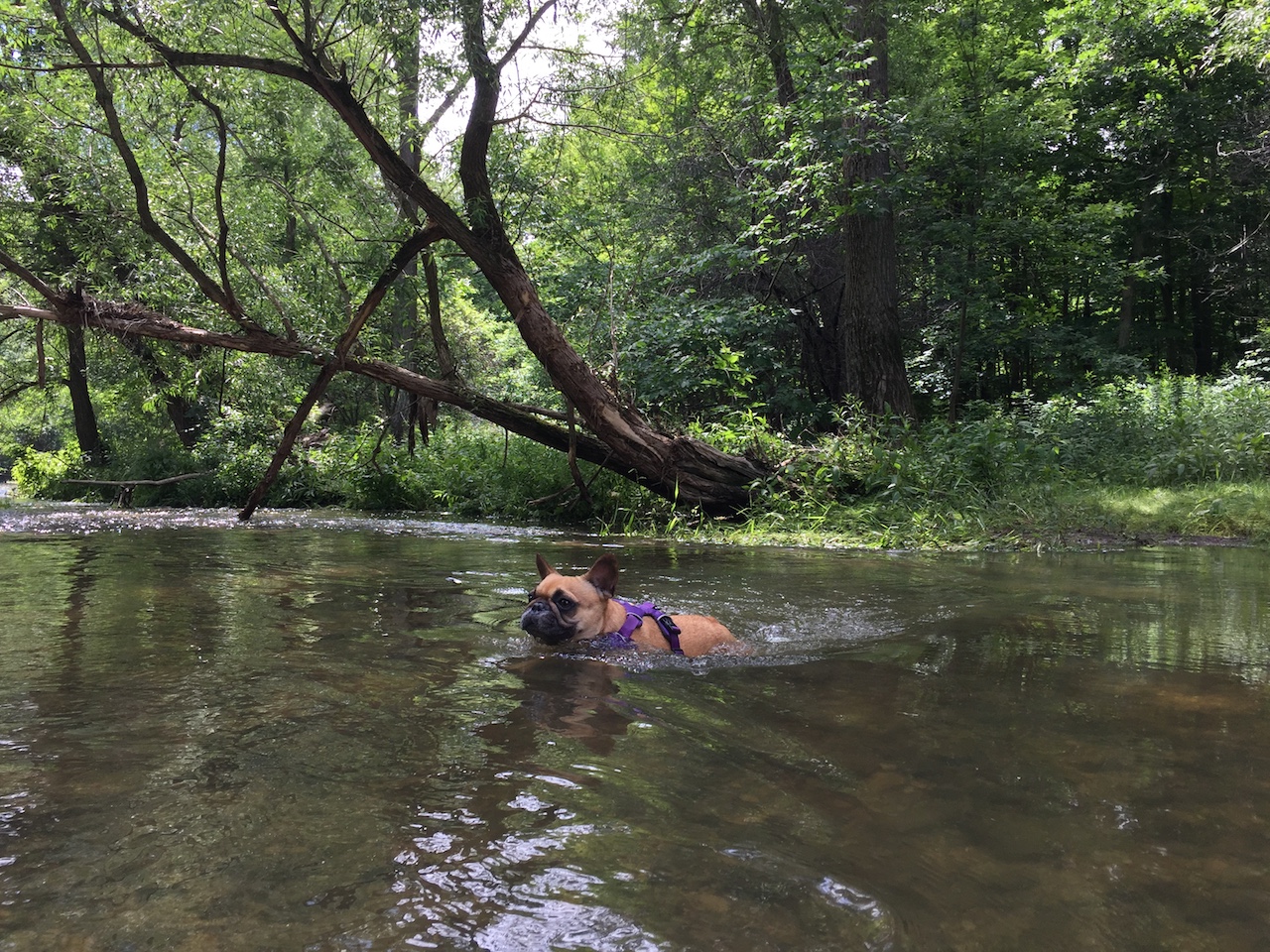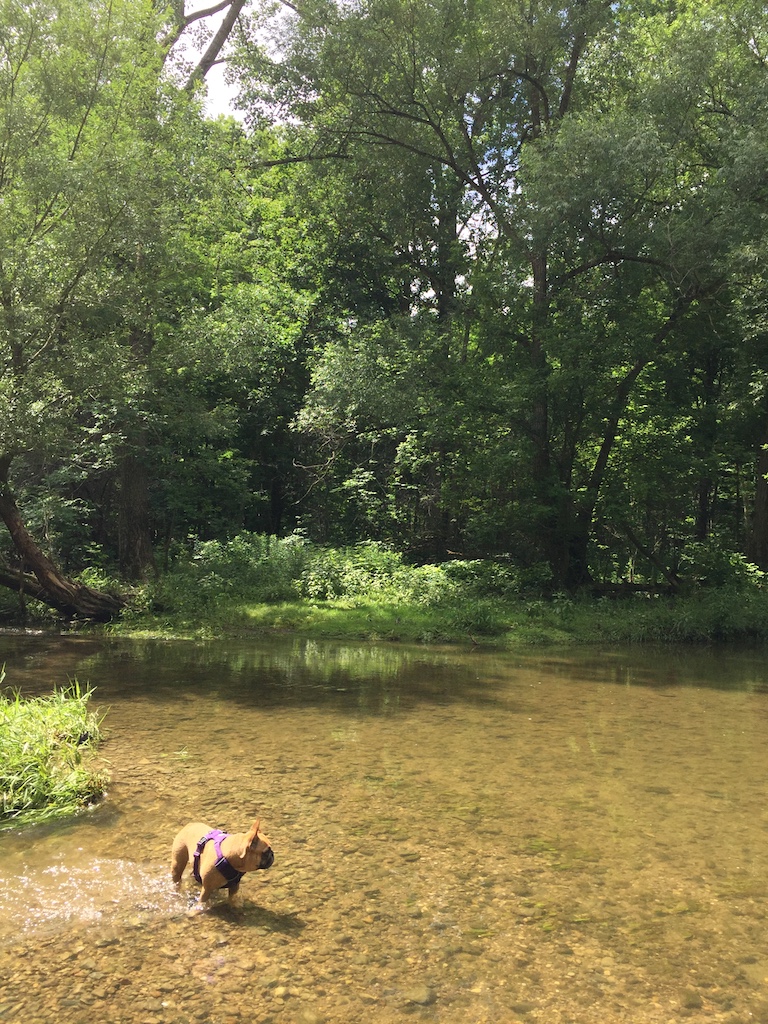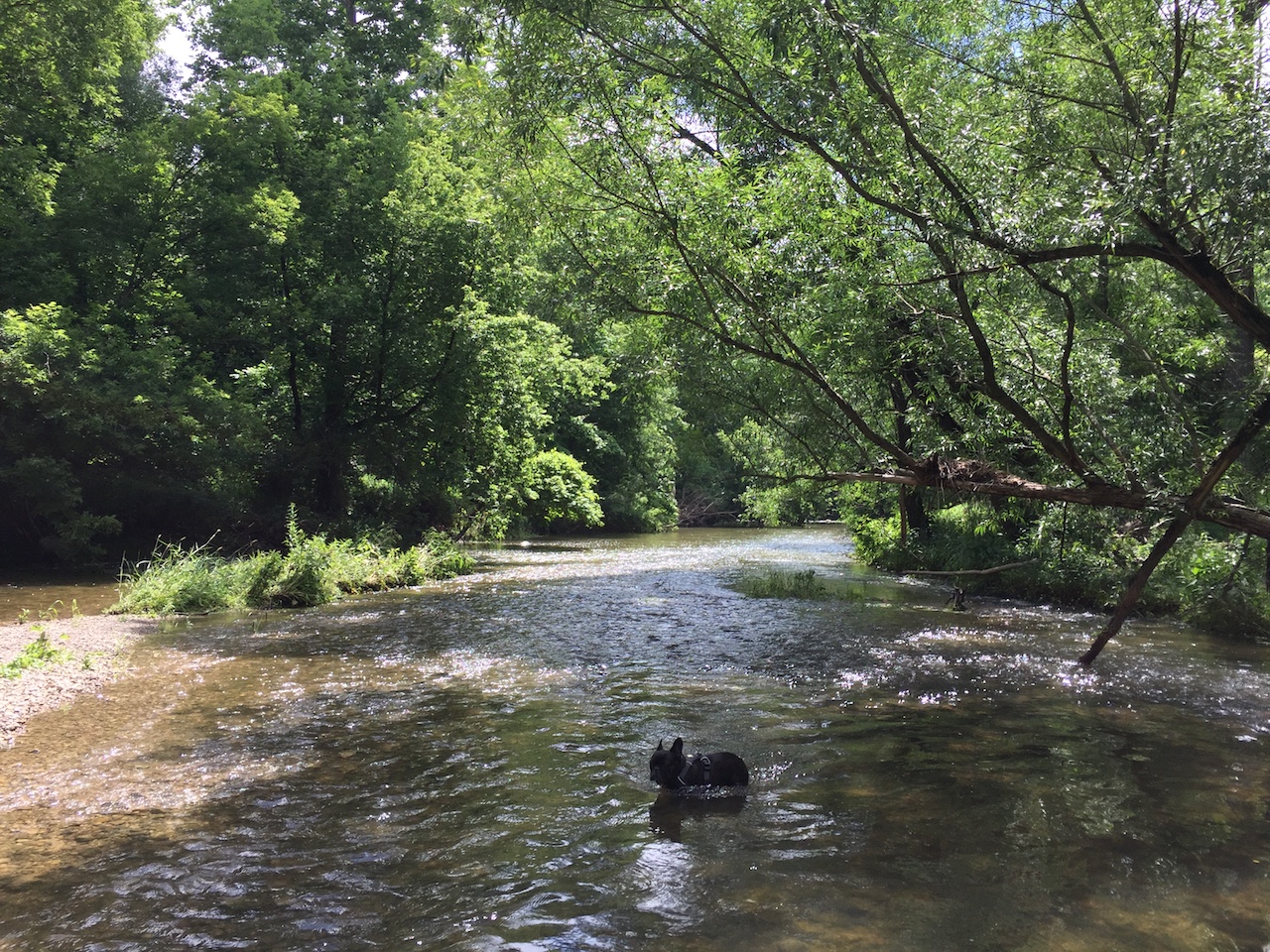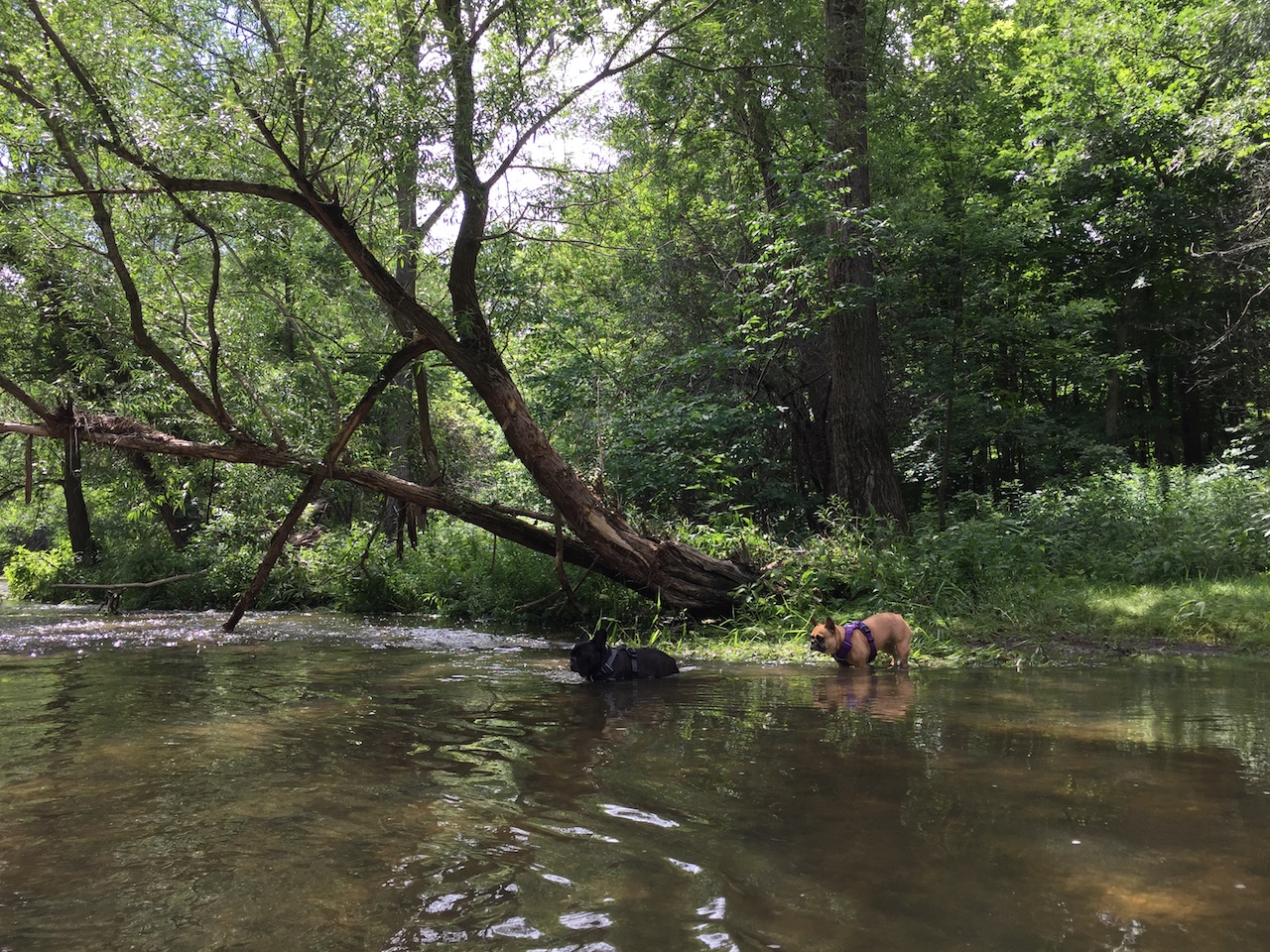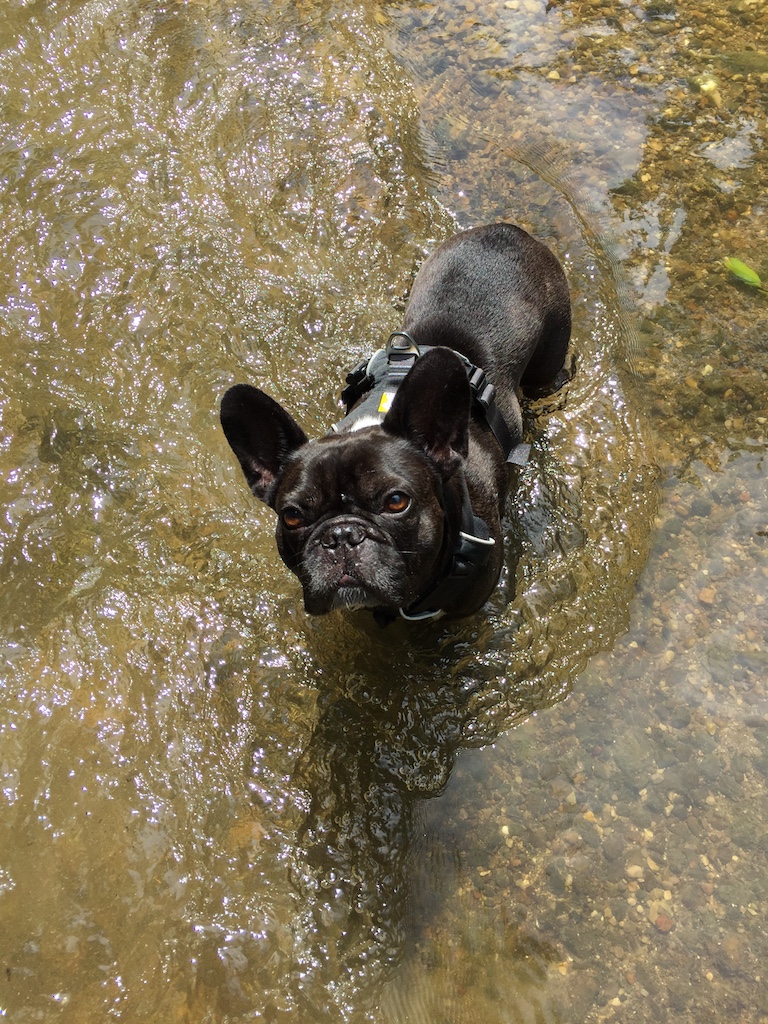 Pretty 'MAZING, amirite!!?? Guys... it feels AWESOMETIMES on your undercarriage!! I am not even joshing!! Plus this here burblecreek is the NICEST too!! YUP!!
We like to hang out, plus talk 'bout guy stuff, plus basically we are besties!! Truestory!! ...............
OKEEDOKE!! Back to our Hidey-go-seek game, guys!! We are thinkingthoughts Steve is maybe hiding just over thattaways, so, we are gonna go-go-go!! ............
Butt we will see you latertimes for telling you alla 'bout what happened and stuff!! YES!!
So have a 'MAZING Tuesdaytimes, plus take it real easybreezy in the outsideplace 'cuz of alla the stinkywarm degrees, everybuddy!! K? K!! Maybe put on some short pants for crying out Pete!!
See you latertimes, friendlyfriends!! 😊❤️😘❤️😍❤️
❤️❤️❤️ Luvluvlove you guys!! ❤️❤️❤️
H❤️H❤️H❤️
47 DAYS LEFT UNTIL ARCHIE'S RETIREMENT!
If you can, come and say goodbye in person at this years' ARCHIEAWLOOZA.
The Brindlebunch would love a chance to say THANK YOU to Archie's wonderful friends.
(Taking place at the Fanshawe Pioneer Village on Sept. 23 - click the photo for details)
❤️❤️❤️