THURSDAY MORNINGTIMES... PLUS A MIRABELLY UPDATE!! (30 photos + galleries)
GOOOODMORNINGTIMES, EVERYBUDDY!! 😊❤️😊❤️😊❤️
You guys all 'cited 'bout this shinynew Thursdaytimes that is just starting!!?? Me plus Mirabelly sure are!! YUP!! ..............
Firstofalls... WeatherWizard says it is gonna be a 'MAZING in the outsideplace with no rainingdrops or thunderboomers or ANY of that wet, waterystuffs!! Nope!! Just lots'nlots of sunsmiles plus cozywarm degrees!! ...................
So that is AWESOMETIMES, amirite!!?? 'COURSE!! BUTT.... that is not how come me plus Mirabelly are most 'cited and stuff, guys!! Nope!! Not even!! ..............
We are MOST SOOPER'CITED 'cuz MUM plus POP are thinkingthoughts MAYBE they have figured out what is giving our Mirabelly her itchy lumpybumps!! YUP!! MAYBE!!
PLUS.... a whole buncha soopercool stuffs just came to our mailingbox for helperating BOTH of us fight allergeez, plus just feel waymorebetter too!! IKNOW!! We luvluvlove to finderate stuffs in our mailingbox, guys!! 'SPECIALLY WHEN IT IS FOR PUTTING IN OUR BELLIES!! Hee hee!!.............
OKEEDOKE!! So..... what is goings on with Mirabelly?? Well....
It is most importantal to tell you guys that since her surgerystichery, Mirabelly's breatherating has been AWESOMETIMES. Yes. For reals. So much better, guys!! She is so much more comfy, plus even when she gets sooper'cited or hot plus huffypuffy, she cools down SOOPERFAST now!!
YUP!! BUTT..... the whole DIFFERENTER prollem is her goober LUMPYBUMPS!! ..............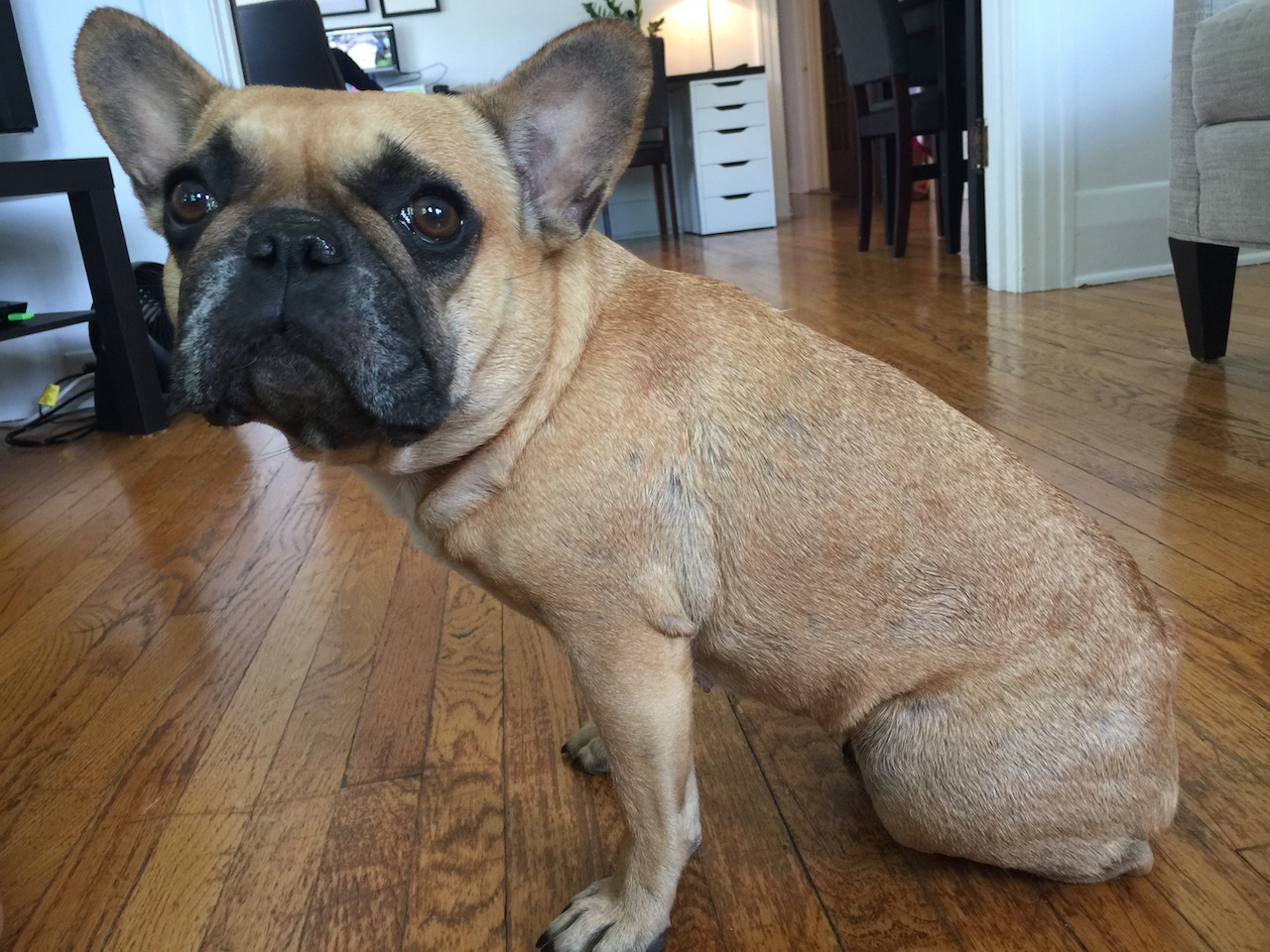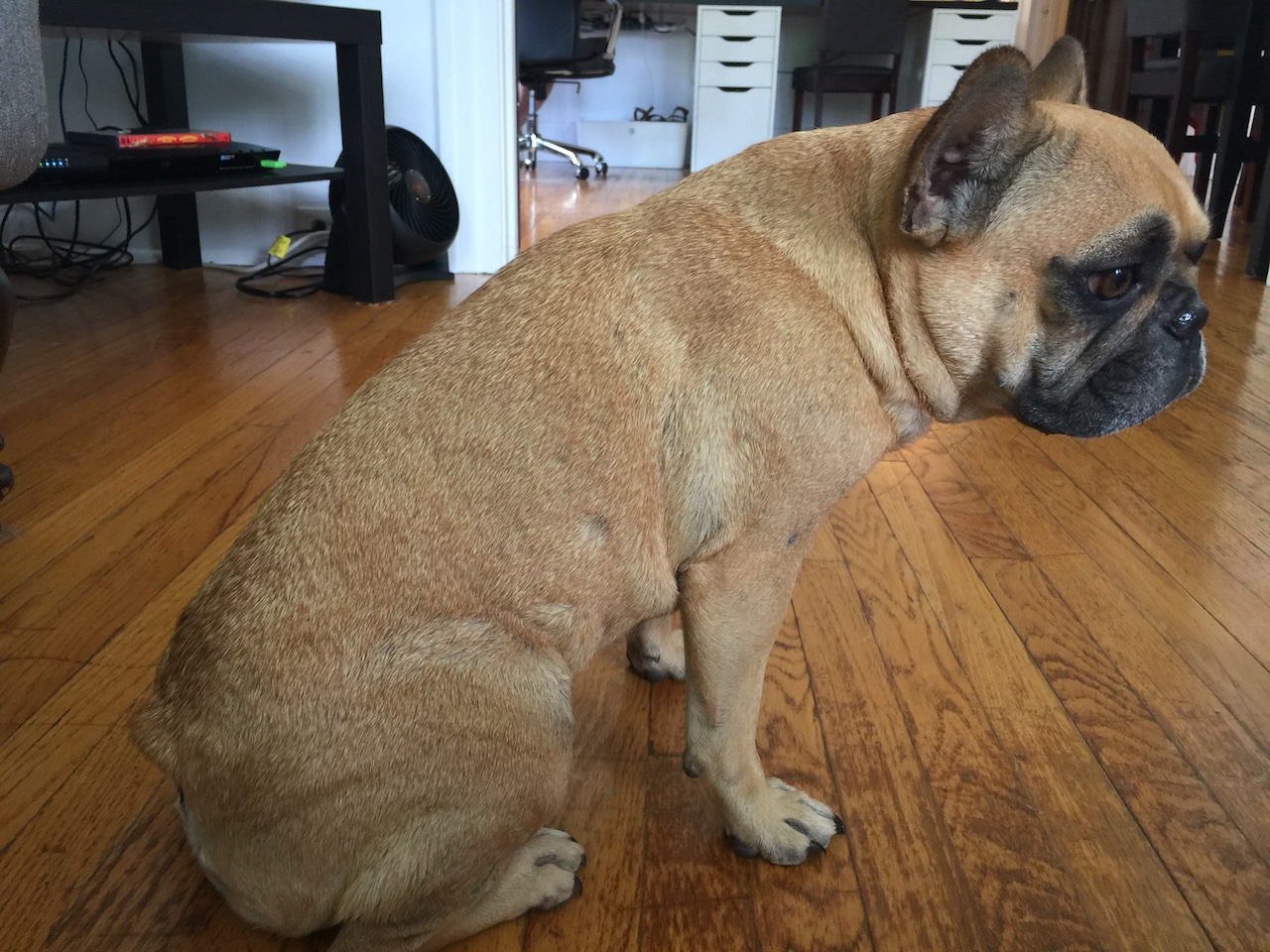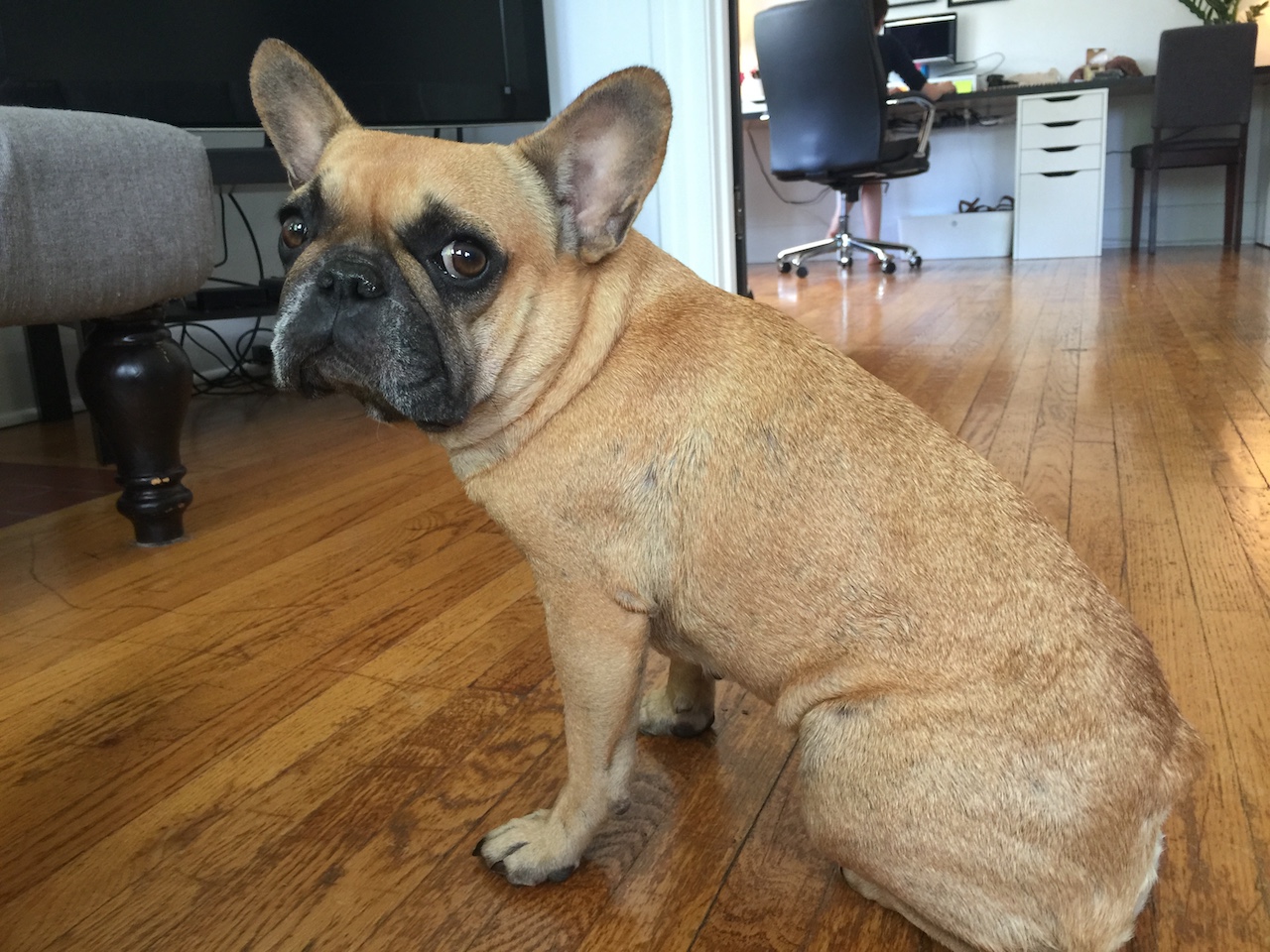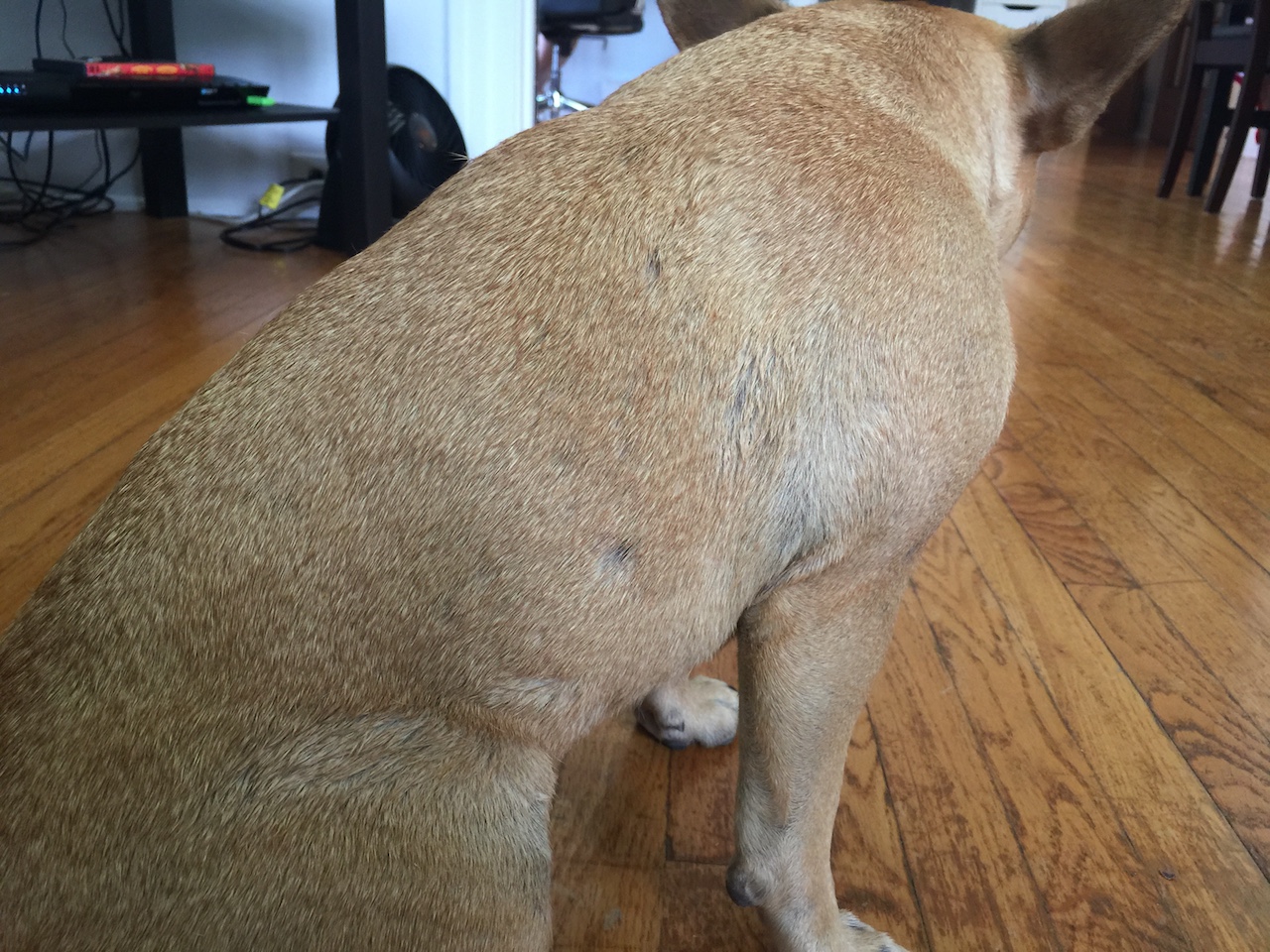 So here are some picturestories for showing you 'zackly what MIrabelly lookerates like right nowabouts, guys!! Can you see!!?? the teensy chunks of fuzziness that has disavanished from allover her bodyparts!!??
That is where lumpybumps USED to be!! Yup!! 'Cuz when they dry up, plus fall off, they take her fuzziness with them!! ........................
So that is a gigantical bummer!! Butt worstest of alls, nobuddy could tell us 'ZACKLY what they are, plus how come they seem to happen totally RANDOM, guys!!
Someofthedaytimes they are sooperbig, someofthetimes they are just teensy, someofthedaytimes they hardly even show at all!! It has been crazybananas, plus not so much fun at all for our Mirabelly. Plus truestory that is how come Mirabelle has not posted any picturestories for a whiles, guys!! Yup. She has been sooperitchy, plus soopergrumpy for lotsatimes. BUTT..........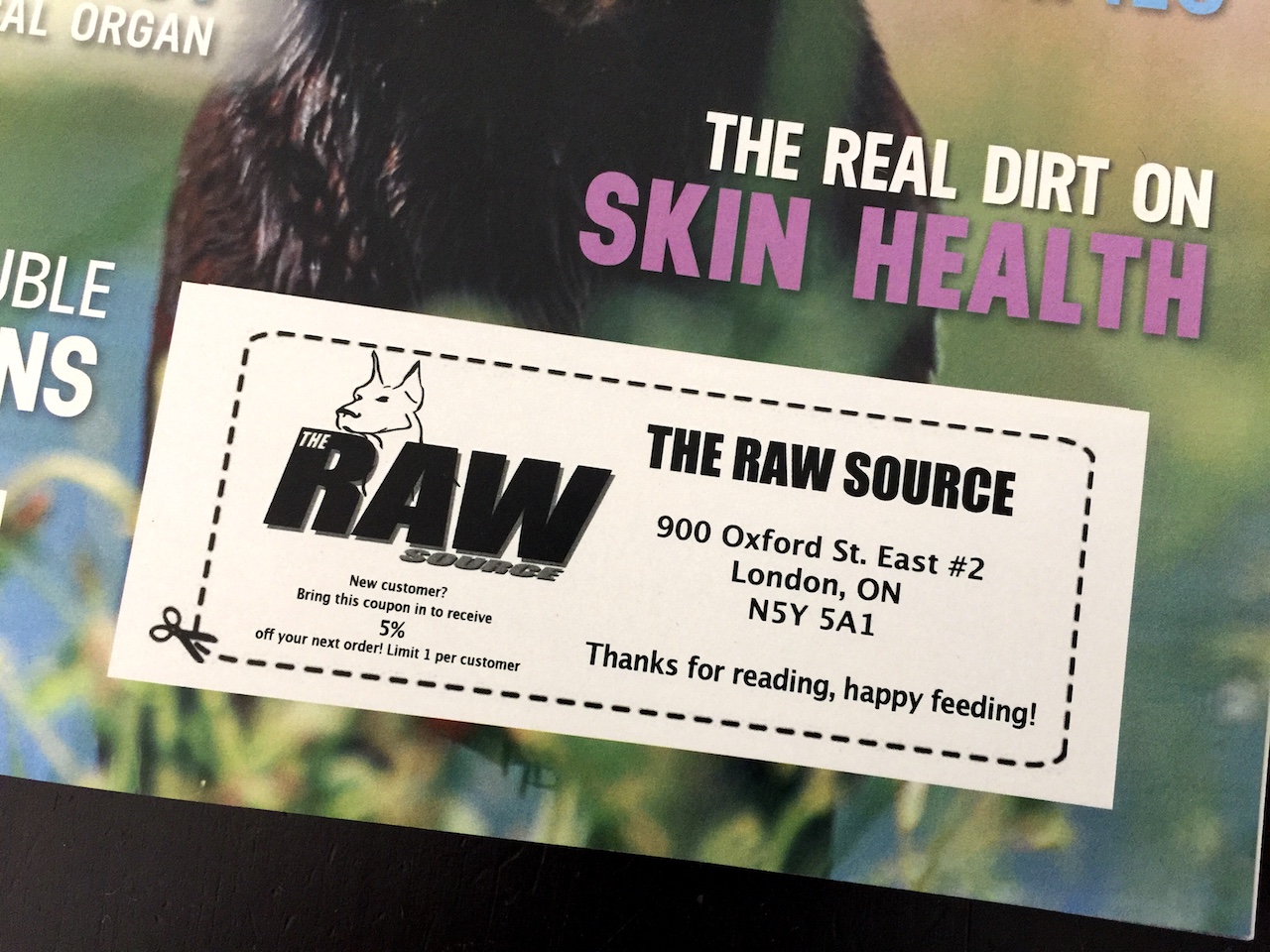 Then MUM plus POP askerated our friendlyfriend NICK at THE RAW SOURCE puppyfood shoppingstore, 'cuz seriousface NICK is soopergood at figuring out what makes puppies feel not so good!! YUP!!
Plus after a whiles, he founded this picturestory inna wordazine 'bout MALASSESIA, guys!! YES!! That is a soopertough, not so common skin condition that sounds 'ZACKLY like what our Mirabelly has!! ..................
NOW..... guys..... it is sooper'portant to say we do not know FOR REALS if this is the kind of greeblies that Mirabelly has just yet, BUTT.... soon as NICK tolded them 'bout it, MUM started to order stuff from the interwebsnet to try out!! YUP!! .................
Plus she founded some 'MAZING stuffs that does not even come to the Canadaplace, butt 'cuz MUM's are MUM's who will do ANYTHINGS to help their babies....
...MUM GOT IT TO HERE ANYHOOZLE!!
YUP!! SO YAAAAAAAAAAAAAAAAAAAAAAAAAAAAY FOR MUMS, AMIRITE GUYS!!?? Yes!!.........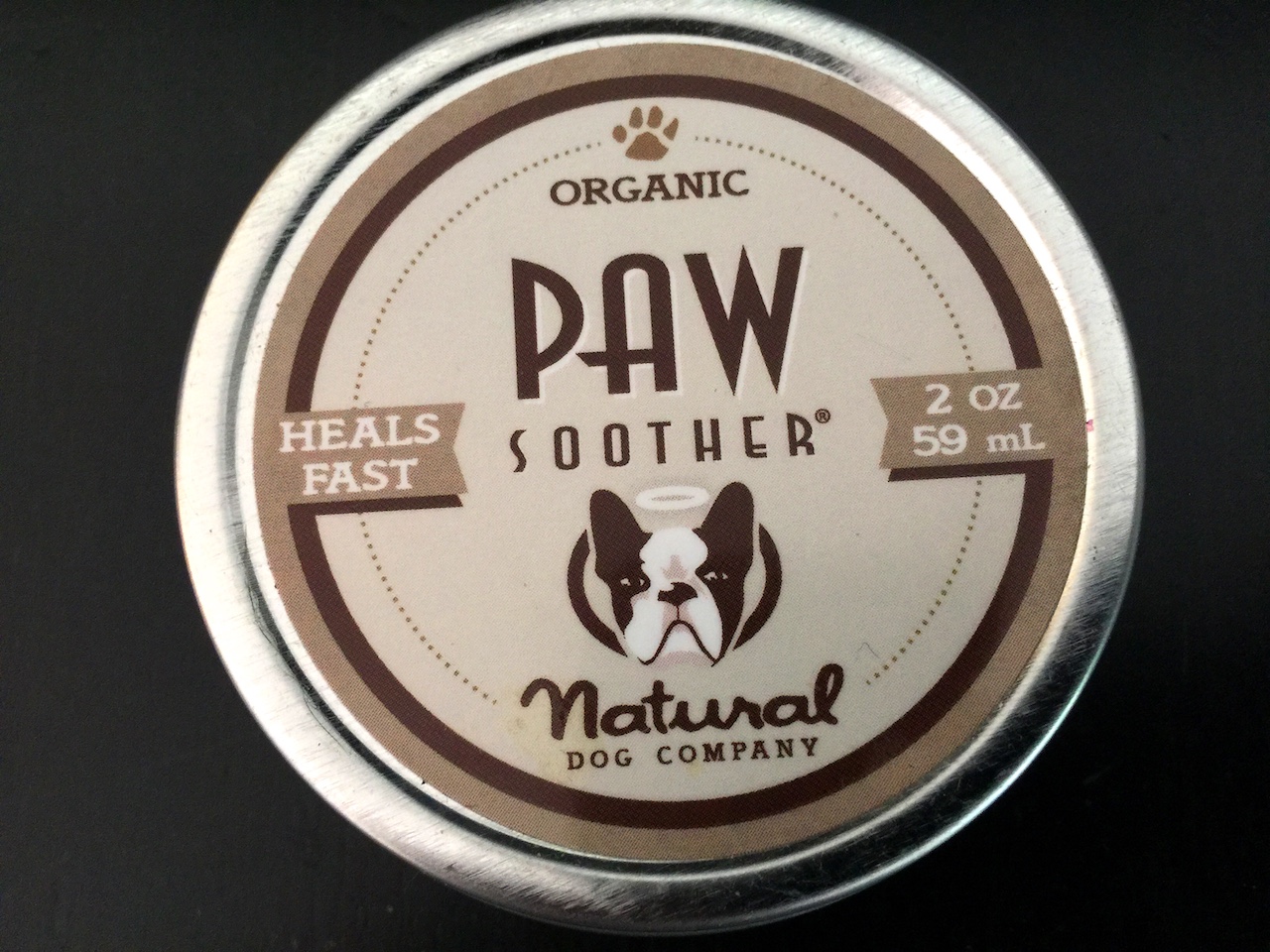 This first chunk of stuffs is all a'bout making your parts that are all dry plus crackly and stuff look waymorebetter, plus FEEL waymorebetter, guys!! YUP!!
I can tell you for reals me plus Mirabelly have been putting SNOUT SOOTHER on our smellerators for a whiles now, plus we like it sooperlots (Mirabelly's smellerator used to get SOOPERCrackly, but not anymores!!), so MUM ordered a whole buncha this companybusinesses other goodies too!! So fars, we like alla their stuff sooperlots!! ....................
OH!! So prolly I should say to you, nobuddy gave us this stuff, or gave us dollarpennies to do talkingtimes 'bout ANY of this stuff, K? K!! It was just our MUM who founded it, plus she traded her very own dollarpennies for it, plus Me plus Mirabelly actually luvluvLOVE it!! YUP!!
Okeedoke!! Nextofalls, MUM founded some sooperspecial TREATS for us too!! ...................
This stuff is for helperating to BOOST A PUPPIES IMMUNE SYSTEM, guys!! That means fighting off greeblies!! Yup!! Plus did you know!!?? THEY ARE TOTALLY YUMMY!! Seriousface!! My brainmelon almostly 'sploded when POP put one in my faceparts!! I am not even joshing, guys!! I had to run a 'way with it 'cuz I was so sooper'cited!! Ha ha!! .........................
We had to get TOO DIFFERENTER kinds 'cuz I am 'llergic to one flavour, plus Mirabelly is 'llergic to the other one, butt... no biggie!! So we just started to take those onetimes every daytimes, plus we will let you know how that goes, K? K!! So fars it is going...... SOOPERYUMMY!! Ha ha!!
Nextofalls is a sooperspecial CREAM for itchy puppies!! ...................
We just only started to rub this all on Miabelly's parts, guys!! All on her lumpybumps plus her missing fuzzibits, plus anywheres that does not look happy and stuff!! So we can't say for reals what is gonna happen 'cuz it is real earlytimes, BUTT...
I can say for reals alreadytimes it is making Mirabelly feel waymorecomfier!! YUP!! Plus she LIKES it when MUM or Pop rubs it onto her parts!! She just sits there soopernice licking her chompers!! That means... "FEELS GOOD!!", guys!! Sure does!! .................
So..... so fars, so pretty good, guys!! After talkings to EVERYBUDDY near where we live, plus trying LOTS'NLOTS of stuffs, MUM plus POP are thinkingthoughts MAYBE they are FINALLYTIMES goings the right way to helperating our Mirabelly!! YES!! Plus we will let you know how it is goings 'cuz...
The Whole, entire Brindlebunch wants to make Mirabelle feel waymorebetter, plus get all healed up for ARCHIEPAWLOOZA so's she can have the bestest times hanging out with everybuddy that comes to see us!! That would be THE BESTEST!! ................
OH!! Plus that 'minds me!!
A puppypal wroted to me askerating if we could share their page 'cuz they are needing lots'nlots of helpings too, guys!! CHECK IT OUT!! .....................
Meet KALO, everybuddy!! He is trying to raise dollarpennies for his MUM who is sickybicky, so if you have some times, maybe go check out his page, plus give him a LIKE and stuff, K? K!! ..............
Shanksh, guys!! We are sooper'cited to help our Mirabelly feel waymorebetter 'cuz basically we luvluvlove her the mostest, plus for WAAAAAAAAAAAAAAY too longs these greeblies have been not so nice to her!!
YAAAAAAAAAAAAAAAAAAAY FOR THE BOSS WITH THE SAUCE!! .......
See you latertimes, everybuddy!! Have sooperfun awesometimes, plus we will hang out a 'gain for just 'fore the Nightynightimes, K? K!!
HappyMerryThursdaytimes, friendlyfriends!! 😊❤️😘❤️😍❤️
❤️❤️❤️ Luvluvlove you guys!! ❤️❤️❤️
H❤️H❤️H❤️
45 DAYS LEFT UNTIL ARCHIE'S RETIREMENT!
If you can, come and say goodbye in person at this years' ARCHIEAWLOOZA.
The Brindlebunch would love a chance to say THANK YOU to Archie's wonderful friends.
(Taking place at the Fanshawe Pioneer Village on Sept. 23 - click the photo for details)
❤️❤️❤️