MONDAY NIGHTYNIGHTIMES PLUS OLDENTIMER PICTURESTORIES WITH MIRABELLE!! (9 photos + gallery)
HEY!! YOU!! EVERYPEOPLES!! 😝💜😝💜😝💜
IT IS YOUR MIRABELLY A 'GAIN SAYING NIGHTYNIGHTIMES AT YOU!! YAH!! ……………
MIRABELLY HAS LOTSA HAPPY IN HER HEART CUZ ALLA YOU GUYS SAY YOU ARE AOK.
THAT IS GOOD. 'CUZ MIRABELLY LUVLUVLOVES YOU THE MOSTEST. YAH!! PLUS KNOW WHO ELSE IS AOK FOR REALS!!??
BIG BROTHER ARCHIE!!
SERIOUSFACE!! HE WAS LIMPYGIMPY LAST NIGHTYNIGHTIMES, PLUS THIS MORNINGTIMES, TOO, BUTT NOW NOT SO MUCH!! HE IS DOING WAYMOREBETTER!! YAH!! ……….
MIRABELLY IS WONDERTHUNKING WHERE HE IS. HMMMMMMMM. PROLLY HAVING NAPPINGTIMES SO HIS FOOTS GET ALL GOOD AS SHINYNEW!! PROLLY!! PROLLY HE IS…….
….IN THE BIGBED ALL COMFYCOZY AND-
OH. THERE HE IS.
MIRABELLY KNOWS THAT GIGANTICAL SQUARISH BRAINMELON ANYWHERES!! YAH!! BUTT MIRABELLY IS STILL IN CHARGE SO…………….
…NOW IS WHEN MIRABELLY SHARES OLDENTIMER PICTURESTORIES FROM WHEN SHE WAS STILL BIGGEST, ONLY WAYMORETEENSY!!
LEMME HAVE THINKINGTHOUGHTS 'BOUT WHAT PICTURESTORIES I- WAITAMINNIT!! MIRABELLY KNOWS!! CHECK THESE ONES OUT!! ……..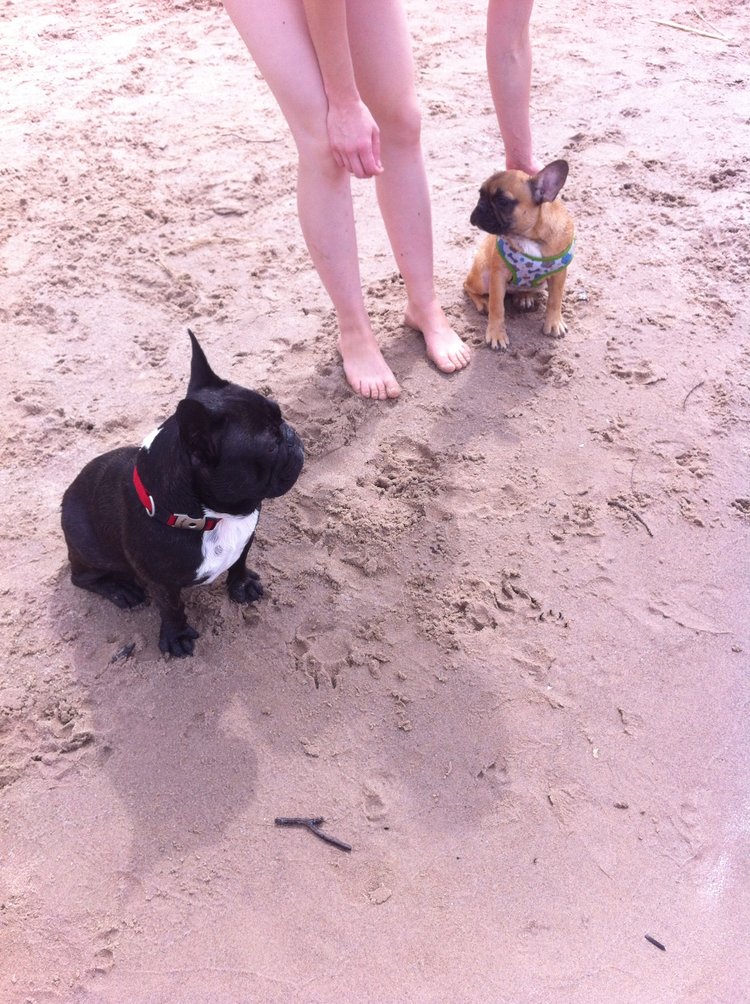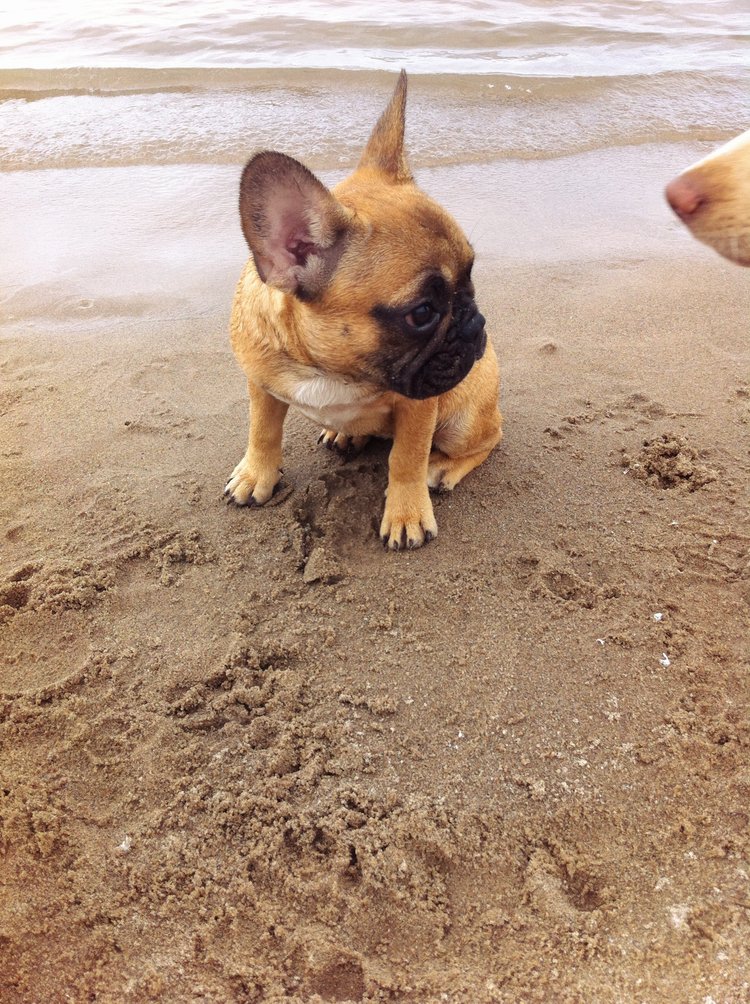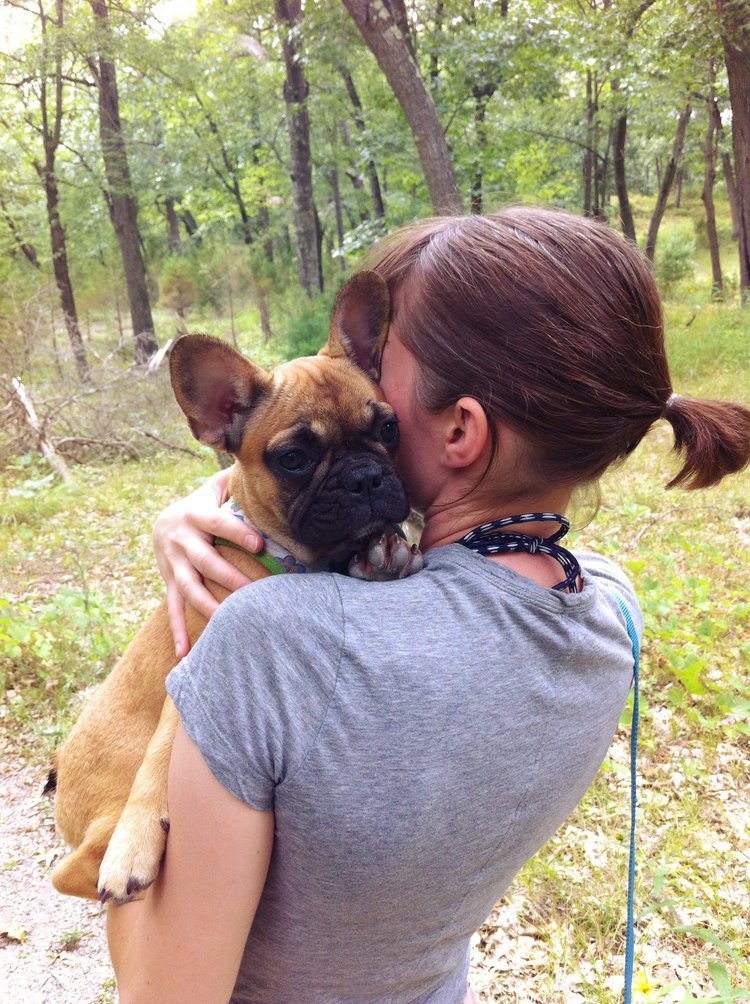 THE BESTEST, AMIRITE!!?? YAH!! TEENSY BUTT BIGGEST!! THAT IS MIRABELLY!!
FROM WHEN ARCHIE TOOKED US TO THE SANDYBEACH!! MY FIRSTEST TIMES AT SANDYBEACH!! PUDDLEPOND WAS GIGANTICAL!! BUTT MIRABELLY WAS WAYMOREBIGGER!! ………………..
ANYHOOZLE…. THAT WAS FUN…….. FOR ONLY LITTLEBITS OF TIMES. YES. NOW IT IS SNORING HERE A 'GAIN, SO…………………
COME OVER YOU GUYS!! COME OVER NOW FOR LOTSA GOOFBALLERY!! YAH!! PLUS BRING YOUR FACEPARTS!! NO REASON!! PLUS COOKIES!! PLUS MOST 'PORTANTAL OF ALLS, 'MEMBER TO NOT FORGET:
MIRABELLY LUVLUVLOVES YOU THE MOSTEST!! 😊💜😊💜😊💜
💜💜💜 FOREVER PLUS EVEREVER!! 💜💜💜
HURRY UP 'CUZ MIRABELLY IS WAITING, PLUS SHE IS BAD AT IT!! YAH!! 😝💜
💜💜💜 NIGHTYNIGHTIMES EVERYPEOPLES!! 💜💜💜
H💜H💜H💜
13 DAYS LEFT UNTIL ARCHIE'S RETIREMENT! 
If you can, come and say goodbye in person at this years' ARCHIEPAWLOOZA. 
The Brindlebunch would love a chance to say THANK YOU to Archie's wonderful friends. 
(Taking place at the Fanshawe Pioneer Village on Sept. 23 - click the photo for details)
❤️❤️❤️