MIRABELLY'S FIRSTEST DAYTIMES AT HEALERATING SCHOOL!! (22 photos + 1 gallery)
Hey, Hidey-ho, friendlyfriends!! 😊❤️😊❤️😊❤️
Can you guesserate who is talkings at you!!?? Hee hee!!
It is your bestest buddypal, Archie Brindleton - who is me!!
YUP!! I am wearing coolguy lookinggoggles just like the FURMANATOR ARNOLDMAN from the picturemovies!! Check this out!! …………….
"I"LL BE BACK AND STUFF!!"
Ha ha!!
"GET TO THE BIRDIECHOPPER, GUYS!!"
Hee hee!! ………….
Pretty good amirite!!?? Pretty much!! 😊❤️😊❤️😊❤️
Anyhoozle … betcha you guys won't even bleeve where we are this times, guys!! Betcha won't!! ………
CHECK IT OUT!!
This is the insideparts of …
LONDON REGIONAL VETERINARY
EMERGENCY AND REFERRAL HOSPITAL, GUYS!!
Plus this part is made 'special for puppies who had surgerystichery or need special helperating to feel waymorebetter and stuff!! Seriousface!! Just have a looksee at everythings in here!! ………….
Over there is a teensy wintercloset, plus a whole buncha sciencebloons and stuff!! …………..
Over thataways is a bouncy hill (mini-trampoline), plus a blusterbot (fan), plus a buncha pointy hats too (cones)!! They're for SCIENCE, guys!! ………..
Butt over THISaways is the coolsest thing in all of evertimes!! Have a REAL good looksee at ………..
THIS!! 😮😮😮
Guys!! It is a gigantical FISHCLOSET for crying out Pete!! IKNOW!! I could not even BLEEVE it!!
We got to see how it works and everythings!! YUP!! Promiseface!! Butt firstofalls, we went into a teensy room at the backest parts …….
… Everybuddy put on special lookinggoggles!!
Yup!! That is where a nice doctoranarian ladyperson named JUDITHEMERY used robot lasers on Mirabelly's backparts!! Isn't that 'MAZING!!??
Mirabelly LIKED it too!! Normaltimes she does not like to wear stuffs over her lookingmarbles, butt she did not mind even littlebits!! FOR REALS!! …………..
Alla the robot lasers went up plus down her zigzaggery surgerybolt plus basically they tolded her backparts to …
"GET TO HEALINGS YOU GUYS!! YES!!"
Yup!! Science, guys!! It's pretty 'mazing for reals!! …………..
The robot lasers went up plus down plus alla 'round for a whole buncha minutetimes ……………
So we got to hang out in the teensyroom 'till they were all done!! Then the most 'mazing-ist part happened guys!! Yup!! 'Cuz that is when …
… MIRABELLY GOT TO GO IN THE FISHCLOSET!!
I am not even joshing!! MissJudith went in too!! YUP!! ………..
Then she closed up the lookingdoor, then poked a flickyswitch that tolded a whole differenter robot to …
FILL THE FISHCLOSET WITH WET, WATERYSTUFFS!! IKNOW!!
MissJudith has lotsa robots, guys!! Plus they are good at sciencestuffs too, amirite!!?? Pretty much!! ………….
Mirabelly was getting weirded out, so that is when I was doing lotsa cheerings from the outsideparts!!
"YOU CAN DO IT, MIRABELLY!!
"YOU CAN DO IT THE BESTEST!! YES!!" ……
WAITAMINNIT!!
MIRABELLY GETS TREATS FOR GOING IN THE FISHCLOSET!!??
Great googilymoogily!! I wanna go nextest, guys!! Promiseface I will swimmerate like a dolphinfish for treats and stuff!! BLEEVE YOU ME!! …………
Mirabelly did a whole buncha walkingtimes in the wet, waterystuffs, plus MissJudith said she did 'MAZING!!
SOOPER'MAZING even, 'cuz truestory Mirabelly did a whole extra minutetimes than most puppies!! I am not even joshing!! MissJudith was so 'pressed with our Mirabelly, she kept her in the fishcloset littlebits longer!! YUP!! …………..
Then It was times for Mum to rubbadub alla the wet, waterystuffs off 'cuz ……..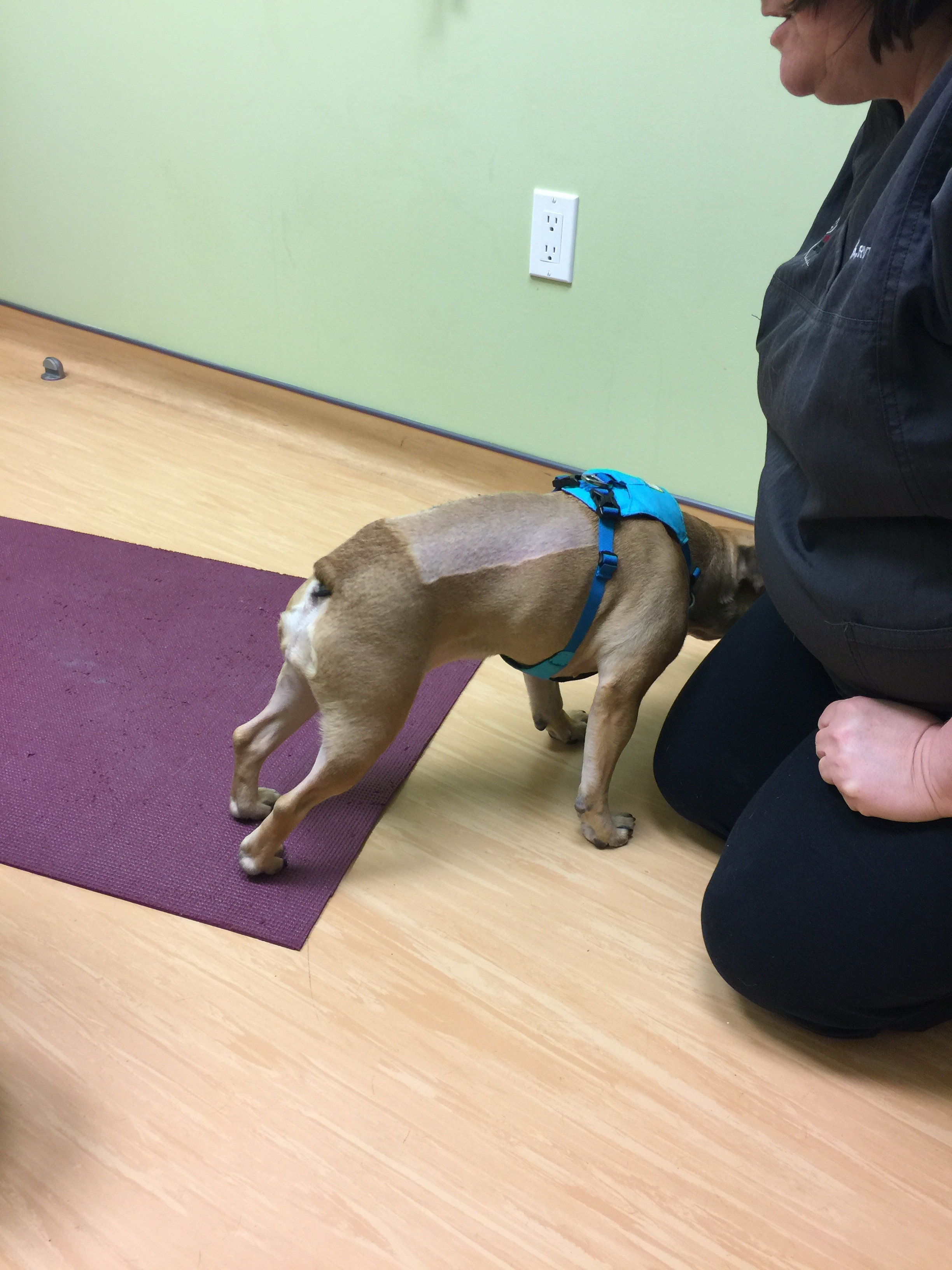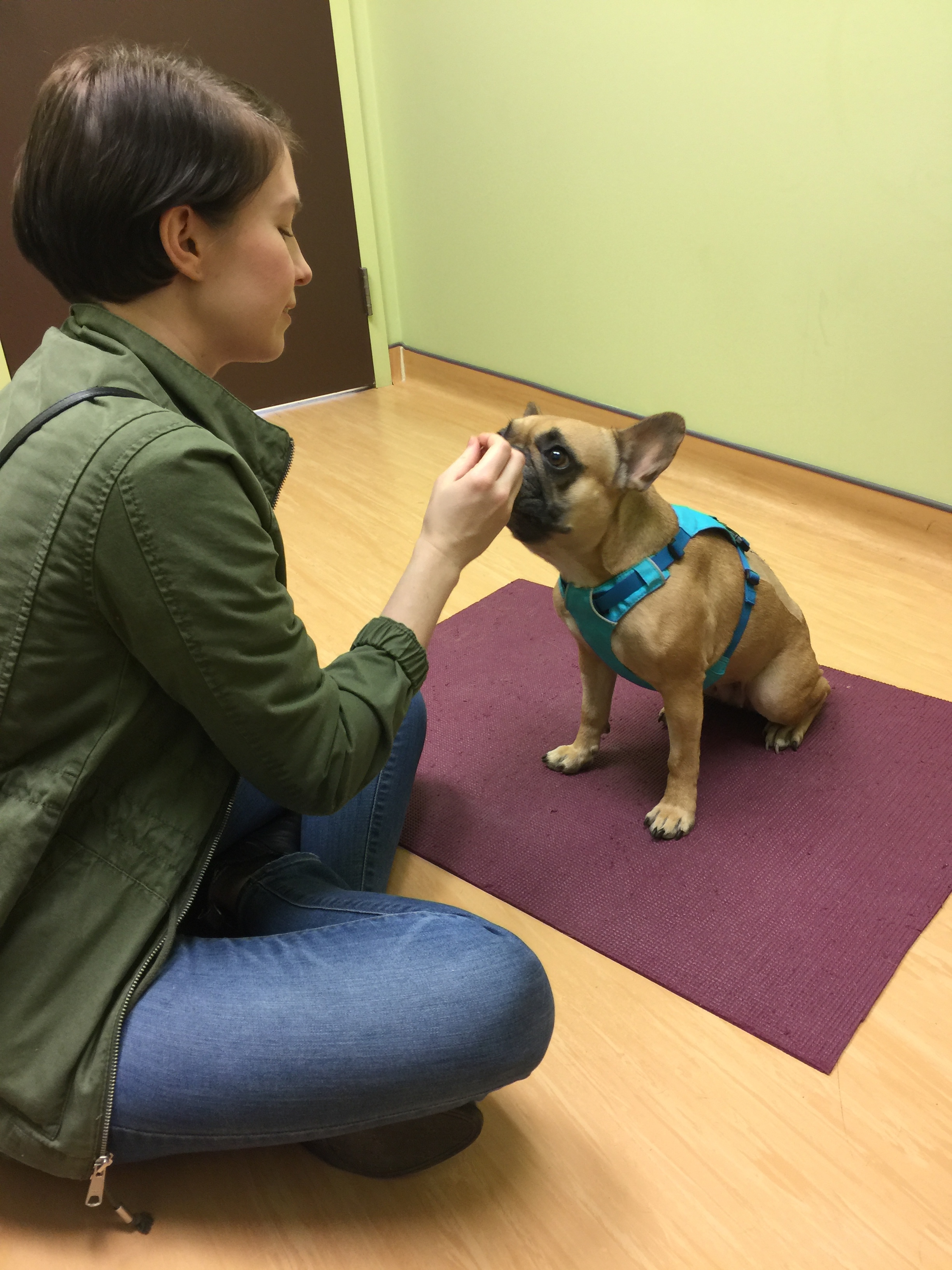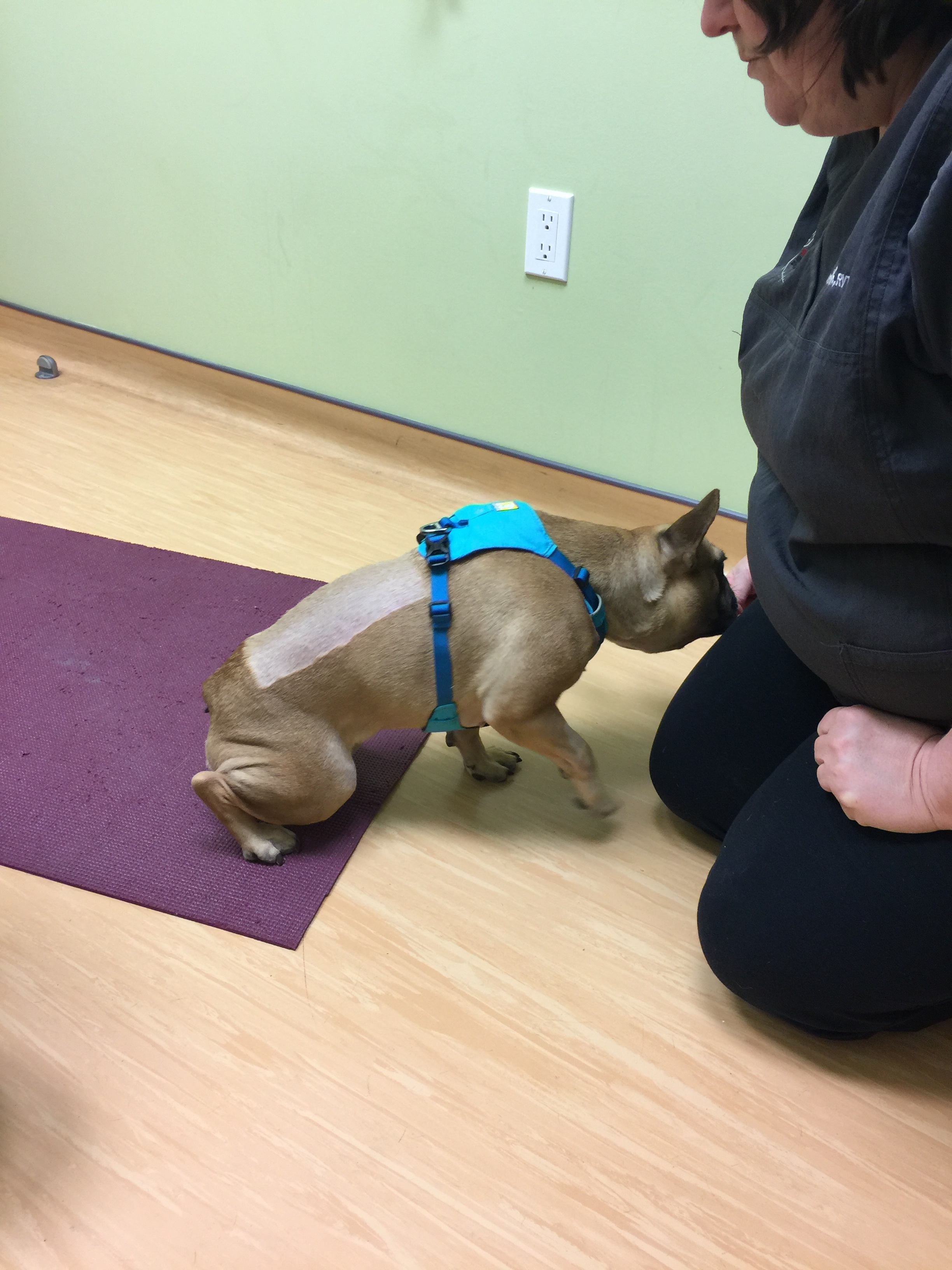 Nextest we went back to the teensyroom where we all got lotsa brainlearning 'bout special exercizery that will helperate Mirabelly's legparts to get WAKEYWAKEY!!
"WAKE UP SLEEPYHEADS!!" Times to GO-GO-GO!! Yes!!
Mirabelly did 'mazing at her exercizery too!! YUP!! Plus nowabouts, Mum plus Pop willhelp her do alla these exercizerings FREE TIMES EVERY DAYTIMES!! (* three times daily) Truestory our Mirabelly is gonna be all RIPPED WITH MUSKLES and stuff you guys!! You will see!! ………………
So's that is what happened, everybuddy!! Pretty soopercool and stuff, amirite!!?? IKNOW!!
Mirabelly is doing 'MAZING every daytimes, plus we are basically 'sploding with pridefullness and everythings for her!! YUP!! The whole, entire ALLA US!!
OH!! That minds me …. come back this nightynightimes, 'cuz I have a sooperspecial picturemovie I made all by my lonesome of MIRABELLY IN THE FISHCLOSET!! Seriousface!! I am sooper'cited 'bout it, plus I am thinkingthoughts it is gonna put big piles of Happy in your Hearts, guys!! Promiseface!!
Okeedoke!! See you latertimes, everybuddy!!
Luvluvlove you guys!!
H❤️H❤️H❤️