VISITATIONAL HANGOUTERY WITH SUESMITH!! (16 photos + 3 galleries)
HEY, HIDEY-HO FRIENDLYPALS!! 😊❤️😊❤️😊❤️
Great googilymoogily!! Did you know!!?? Me plus Mirabelly were just thinkingthoughts 'bout you guys!!
I am not even joshing!! …………
Truestory, me plus Mirabelly have LOTS'NLOTS of thinkingthoughts 'bout you guys!! Sure do!! ALLATIMES!!
That is how come we are so full-up with Happy we get to hang out a 'gain!! IKNOW!! Maybe not so much as befores and stuff, butt did you know what else!!?? ……….
Just getting to hang out with you guys even just littlebits every weektimes makes me plus Mirabelly plus MUM plus POP feel waymorebetter and everythings!! YUP!!
'Course I am still figurating how to share alla the stuffs I want to share with you guys, butt … no biggie. 'Long as we get to hang out even littlebits, everythings is pretty much 'MAZING. Yes. Don'tchathink!!?? ……..
OH!! ❤️😊
Mirabelly wants to say SHANKSH for alla the soopernice wordybits, plus for how everybuddy is cheering her on and stuff!!
She wants you to know she is doing 'MAZING, plus get's waymorestronger every daytimes, plus also that she is biggest, plus also that she has boppings waiting for you soon as she gets to be inthesameplacefriends with you, K? K!! ……………….
Talkings 'bout being INTHESAMEPLACEFRIENDS …. me plus Mirabelly were thinkingthoughts 'bout YOU plus just how much we wanna be inthesameplacefriends with you 'cuz …
SOMEBUDDY JUST LIKE YOU CAME TO OUR FOREVERHOME
FOR VISITATIONAL HANGOUTERY, GUYS!! BLEEVE IT!!
IKNOW!! Have a looksee at THIS!! ……….
Can you see!!?? In our 'roundthebackyard!!??
It is MUM, plus MUMUM, plus UNCLE DANNY, plus MIRABELLE plus ARCHIE BRINDLETON who is me, plus …
SUESMITH ALLAWAYS FROM THE AMERICAPLACE!! ….
SUESMITH is basically one of our most bestest friendlyfriends, guys!! Truestory!! Plus she was like everybuddy else for longwhiles, 'cuz we only got to hang out with her in my interwebsnet clubhouse just like YOU, butt one daytimes … allasudden … WHAMMOKABLAMMO …
WE WERE INTHESAMEPLACEFRIENDS!! ….
YUP!! SUESMITH has come for visitational hangoutery a bunchatimes, guys!! She has been to ARCHIEPALOOZA 'couple times, plus has come to our foreverhome too!! Just for HappyFunTimes!!
Isn't that the BESTEST!!??
IKNOW!! ………….
Basically we hangout for lostatimes when she comes, plus 'cuz it was FINALLYTIMES cozywarm in the outsideplace, me plus Mirabelly took Mum plus SUESMITH walkerating 'round our neighbourhood and stuff!! CHECK IT OUT!! …………………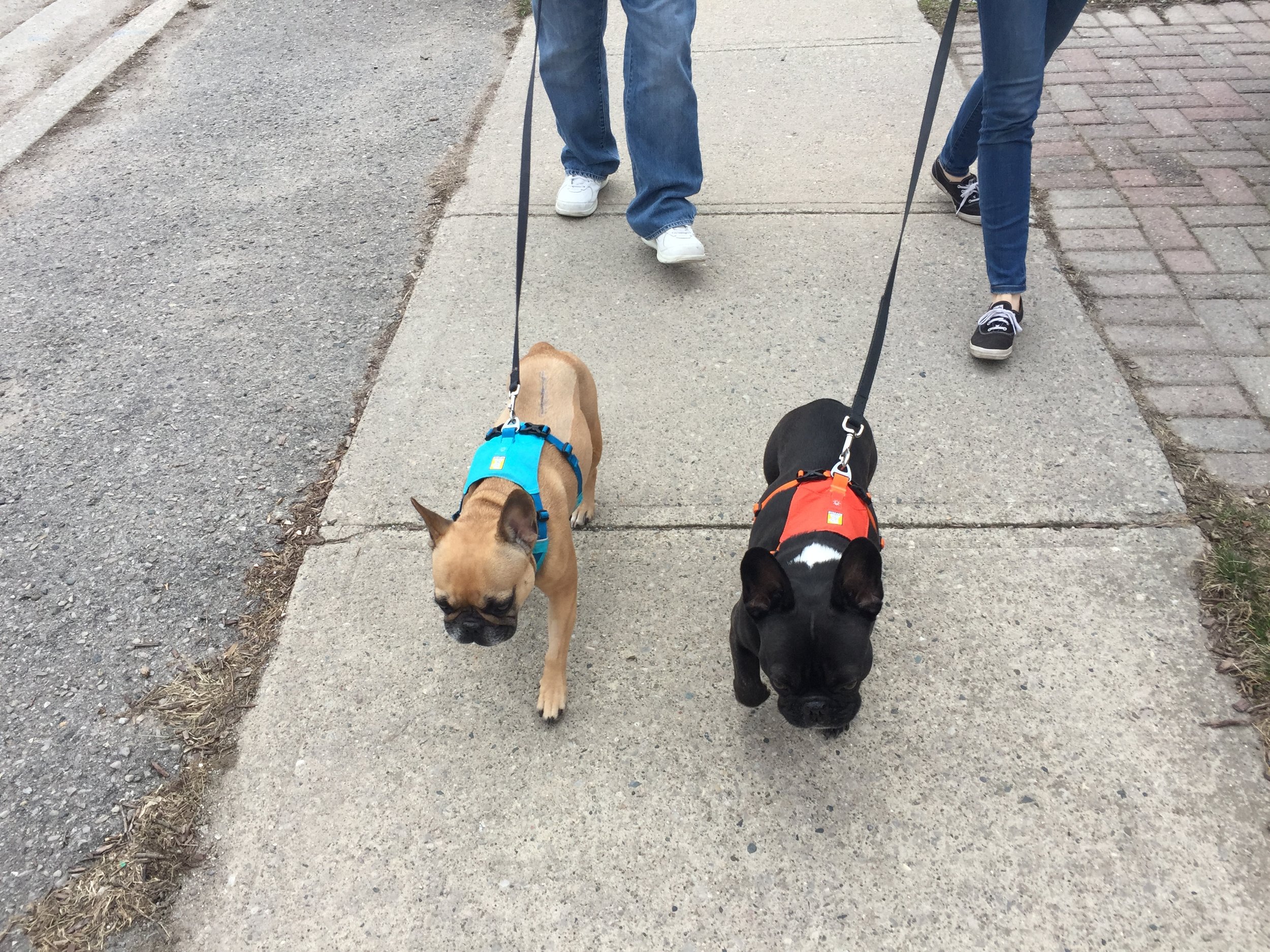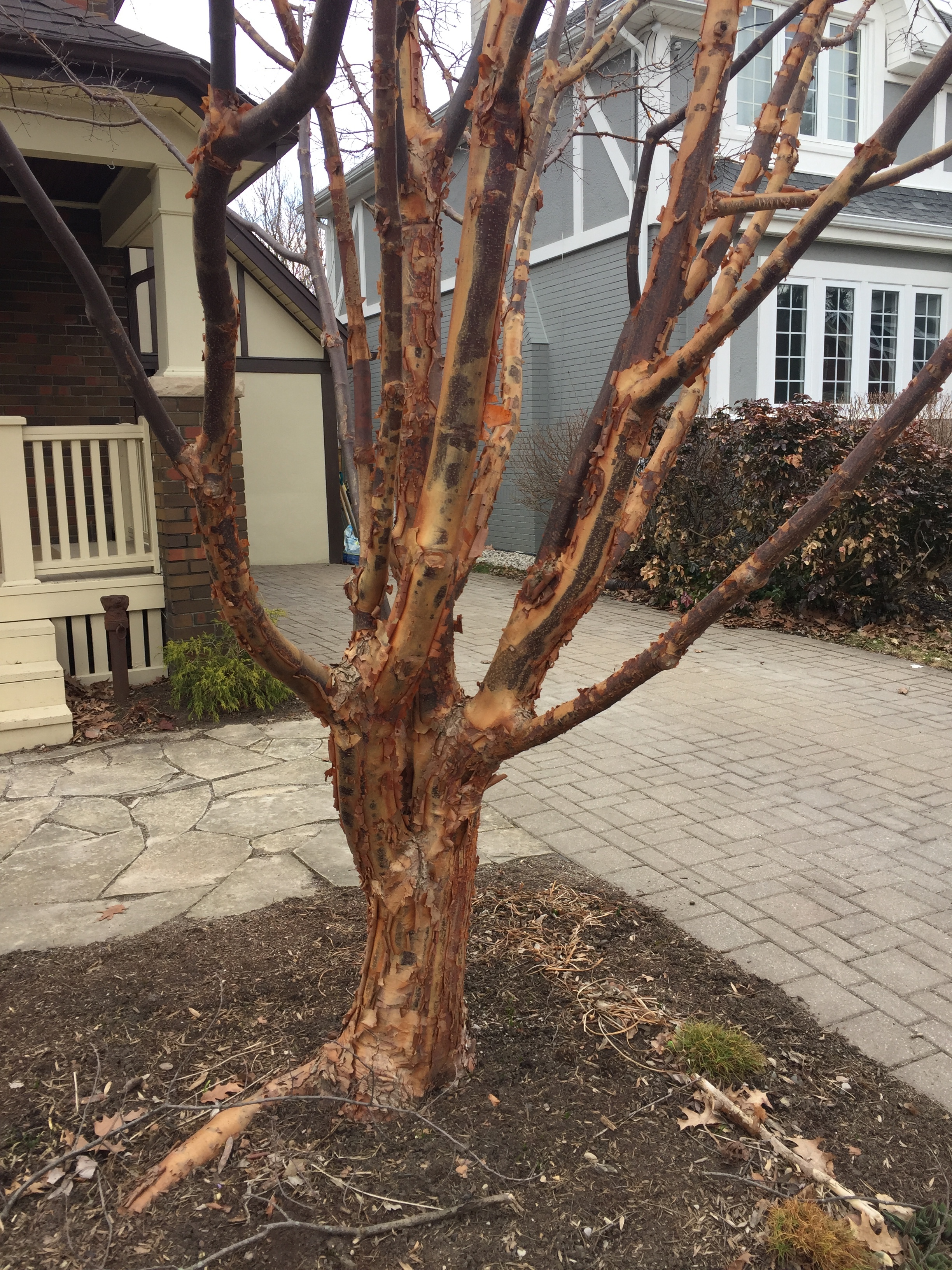 Was soopernice for reals, you guys!! ❤️😊❤️😊❤️😊
'Course Mirabelly is still healerating, so we could not go sooperfars or anythings, butt was still awesometimes!! We even founded some FLOWERPOSIES basically 'sploding with RAINBOWPARTS!! YES!! 'Cuz the BOUNCYSPRINGTIMES are here for crying out Pete!! ………..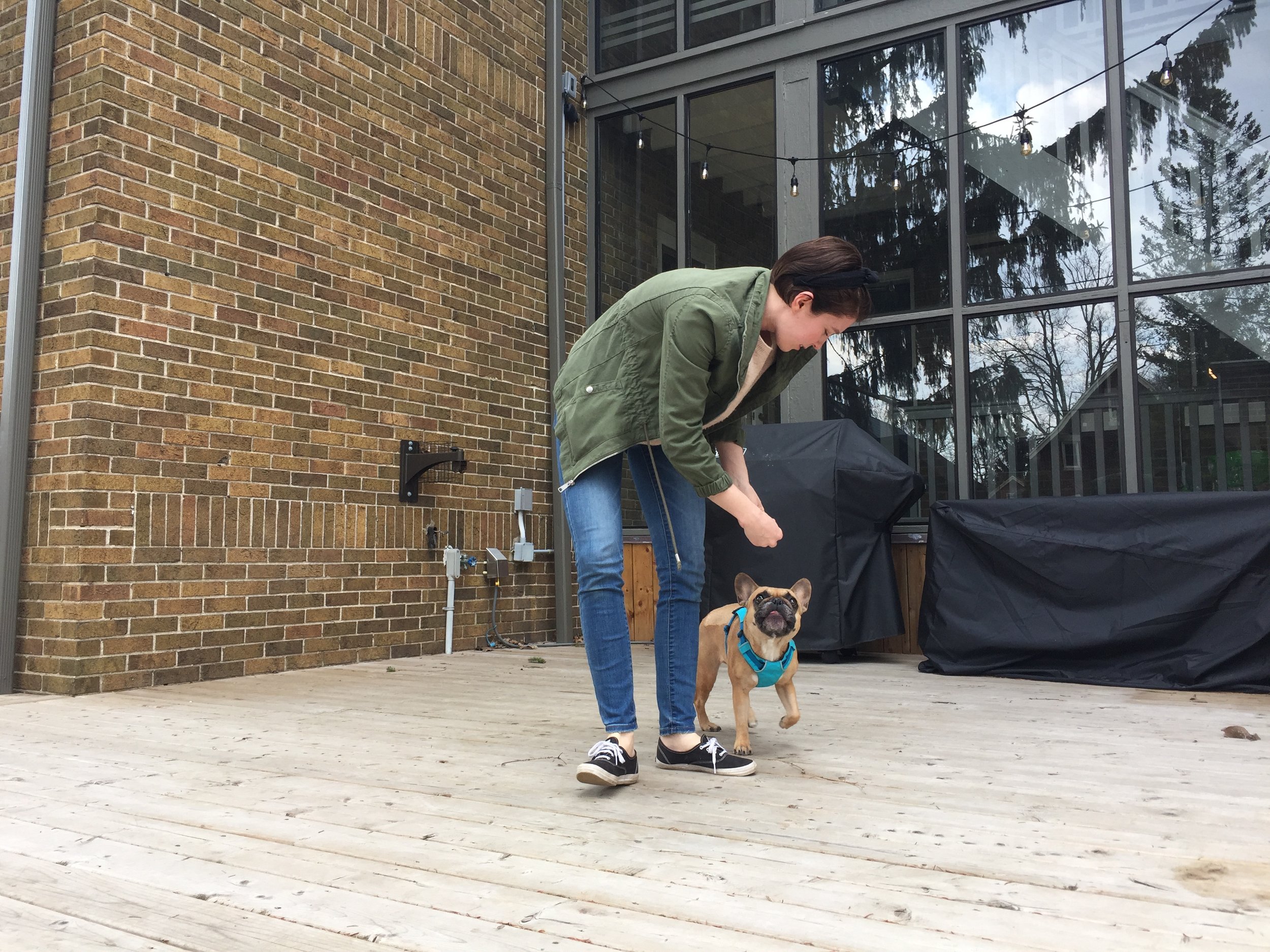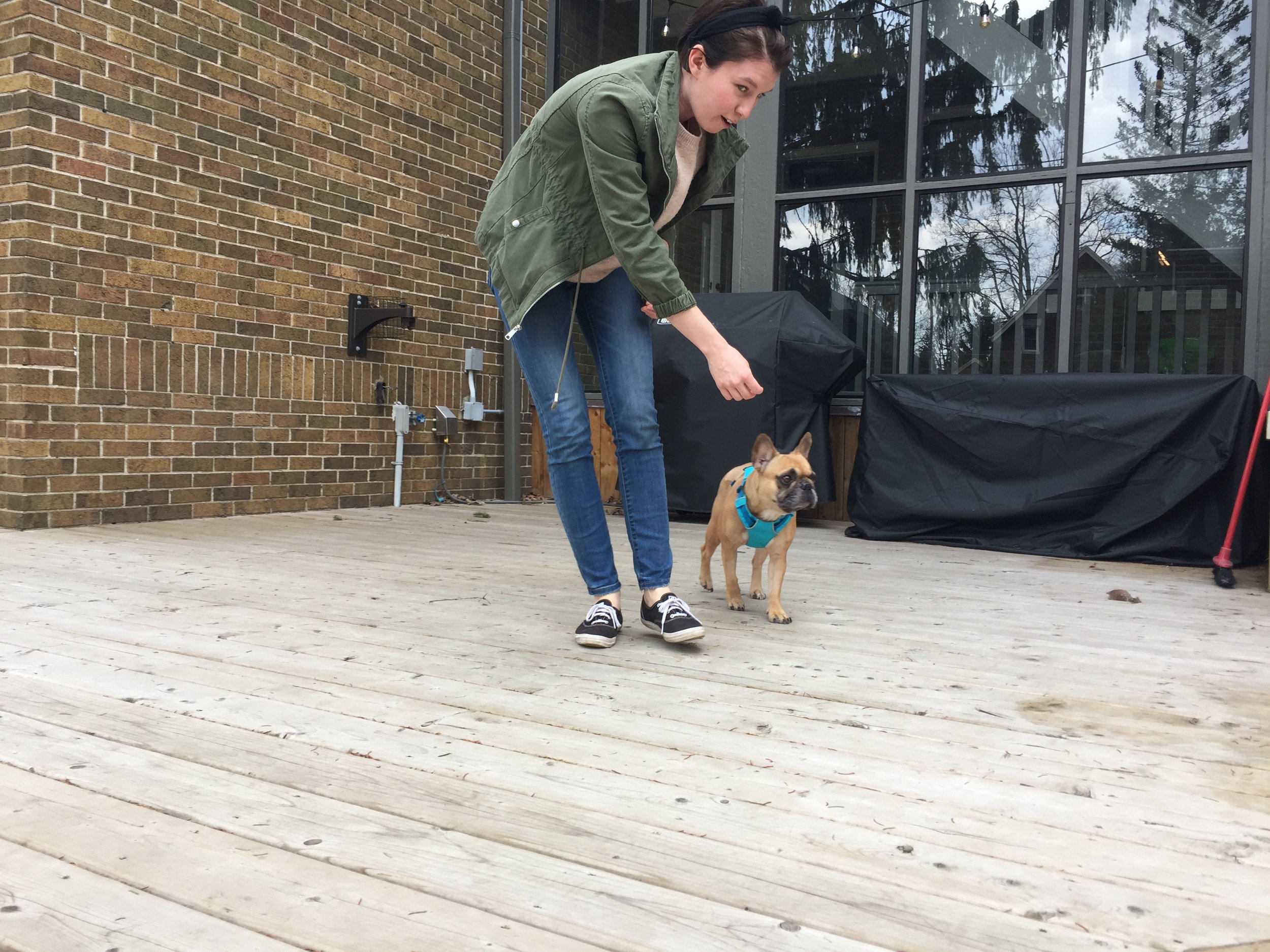 SUESMITH even got to watcherate MUM do exercisery with our Mirabelly!! YUP!!
MUM has a whole buncha exercisery that Mirabelly has to do every daytimes, plus THIS one is alla 'bout walkingtimes inna teensy circle. It is real good for her wonky legparts, plus backparts too!! YES!! First CLOCKWAYS, then NOTSOCLOCKWAYS!! Plus can you see!!?? MIRABELLY IS DOING 'MAZING!! …………..
Nextest we came to the insideparts of our 'partmenthouse, plus I got to make a cozypile with SUESMITH, plus tell her alla 'bout how much lovings I have for her, plus how much her friendlyship means to me, plus Mirabelly plus Mum plus Pop too!! Sooper'portant stuff!!
Was soopernice for reals, guys. For reals. ❤️😊❤️😊❤️😊 ………………
SUESMITH had lotsa worrythoughts 'bout our Mirabelly, guys!! SERIOUSFACE!! That is mostly how come she wanted to come for visitational hangoutery thistimes!! YUP!!
To see Mirabelly, plus to make sure she was doing soopergood for reals!! Plus did you know!!?? Now she knows Mirabelly is not just doing soopergood - SHE IS DOING AMAYZAZING!! Promiseface!! ……….
'Course SUESMITH likes to bring giftypresents when she comes, plus I am gonna share that part with you nextest, butt 'fore I do, I just wanna 'mind you guys to 'member: YOU DON'T HAVE TO BRING GIFTYPRESENTS IF YOU COME FOR VISITATIONAL HANGOUTERY!! Wanna know how come!!??
'Cuz you coming allaways from where you live - even if it is not so fars - IS ALLA THE GIFTYPRRESENTS WE NEED!! Yes!! It is your friendlyship that is mostest 'portant is what I am saying, K? K!! ………….
OKEEDOKE!! ❤️😊
Now for when we show you what was in the insideparts of SUESMITH's PLURPULL BAGALOPE, guys!! …….
SUESMITH founded a PLURPULL one 'cuz did you know!!?? That is Mirabelly's most favouritist rainbowpart!!
I am not even joshing!! Mirabelly says that PLURPULL is for ROYAL-TYPE peoples, plus that she is no princess, butt that … MIRABELLY IS A QUEEN!! Hee hee!! ……………
WHOA!! 😮❤️😮❤️😮❤️
There was TOO CHEWERATIONAL STICKYBITS, plus a HOWDYCARD, plus even soopernice wordybits from SUESMITH, plus our other friendlyfriend, AUDREYKOPOLOWHITCH who is too faraways for visitation hangoutery!! Basically it punched us right in the emotions to read their wordybits, guys!! FOR REALS!! ……..
So that is what happened, everybuddy!! Wasn't that basically the BESTEST!!??
IKNOW!! That is what I was sayings to you!! ……………
So soopershanksh to our friendliest of friendlypals, SUESMITH for traveltripping allaways here to our city where we live just for visitational hangoutery!! It means lots'nlots that she would come allaways from her Americaplace to share HappyHeartHugs, plus cozypile snugglesnorts and stuff!!
H❤️H❤️H❤️ ….
Plus 'member to not forget that me plus Mirabelly would luvluvlove to be YOUR inthesameplacefriends too!! YUP!! Truestory for reals no joshing seriousface!! Wanna know how come!!??
'Cuz we luvluvlove you guys!!
H❤️H❤️H❤️
See you nextimes, everybuddy!! 😊❤️😊❤️😊❤️
Have a 'MAZING weekendtimes full up with sooperfun exploradventures, plus trying shinynew things, plus most importantal ….
😊❤️Take good care of yourselfs, K? K!! ❤️😊

See you in the Dreamingplace!! 😊❤️😊❤️😊❤️