EXPLORADVENTURING AT EUSTON PARK!! (15 photos + gallery)
YESSSSSSSSSSSSS!! 😊❤️😊❤️😊❤️ ** BUTTWIGGLE **
"THIS IS AWESOMETIMES, GUYS!!"
Truestory I am sooper'cited to see your faceparts, 'cuz wanna know why!!?? 'Cuz I am not even joshing, it is a 'MAZING daytimes in the outsideplace!! Seriousface!! Check it out with your very own lookingmarbles!! ……..
ooooOOOoooo!!
Just lookit that ceilingsky for crying out Pete!!
So much BLOO, amirite!!?? IKNOW!! 😊❤️
Plus, there is not just a whole buncha bloo goings on, guys!! Nope!! There is lotsa SUNSMILES, plus COZYWARM DEGREES TOO!! …..
'Course Mirabelly is not so burly as me, plus Pop says she is made out of twiggybits … "HEE HEE!!" … sos' she is still wearing her cozycoat, butt NOT ME!! Nope!! 'Cept for my 'ventureharness, I am wearing my Birthdaysuit!! YUP!!
OH!! UMMMMMM … Guys … Mirabelly is wonderthunking if any of you guys have cookies. Yes ……..
She REALLY wants some cookies, guys. I mean for REALS.
Truestory that is not so much lady-like and stuff, BUTT … Mirabelly did her special Healingschool Exercisery this morningtimes, plus we Doop Dee Dooped up to the top of Euston Hill, so ….
COOOKIES ARE PRETTY GOOD THINKINGTHOUGHTS!! ……………….
Sorry Mirabelle!! No cookies just nowabouts, butt soon as we get back to our foreverhome, K? K!! ……….
Anyhoozle …. me plus Mirabelly sure are hoping you guys can do some exploradventuring here in Euston Park with us!! SURE ARE!! …………
Basically it is 'MAZING in the outsideplace this daytimes!! SOOPER'mazing, even!!
"WE LUVLUVLOVE YOU, NATUREMAMA!!
YOU ARE DOING A 'MAZING JOB AND EVERYTHINGS, K? K!!" ……
Guys …. it is sooper'portant to say "shanksh" to The NatureMama every chance you get 'cuz great googilymoogily, she is EVERYBUDDY's Mum, plus she works sooperhard like Mum's do!! Knowhatimean!!?? 'ZACKLY!! …………..
Okeedoke!! 😝❤️😝❤️😝❤️
Now … it has been longtimes since we did any exploradventuring together, so 'member to not forget to
Put on your walkingsocks

Bring lotsa snacks plus slurpings if you need some PLUS …

'Member to SING THE DOOP DEE DOOP song so's we can hear whereabouts you are at and stuff, K? K!!

'Cuz … SAFETY FIRSTEST, EVERYBUDDY!!….
PLUS …
There is not even anybuddy here at Euston Park, guys!! Isn't that the COOLIST!!??
So … this whole, entire chunk of place is all for YOU, plus me - ARCHIE BRINDLETON -, plus MIRABELLE THE BOSS WITH THE SAUCE, plus our MUM is here too!! YUP!! It is gonna be aperfectal friendlypack for explotadventuring!! SURE IS…………..
"EVERYBUDDY ALL READY!!??"
"EVERYBUDDY ALL SET!!??"
"OKEEDOKE!! FOLLOW MY BUTTPARTS, GUYS!!"
"LET'S GO-GO-GO!!" …….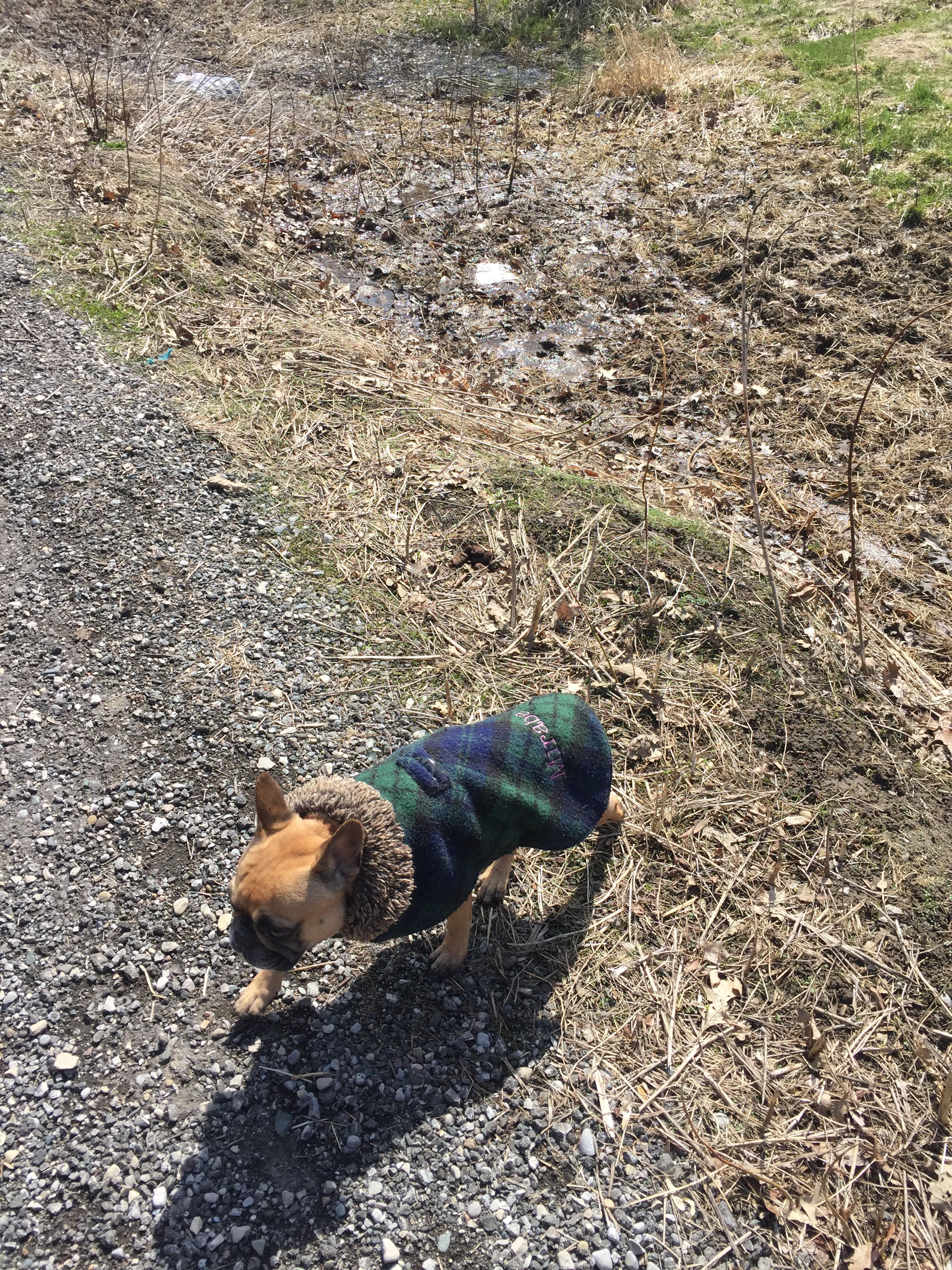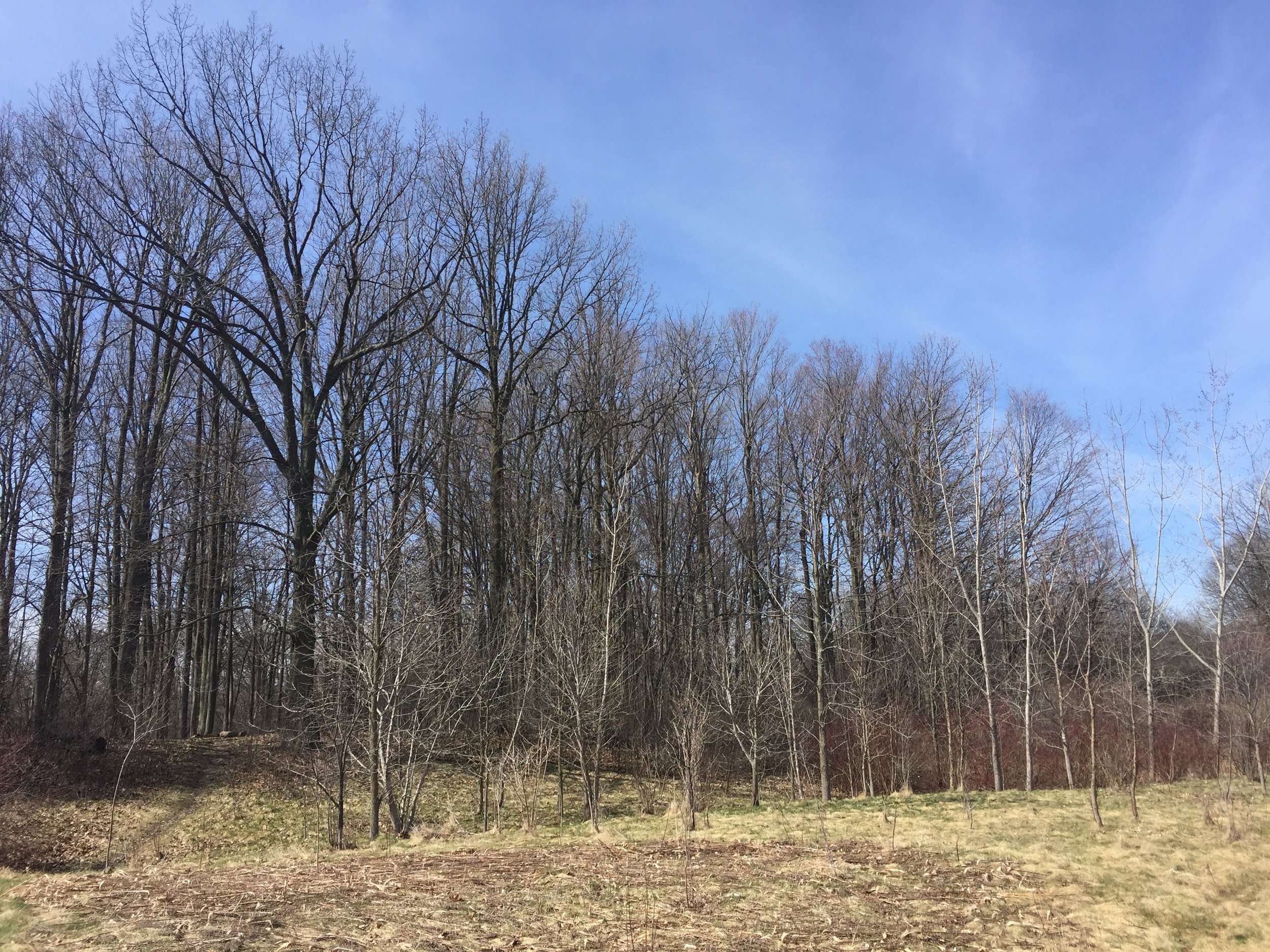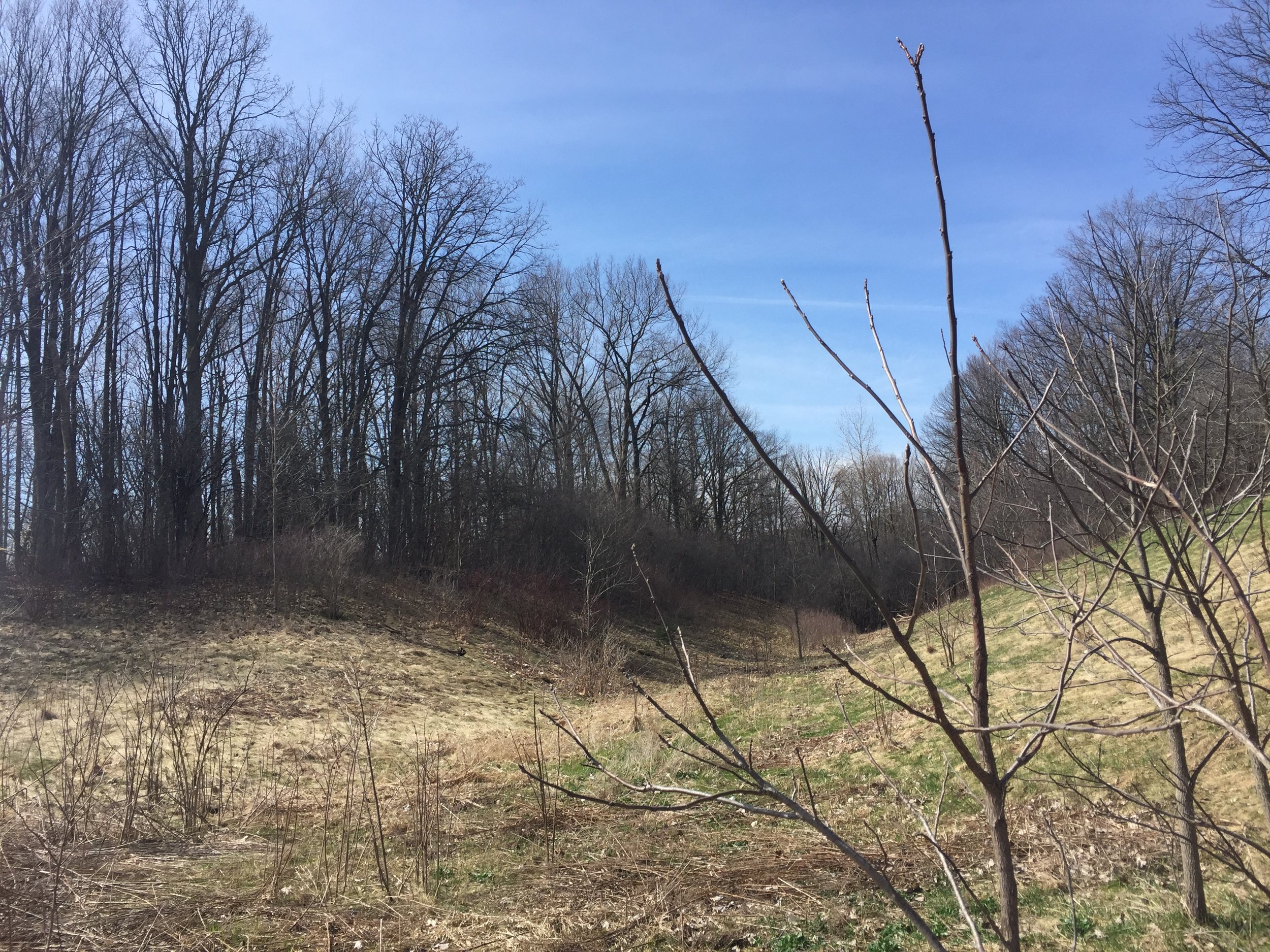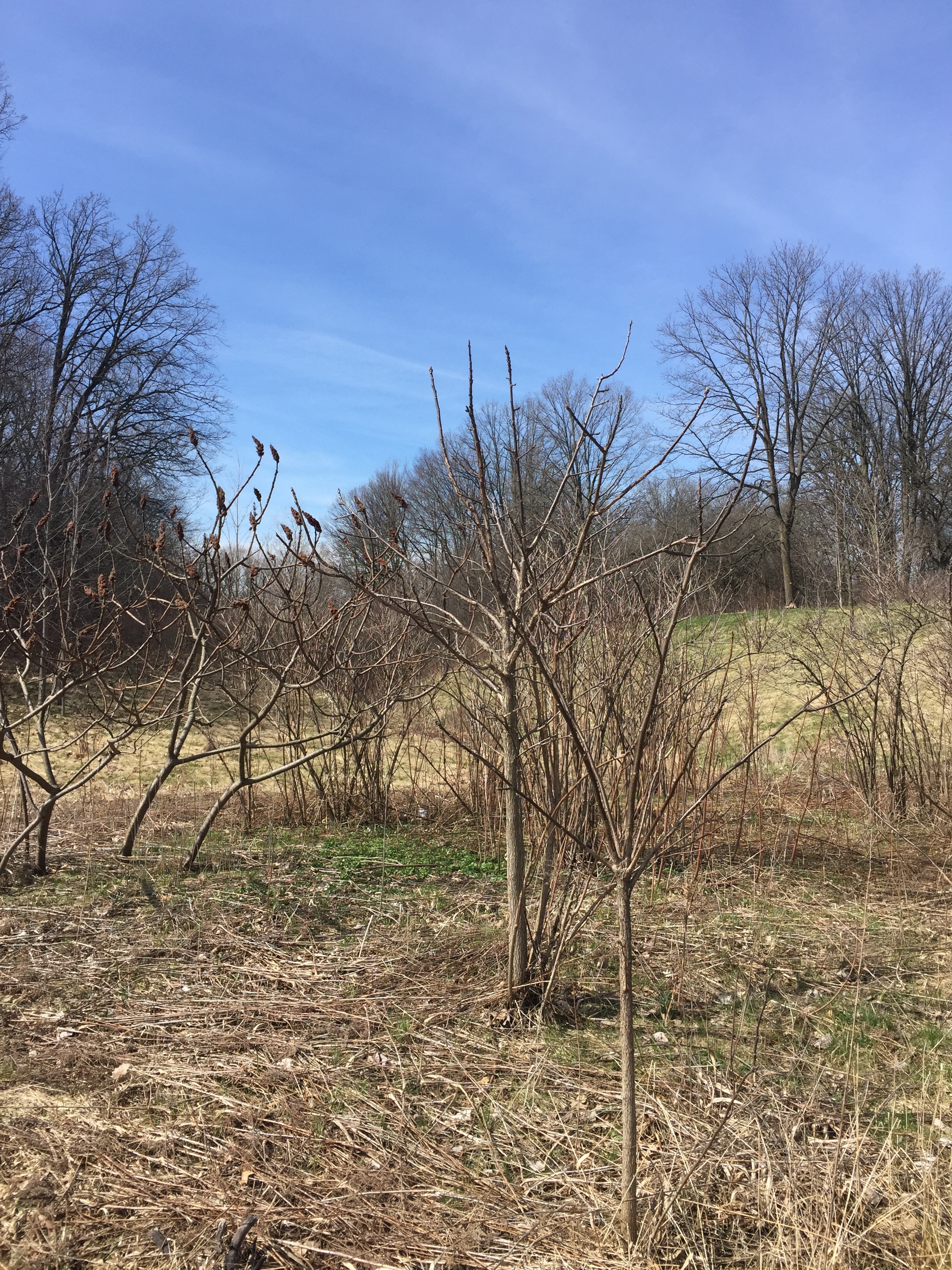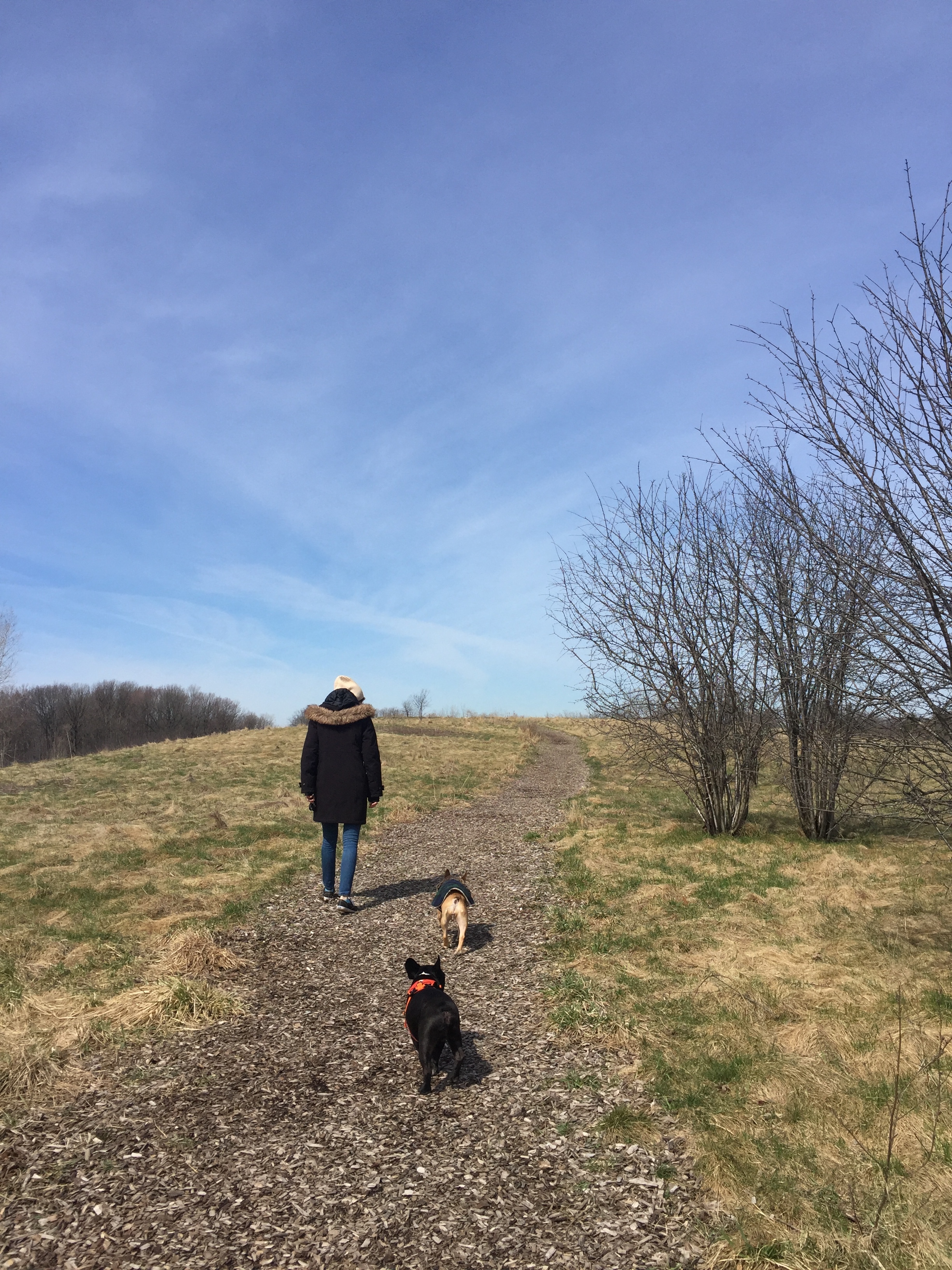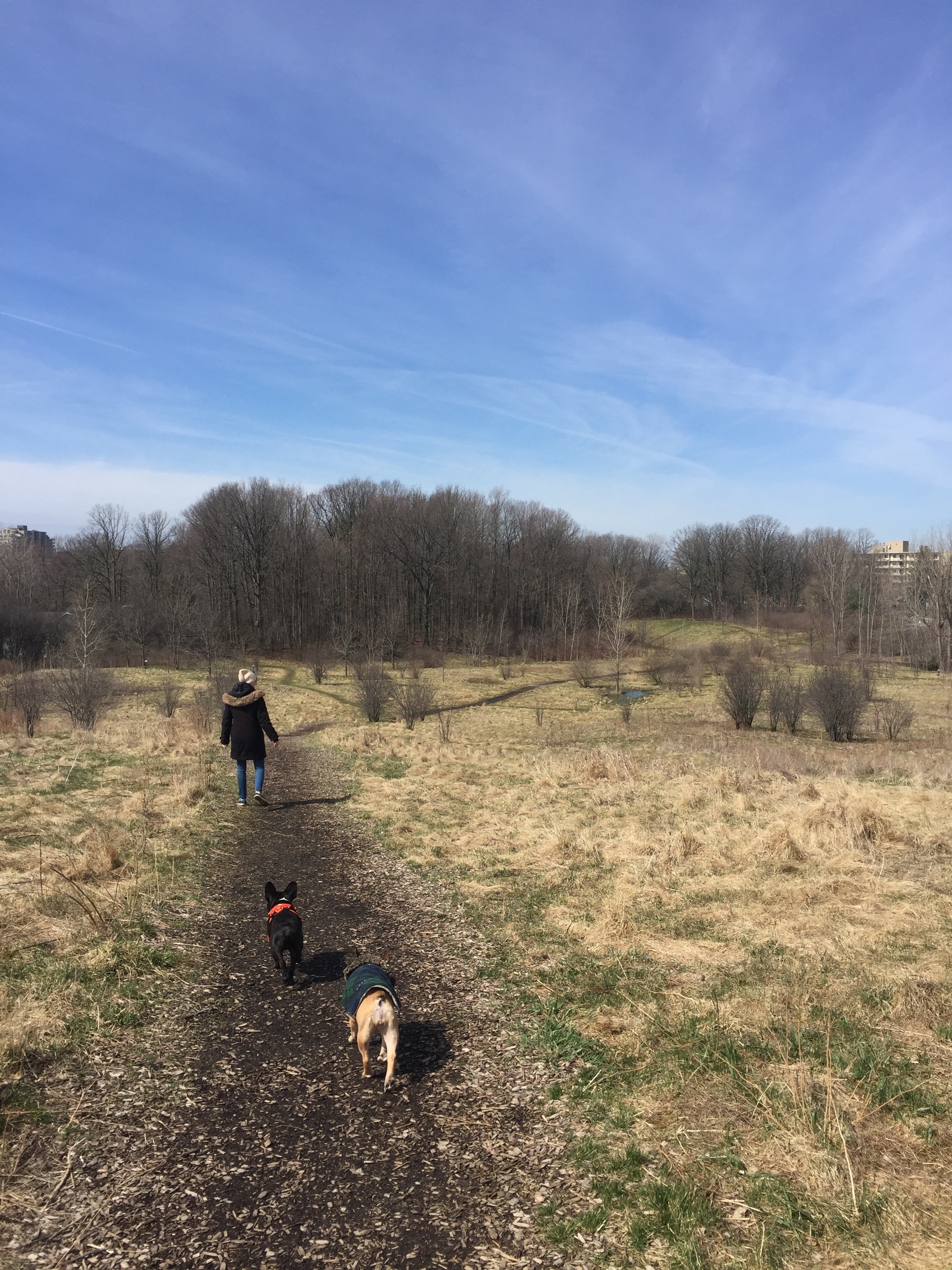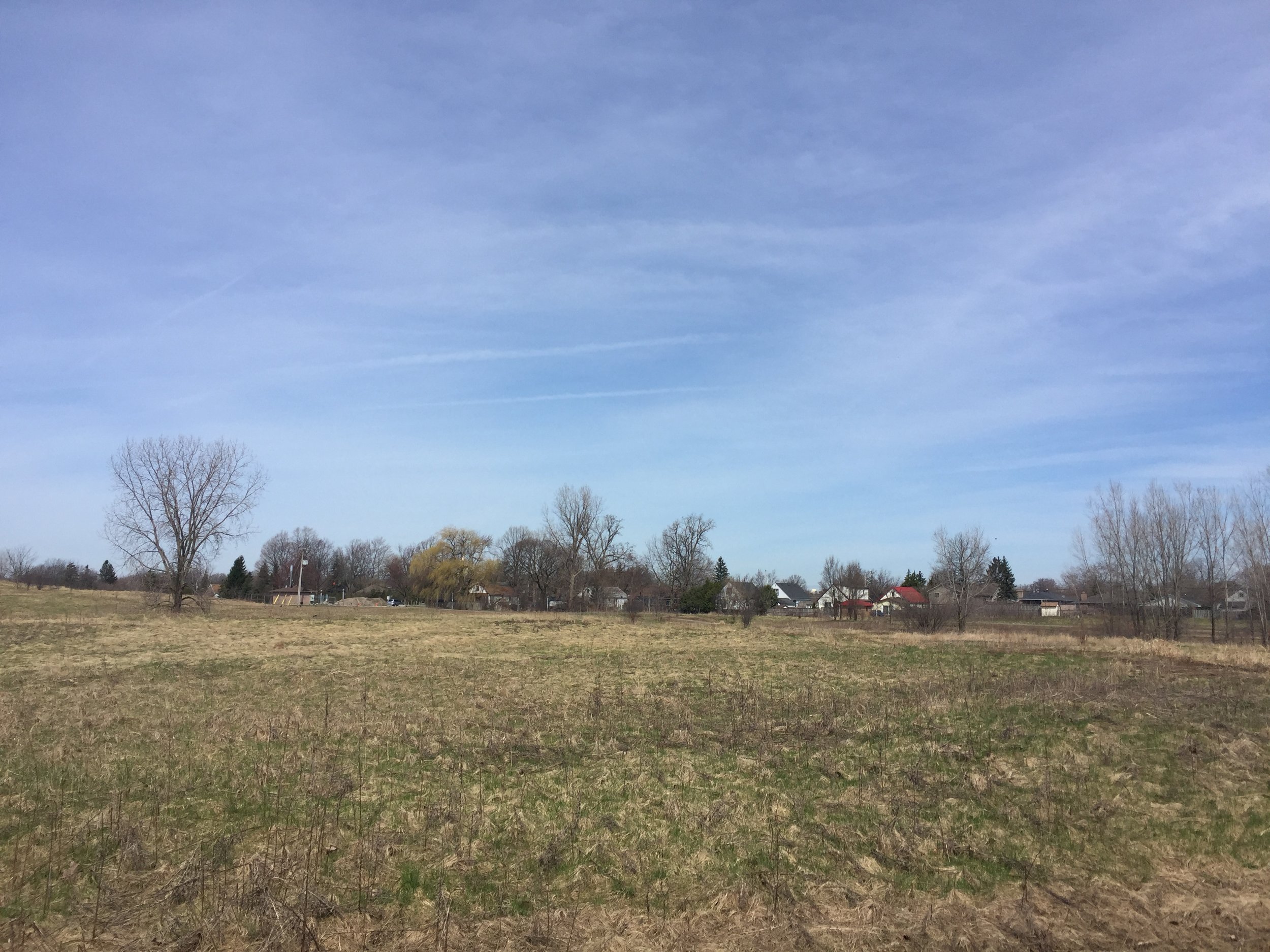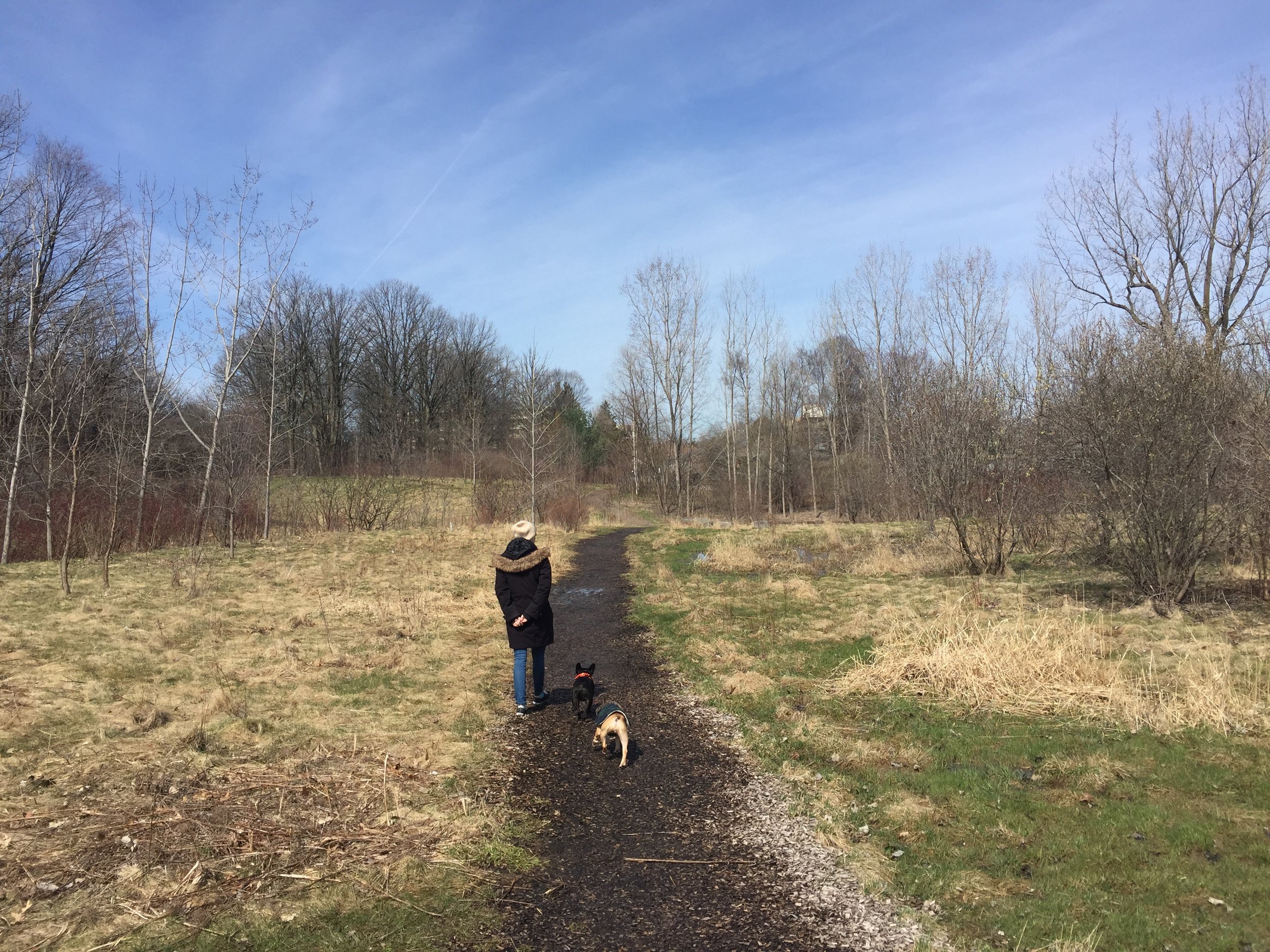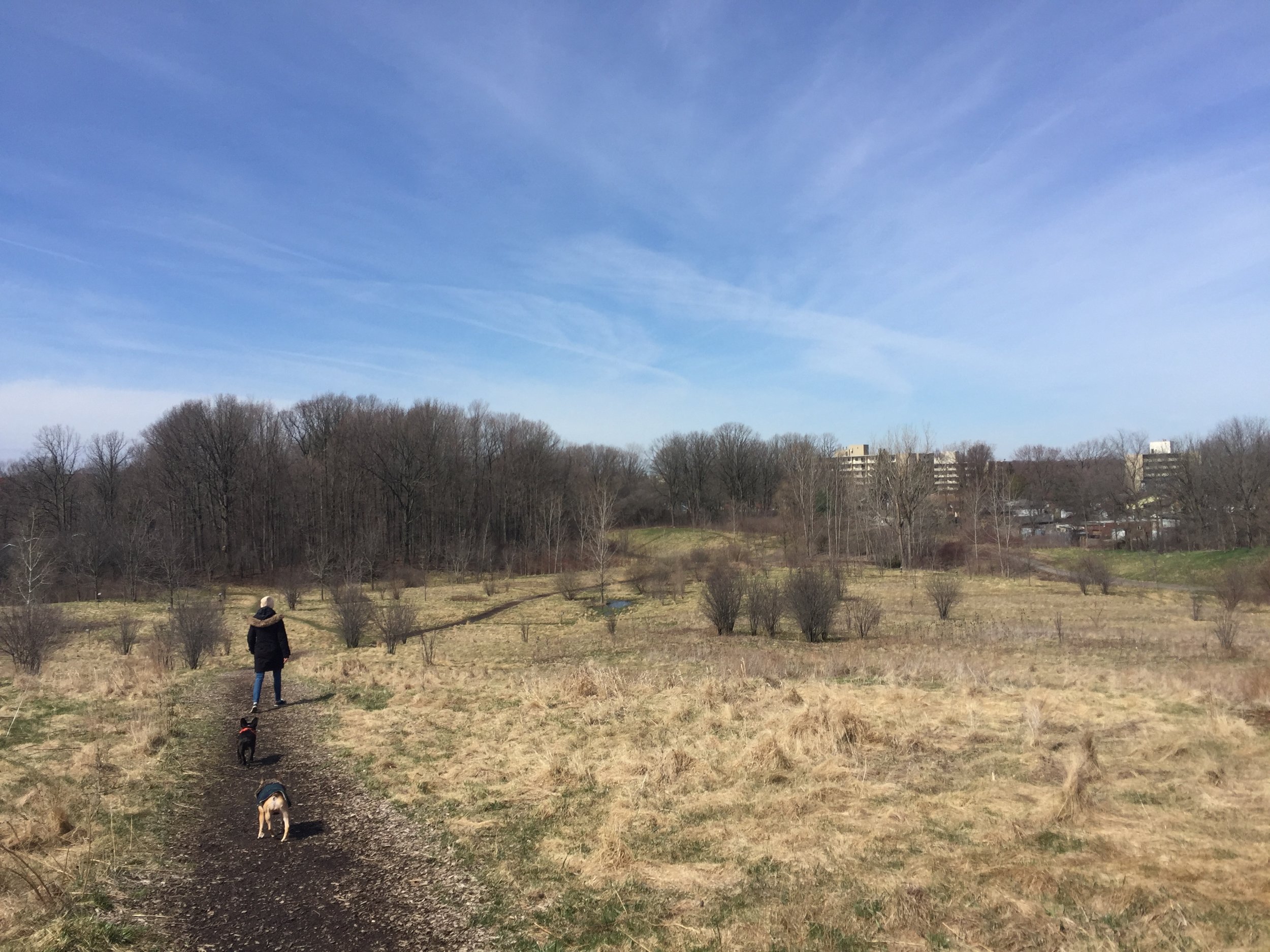 Make sure you let your lookingmarbles exploradventure too, guys!! Plus snork in alla the outsideplace blusterpuffs you can!! It is GOOD for you!! Yup!! It's SCIENCE!!
Check out EVERYTHINGS allover EVERYWHERES 'cuz you neverever know what maybe you are gonna see in The NatureMama's outsideplace, amirite!!?? YUP!! That is TRUESTORY!! ……………..
"HOW AMAYZAZING WAS THAT, EVERYBUDDY!!??"
I am thinkingthoughts that was the MOSTEST amayzazing in all of evertimes!! Yes!! Even Mirabelly says so too!! 'Course she is getting pretty poopered, butt I am full-up with proudliness for her 'cuz … she did AWESOMETIMES!!
It was her firstest OFF-LEAD exploradventure in basically evertimes (*since her back surgery, anyway - Mum), plus for her it was no biggie!!
"GOOD JOB, MIRABELLE!!" 😊❤️…………..
See you latertimes, everybuddy!! 😊❤️ 😊❤️ 😊❤️
Have a 'mazing rest of your Wednesdaytimes, plus 'member to not forget to take real good care of yourselfs, 'cuz wanna know why!!??
'Cuz we luvluvlove you sooperlots, sillies!!
❤️❤️❤️ Yup!! ❤️❤️❤️
😊❤️ See you in the Dreamingplace!! ❤️😊
H❤️H❤️H❤️