IT'S A MAILINGBOX MORNINGTIMES, GUYS!! (15 photos + galleries)
HEY, HIDEY-HO, FRIENDLYPALS!! 😊❤️😊❤️😊❤️
** BUTTWIGGLE **
It is AMAYZAZING you guys are here, 'cuz wanna know why!!?? 'Cuz truestory for reals me plus Mirabelly MISSED you guys sooperlots!! YES!! A whole buncha stuffs has happened since we got to hangout lastimes, plus … check out this BOXALOPE for crying out Pete!!
We are gonna have a real good looksee at what is in its belly, plus we wanna share it all with YOU GUYS, K? K!! ……
Hey guys …. that 'minds me … did you have a soopernice, HAPPYHOPPY EASTERTIMES!!?? We sure did!! YUP!! Sure did!!
Plus I am not even joshing our bellies are all full-up with SPECIAL TREATS and everythings!! 'Course our bellies are full-up with special treats ALLATIMES, amirite!!?? HA HA!! Pretty much!! ……………
Anyhoozle …. bestest part of our HAPPYHOPPY EASTERTIMES was alla the cozywarm degrees plus sunsmiles in the outsideplace!! SERIOUSFACE!! It was 'MAZING, guys!! We even went onna 'MAZING wilderwalk with COUSIN ELLIE too!! YUP!! We luvluvLOVE our COUSIN ELLIE, that is for reals!! 😊❤️😊❤️😊❤️
Butt …. for THIS daytimes there is not so much sunsmiles, plus a whole buncha wet, watery rainingdrops, plus that is how come we are gonna have sooperfun awesometimes OPENING UP THIS BOXALOPE!! …………
😜 "BRENDA FROM IOWA!!??" 😜
Great googilymoogily, you guys!! It is from our bestest friendlypal, BRENDAFOSTER and everythings!! WHOA!! ….
** BUTTWIGGLE **
COOKIES, GUYS!! This boxalope says "COOKIES" onnit for crying out Pete!!
Plus facteroid is, this is TOO BOXALOPES STUCK TOGETHER!! Looks like one boxalope for our MIRABELLY, plus a whole 'nother boxalope for ARCHIE BRINDLETON who is me!! ………..
UH-OH. Mirabelly is giving me the beans with her lookingmarbles, guys. Sure is!!
So … guesserate what boxalope we are gonna open firstest!!?? Ha ha!! YUP!!
MIRABELLY'S!!
That is 'cuz I do not wanna get BOPPED IN THE FACEPARTS!! Ha ha!! …………….
❤️❤️❤️ ooooOOOoooo!! ❤️❤️❤️
There is a whole BUNCHA stuffs in Mirabelly's BOXALOPE, guys!! Plus it is all cozied up with bubblywrappings and everythinhgs!! …………………..
😋 WHOOOOOOAAAAAAA!! 😋
So many cookiecakes, guys!! Plus they are all special 'cuz they say "GET WAYMOREBETTER SOON" with lots'nlots of hospitalhouse designery and stuff!! SOOPERCOOL!! ……….
Just lookit THIS teensy boxalope was inside the waymorebigger boxalope!! This little fella is full-up with SPECIAL TREATS!!
Plus check out alla the OTHER cookiecakes in here too, guys!! …………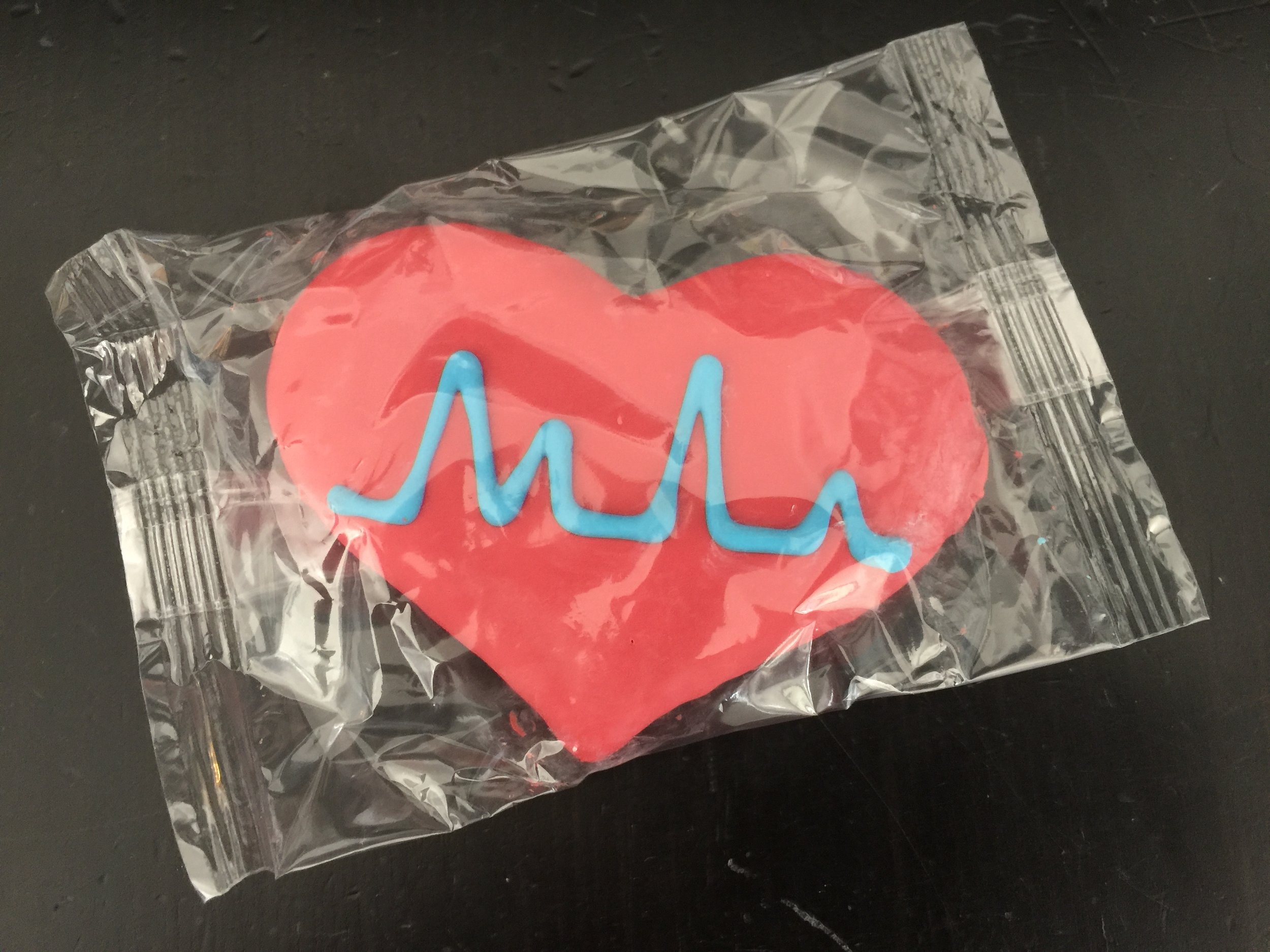 That is basically the BESTEST pile of cookiecakes I have seen in all of evertimes, guys!! Don'tchathink!!??
ME TOO!! ……
Okeedoke!!
Mirabelly is gonna have a waymorecleser looksee at her boxalope, plus THAT means now is when we can have a real good looksee at MY BOXALOPE!! All ready!!?? All set!!??
Here we GO-GO-GO!! ………….
😜😜😜 WHOOOAAAA A 'GAIN, GUYS!! 😜😜😜
That looks AMAYZAZING!! These cookiecakes are alla 'bout HappyHeartHugs and stuff!! THE BESTEST!! ……..
Hee hee!! ** BLUSH** Golly!! My cookiecakes have lotsa smootchy lovings on them and stuff!! That is punching me right in the emotions, guys!! For reals it is!! 😊❤️😊❤️😊❤️……….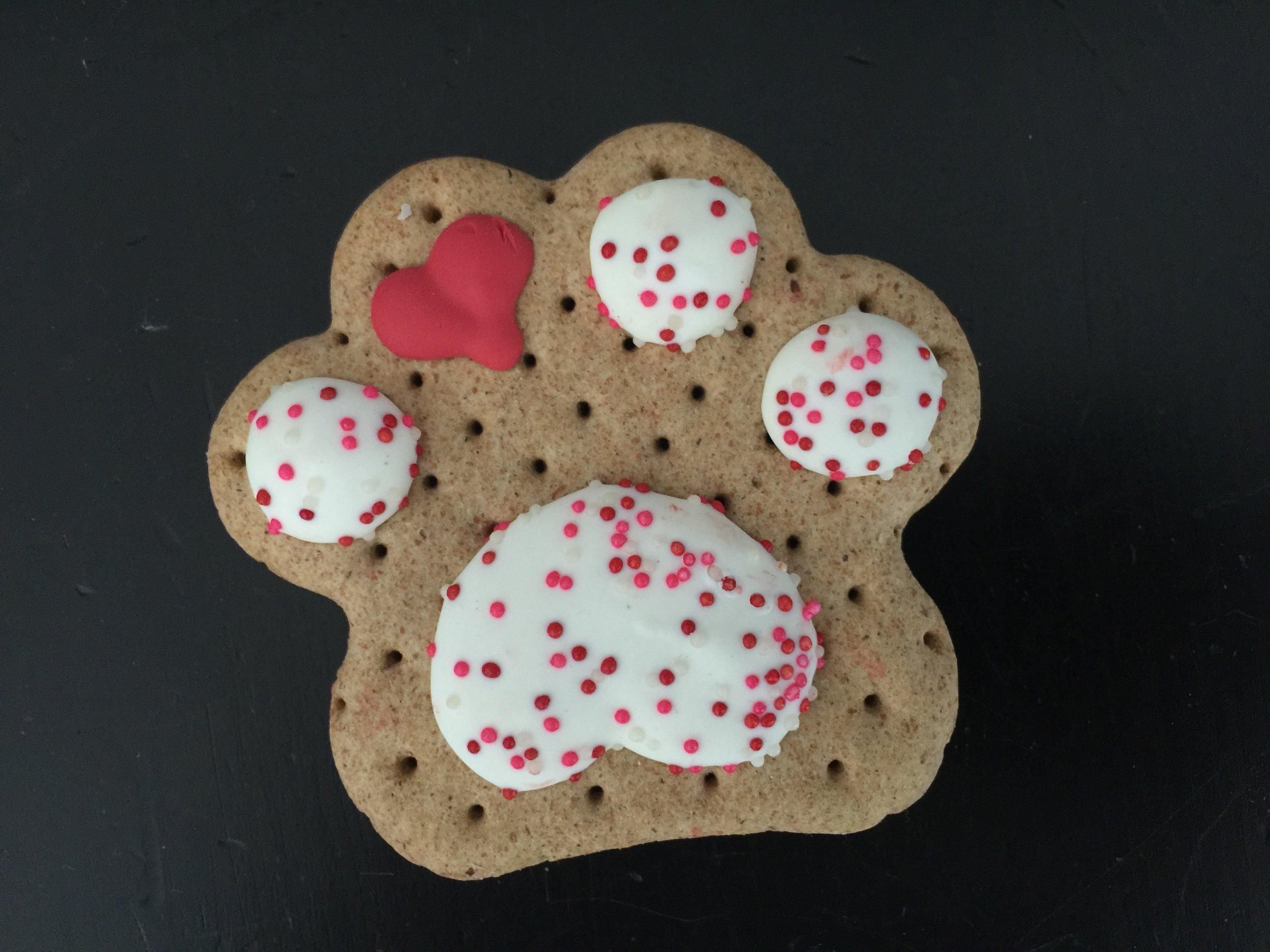 Truestory for reals no joshing seriousface alla these cookiecakes look AWESOMETIMES!! I don't even know where to start or anythings!! My lookingmarbles plus my smellerator plus my belly are bestiewrestling for crying out Pete!!
I am not even joshing!! ……..
Well … basically that was the BESTEST!! It is not just any daytimes too whole boxalopes full-up with cookiecakes jump out of your mailingbox -AMIRITE!!?? NOT EVEN!! ……………
So a sooperdooper, gigantical "SHANKSH" with lotsa extra lovings to our friendliest friendlypal, BRENDAFOSTER who lives wayfaraways in the IOWAparts of the AMERICAplace!!
Did you know!!?? She musta founded this cookiecake factory right here in our very own ForestCity where we live, plus askerated them to make special boxalopes just for us!!
SO MUCH THOUGHTFULLISHNESS, GUYS!! IKNOW!!
❤️❤️❤️ Brendafoster … basically you are the NICEST!! ❤️❤️❤️…..
Anyhoozle … hope everybuddy has a sooper'mazing Tuesdaytimes that is full-up with HappyFunTimes and stuff 'cuz wanna know why!!??
😊❤️ 'Cuz we luvluvlove you guys!! Yup!! ❤️😊
😊❤️😘❤️😍❤️
See you latertimes, everybuddy!! We have waymorelots of picturestories to share with you, so it won't be so much times 'till we hang out a 'gain, K? K!! OH!! Plus 'member to not forget to take real good care of yourselfs too!! 'CUZ YOU DESERVE IT, SILLIES!! YES!!
H❤️H❤️H❤️