LET'S DO SOME HANG-OUTERY WITH THE NATUREMAMA, YOU GUYS!! (15 photos + galleries)
GUYS!! ** BUTTWIGGLE ** 😊❤️😘❤️😍❤️
Truestory I am sooper'cited to see your faceparts 'cuz wanna know why!!??
'COUPLE THINGS AND STUFF!! Firstofalls … it is a 'MAZING daytimes in the outsideplace, so me plus Mirabelly get to do a whole buncha hang-outery with …
THE NATUREMAMA!! Yes!! ………..
PLUS … we are hoping YOU GUYS can come hang out with us too, K? K!! Just lookit where we are and stuff!!
We are alreadytimes in one of our most favouritist places in all of everywheres!! Can you see!!?? …………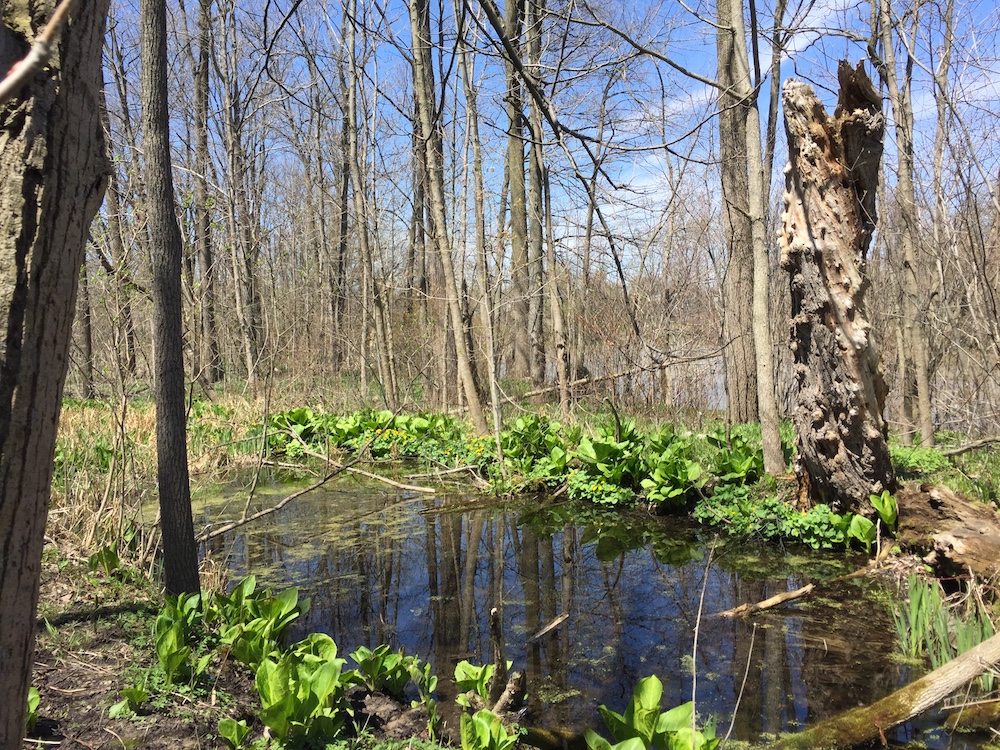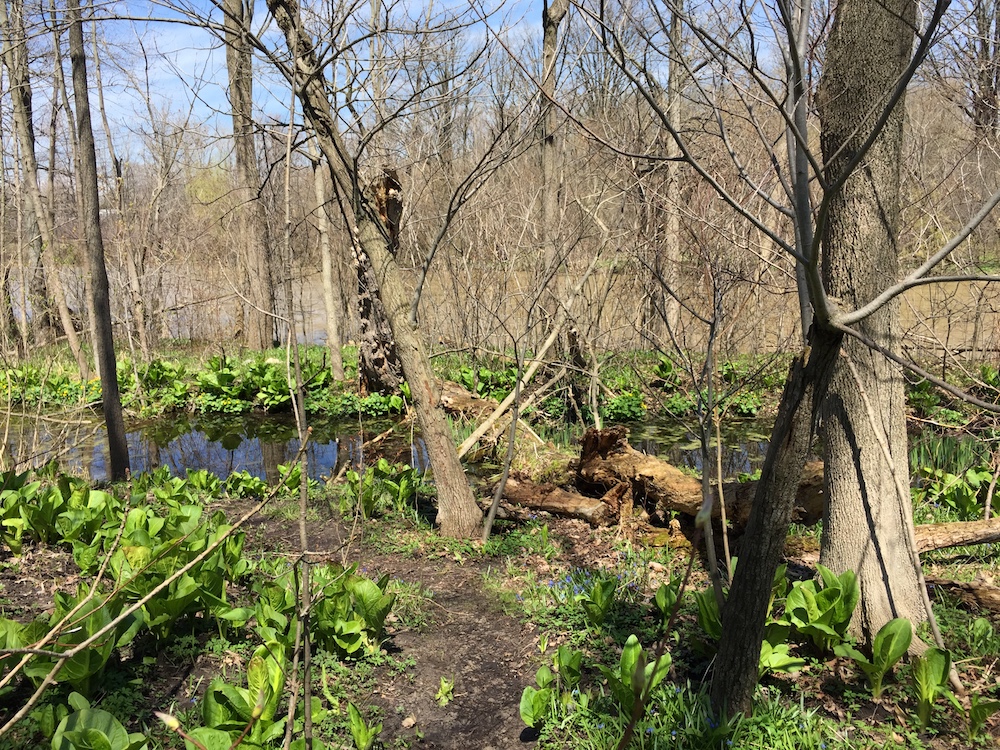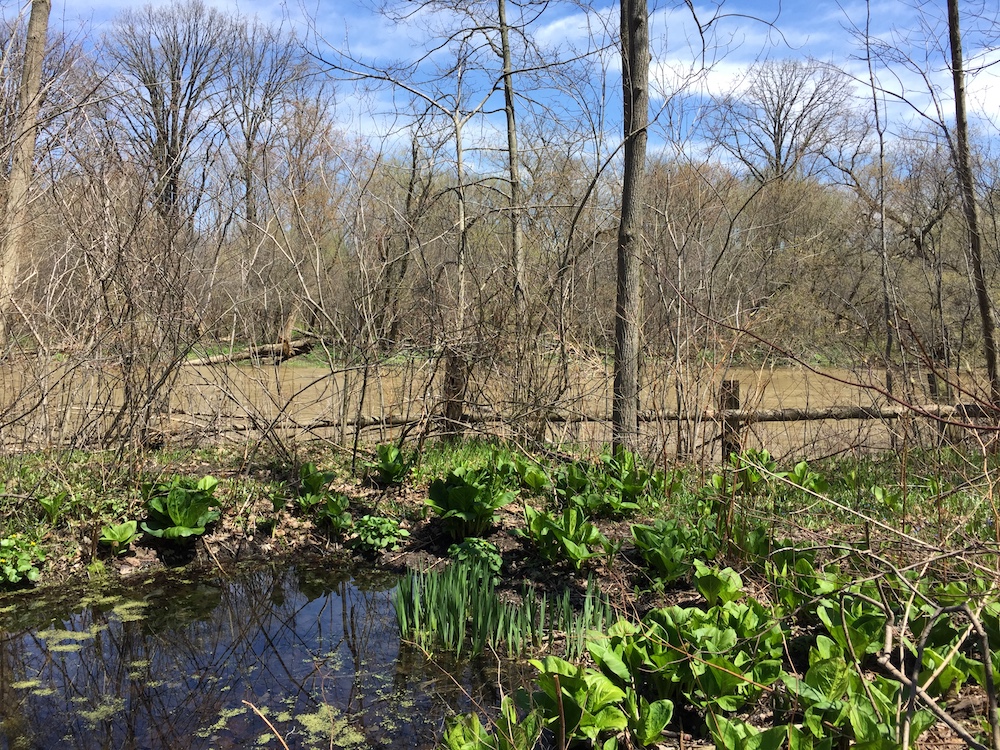 It is a squishy, swampy chunk of place in MEADOWLILY WOODS that is real close to MISTERIVER, guys!! Isn't it pretty for your lookingmarbles!!?? IKNOW!!
Bestest part is that a whole buncha RAINBOWPARTS ("rainbowparts" = colours) are coming back to the Wilderwild!! I am not even joshing!! Soon as we gotted here we could see FLOWERPOSIES, guys!!
FLOWERPOSIES FOR CRYING OUT PETE!! …..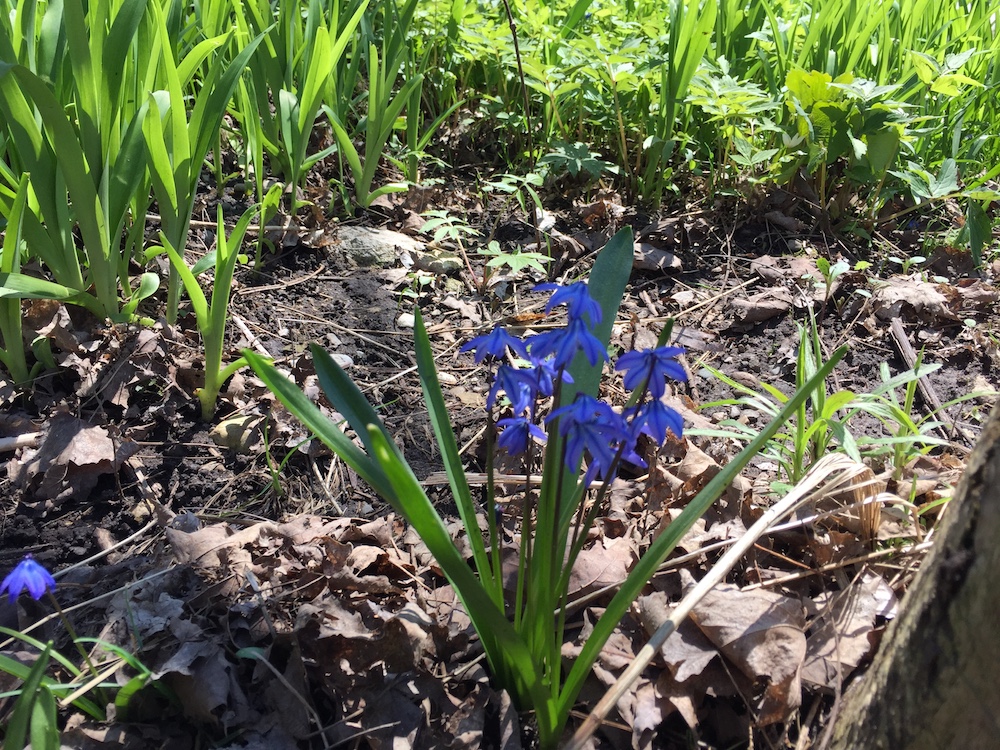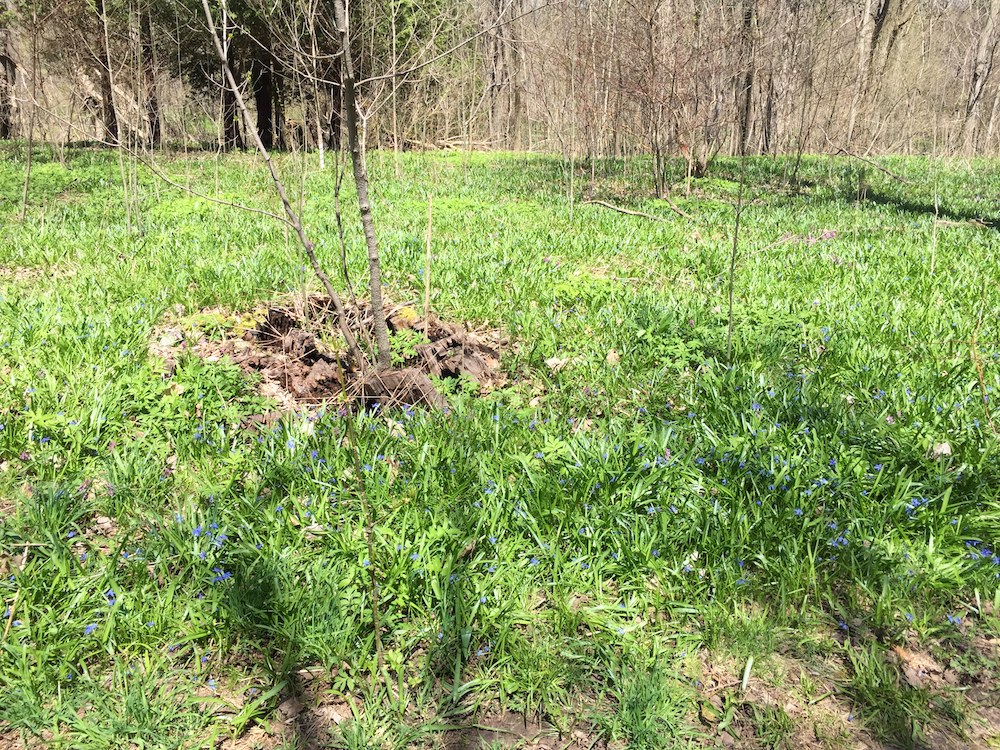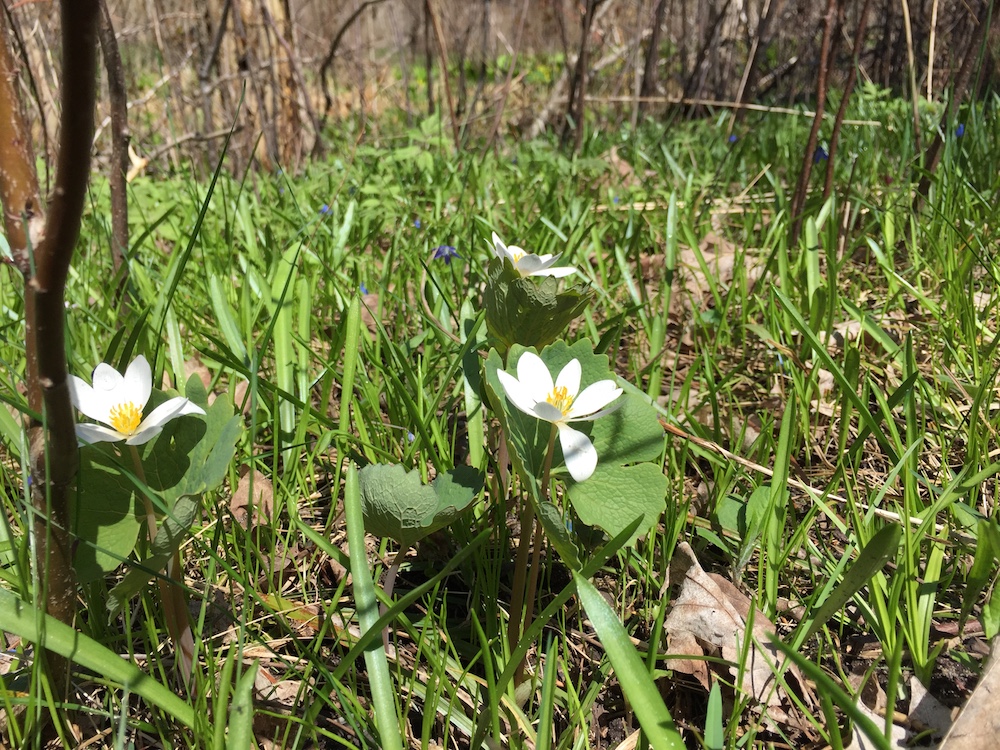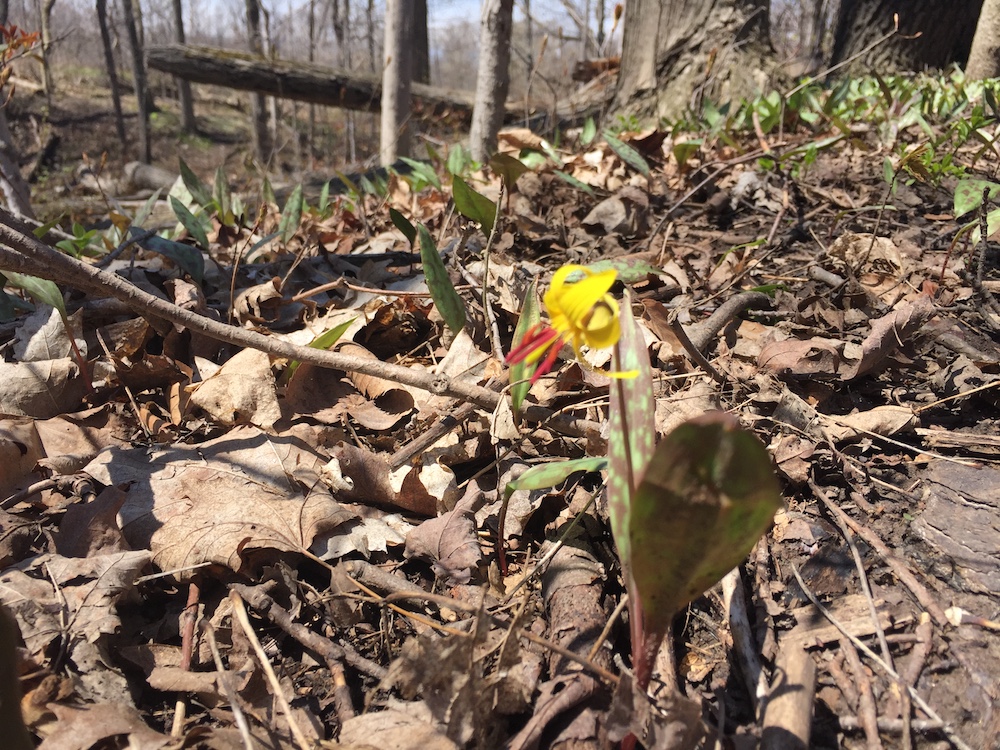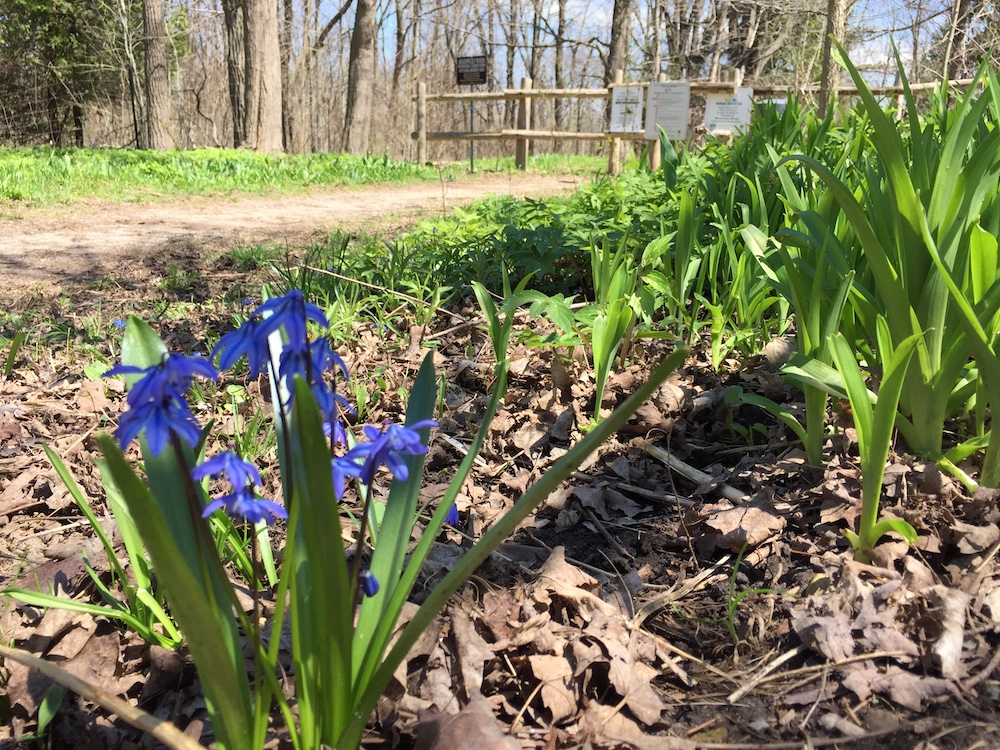 'Course, they are still teensy and stuff, butt that is no biggie 'cuz flowerposis mean that the BOUNCY SPRINGTIMES are truestory for reals no joshing seriousface finally HERE!! …………..
OH!! ** BUTTWIGGLE **
That 'minds me!! Did you guys hear 'bout the shinynew ROYAL-TYPE CASTLEBABY in the ENGLANDPLACE!!??
Have a looksee!! ………..
Check it out, you guys!! It is …
MEGANSPARKLE plus THE HAIRYPRINCE,
plus their SHINYNEW BABYPERSON!!
Isn't that 'CITING, guys!!?? Great googilymoogily it is not just any daytimes a ROYAL BABYPERSON is n'vented, amirite!!?? Pretty much!!
Plus do you know what this shinynew juniorperson's NAME is!!?? DO YOU!!?? ……………
Guys …
😮😝😜 HIS NAME IS ARCHIE!! 😜😝😮
Archie, guys!! I mean …. GOLLY!! I did not know they even knew who I was or anythings!! Butt they totally named their babyperson after me!! Can you BLEEVE IT!!?? Hee hee!! ** BUTTWIGGLE ** 😊❤️😊❤️😊❤️
Plus THAT is STILL Not even everythings going on this very daytimes, guys!!
NOPE!! Me plus Mirabelly are gonna get to play THE HIDEY-GO-SEEK game with our bestest friendlyfriend…
…STEVE THE DEER!! Seriousface!! …
Steve the Deer is basically the bestest sneaky ninjaman in all of evertimes, guys!! So we are lookerating for him alreadytimes!!
"butt 'member to not forget we have only founded him 'couple times since we started to play wayfarback in the 2013times!! I am not even joshing!! He is basically the BESTEST at hiding!! YUP!! ……….
OKEEDOKE!! 😊❤️😊❤️😊❤️
Me plus Mirabelly are gonna keep lookerating for Steve, while you guys put on your walkingsocks ……
… plus grab some yummy snacks, plus maybe some zoomersjuice 'cuz we are gonna take you DOOP DEE DOOPING through the wilderwild to help FIND STEVE THE DEER!! It is gonna be AMAYZAZING!! ………
So 'member to…
NOT WANDER OFF, STAY SOOPERSAFE,
Plus SING THE DOOP DEE DOOP SONG so's we can tell where you are, K? K!! ………….
OKEEDOKE!! ** BUTTWIGGLE **
Here we GO-GO-GO!! ……..
🎵 DOOP DEE DOOP 🎵 DEE DOOPITY DOOP …
🎵 DOOPITY DOOP 🎵 DOOPITY-
Hey, Mirabelly!! Let's try over at that leafytree!! Looks like maybe STEVE was over there and stuff!! ……….
🎵 DOOPITY DOOP, 🎵 DOOPITY DOOP!! ………
🎵 DOOPITY DOOPITY 🎵DOOPITY DOOP-
"HI MISTERIVER!!
WE ARE NOT COMING TO SEE YOU THIS DAYTIMES ONNA 'COUNT OF HOW BIG, PLUS SOOPERFAST YOU ARE AND STUFF, K? K!! BUTT… ME PLUS MIRABELLY STILL WANT TO SAY …
BURBLE URBLE URBLE!!
'CUZ THAT MEANS "YOU ARE MY FRIEND" IN RIVERTALK!! 😊❤️😘❤️😍❤️
Okeedoke, guys!! We are gonna send MisterRiver more lovings from right hereabouts , so you guys have a real good looksee for Steve, plus we will meet up with you littlebits, K? K!! Just keep singing the DOOP DEE DOOP SONG real loud, plus keep your lookingmarbles allaways open 'cuz he is soopersneaky, plus ALSO 'cuz …
It is BEAUTIFULLISH out here!! LOOKIT!! ……………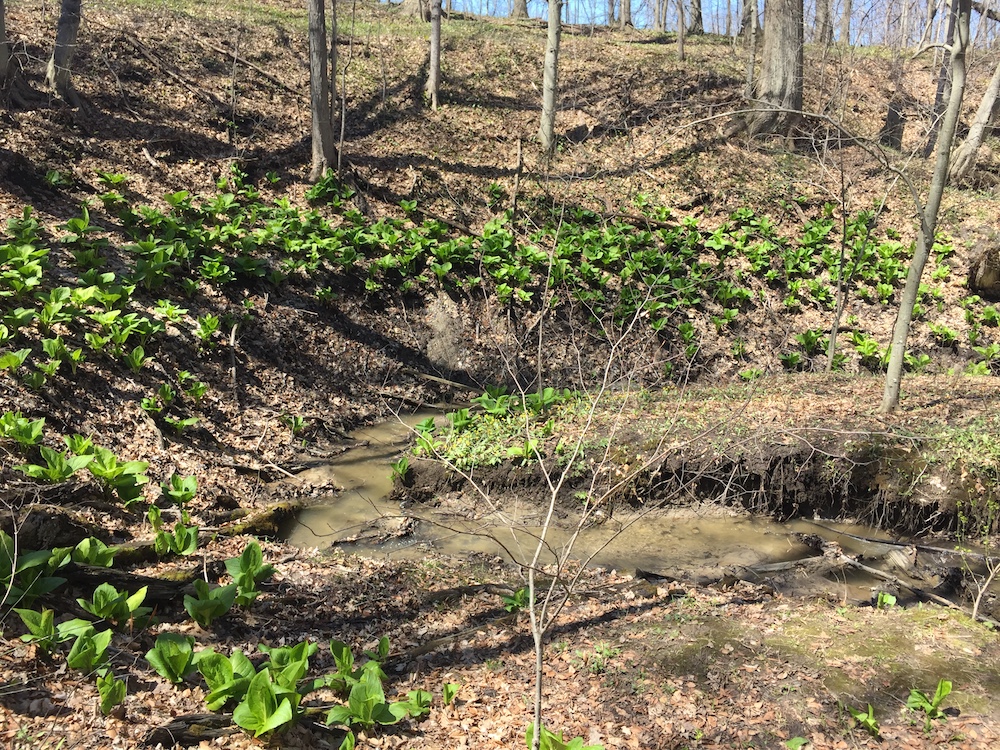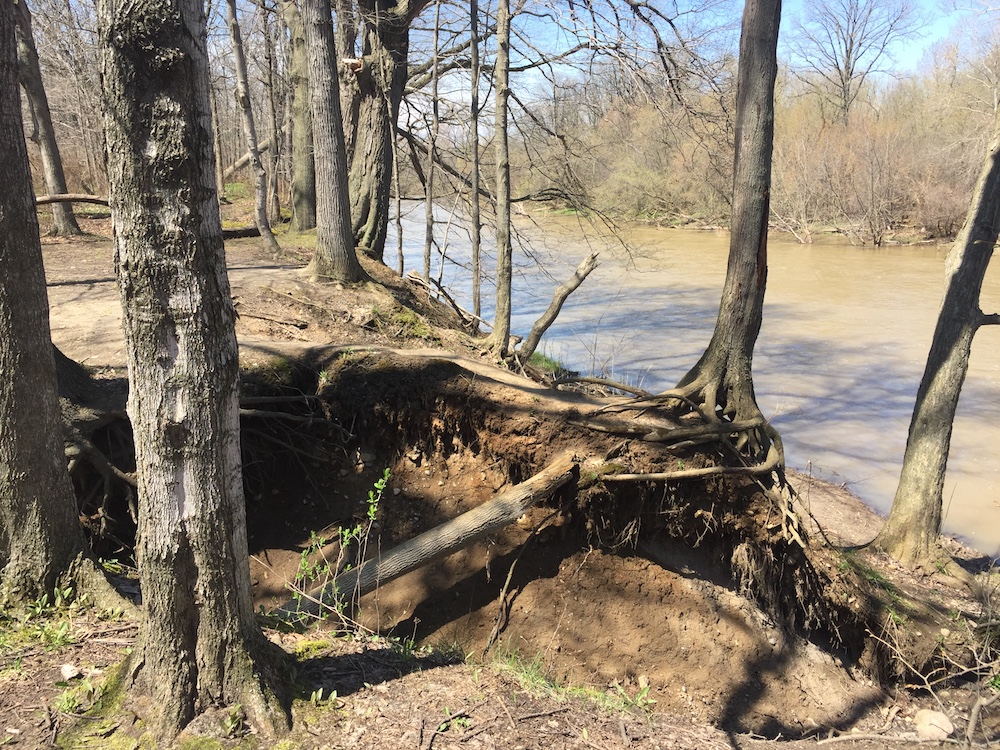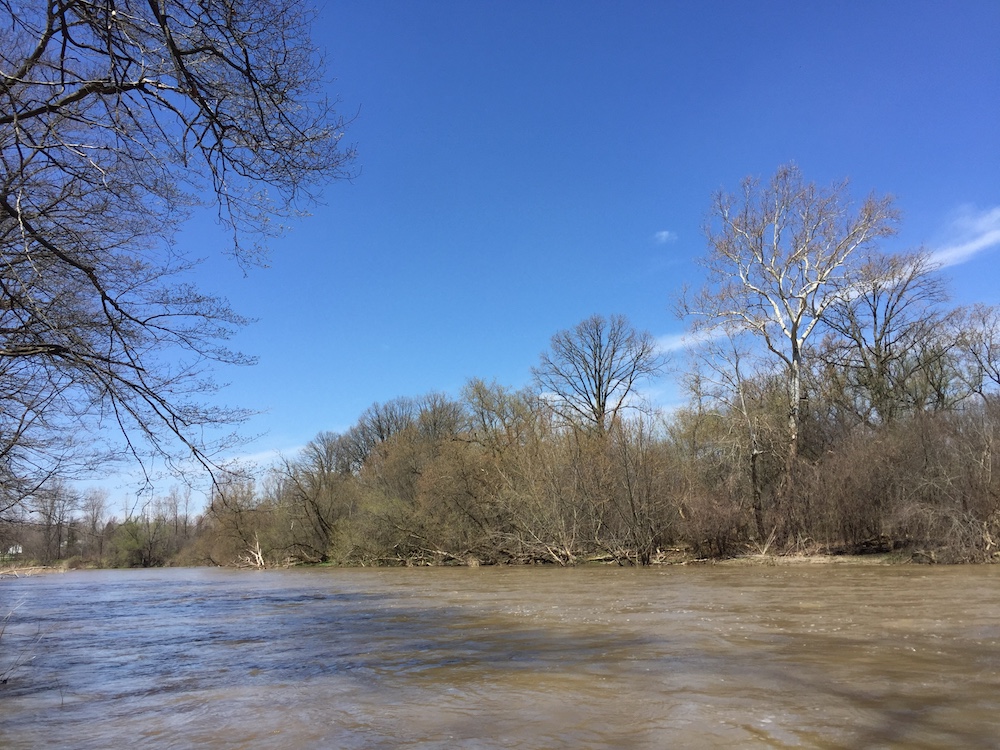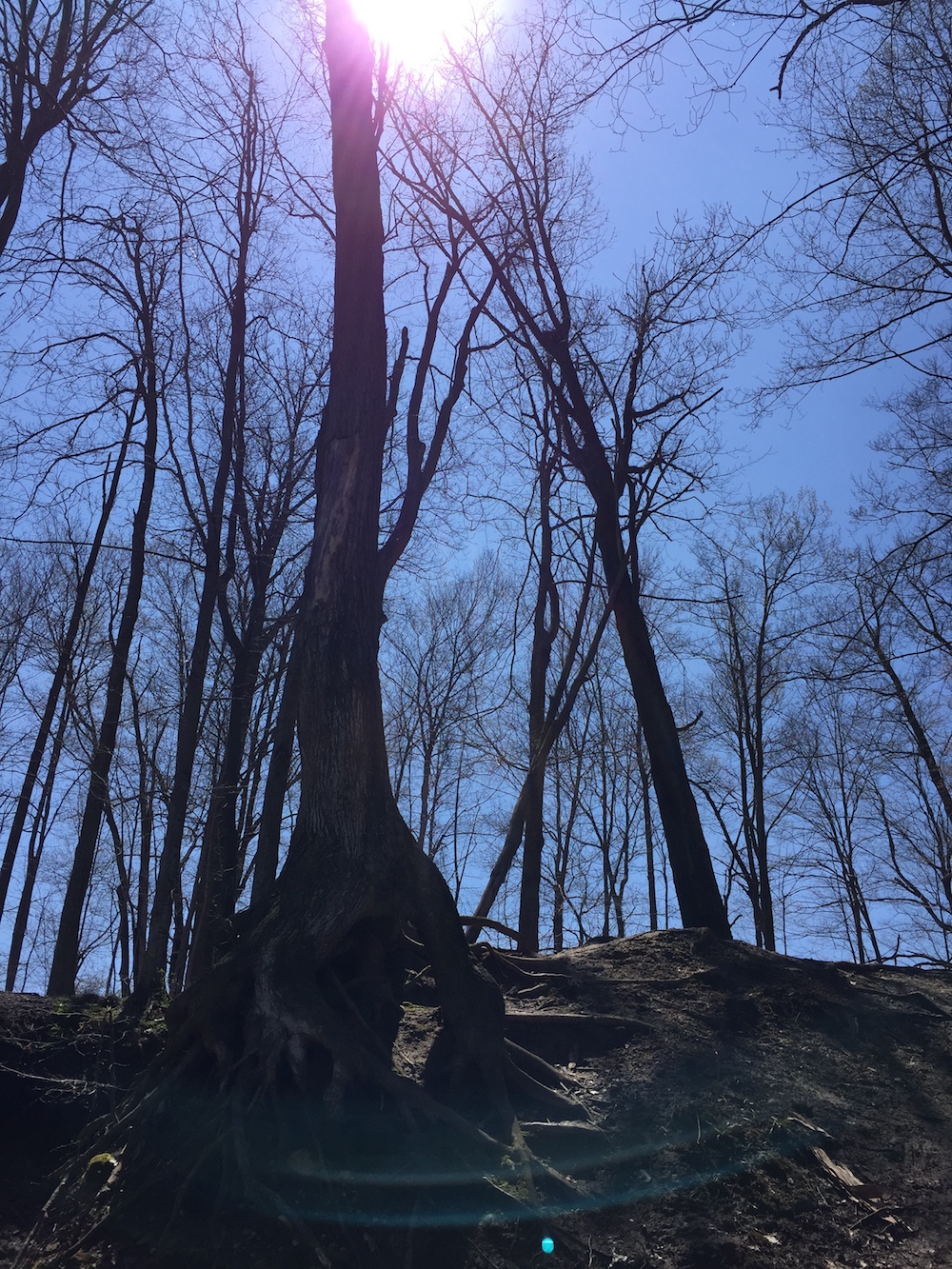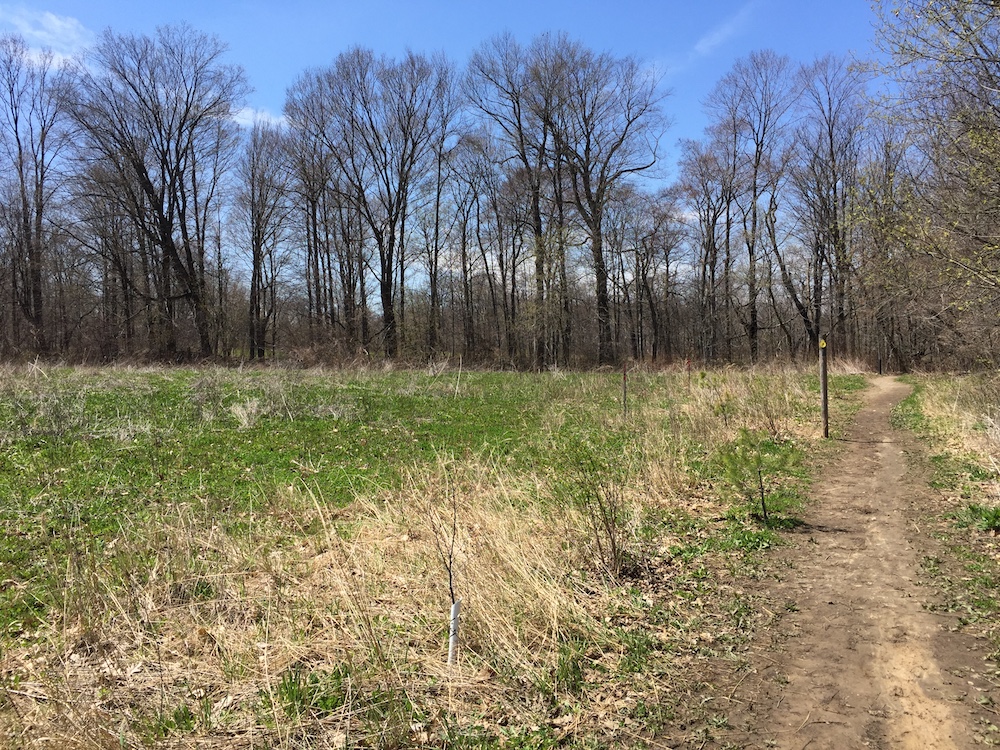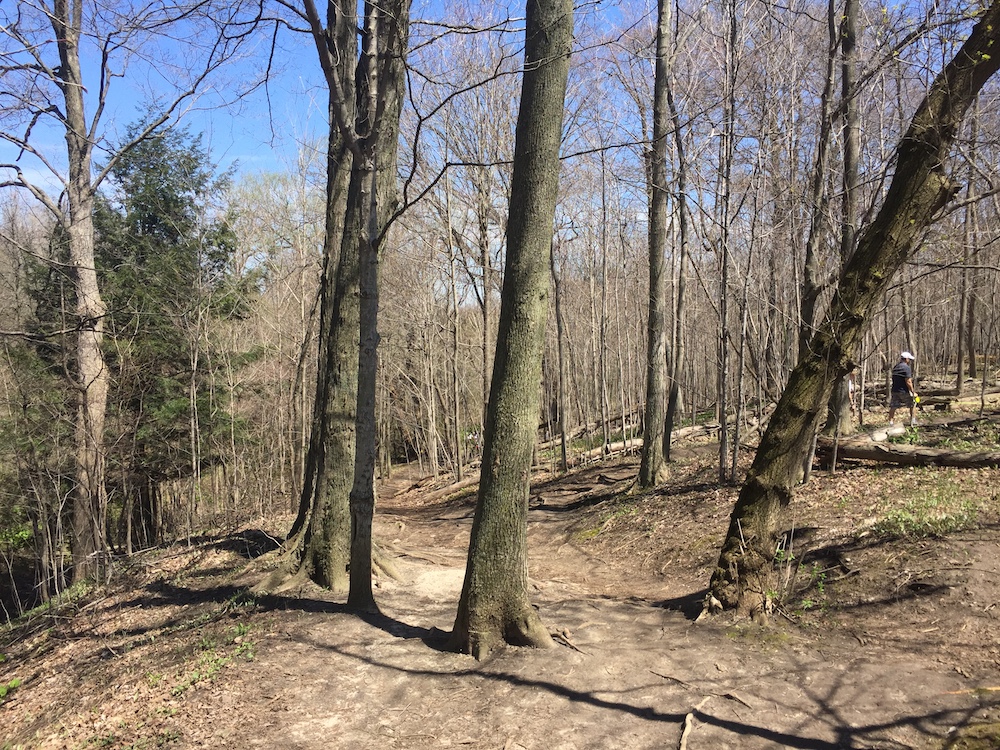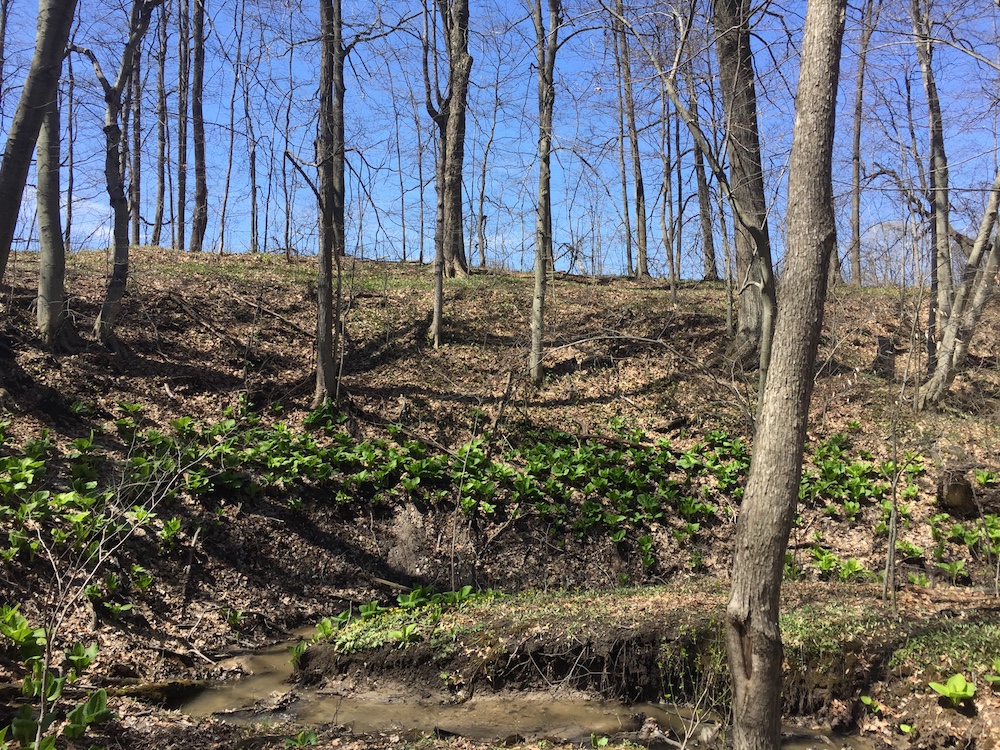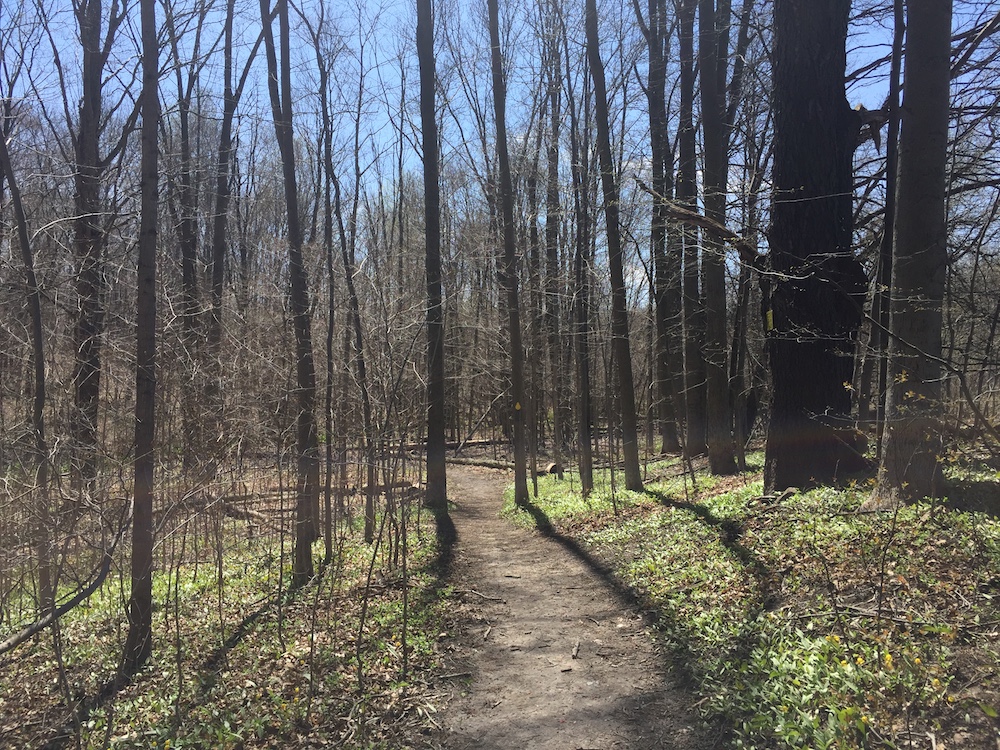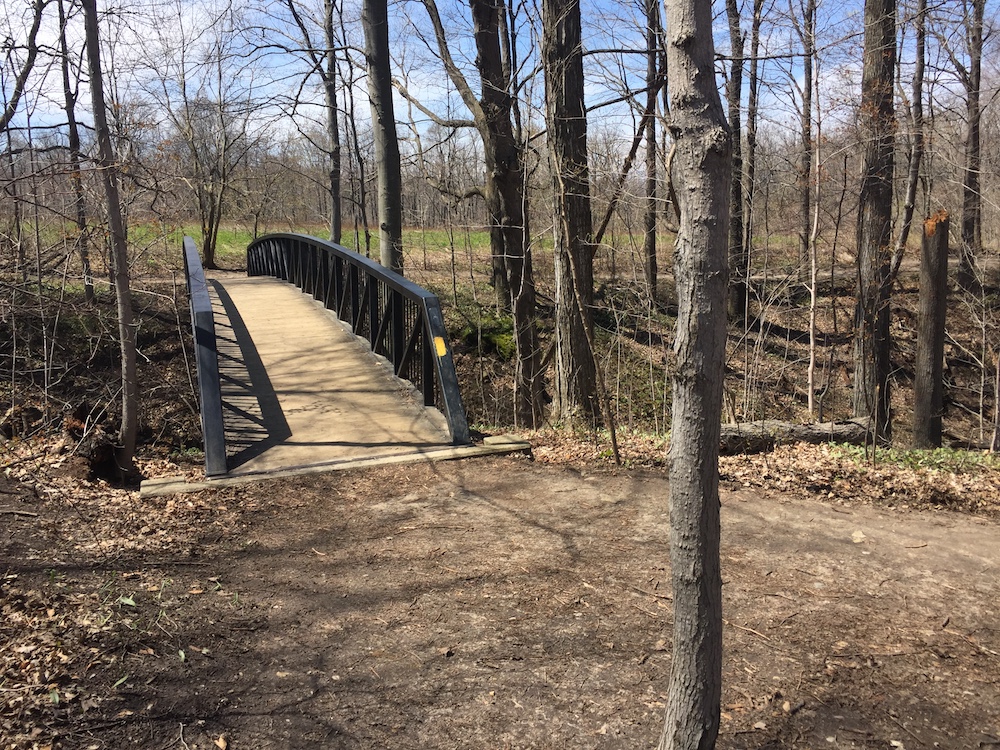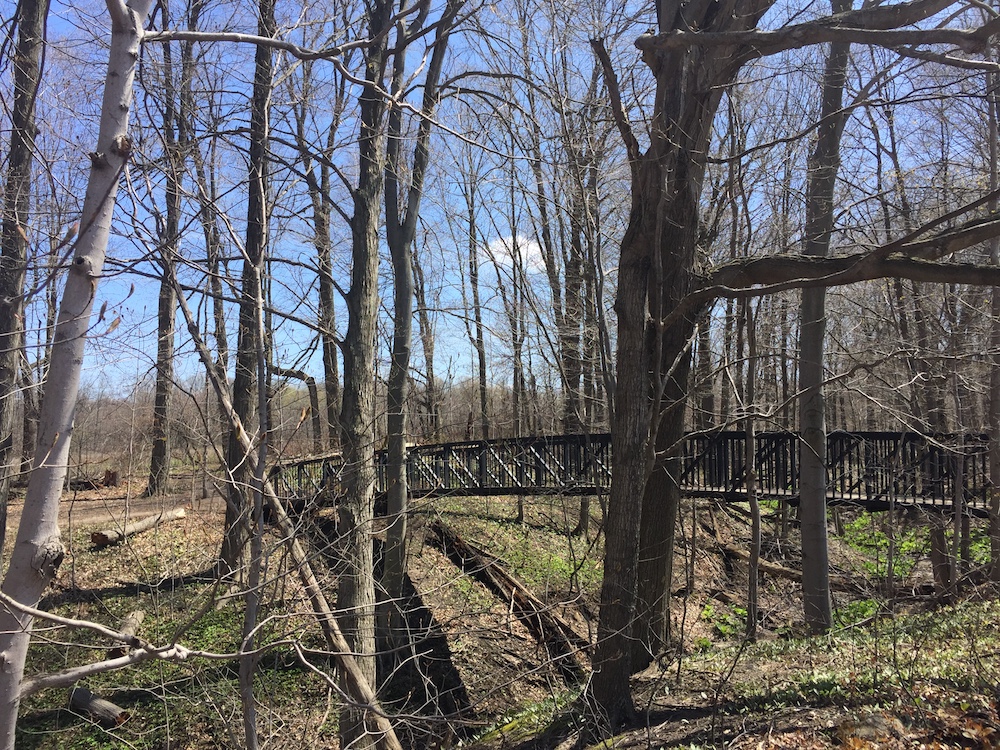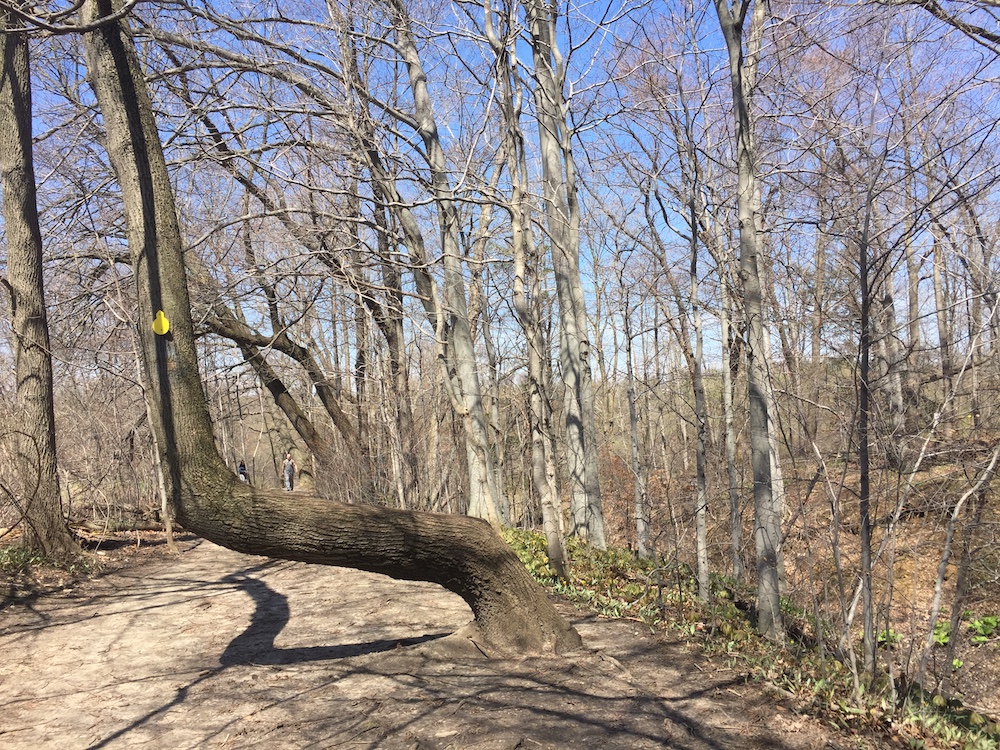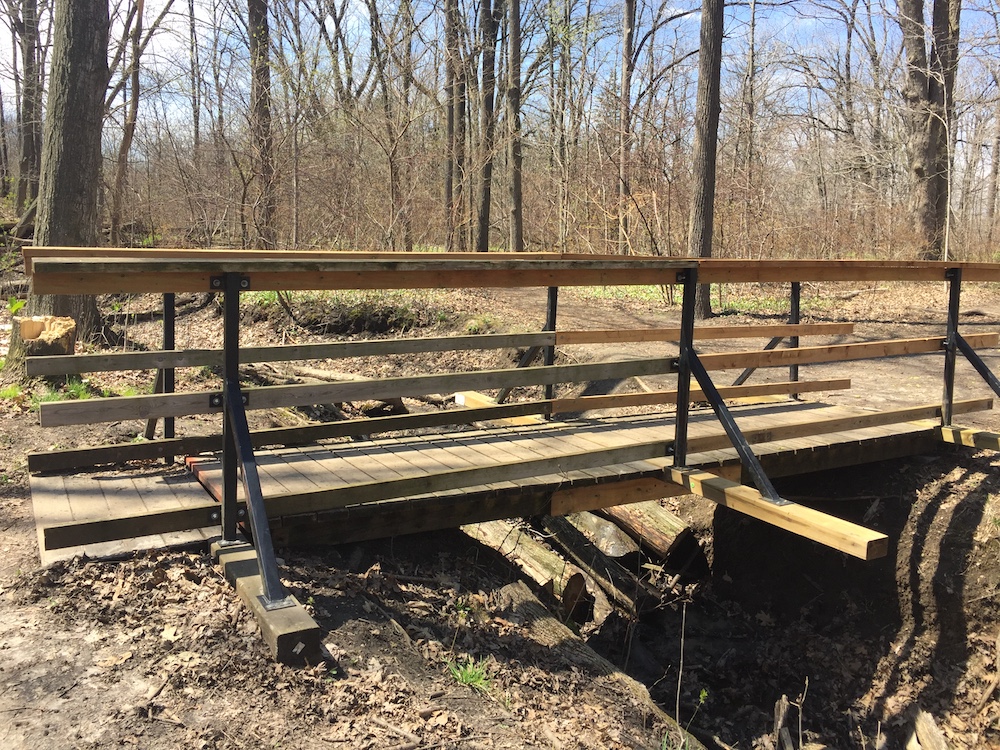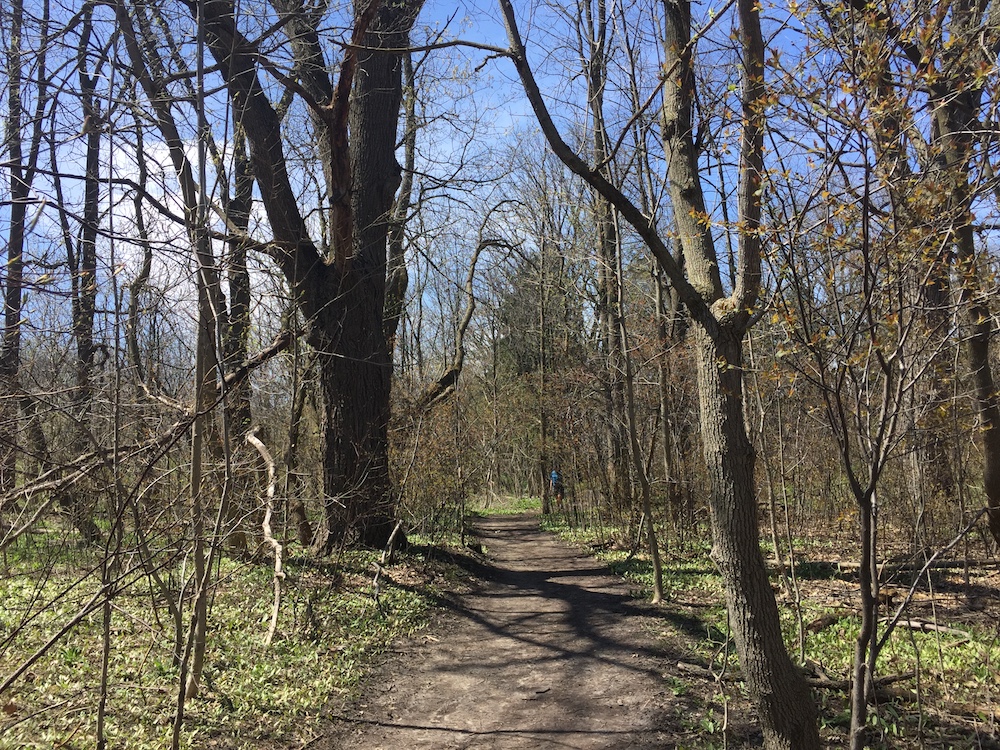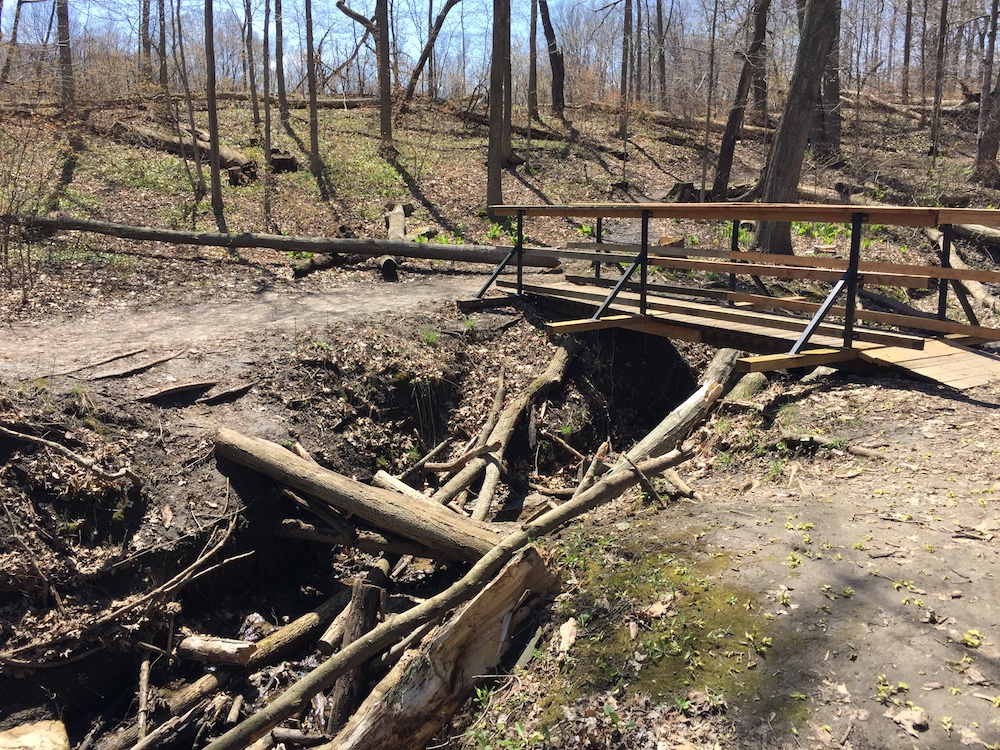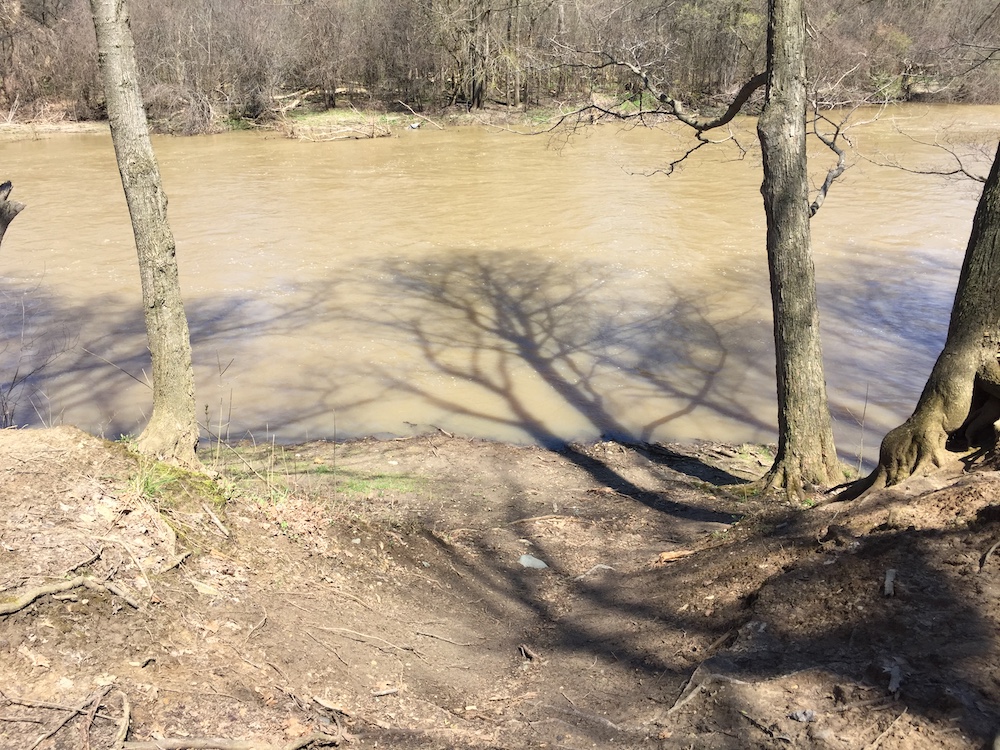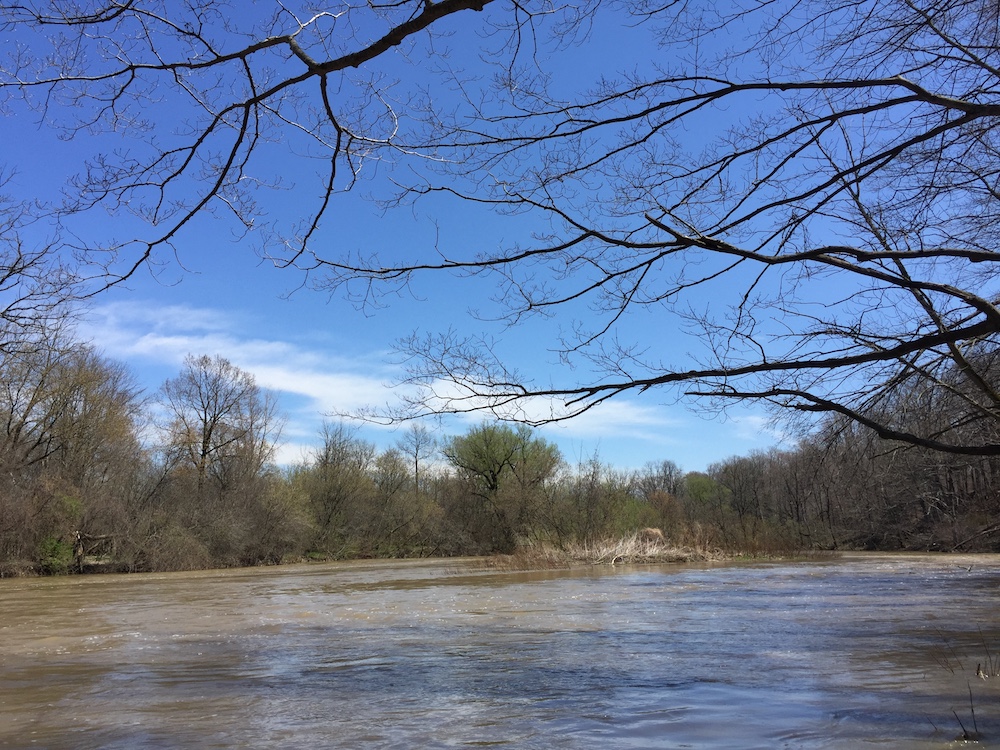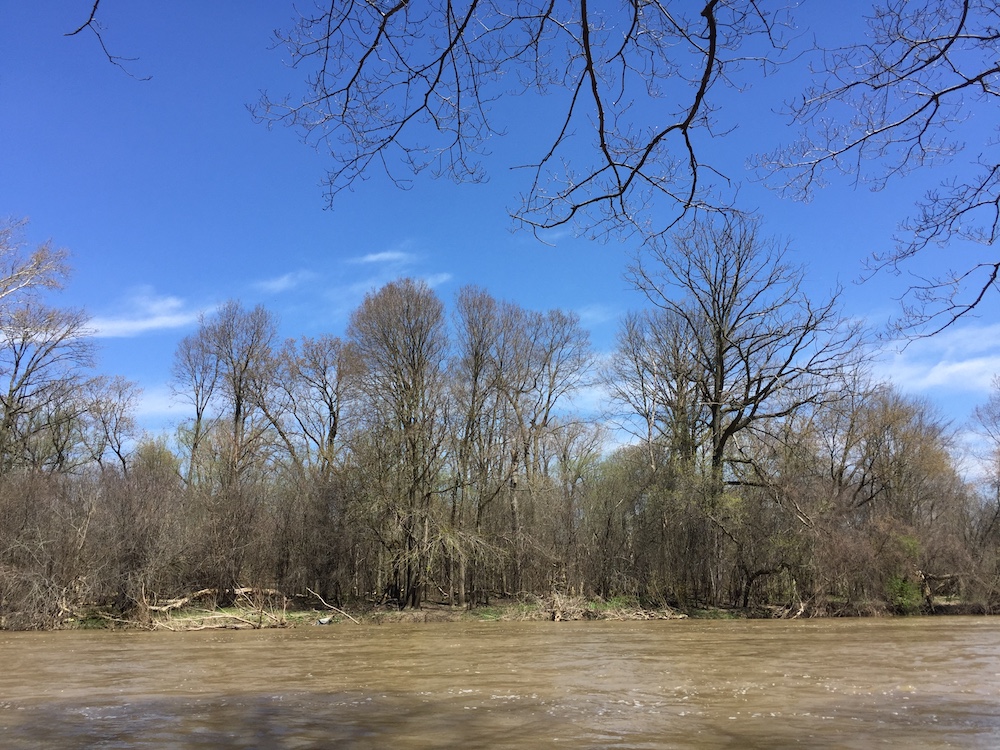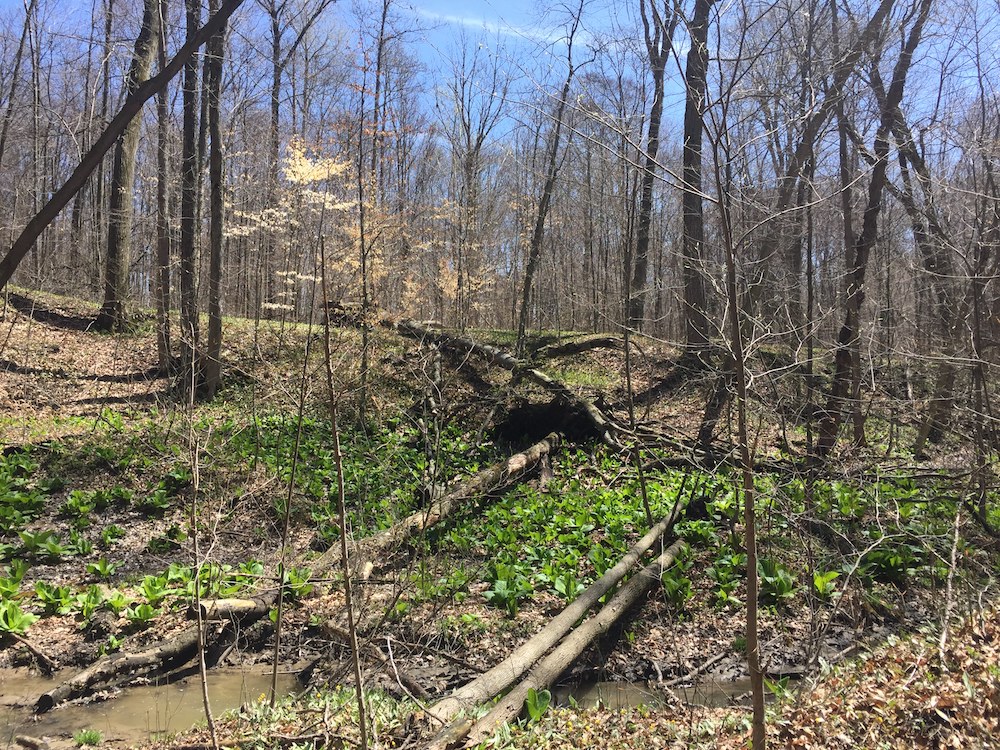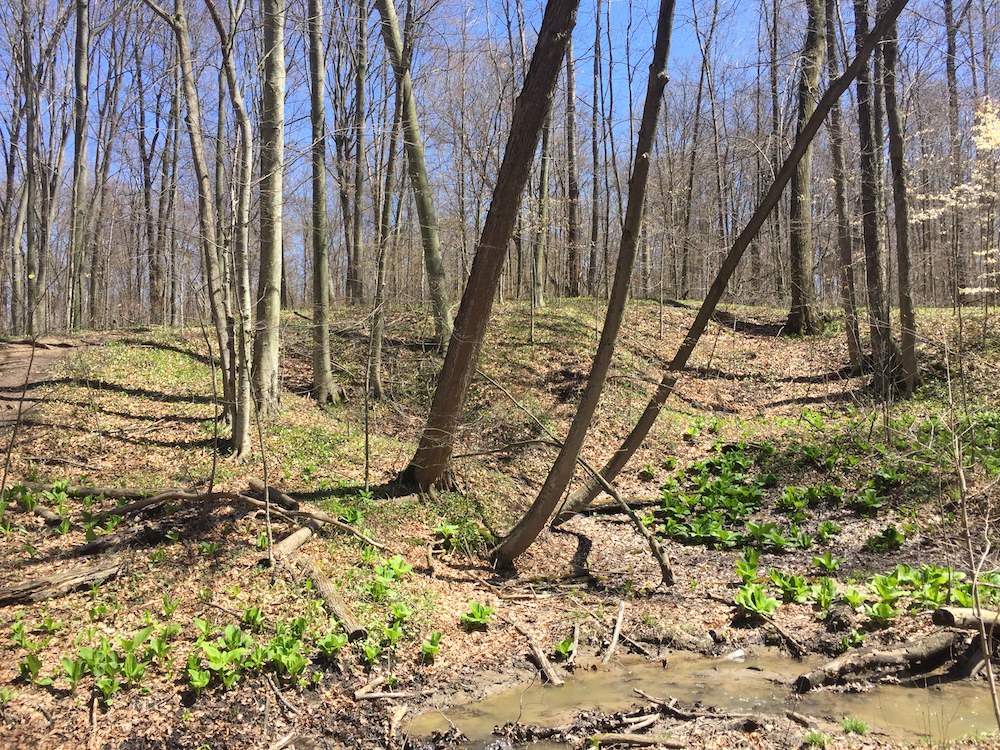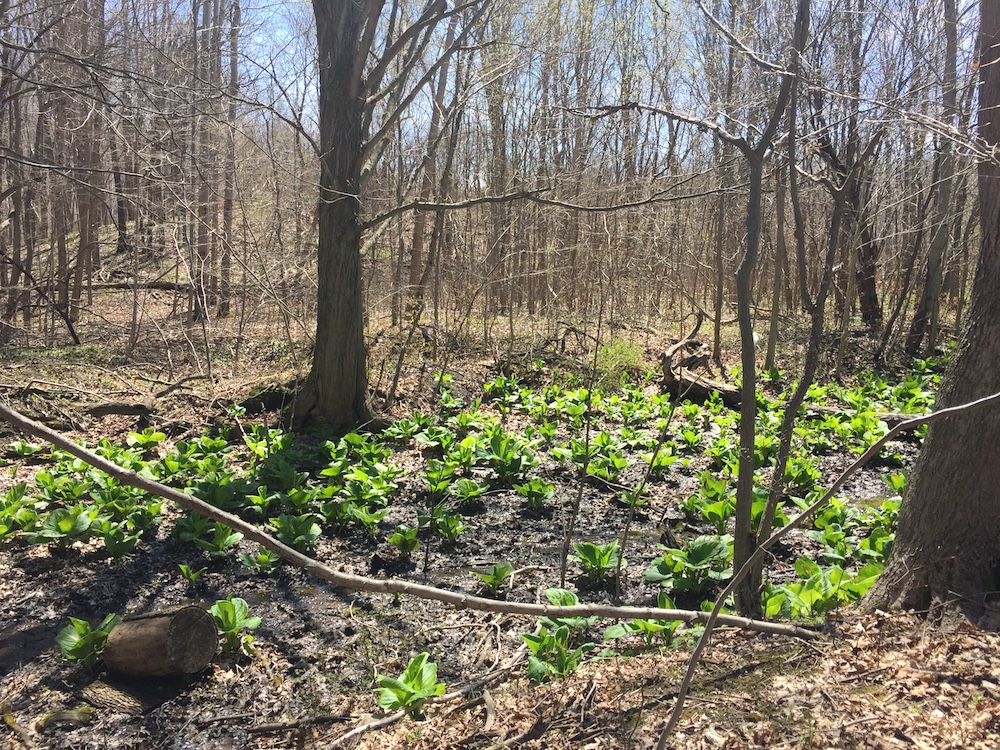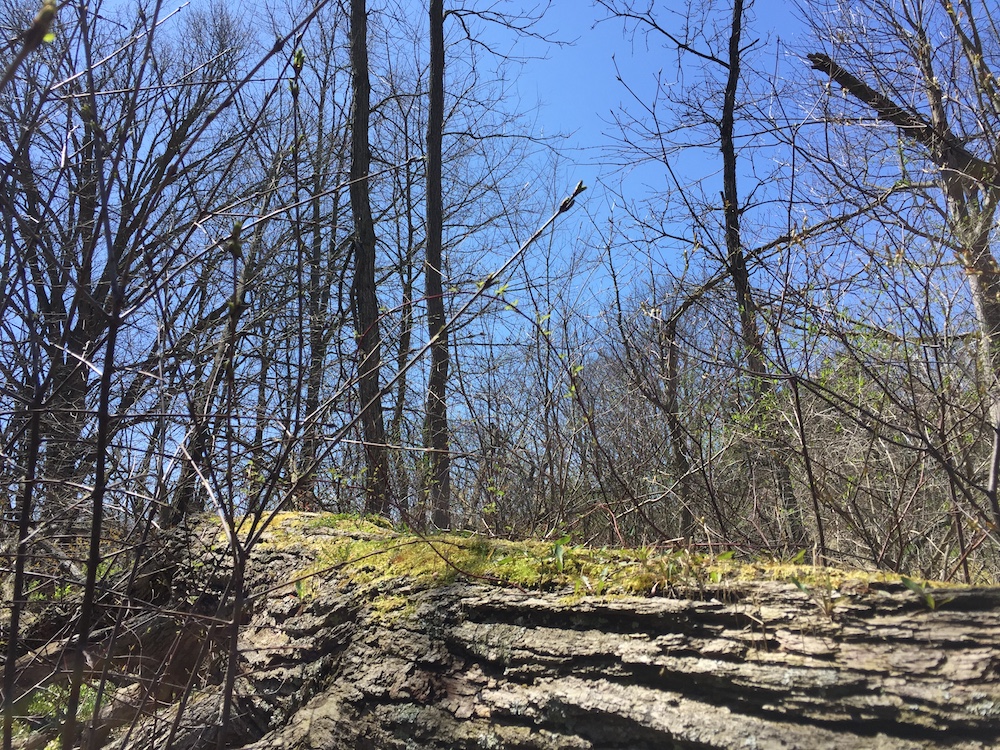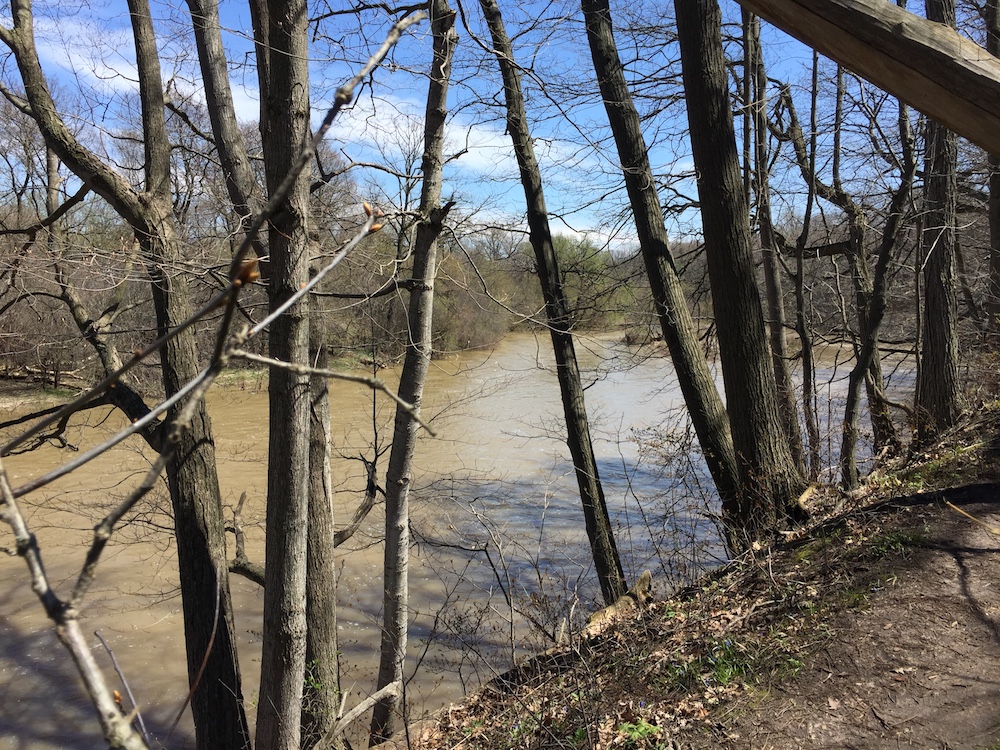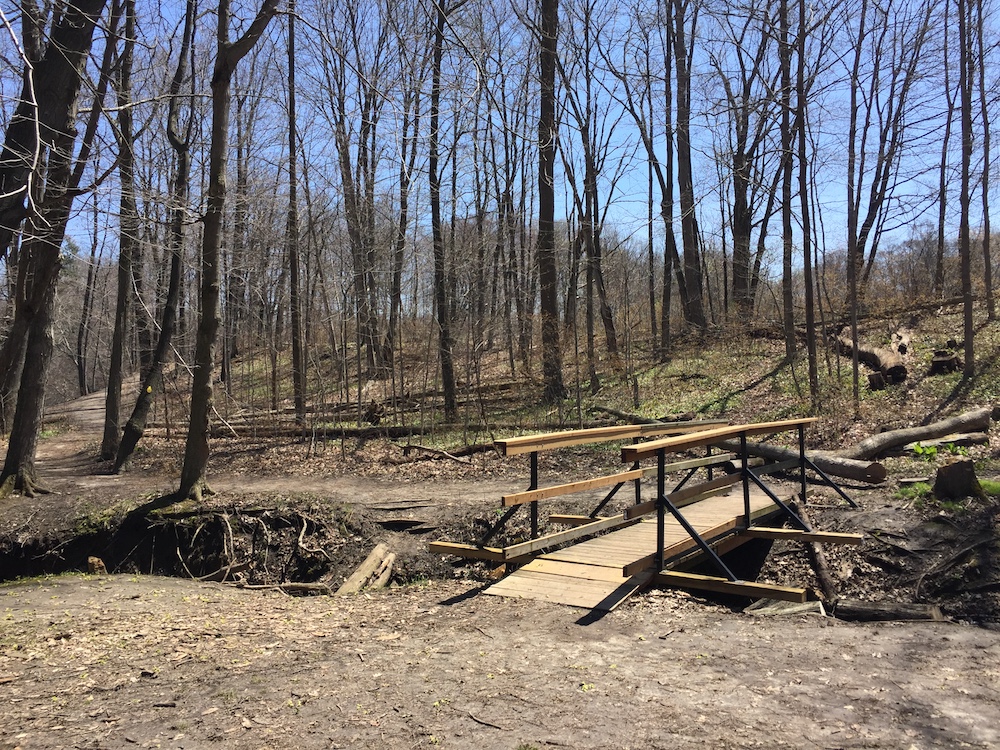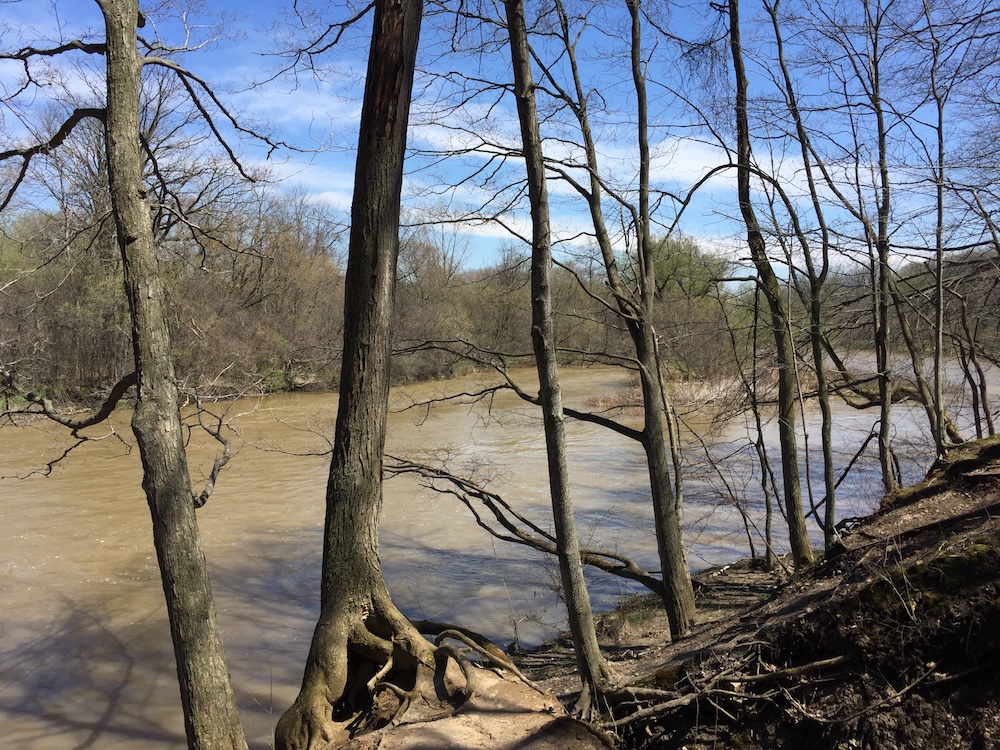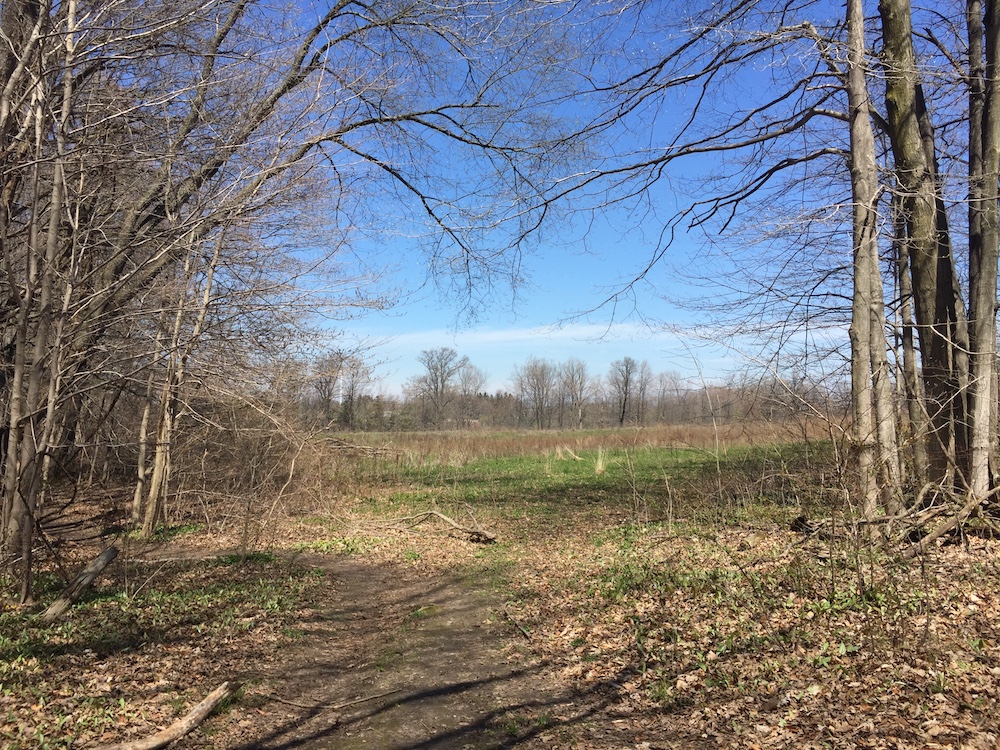 WOWZERS!! 😊❤️😊❤️😊❤️
Isn't THE NATUREMAMA amayzazing, guys!!?? So full-up with beautifullishness, plus she is only just STARTING to bring rainbowparts back to the wilderwild for crying out Pete!! There is waymorelots coming too!!
It is AWESOMETIMES in the wilderwild, plus … it fills my Heart with Happy!! Mirabelle too!! …………
Well, guys ….
We did not find Steve yet, butt we had a 'mazing times hanging out with YOU!! Sure did!! Plus sure hope THE NATUREMAMA plus alla her babies put Happy in your Hearts too!! Sure do!!
'Till the nextest times we get to do hang-outery, take it easybreezy, plus take real good care of yourselfs too, 'cuz wanna know why!!??
'Cuz we luvluvlove you guys!!
H❤️H❤️H❤️
Yup!! See you in the Dreamingplace, evereybuddy!!
😊❤️😘❤️😍❤️