MRS. WATERBOTTOM'S YEGGS HATCHERATED, GUYS!! (40+ photos)
OH!! HEY, GUYS!! 😊❤️😊❤️😊❤️
Did you know!!?? It is AWESOMETIMES to see your friendly faceparts a 'gain!! Sure is!! ……….
Can you see!!?? 😊❤️
Me plus Mirabelly are wayfarout in the Wilderwild one more times!! Yup!! This times we are allaways out at KOMOKA TRAILS and everythings!!
Guys …. I know I say this lots'nlots and stuff, butt … Truestory for reals no joshing seriousface …
❤️❤️❤️ I LUVLUVLOVE THE NATUREMAMA!! ❤️❤️❤️
Mirabelly too!! Just LOOKIT for crying out Pete!! …..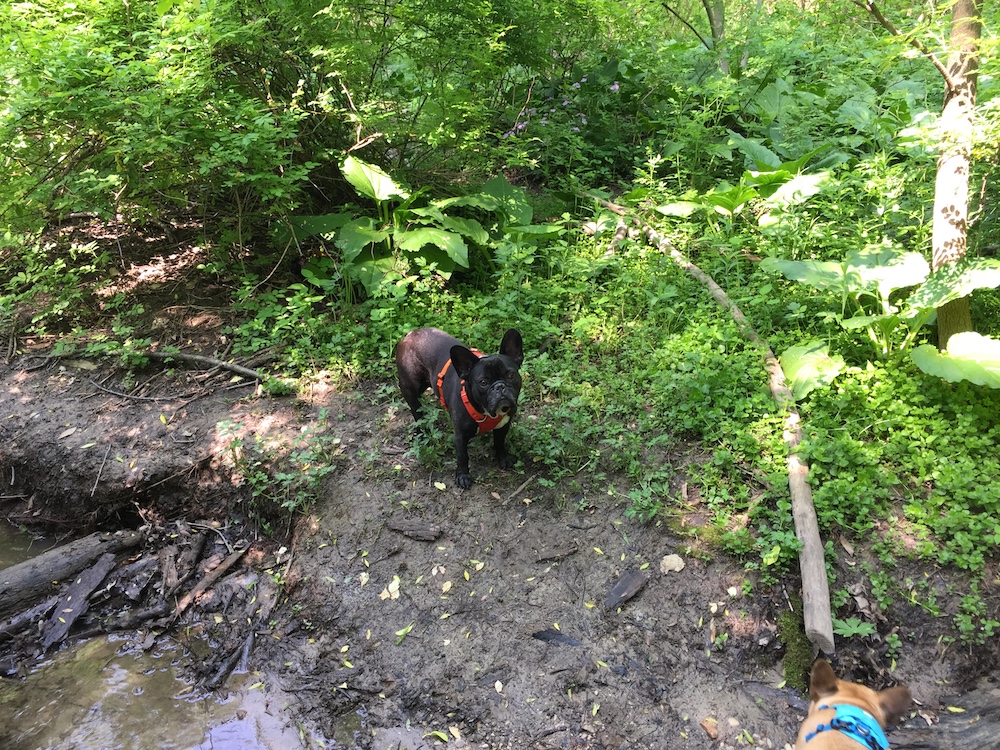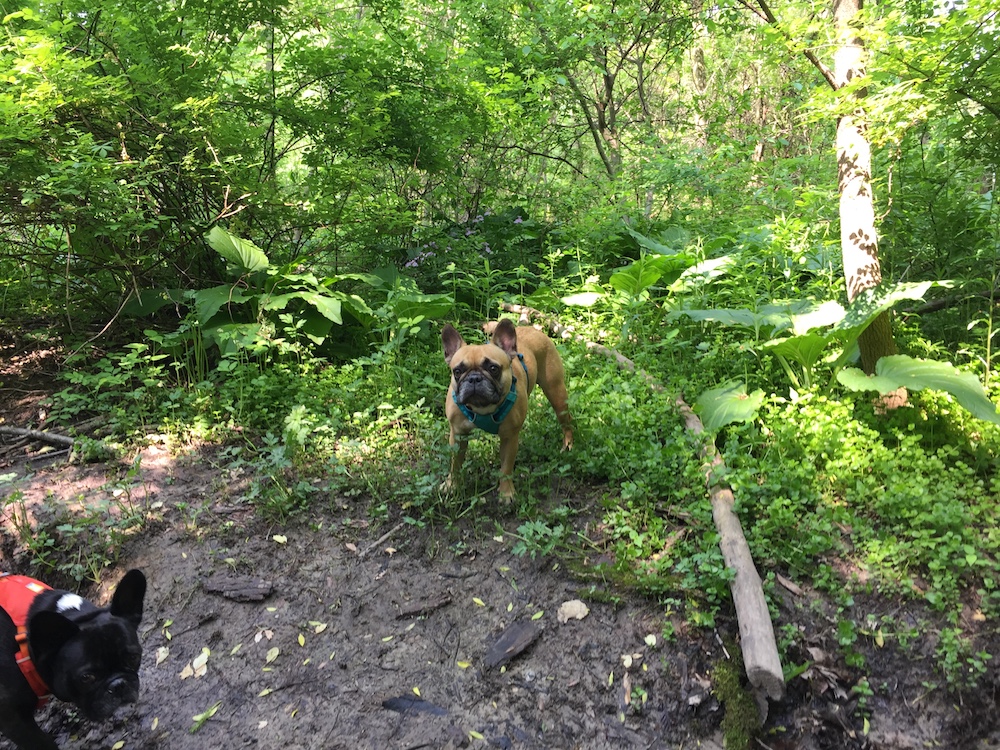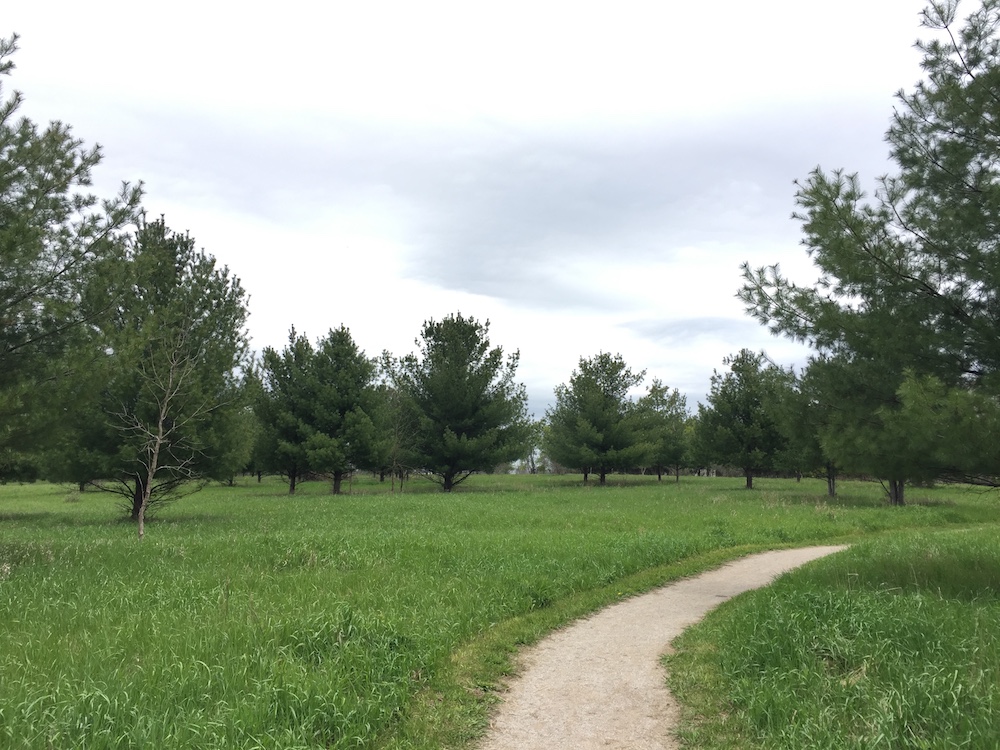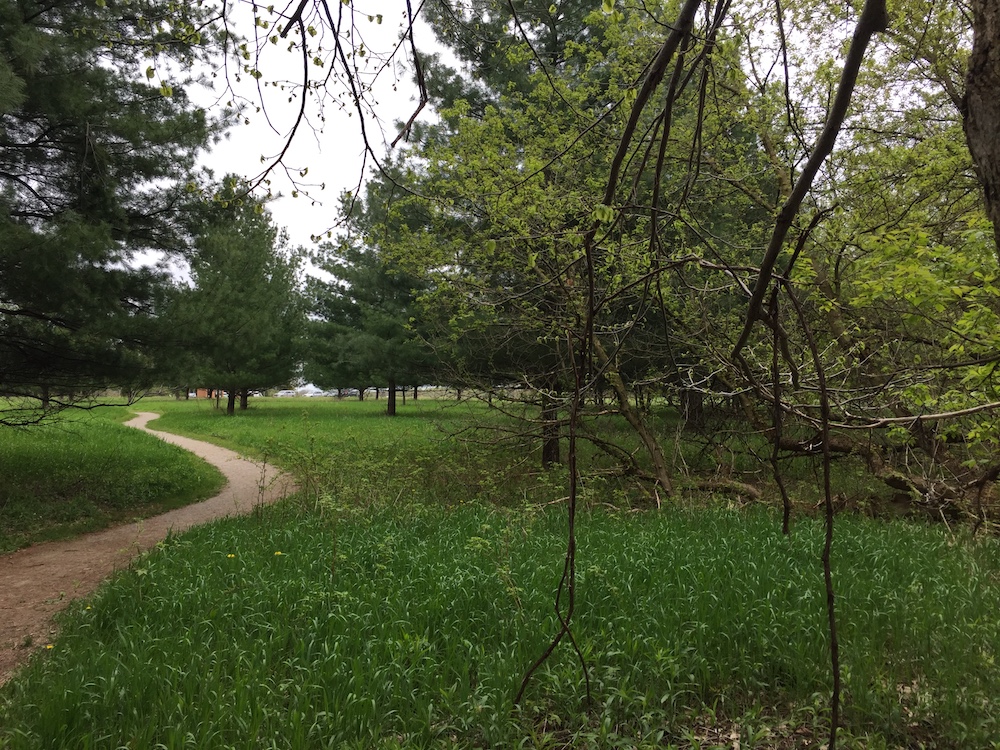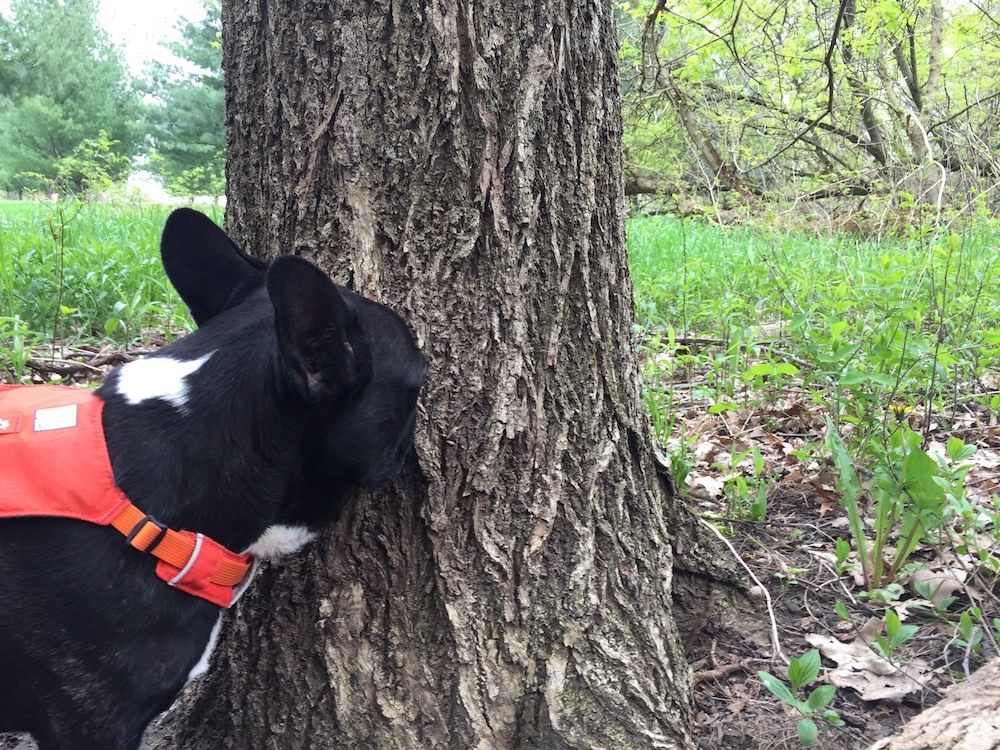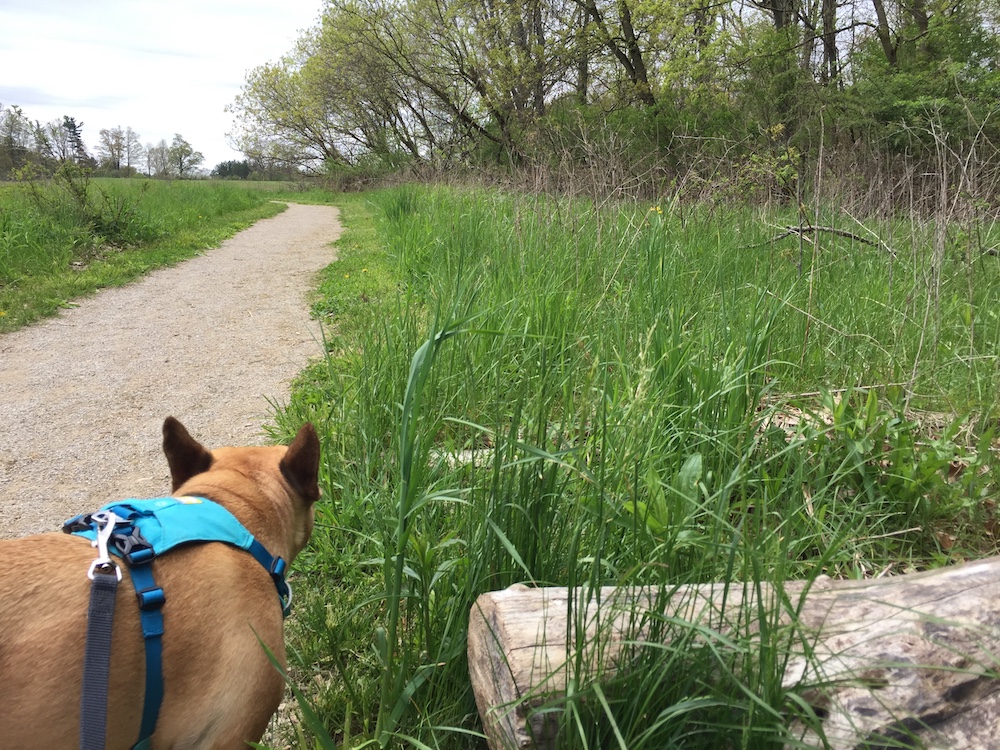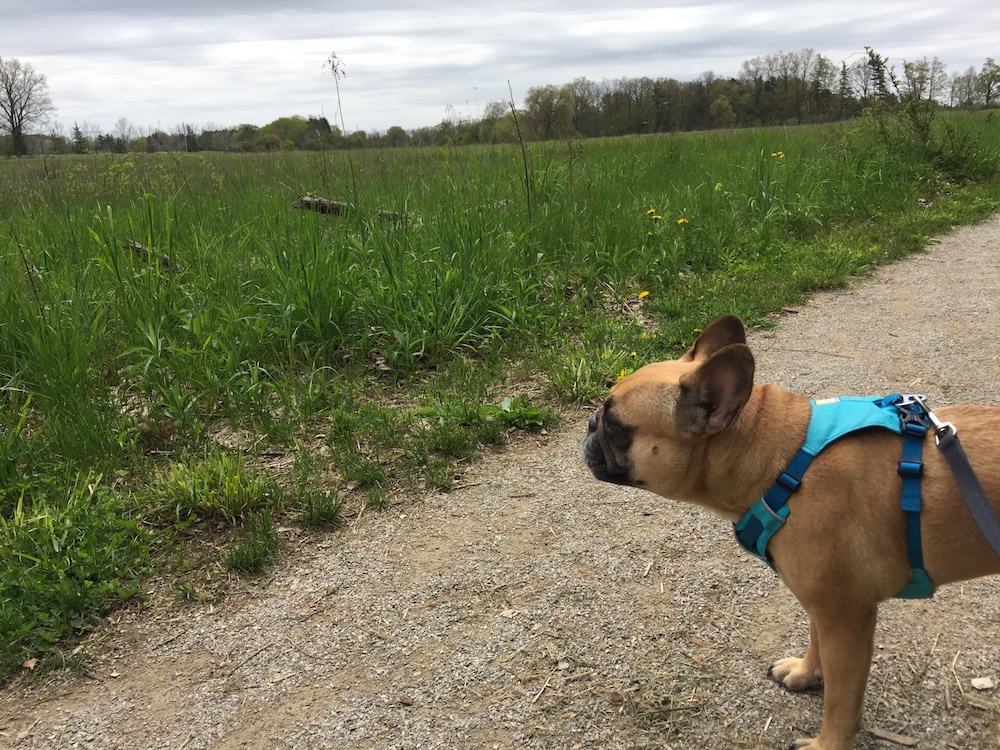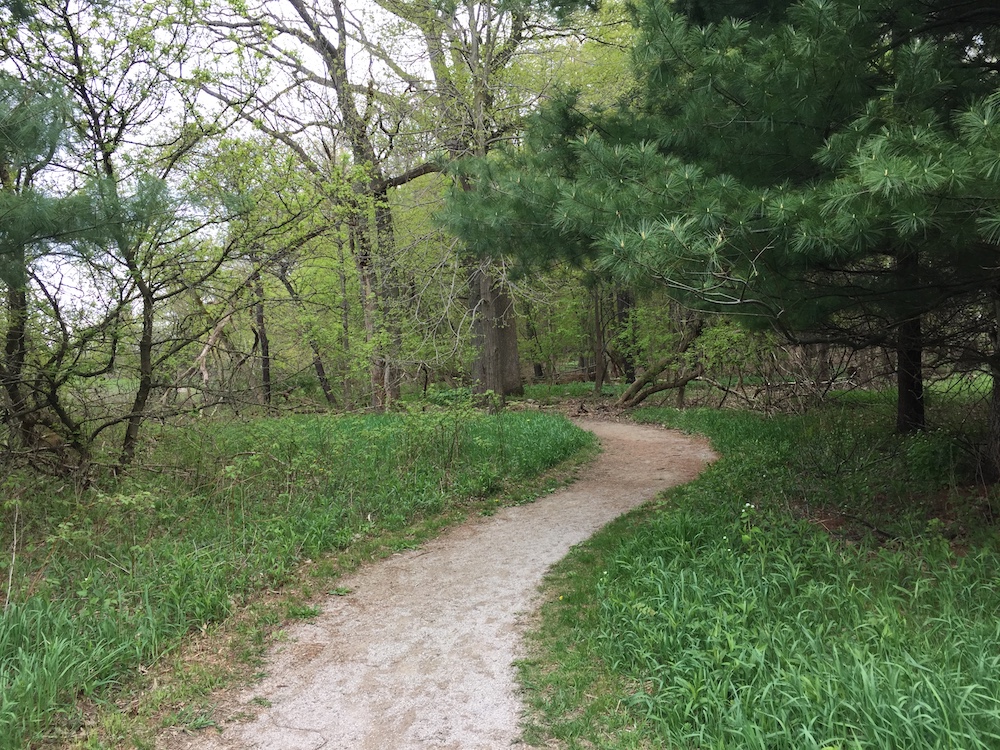 Pretty much beautifullish EVERYWHERES, amirite!!?? IKNOW!! ………….
Even wayfarup in the CEILINGSKY!! Yes!! ………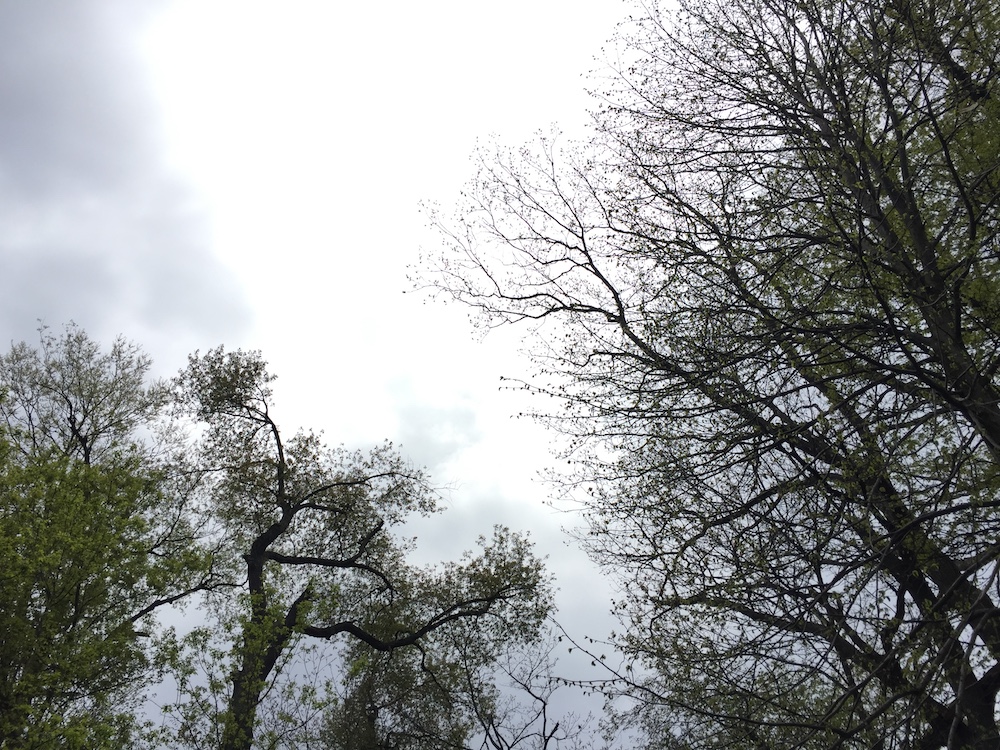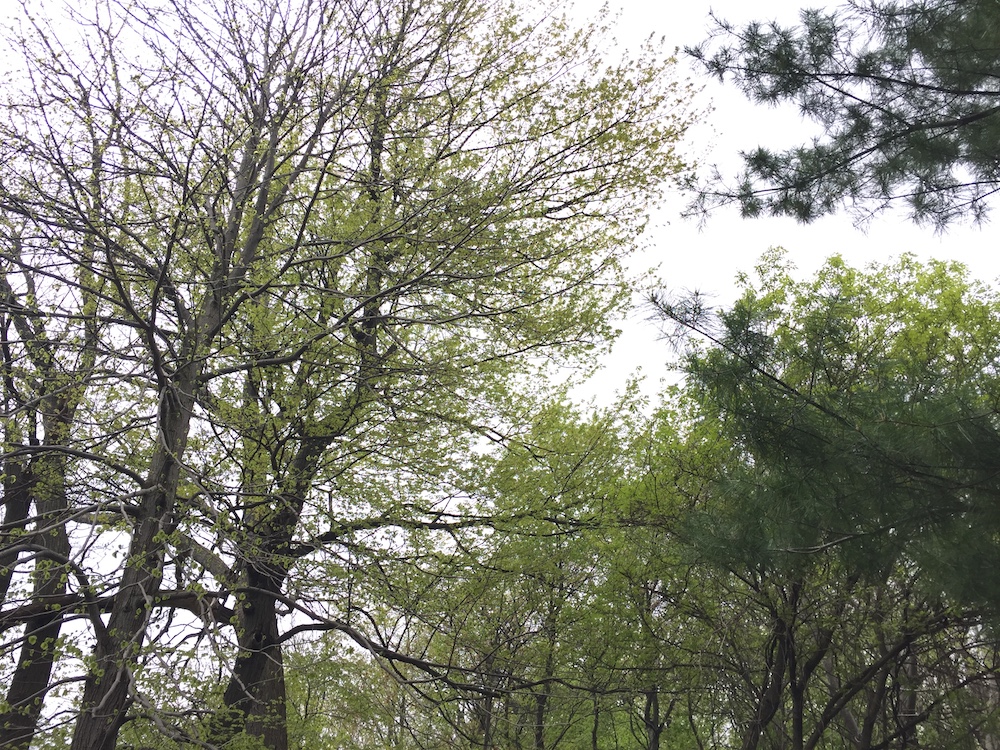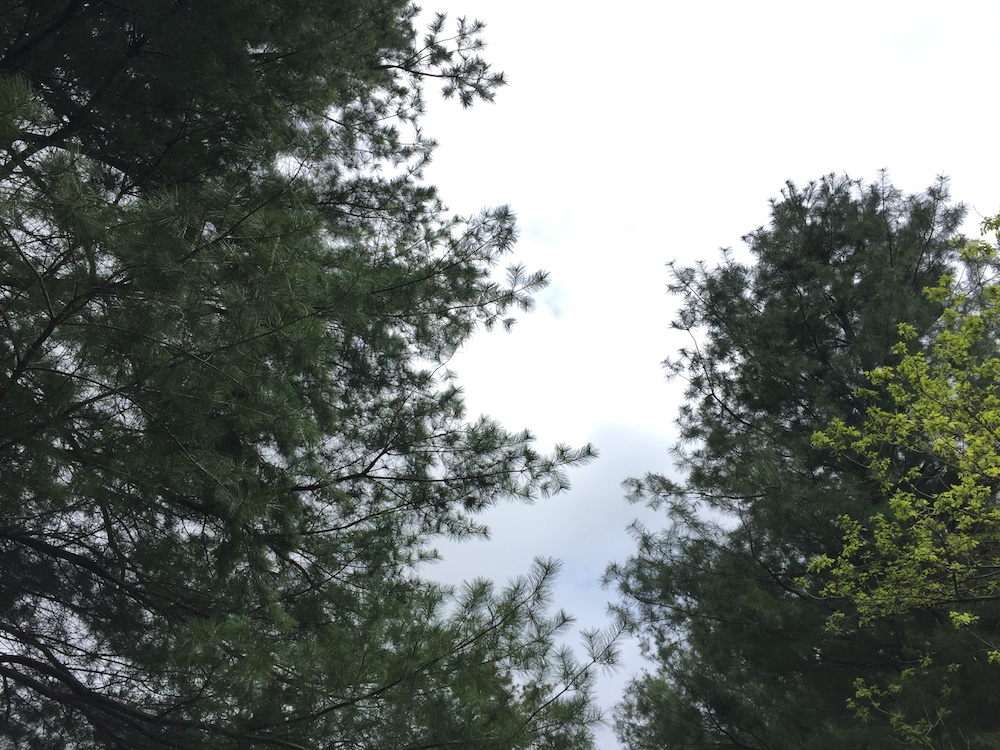 Lotsa PUFFYCLOUDS, plus SUNSMILES, plus lotsa BLOO too!! YUP!! ………..
Even our Mirabelly luvluvloves to point her lookingmarbles up at the ceilingsky, guys!! I am not even joshing!! ….
Whatdidyousay!!?? Wha?? OH!! …
Mirabelly is doing 'MAZING!! Shanksh for askerating!! Truestory she just got back from getting ACCUPOKEY a 'gain!! Yup!! POP took her this times, plus she goes TOO TIMES EVERY WEEKTIMES for helperating her wonkybackparts to get all healerated and stuff!! …………
HUH?? My LISTENATOR EARPARTS!!?? What a 'bout them!!??
OH!! YES!! That is for reals!! Out here in the Wilderwild, lotsatimes I hold them wayfarback 'side my brainmelon 'cuz wanna know why!!?? 'Cuz I can LISTENATE WAYMOREBETTER!! Yup!! ……
'Course I can flip 'em wayfar out like normaltimes too …
LIKE THIS …….
Butt … lotsatimes I hold them like THIS so's I can hear alla ways a'round and stuff!! Yup!! Even behind my buttparts 'cuz you neverever know who is gonna be out in the wilderwild, guys!!
Maybe STEVE THE DEER, or … BJORN THE TENNIS YETI or … A ROBOT BEAR, or … even COYOTES WHO WILL BEAT YOU UP PLUS TAKE YOUR LUNCH MONEY!! Maybe!! Prolly!! You just neverever know!! ………..
WAITAMMINNIT!! 😮😮😮
GREAT GOOGILYMOOGILY!! 😮😝😜
I almost forgotted to 'member the storytimes I really, REALLY, REEEEEEEEEEEEEEEEEEEEEEEEEEEELLY wanted to share with you guys!! Guys ….
MRS. WATERBOTTOM'S YEGGS ALL HATCHERATED!!
Yup!! Plus then allasudden … whammokablammo!! She started walking her juniorpeoples allaways to MISTER RIVER!! It was crazybannas!! CHECK IT OUT!! …………
Okeedoke!! Have a looksee HERE, guys!! This is after MRS. WATERBOTTOM started DOOP-DEE-DOOPING her juniorpeoples to see MISTER RIVER!!
A buncha friendlyfriends from our buildinghouse were watcherating sooperclose, so soon as she wanted to go-go-go, MUM, plus POP, plus MUMUM, plus our neighbourpals LEO plus MISS LISA all went to make sure they got there AOK!! …………
THIS WAS THE MOST 'MAZING-IST PART, GUYS!! 😮😝😜
Mrs. Waterbottom got real used to hanging out with us, so she did not even give a care that we came too!! BUTT … on our way a BIG, PUPPY walked by, so she got real PROTECTORAL for her babies!! Can you see!!?? ….
IT. WAS. 'MAZING!!
She got sooperdooper FLATTISH, guys!! Plus alla her babbies squishelled in real close 'till the puppy went by!! ….
Then they all got up, plus started to wobblewalk a 'gain!! It was awesometimes!! ………..
She crossed the rollycar road ……..
Then got on the walkingroad …….
Plus then did a whole buncha doop-dee-dooping allaways 'cross our neighbourhood!! YUP!!
Plus THIS WAS THE FIRSTEST DAYTIMES HER BABIES EVER WALKERATED!! Isn't that amayzazing!!?? IKNOW!! …..
'Course, Mrs. Waterbottom was sorta STUBBORN, guys!! She wanted to go STRAIGHT LIKE A ROBOT LASER!! She did not want to go 'round ANYTHING for crying out Pete!!
Butt to make sure she did not get stuck or go someplace 'fraidy, someofthetimes we had to help her find a 'nother WAY!! ……………..
MUM made a picturemovie too, butt it is gonna be a whiles 'till she can finish it for sharing with you, K? K!! ……
Anyhoozle …. MRS. WATERBOTTOM almostly got stuck, 'cuz she wanted to go THROUGH a gigantical buildinghouse, butt we con'vinced her to go a 'round a better way!! YUP!! …………
"GOOD JOB, MRS. WATERBOTTOM!!"
"GOOD JOB, BABY JUNIORPEOPLES!! JUST WAIT 'TILL YOU MEET MISTER RIVER!! YOU ARE GONNA LUVLUVLOVE HIM!! PROMISEFACE!!" 😊❤️😊❤️😊❤️ …
We had to stop lotsa rollycars, plus askerate folks to give Mrs. Waterbottom plus alla her babies lotsa roominess, butt everybuddy was soopernice 'bout it!! YES!! ………….
The 'fraidy-ist part was when MRS. WATERBOTTOM wanted to cross a sooperbusy rollycar road, guys!!
She did not want to go to a CROSSINGWALK, so we had to make one for her!! ………….
PLOP! PLOP! PLOP! Went her babies offa the shouldercurb, guys!! Was soopercute, butt sooper'fraidy 'cuz of alla the rollycars, plus rumbletrucks!! ……………….
Butt it was no problemmo 'cuz we made real sure nobuddy got real close!! …………..
Plus EVERYBUDDY was soopercool to stop, plus let alla the WATERBOTTOMS go 'cross 'fore they started to go-go-go a 'gain!! Truestory!! …………..
'Course when she got to the other side, we thought she was gonna go 'round alla the peoplehouses, butt … NOPE!!
She wanted to go right THROUGH!! So we followed her to somebuddy's 'roundthebackyard ……
Then THROUGH a fencinggate ……
Then allawys to the backest part, plus through a "NOTHER fencingate to a GIGANTICAL CLIFF next to MISTER RIVER!! ……..
Guys … I was full-up with worrythoughts 'cuz this was a soopersteep mountainhill!! Waymoresteeper than any of us could climb!! (* 'Cept for POP in his birthdayfeets 'cuz he is part YETI!!) I am not even joshing!! …….
Butt Mrs. Waterbottom knows what she is doing, guys!! She is a PROFESSIONAL-TYPE DUCKPERSON, so she was 'mazing!! Plus her babies were 'mazing too!!
Some of them tumbled, plus roley-pole-ied allaways to the bottom, butt … THEY WERE AOK!! ……..
Plus everybuddy jumped into MISTER RIVER, plus started to swim perfectal on their FIRSTEST TRY!! …..
"SEE YOU LATERTIMES, WATERBOTTOMS!!"
"WAS NICE TO BE YOUR NEIGHBOURPALS!!"
Pretty 'mazing, amirite!!?? It took a whole, entire monthtimes, butt Mrs. Waterbottom n'vented a buncha YEGGS, plus she put a baby juniorperson in every one, plus THEN they jumped out, plus THEN she doop-dee-dooped them allways to Mister River on their firstest daytimes using legparts!!
Just goes to show, guys …. MUMS ARE 'MAZING!! 😊❤️😊❤️😊❤️ ……
Plus THIS is all that is left of her YEGGHOUSE, guys!! Just teensy bits and stuff. Yup. Sorta puts ouchies in my HappyHeart to see them go-go-go, butt ….
I am full-up with Happy 'cuz they are AOK, plus having the BESTEST birthdaytimes in all of evertimes!! Don'tchathink!!?? Me too!! ……….
Anyhoozle …. sure hope you guys like to see how Mrs. Waterbottom plus alla her babies did!!
Seriousface it was the most funnist, plus 'citing stuffs I have seen in pretty much EVERTIMES!! I am not even joshing!! ……..
OKEEDOKE!!
Me plus Mirabelly gotta go-go-go, butt we will see you 'fore too sooperlong, K? K!! ………
We are gonna check out over THATTAWAYS for a bit, then back to our foreverhome for some yummy TREATS plus cozypile NAPPINGTIMES!! YES!! …….
See you latertimes, everybuddy!! 😊❤️😘❤️😍❤️
'Member to not forget that me plus Mirabelly plus the whole, entire Brindlebunch luvluvLOVE you guys!!
❤️❤️❤️ Forever plus everever!! ❤️❤️❤️
H❤️H❤️H❤️