IT'S MIRABELLE'S ADOPTAVERSARY, EVERYBUDDY!! (50+ photos)
" … POP!! It is times for putting shinynew wet, waterystuffs in the BLOO PUDDLEPOND, K!!?? K!!" ………
"'Cuz no joshing in just littlebits of times we are gonna n'vite a whole buncha friendlyfriends over for hanging out and stuff!!
Plus … it is a PERFECTAL daytimes for visitational hangout-ery 'cuz of alla the sunsmiles plus cozywarm degrees allover everywheres!!" ………
"SHANKSH, NATUREMAMA!!"
"Great googilymoogily did you make this daytimes PERFECTAL and everythings!!" ………….
"Seriousface my buttparts could soakerate sunsmiles for basically FOREVERTIMES when it is like THIS in the outsideplace!! I am not even joshing!!" …………
"Facteroid is, I …
OH!! HEY GUYS!!"😊❤️😊❤️😊❤️
I did not even see you sneakerate up on me!! Hee hee!! Hope you have not been waiterating too sooperlong!! ……..
I am sooper'cited to see your faceparts 'cuz wanna know why!!?? ………..
'Cuz this very daytimes is a sooperspecial daytimes for sharing with you!! YUP!! For startingtimes …..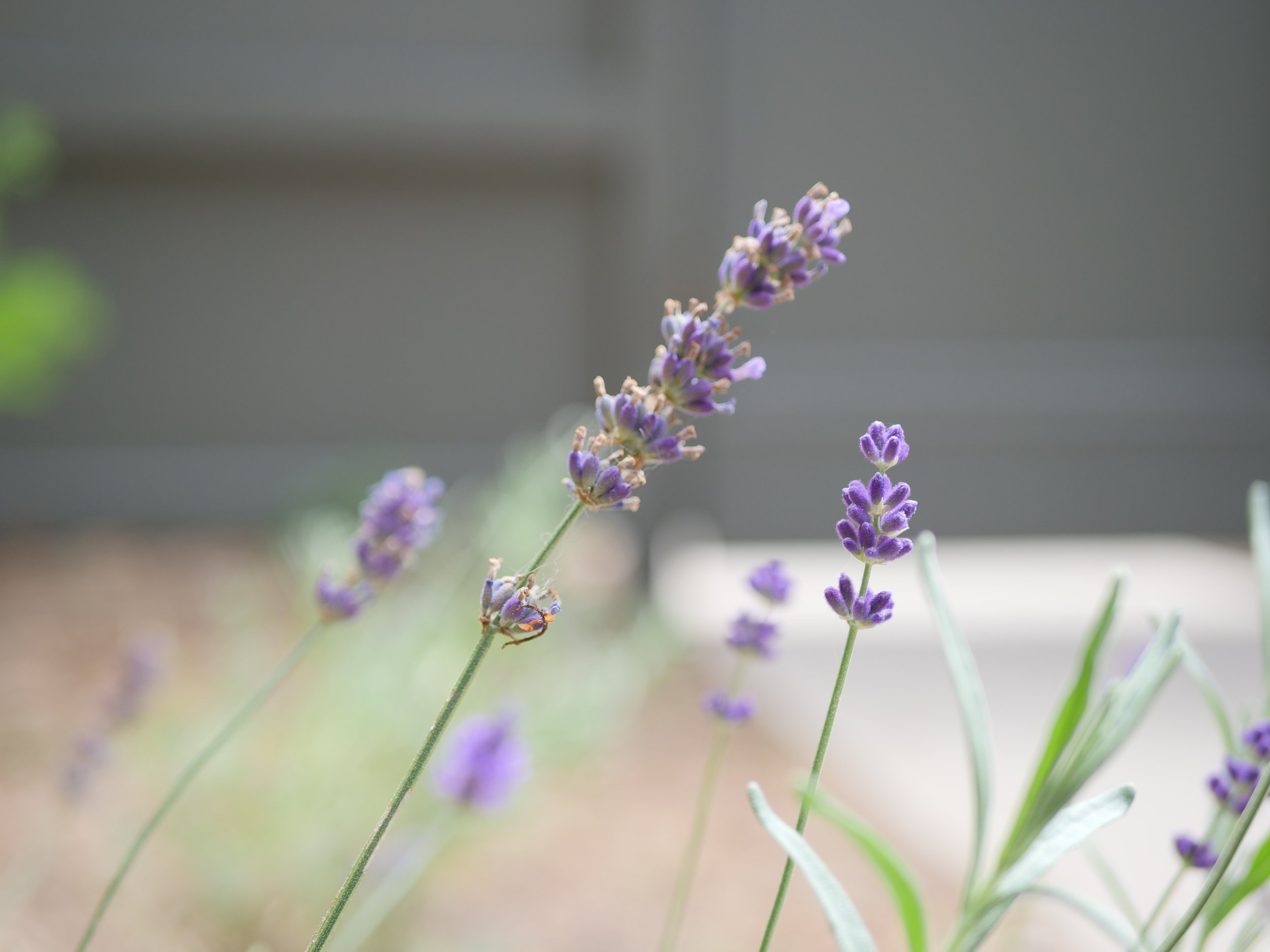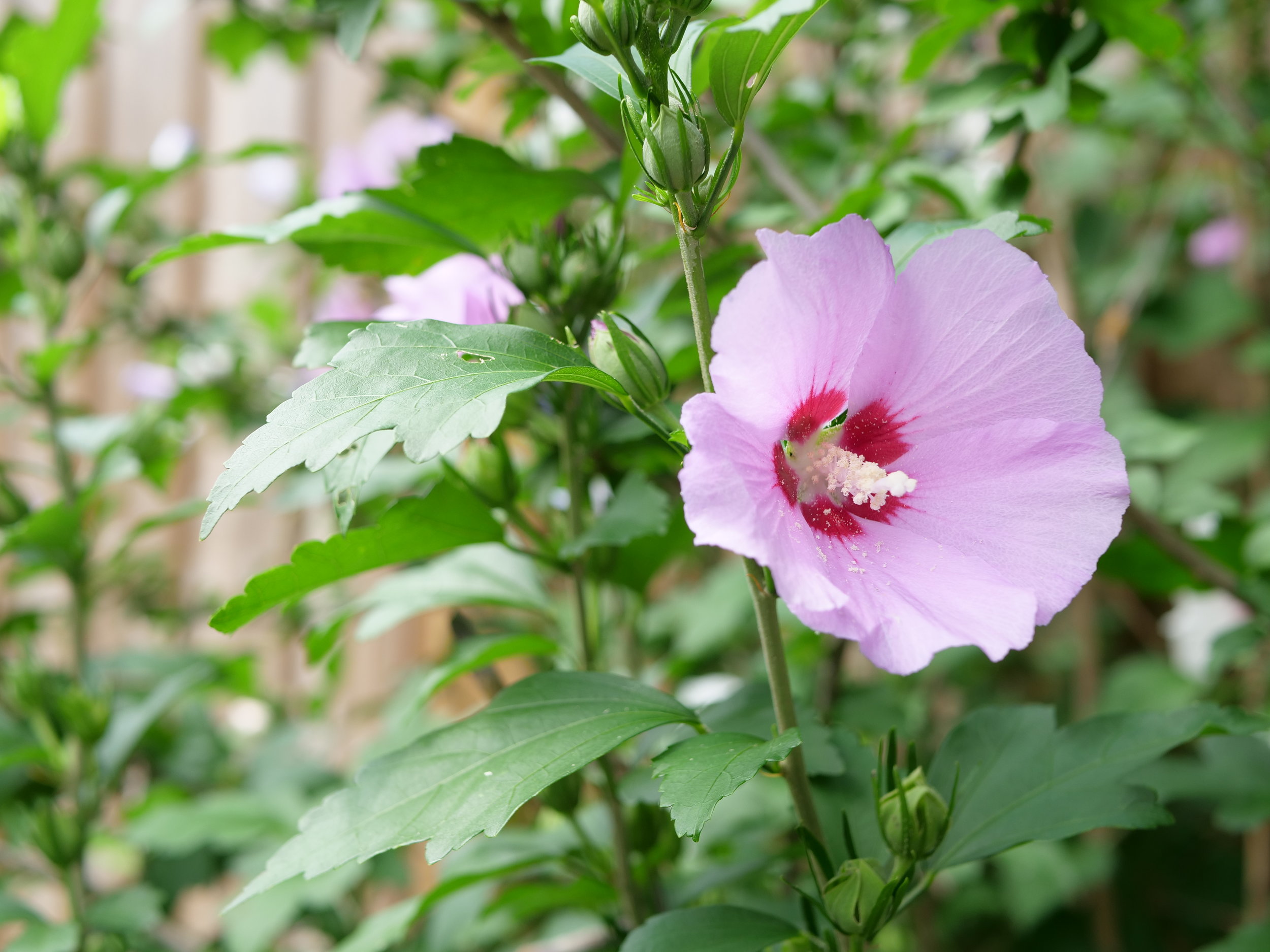 Check out alla the 'MAZING flowerposies THE NATUREMAMA n'vented just for us!!
😊❤️😊❤️😊❤️
They stink real nice too!! My smellerator has been going crazybananas and everythings!! YUP!! ………..
Butt know what OTHER 'MAZING, SOOPERBEAUTIFULLISH, plus GIGANTICAL ladyperson is here too!!??
Do you!!?? I will give you WON HINTERLING, K?!! Her namery starts with the NUMBER M, plus ends with ….
❤️❤️❤️ …IRABELLE!! ❤️❤️❤️
Ha ha!! …………….
It is our Mirabelly, guys!! YES!! Plus if you did not alreadytimes know, this very daytimes is Mirabelle's…
😊❤️ ADOPTAVERSARY!! ❤️😊
YUP!! isn't that amayzazing!!?? IKNOW!! So putt your buttparts on somethings soopercomfy, plus point your lookingmarbles at… THIS!! ……
Truestory for reals no joshing seriousface, we luvluvLOVE to share that picturemovie every times it is Mirabelly's adoptaversary 'cuz it punches us right in the emotions!! YES!!
Can you even BLEEVE how teensy she was in oldentimesdays!!?? NOT ME!! Plus she will tell you she has ALLATIMES been biggest!! Even when she was waymorelittler!! Ha ha!! ………….
SO …. for this yeartimes, we wanted to put big piles of Happy in Mirabelle's Heart, so we tooked her allaways to her most favouritist chunk of wilderwild, PLUS … we 'nvited a SOOPERSPECIAL GUEST!! YESSSSSSSSS!!
Butt 'fore I can tell you alla 'bout THAT, we gotta wait littlebits for …..
… Mirabelly to do her chores and - OH!! She is all done, guys!! Awesometimes!!
Mirabelly is coming up the crooked hill from our 'roundthebackyard, so now is when I get to tell you alla 'bout what we did this very MORNINGTIMES!!
ALL READY!!??
ALL SET!!??
THEN, HERE WE GO-GO-GO!! ……
Okeedoke!!
Firstofalls, It was our 'MAZING rollycar ROCKY S. WILDERBRICK who tooked us allways to MEADOWLILY WOODS!! Yup!! Plus this daytimes was sooperfun for ROCKY too!! For reals!! ………..
'Course he luvluvloves to take us to parks and stuff, butt for THIS daytimes, POP gave ROCKY somethings sooperspecial for wearing, guys!! CHECK IT OUT!! ……..
Can you see!!?? The shiny wordybits on Rocky's buttparts!!??
If you look real, real, reeeeeeeeeeeeel close and stuff you will see it says SOOPEROO (Subaru)!! That is his BREED, guys!! Plus then it says SUMERRYLAWD (Symmetrical AWD) or somethings that means all of his feets can go-go-go real good, plus THEN …. can you see!!??
There is a buncha shinynew special picturestories too!! YES!! ………
These are made special just for SOOPEROOS, guys!! SERIOUSFACE!! Alls you gotta do is write some wordybits to the SOOPEROO peoples in the Americaplace, plus pick what kind you want, plus THEY WILL SEND THEM TO YOUR MAILINGBOX FOR NO DOLLARPENNIES!! I am not even joshing!! …….
Pop picked some 'MAZING ones too, guys!! Can you see!!?? They all tell a picturestory!!
The firstest one is the LETTER WON (# 1) 'cuz Rocky is our very firstest SOOPEROO!!

The nextest says WE LUVLUVLOVE OUR FAMILYPACK!!

Then a puppyfoot 'cuz MUM PLUS POP LUVLUVLOVE ME PLUS MIRABELLY SOOPERLOTS!!

Then leafybits 'cuz WE LUVLUVLOVE THE NATUREMAMA!!

plus lastest to say … WE LUVLUVLOVE PARKS AND STUFF!! …….
ISN'T THAT SOOPERNEATO FOR REALS!!?? IKNOW!! Rocky was sooper'cited and everythings!!
'Course just so's you know … it is only for the AMERICAplace!! Yes!! They do not do it for the CANADAplace, guys!! Our POP just figured out how to sorta CHEAT to get some anyhoozle!! Hee hee!! Our POP is like that!!
If you live in the AMERICAplace, check out THIS interwebsnet place:
BUTT … if you live in the CANADAplace like The Brindlebunch does, plus you really, really, reeeeeeeeelly want some, write some wordybits to me on my FayBo page, plus I will tell you how POP did it, K? K!! ………..
OKEEDOKE!!
Back to the sooperfun awesometimes of Mirabelly's ADOPTAVERSARY!!
Like I was sayings … we n'vited a sooperspecial friendlyfriend for Mirabelly. Yes. Plus we have not seen him in basically forevertimes. Yes. Plus he was Mirabelly's friendlyboy for a whiles, plus they used to do BESTIEWRESTLING plus big piles of GOOFBALLERY allatimes, guys!! Do you 'member!!??
'Cuz his namery is…….
😊😊😊 MAX!! 😊😊😊
Yup!! Max is a soopernice boy too, guys!! ………
He was ooper'cited to see everybuddy a 'gain!! YUP!! Butt MOSTOFALLS he was 'cited to see …..
HIS MIRABELLY!! 😊❤️ YES!!
Mirabelly luvluvLOVES boys, guys!! Butt not just anyboys!! NOPE!! She luvluvLOVES boys who are sooperfun for doing goofballery with, plus SOOPEREASY TO BOP IN THE FACEPARTS!! Ha ha!!
MAX has little legparts, so when Mirabelly wants to bop HIS faceparts, it is soopereasy!! Hee hee!!
PLUS HE LUVLUVLOVES IT!! I am not even joshing!! ………..
So after lots'nlots of buttsniffings, we 'cided to DOOP DEE DOOP allaways 'round MEADOWLILY WOODS!! ….
'Cept for the chunk where POP had to carry Mirabelly 'cuz she is still healerating, guys!! YUP!!
BUTT that was AOK 'cuz it was still the sooperfunnist and everythings!! Don't bleeve me!!?? Then point your lookingmarbles at THIS!! ……….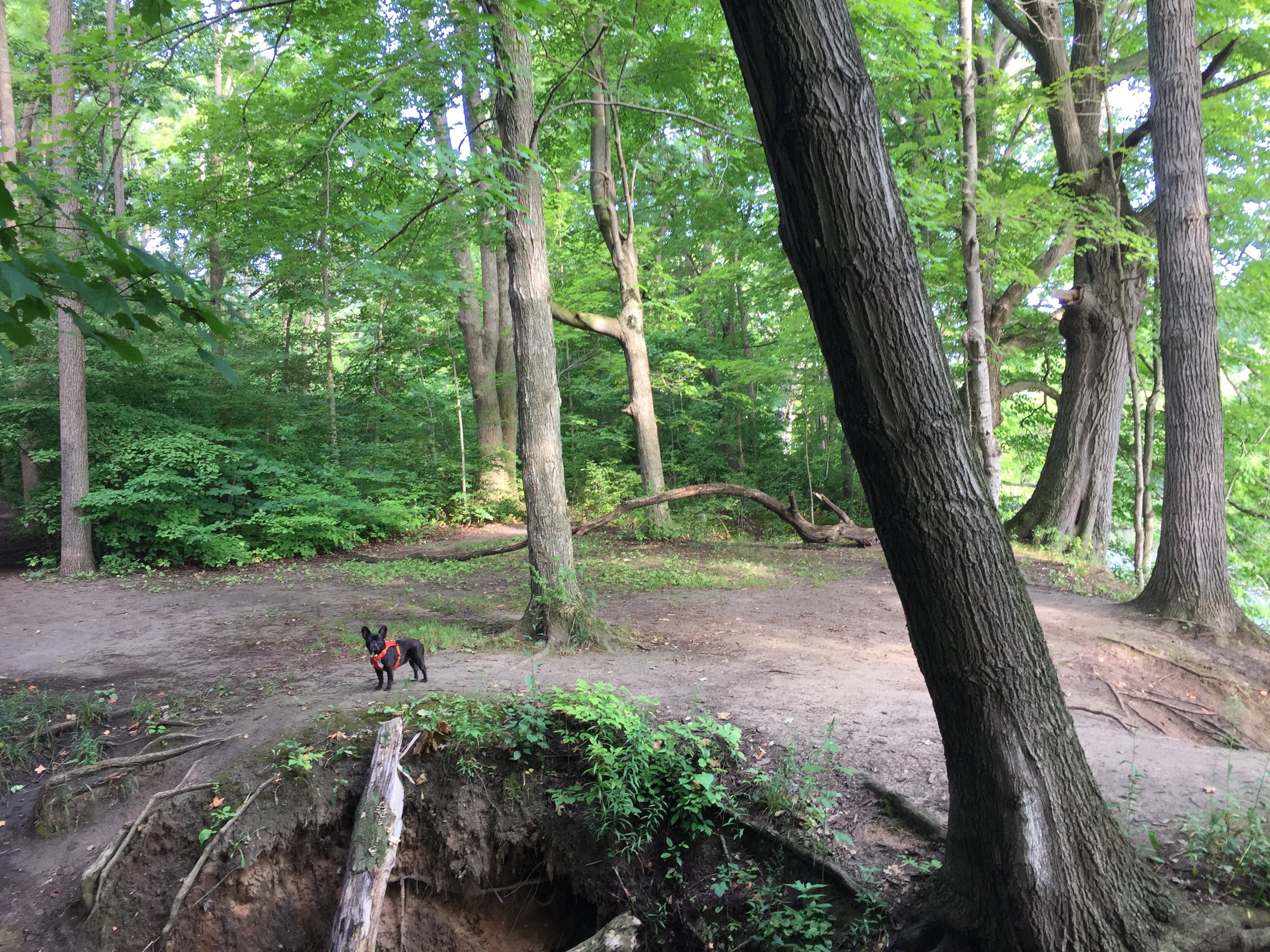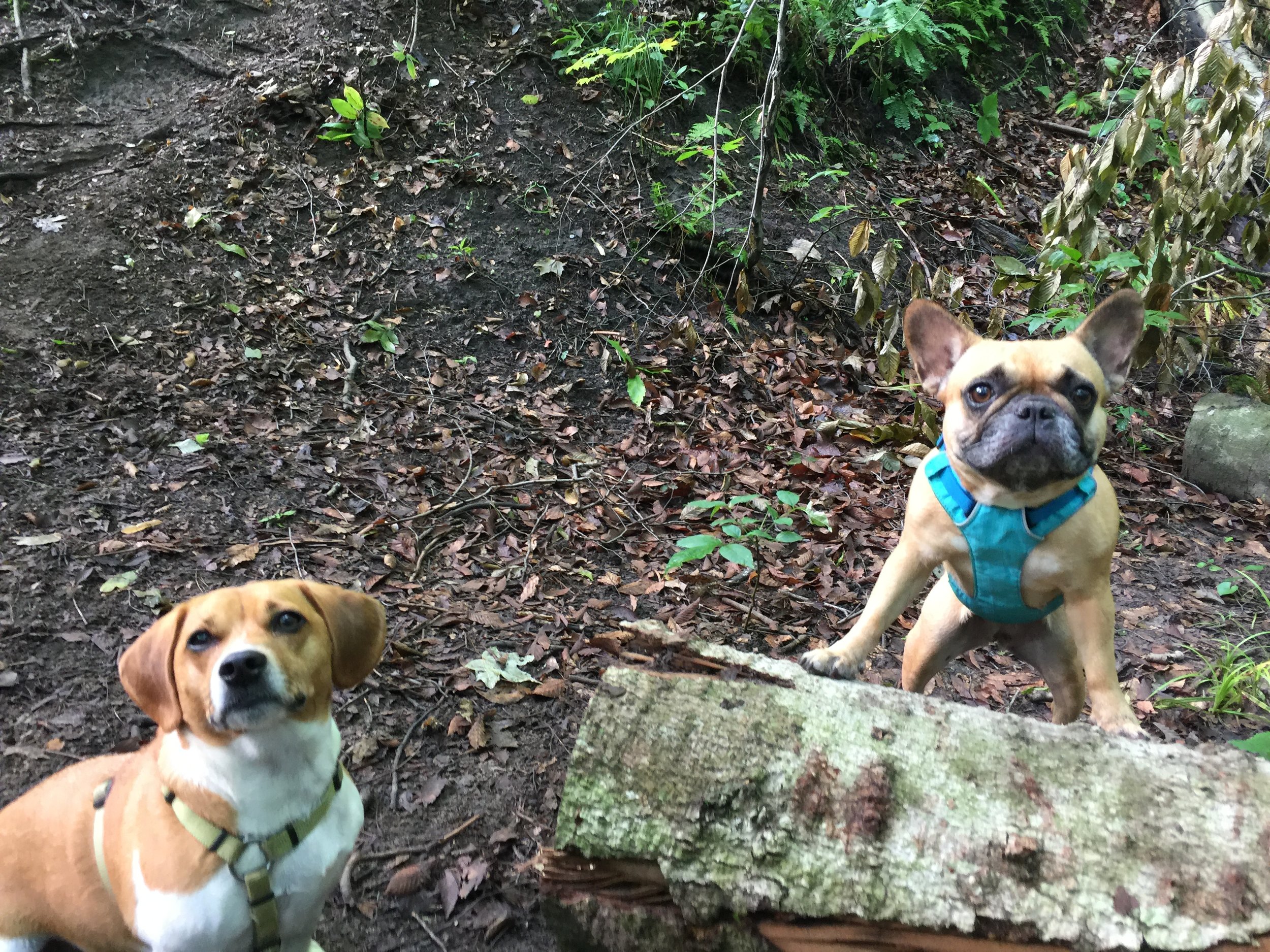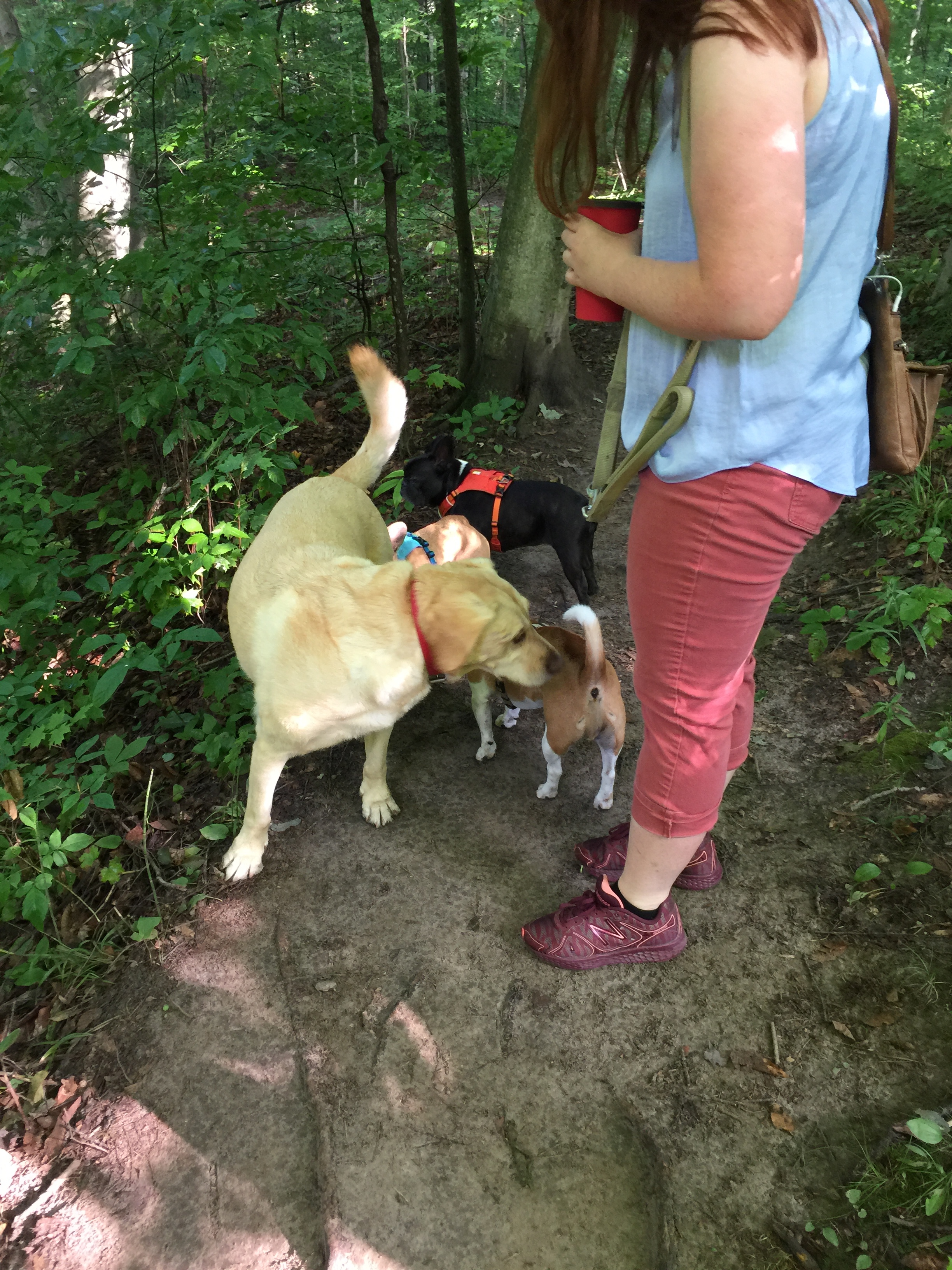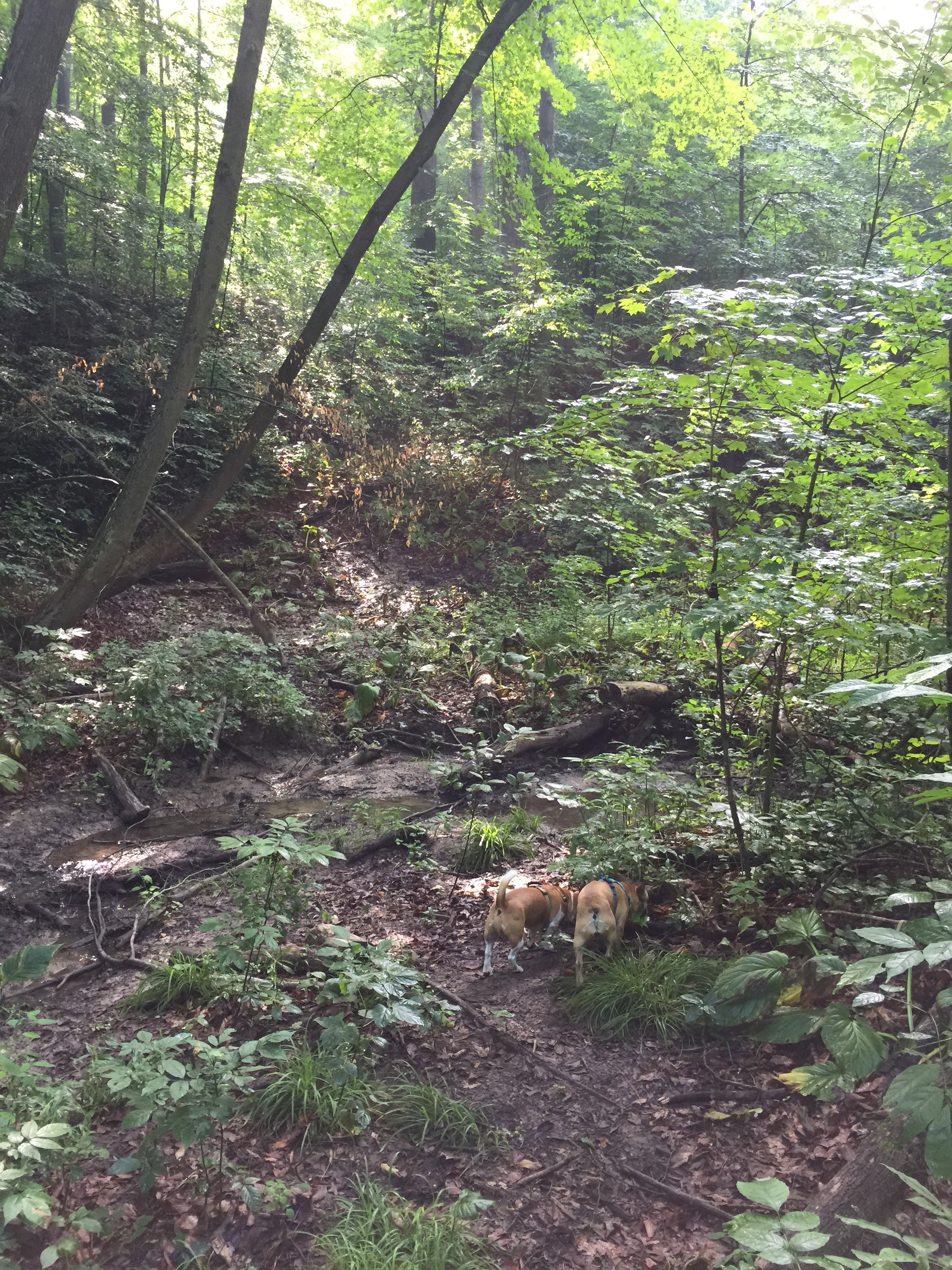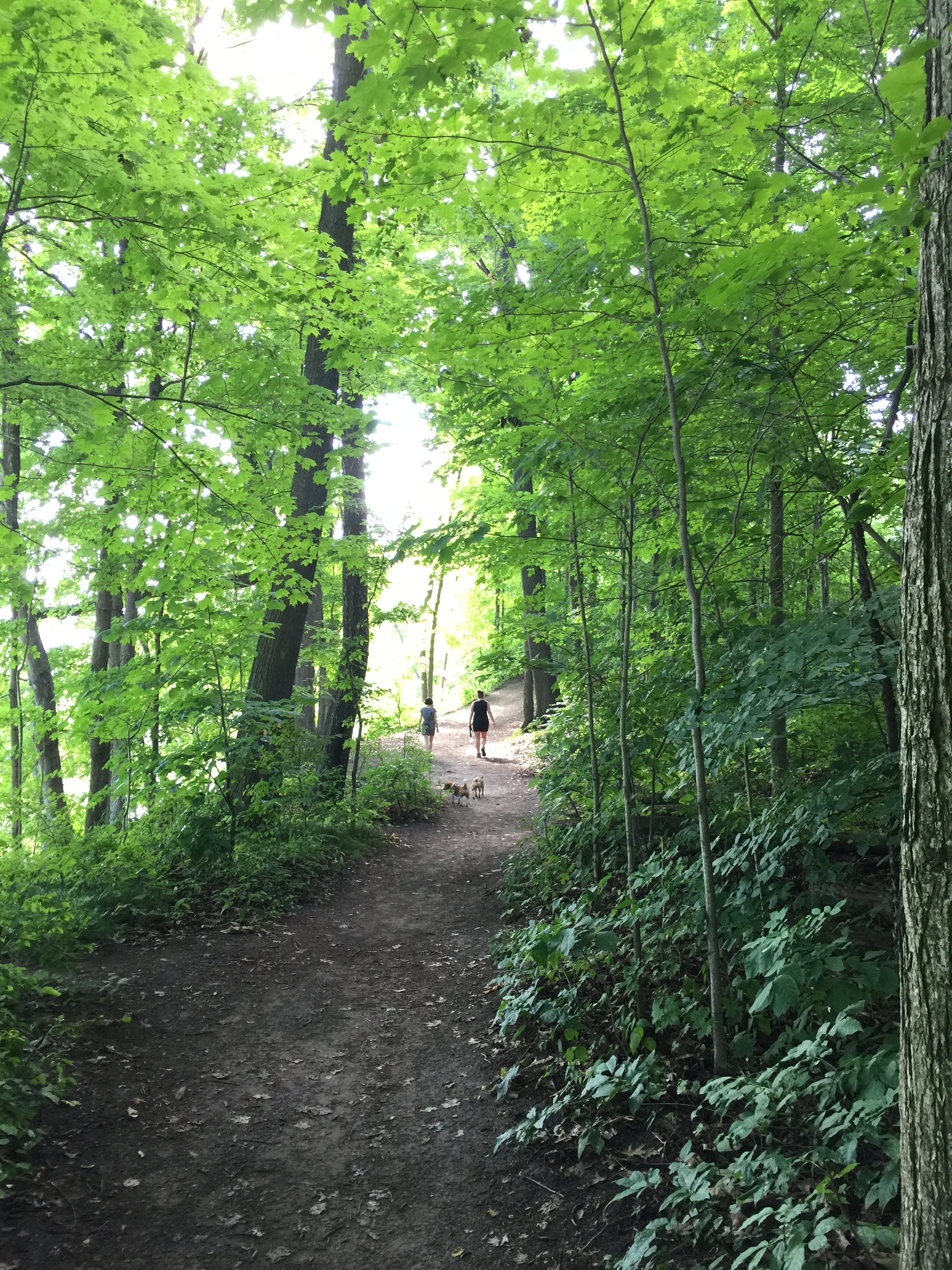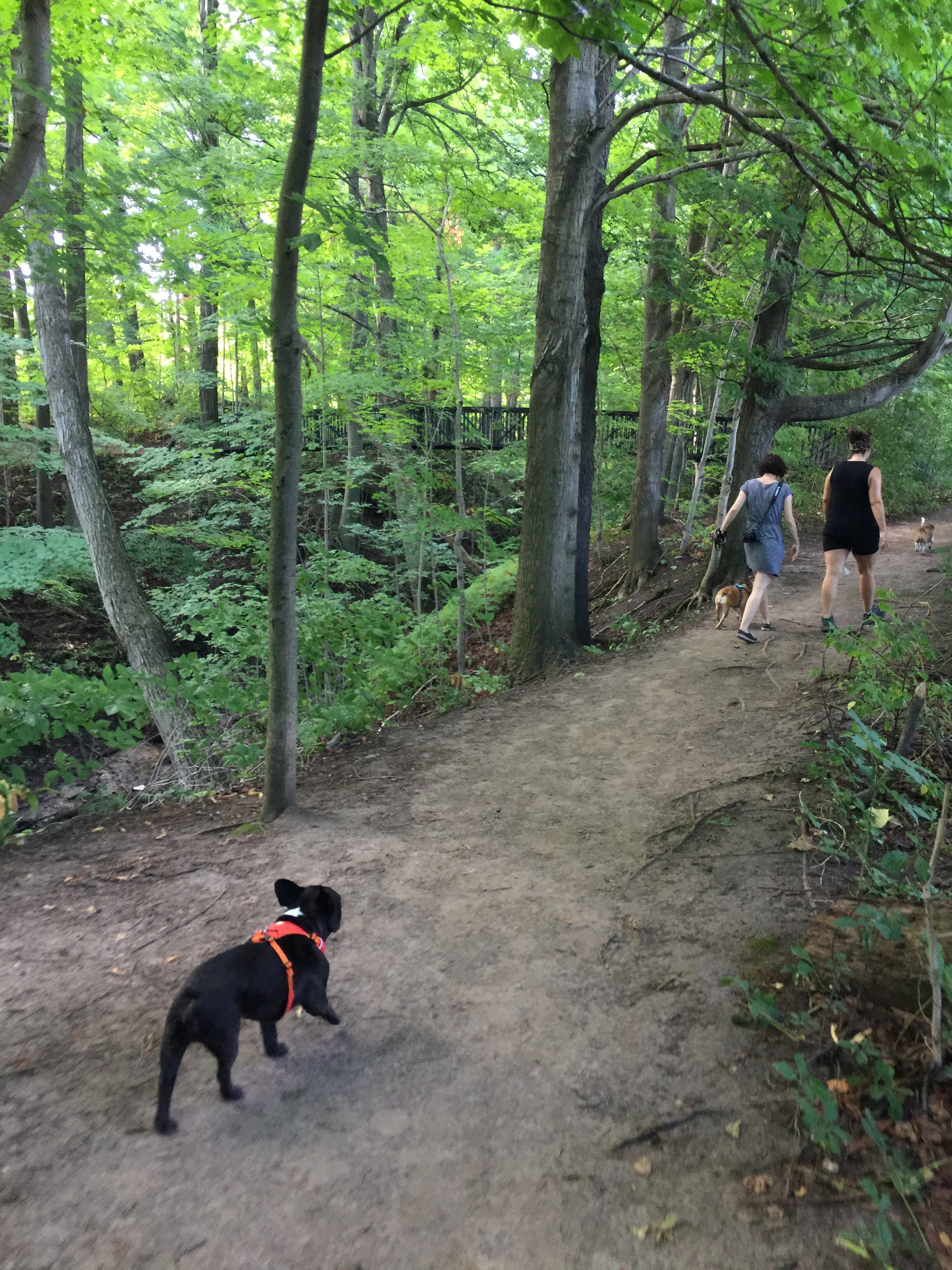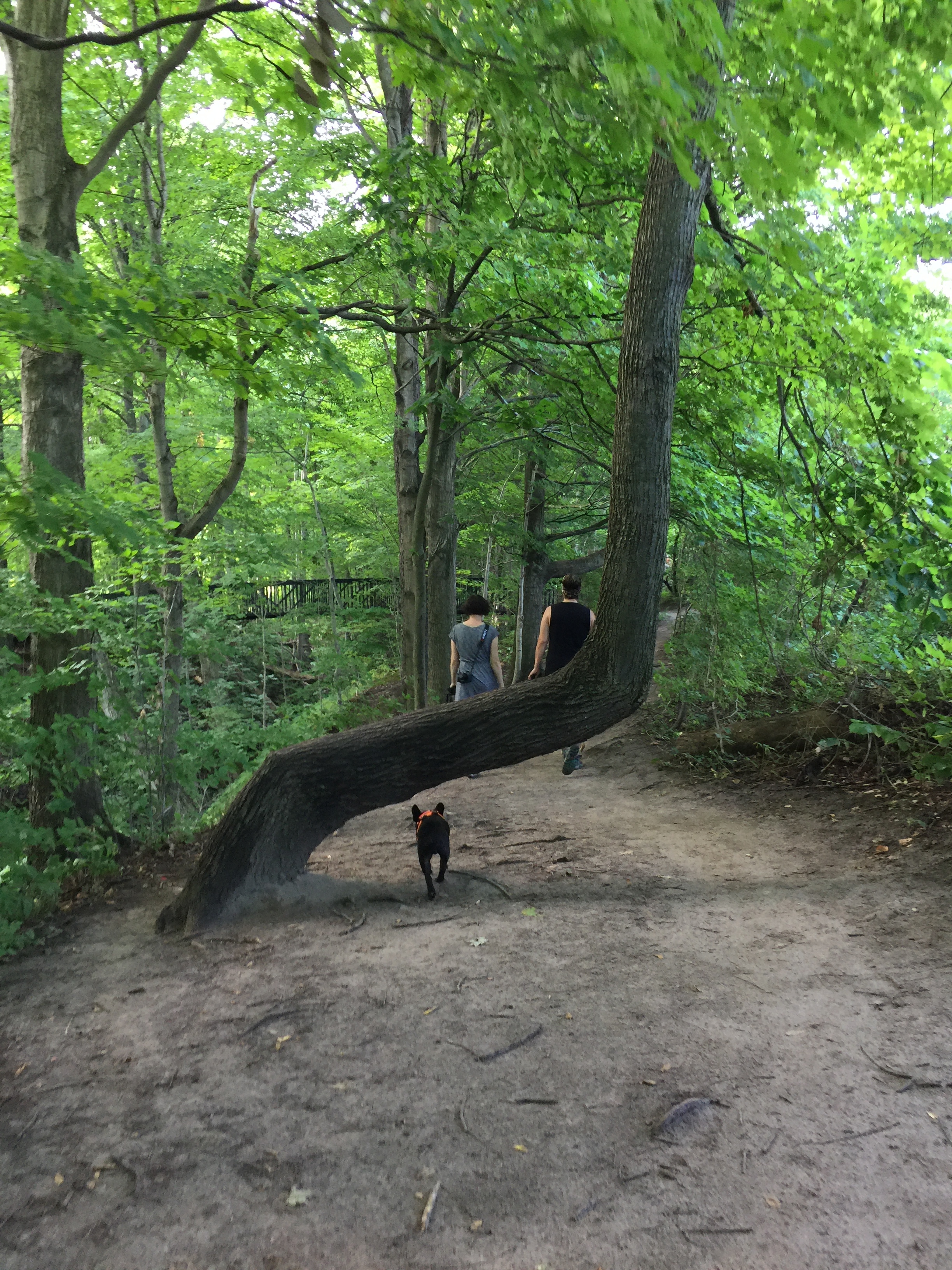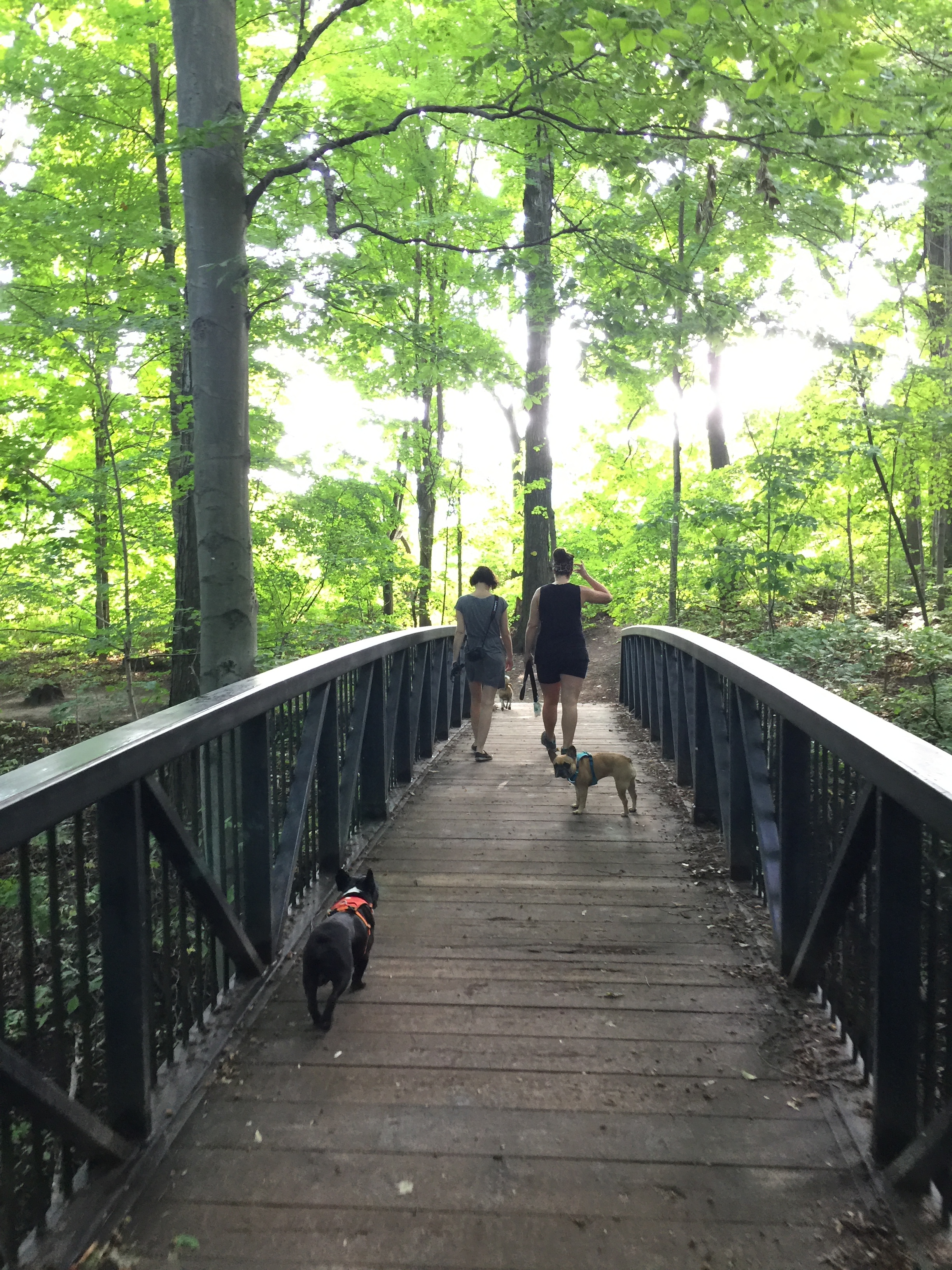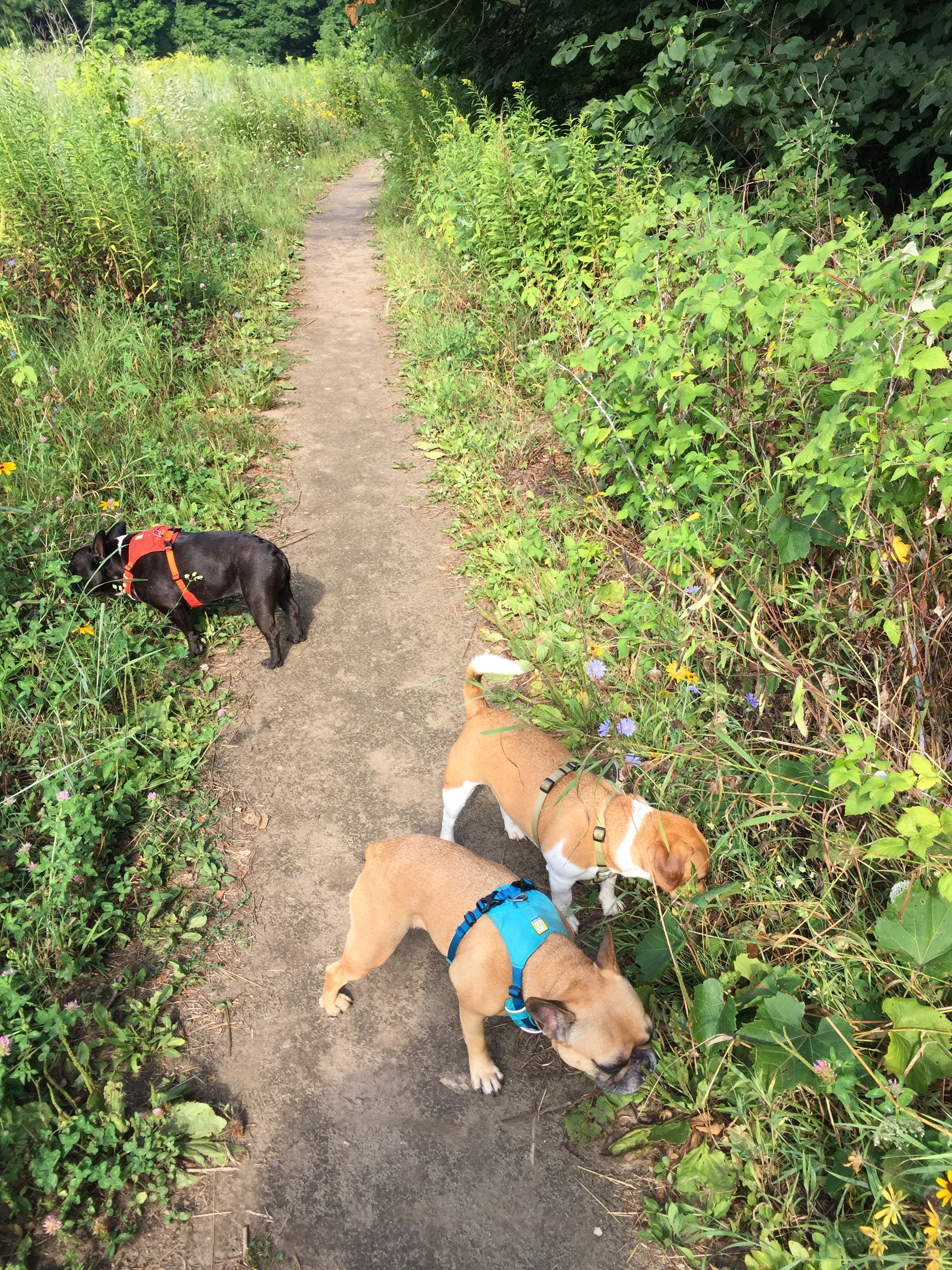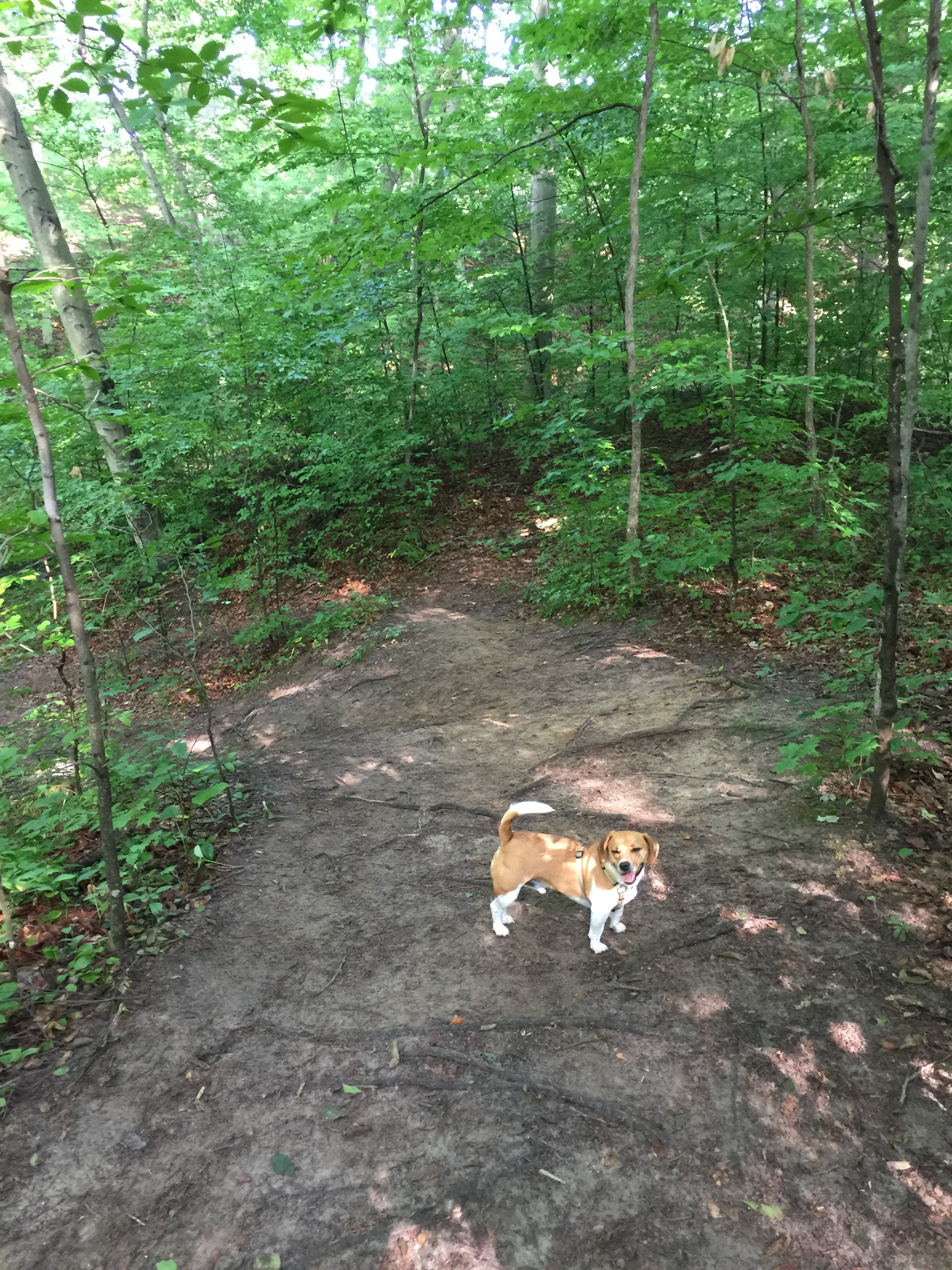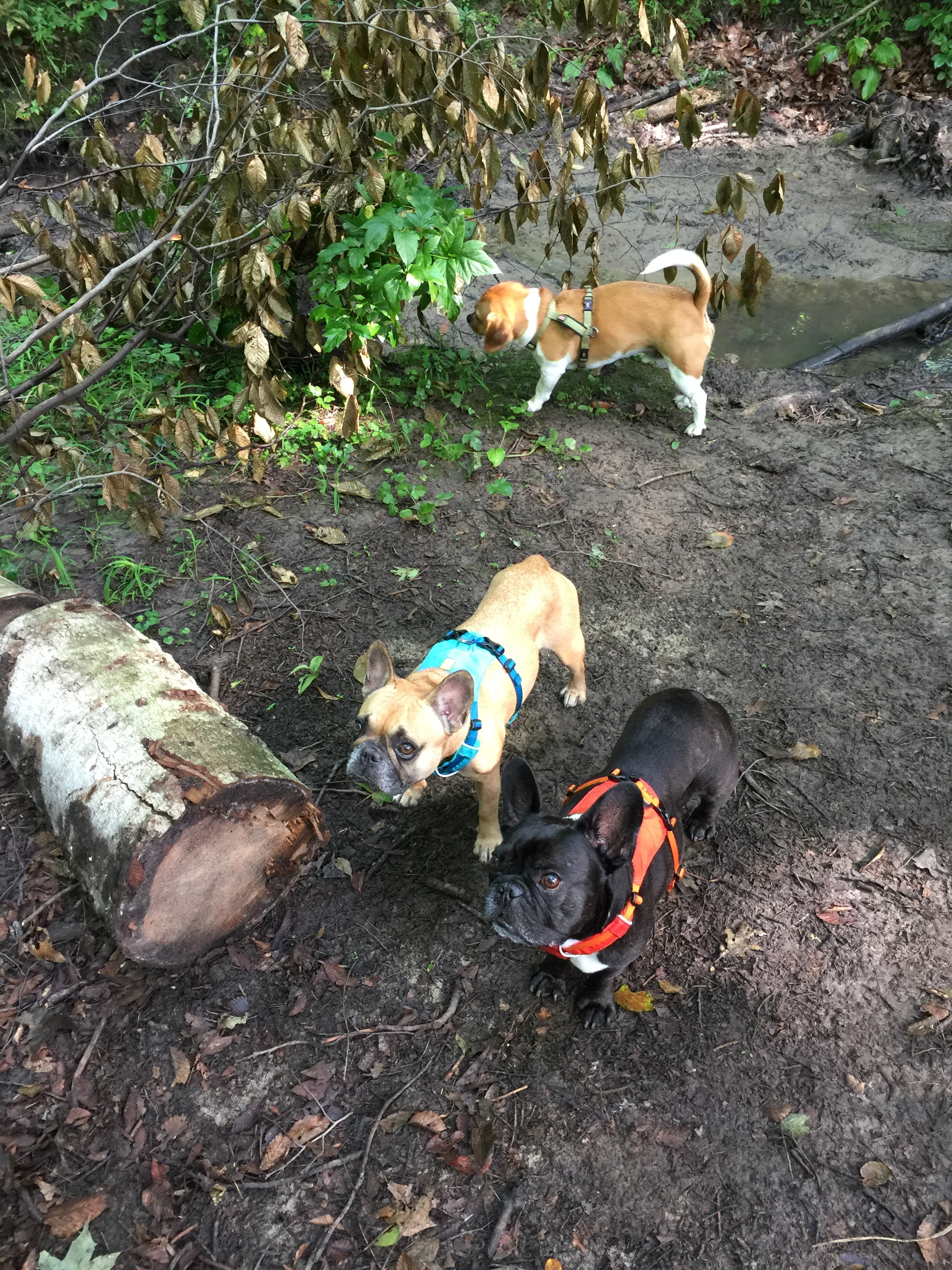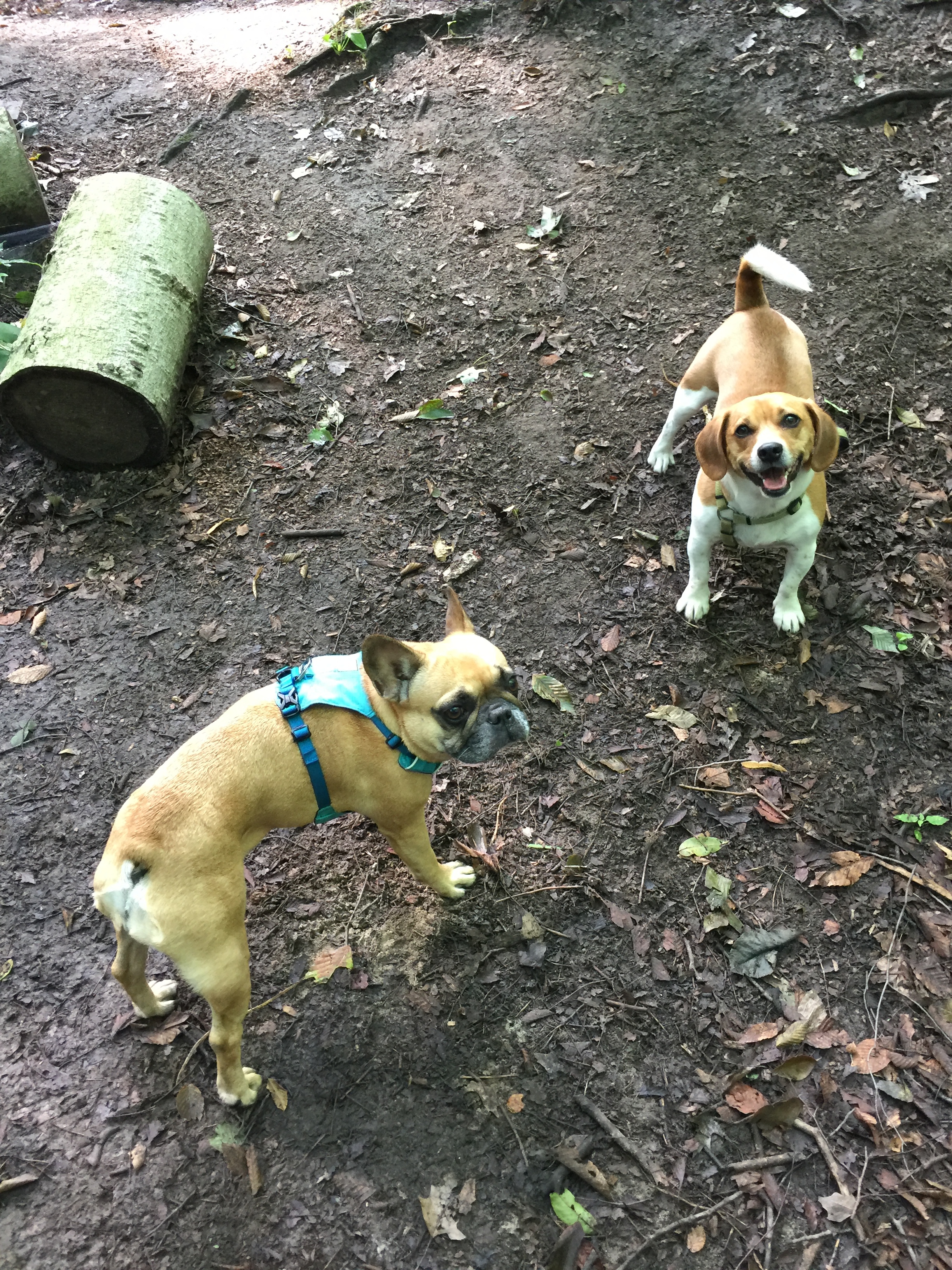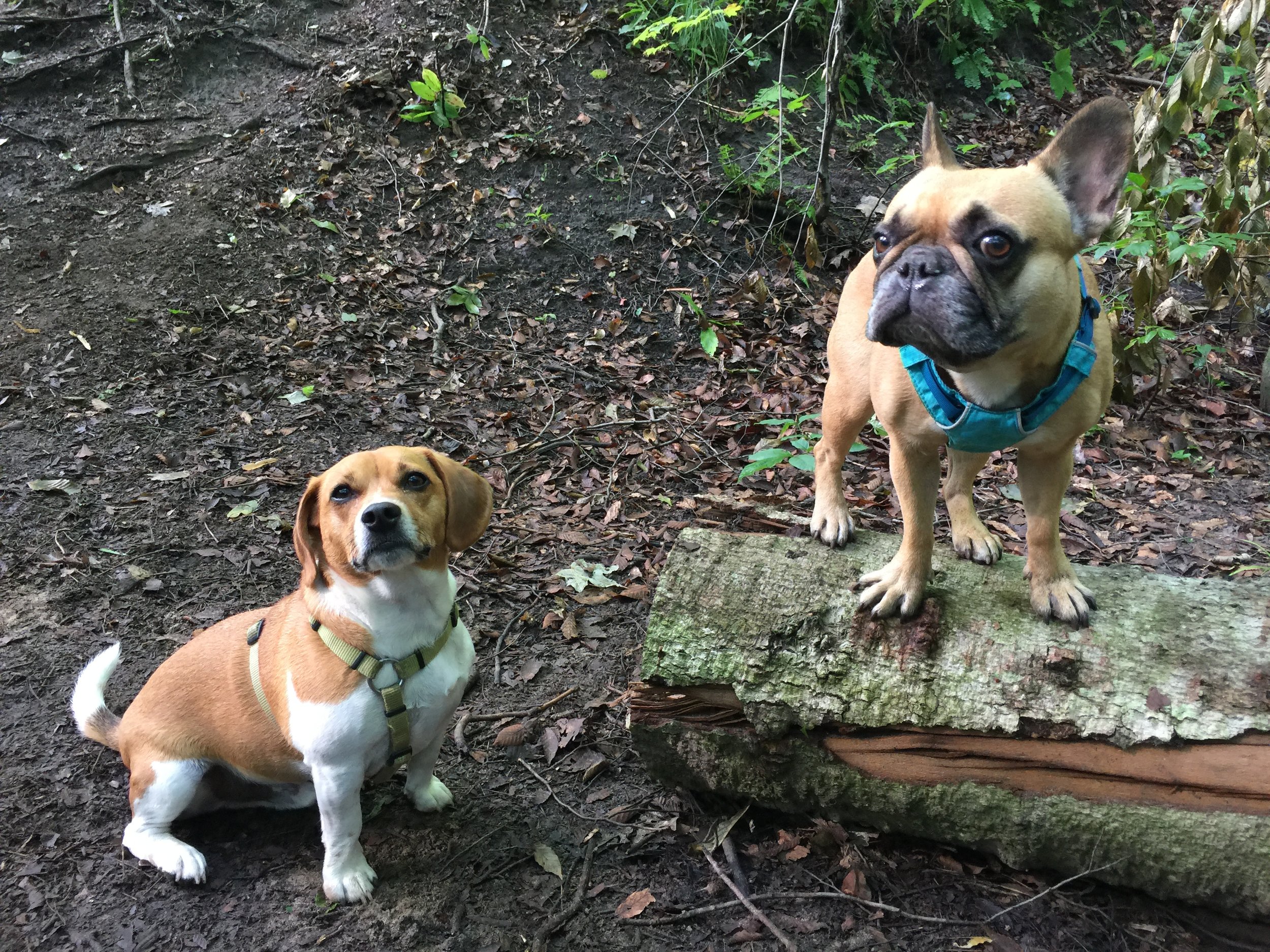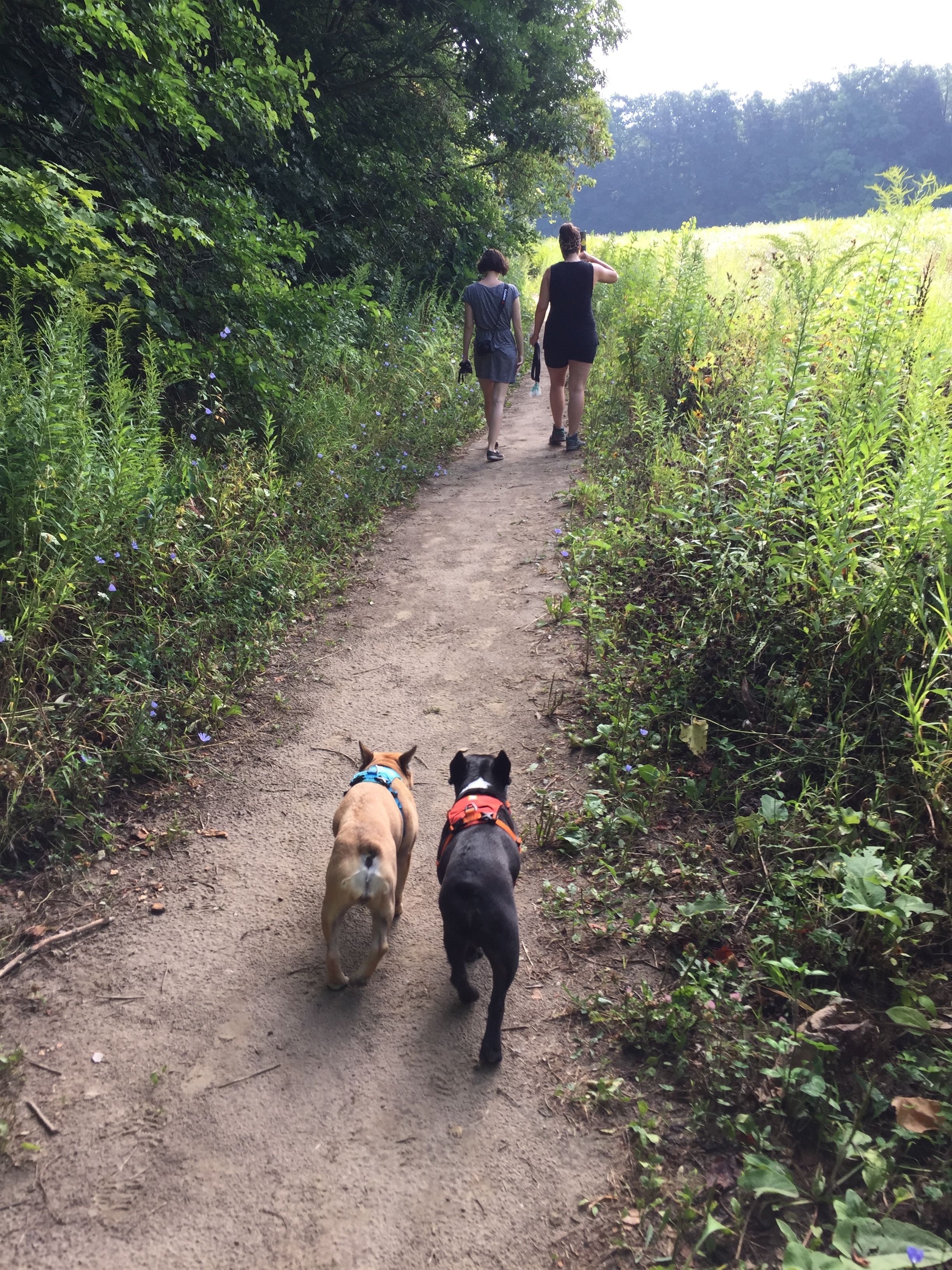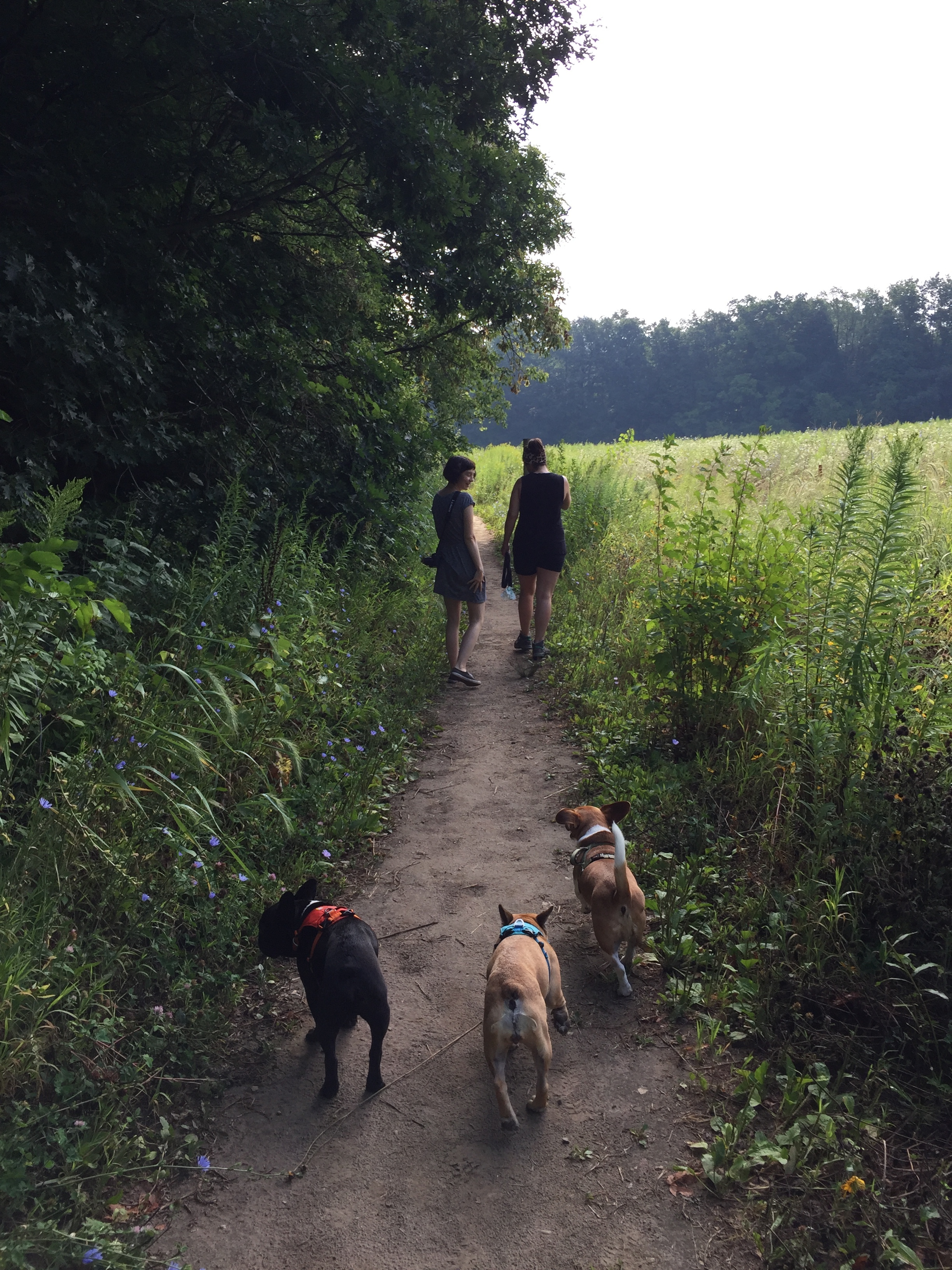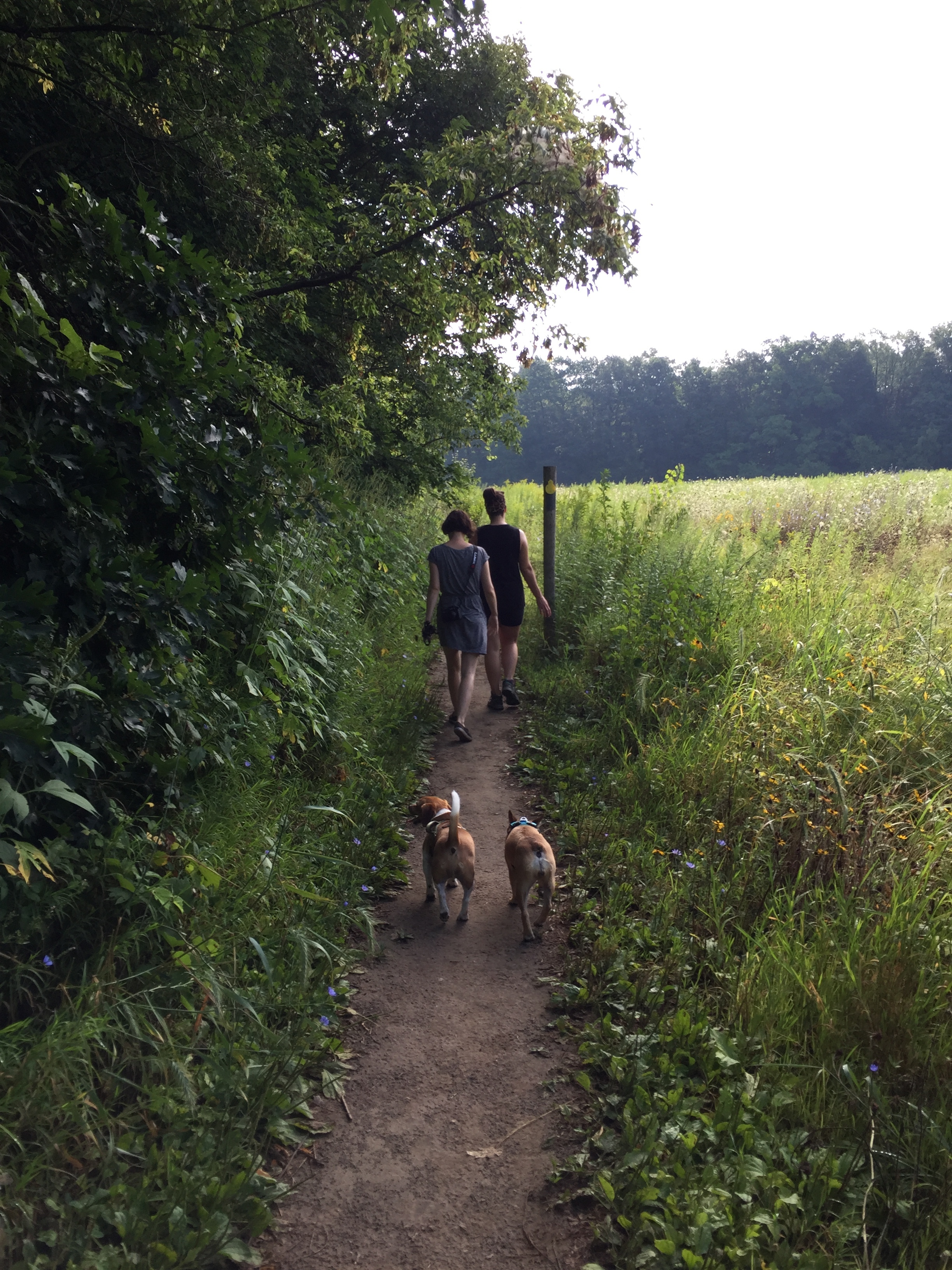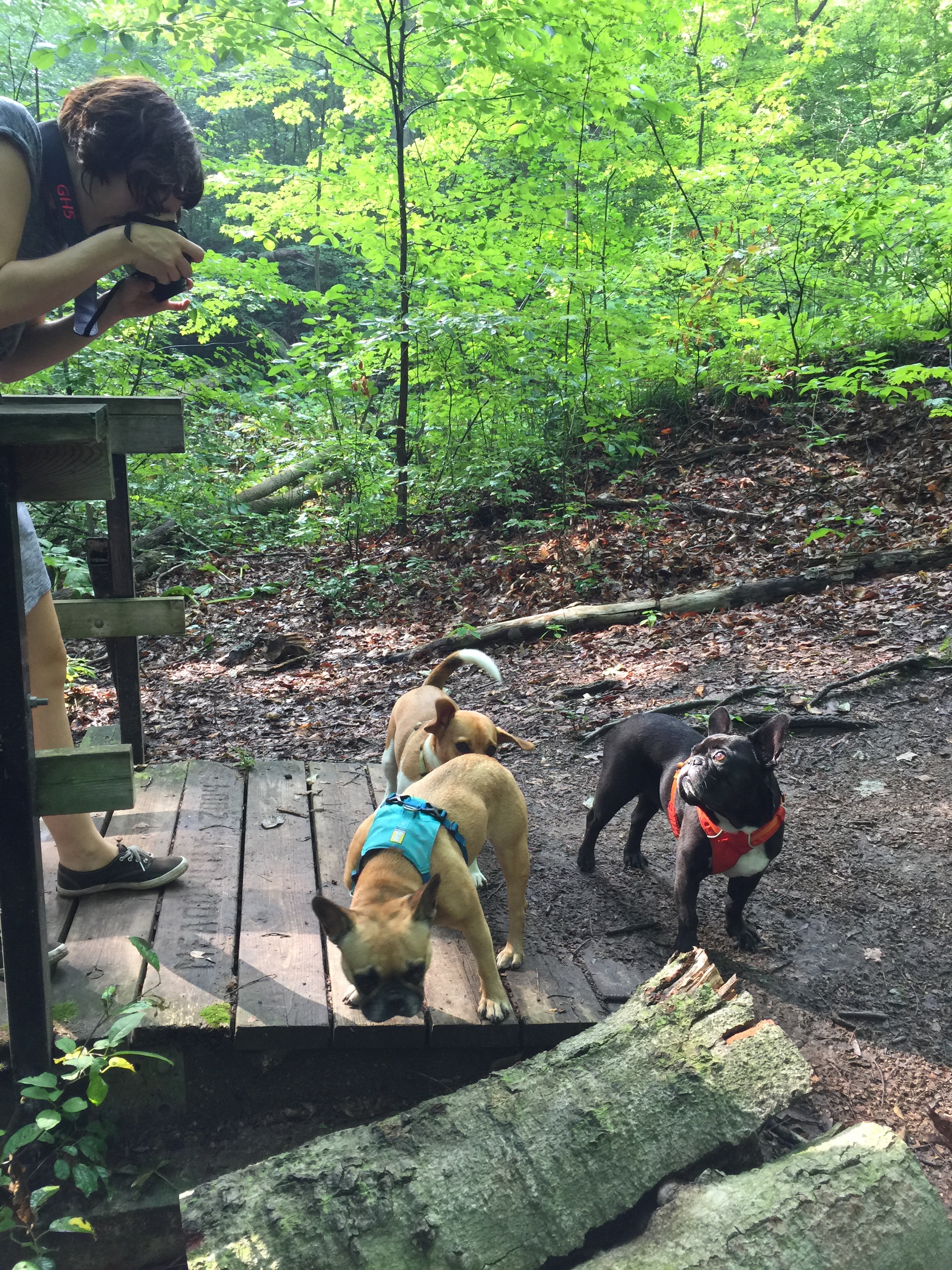 I know I said it 'fore, butt …. great googilymoogily!! Isn't THE NATUREMAMA AWESOMETIMES!!??
Guys!! The wilderwild is so full-up with greenygreens right nowabouts it totally looks like a storybook picturemovie!! Don'tchathink!!?? IKNOW!! MAGICALISH FOR CRYING OUT PETE!! …………..
OH!! Plus that 'minds me!!
Wanna see a SNEAKYPEEK at a whole buncha the most 'MAZING-IST picturestories in all of evertimes!!??
YOU DO!!?? 'Cuz me plus Mirabelly got a whole buncha picturestories made special from a sooperdooper professional-type PICTURETOGRAPHER, guys!! I am not even joshing!!
I will share the restest latertimes with lotsmore detailery, butt get ready to say "WHOA!!" 'cuz I am 'bout to share with you … THIS!! …
Isn't that AMAYZAZING!!?? 'Cuz that is what I was thinkingthoughts!! YES!!
It is from Studio Kuefner, plus we can't even hardly wait to share the whole, entire storytimes 'bout it, guys!! For reals!! So STAY TUNED 'cuz there is waymorelots like that to share with you a 'nother daytimes, K? K!! ….
** WHEW** Aaaaaaaaaaaaaaaaaanyhoozle … that was our daytimes, guys!!

Me plus Mirabelly just want to say SHANKSH for sharing Mirabelly's ADOPTAVERSARY with us!! YUP!!
That means lots'nlots from the basement of our HappyHearts!! ………..
It has been sooper'citing so fars and stuff, butt now is when we are gonna take it real easybreezy 'fore alla the sunsmiles go a 'way a again, K?? K!!
'Cuz someofthetimes the bestest things to do is …
A WHOLE LOTTA NOT SO MUCH!!
Amirite!!?? 'COURSE!! ………
HappyMerryADOPTAVERSARY, MIRABELLE!! ❤️❤️❤️
You are my most favouritist baby sisterperson in all of evertimes, plus I am gonna luvluvLOVE you like crazybananas FOREVER plus EVEREVER!! Promiseface!! ……………..
'Course … 'case you forgot to 'member … me plus Mirabelly are gonna luvluvLOVE YOU GUYS forever plus everever too!! Bleeve it!! ❤️❤️❤️
'Till latertimes, everybuddy!! Hope we get to see you in the Dreamingplace, K? K!!
😊❤️😘❤️😍❤️
😊💜😘💜😍💜
H❤️H❤️H❤️
H💜H💜H💜