IT IS TOTALLY A BEAUTIFULLISH DAYTIMES, YOU GUYS!! (40 photos)
GUYS!! GUYS!! 😊❤️😘❤️😍❤️
Over thisaways and stuff!! YES!! Just be soopercareful when you mosey 'cross the rollycar road, K? K!! ……..
Howdy doody to you-dee, everybuddy!! 😊❤️😊❤️😊❤️
Hee hee! Golly!! It is soopernice to see your faceparts this daytimes 'cuz did you know why!!?? ………….
It is a 'MAZING daytimes in the outsideplace!! Sure is!! I am not even joshing!!
Just have a looksee with your very own lookingmarbles for crying out Pete!!
There is 'citing stuffs allover everywheres, you guys!! You will see!! …………..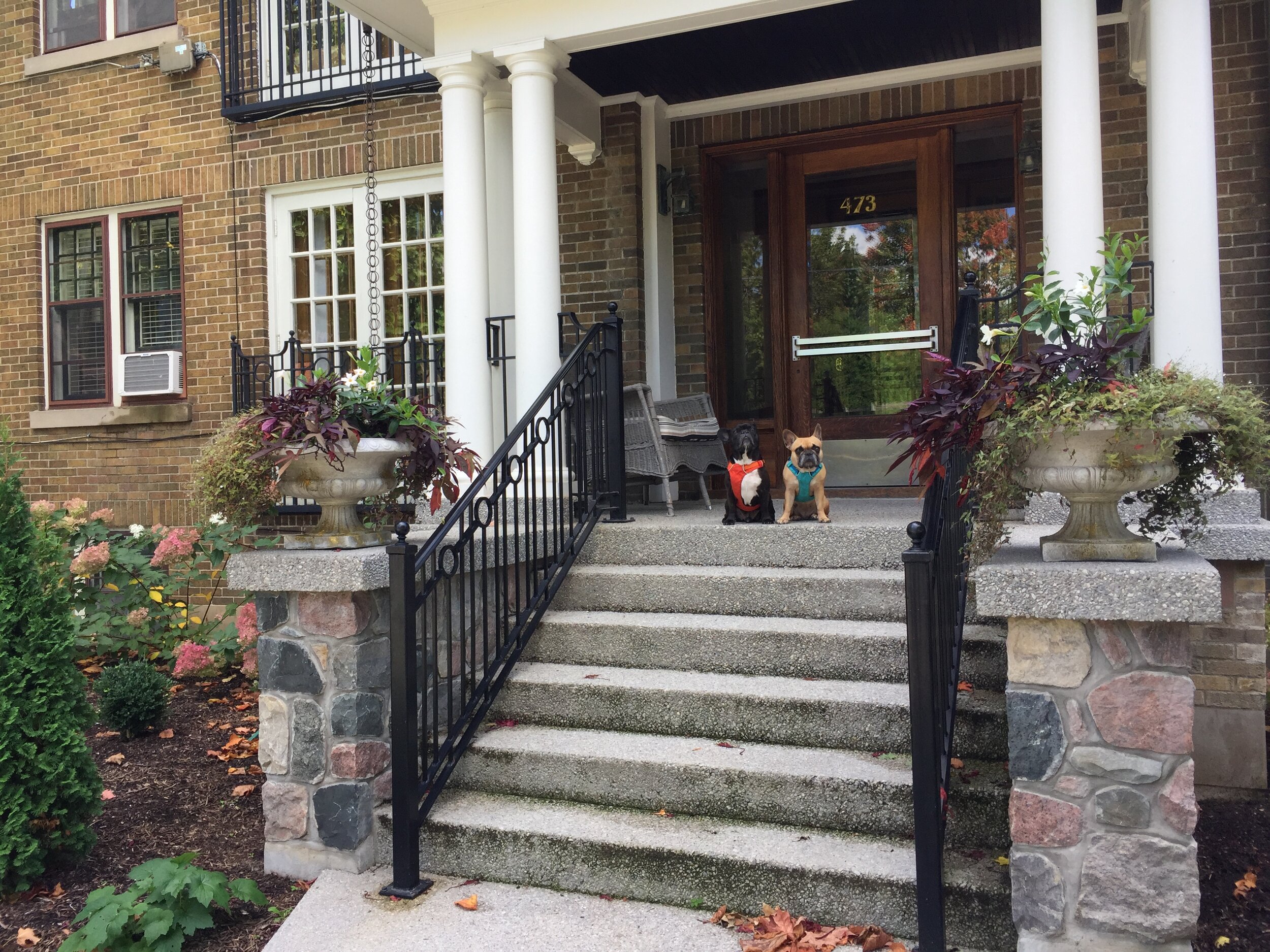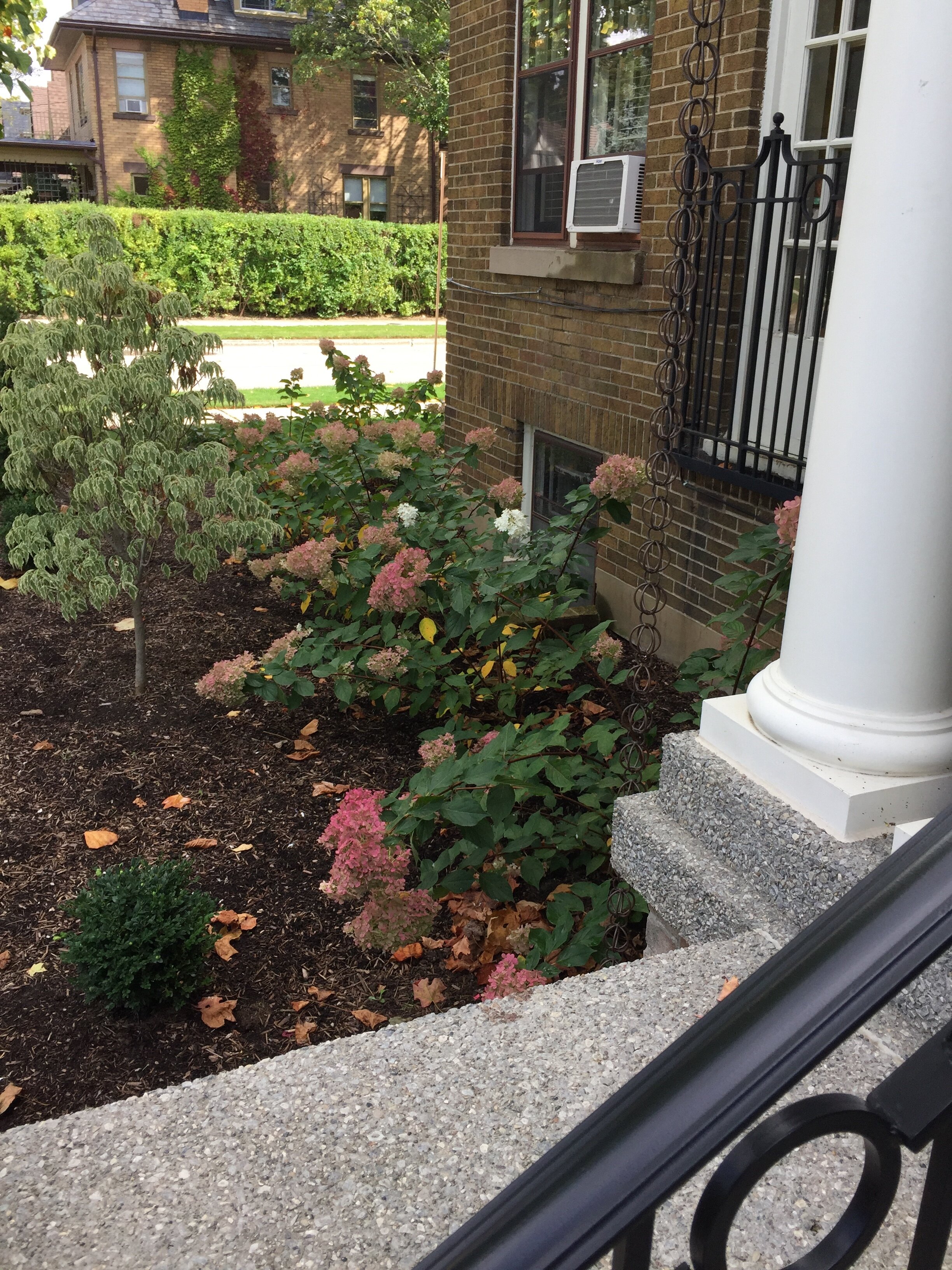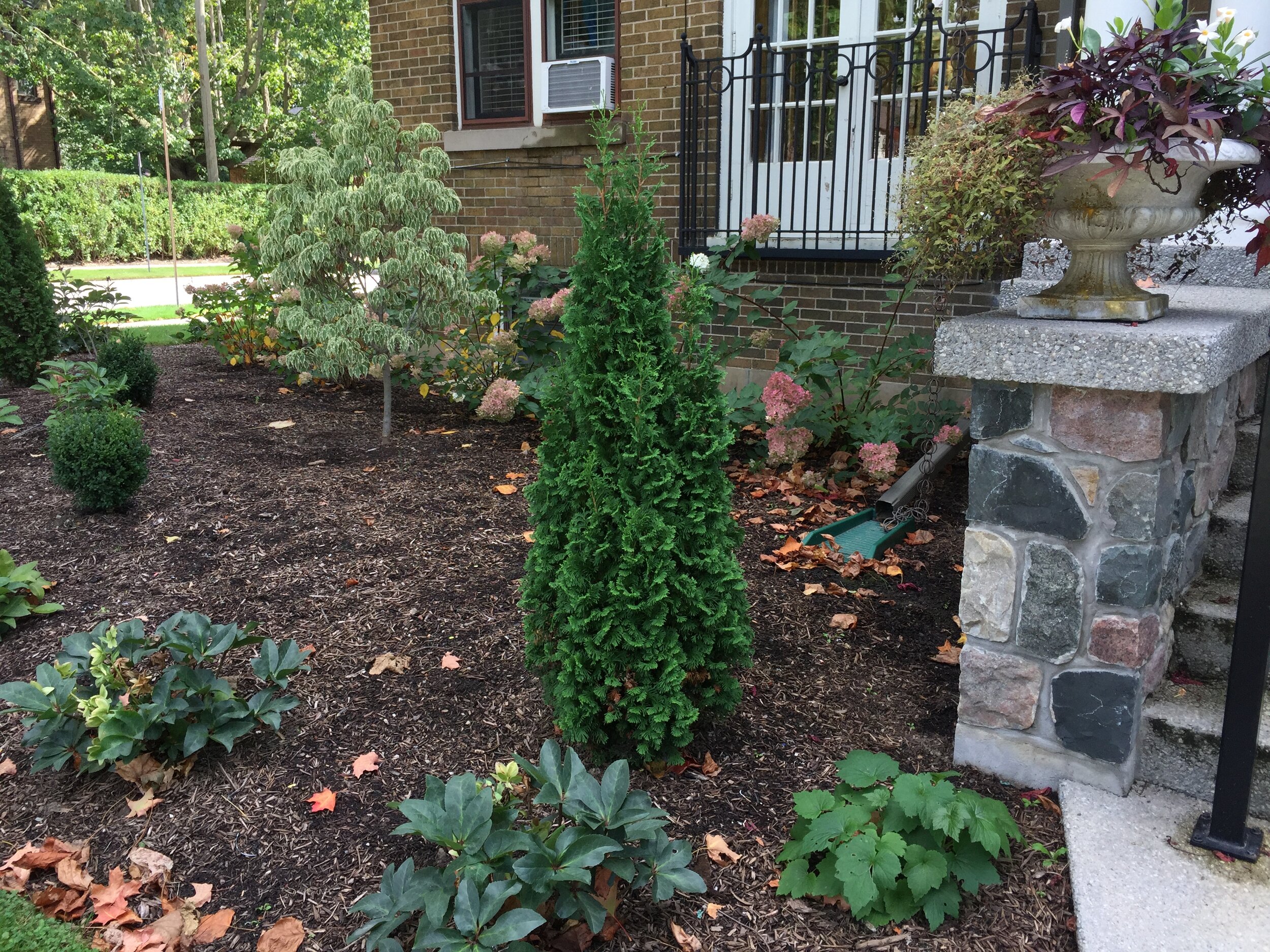 Like lookee lookee over thisaways!! See alla the 'mazing rainbowparts in our gardenbeds!!?? ……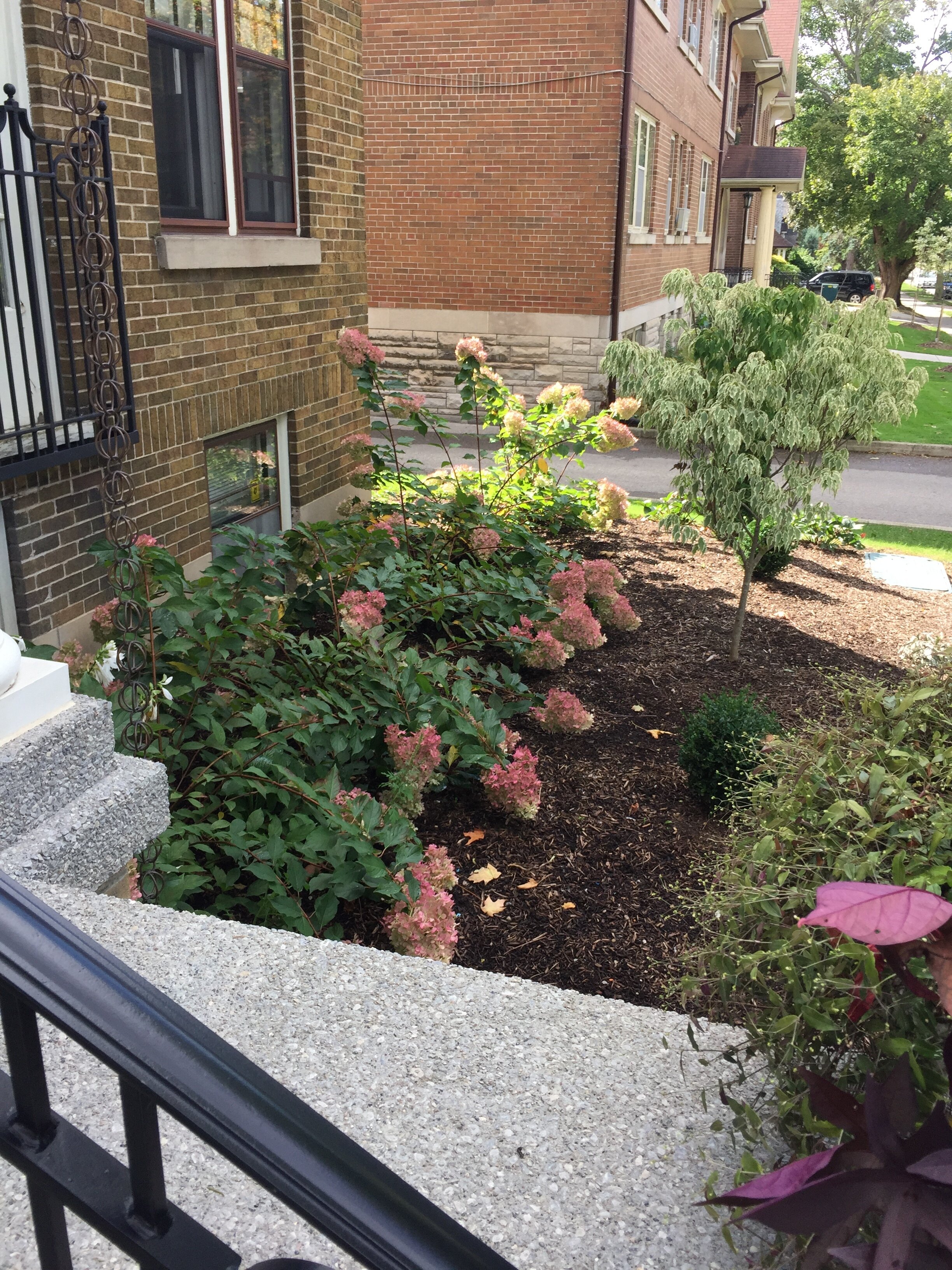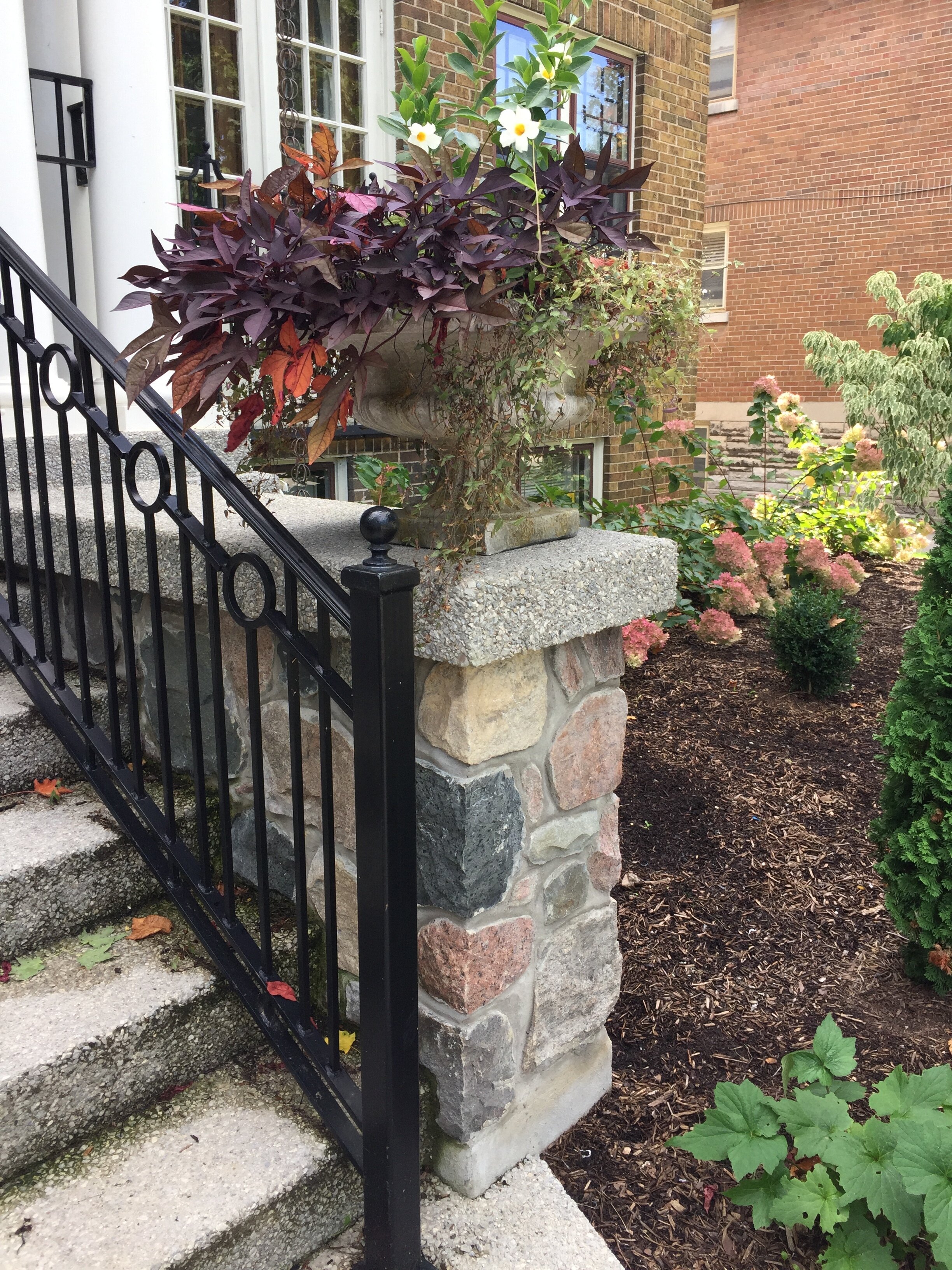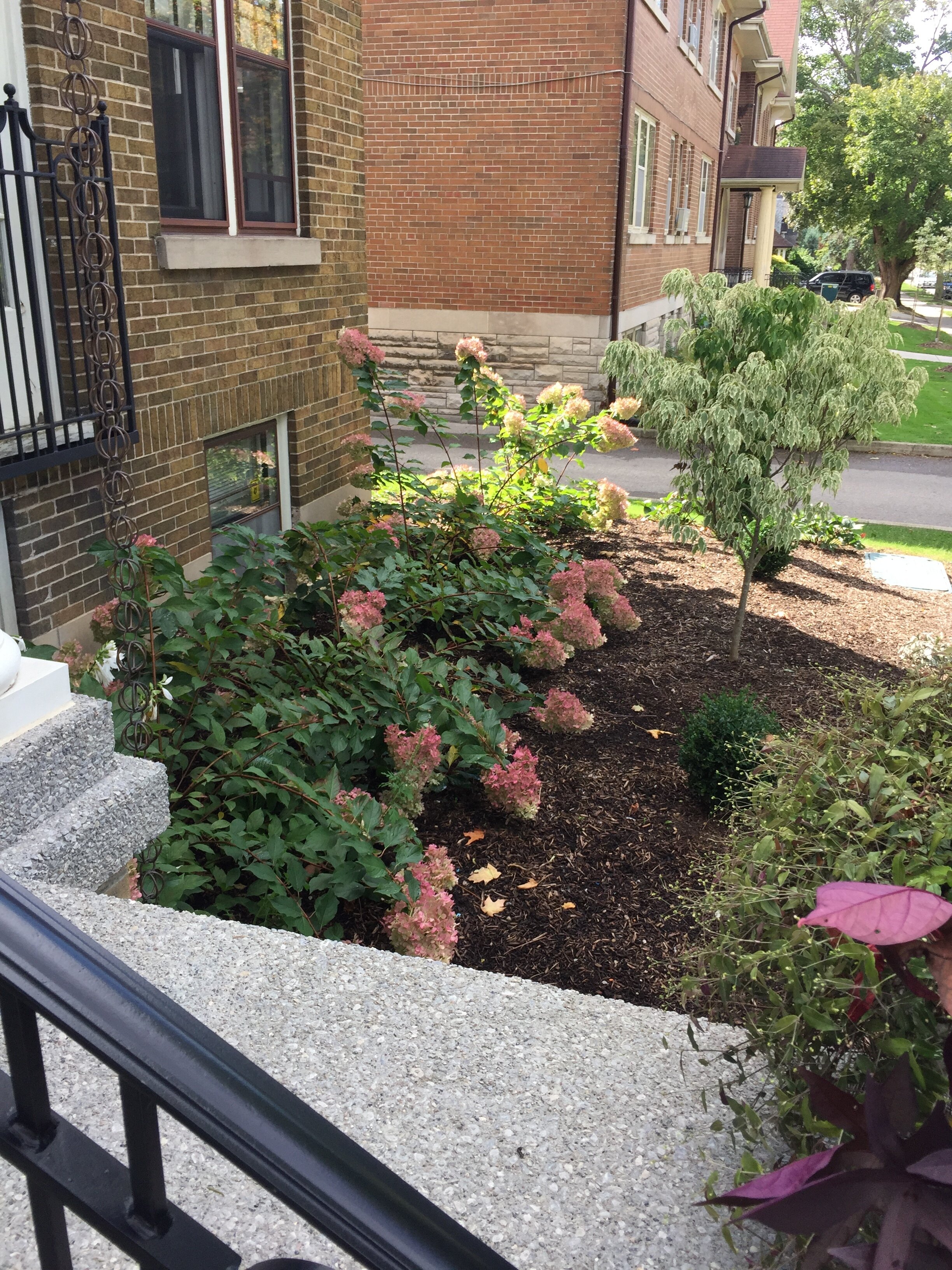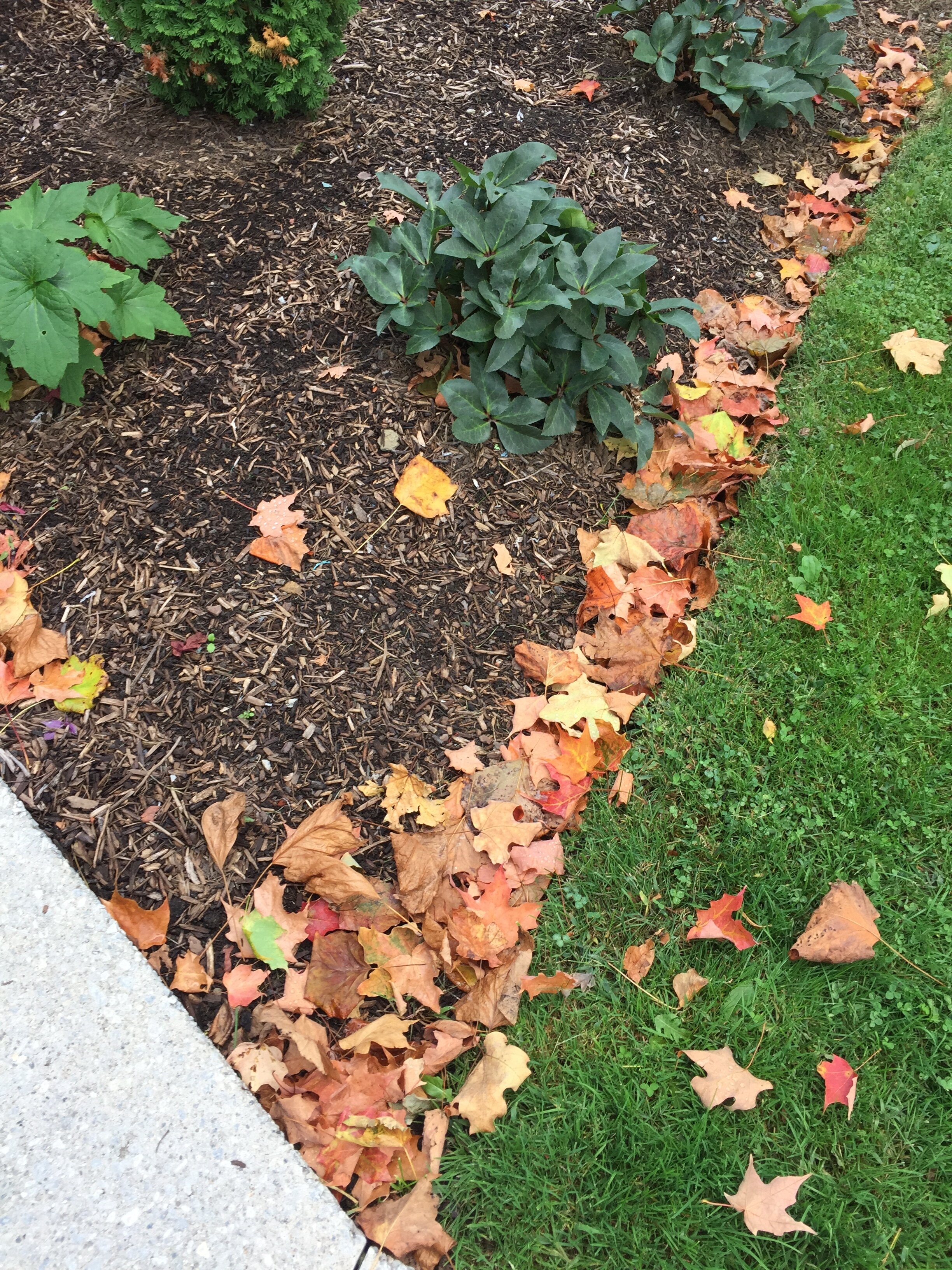 Plus over THISAWAYS there is even waymorelots!! It is totally beautifullish don'tchathink!!?? US TOO!
Happens every yeartimes when the FALLINGDOWNTIMES start, guys!! YUP!! THE NATUREMAMA goes crazybananans with magicalish rainbowparts EVERYWHERES!! …….
OH!! plus that 'minds me, guys!! I almostly forgotted!!
Mirabelly wants to say SHANKSH to everybuddy who is askerating 'bout her allatimes!! ………..
YES!! Truestory for reals no joshing seriousface she is doing 'MAZING!! YUP!! 'MAZING!!
Facteroid is, she just got back from getting more ACCUPOKEY, plus the chunk of her backparts that went all wonky plus needed surgerystichery is getting sooperstrong and everythings!! For reals guys!! Plus, after she gotted back to our foreverhome, she ……..
… got all cozy in the sunsmiles for doing a whole lotta not so much!! Ha ha!!
She knows she has not been on the interwebsnet so much latelytimes to talk to you guys, butt she wants you guys to know she basically luvluvloves you more than everythings!! ❤️❤️❤️ YES!! ………..
Butt her most importantal job nowabouts is not doing hang-outery or goofballery, or even face-boppings!! Nope!! It is TO GET WAYMOREBETTER. Good as shinynew, even!! Yup!! Plus she is doing AWESOMETIMES!!
OH!! Hey, that totally 'minds me of a whole differenter thing!! 'Member the charity thing-y I was n'vited to for helperating a whole buncha rescued kitties!!?? ………….
I TOTALLY WENTED, GUYS!! 😜
YUP!! To 9ROUNDS FOOTSYBOXING for being a helpful helperman so's they could raise a whole lotta dollarpennies!! YUP!!
See … the LONDON HUMANE SOCIETY rescued over won hunny (over one hundred cats were rescued from one location all at once - Mum) kitties, plus now they need lotsa dollarpennies so's they can go to a doctoranarian for making sure they are all AOK 'fore getting 'dopted!! ………….
Was sooperfun awesometimes 'cuz I have neverever even been to a footsyboxing place befores!! Nope!!
It was the COOLIST, guys!! Plus can you see!!?? they had a whole buncha stuffs out in the parking rodeo (Parking lot just outside - Mum) for raising dollarpennies too!! ………….
'Course there was crazybananas degrees in the outsideplace, so check THIS out!!
My bestest friendlyfriend BRETA put an UNDERBRELLA over my brainmelon so's I did not get too stinkywarm!! Isn't she the NICEST!!?? IKNOW!! …………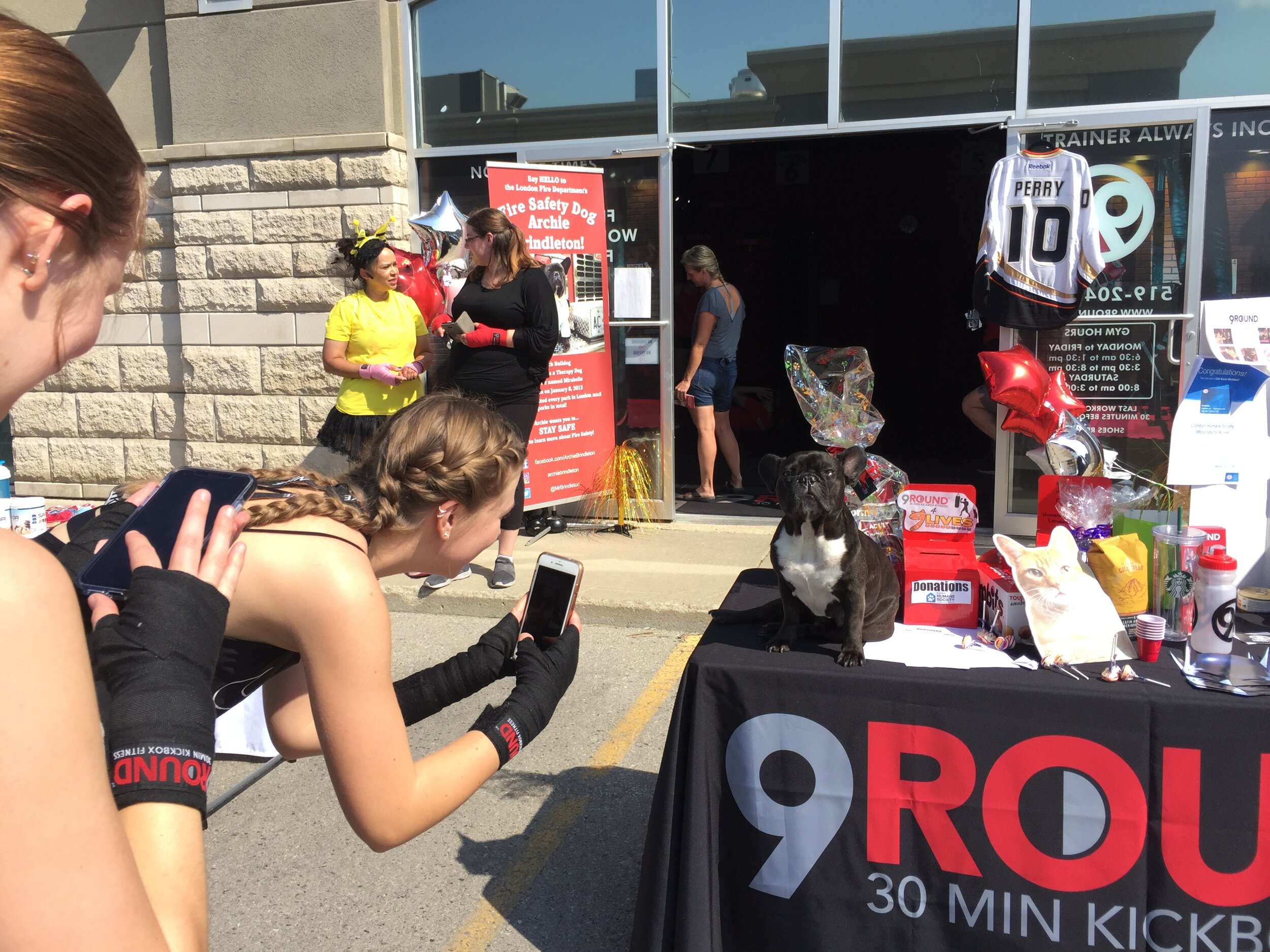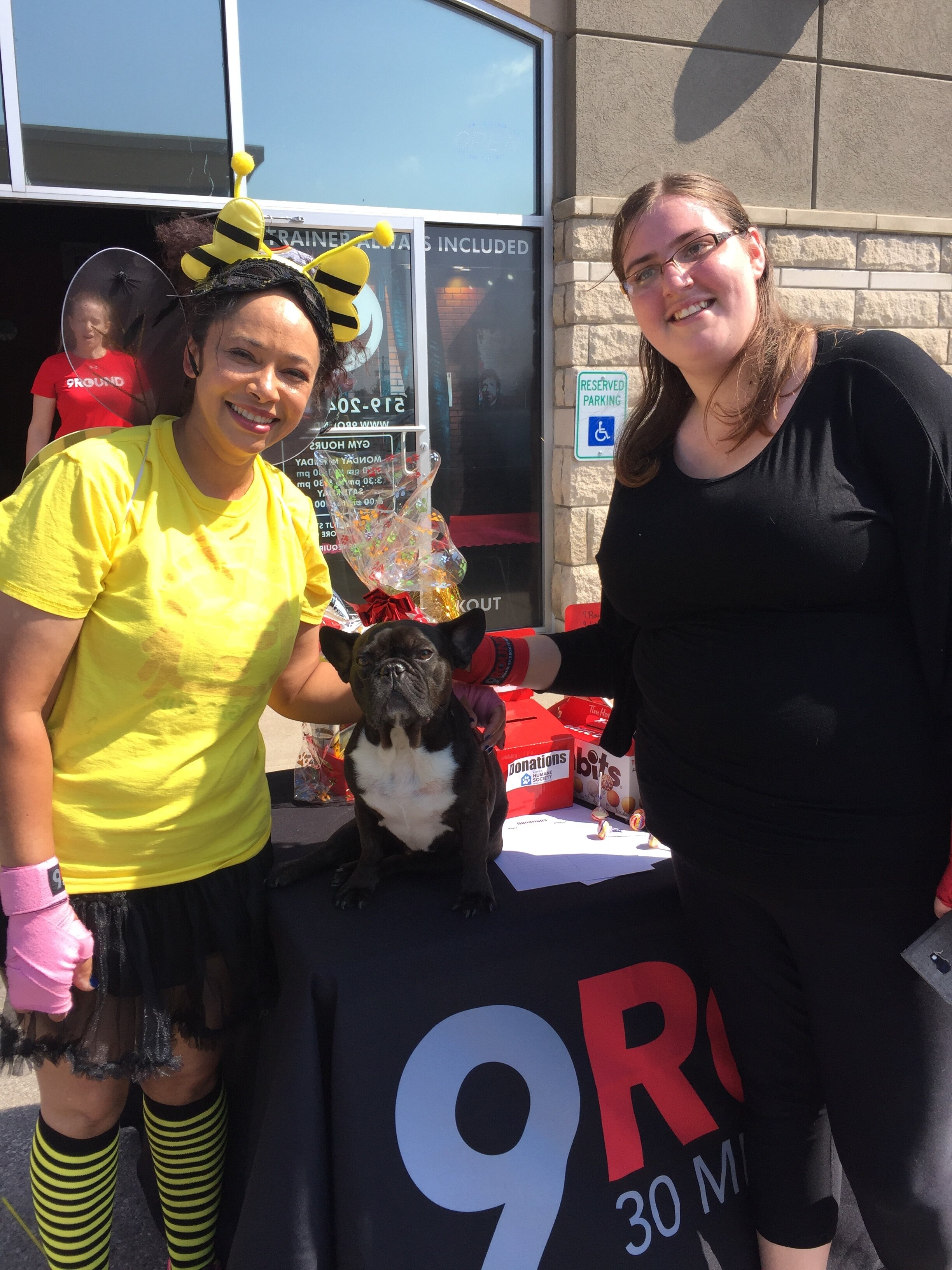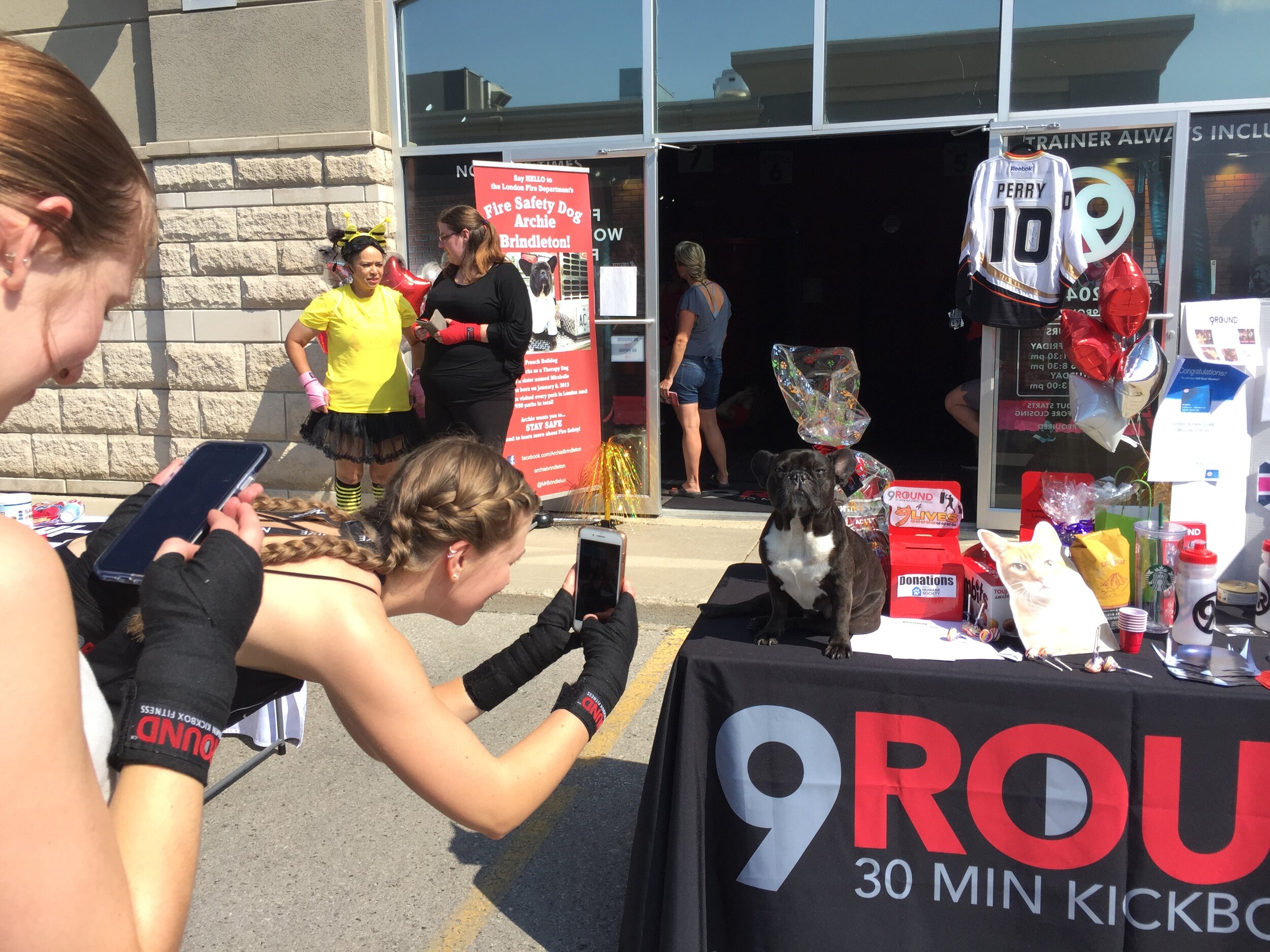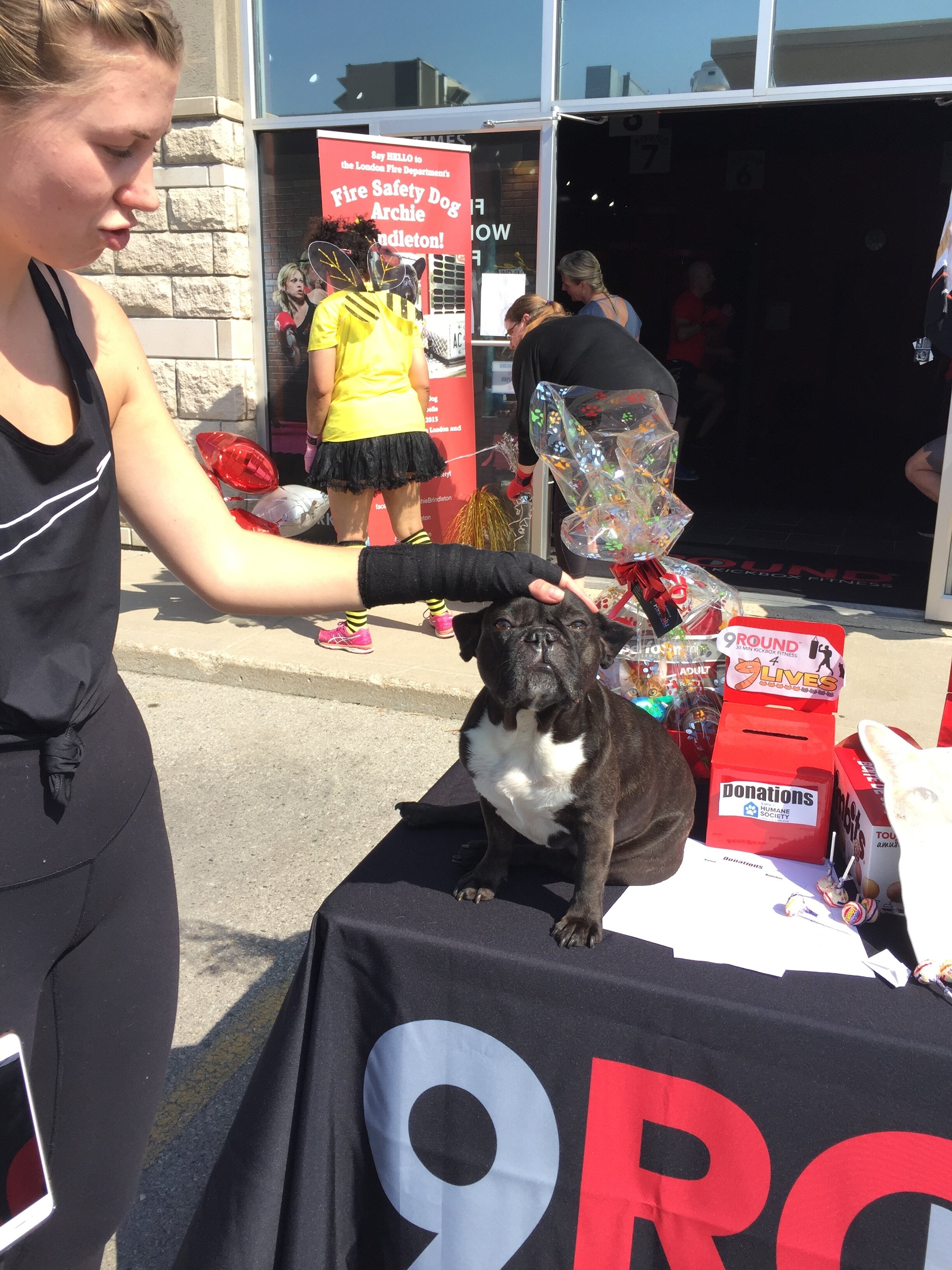 Basically EVERYBUDDY was the nicest, guys!! Seriousface!! ……….
Even JUSTIN came over from STARBUCKLES to say "HI!!"
STARBUCKLES is totally where MUM goes to get alla her zoomersjuice!!
"GOOD JOB, JUSTIN STARBUCKLES!!" ………………
Anyhoozle … I wanna show you guys alla 'round the insideparts too, so let's go-go-go, K? K!!
Stay sooperclose, 'cuz there is big piles of bouncy musicsounds plus lotsa puncherational kickery goings on in here!! You will see!! ………..
Check it out, everybuddy!! They even made a special comfyplace for my buttparts so's I could hang out on the insideparts if my brainmelon got too much sunsmiles!! IKNOW!! ………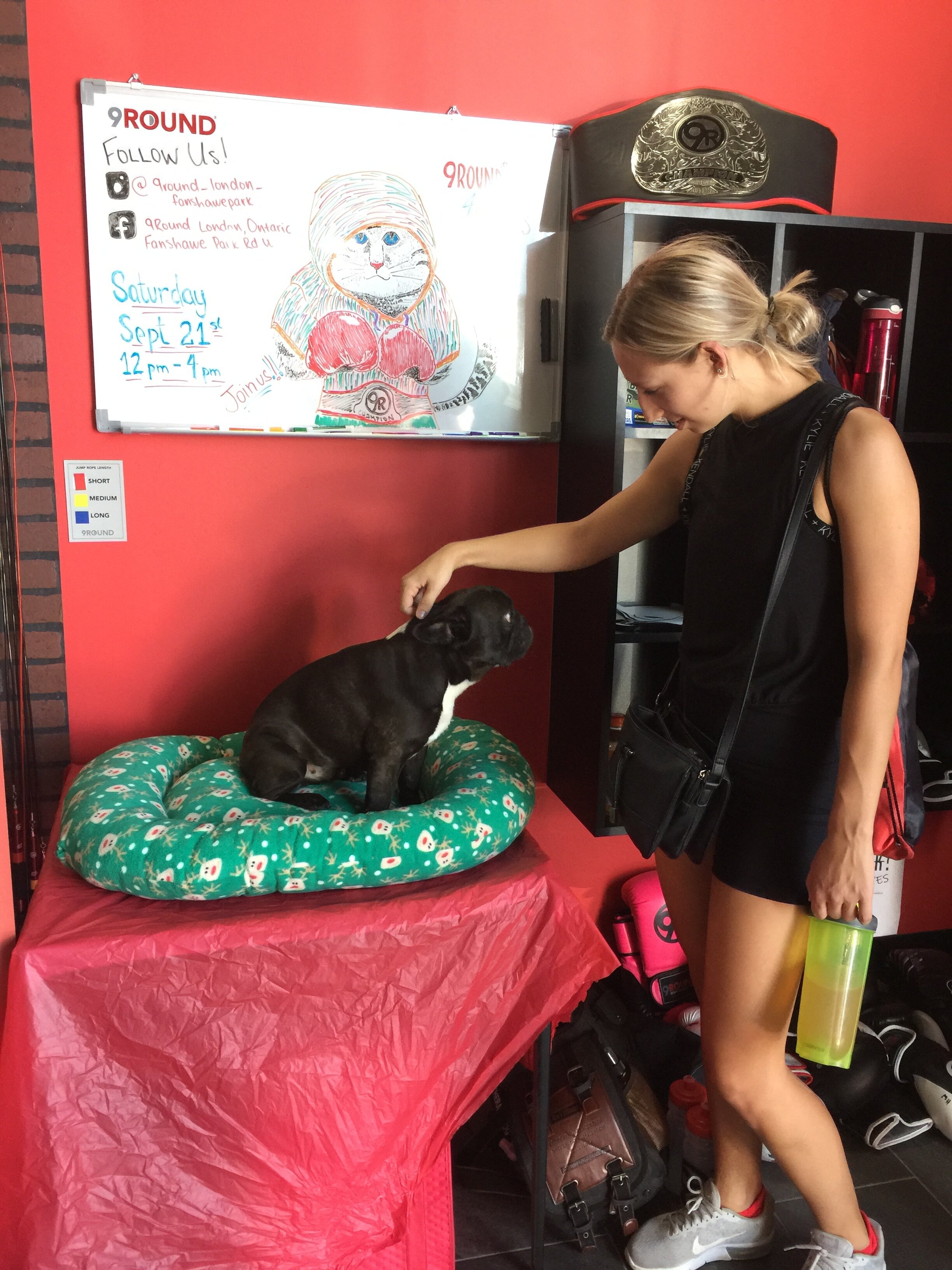 My comfybed was sooperclose to where this picturestory is, plus where alla the storage-type cubbies are, so I got to say "HI!!" to everybuddy who came in to do their puncherational kickery!! Was AWESOMETIMES!! ………..
Guys!! You won't even bleeve alla the soopercool stuffs they have in here!! ………..
Bleeve you me I have neverever even seen stuffs like this!! NOPE!! For reals I have neverever even seen ……
A GIGANTICAL KITTYCAKE for crying out Pete!!
Isn't that AMAYZAZING!!?? That is what I wasthinkingthoughts!! Pop said it was not for putting in my belly, butt …. pretty sure it would fit if I tried!! Pretty sure!! ………..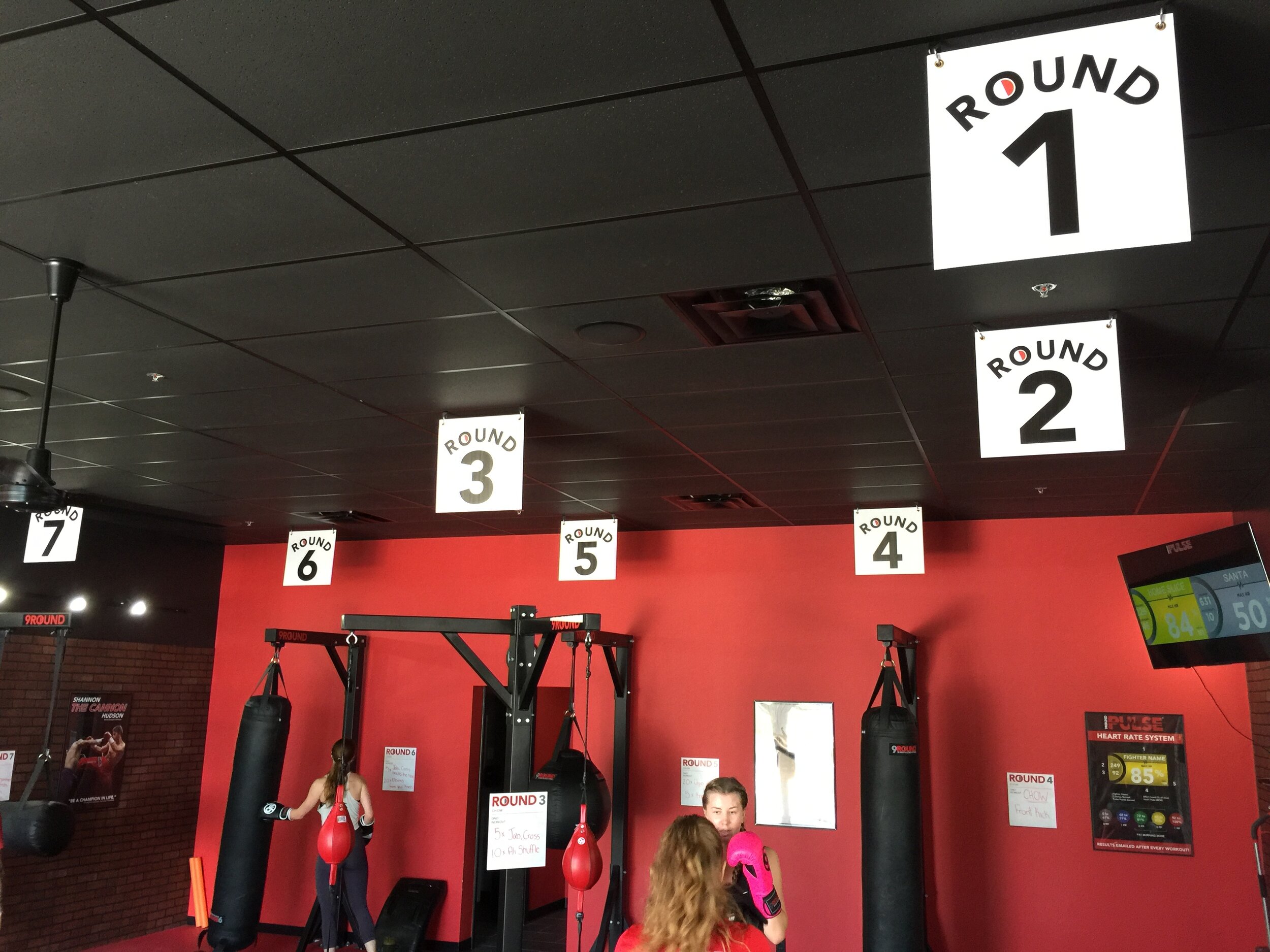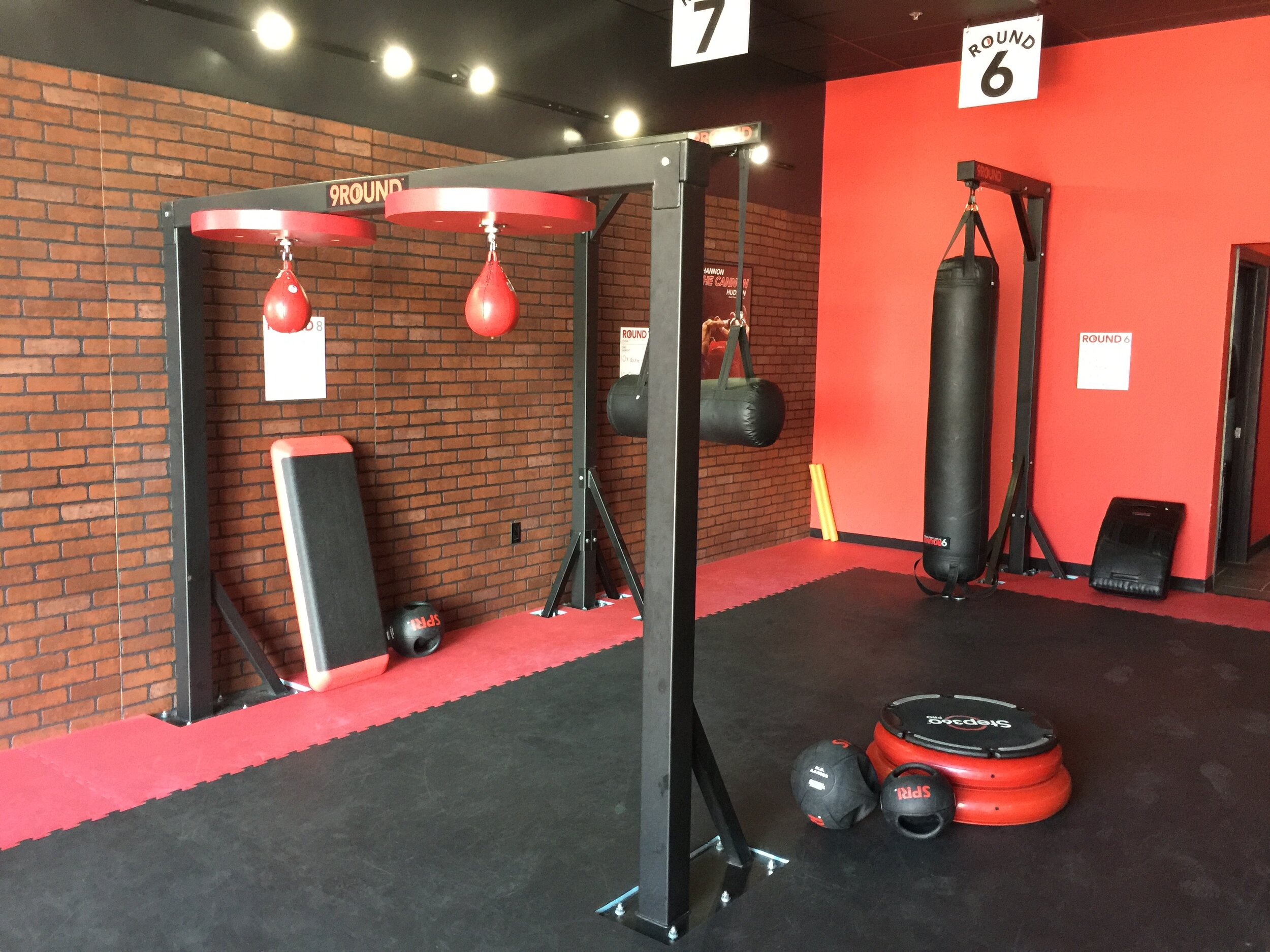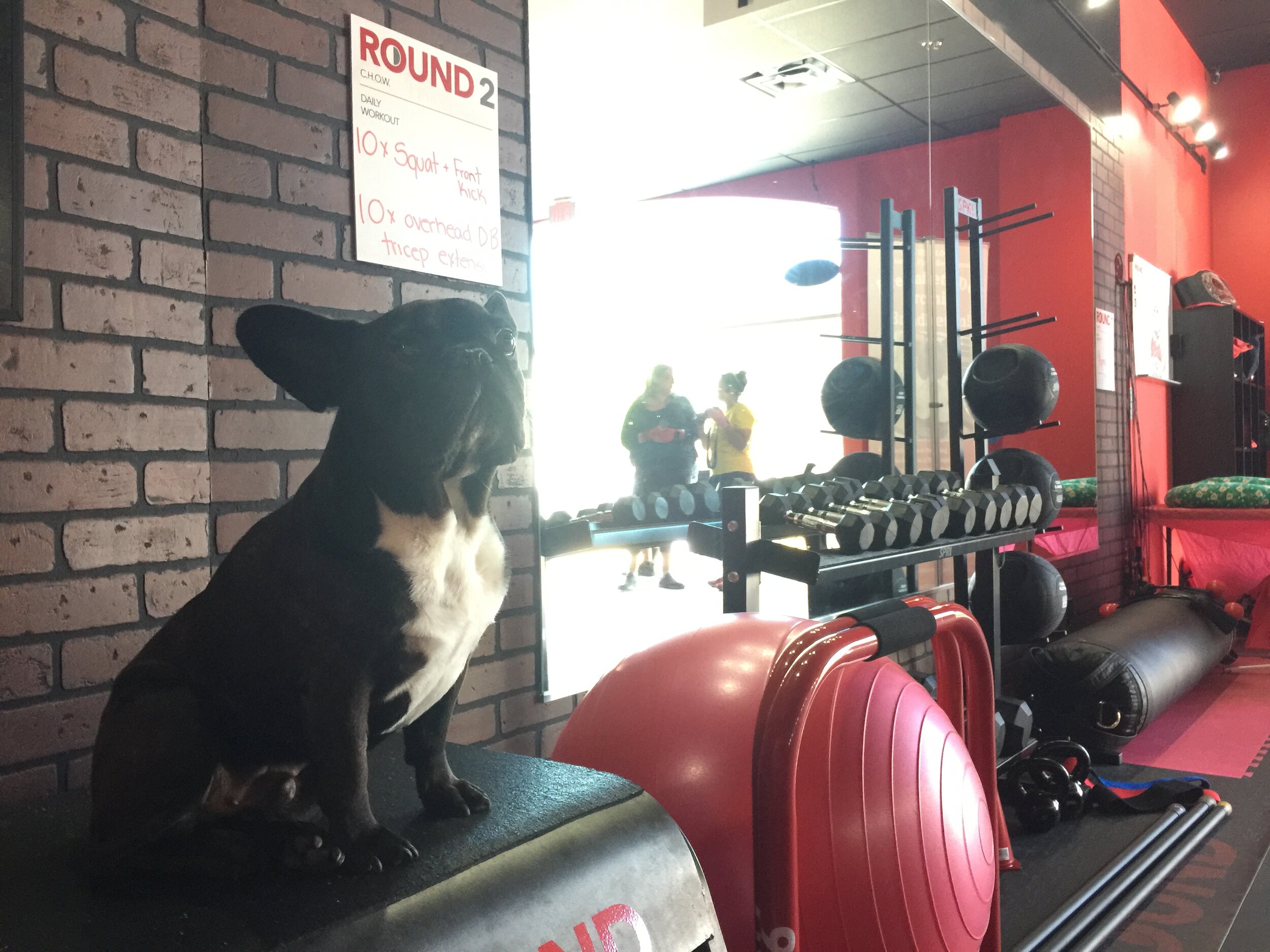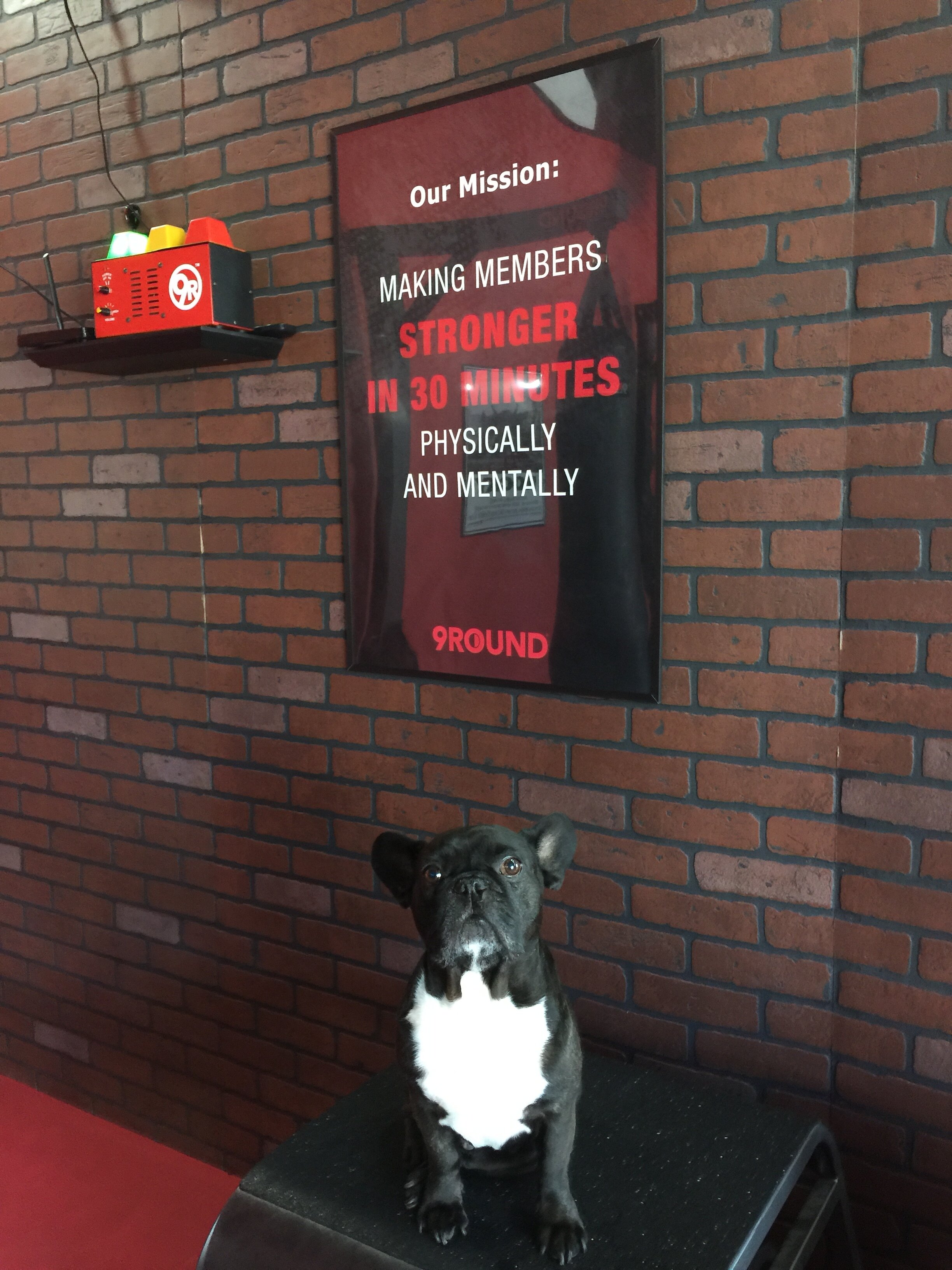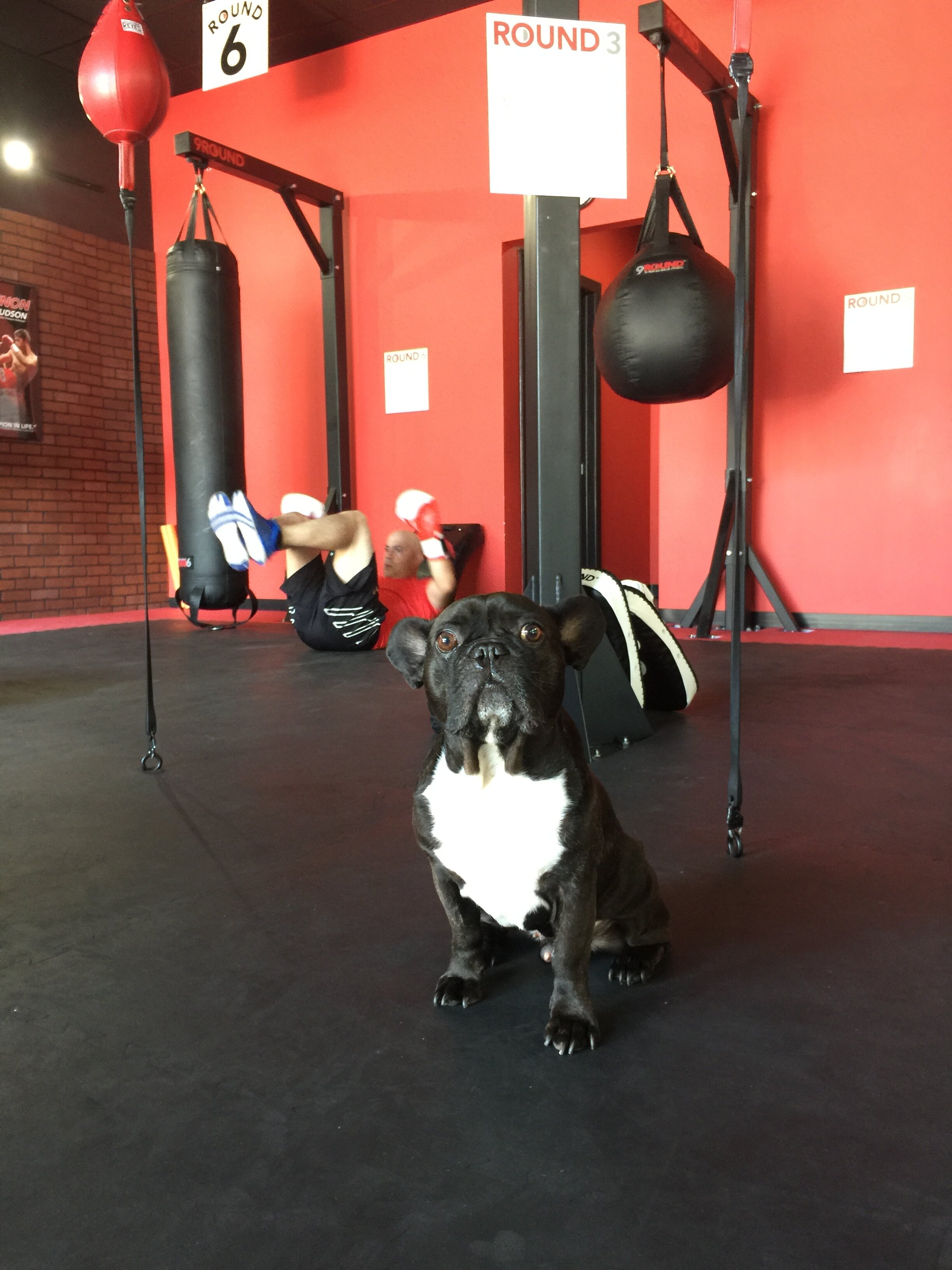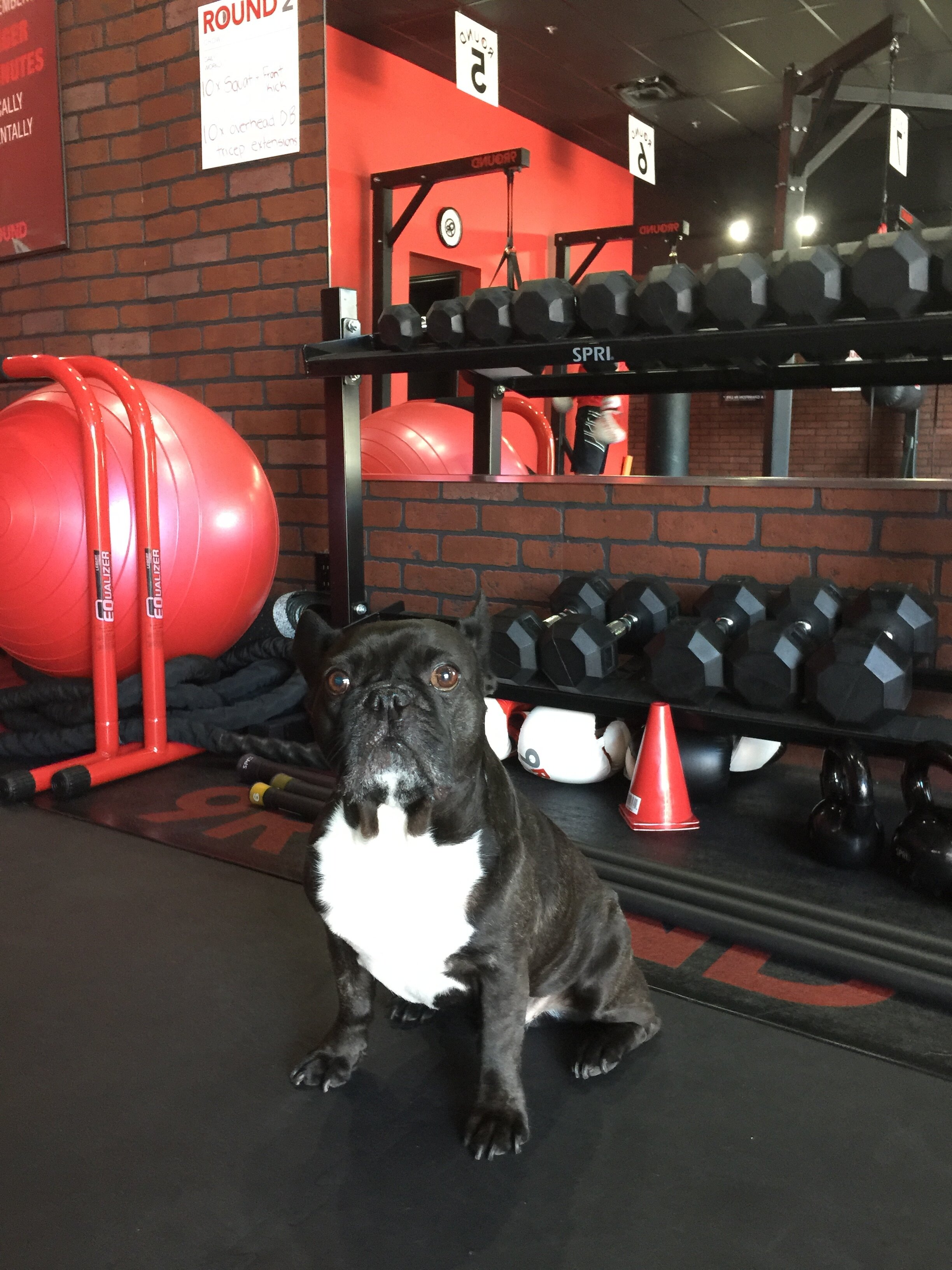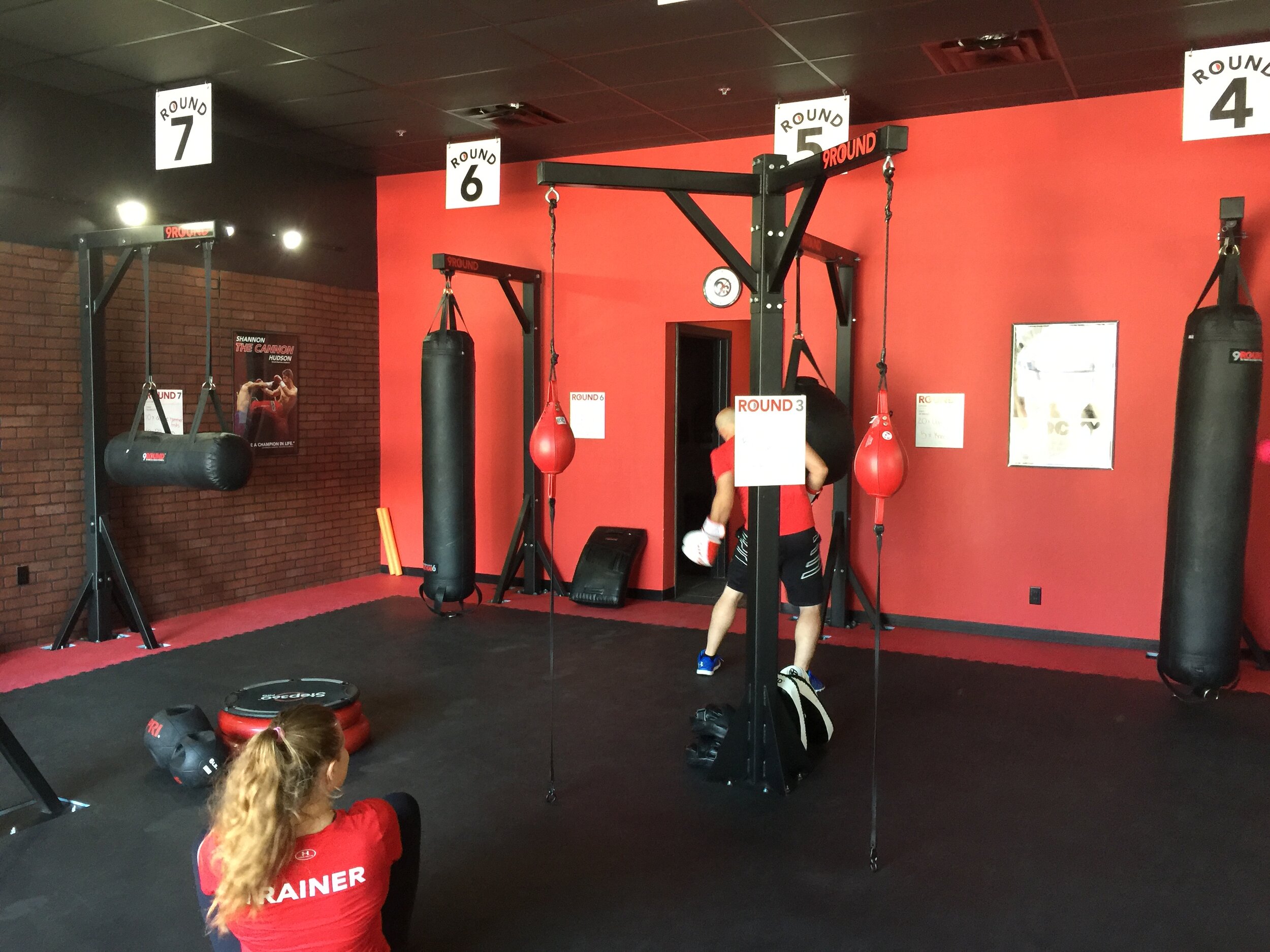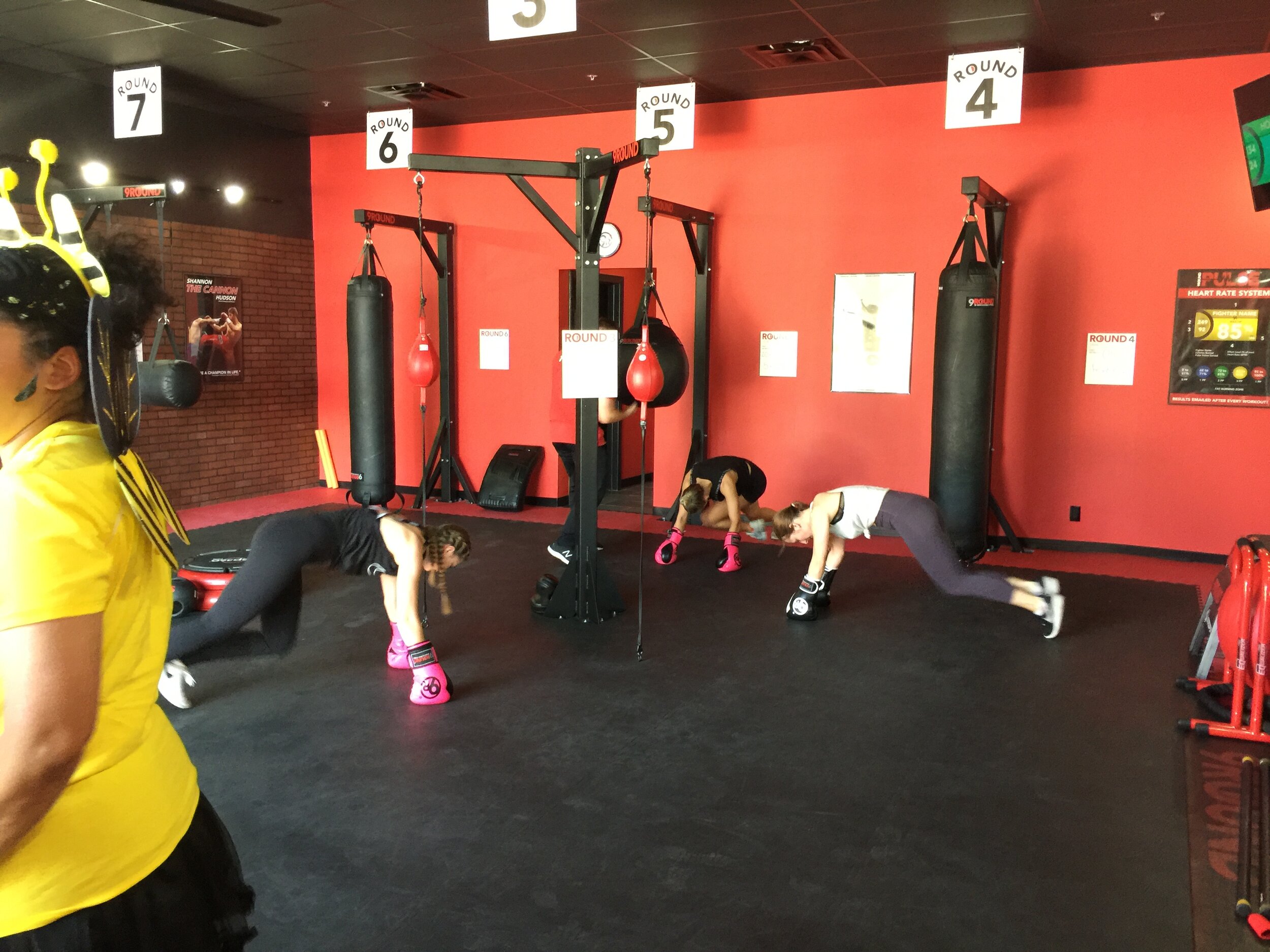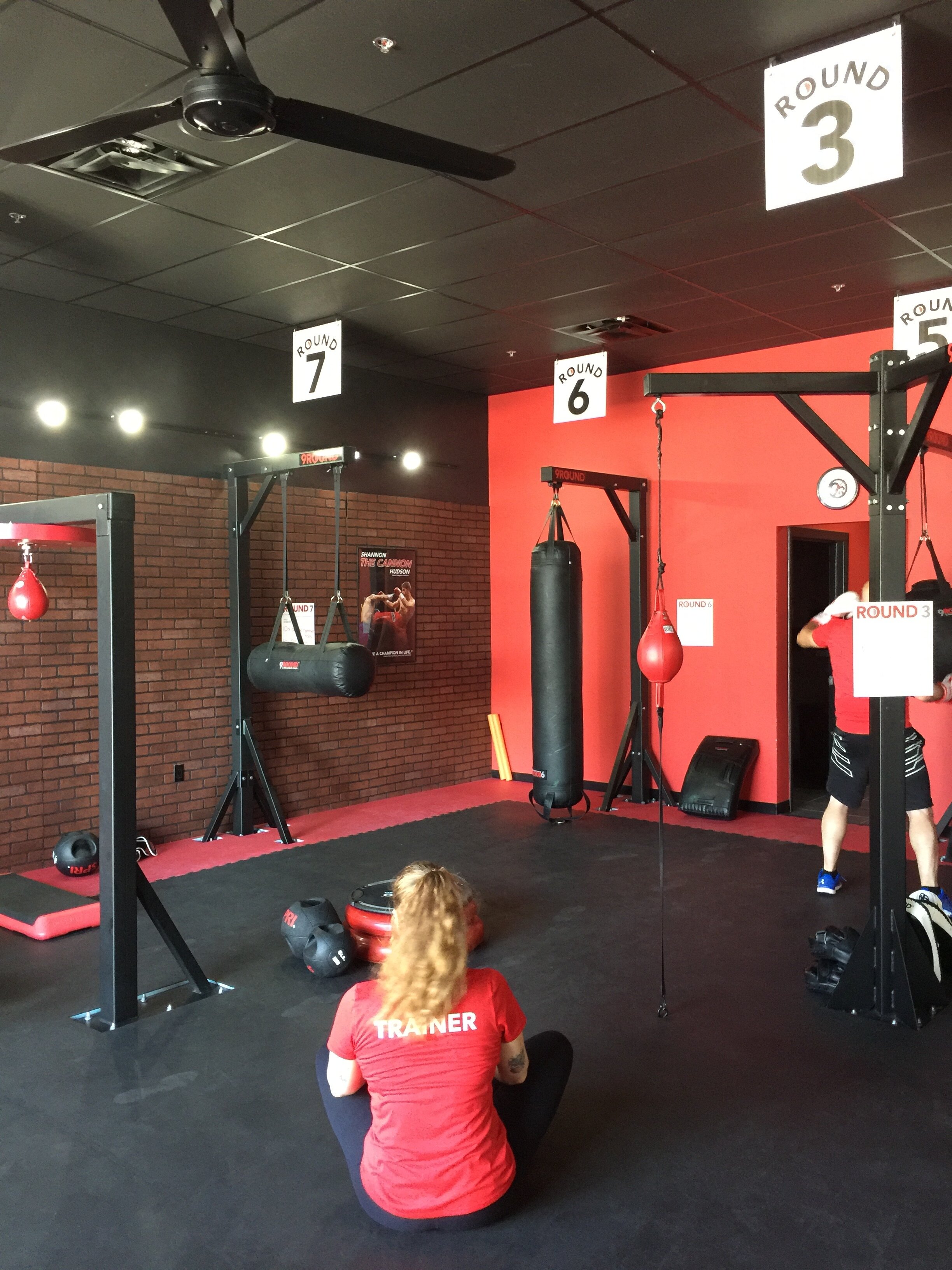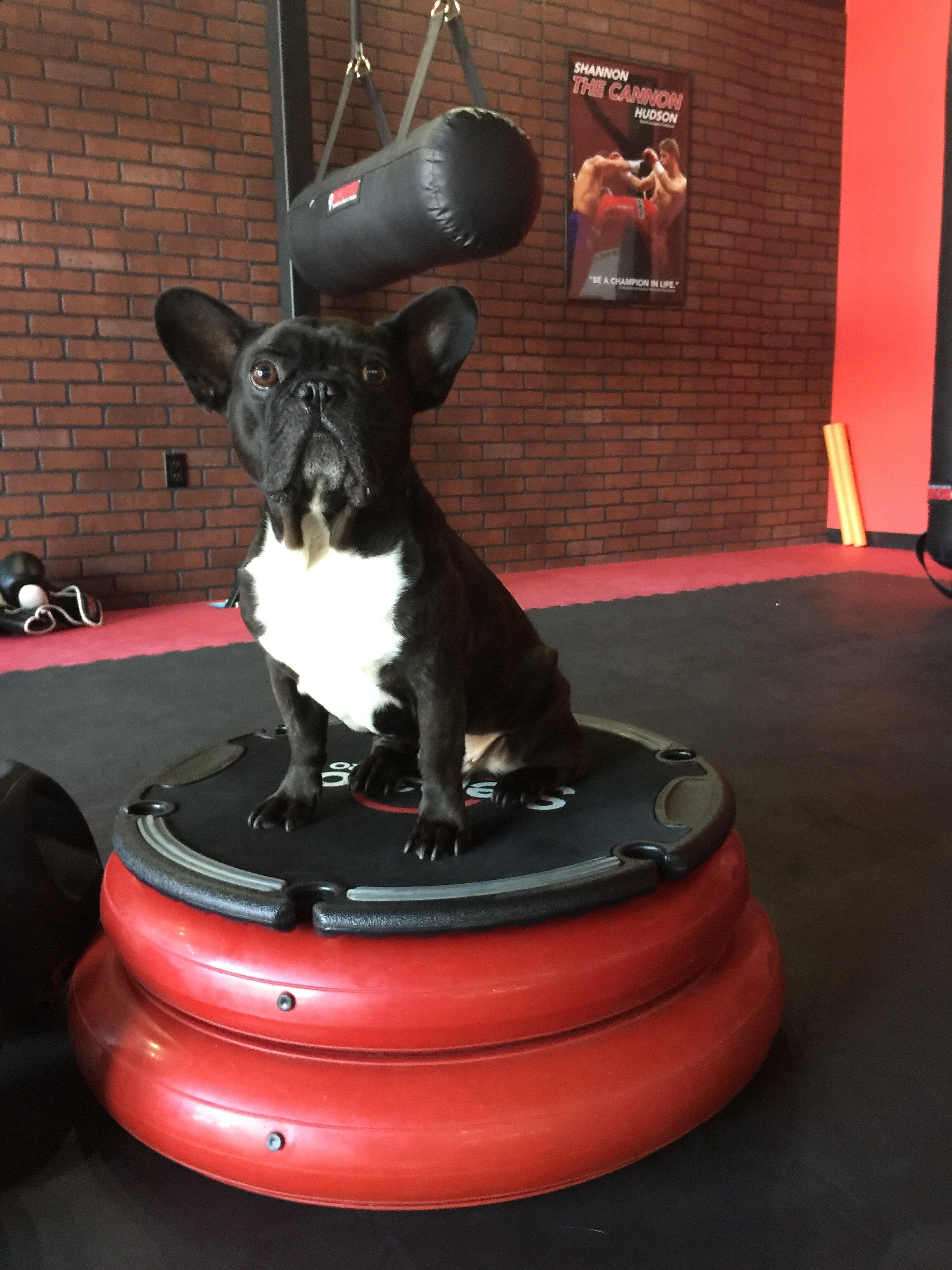 Plus check out alla this OTHER soopercool stuffs!!
Basically if you come to here for working out your muskulls, you get to do puncherational kickery at almostly ELEVENTY (9, actually - Mum) differenter spots in only one half of one hourtimes!! IKNOW!!
Sooperfun, plus soopereasy, plus not so much times!! Peoples luvluvLOVE it here, guys!! ……………
A whole buncha peoples came , plus went crazybanans to alla the bouncy musicsounds!!
Basically it was the funnist, plus I just wanna say shanksh to everybuddy at 9ROUNDS FOOTSYBOXING plus a sooperspecial, gigantical SHANKSH with extra lovings to BRETA who n'vited me!! YES!!
😊❤️😘❤️😍❤️ …..
Did you know what ELSE!!??
Nextimes I am gonna share a whole 'nother sooper'mazing picturestory 'bout a whole DIFFERENTER place me PLUS MIRABELLY got n'vited to!! YUP!! Prolly you will not even bleeve it guys!! PROLLY!! ………..
It is getting sooperfun 'cuz latelytimes I am getting n'vited to a whole buncha places!! YES!!
Plus for this NEXTEST times, MIrabelly got to come too, so don't wander off too far, K? 'Cuz we are both sooper'cited to share that picturestory with you for reals!! ……..
See you latertimes, everybuddy!! 😊❤️😘❤️😍❤️
Shanksh for for doing visitational hangout-ery with me plus Mirabelly this daytimes, plus alsotimes shanksh for being our friendlyfriends!! We have lots'nlots for being full-up with shanksh for, butt truestory your friendlyship means the mostest!! Did you know!!?? You fill our Hearts with Happy!!
LuvluvLOVE you guys!!
😊❤️😊❤️😊❤️
Forever plus everever!!
H❤️H❤️H❤️
H💜H💜H💜