MONDAY MORNINGTIMES... PLUS MIRABELLE'S ADOPTAVERSARY, GUYS!! (10 photos + Gallery + video)
Wha!? Great googilymoogily!!
You sneaked up on me, guys!! I am totally not ready plus... are you looking at my buttparts!!?? Hee hee!! ..............
MIRABELLY!! UNCLEDANNY!! Lookit who it is!! ................
It is our bestest friendlyfriends back from the weekendtimes and everythings!!
MIrabelly!! Meet me in the shadyparts for goodmorningtimes, K? K!! .................
Okeedoke!! *ahem*
GOODMORNINGTIMES, EVERYBUDDY!! 😊❤️😊❤️😊❤️
Golly is it ever soopernice to see your faceparts!! Sure is!!
Plus..... did you know this very daytimes is a SOOPERSpecial one for the Brindlebunch!!?? ..............
It TOTALLY is for reals, guys!! 'Cuz, 'case you did not know........ it is.........
💜💜💜 MIRABELLE IS BIGGEST DAY!! 💜💜💜
Yup!! That is what we call Mirabelly's ADOPTAVERSARY, guys!! Isn't that the coolist!!?? IKNOW!!
Just like how MY adoptaversary is HappyHeartHugsDay, THIS daytimes is MIRABELLE IS BIGGEST DAY!! Yup!! Basically it is a daytimes where Mirabelly gets to do anythings she wants, plus she tells everybuddy 'bout alla the stuffs that is not as big as her!! Hee hee!! ...............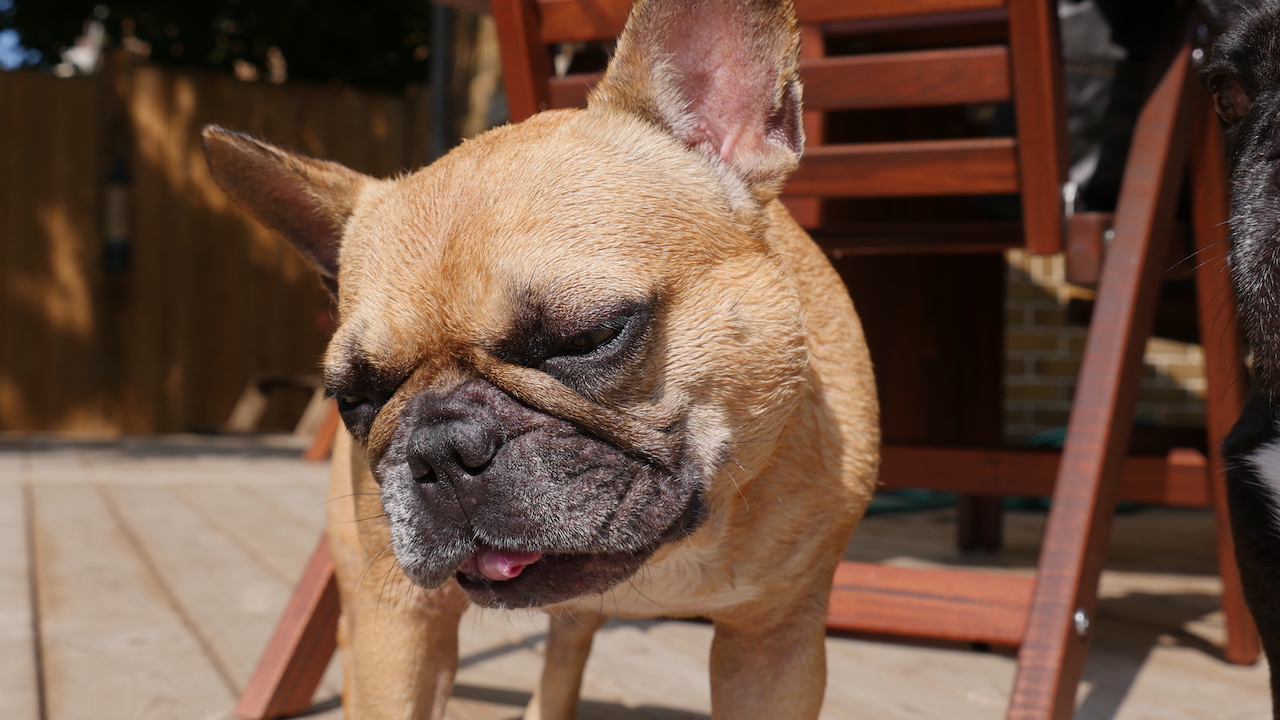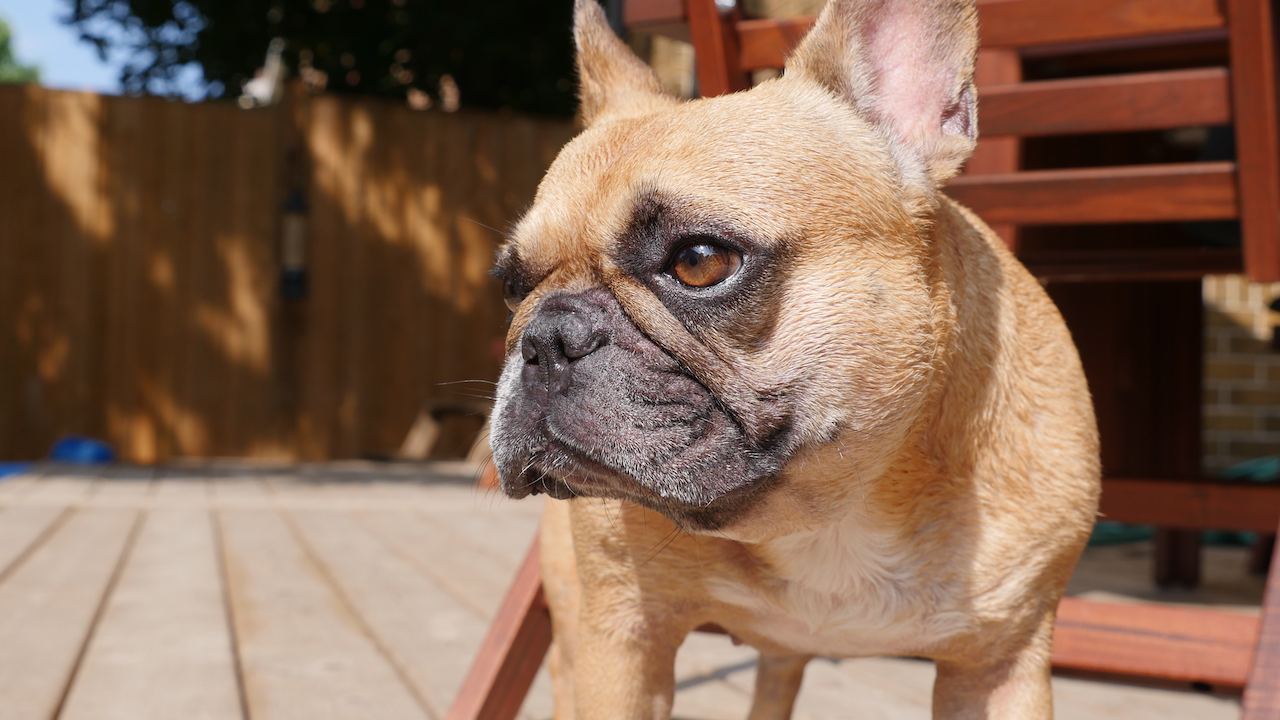 So YAAAAAAAAAAAAAAY for my baby sisterperson, guys!! She is the BOSS WITH THE SAUCE plus we luvluvlove her the mostest for reals!! So here is a whole buncha sooperpretty picturestories of her saucy faceparts!! YES!!
PLUS... here is the picturemovie we like to share every MIRABELLE IS BIGGEST DAY that is full-up with picturestories, plus picturemovies of when Mirabelly was just a teensy juniorperson!! Get ready for you HappyHeart to 'SPLODE with lovings, guys!! .........................
Isn't she the cutest!!?? FOR REALS!!
Just so's you know, the parts with the other teensy puppies was when I first met Mirabelly at her breedernannies!! Yup!! There was FREE (3) puppies there, butt me plus Mirabelly were bestest friendlyfriends soon as we saw each other, so that is how Mirabelly movereated in with us!! YUP!!
Plus that is picturemovies of Mirabelle's firstest DOOP DEE DOOP exploradventure too!! IKNOW!! .........................
So from alla us in THE BRINDLEBUNCH, to alla you guys...
😊❤️ HAPPYMERRYMIRABELLEISBIGGESTDAY!! ❤️😊....
Oh! 'Fore we GO-GO-GO... UNCLE DANNY wants to say "HI!!" to you!!
😊😊😊 "안녕하세요! 만나서 반가워요!" 😊😊😊 ....
So maybe for HappyFunTimes, plus for making Mirabelly feel sooperspecial on her sooperspecial daytimes... write some wordybits 'bout how come YOU luvluvlove Mirabelle, plus what YOU are thinkingthoughts makes her the biggest of everythings!! YES!! *BUTTWIGGLE* That is gonna be sooperfun to readerate, guys!!
See you latertimes, everybuddy!! Have a 'mazing Mondaytimes plus 'member to not forget...
💜💜💜 MIRABELLE IS BIGGEST!! 💜💜💜
Hee hee!! 😊❤️😊❤️😊❤️
❤️❤️❤️ Luvluvlove you guys!! ❤️❤️❤️
H❤️H❤️H❤️
41 DAYS LEFT UNTIL ARCHIE'S RETIREMENT!
If you can, come and say goodbye in person at this years' ARCHIEAWLOOZA.
The Brindlebunch would love a chance to say THANK YOU to Archie's wonderful friends.
(Taking place at the Fanshawe Pioneer Village on Sept. 23 - click the photo for details)
❤️❤️❤️